PHOTOS
Roger Mathews Speaks Out For The First Time About Son's Autism Diagnosis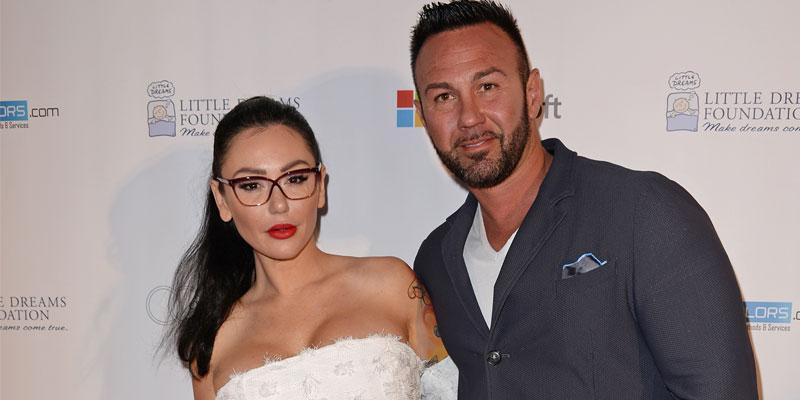 Article continues below advertisement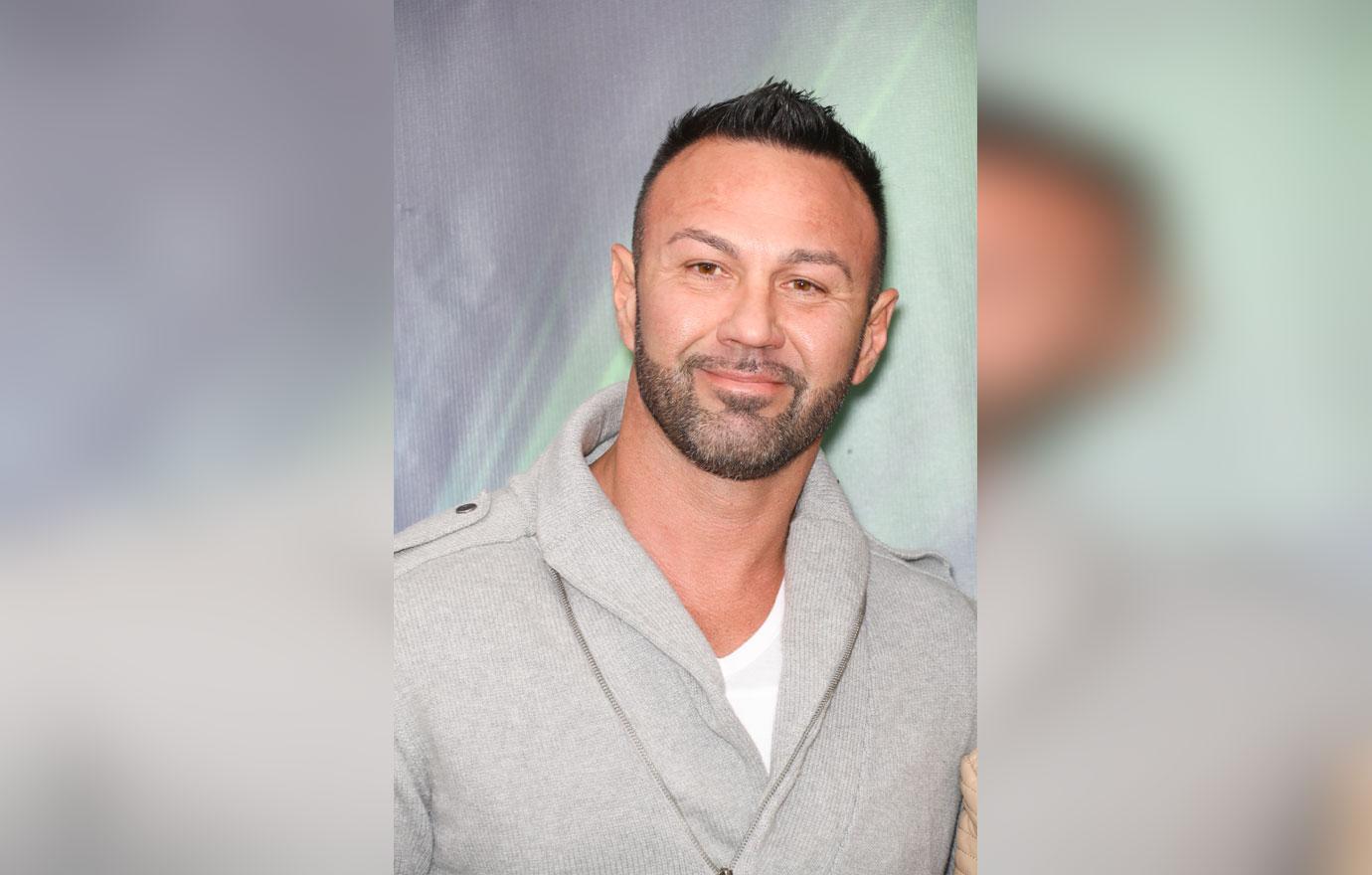 Roger posted a slideshow of two pictures: the first was a drawing from his 4-year-old daughter Meilani and the second was a Bible verse from his father.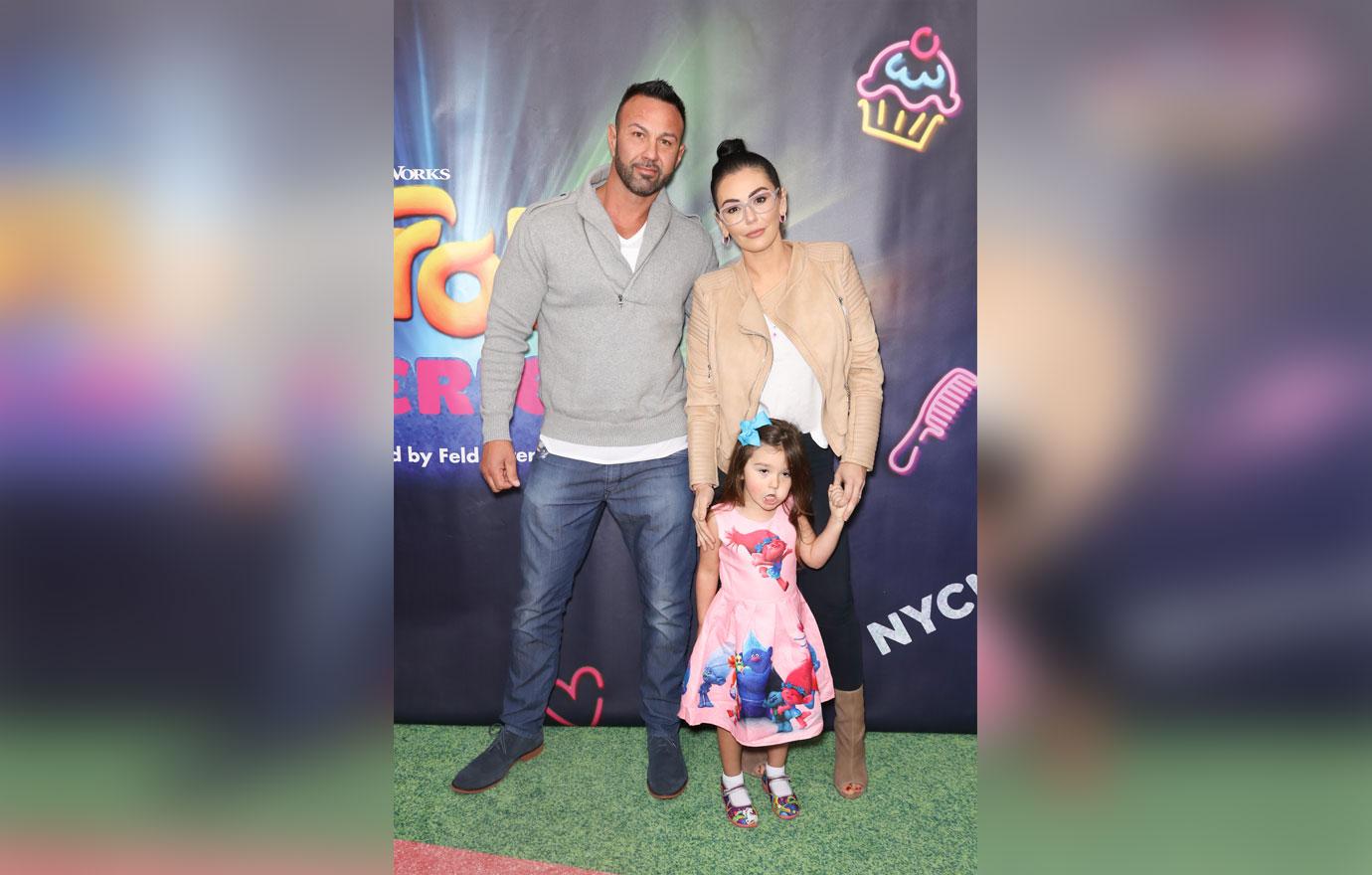 Under the snap he wrote, "Woke up to these colorings my daughter left for me on the kitchen table and this scripture text from my Dad."
Article continues below advertisement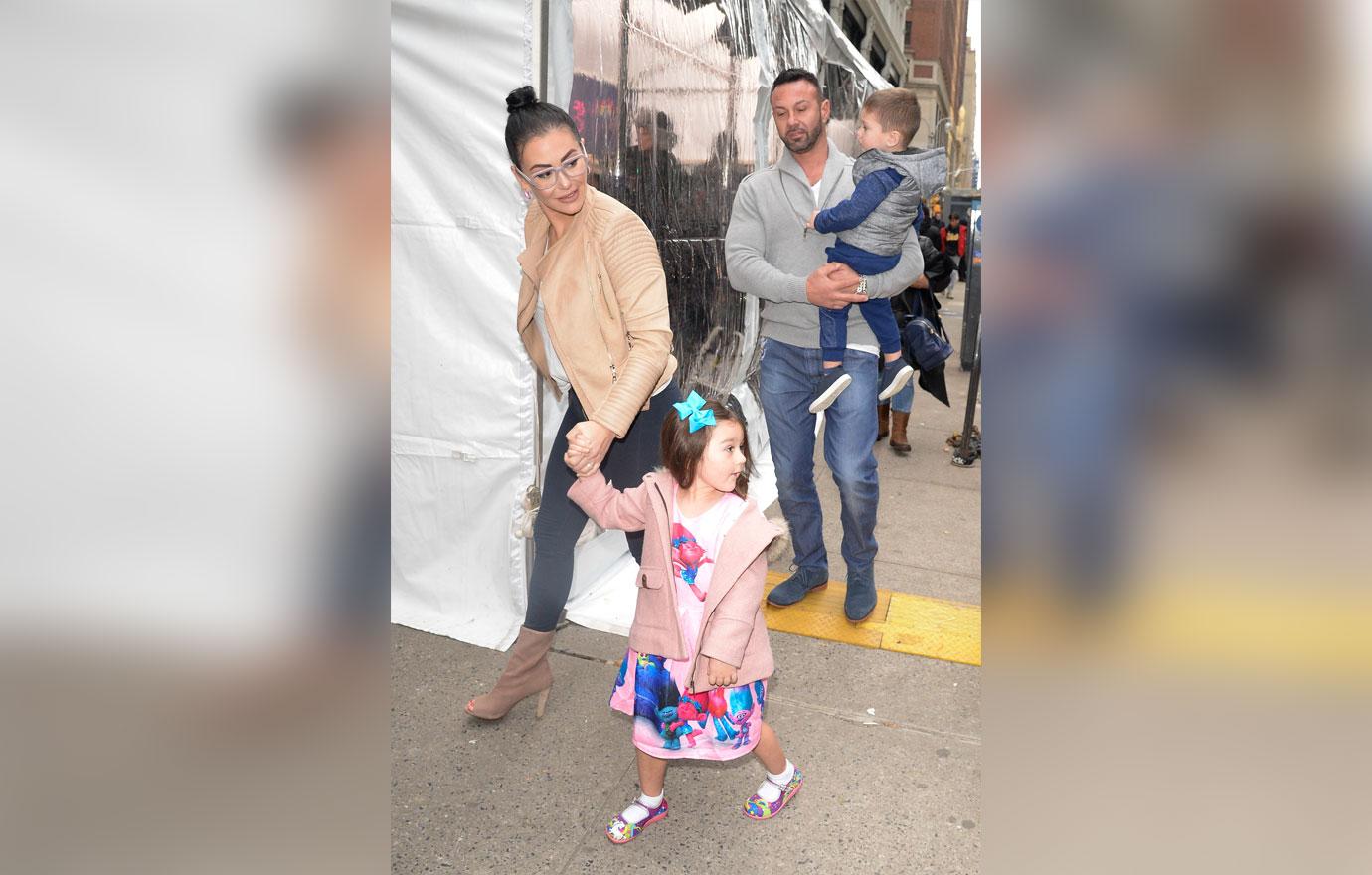 "We all have adversities in our lives to overcome but we could not do it without the love and support of those we care about the most. Gonna do my best to have a positive day today. I hope you do as well. It's all part of the journey. There will be obstacles," the caption ended.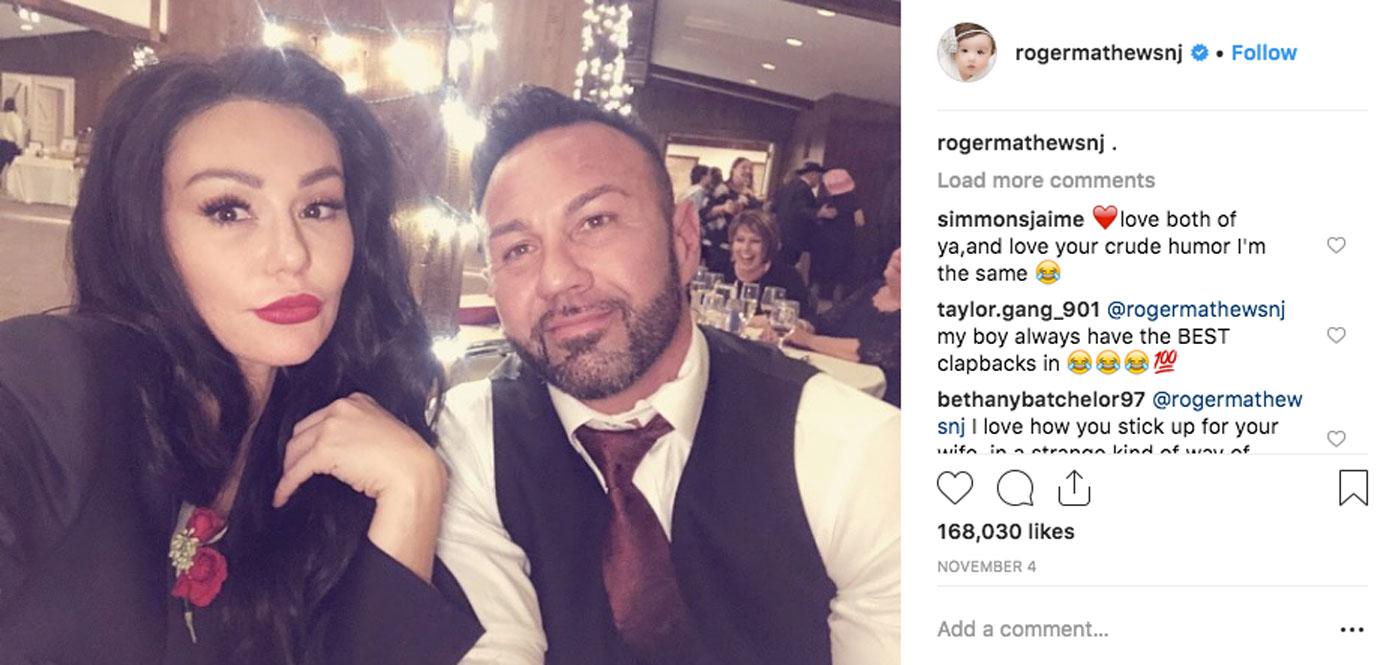 His message of hope comes right on the heels of Jenni telling Hollywood Life about Greyson's autism. She explained that while the 2-year-old is still non-verbal, there have been several positive developments. "He has co-therapies every week but we're going to step it up a notch soon and get him ABA treatments, speech therapy," she shared.
Article continues below advertisement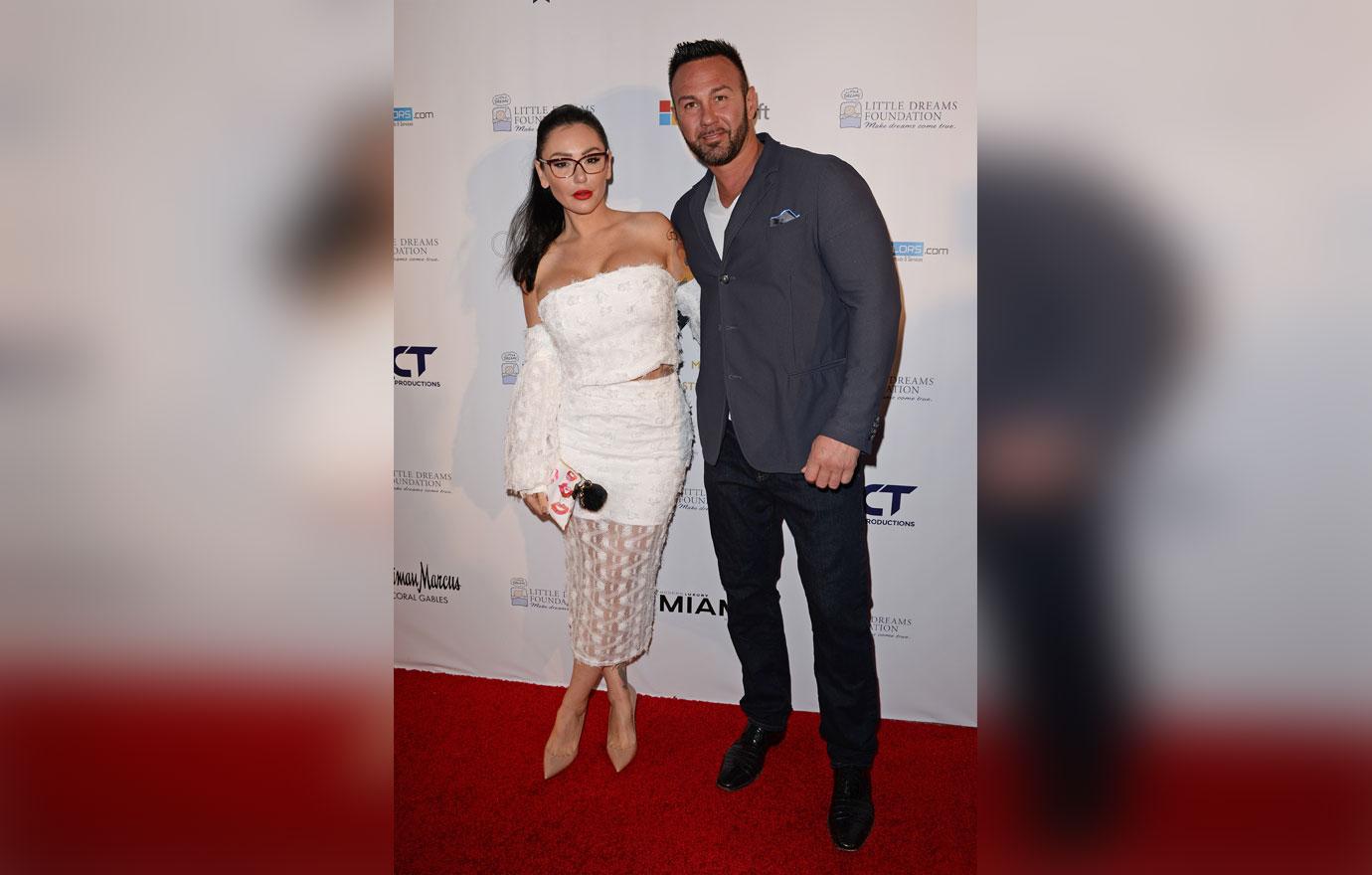 "He's understanding words better which was his issue. Not that he couldn't speak, but he would never know what his shoe is or if you said, 'Greyson,' he actually didn't even know his name at one point until he was a little over two," she explained. "So now that he's understanding simple words, he's come so far."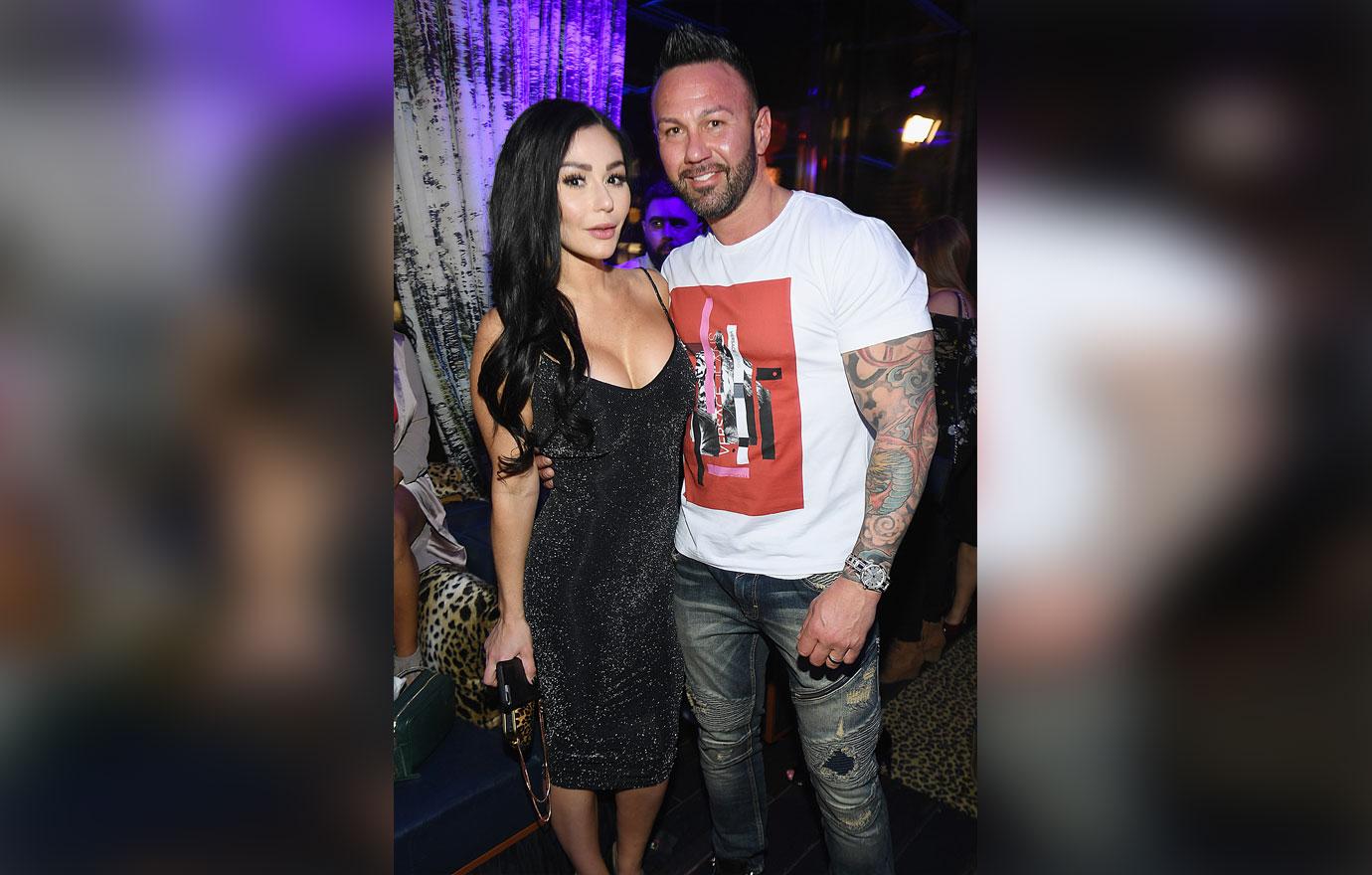 What do you think about Roger's update? Let us know in the comments.