PHOTOS
Jenni 'J-Woww' Farley Accuses Estranged Husband Roger Mathews Of Abuse In Shocking Open Letter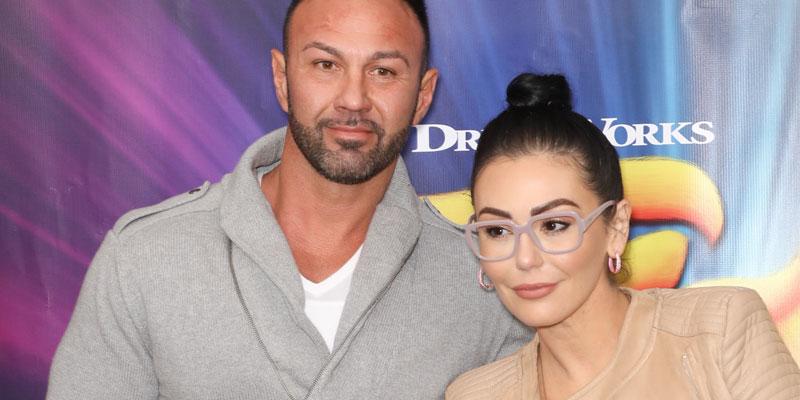 Article continues below advertisement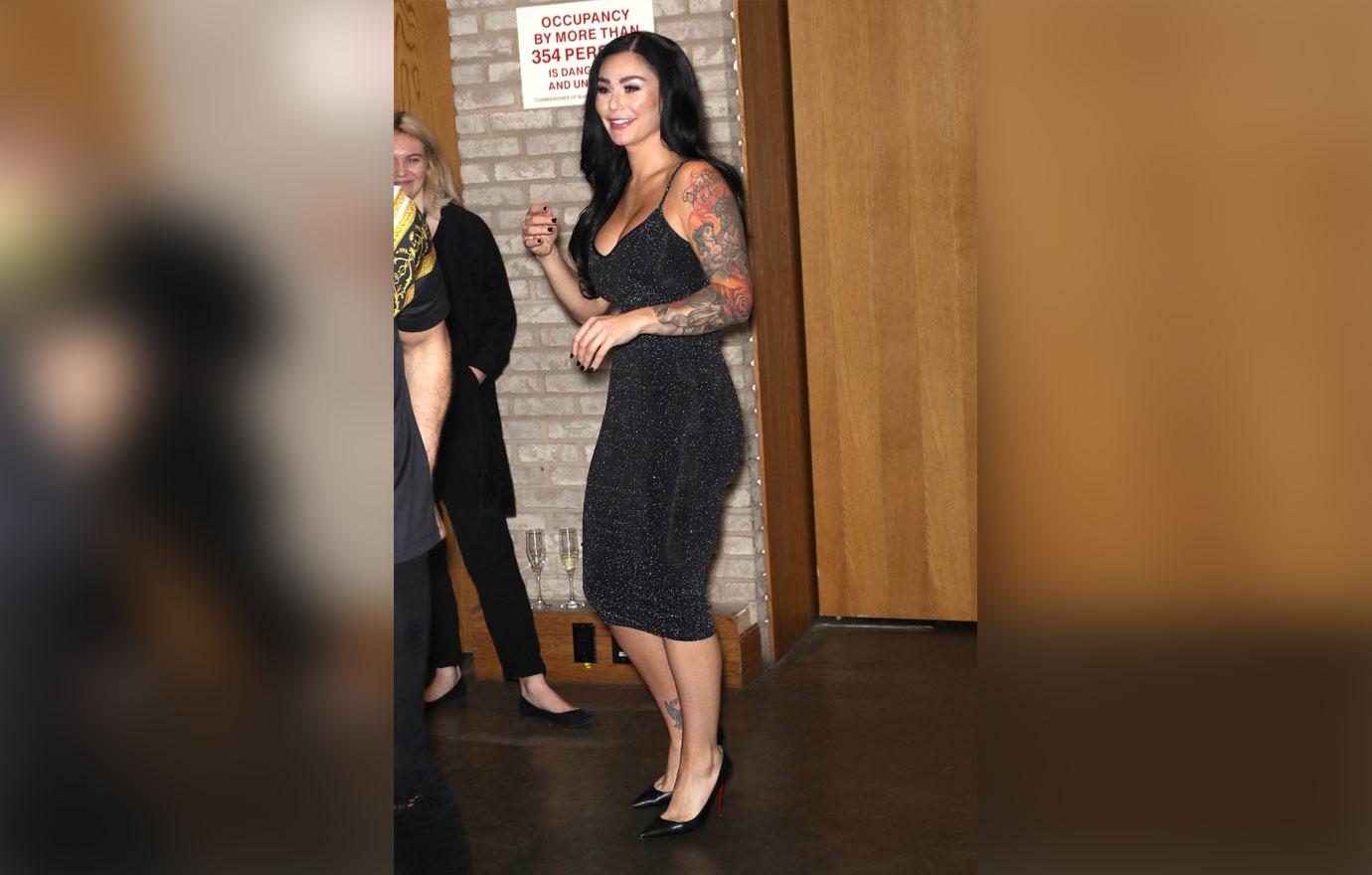 "I have spent the last few months trying to protect our children from public humiliation, because as parents, we are supposed to protect them," she began the statement. "I wanted to handle this out of the spotlight because our silence is their greater good."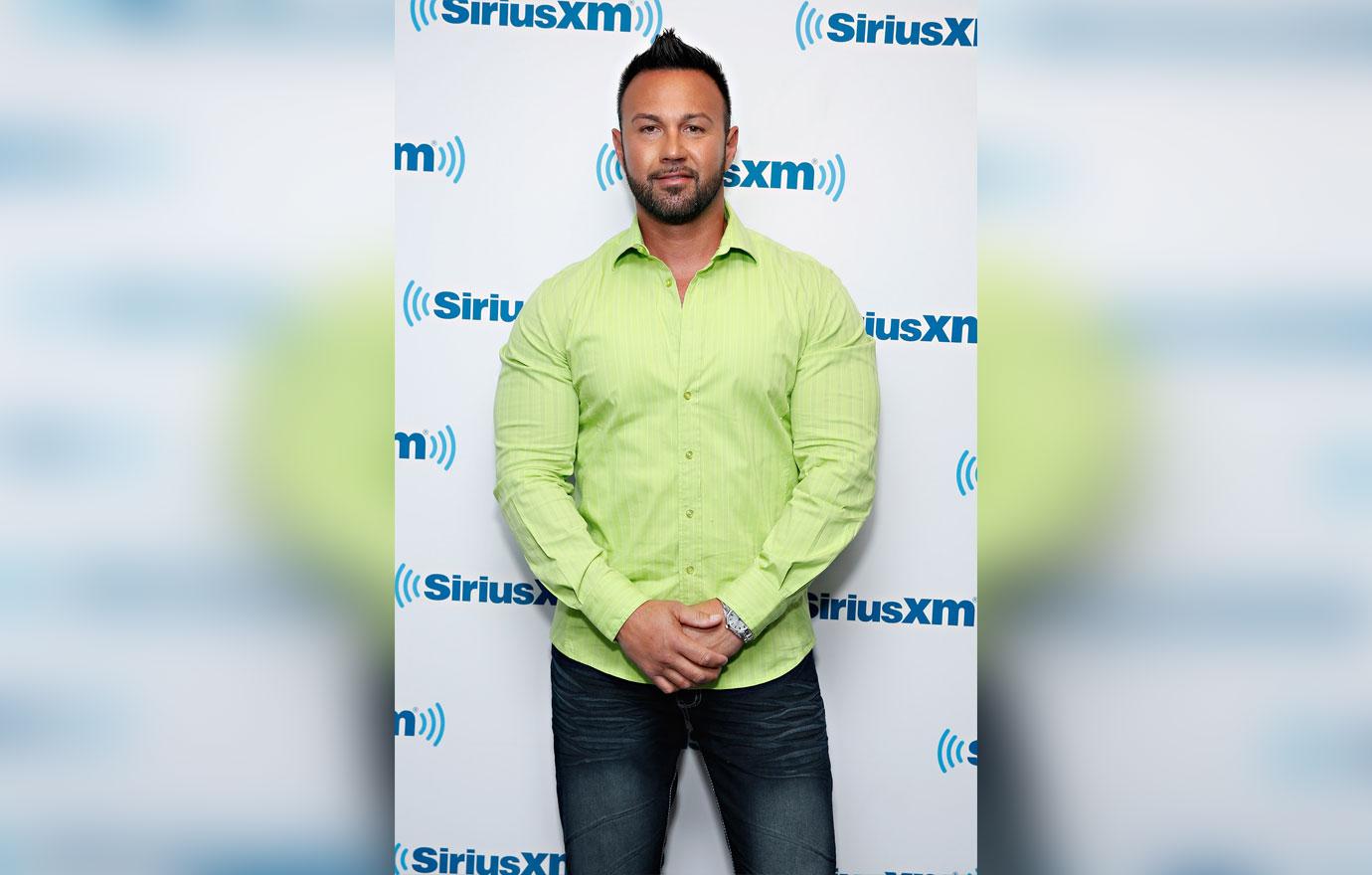 She then addressed the steady stream of tearful updates Roger has posted on Instagram in the wake of the restraining order she filed against him in December 2018. "The altered perceptions you have created for yourself on social media is truly staggering," she wrote. "Your postings are consumed with inaccuracies, false statements, self-serving comments, outright misrepresentations and blatant lies. What is your actual truth?"
Article continues below advertisement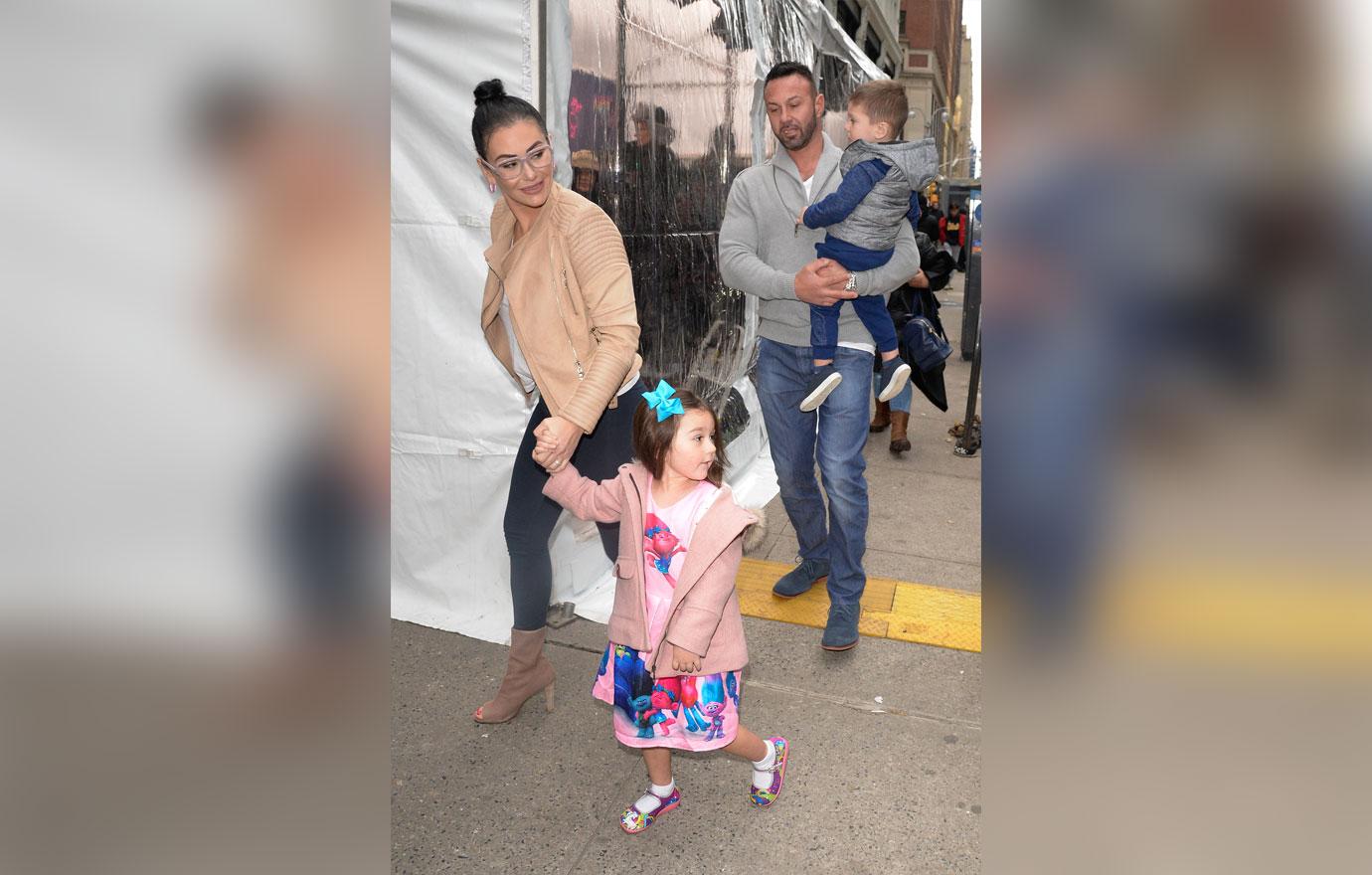 The mom of two then accused her ex of not taking the medical needs of their son autistic son Greyson seriously enough. "You chose to berate me instead of acknowledging that Greyson's health is of paramount concern," she wrote. "How dare I be worried about our son's medical condition?."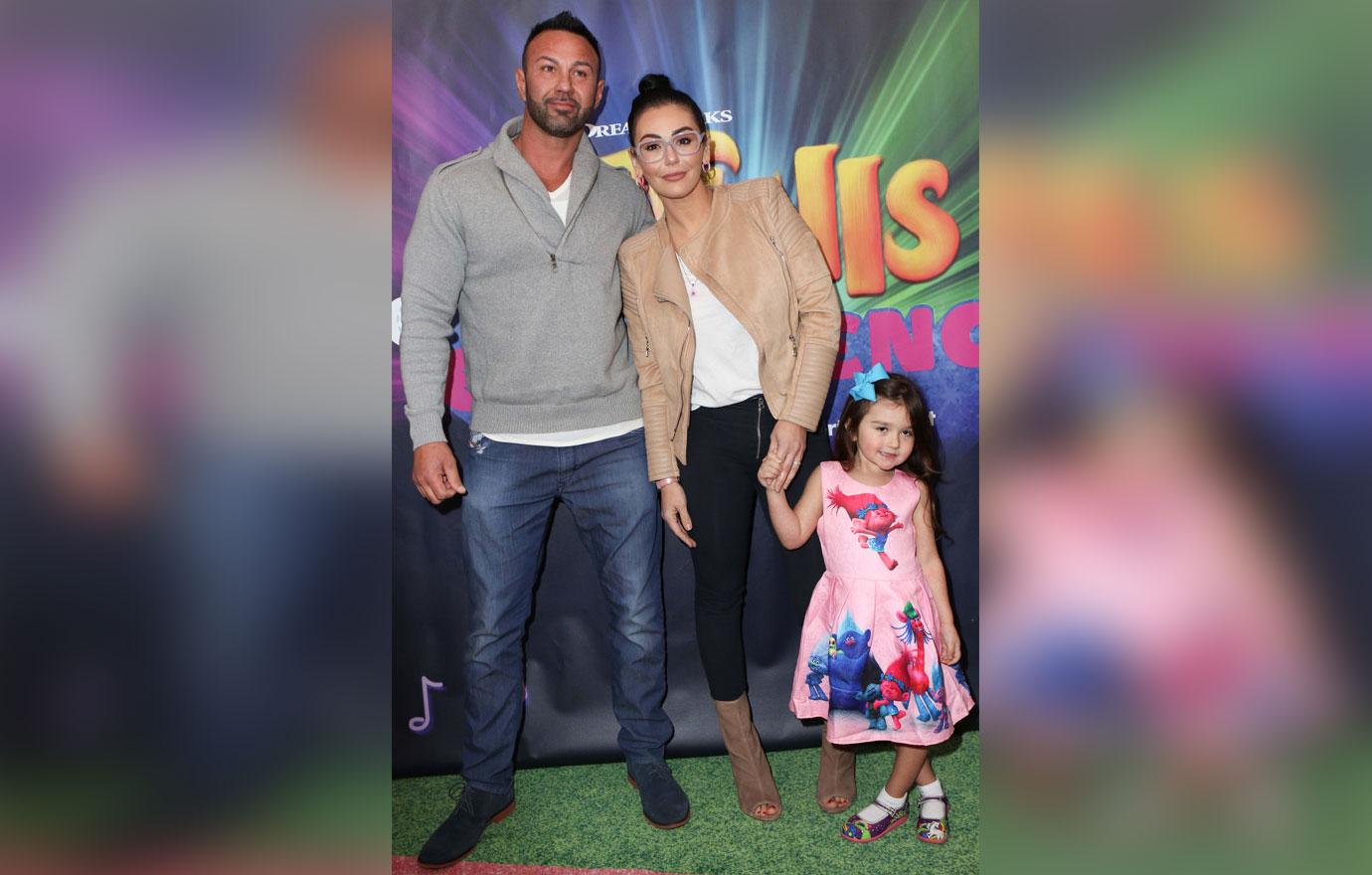 "Apparently, all of his medical professionals are wrong and you know best above all of those who have thoroughly evaluated him," she continued. "You forgot to post a photo of when you received your medical degree so that you could personally diagnose our son and therefore disregard all of the professional advice we have received for his medical best interests."
Article continues below advertisement
The MTV star then made another explosive claim. She claimed Roger contacted two of her toxic ex-boyfriends. The first ex-boyfriend allegedly attempted to extort her for money and was subsequently arrested and the second man was one who allegedly "brutally beat her so badly that she was hospitalized."
MORE ON:
Jenni 'JWoww' Farley
"I confided in you about my painful past as a survivor of domestic violence," she wrote. "How shameful that you used it to beat me down farther. When your own acts of domestic violence against me were questioned, you chose to reach out to this unspeakable person in order to intimidate me."
Article continues below advertisement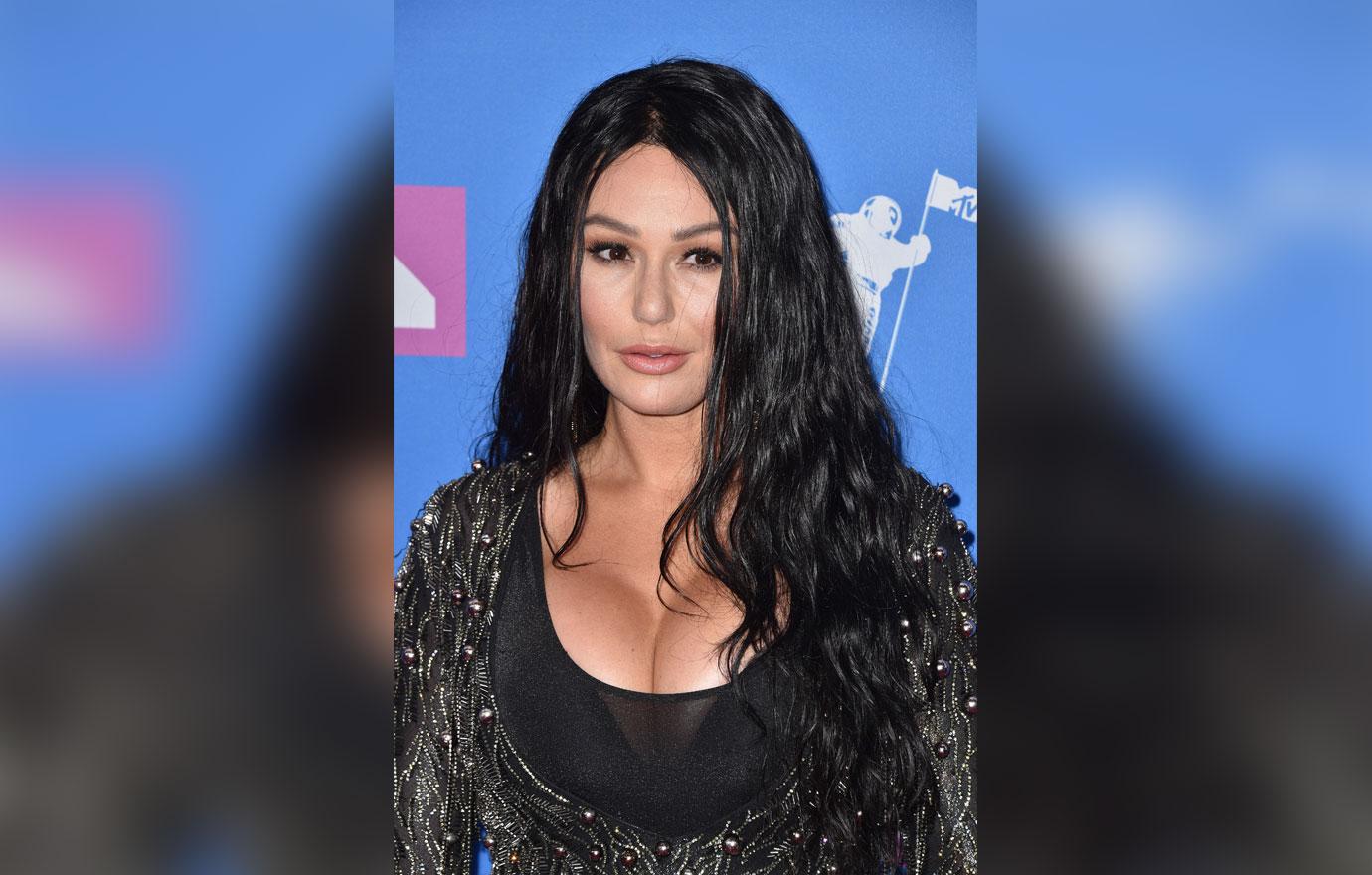 "You are an abuser to the core, Roger Mathews…" she told him. " You have spit at me. You have pushed me. You have shoved me. You have aggressively thrown me to the ground. You have prevented me from closing doors to escape having you coming at me. You have belittled and disparaged me. You have threatened me."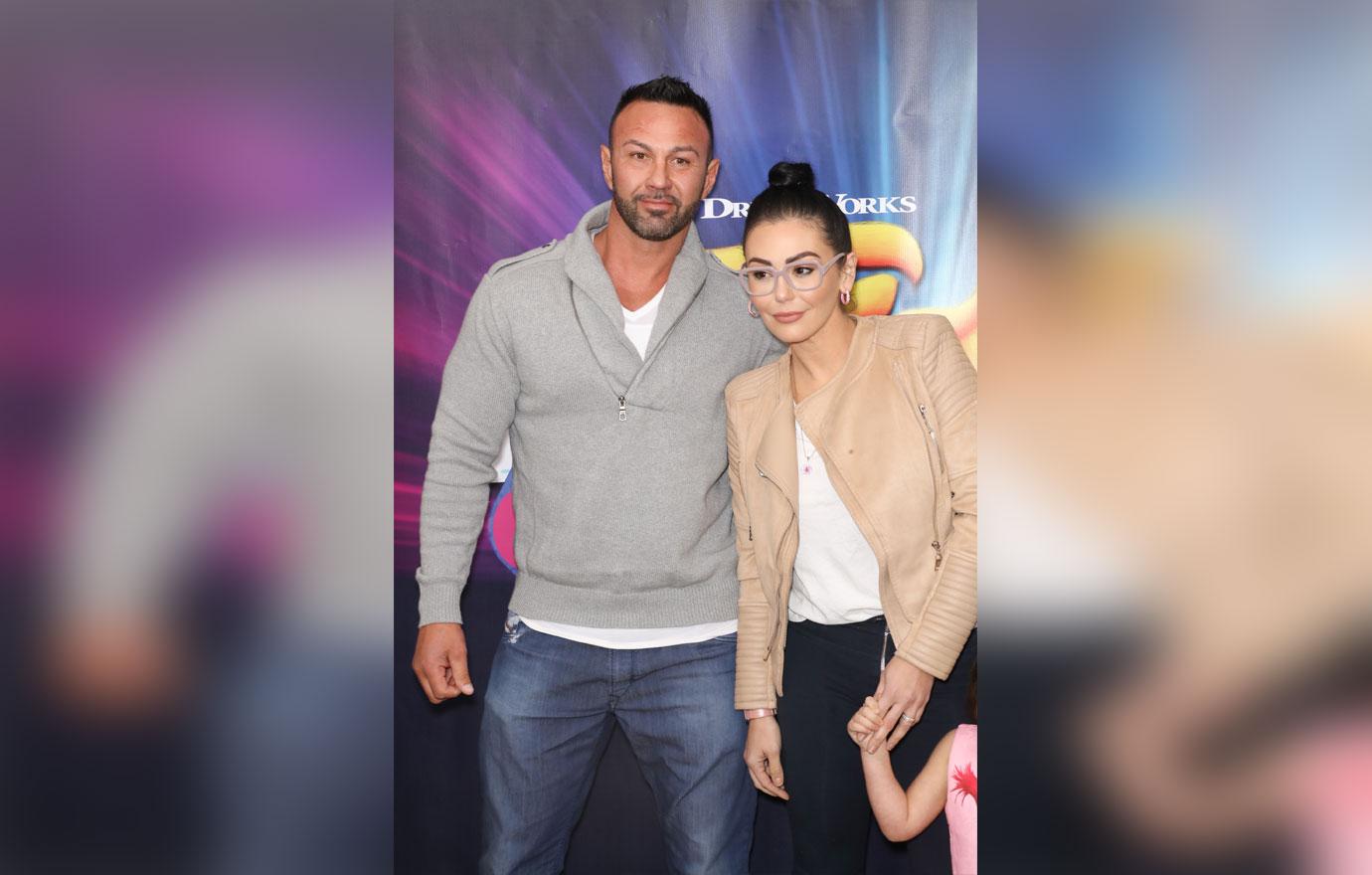 Jenni ended her open letter a with message of support to domestic violence survivors. "Please don't feel alone," she wrote to them. "Please seek help…whether it's through a friend, loved one, hotline, law enforcement agent, judge or stranger...Suffering in silence is no way to live. I was there for many years and you and your children deserve to be safe. You are valuable, you are worthy, you are loved."
Article continues below advertisement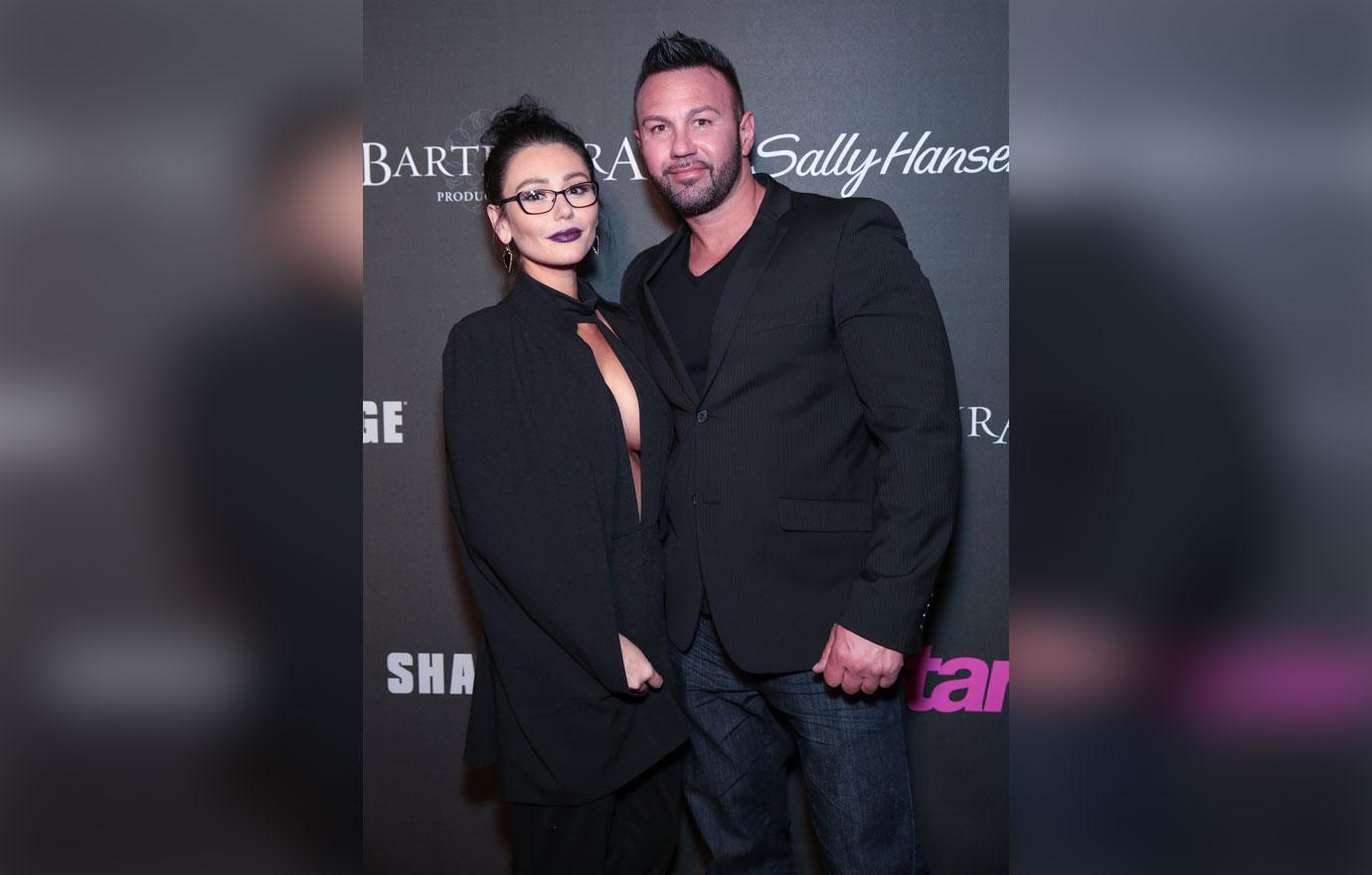 Under the letter, Jenni uploaded pictures of police reports that detailed Roger's alleged abuse and several home videos. In one video, her estranged husband seemingly shoved her to the ground during a heated discussion and in another video he appeared to brag about the "smoking hot" woman with whom he had an affair.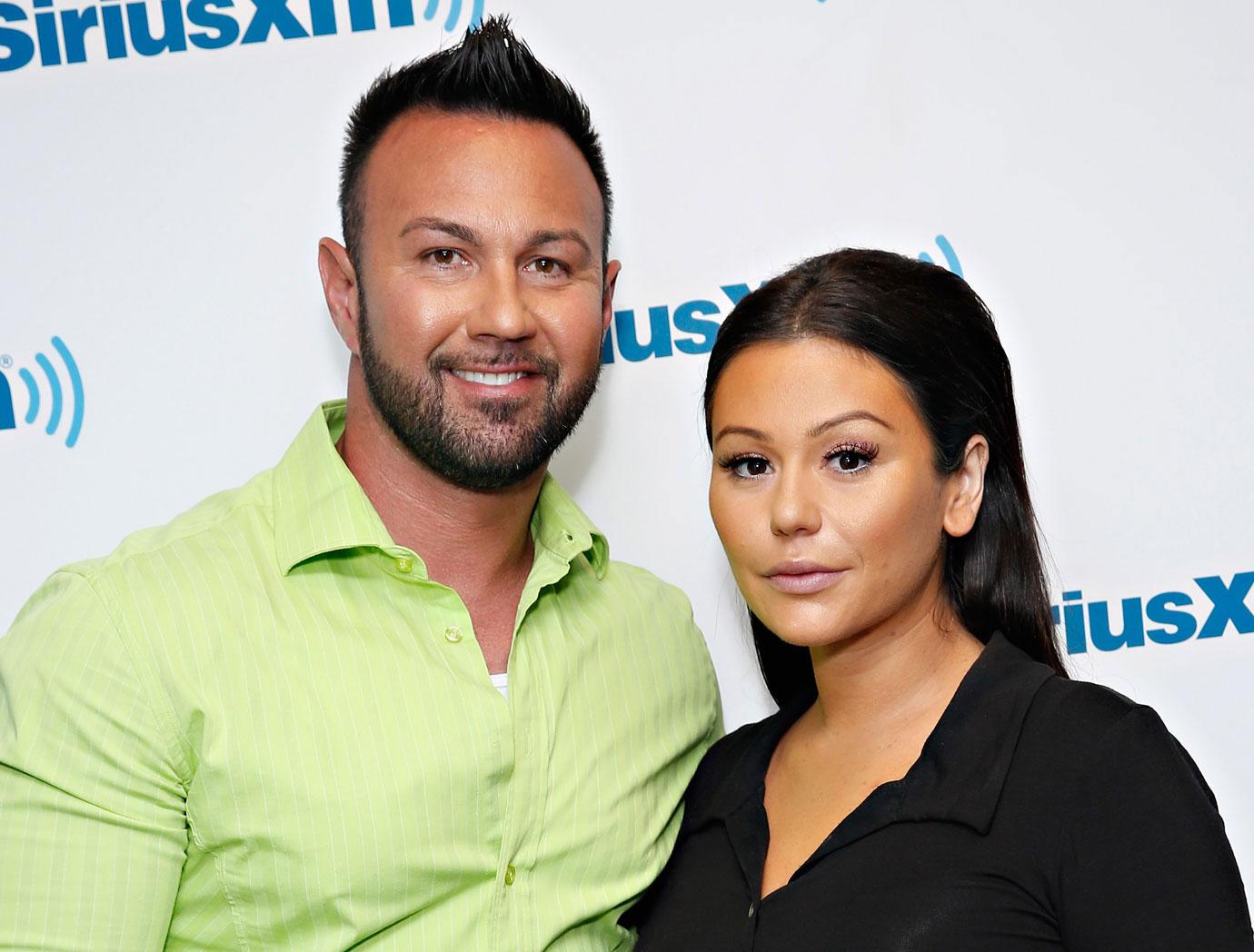 If you or a loved one is a survivor of domestic or intimate partner violence, call the National Domestic Violence Hotline at 1-800-799-SAFE.