PHOTOS
Jenni 'JWoww' Farley's Ex Roger Mathews Details How They Plan To Split Time With Their Kids Over Christmas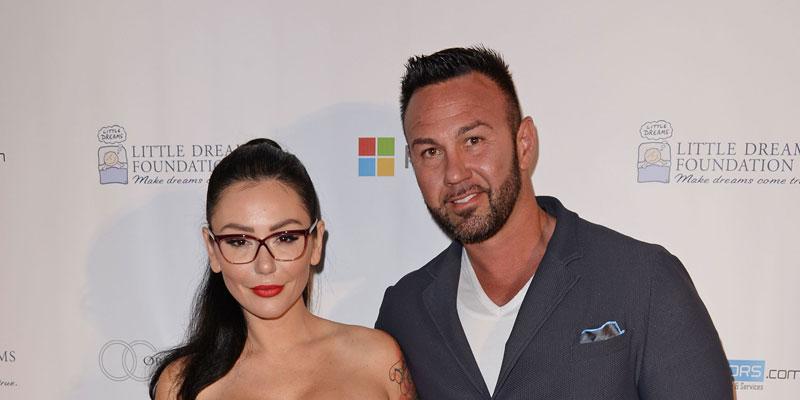 Jersey Shore star Jenni "JWoww" Farley's ex Roger Mathews revealed how the former couple plans to split time with their two children over Christmas. Roger explained that while they are "getting along great," they will not spend the holiday as a family unit.
Article continues below advertisement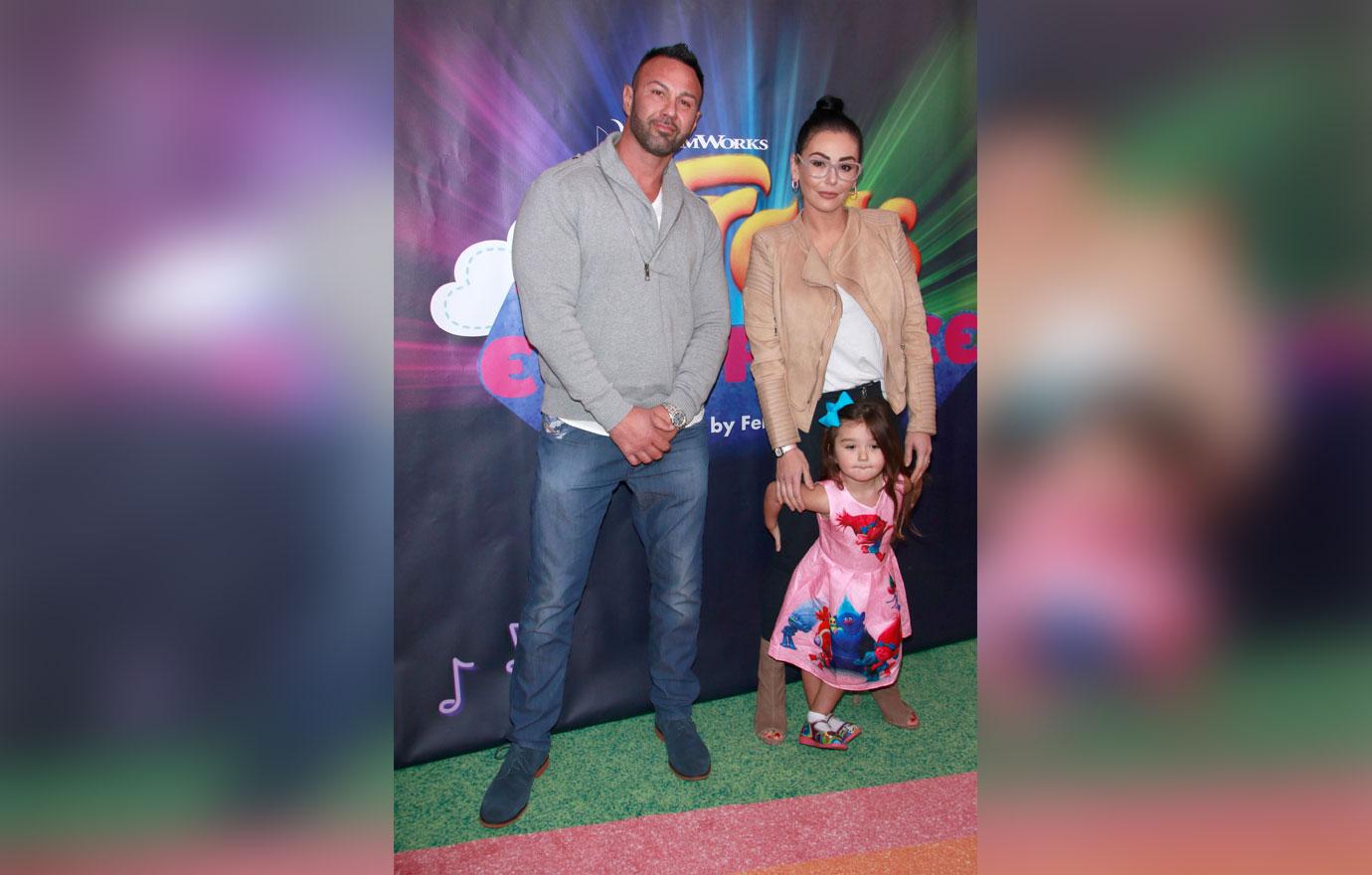 "It doesn't look like we will be spending Christmas together. I have the kids Christmas Eve till noon on Christmas Day. Then I'll be dropping them off to Jenni," Roger, 44, told Us Weekly on Tuesday, December 17.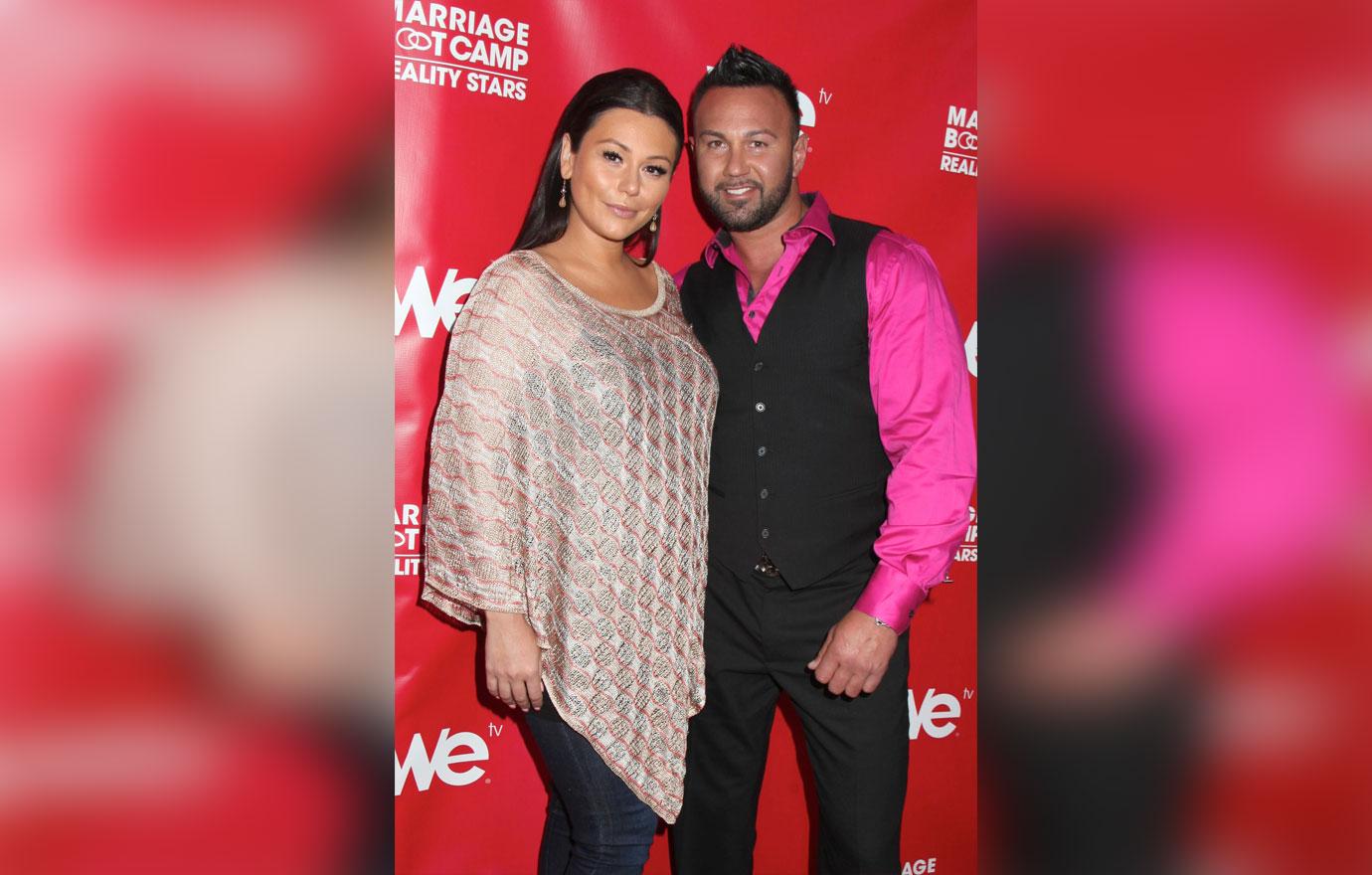 He continued, "We have been getting along great and are coparenting with no issues. Also, we went to the kids' Christmas play together last week — the kids, Jenni, her boyfriend Zack Carpinello and I. The kids are happy, Jenni and Zack are happy and I couldn't be happier."
Article continues below advertisement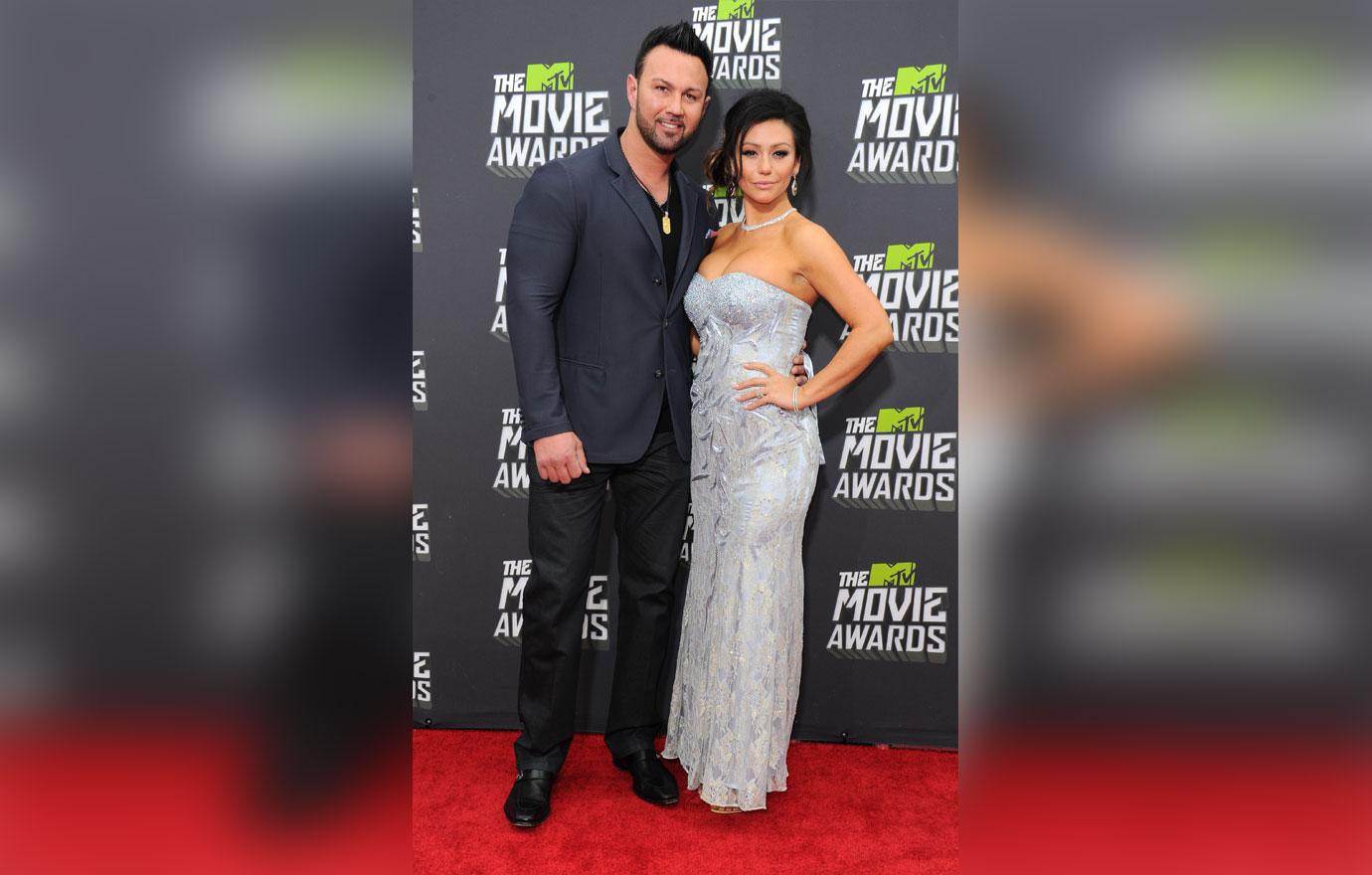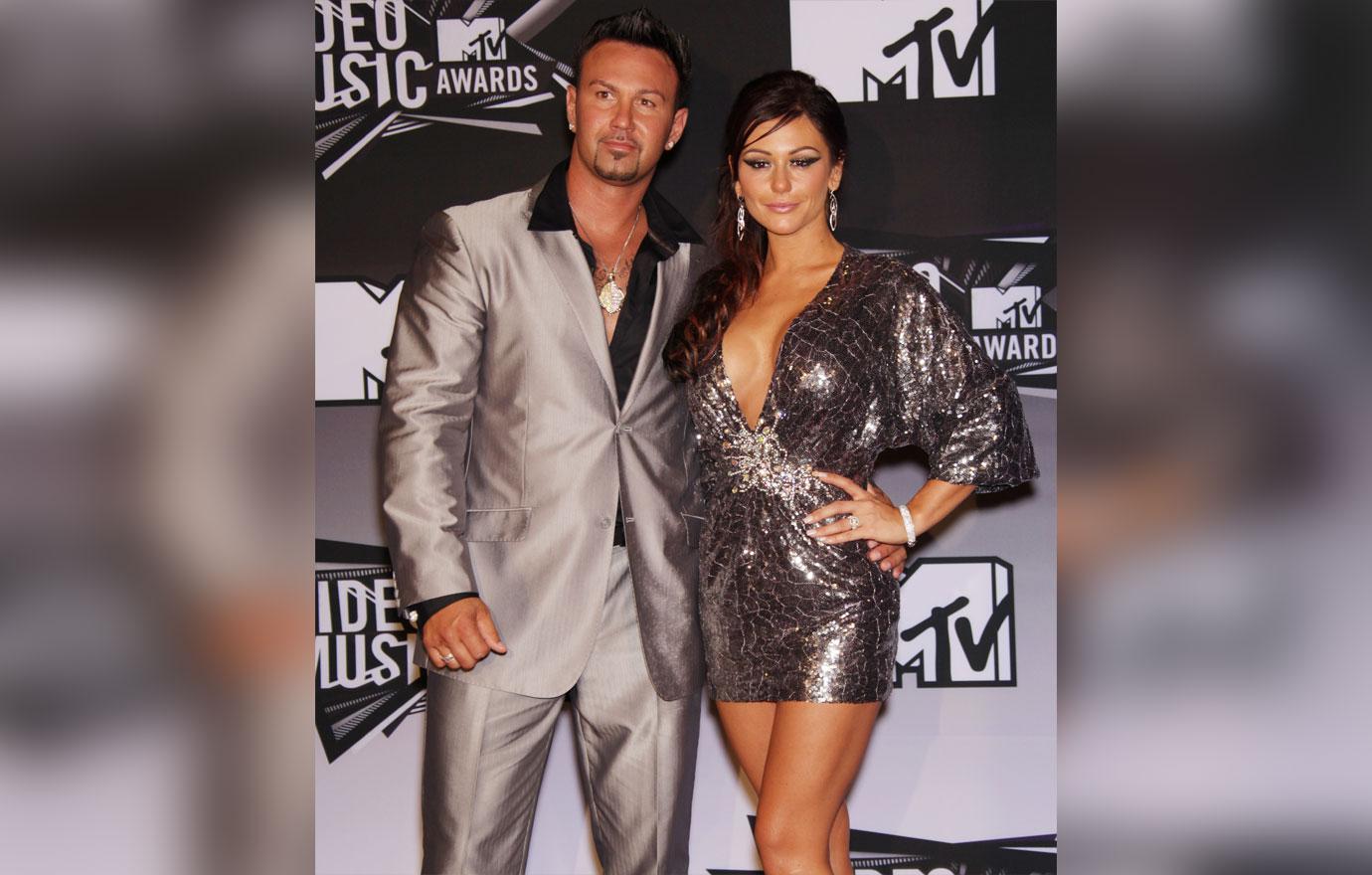 "You don't spend almost a decade of your life with only one person then just never care about them again. You can act like you do but you're probably lying. Hatred spawns from love. Part of me, mostly the father in me that had two kids with Jenni, will always love the mother in her. It's true we differ greatly in our parenting methods but we must now respect how each other parents in our own time with our children," he told Us Weekly in a prior interview on November 1.
Article continues below advertisement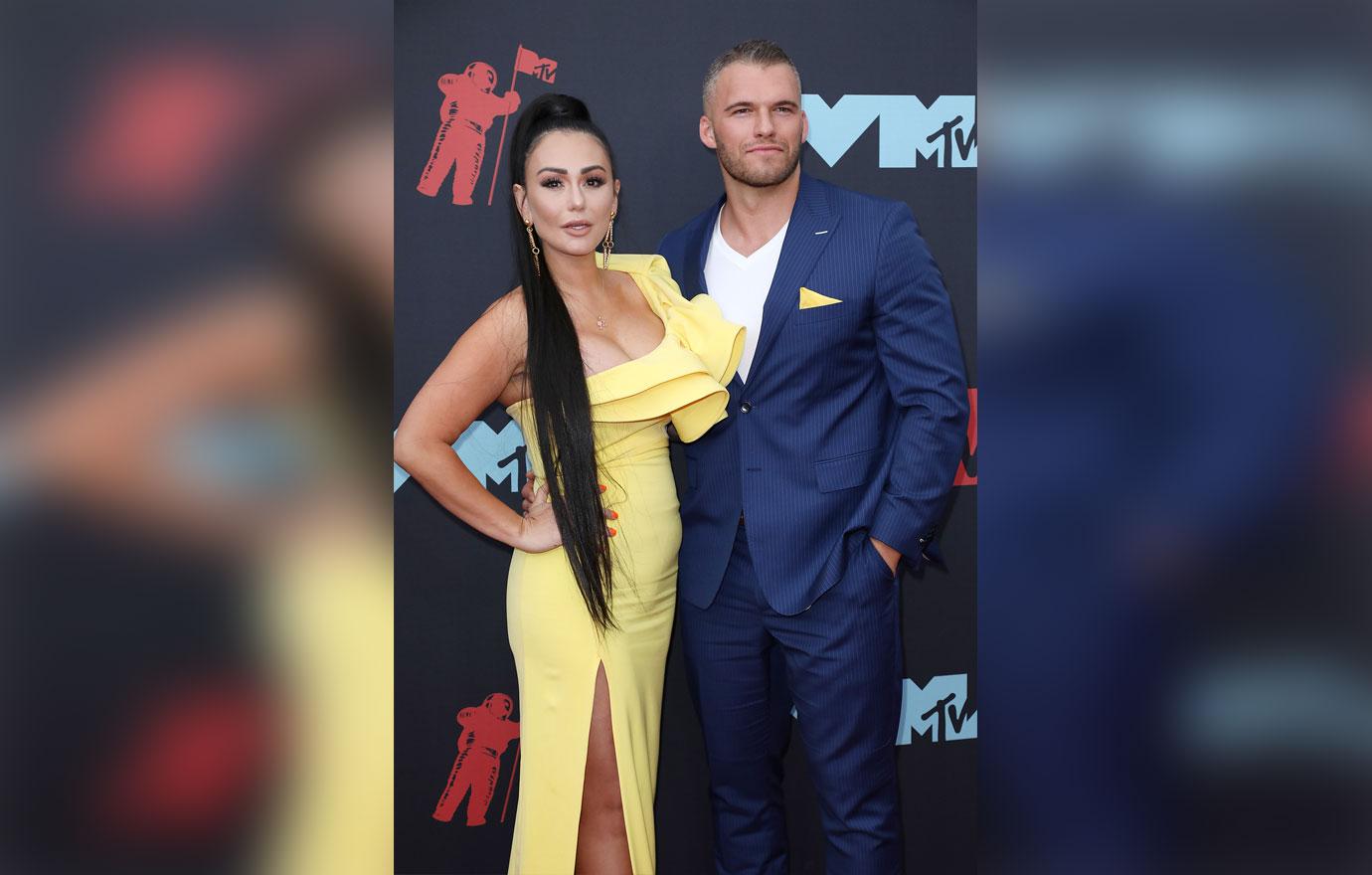 JWoww and Zack have been dating since April. They briefly called it quits on their relationship in October after JWoww watched Zack's flirtation with Angelina Pivarnick play out on the MTV show. Zack issued a public apology to his girlfriend on Instagram on October 11.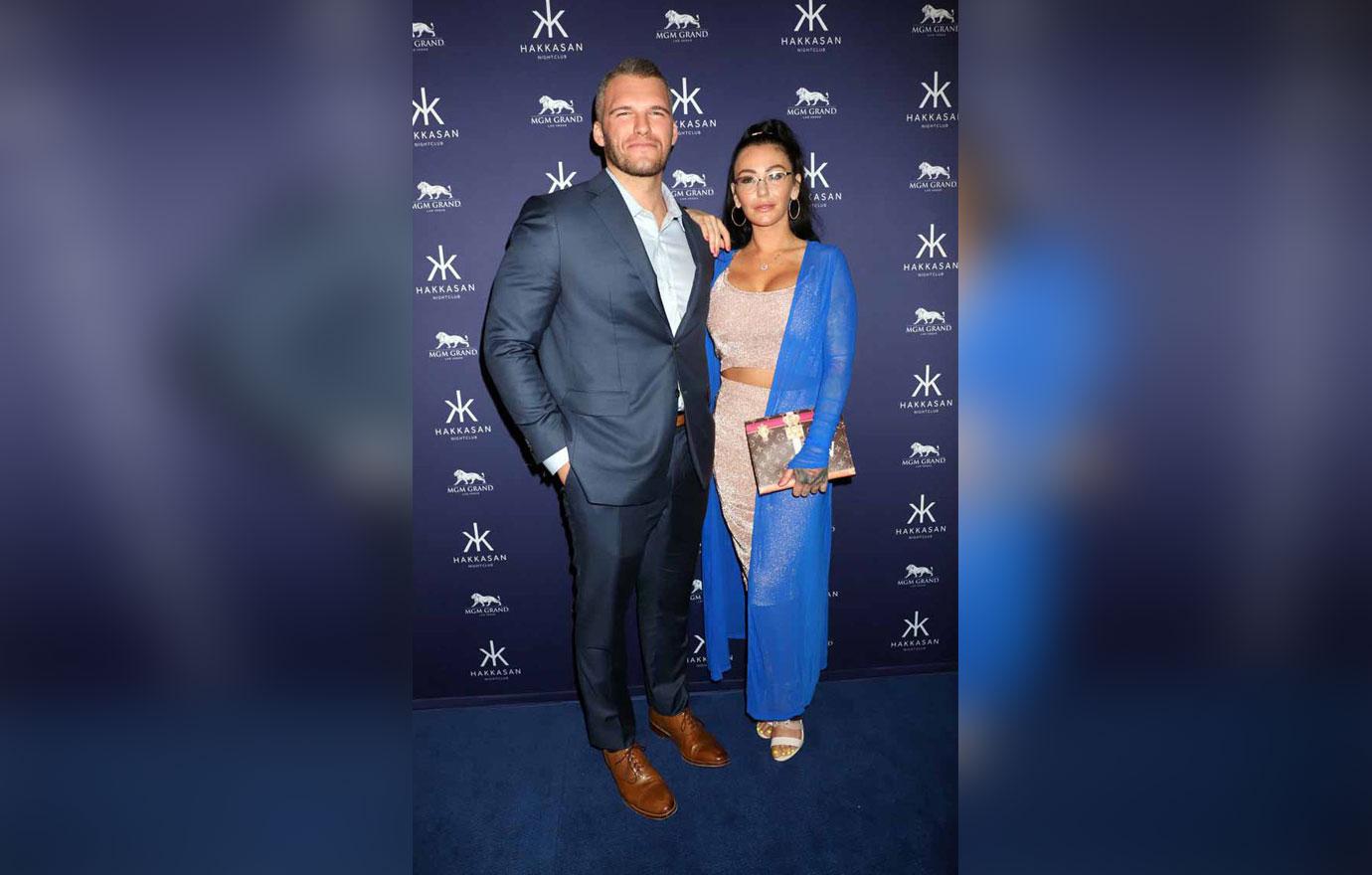 "I made mistakes that I cannot take back, which I take full responsibility for. Jenni does not deserve any damage from anybody else. This is on me," Zack wrote. "I sincerely apologize to Jenni. I apologize to Angelina as well. I love Jenni, with everything I have, I make this known to her every day. I will continue to do everything to make this known to her and her kids, who also have my heart. I will make certain that nothing like this ever happens again, in any way regardless of the outcome," he added. JWoww and Zack have since reconciled.
Article continues below advertisement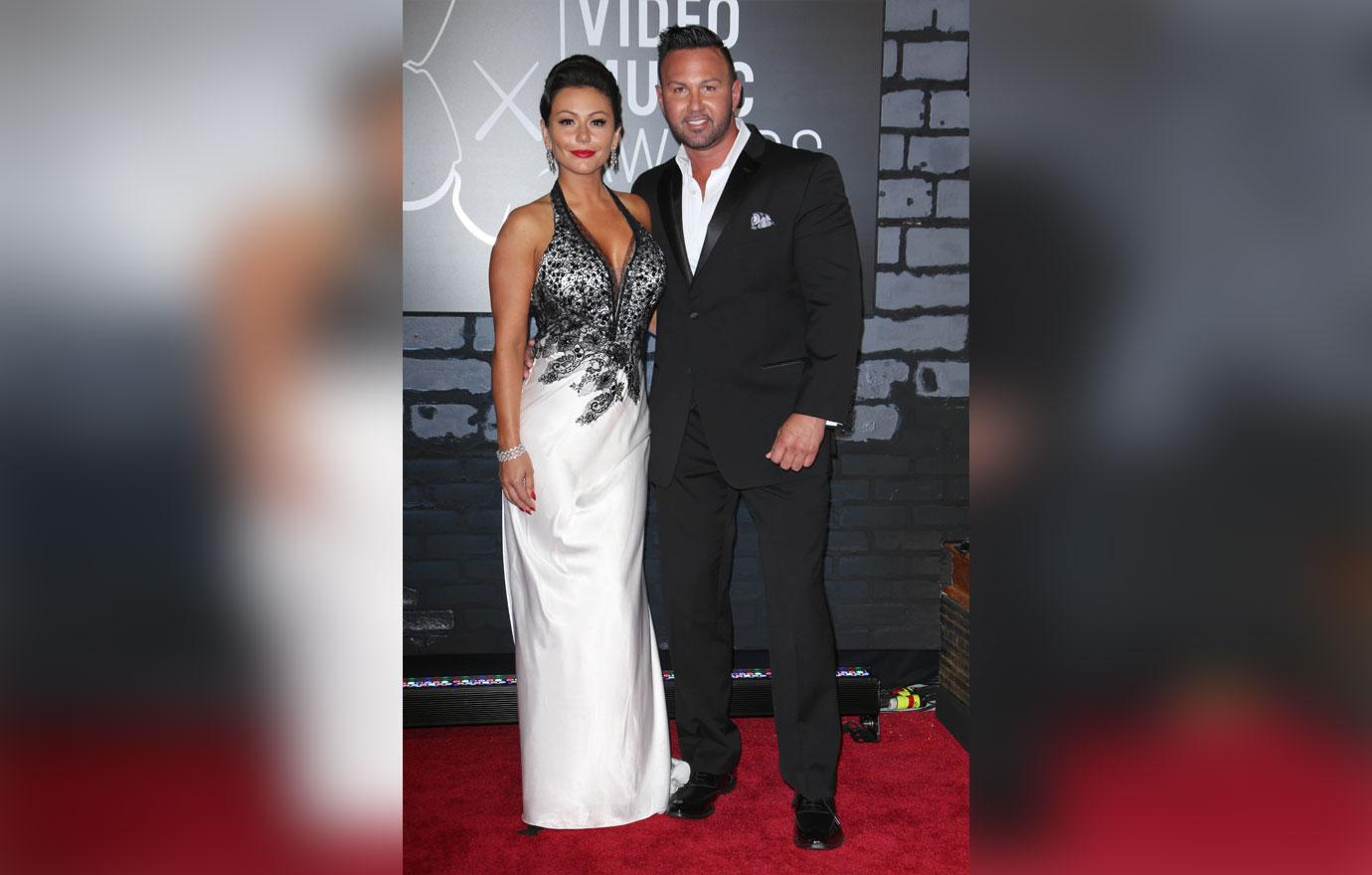 What do you think of JWoww & Roger's Christmas plan for the kids? Sound off in the comments below!