PHOTOS
Jenni 'JWoww' Farley Dresses As 'Hocus Pocus' Character At Disneyland & Fans Mistake Her For Miley Cyrus!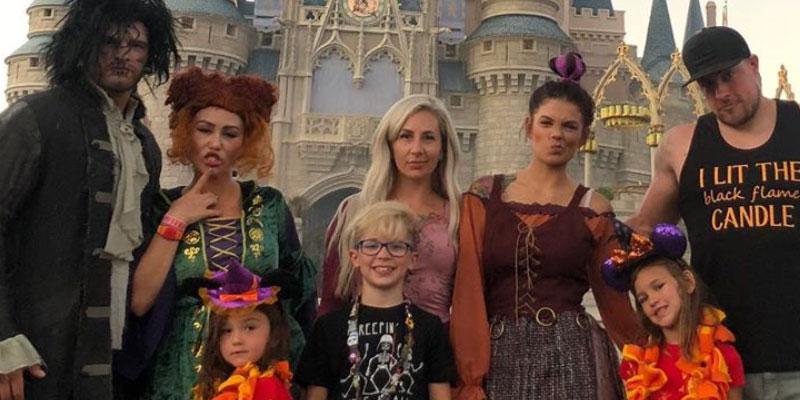 Jersey Shore star Jenni "JWoww" Farley and her boyfriend Zack Clayton Carpinello went all out and dressed as Hocus Pocus characters on a trip to Disneyland with her daughter Meilani. The MTV star shared snapshots from their day at the amusement park to Instagram on Tuesday, September 24, and many fans thought she was Miley Cyrus at first glance!
Article continues below advertisement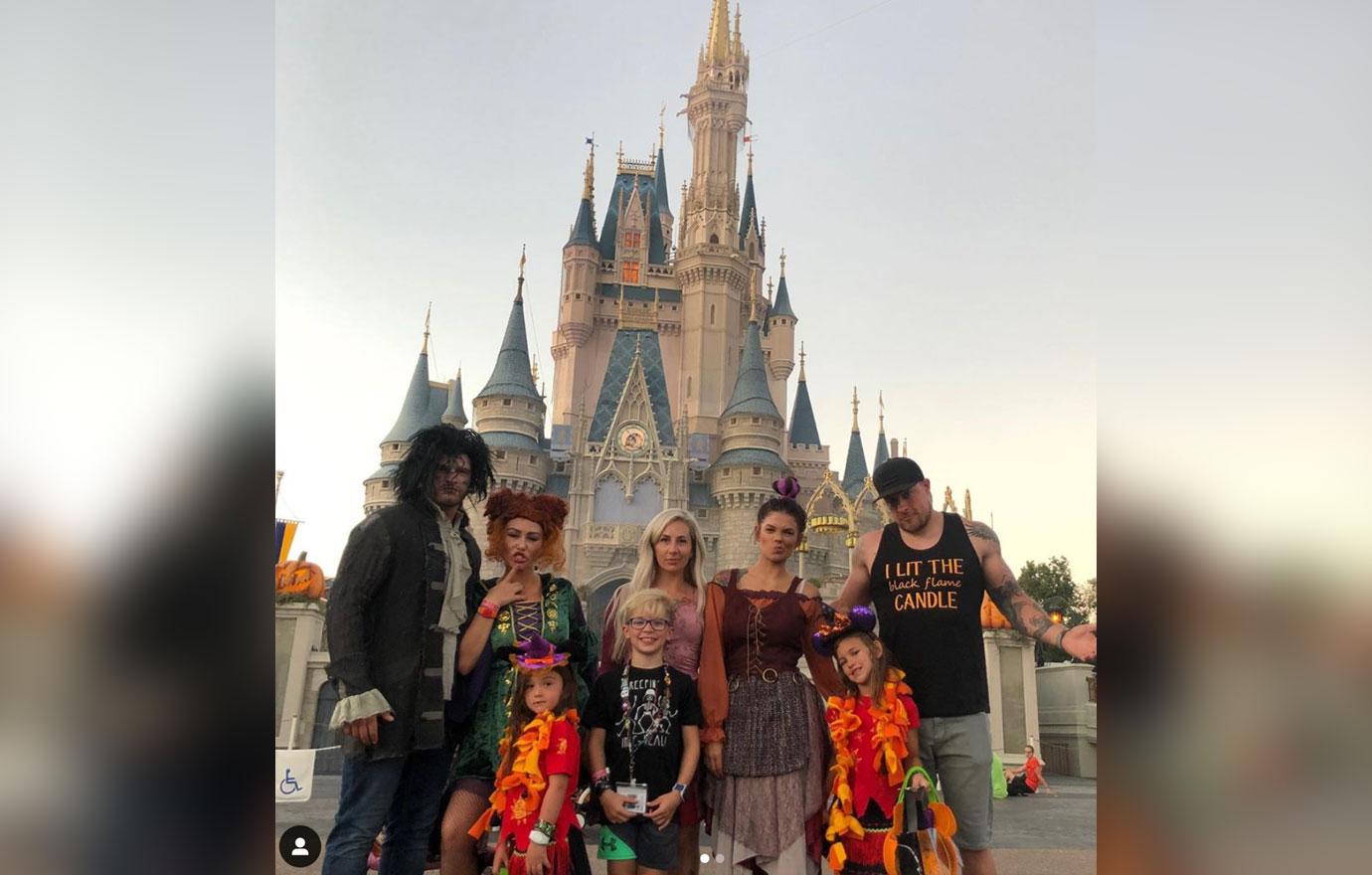 "SISTASSSSS ... oh look, another glorious morning! Makes me sick!!!! #hocuspocus," Jenni, 33, captioned the photo, referencing a famous line from the cult classic. "I literally thought you guys were paid professional park actors until I swiped to the next pic," one fan wrote.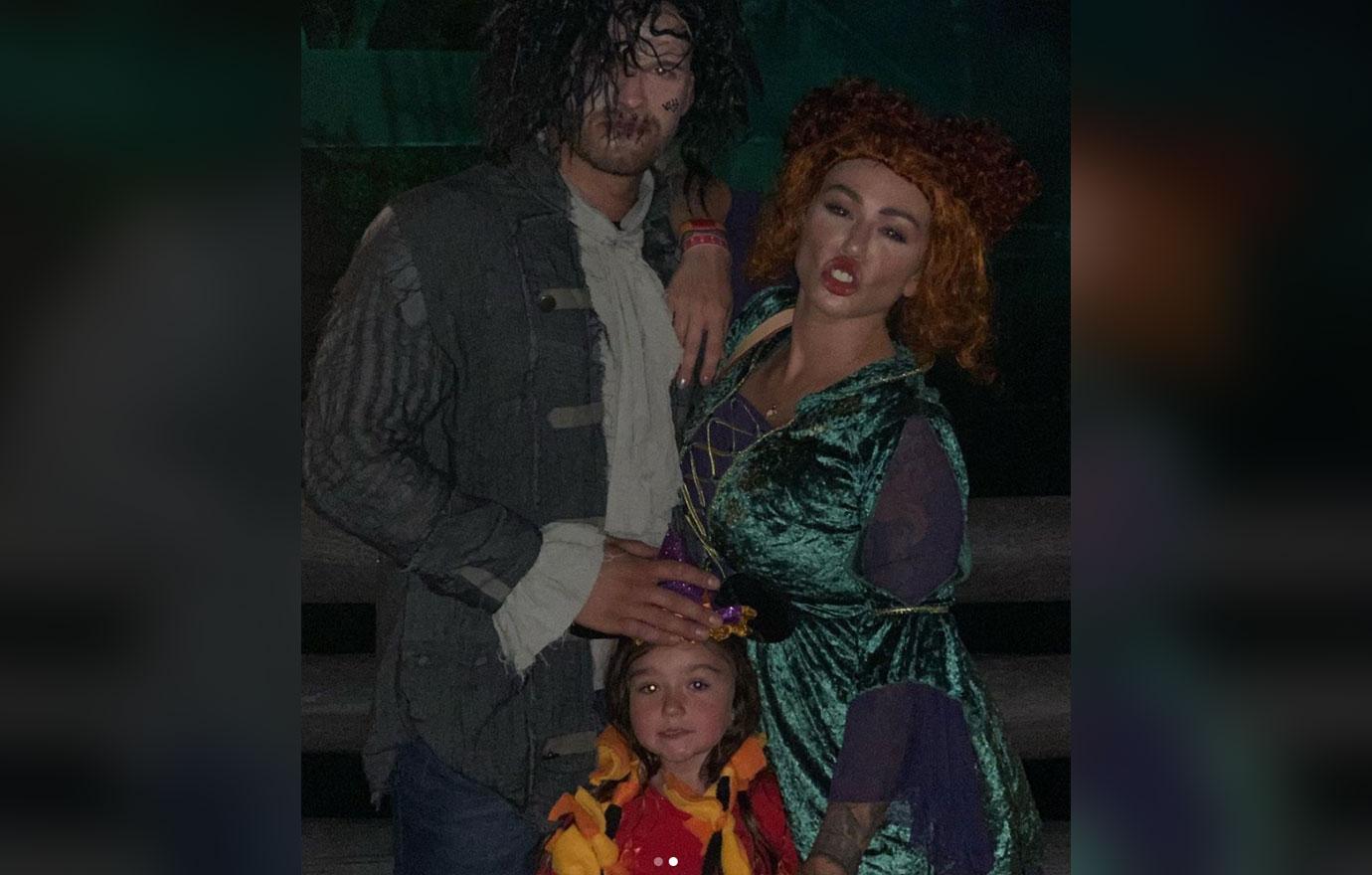 A lot of her 7.2 million followers thought she shared a striking resemblance with Miley, 27. "Why did I think you were Miley Cyrus for a split second?" another person commented. "I can't be the only person who thinks she looks identical to Miley in these pics," a third person noted.
Article continues below advertisement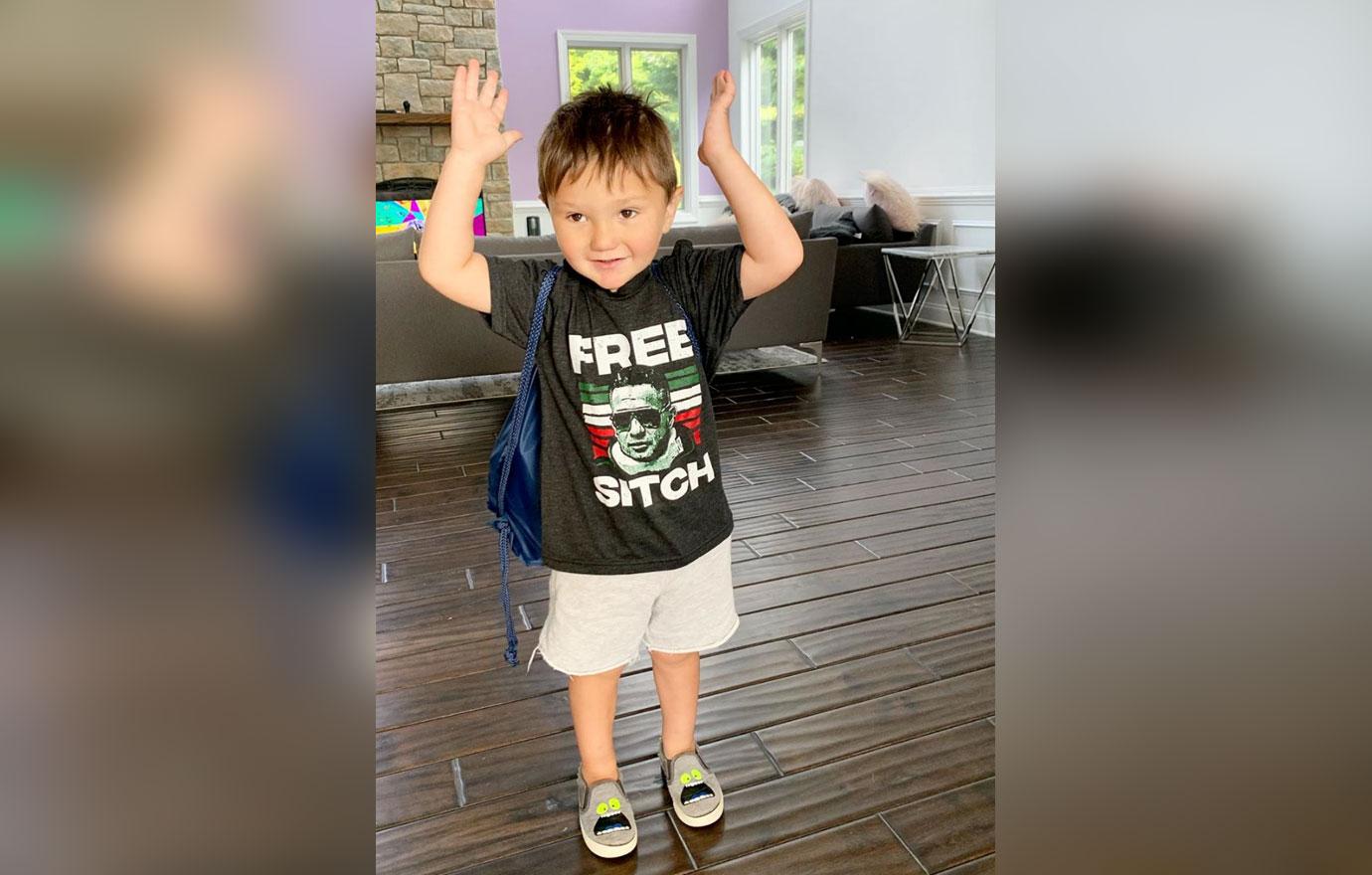 Jenni's son Greyson, 4, was noticeably missing on the outing. She gave an update in July on his progress since his autism diagnosis in November 2018. She revealed that he went from not even knowing his own name to attempting to speak in full sentences in less than a year with the help of therapy and treatments.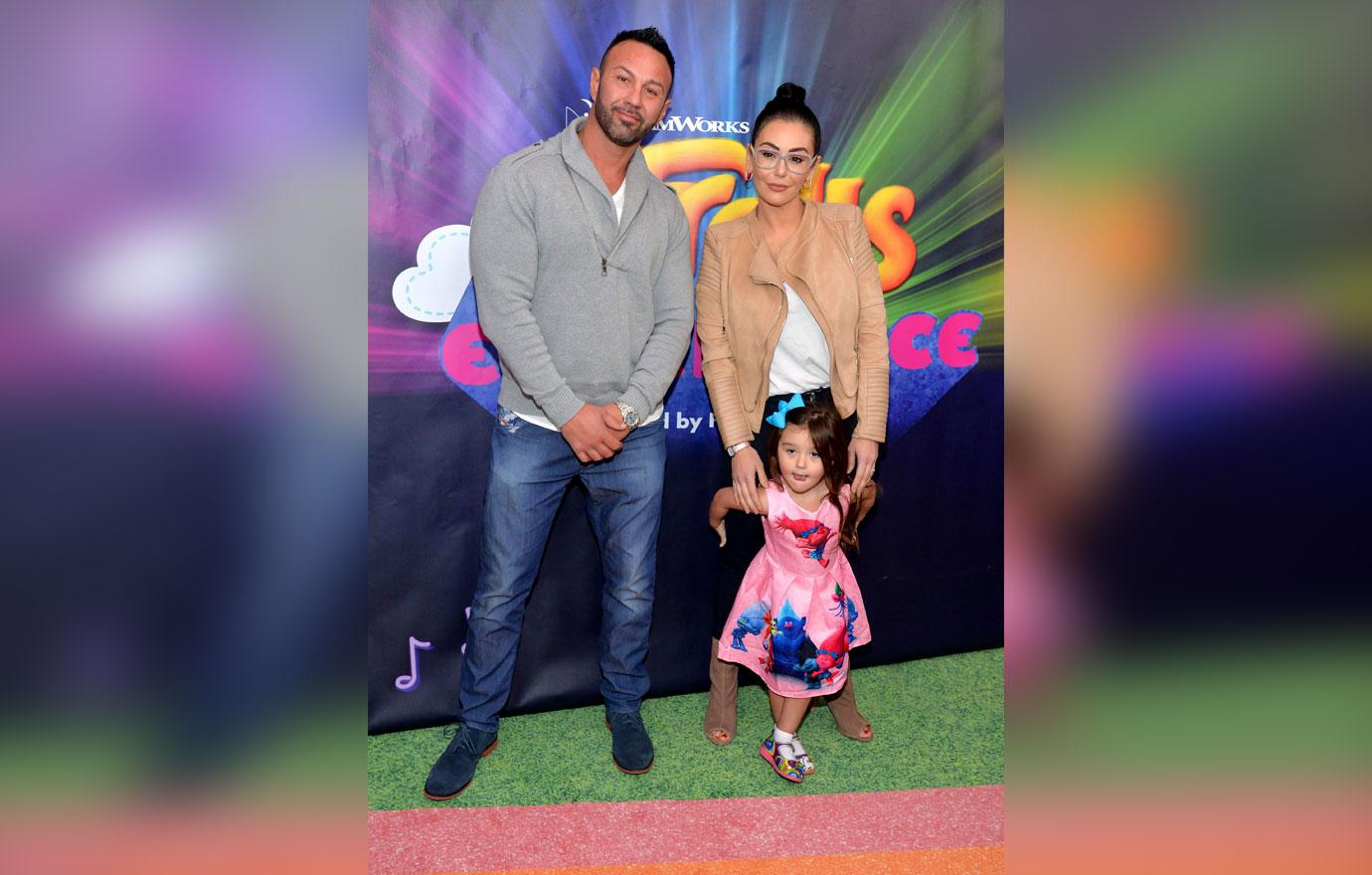 Article continues below advertisement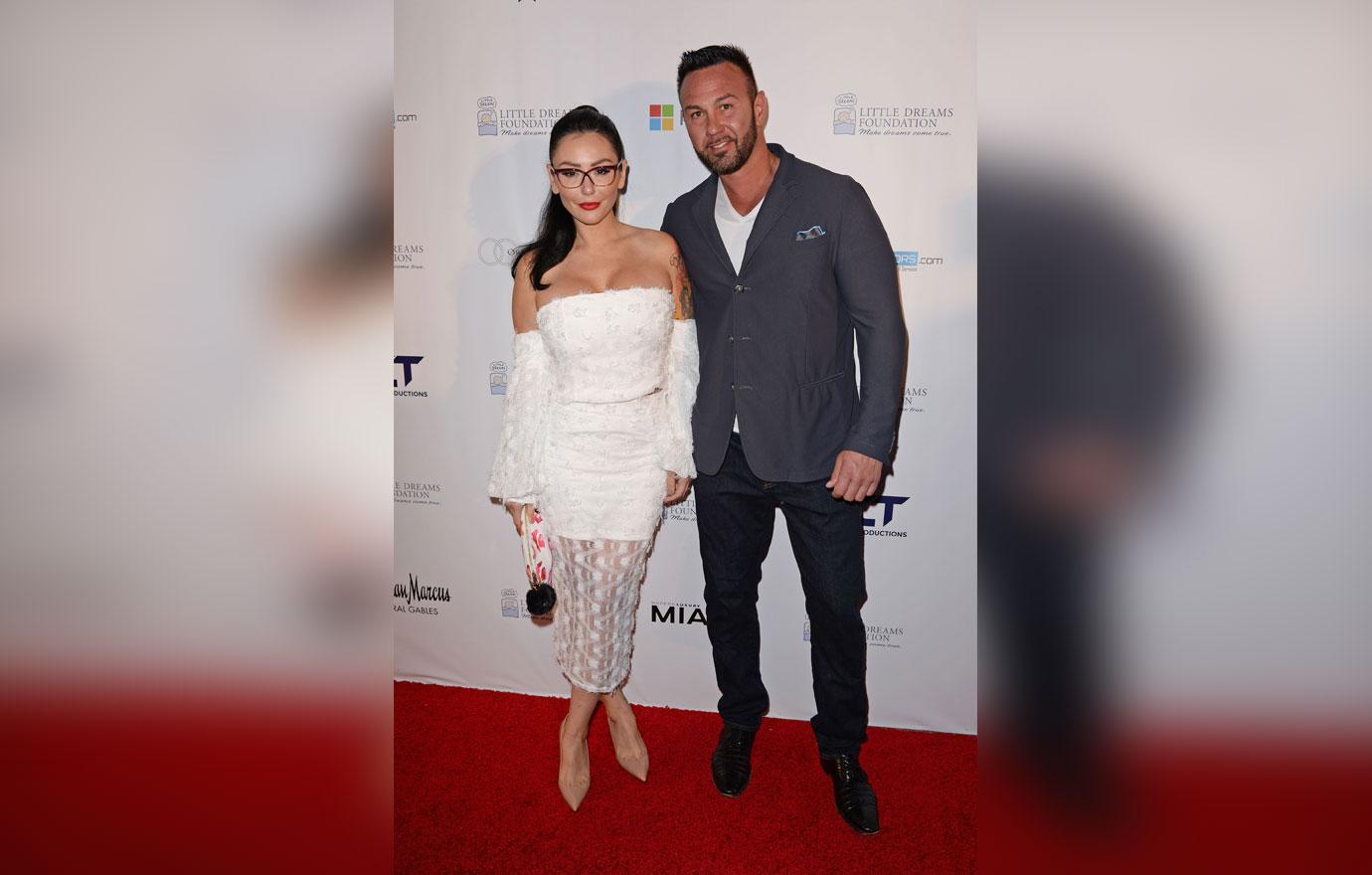 "You can't have the good without the bad and I'm so looking forward to so many positive things with my kids. They are who kept me grounded and focused through it all and they have always been my priority and focus. Jenni and I will forever be tied by two beautiful children we love so much and I am sure we will coparent amazing together," Roger told Us Weekly on Wednesday, September 4.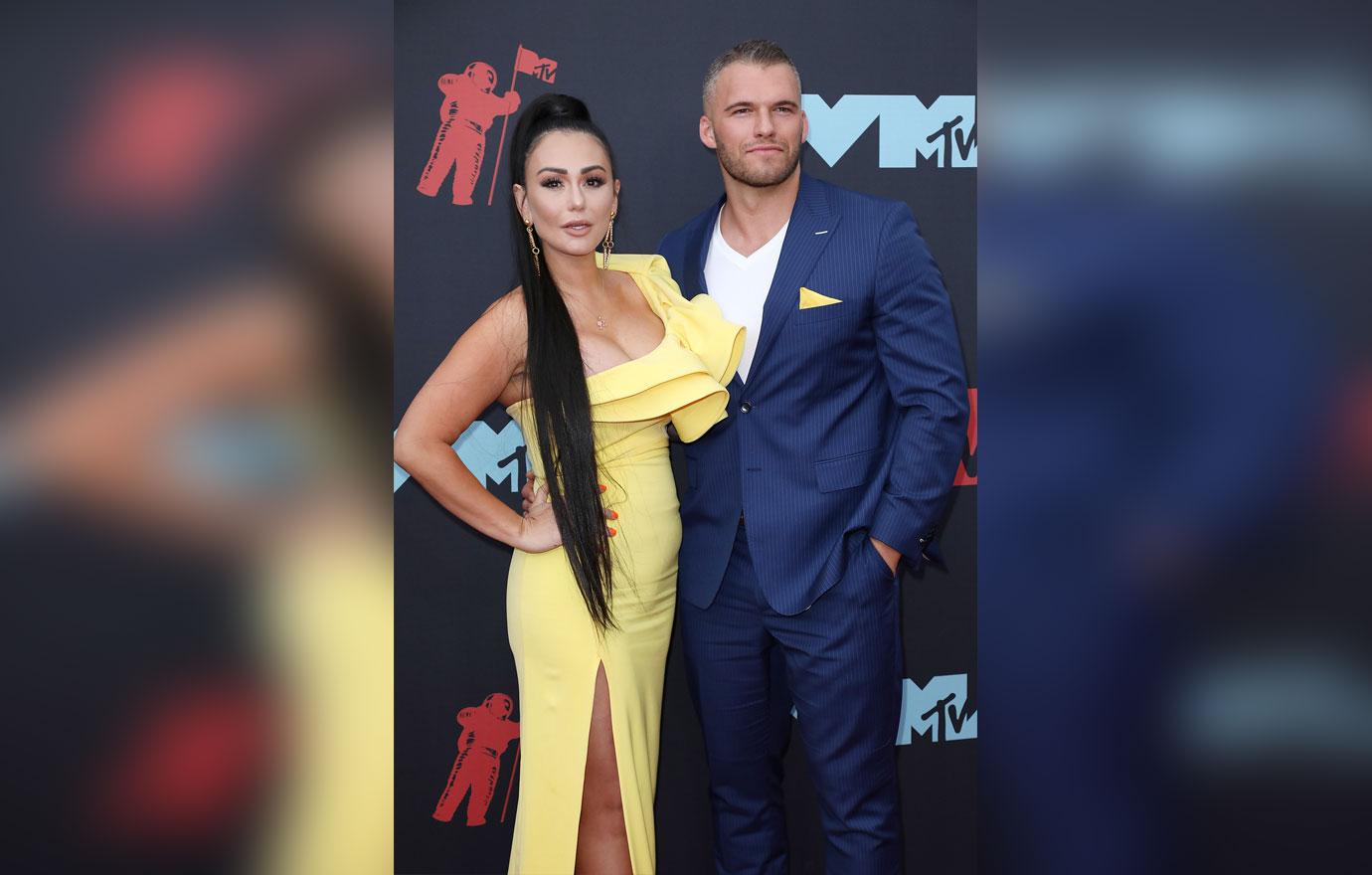 Jenni and Zack sparked pregnancy rumors in August when fans thought they spotted a baby bump when she walked the red carpet at the MTV Video Music Awards. Zack took to his Instagram Stories to shut down the speculation just days later. "Jenni is NOT pregnant. Stop being idiots," he wrote.
Article continues below advertisement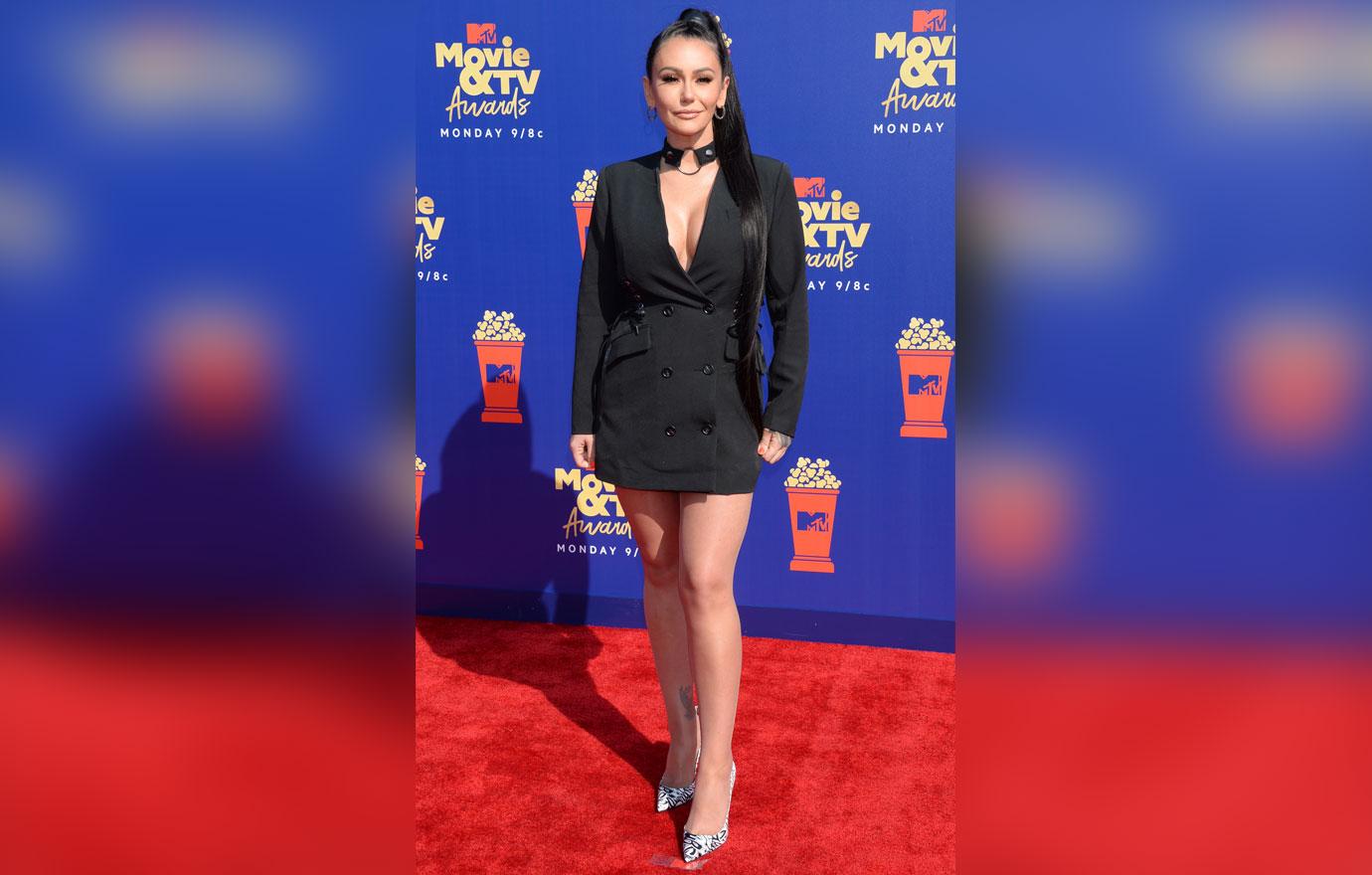 Do you think Jenni looks like Miley in her Disneyland pics? Sound off in the comments below!