PHOTOS
Jenni 'JWoww' Farley Reveals She's Dating A 24-Year-Old Amid Roger Mathews Divorce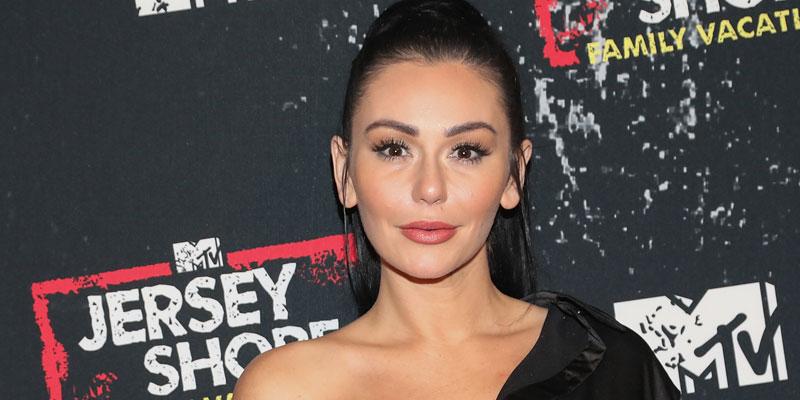 Article continues below advertisement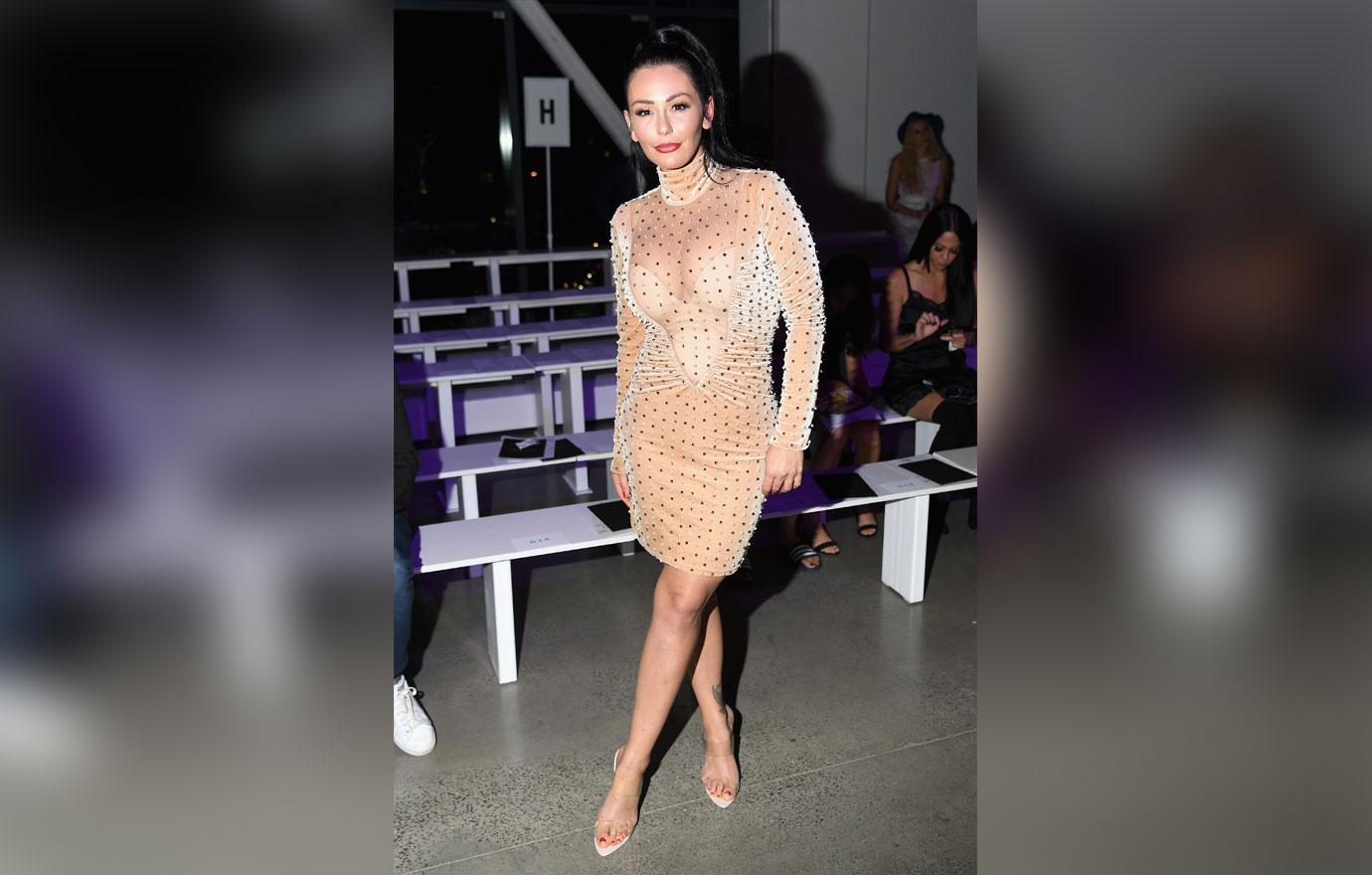 Article continues below advertisement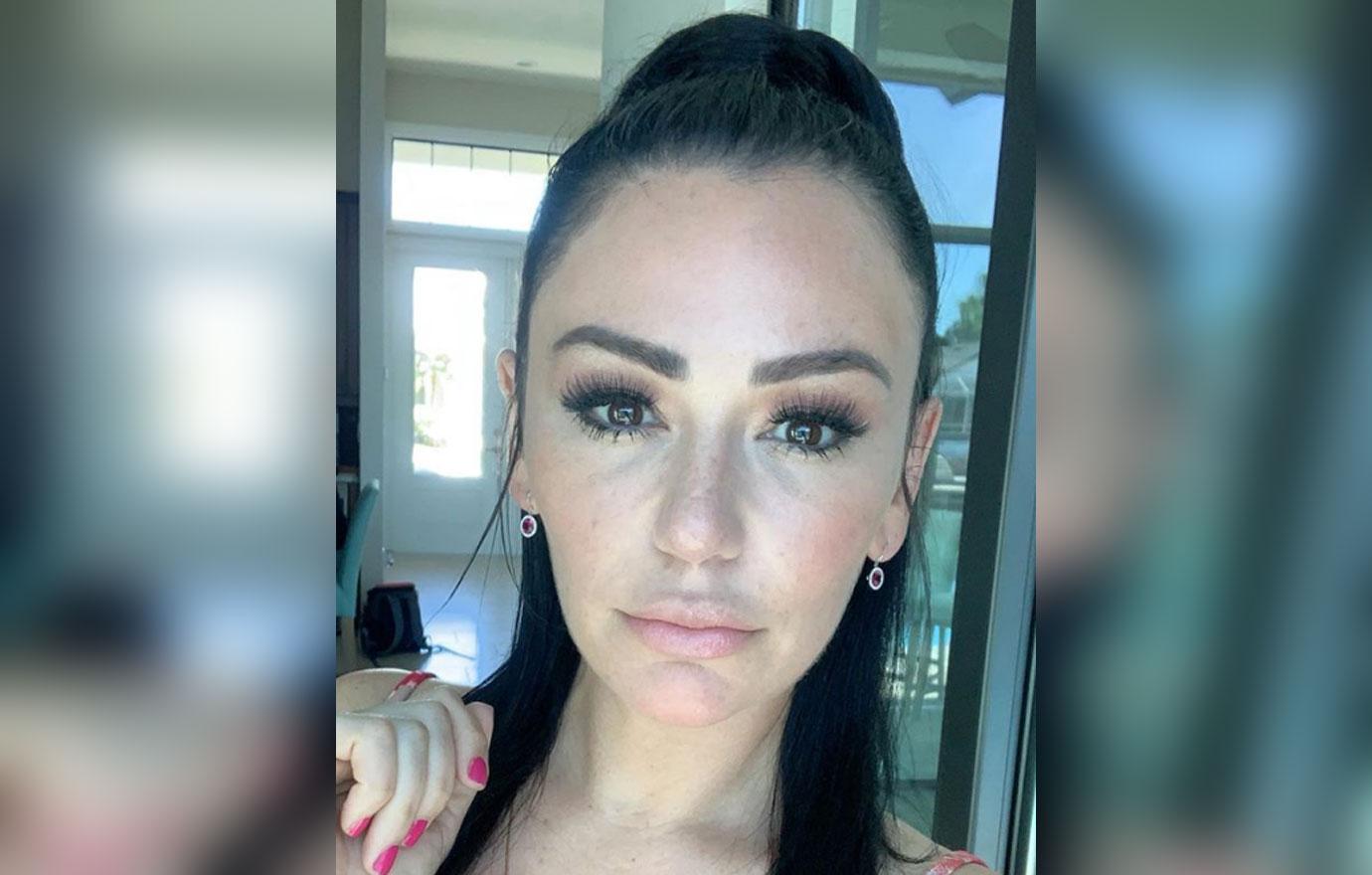 The crowd grilled her about her new boo's name and she simply said, "24." She wouldn't let up about revealing his identity, but he could be a new castmate on JS: Family Vacation next season.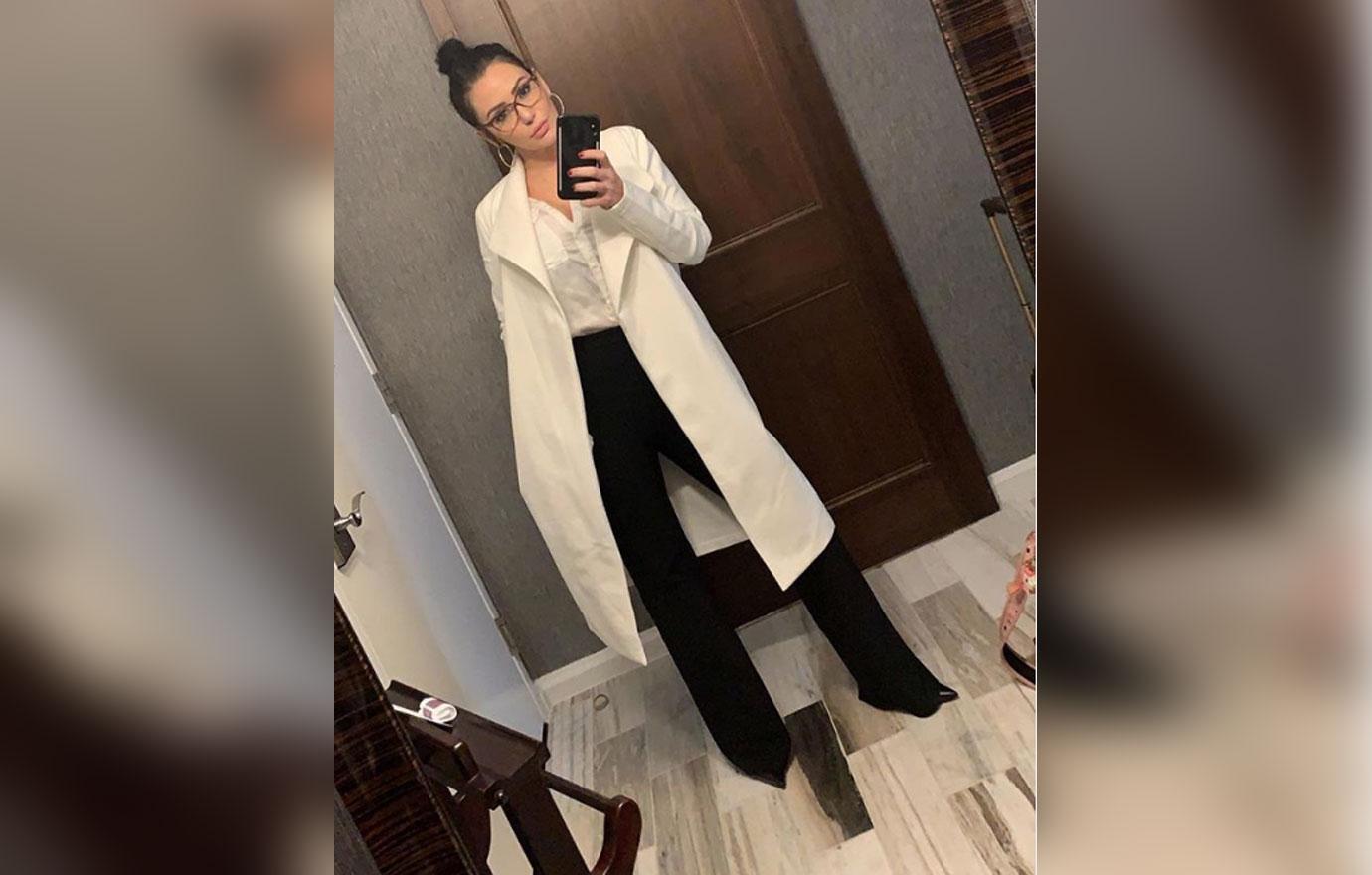 "We're filming Jersey Shore right now and we nicknamed him '24,'" JWoww told the crowd.
Article continues below advertisement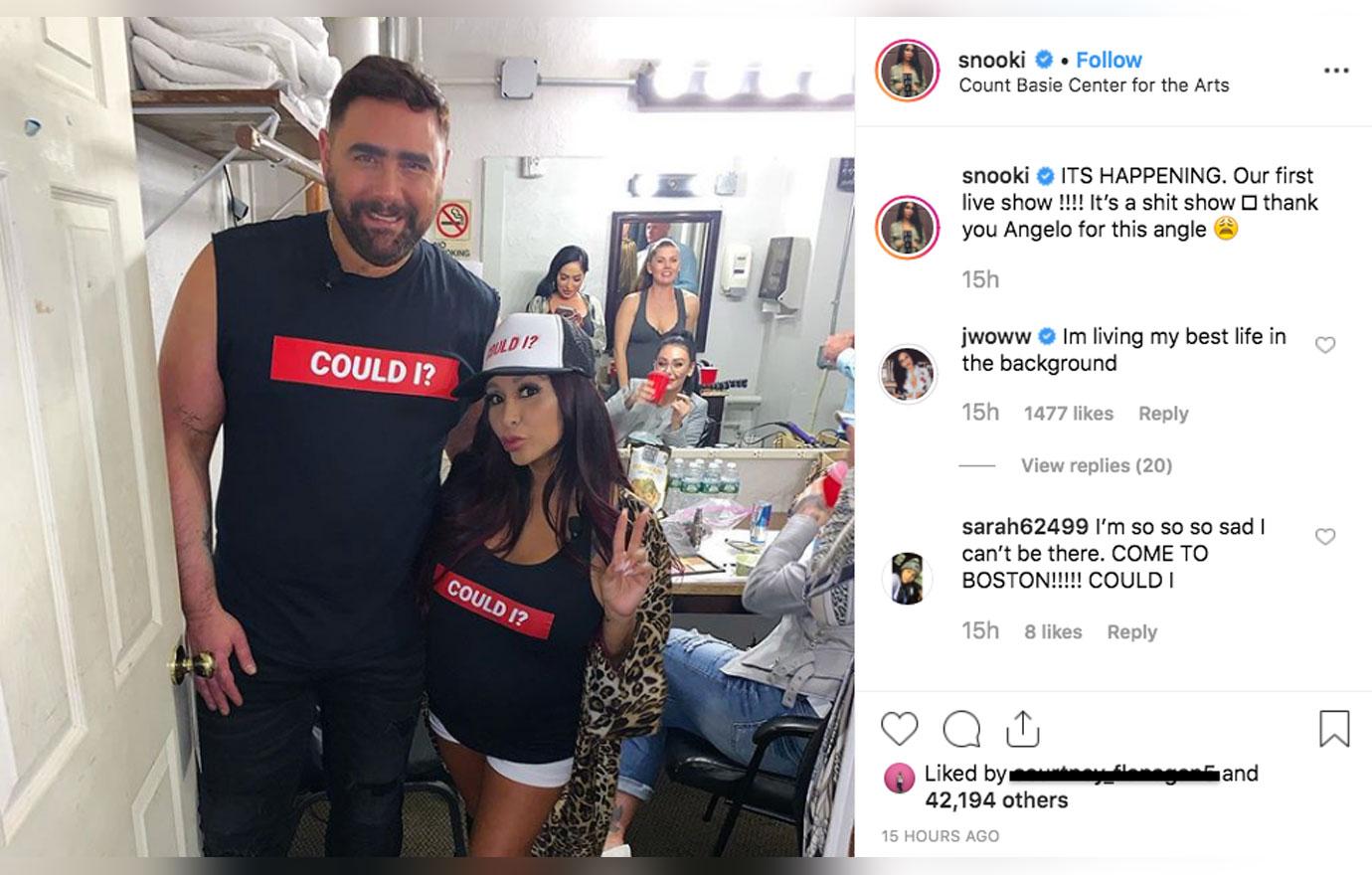 Snooki chimed in and said, "He's very handsome, by the way." Her bestie, who has been helping her in the midst of her divorce, continued, "Jenni has been going through some s**t, but I've never seen this girl more happier and more herself than this moment right now."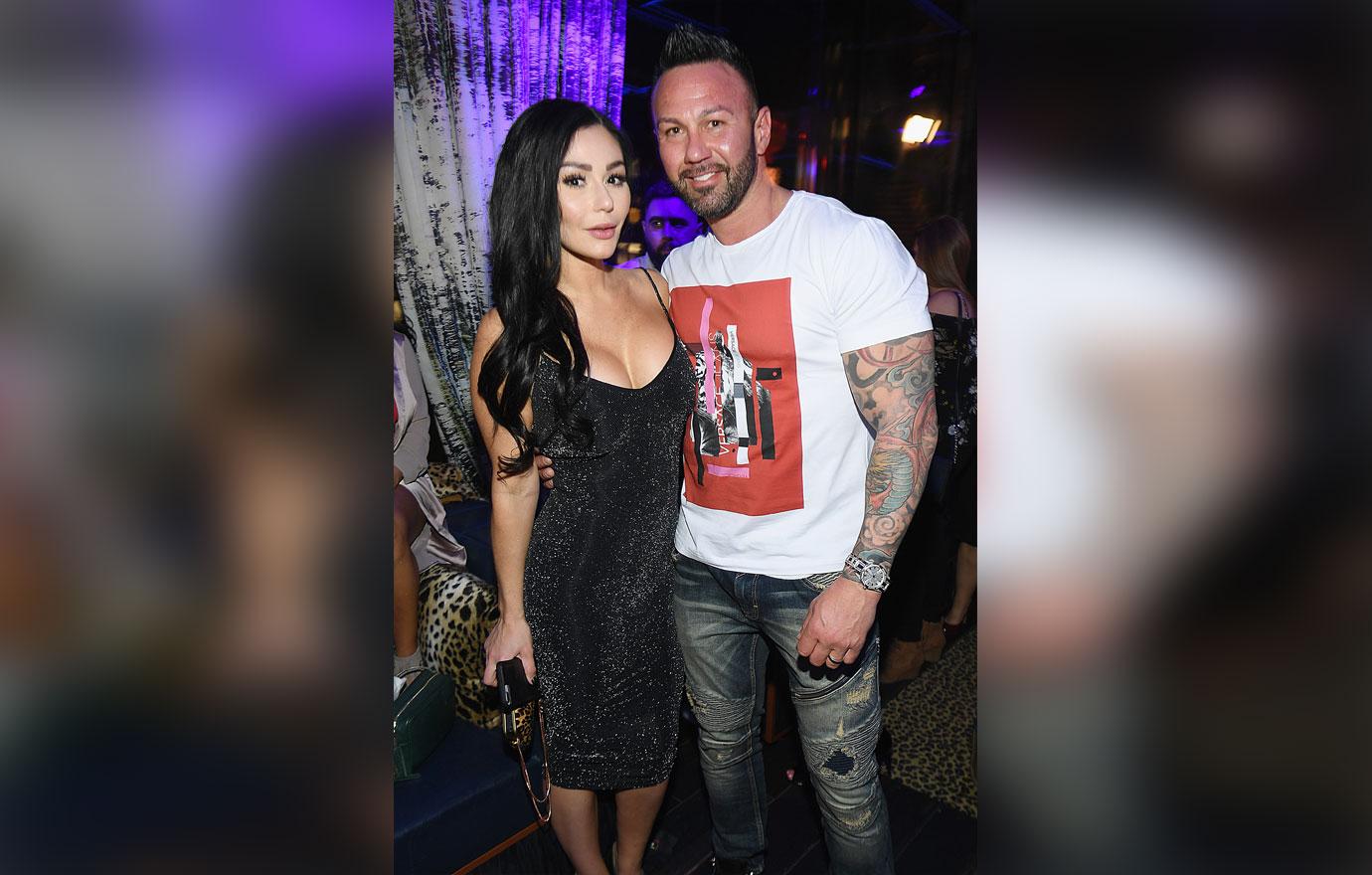 JWoww admitted, "I wish the divorce was over but it's not so I decided to move on and I moved on with a 24-year old." She assured fans she's in the best state of mind and said, "Life is a f**king roller coaster, but it's very enjoyable. I'm living my best life right now."
Article continues below advertisement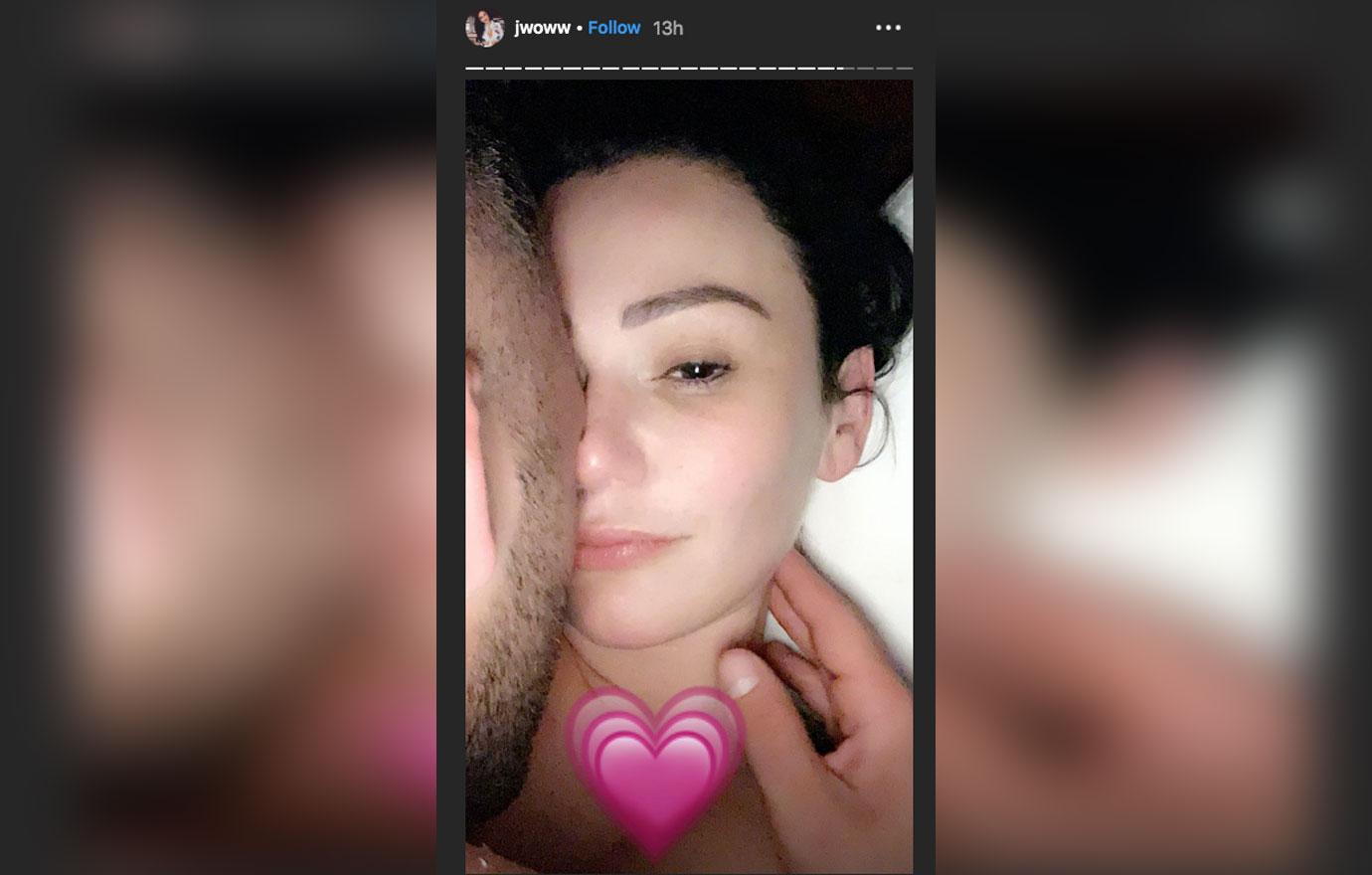 The reality star later shared a photo to her Instagram story with a bearded man in bed, who is presumably her new boo.
But it looks like the mystery has been solved! In Touch exclusively revealed that she's dating wrestler Zack Clayton Carpinello.
Article continues below advertisement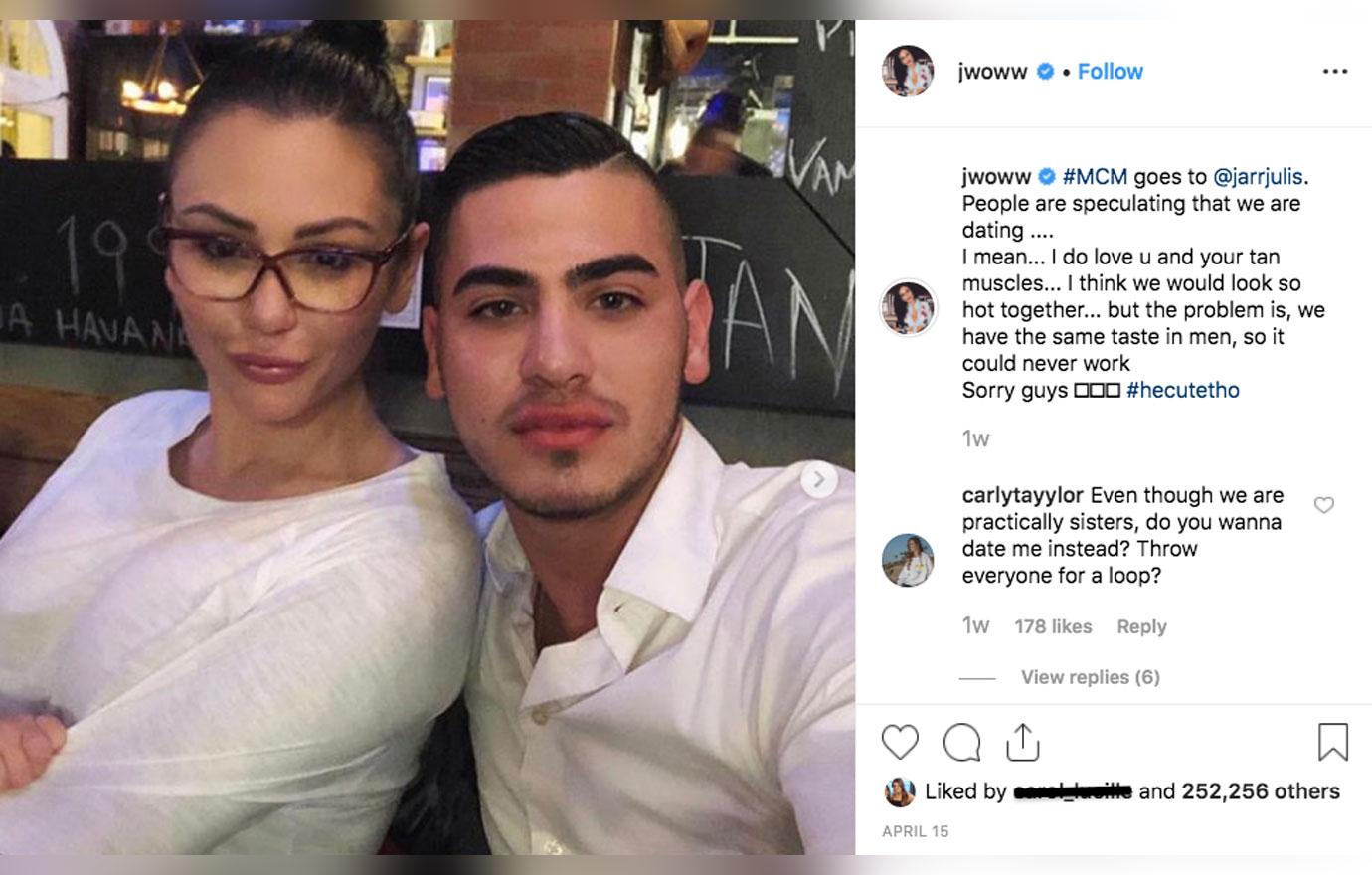 Fans have speculated JWoww was back in the dating pool for some time now. On April 15 she denied dating her friend Jarret Julis, who fans noticed she spent a lot of time with. She captioned a series of photos with him, "People are speculating that we are dating .... I mean... I do love you and your tan muscles... I think we would look so hot together... but the problem is, we have the same taste in men, so it could never work. Sorry guys."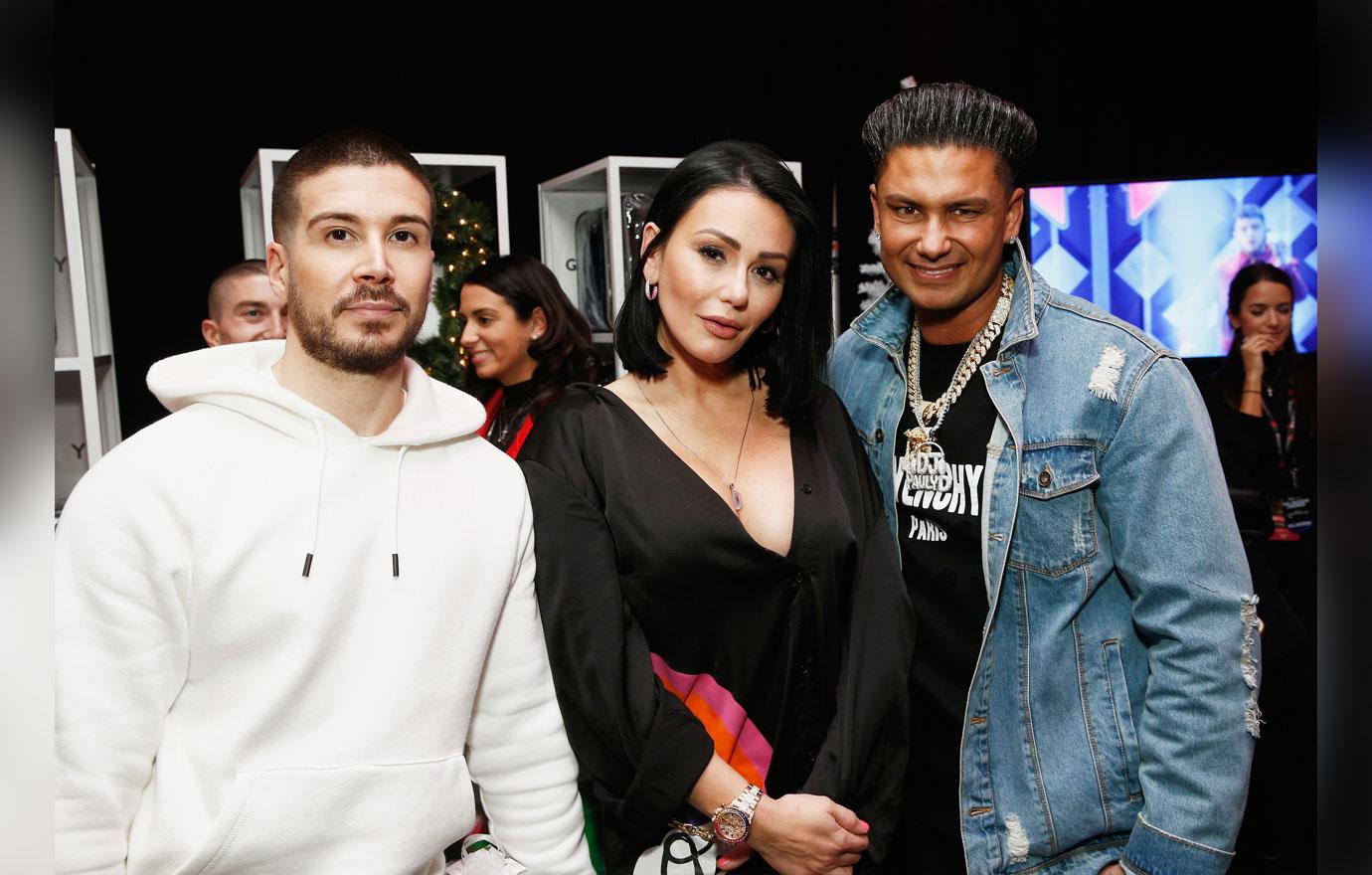 Despite her new boyfriend, it seems her Jersey Shore castmates loved her being single! On a bathing suit picture, she posted on April 11, her former hookup DJ Pauly D commented, "Can I get your phone number???"
Article continues below advertisement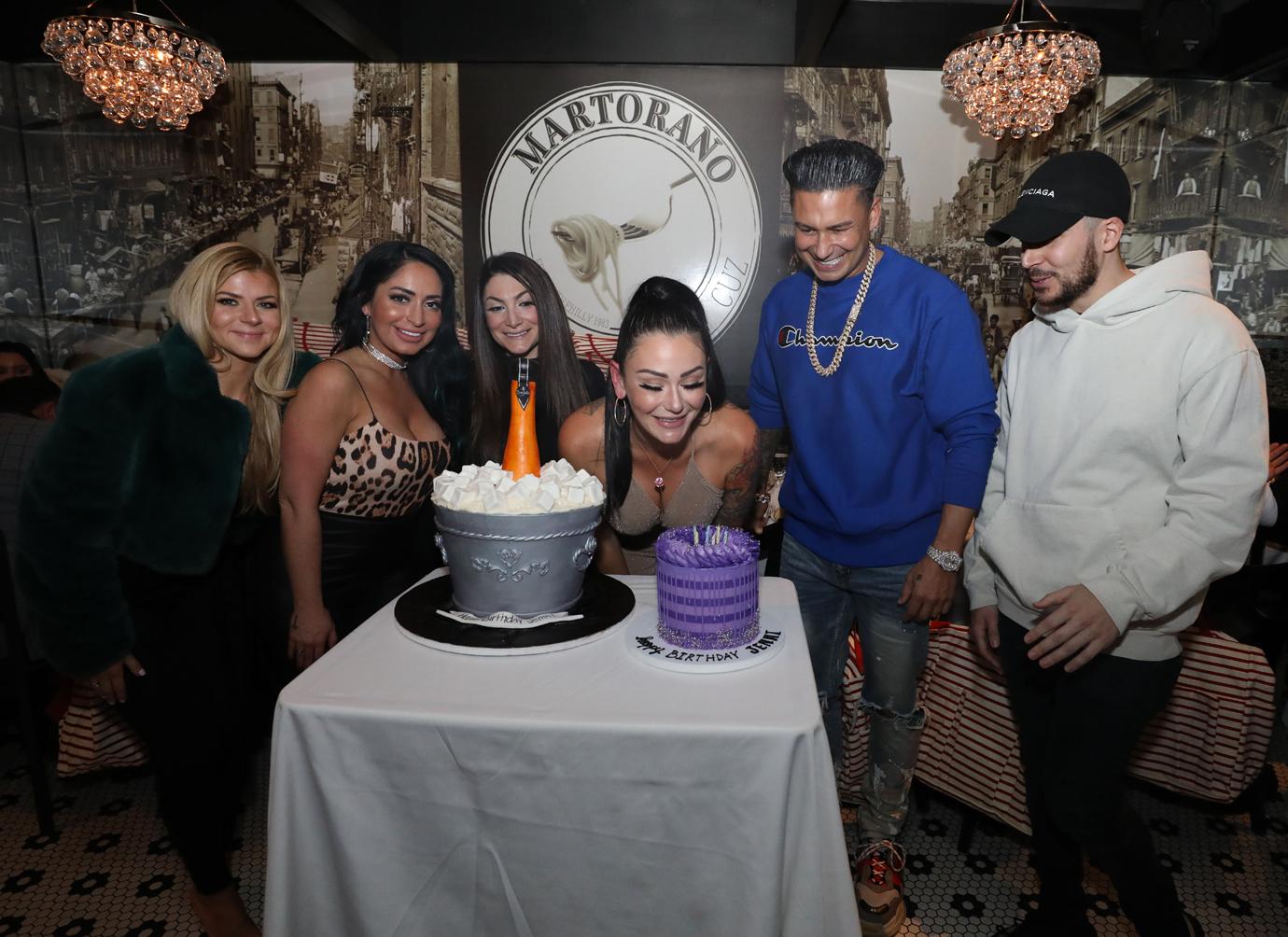 Pauly, 38, who is on the new series A Double Shot At Love, even hosted his castmate a birthday celebration in Vegas in March.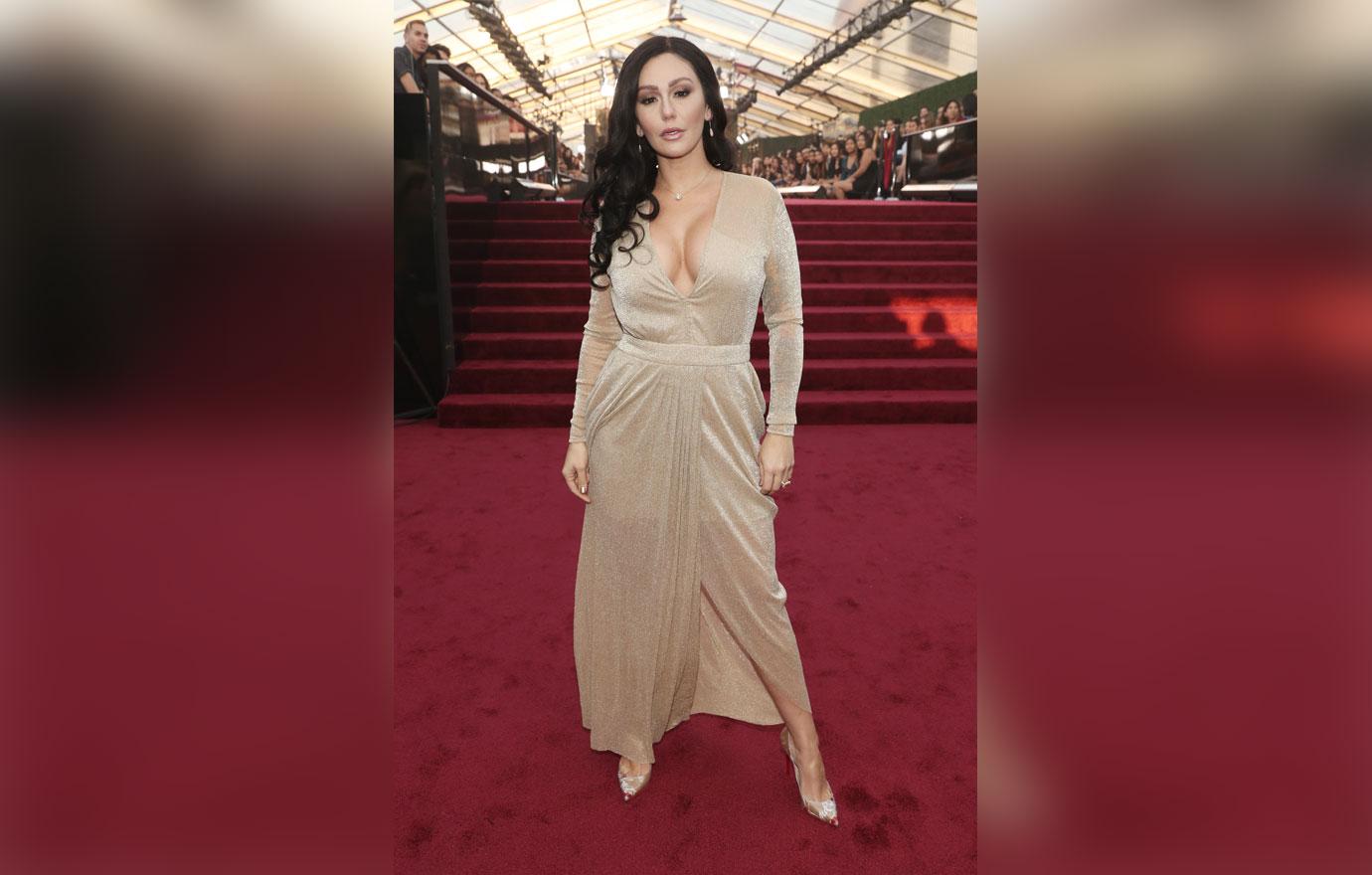 Vinny Guadagnino and Pauly chatted with OKMagazine.com on April 11 and said Jenni "maybe" would do her own dating shown. Although Vinny, 31, admitted, "She's still going through her stuff right now so maybe she's not on that wave."
Article continues below advertisement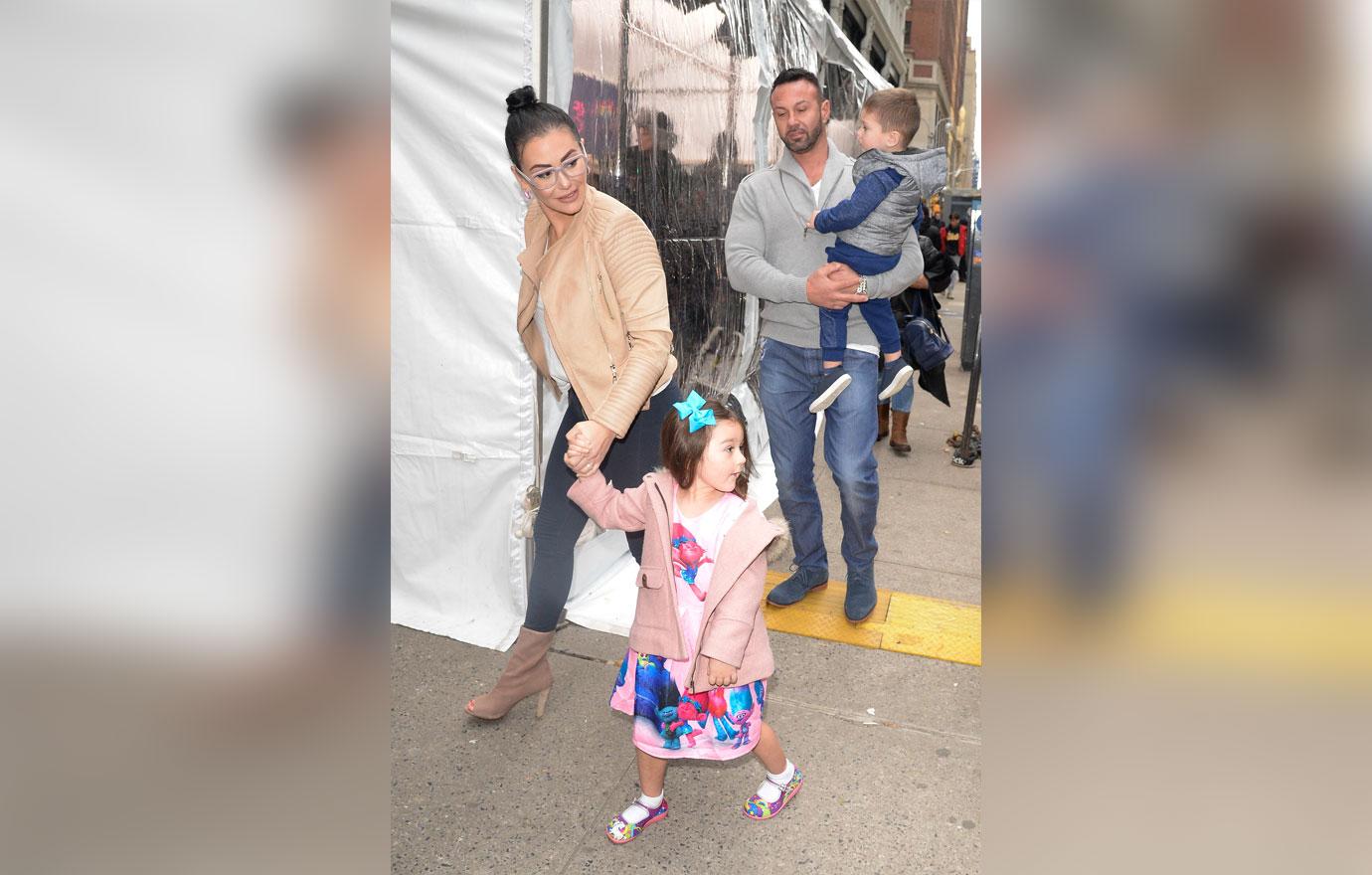 As OK! readers know, JWoww and Roger's divorce has played out publicly on social media since she filed in September 2018. She wrote a shocking open letter to her ex on January 31 to address all of the rumors. "I have spent the last few months trying to protect our children from public humiliation, because as parents, we are supposed to protect them," she began the statement.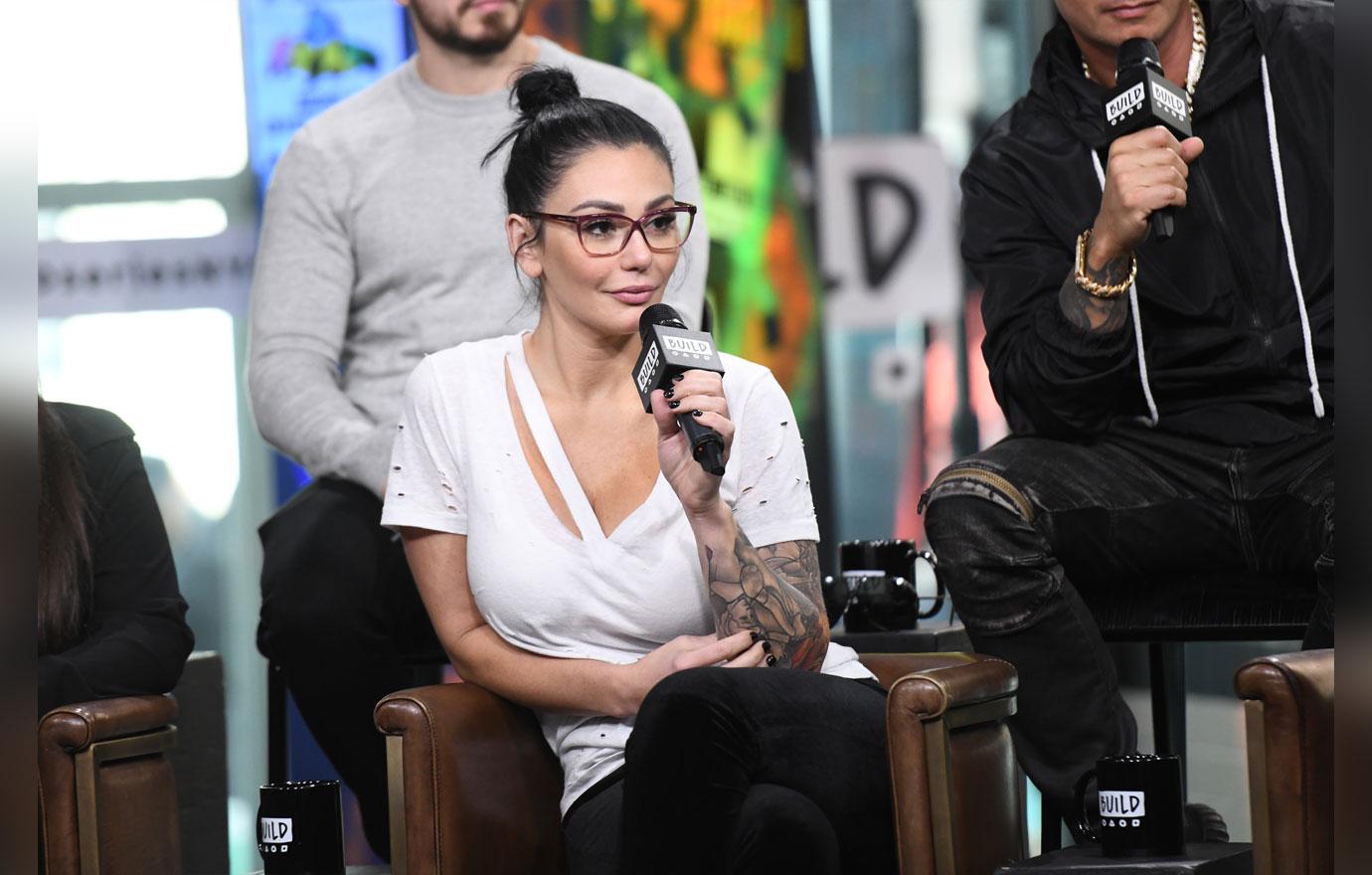 She addressed Roger's tearful pleas on Instagram and said, "Your postings are consumed with inaccuracies, false statements, self-serving comments, outright misrepresentations and blatant lies. What is your actual truth?"
Article continues below advertisement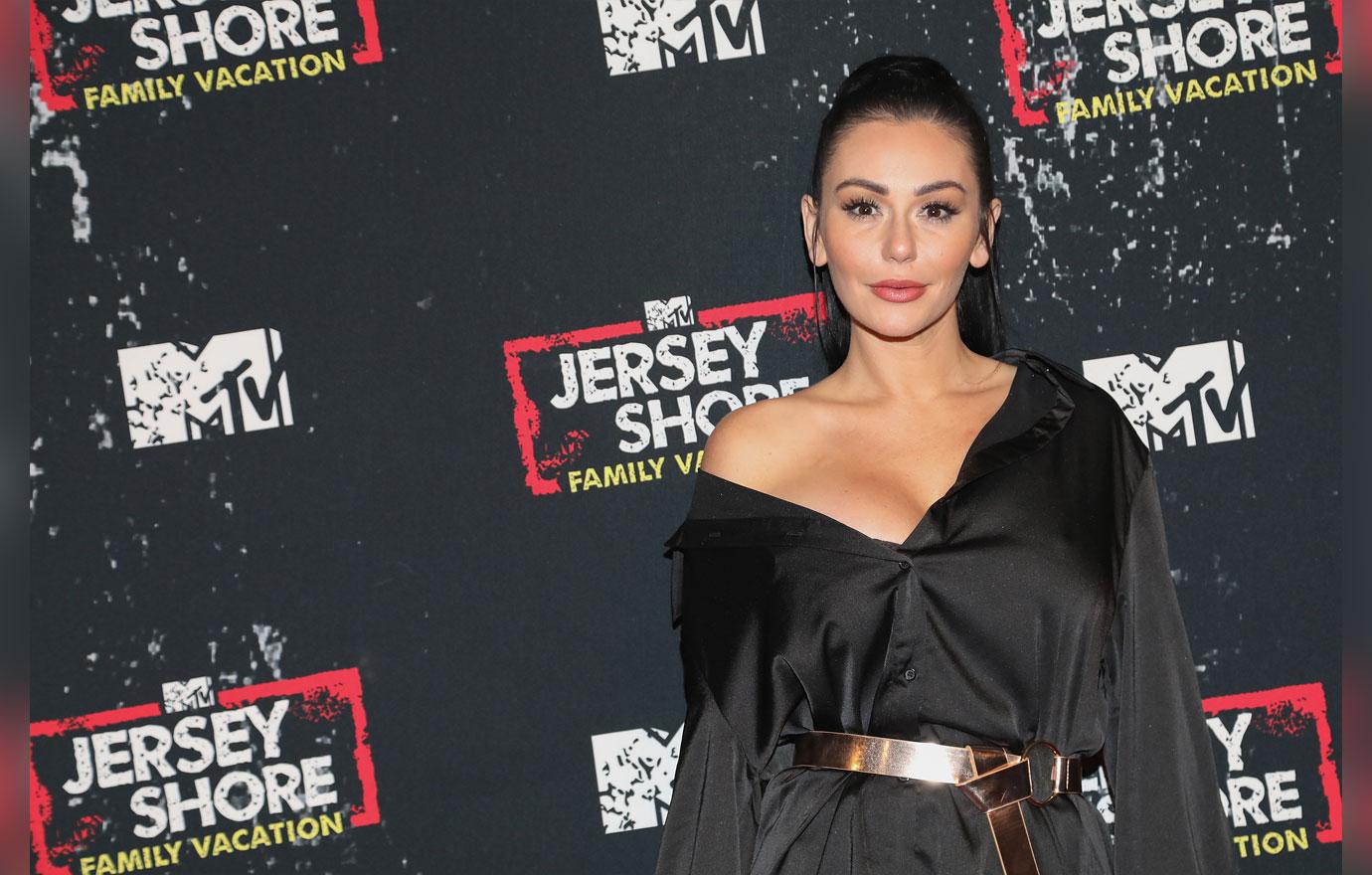 The mom of two also accused her ex of not taking the medical needs of their son autistic son Greyson seriously enough. "You chose to berate me instead of acknowledging that Greyson's health is of paramount concern," she wrote. "How dare I be worried about our son's medical condition?"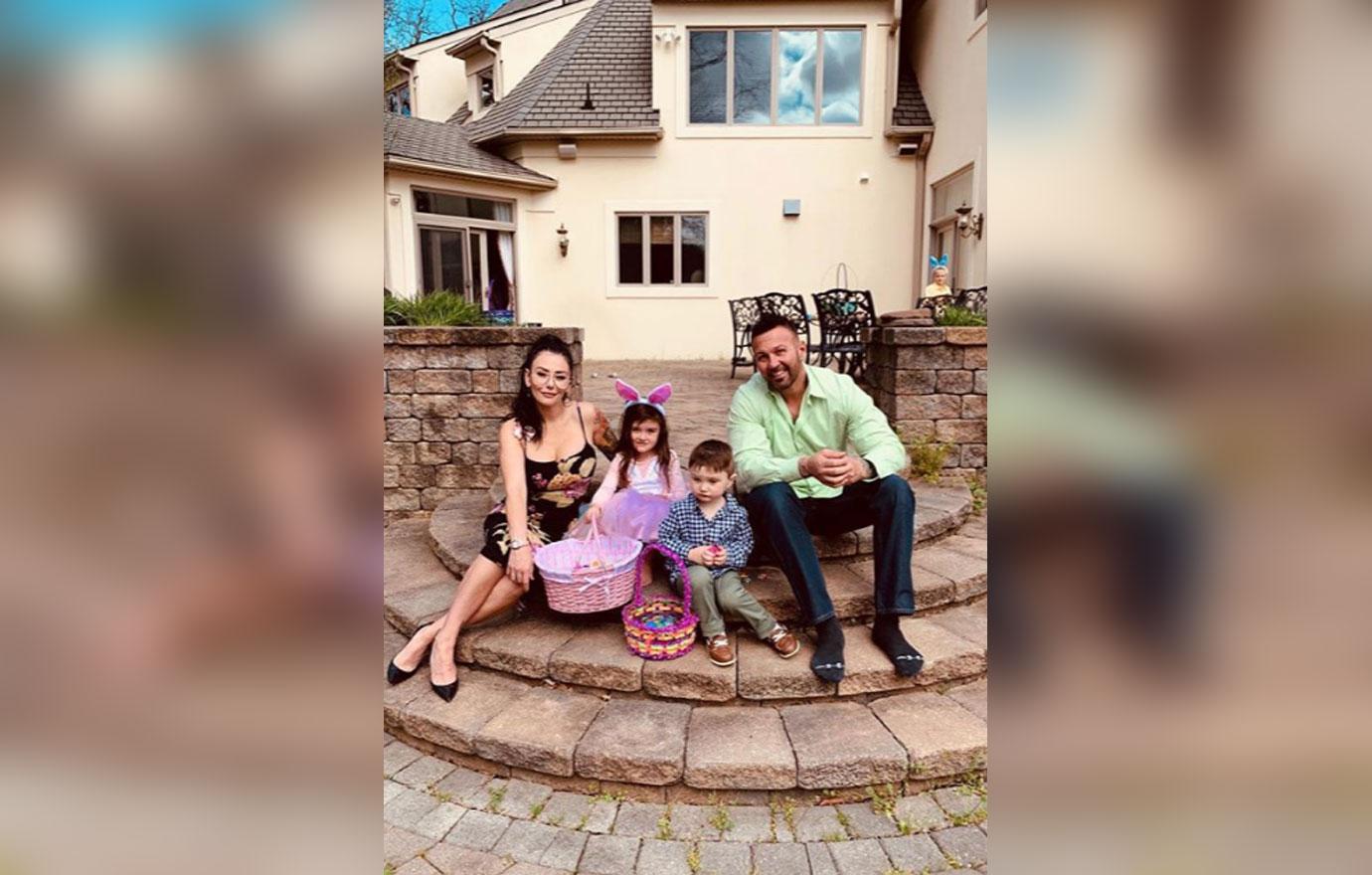 Despite their tumultuous relationship, the former couple is still moving forward with co-parenting. On April 21, both Roger, 43, and JWoww shared videos of their joint Easter celebration.
Article continues below advertisement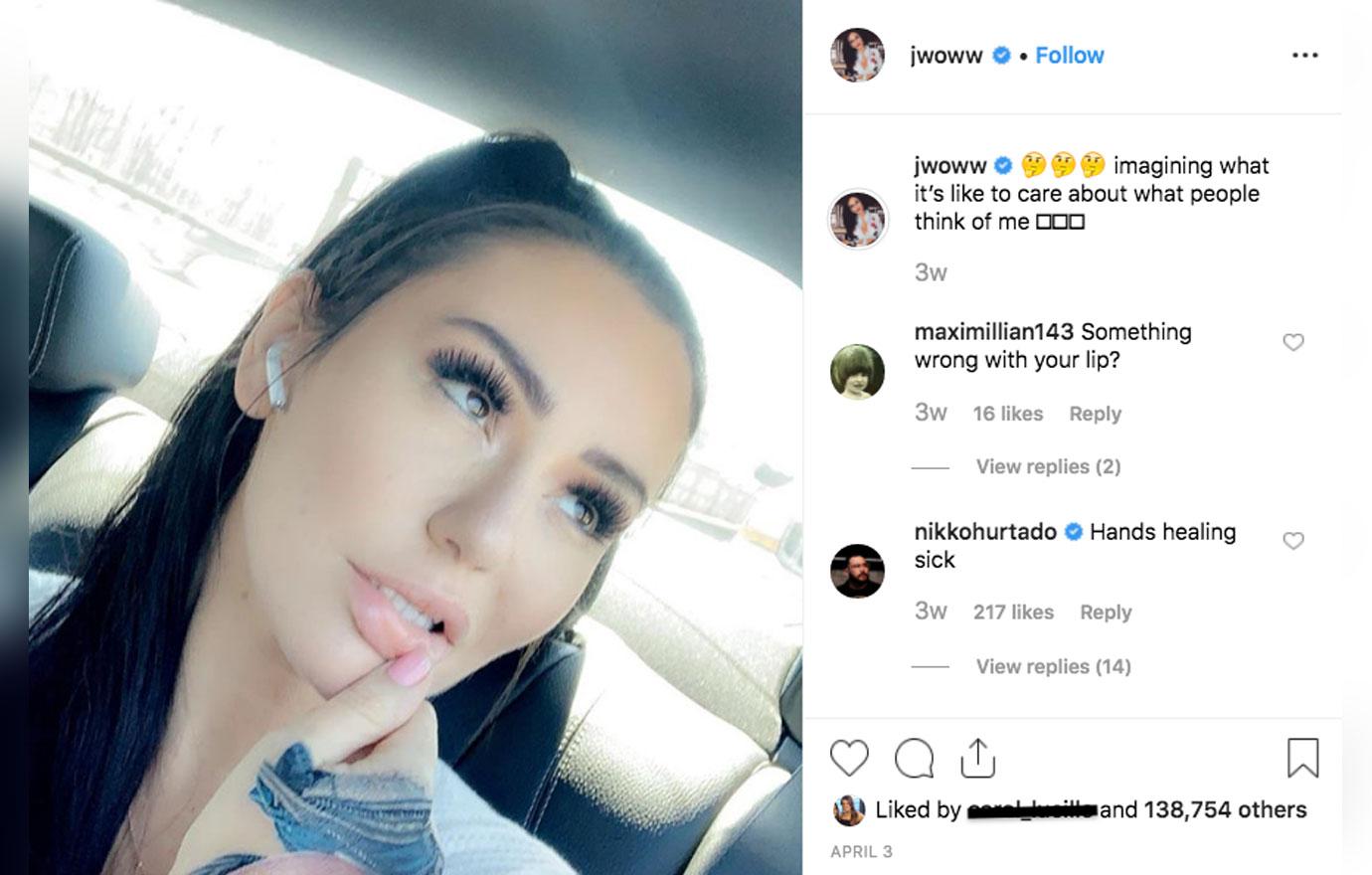 One thing is for sure, Jenni isn't welcoming haters on her Instagram page. She posted a selfie on April 3 captioned, "??? imagining what it's like to care about what people think of me."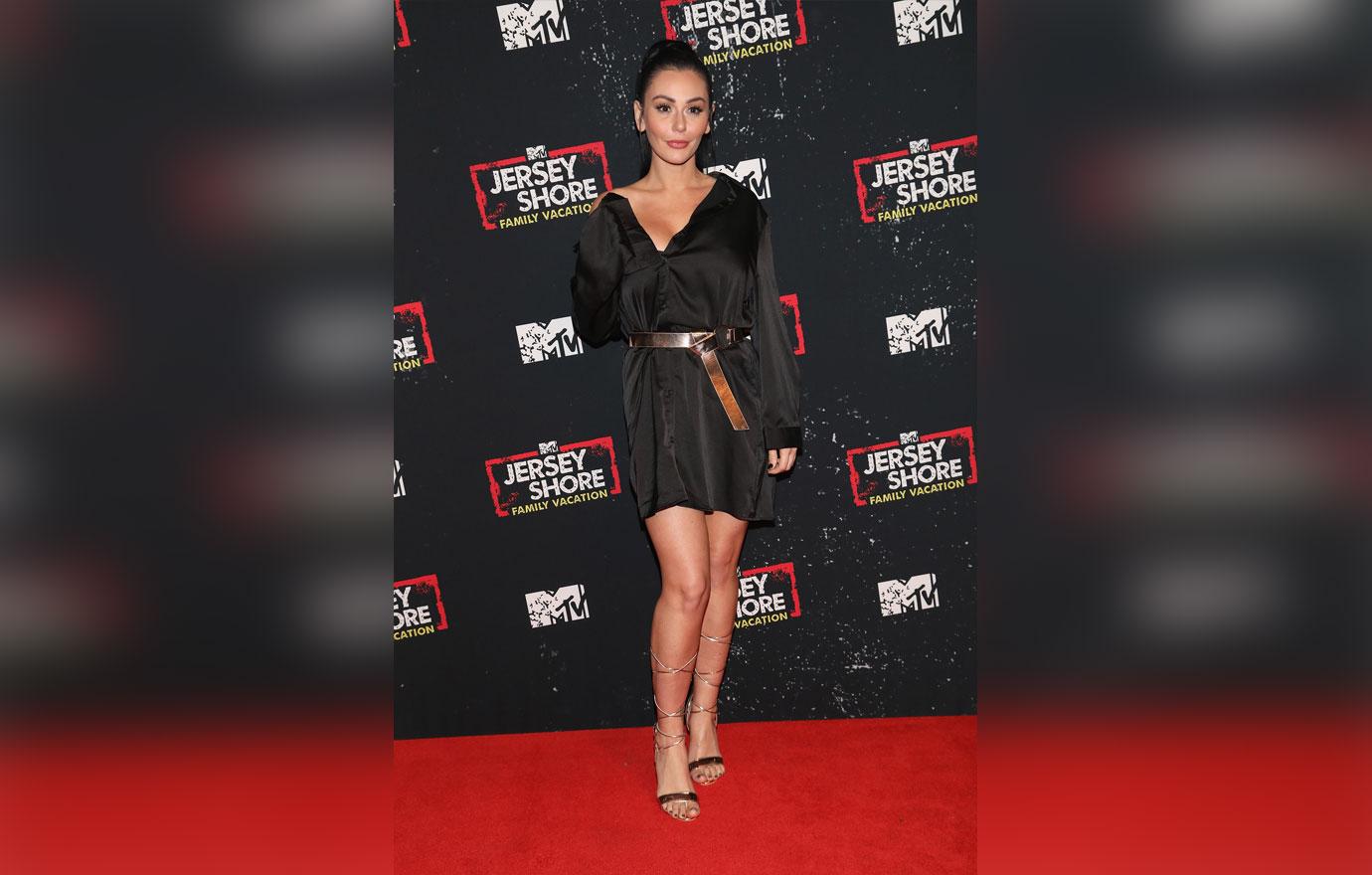 What do you think about Jenni getting a new boyfriend? Sound off in the comments below!