PHOTOS
Jennifer Aniston Accidentally Swears On British TV In Reaction To Knife-Throwing Incident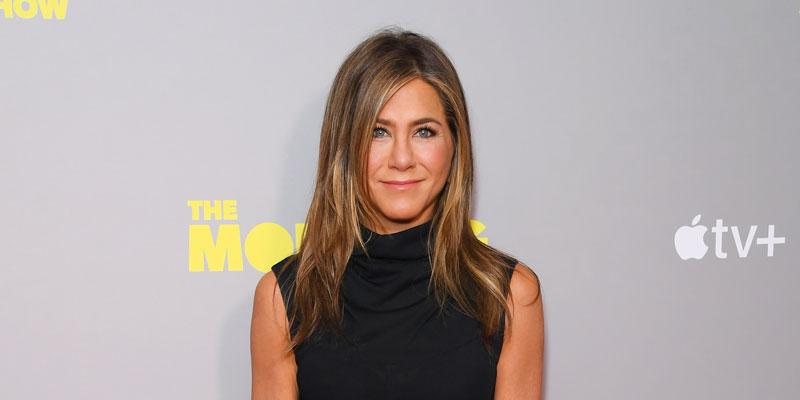 Nobody is perfect, just ask Jennifer Aniston. On the November 4 episode of This Morning, the Friends alum was was so shocked by a knife-throwing video that presenter Alison Hammond shared, she accidentally let loose a bit of profanity.
Article continues below advertisement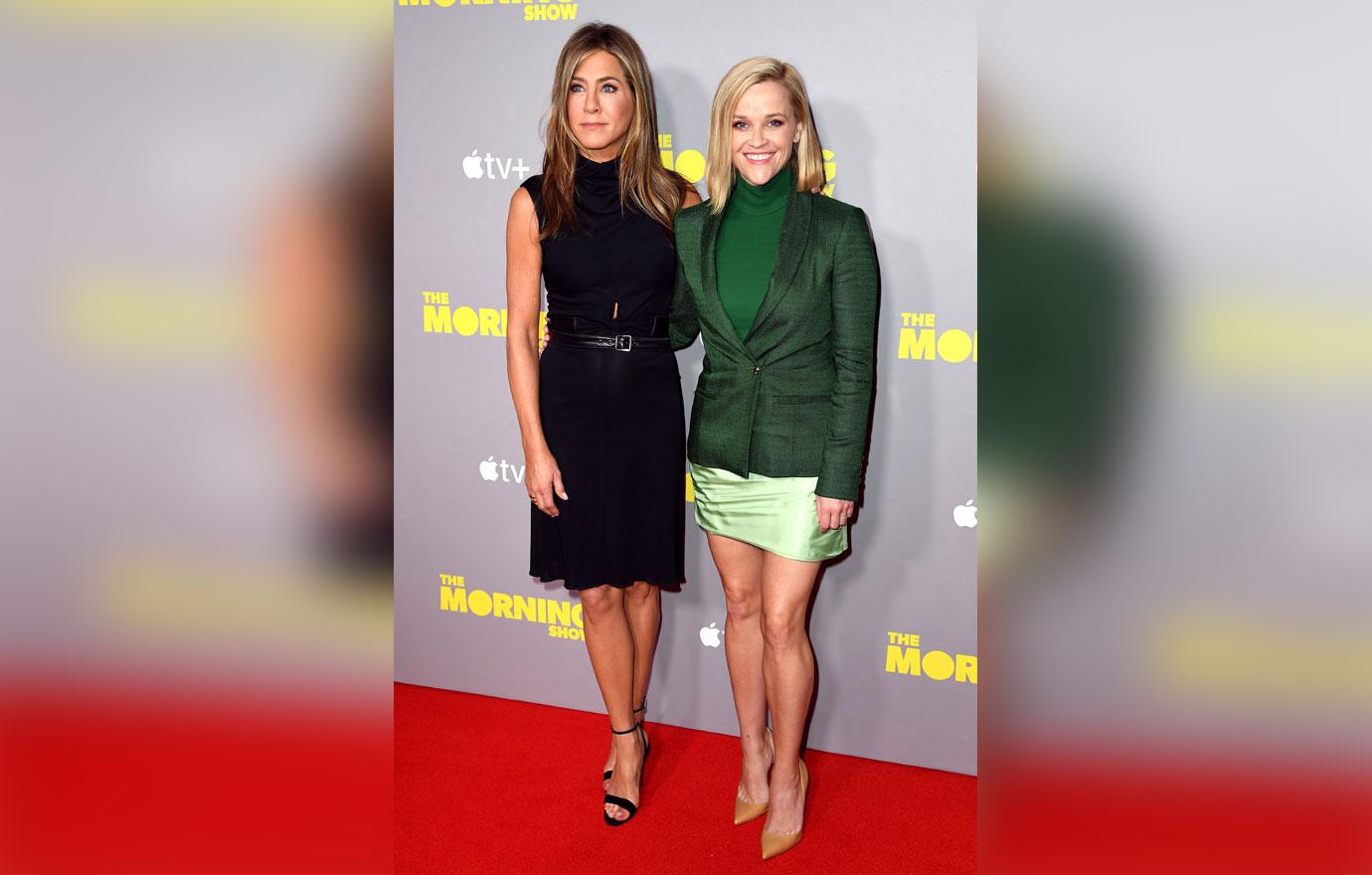 Jennifer, 50, was joined on the British television program by her The Morning Show costar Reese Witherspoon. Alison asked the actresses about the research they did in order to prepare for their roles. The Horrible Bosses star said she found inspiration in Alison. "You didn't notice the following I did of you. That's how much of a shadow I am," she quipped.
Article continues below advertisement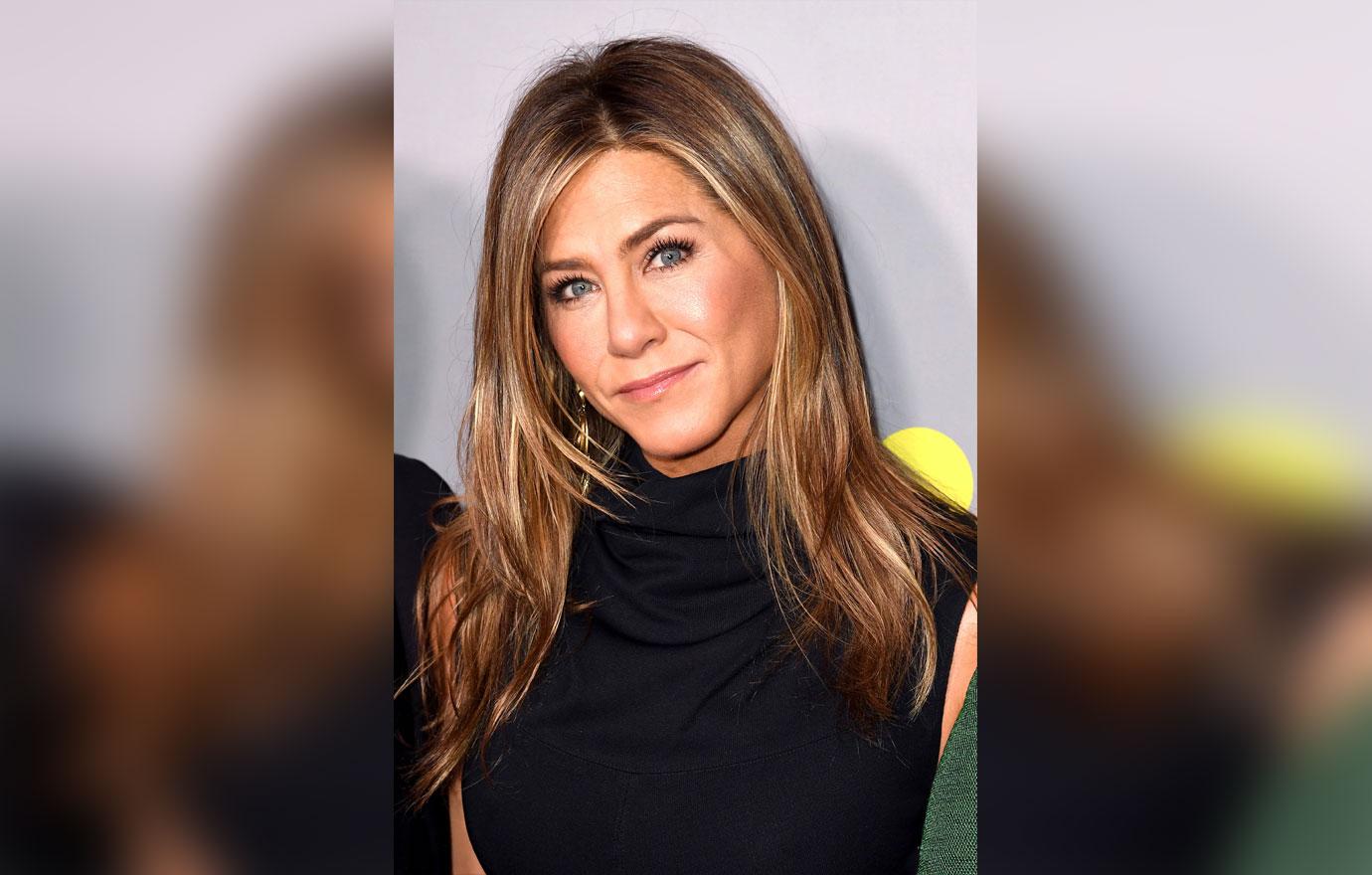 The talk show host then played a game where Jennifer and Reese, 43, as they guessed whether or not a clip from a talk show was real or fake. Alison showed an array of bizarre videos to the actresses that might have been part of a morning show's broadcast in the past. One included involved a professional knife thrower accidentally hitting his assistant in the head with a blade.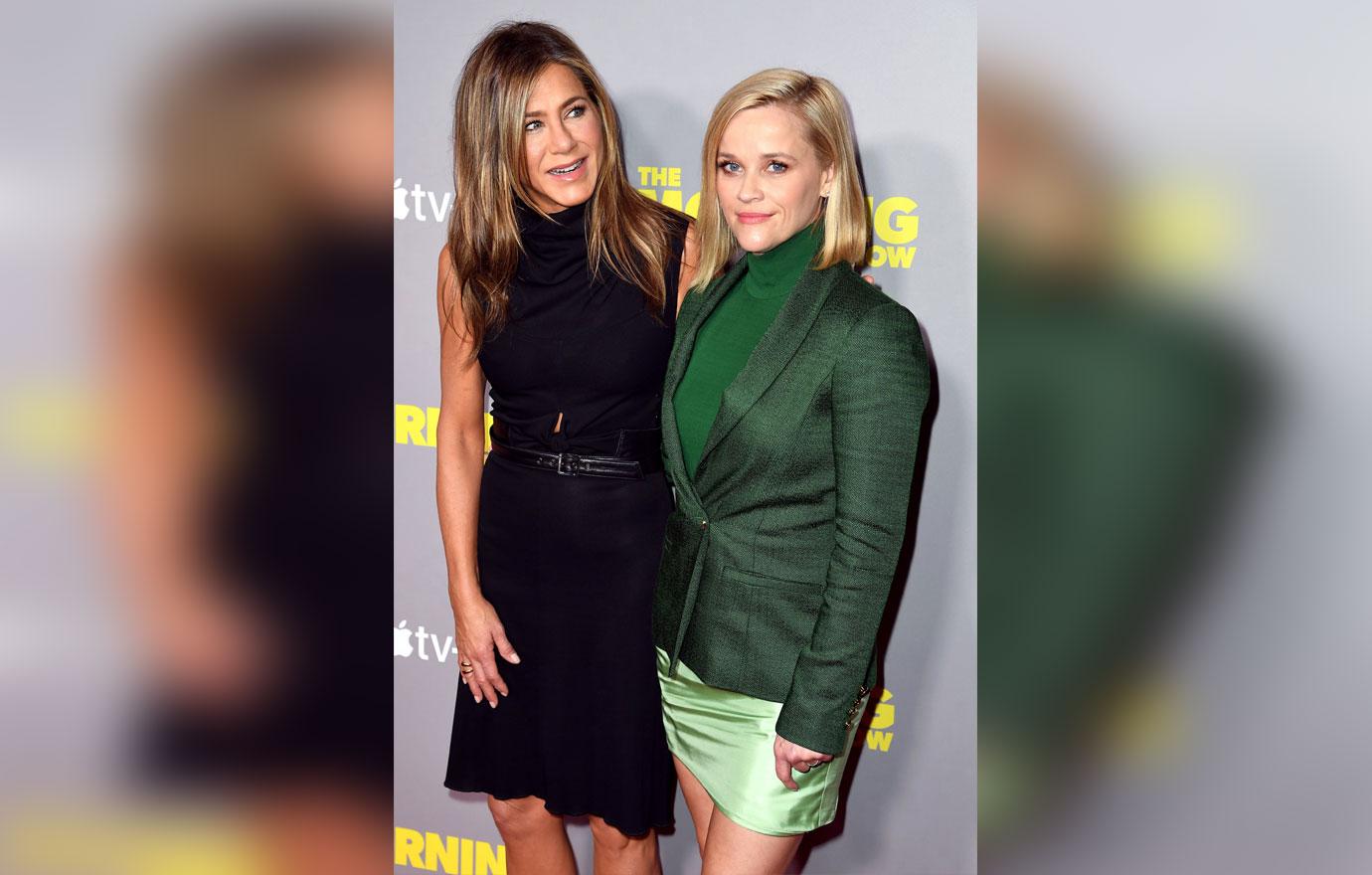 Initially, Jennifer and Reese both were shocked that the clip would even make it onto television. "No, you can't air that!" the Legally Blonde actress protested. However, the This Morning host confirmed that the knife throwing flub was real. Jennifer and Reese squealed in shock, and the Just Go With It actress hid behind her paddleboard and muttered, "S**t"
Article continues below advertisement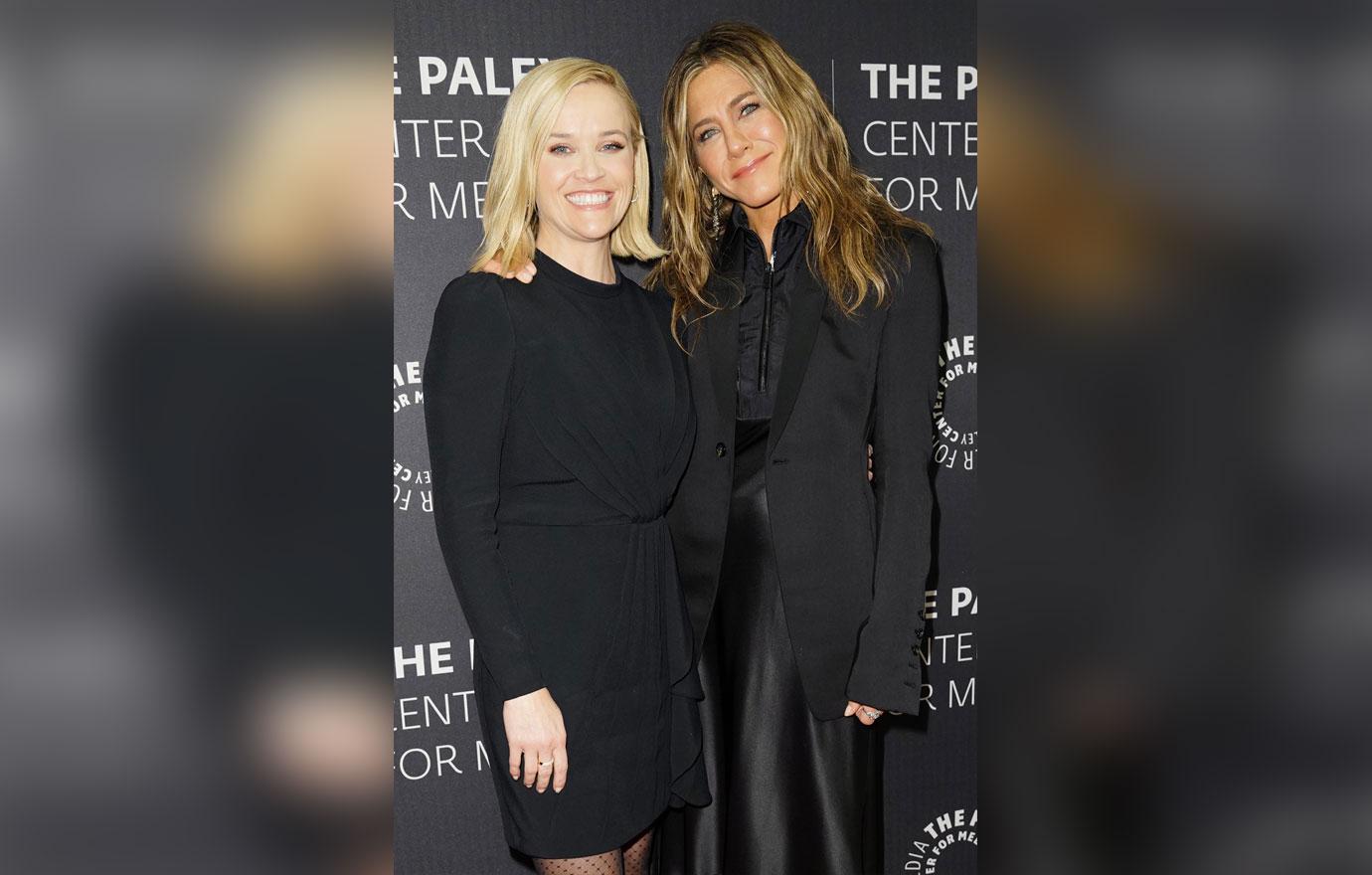 The Sweet Home Alabama actress covered her own mouth in reaction to Jennifer's swearing, and Alison didn't appear to notice her slip. "That actually happened. She was OK. Nobody was hurt," Alison confirmed.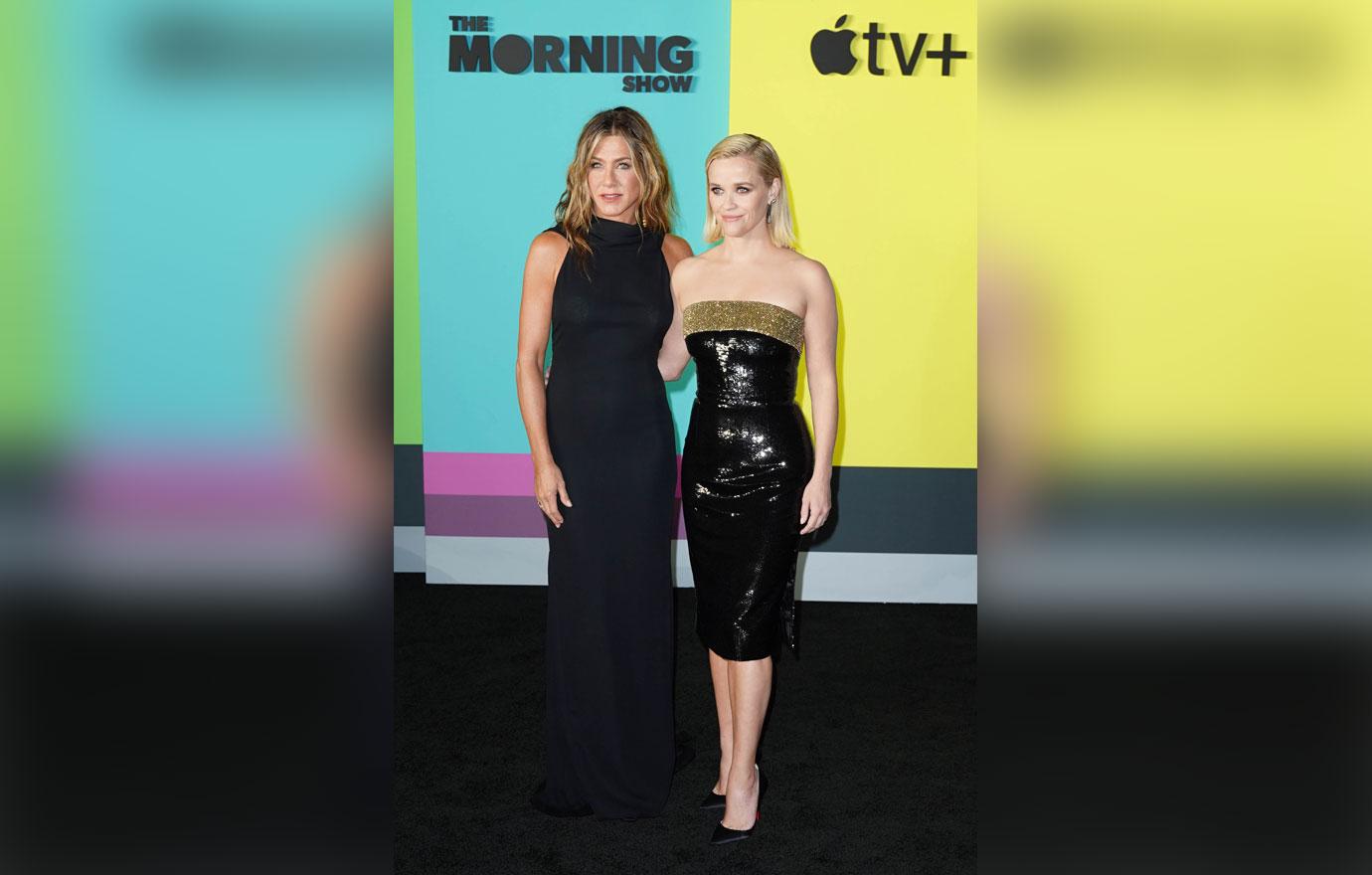 Other clips Alison showed included a woman crushing a watermelon with her thighs and a chef cooking naked. "Now I'm just starting to think that this This Morning is the craziest show I've ever seen!" Reese exclaimed.
Article continues below advertisement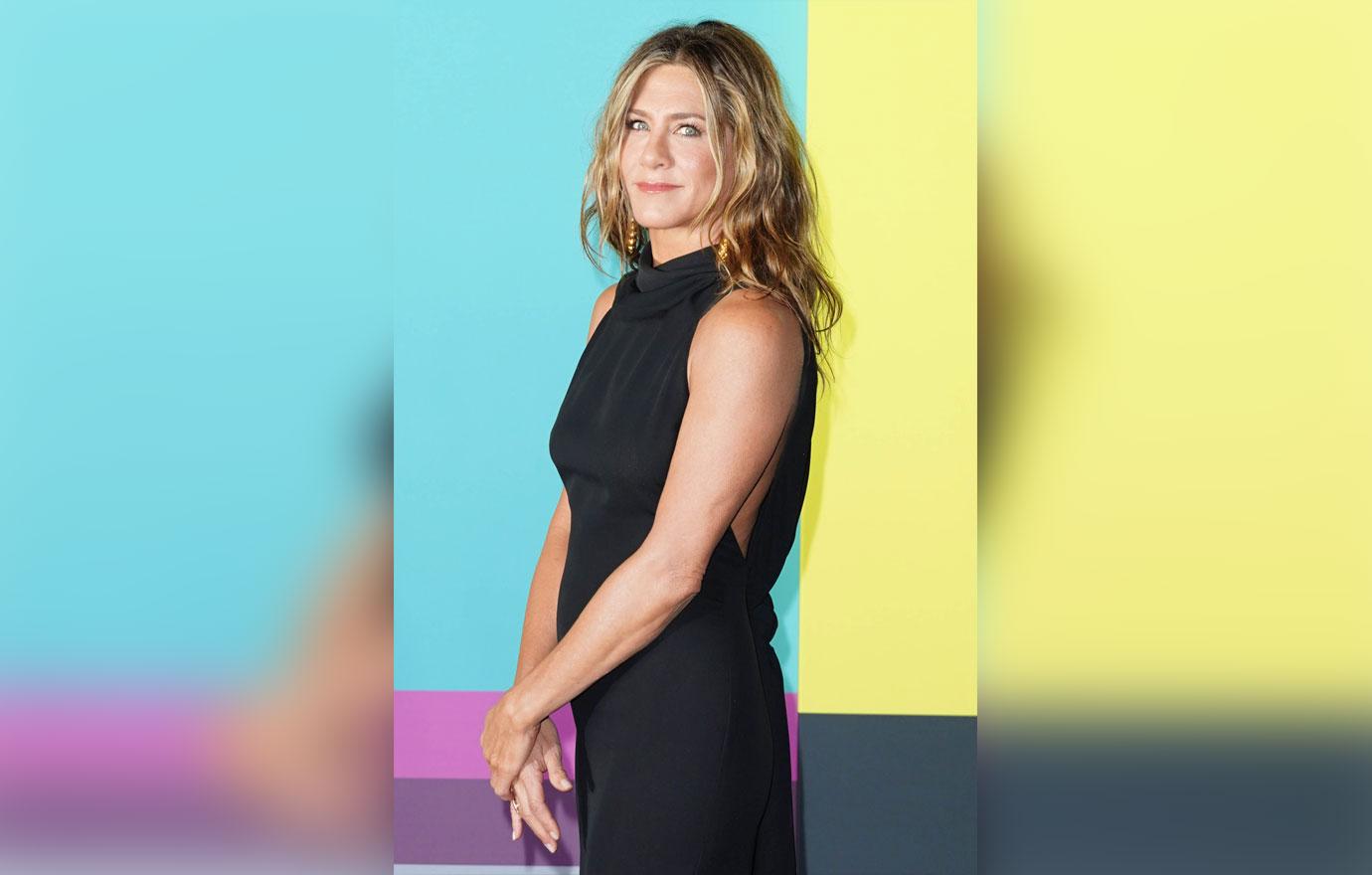 According to IMDb, The Morning Show gives viewers "An inside look at the lives of the people who help America wake up in the morning, exploring the unique challenges faced by the men and women who carry out this daily televised ritual." On the show, Reese plays Bradley, an activist and journalist who gets a role on a morning talk show with seasoned cohost Alex, played by Jennifer. The first three episodes of The Morning Show premiered on November 1 on AppleTV+.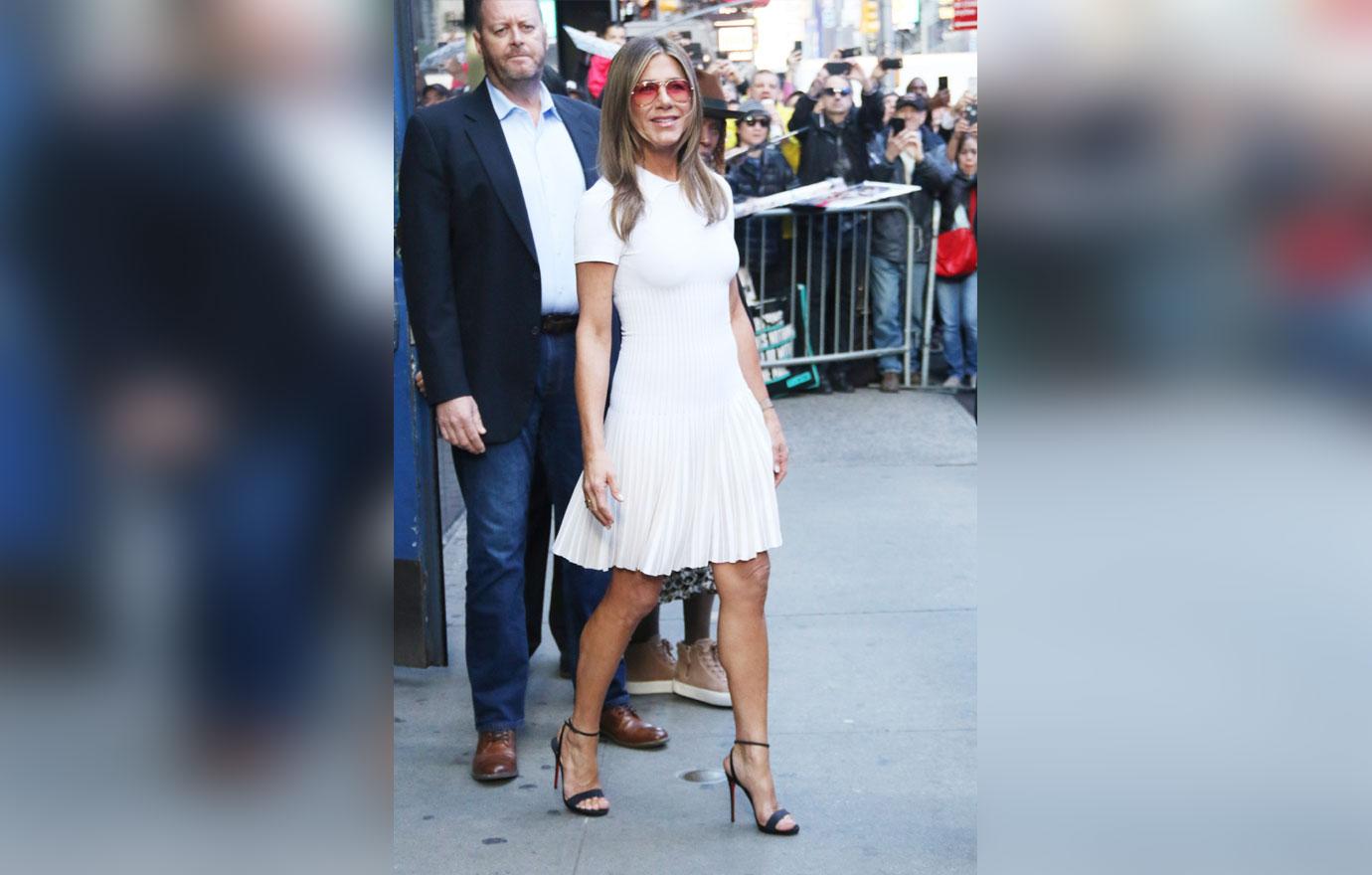 What do you think of Jennifer accidentally swearing on TV? Sound off in the comments below!