PHOTOS
Will Jennifer Aniston Change Her Last Name Now That She's Married To Justin Theroux?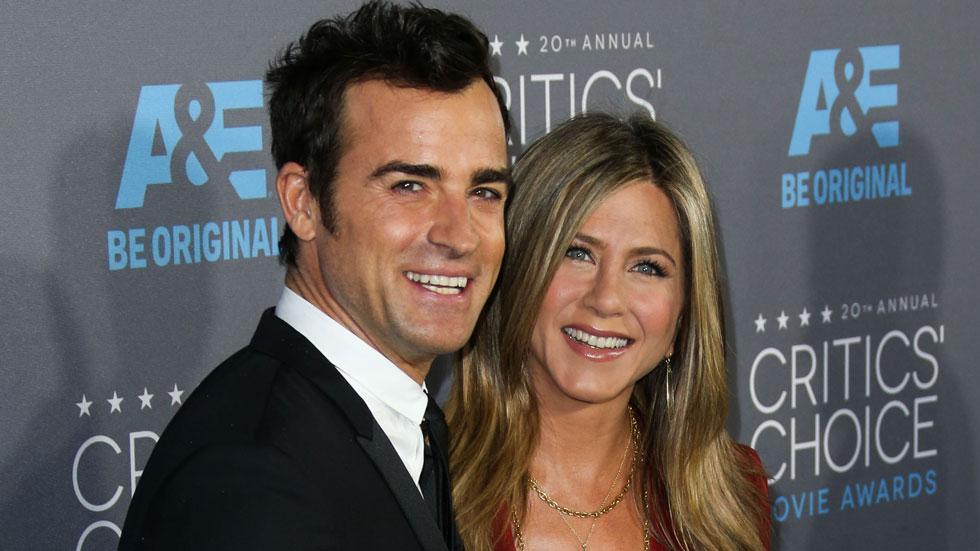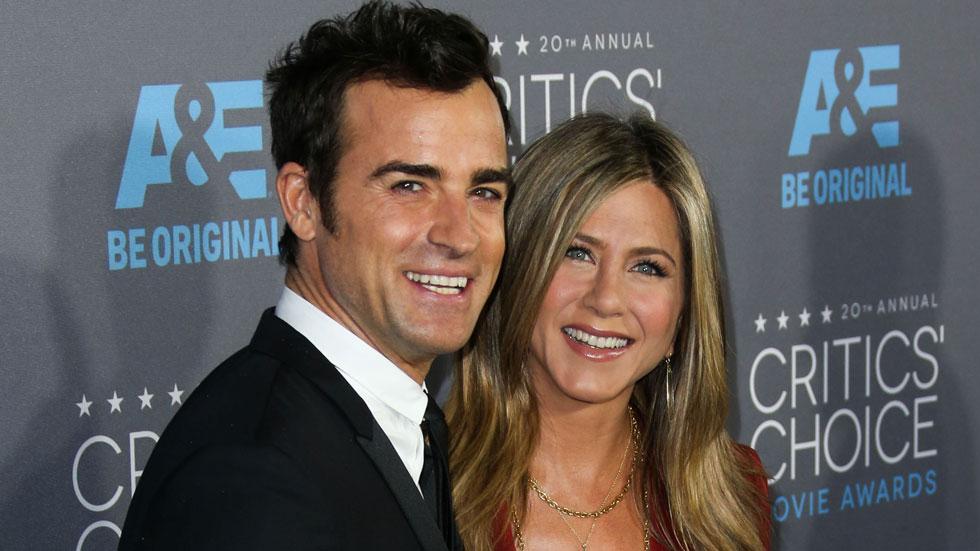 Jennifer Aniston and Justin Theroux finally tied the knot on August 5, and while the two are still the same old A-list lovers we've come to love, will Jen change her last name now that she's a married woman?
Article continues below advertisement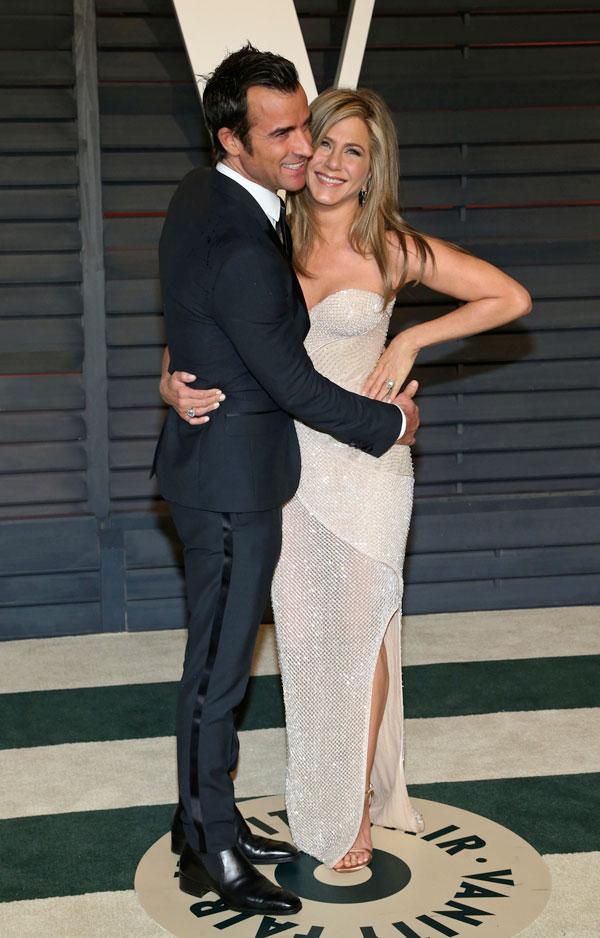 Theroux dished about his honeymoon in Bora Bora—which the couple opted to bring friends—with Extra and of course, answered the question on all of our minds about the Friends star.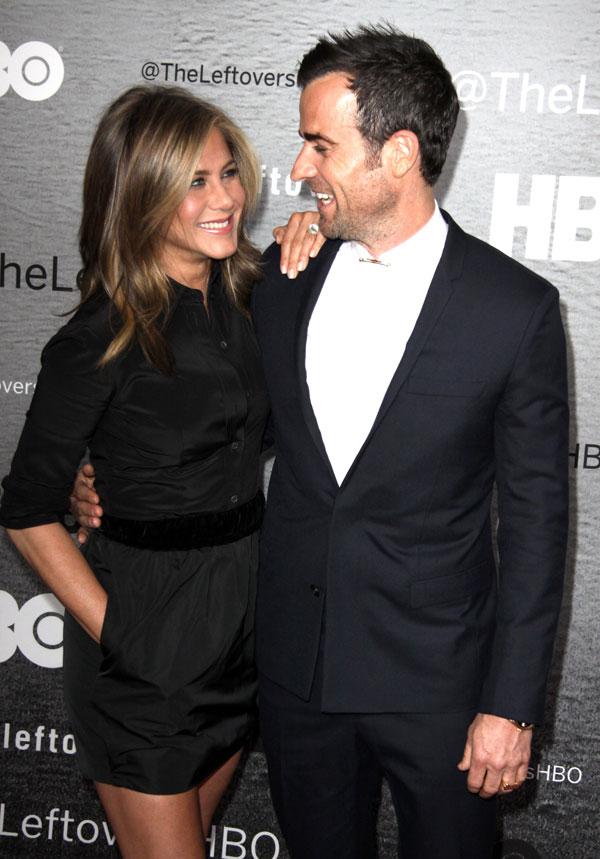 "I made her change both names, so she's now Justin Theroux," he joked.
Article continues below advertisement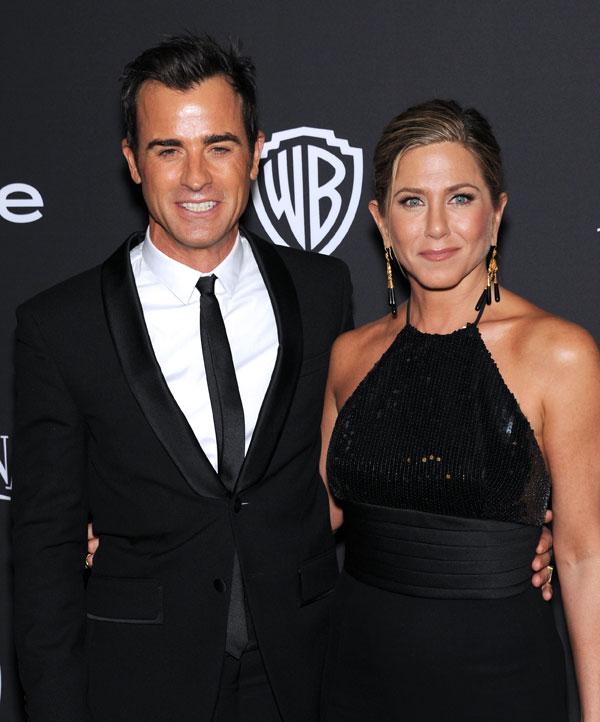 Of course, he gave the real deal, revealing the actress will keep her name! "I don't think it would be great if she did," he said. "I think 'Aniston' is going to stick with her if she likes it or not."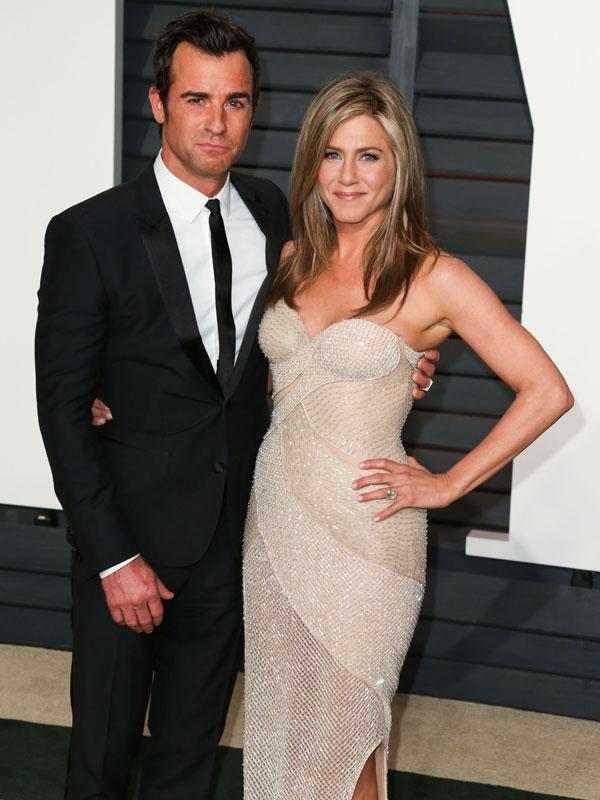 Article continues below advertisement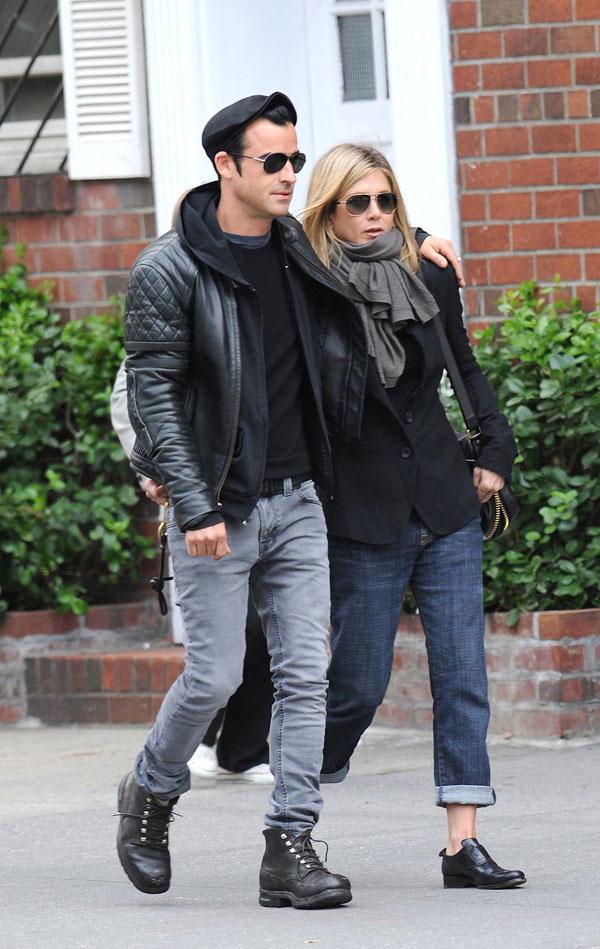 "It was a fantastic honeymoon," he said. "We had thought about it – we could just do a normal honeymoon, or we could go with some friends, keep the party going, relax and have fun."