PHOTOS
From Brad Pitt To John Mayer, All Of Jennifer Aniston's Exes Before Marrying Her Dream Man Justin Theroux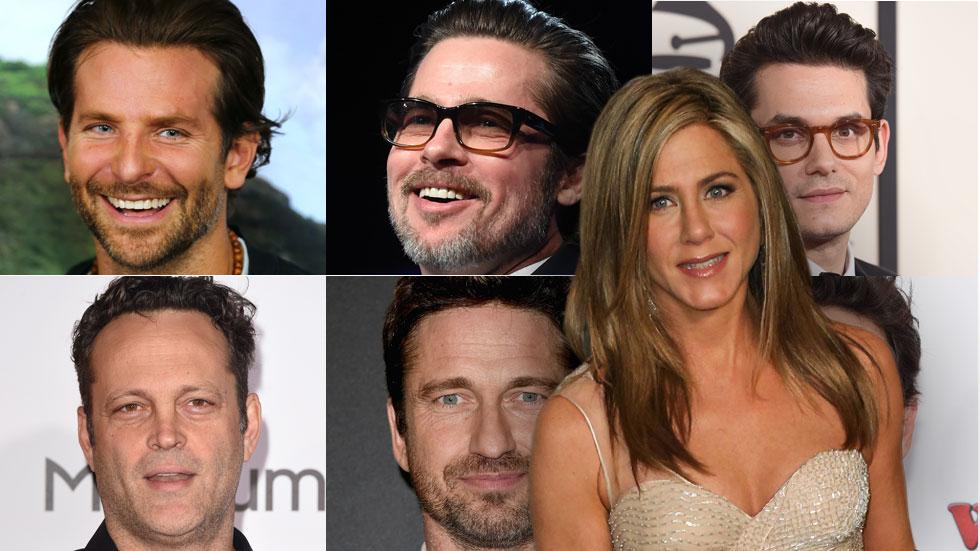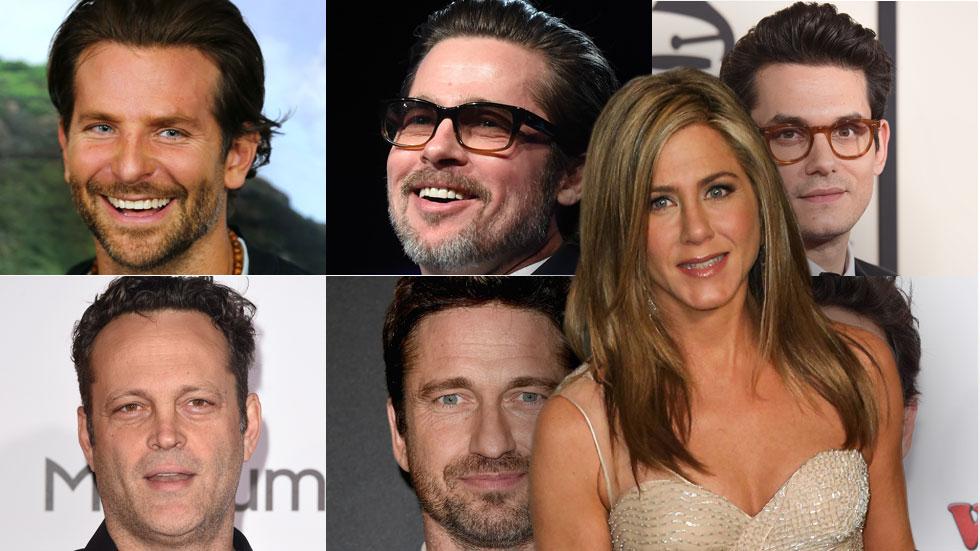 Jennifer Aniston may have dated (and married!) some of Hollywood's hottest stars, but the actress has always been unlucky in love – until now! After finally tying the knot with Justin Theroux following a three-year engagement, look back at all of the Mr. Wrongs Jen dated before marrying Mr. Right!
Article continues below advertisement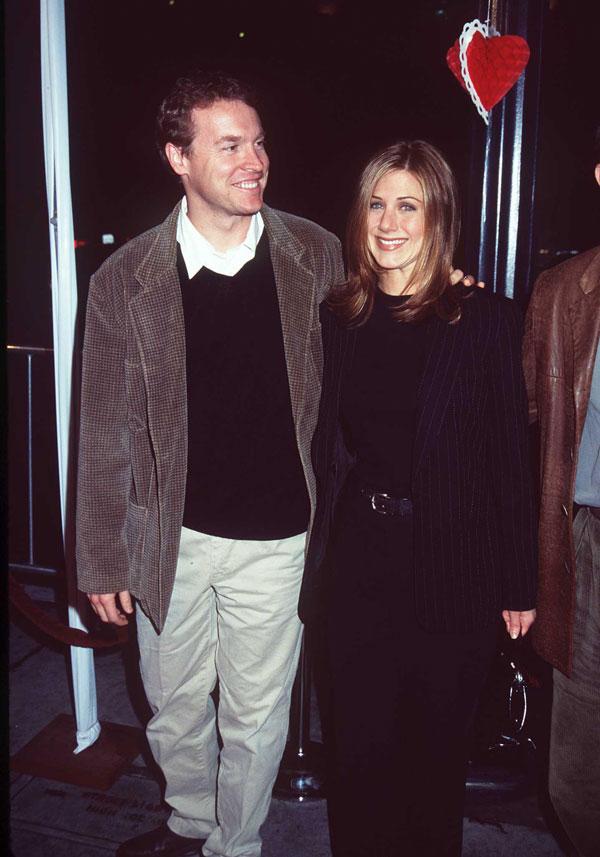 Jennifer dressed up like a cheerleader to snag Joshua on Friends – and her efforts worked in real life too! Jen and Tate Donovan dated for three years before calling their relationship quits in 1998.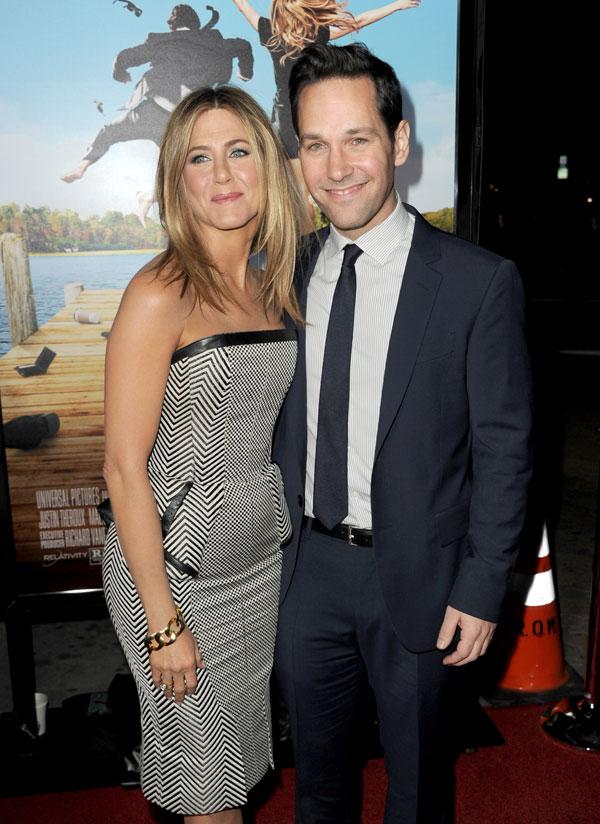 But Tate wasn't the only Friends co-star Jen dated! After starring in The Object Of My Affection with Paul Rudd, the two were romantically linked in 1998. There were no hard feelings, though, as the duo reunited on the small screen when Paul joined Friends as Mike Hannigan in 2002.
Article continues below advertisement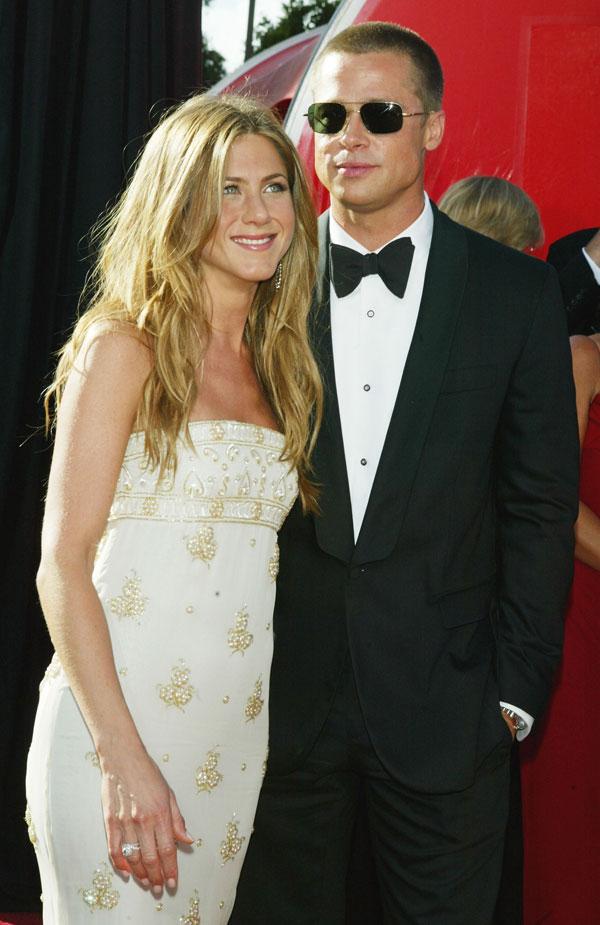 The Cake star settled down with Brad Pitt when they tied the knot in 2000 after dating since 1998. Unfortunately for Jen, Brad went running into his future wife Angelina Jolie's arms when they divorced in 2005.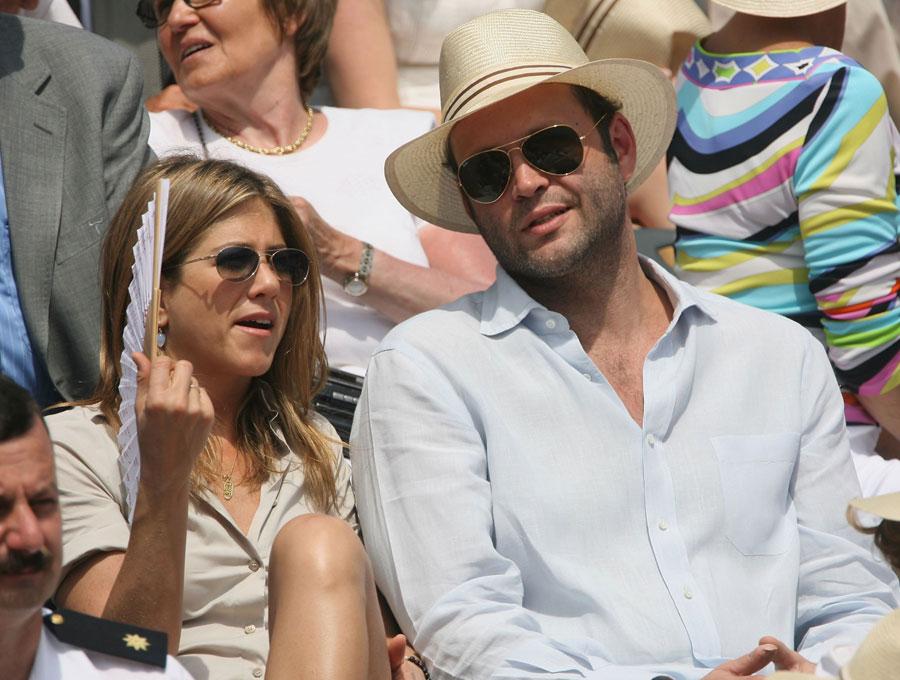 Article continues below advertisement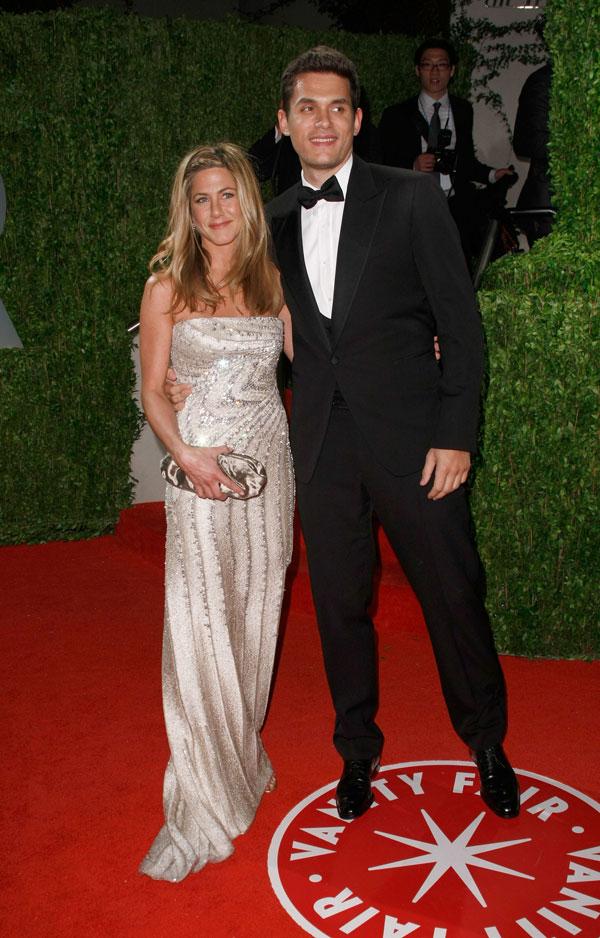 The one that got away? Jen dated John Mayer on and off from 2008 to 2009. When they called their relationship quits, the singer called himself an a–hole for ending the romance. "I've never really gotten over it," he told Rolling Stone in 2010.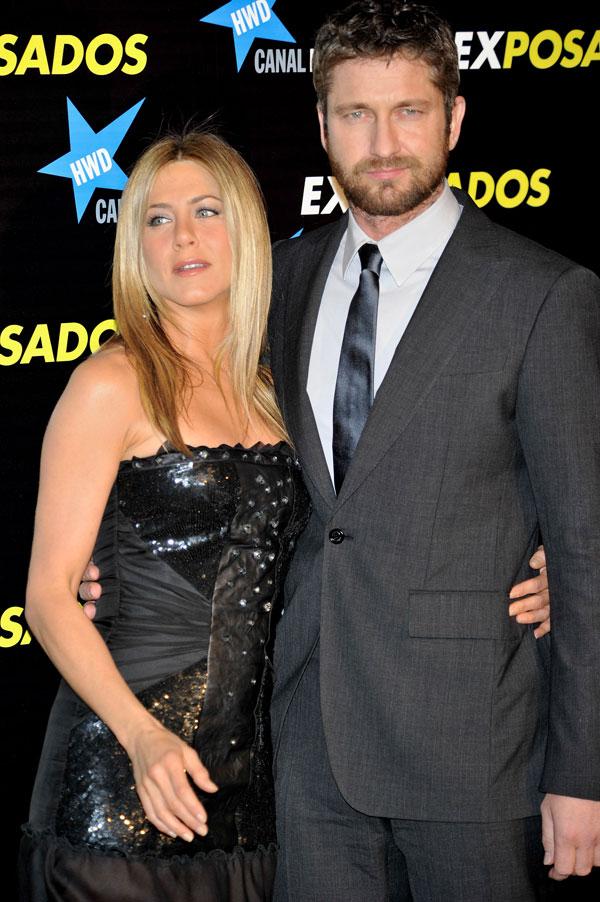 Jennifer and Gerard Butler's on-screen chemistry in The Bounty Hunter was hard to ignore, which is why they were linked together in 2009! The actors fueled the rumors when they held hands while promoting the film.
Article continues below advertisement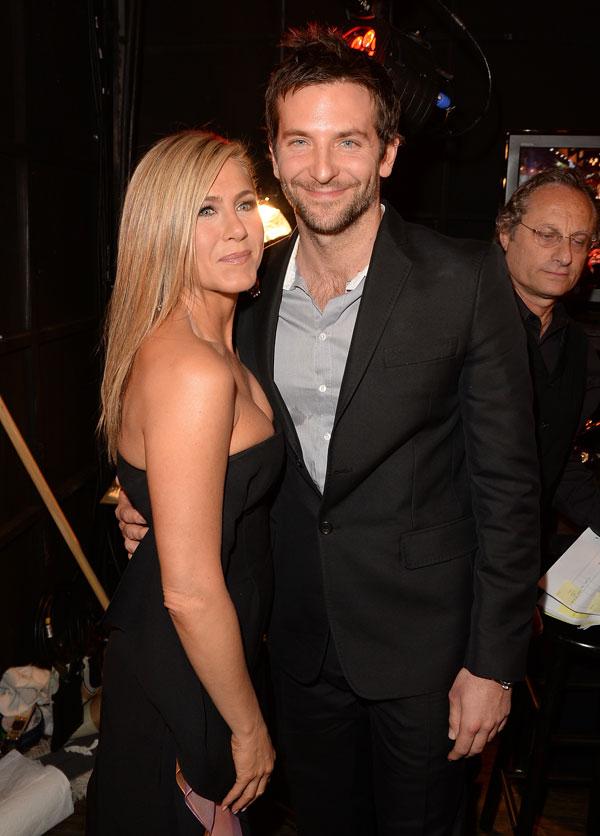 The Horrible Bosses 2 star continued to date A-list actors when she was linked to Bradley Cooper in 2009 after co-starring in He's Just Not That Into You. Bradley would be Jen's last fling before meeting her future husband!