PHOTOS
Therapy, Yoga & More: How Jennifer Aniston Is Coping With Her Breakup From Justin Theroux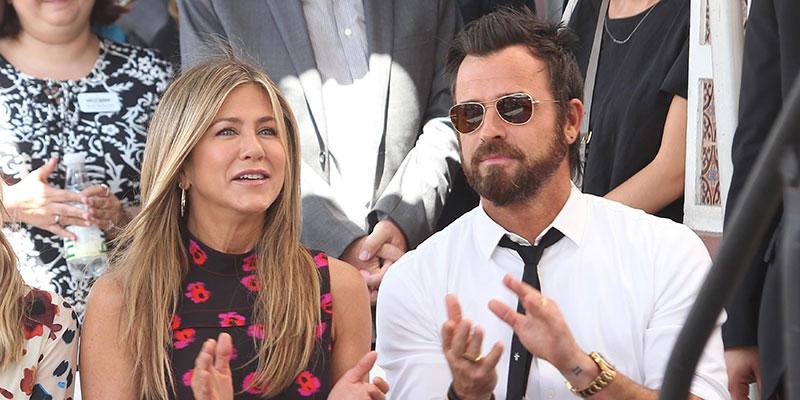 Millions of Jennifer Aniston fans went into complete shock when it was announced that she and husband Justin Theroux were separating after nearly three years of marriage. She's been through a painful breakup like this before, but Life & Style magazine is reporting that the former Friends actress is determined to stay focused on the positive things in her life as opposed to dwelling on another relationship ending. Click through for all the details.
Article continues below advertisement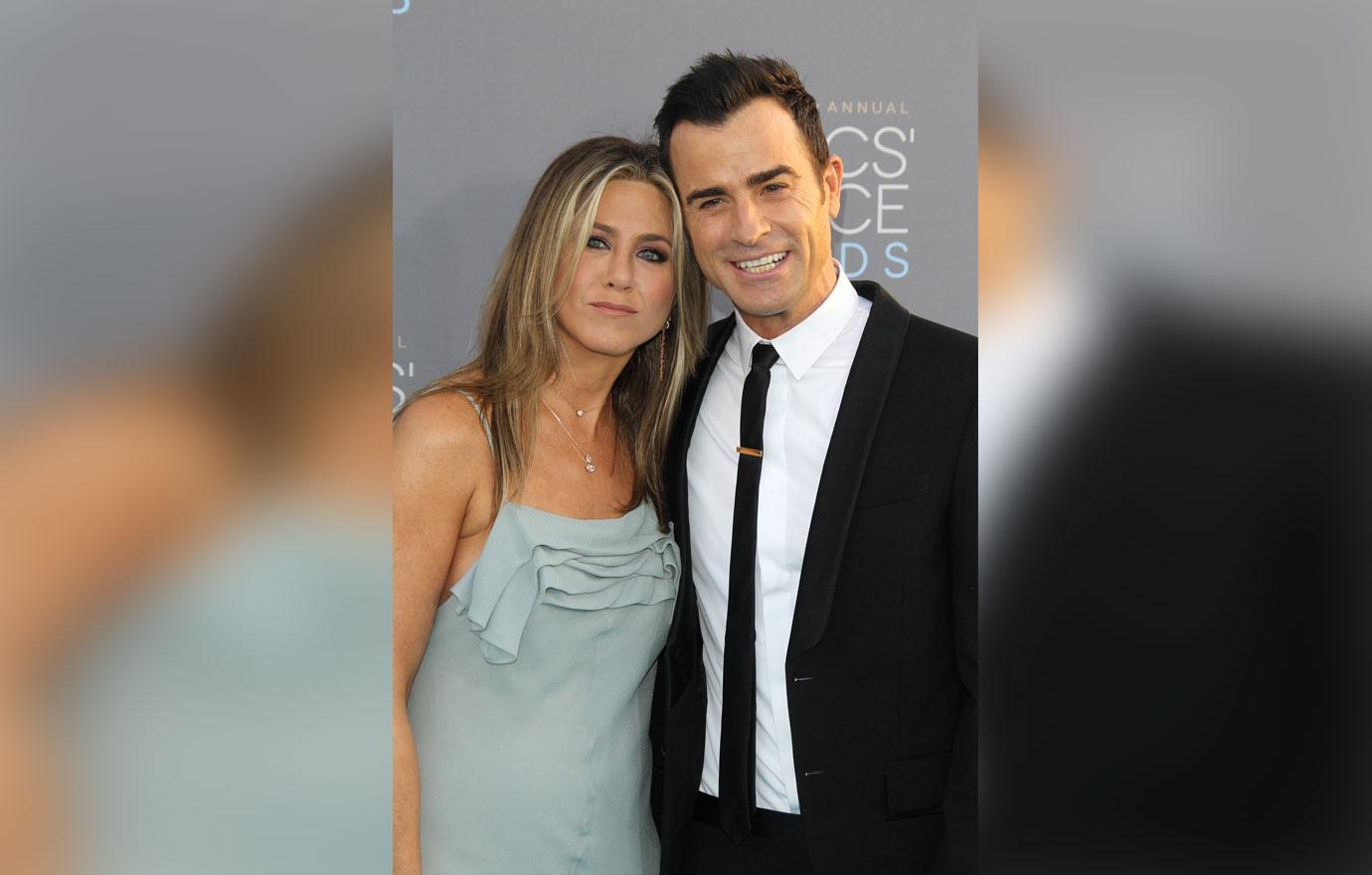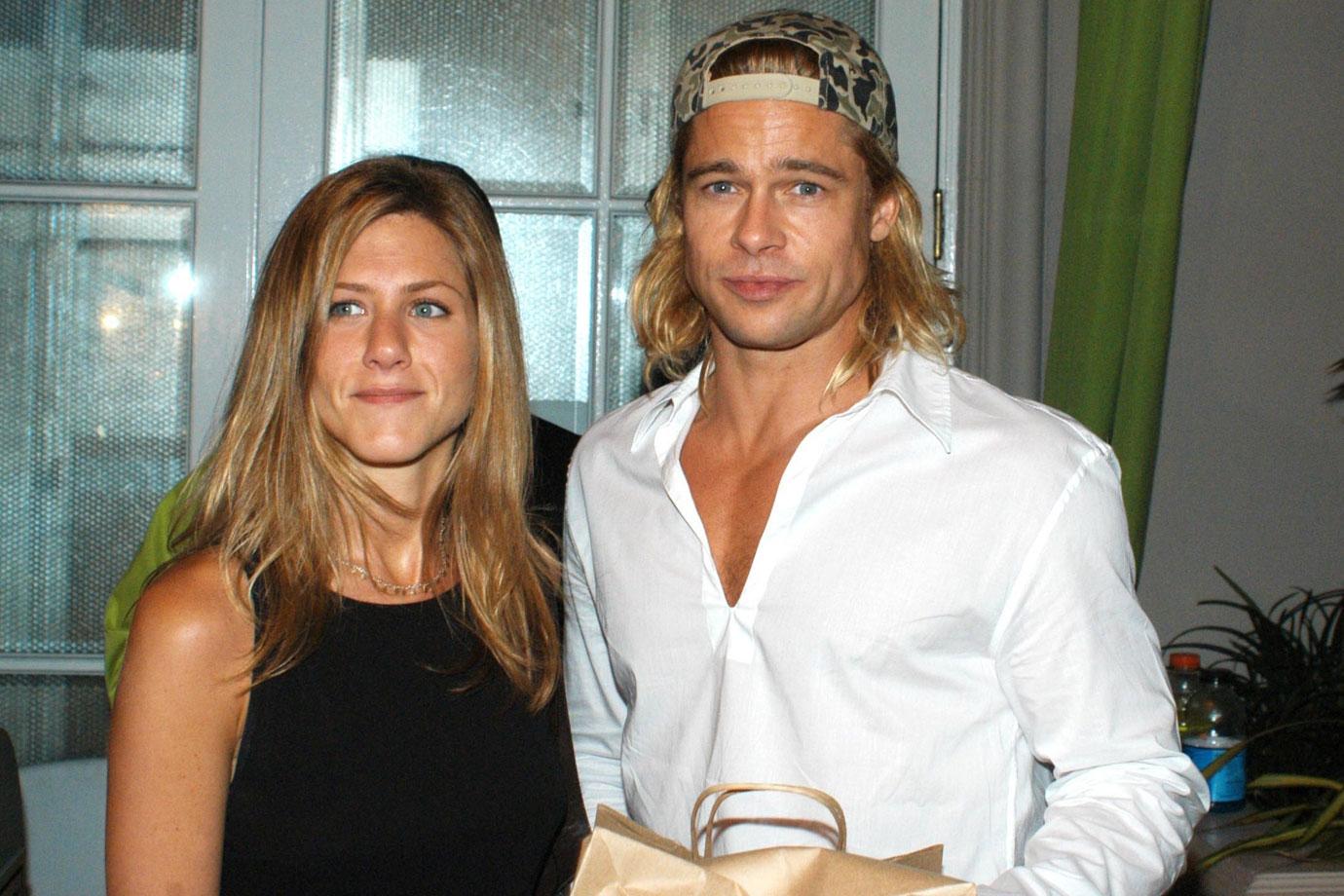 She's been determined, however, to not throw herself a "pity party" like she did when her first marriage to Brad Pitt ended over a decade ago. Instead, she's finding better ways to cope by spending time with friends and throwing herself into her career to show people that she's moving on and not in mourning.
Article continues below advertisement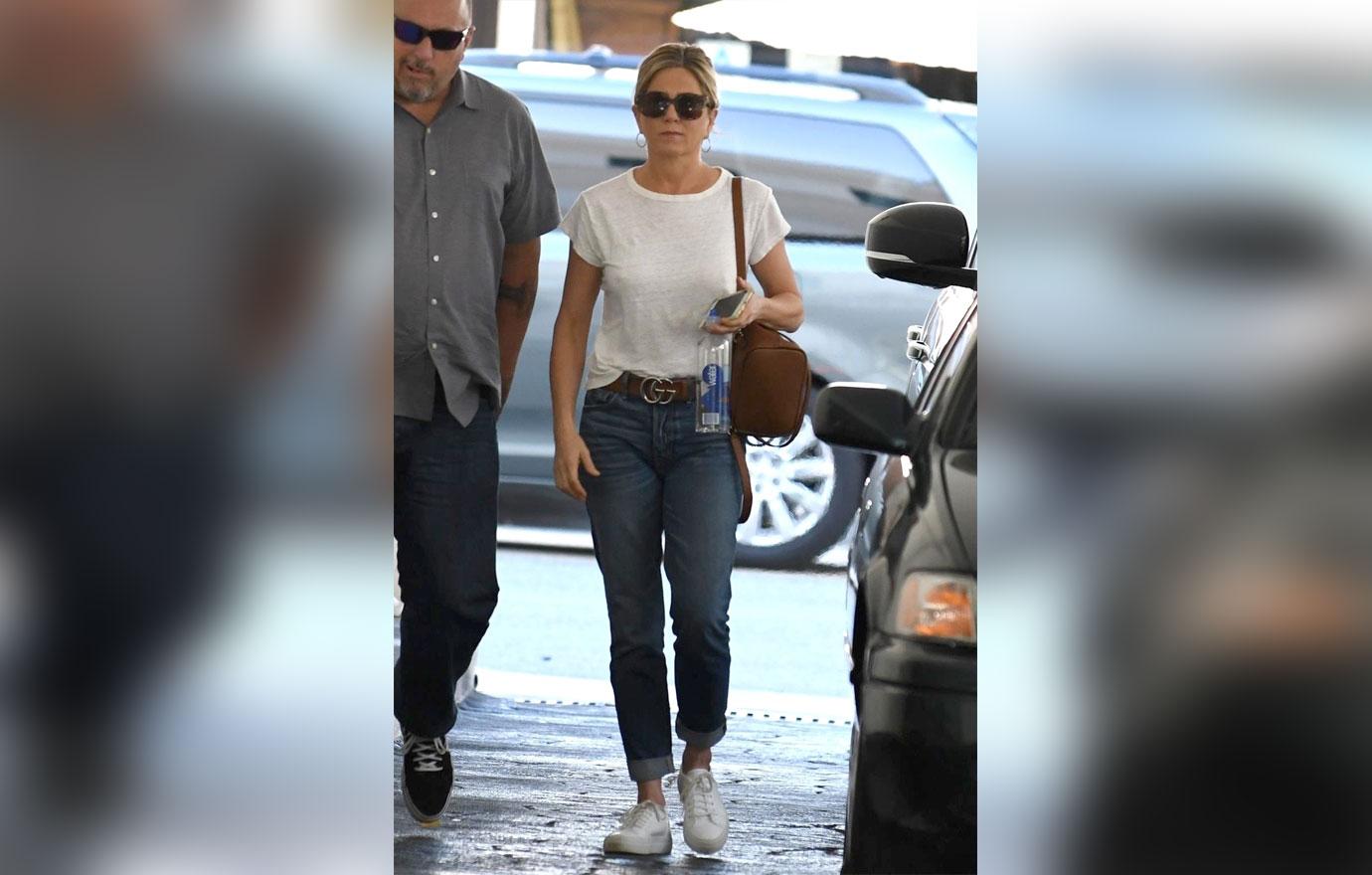 "Her first thought was to disappear behind the walls of her Bel Air estate for a while, but she's got too much in her life to brood for long," an insider revealed to Life & Style. "She's forging ahead with new projects, meeting with friends and staying strong."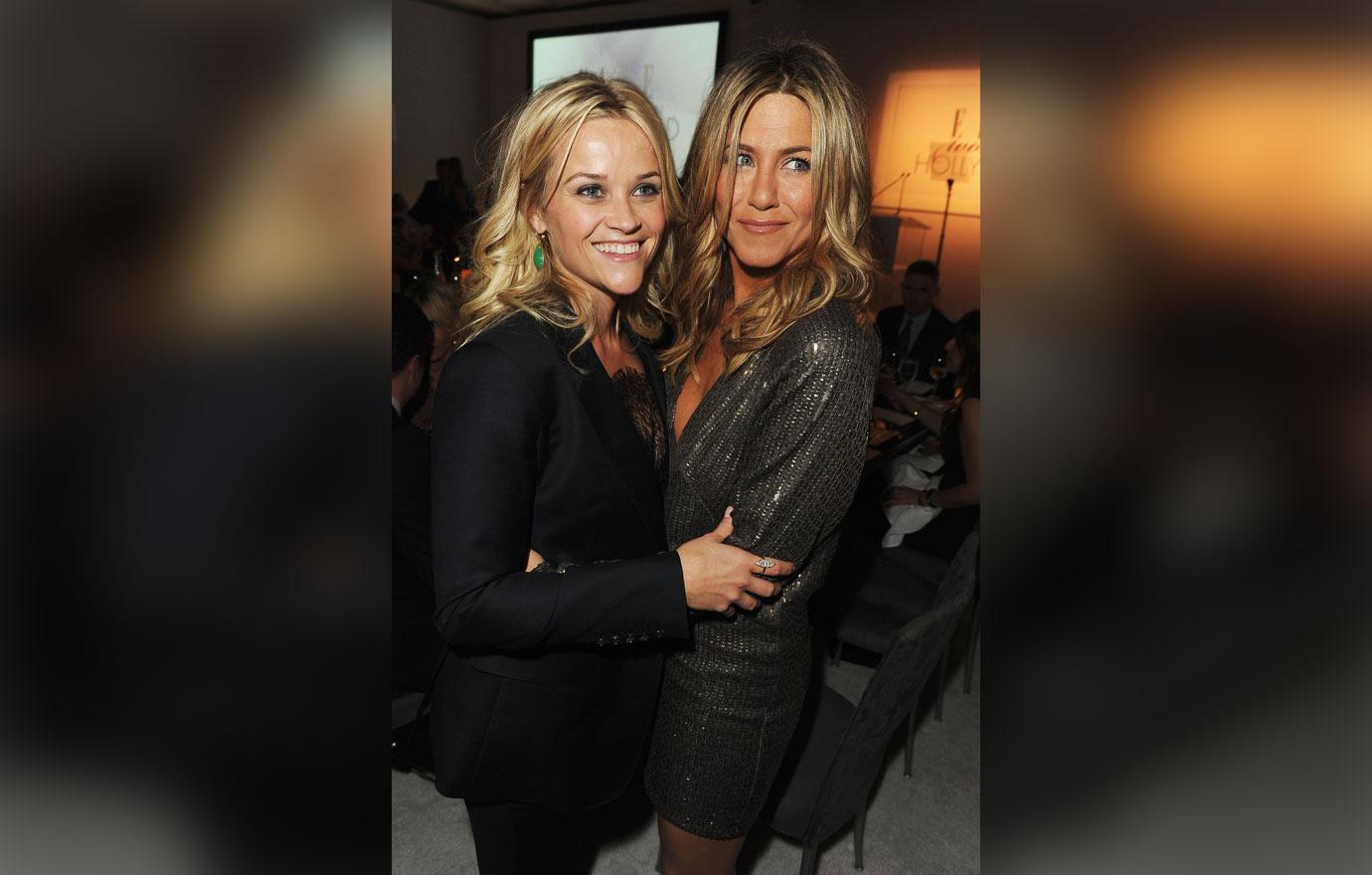 Some of that work includes an upcoming Apple TV drama series co-starring Reese Witherspoon and "a slew of other projects," according to the insider.
Article continues below advertisement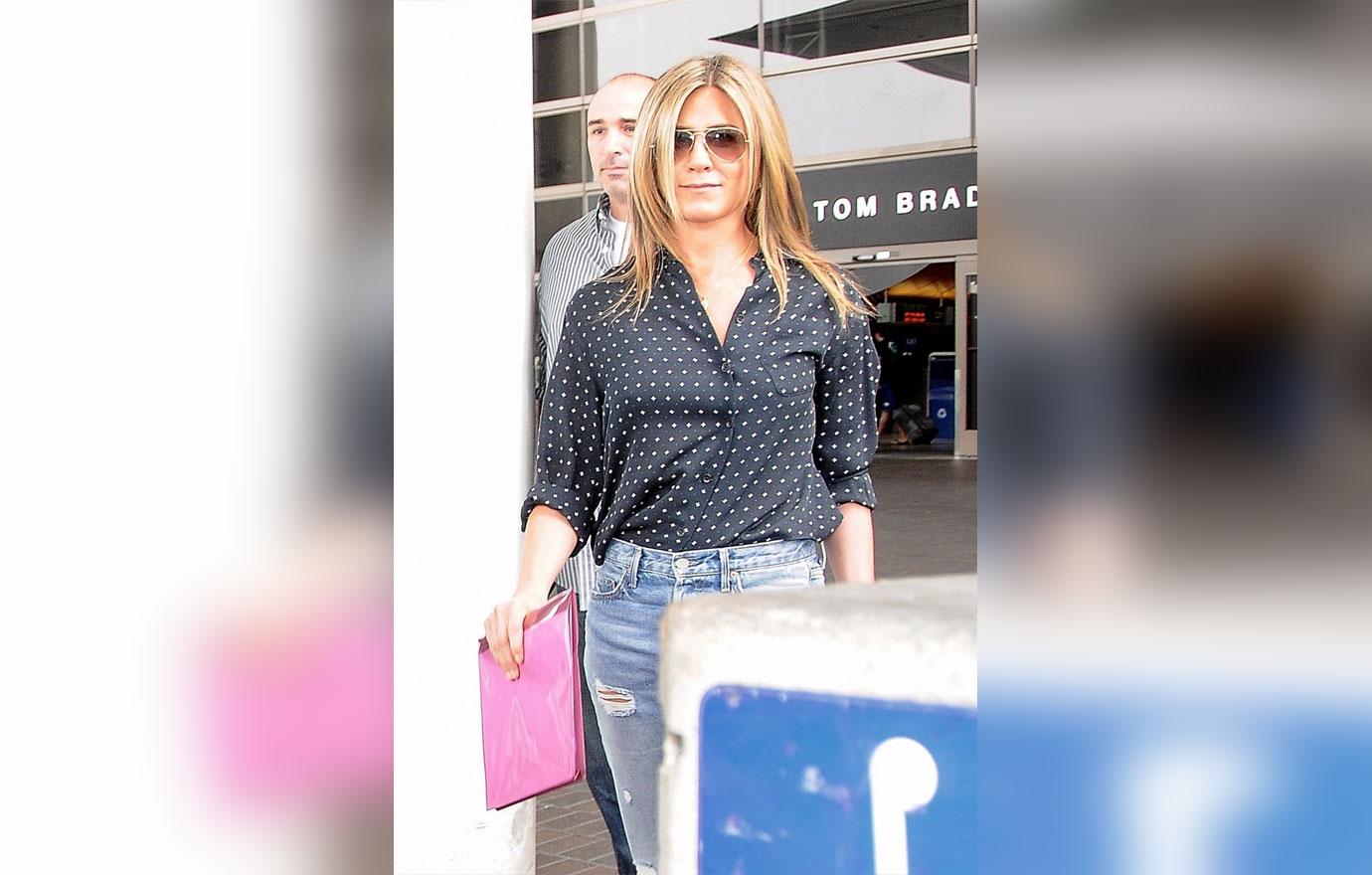 Jen's also working on her spiritual side as well. "She's keeping an even keel on yoga, workouts with a trainer and weekly trips to the therapist," the insider shared. "And thankfully, she has a group of great friends to rally around her in her time of need."
She may not be enjoying the single life for too long, as many of her friends (including Ellen DeGeneres and Jimmy Kimmel) have been in the mood to play matchmaker. "Most of the guys they are thinking of are businessmen, CEOs of companies." However, they are steering clear of any movie stars. "Her friends believe she should have someone who can come home to her at night," the insider explained.
Article continues below advertisement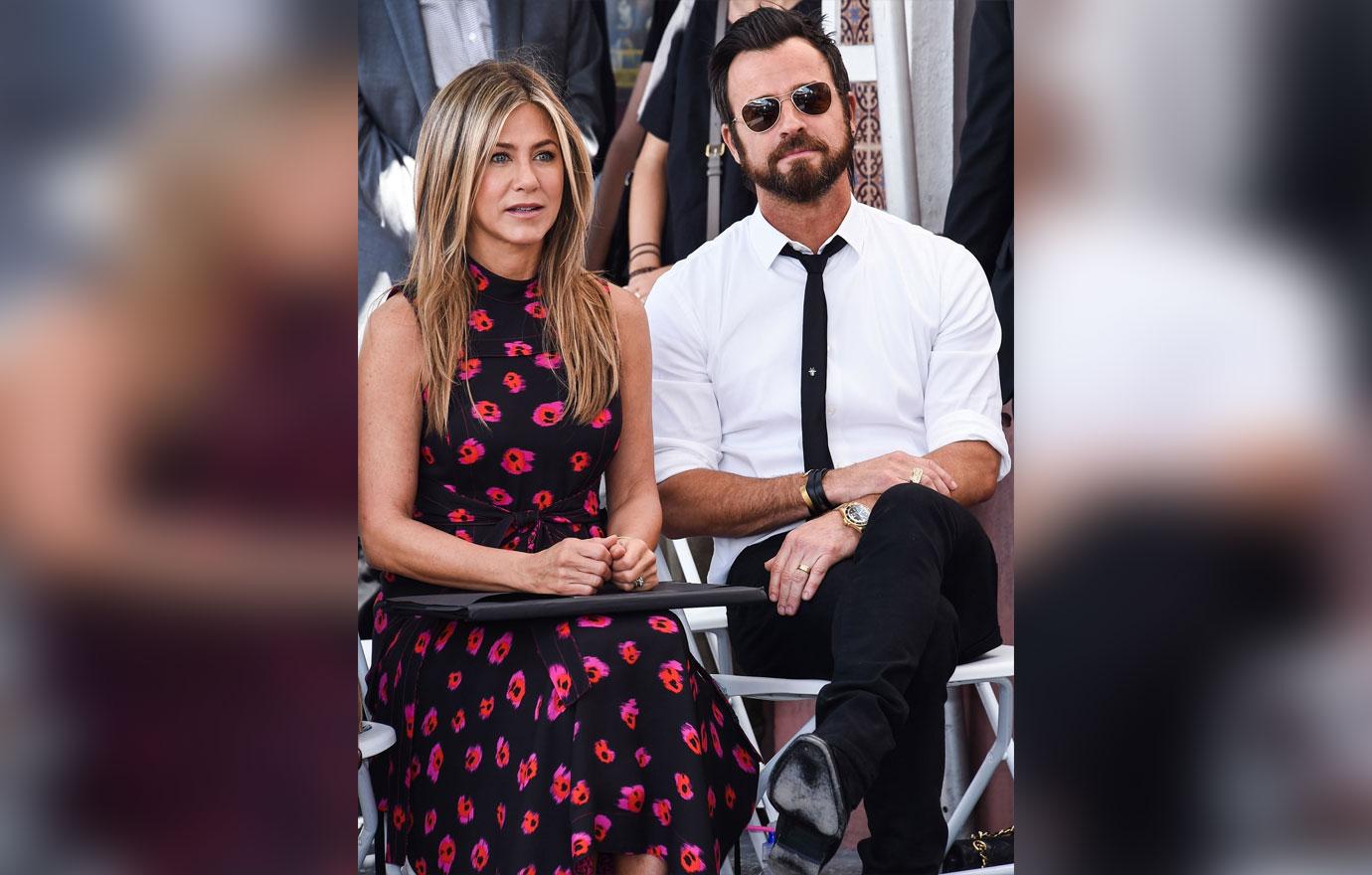 Don't count on Jen jumping back into a relationship anytime soon, though. "There's still an adjustment period," revealed the insider. "She says she'll be fine. She just needs some time before she's open to finding love again."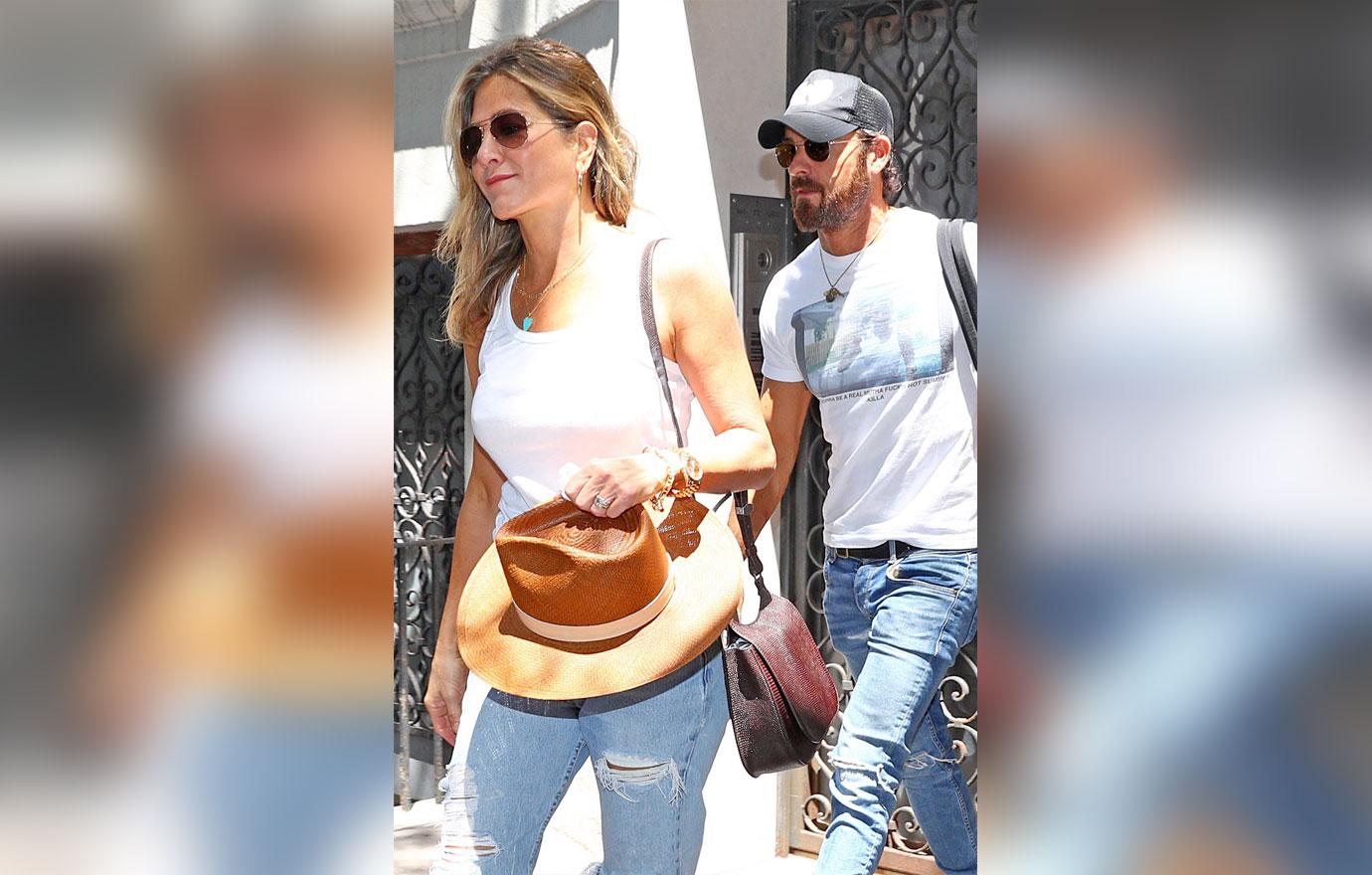 Is Jen doing the right thing post-breakup from Justin? Sound off in the comments!