PHOTOS
Jennifer Aniston & Ex John Mayer Caught Dining At The Same Restaurant In LA!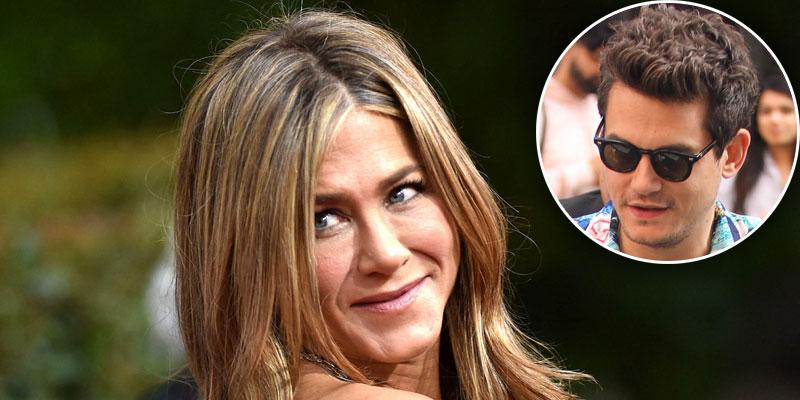 Jennifer Aniston isn't looking to risk an awkward run-in with her ex-boyfriend, John Mayer! On Thursday, February 6, the Friends actress was spotted leaving dinner just moments before the singer.
Article continues below advertisement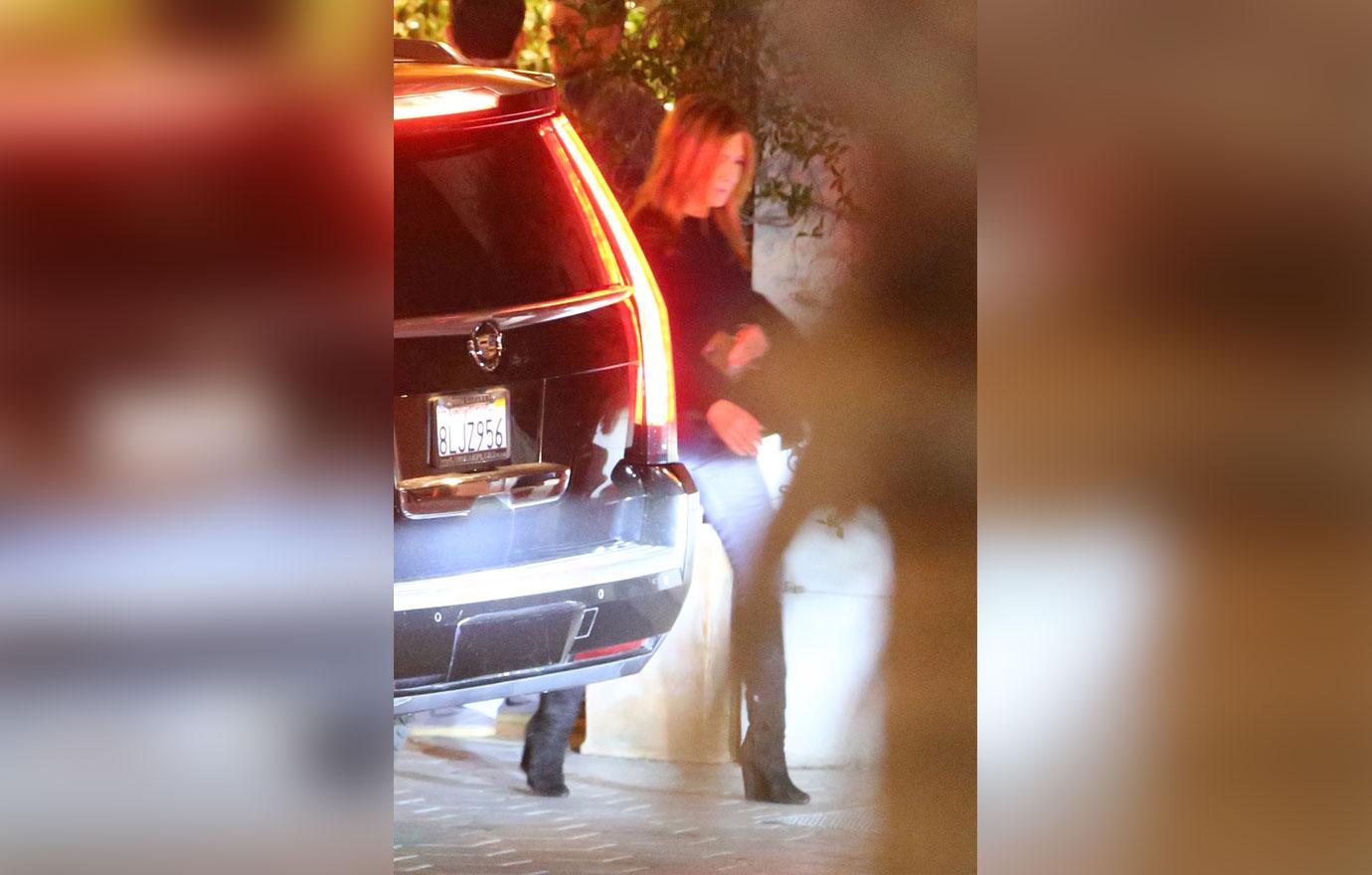 For the night out, Jennifer, 50, went to Los Angeles hotspot, Sunset Tower Hotel, for a bite to eat. Jennifer wore her hair down and a leather jacket. Just like Jennifer, John also wore a leather jacket with an all-black shirt. The Morning Show star left the restaurant moments before John, 42, got to his car. The former couple dated from 2008 to 2009 after meeting at an Oscar's party. Following their breakup, John explained that their romance didn't work out due to their age difference.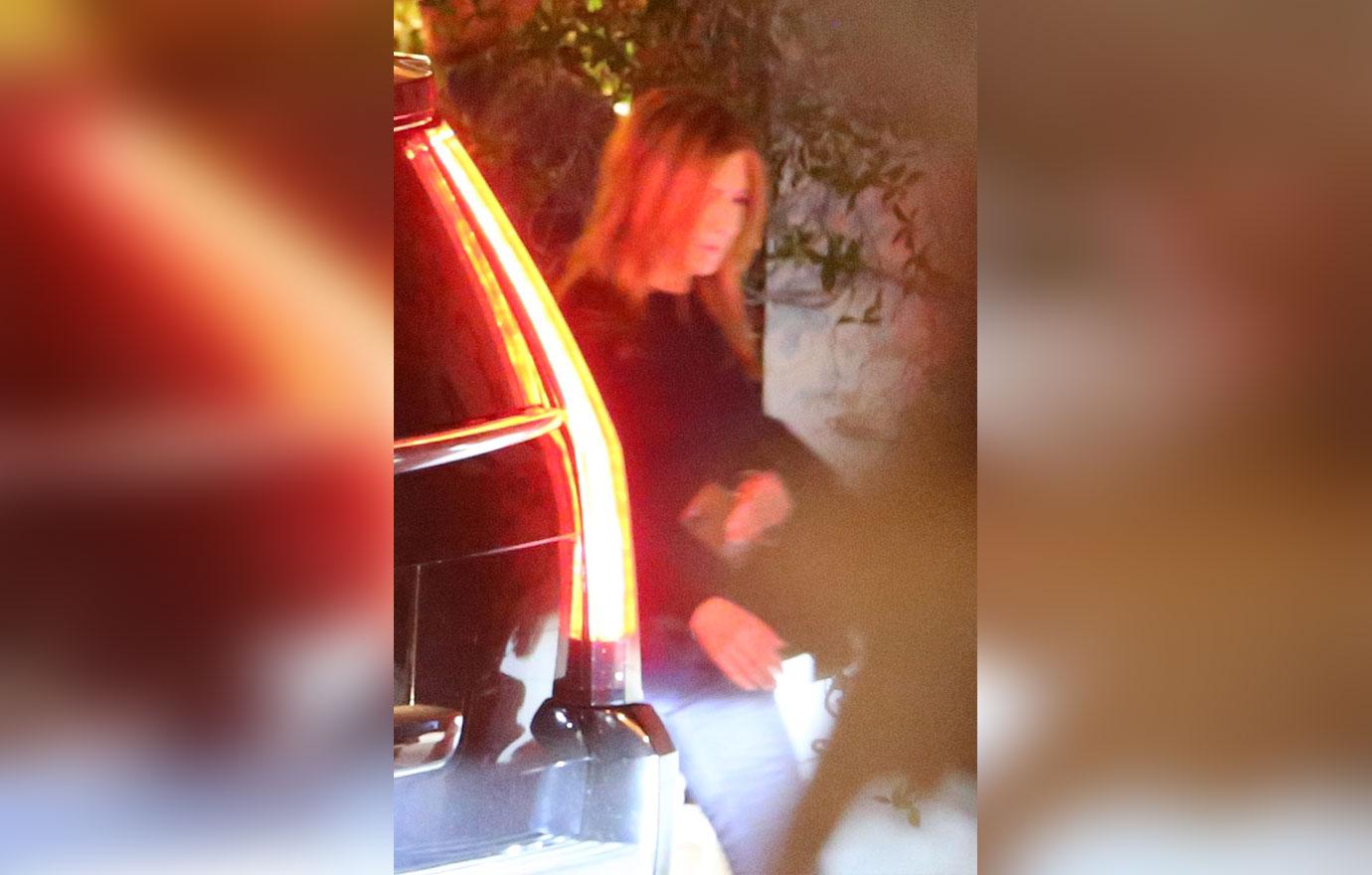 "I'll always be sorry that it didn't last. In some ways I wish I could be with her. But I can't change the fact that I need to be 32," he said at the time.
Article continues below advertisement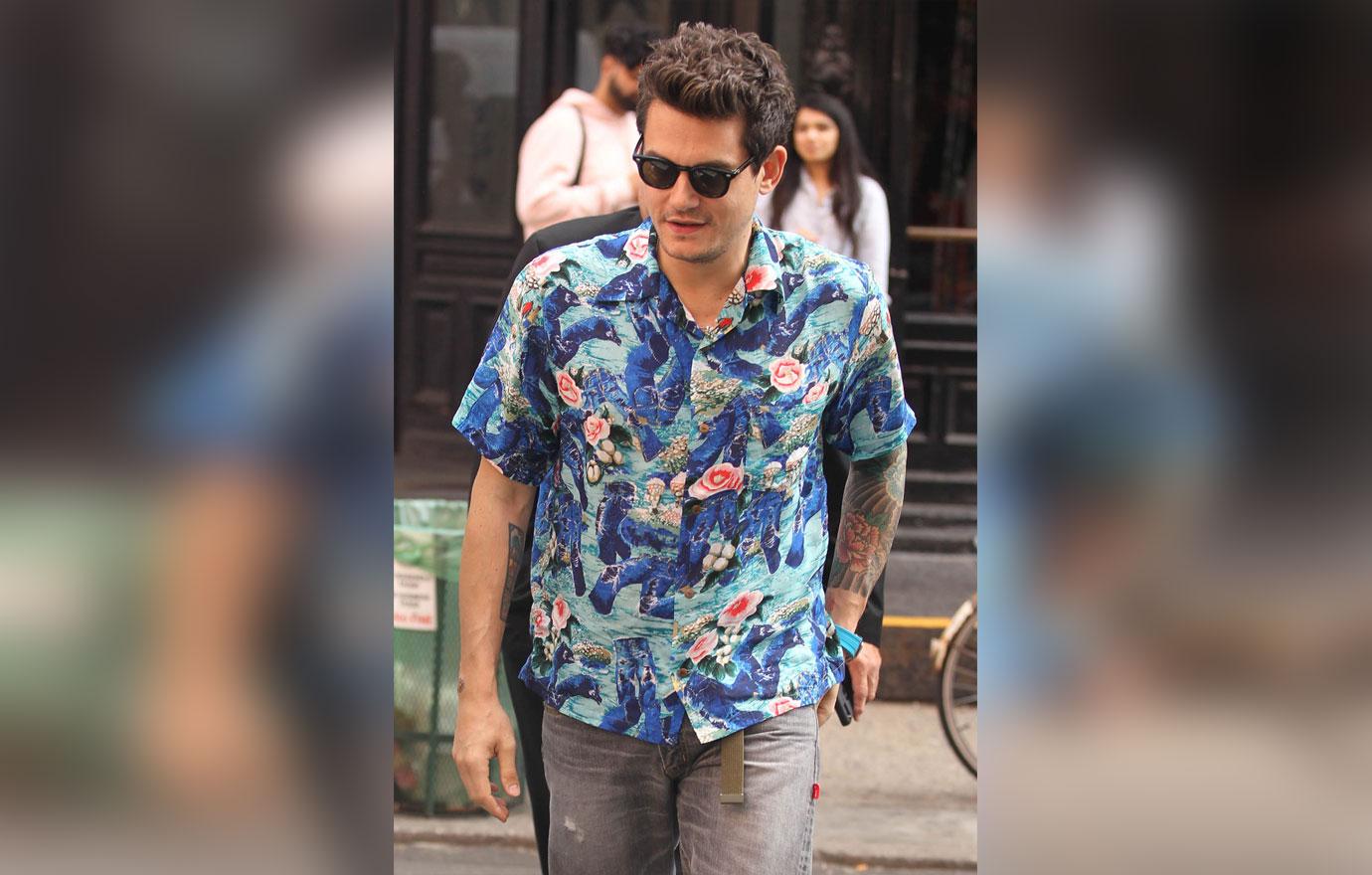 He added, "If Jennifer Aniston knows how to use BitTorrent, I'll eat my f**king shoe. One of the most significant differences between us was that I was tweeting. There was a rumor that I had been dumped because I was tweeting too much. That wasn't it, but that was a big difference. The brunt of her success came before TMZ and Twitter. I think she's still hoping it goes back to 1998."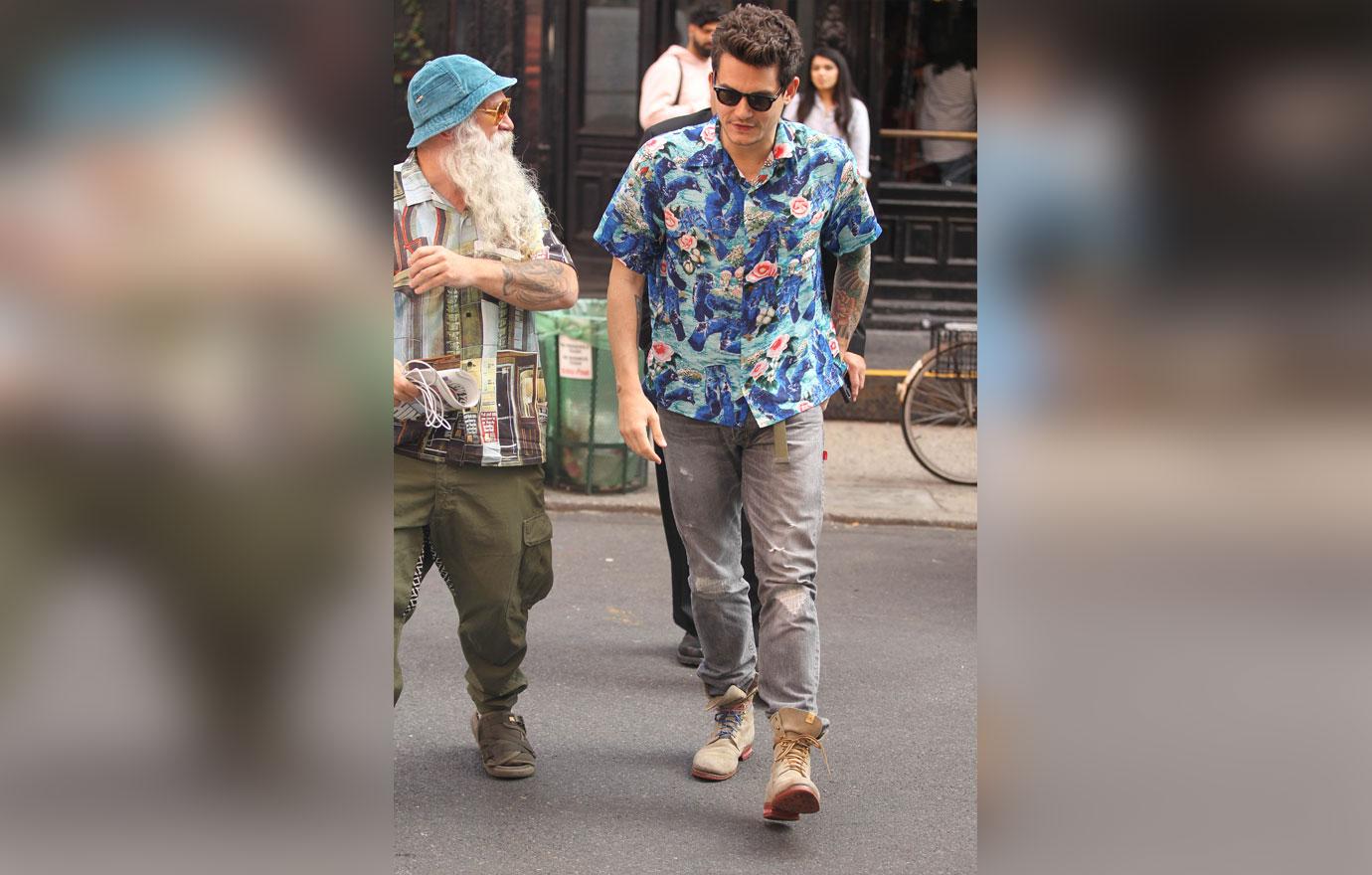 Following John's interview, Jennifer clarified that she didn't hold any ill feelings towards John. "He had to put that out there that he broke up with me. And especially because it's me. It's not just some girl he's dating. I get it. We're human. And it doesn't take away from the fact that he is a wonderful guy. We care about each other," she said.
Article continues below advertisement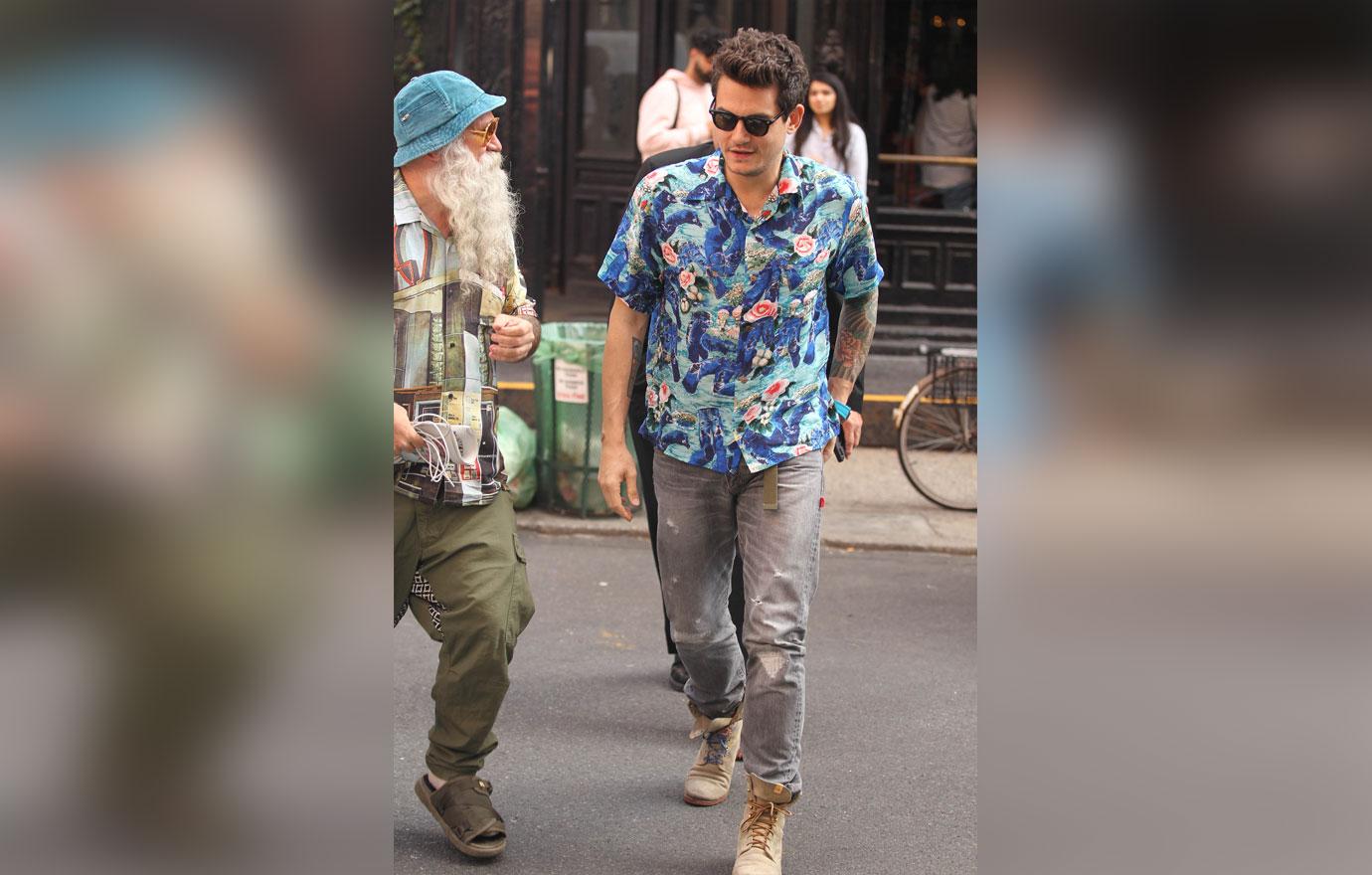 She continued, "We maybe need to do something else, but you still really, really love each other. It's painful. There was no malicious intent. I deeply, deeply care about him; we talk, we adore one another. And that's where it is."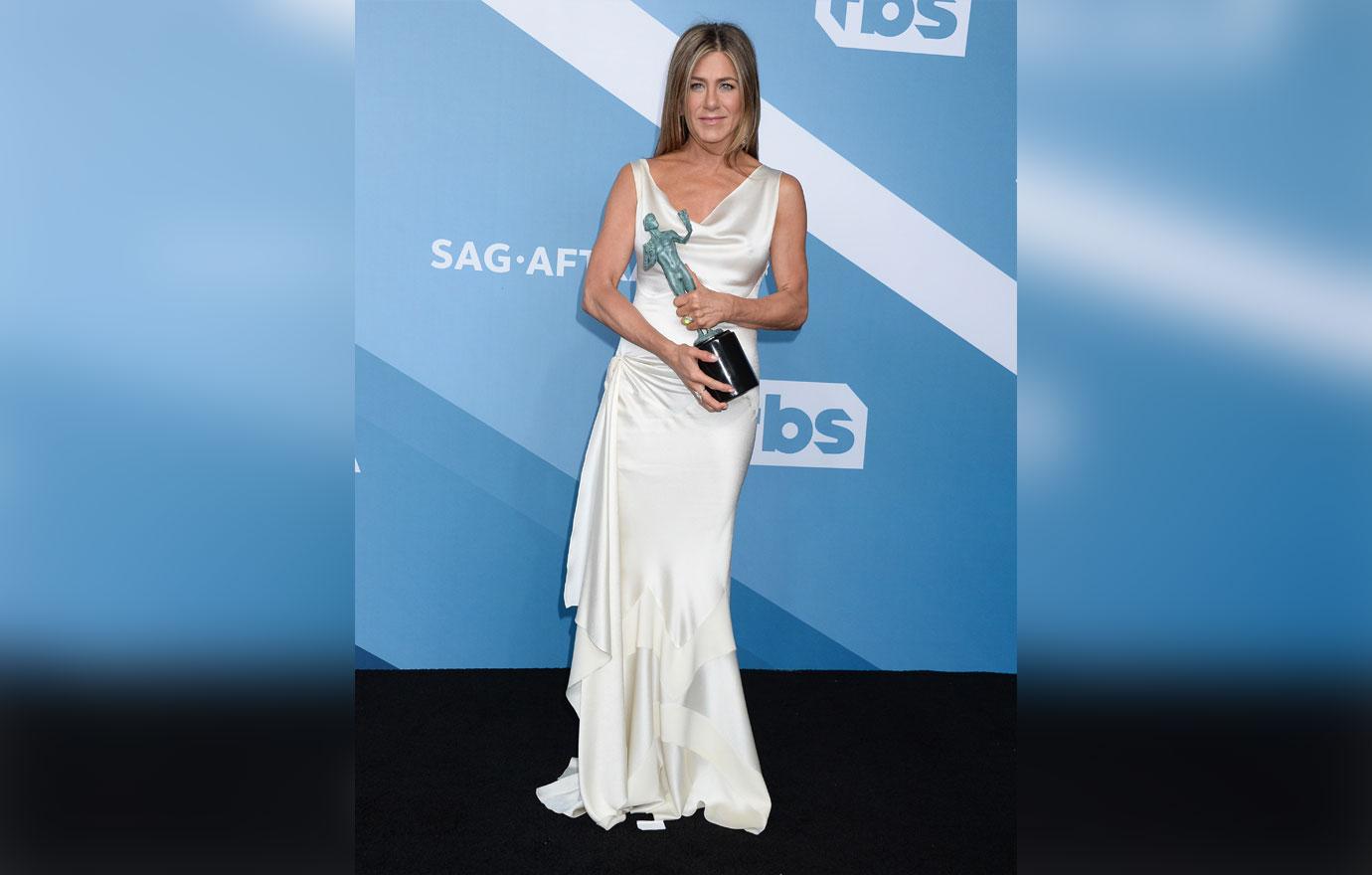 Over the last few months, Jennifer has also had run-ins with her other ex, Brad Pitt. The former couple was spotted at the 2020 Golden Globes and SAG Awards last month.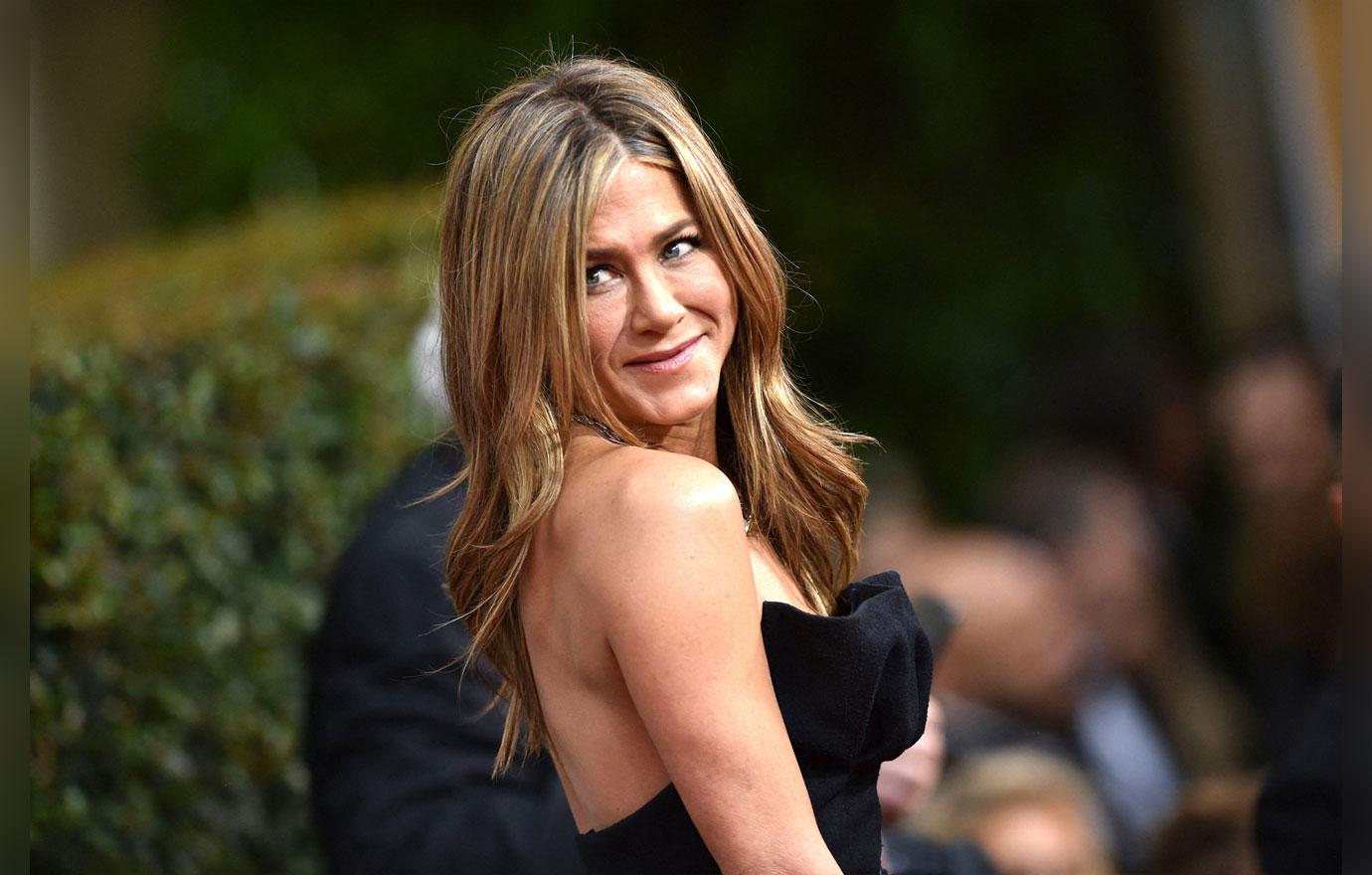 What do you think about Jennifer and John dining at the same restaurant? Share your thoughts in the comments below!