PHOTOS
Hand Holding, Long Stares & More! Here's What Happened Between Brad Pitt & Jennifer Aniston At The SAG Awards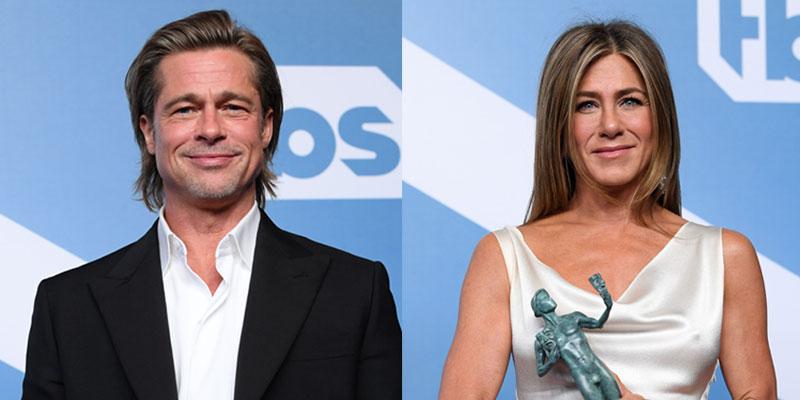 Brad Pitt and Jennifer Aniston continue to gush over each other during awards show season. On January 19 at the Screen Actors Guild Awards, the Ad Astra star and Friends alum had a loving reunion. At one point, the former couple even appeared to hold hands. Brad, 56, took home the SAG award for Best Actor in a Supporting Role in a Motion Picture. Jennifer, 50, won Best Actress in a Television Series Drama for her performance in Morning Show.
Article continues below advertisement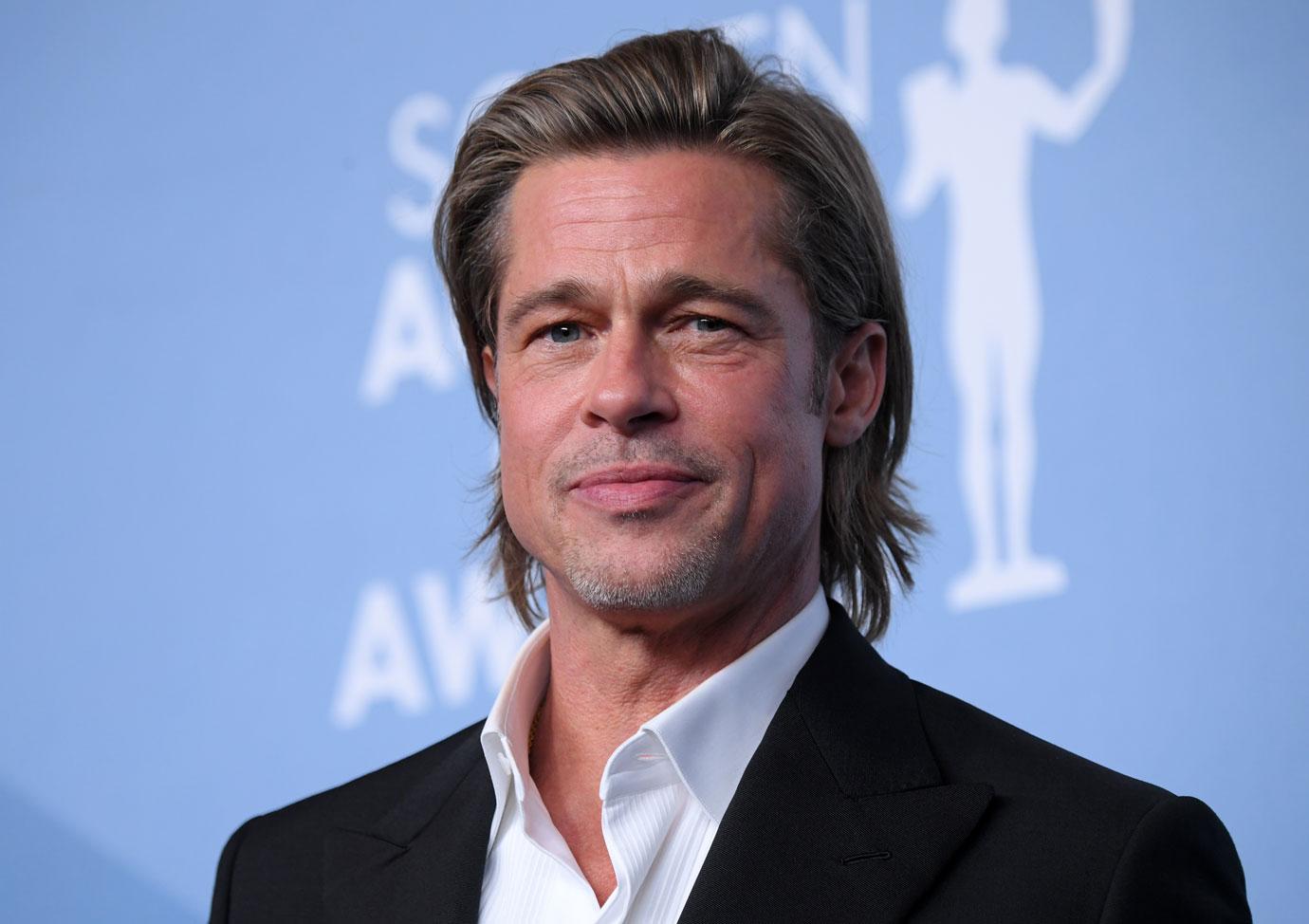 During Brad's acceptance speech, he joked about his role in Quentin Tarantino's Once Upon A Time...In Hollywood was no stretch for him. "Let's be honest, it was a difficult part," he said. "The guy who gets high, takes his shirt off and doesn't get on with his wife. It's a big stretch. Big." The camera cut to the Horrible Bosses actress as she stared at Brad with a big smile on her face and applauded him.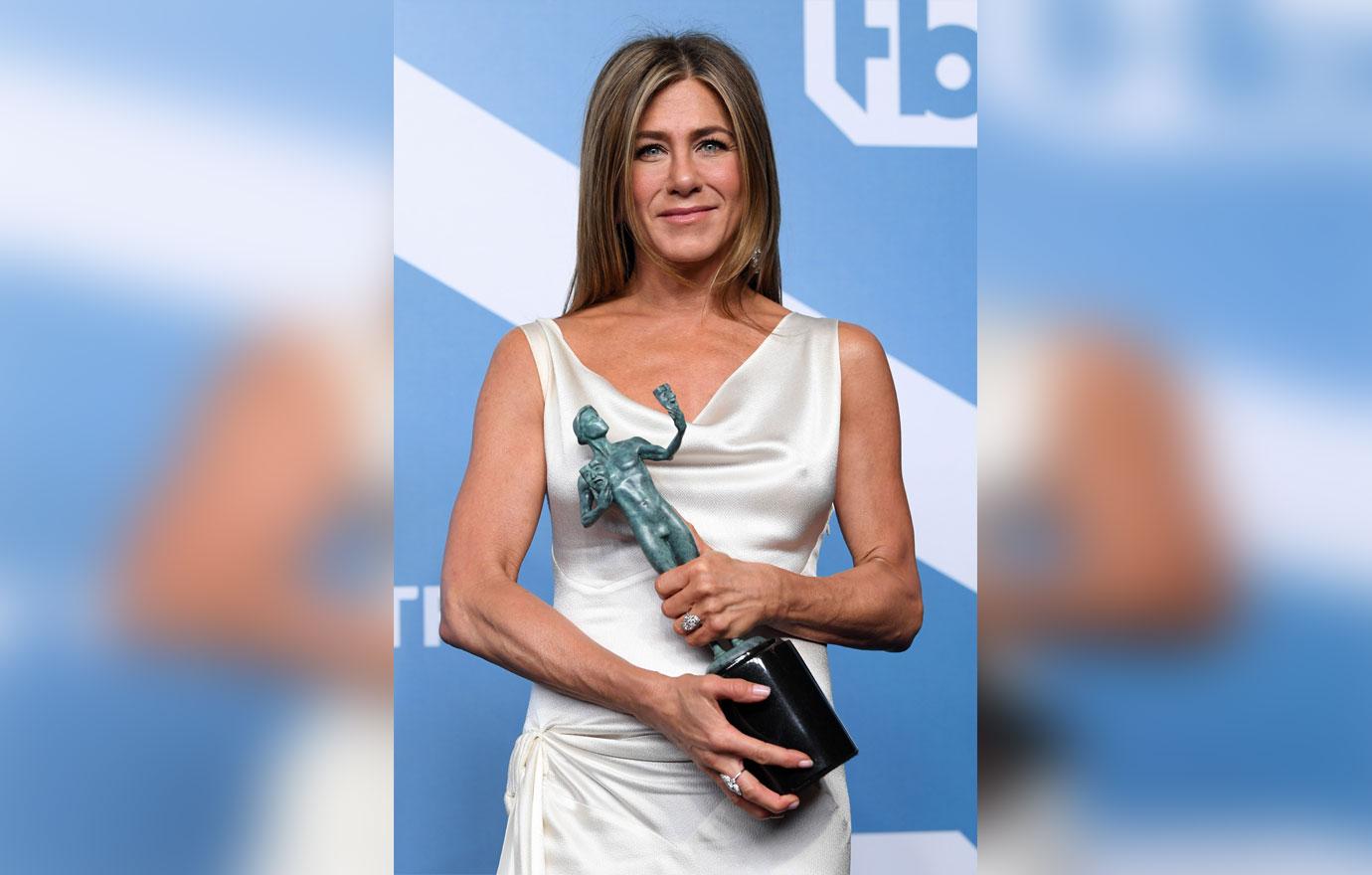 Not long after the Fight Club actor's victory, Jennifer was given her SAG award. Brad was caught backstage watching Jennifer's acceptance speech for her Morning Show performance on a television. He appeared to say "oh wow" when he saw that she won. Brad also stuck around backstage to congratulate her after.
Article continues below advertisement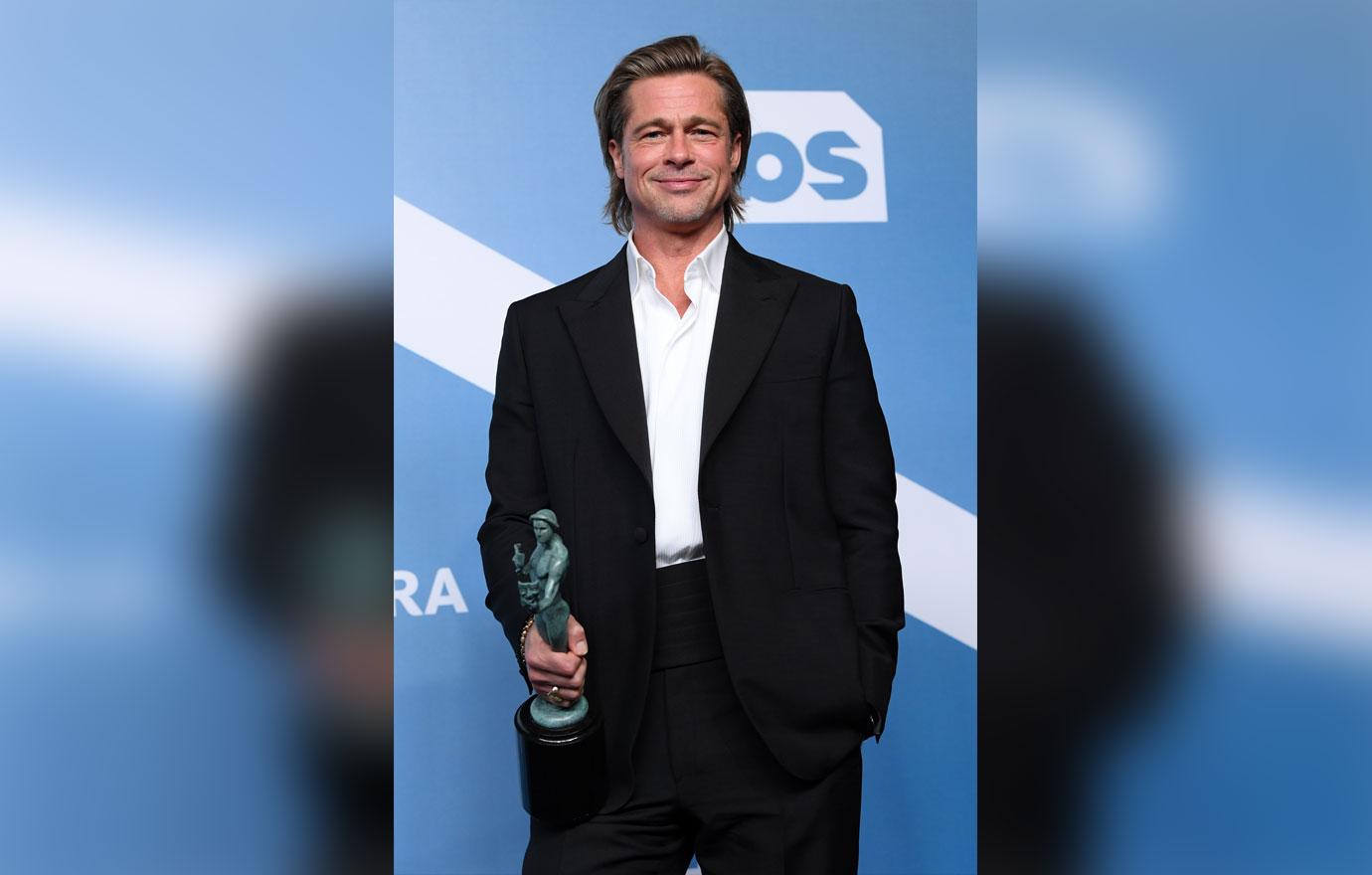 After their acceptance speeches, the former couple caught up backstage to celebrate their wins. The two embraced and couldn't stop smiling. At one point, Brad and Jennifer appeared to hold hands, and another image showed her hand placed on his chest as he held onto her arm.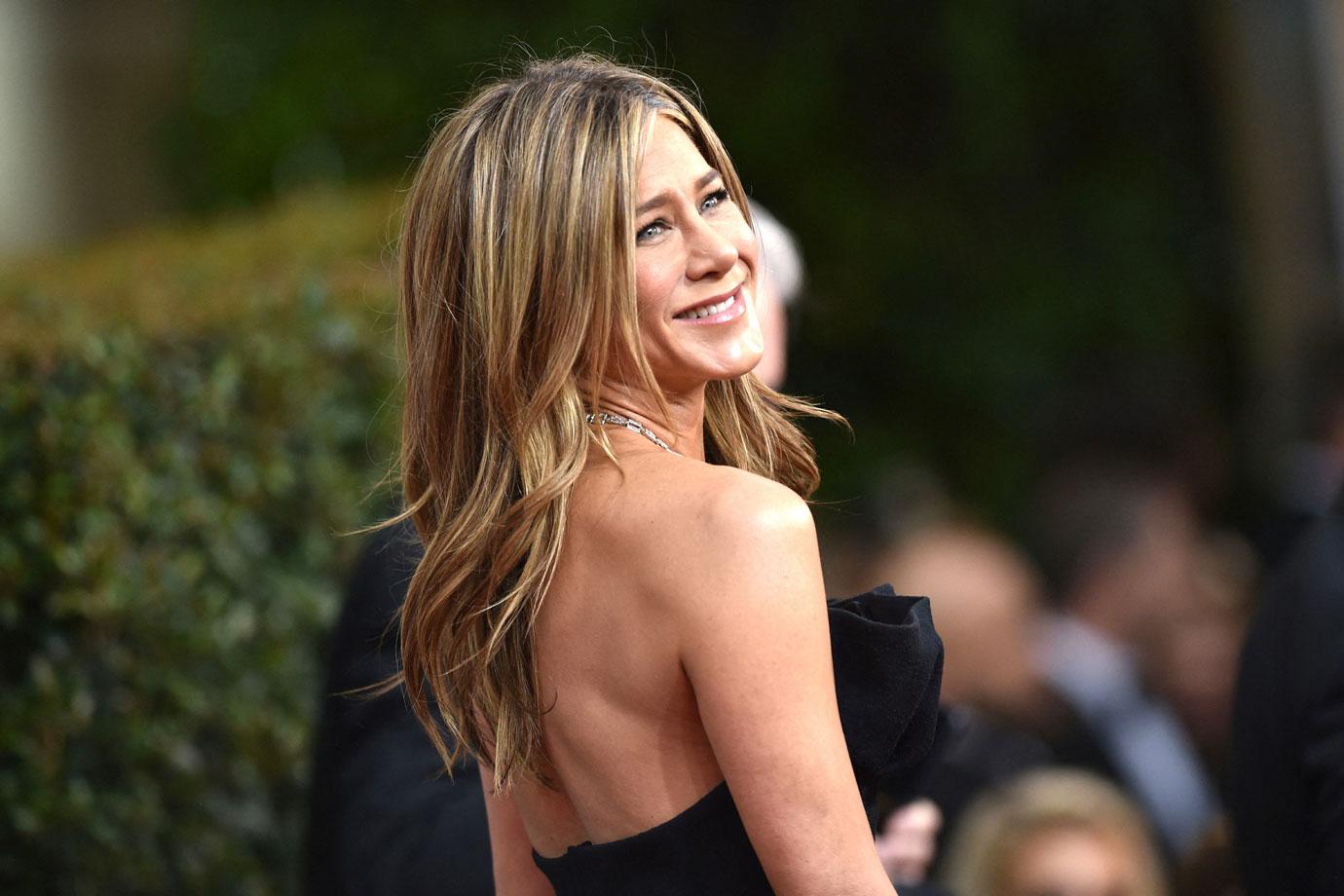 According to an eyewitness for InTouch, Jennifer "couldn't stop smiling" when she came into the press room after chatting with Brad backstage. "She was cracking jokes with reporters," the eyewitness added. "Reporters were commenting that this was the happiest they've ever seen her, the best mood they ever witnessed from the typically press-shy, more closed off Jen." She also beamed when she found out Brad stopped in his tracks to watch her moment onstage.
Article continues below advertisement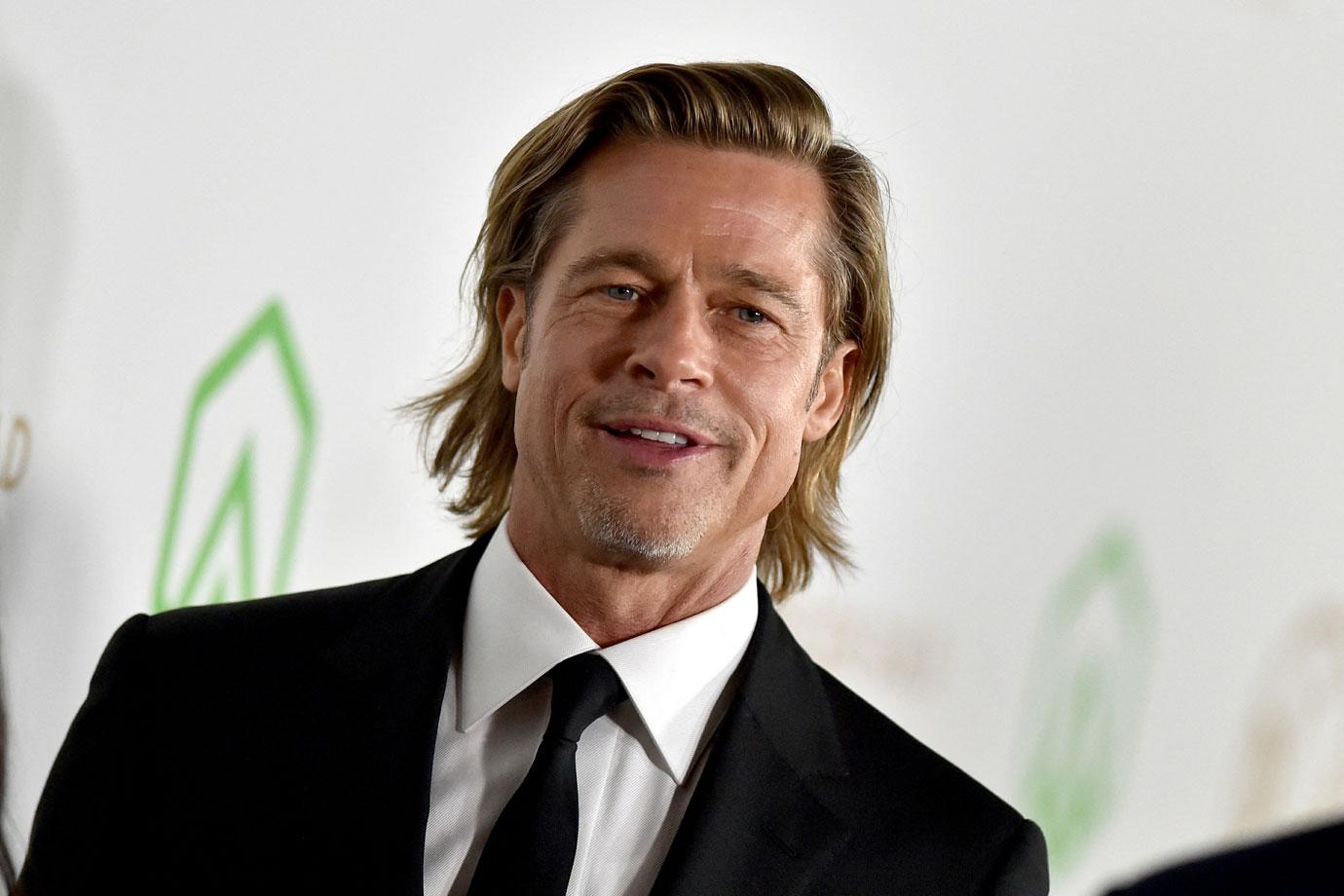 This isn't the first time during awards season that Jennifer was emotional over a win for Brad. During the Golden Globes ceremony on January 5 when Brad won an award for his role in Once Upon A Time...In Hollywood, "Jen was all smiles. She told me directly that she had a great evening," an insider told InTouch at the time. "She didn't seem to care about not winning. Her eyes welled up with emotion when Brad won."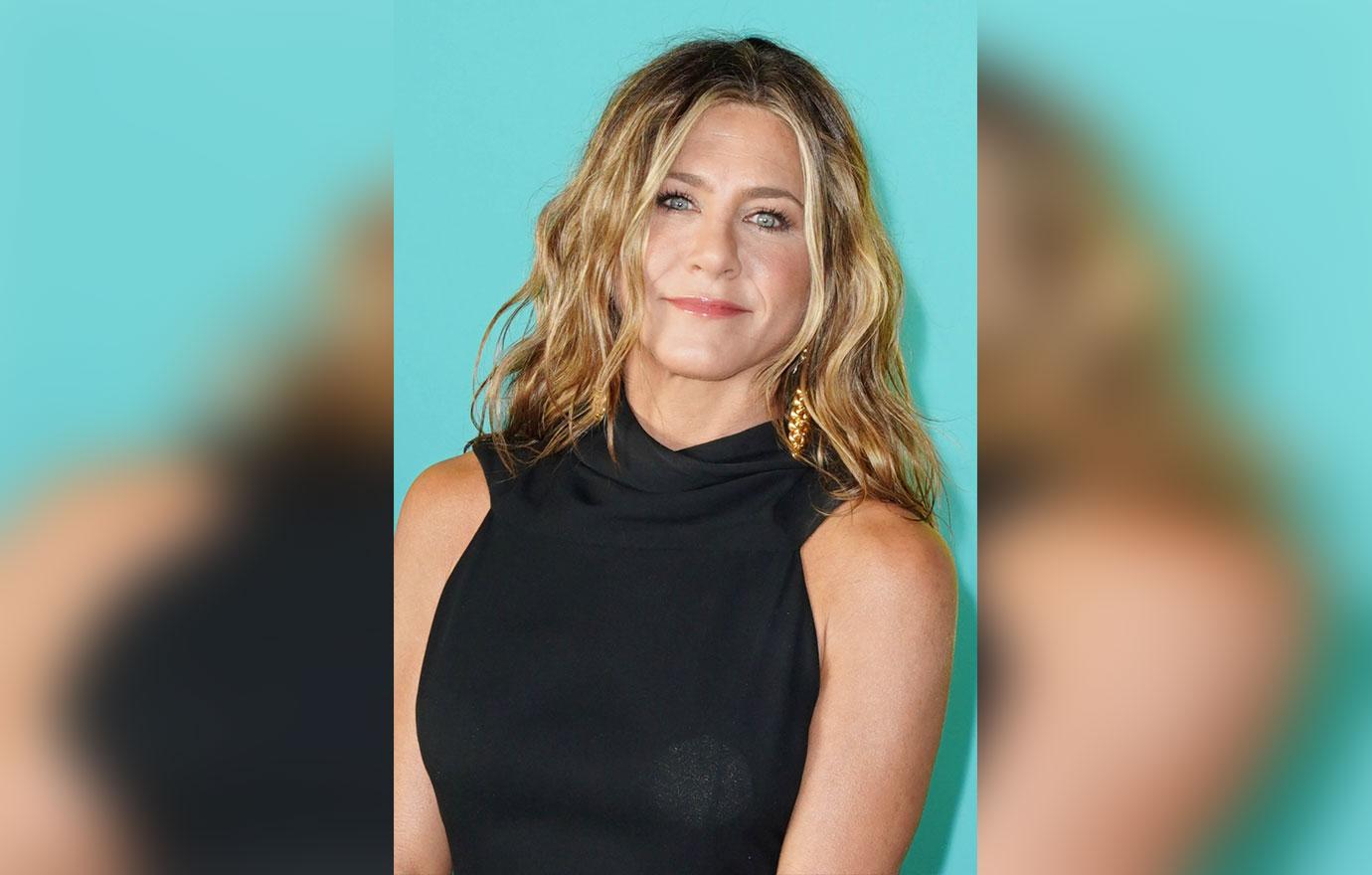 Article continues below advertisement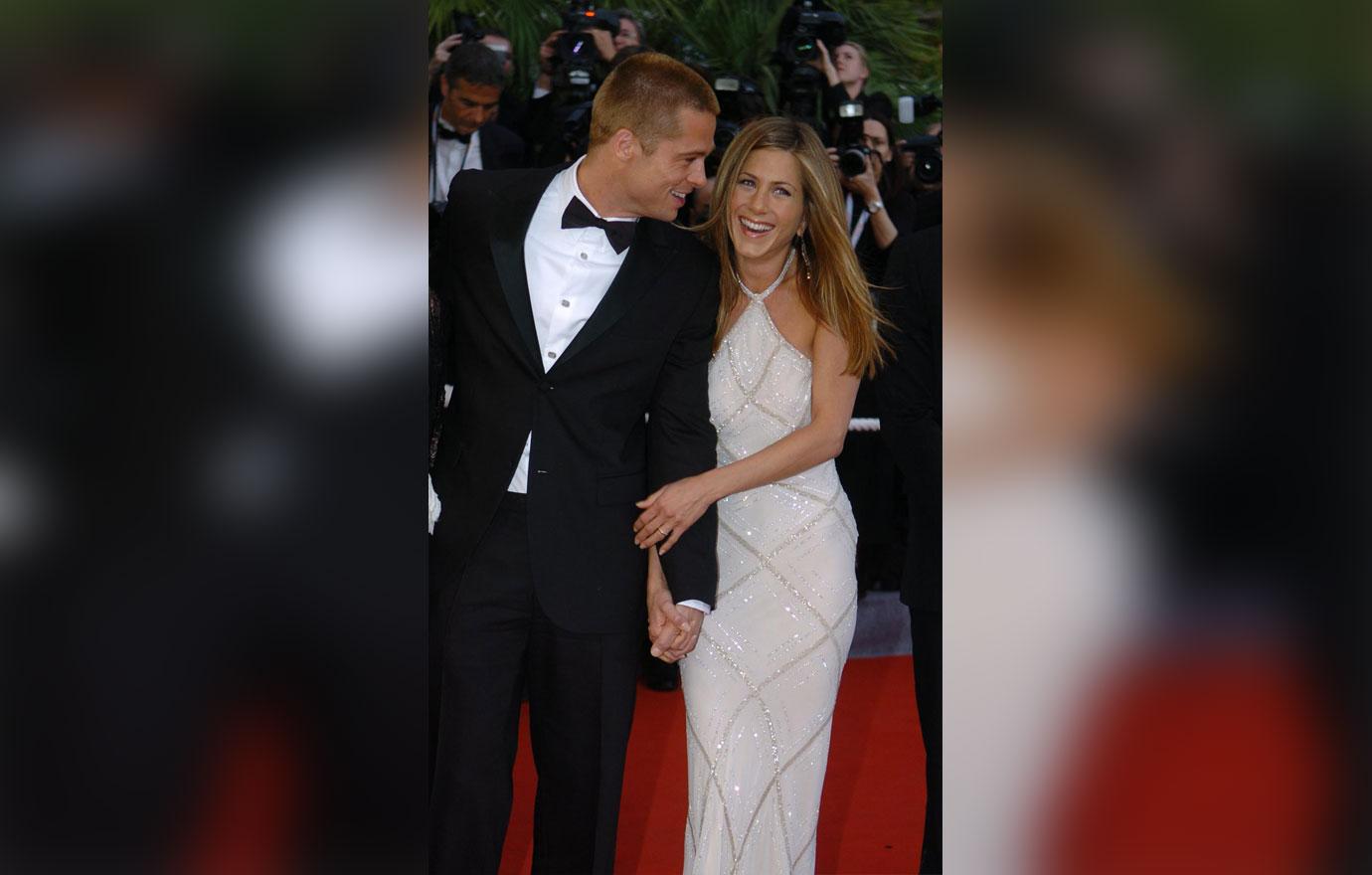 "They've always cared about each other, and they think fondly of their time together," a source told Us Weekly in December 2019. "For Jen, seeing Brad is like seeing a dear old friend again. They have a real bond." The insider added that Jennifer thought Brad "was her soulmate" before their divorce.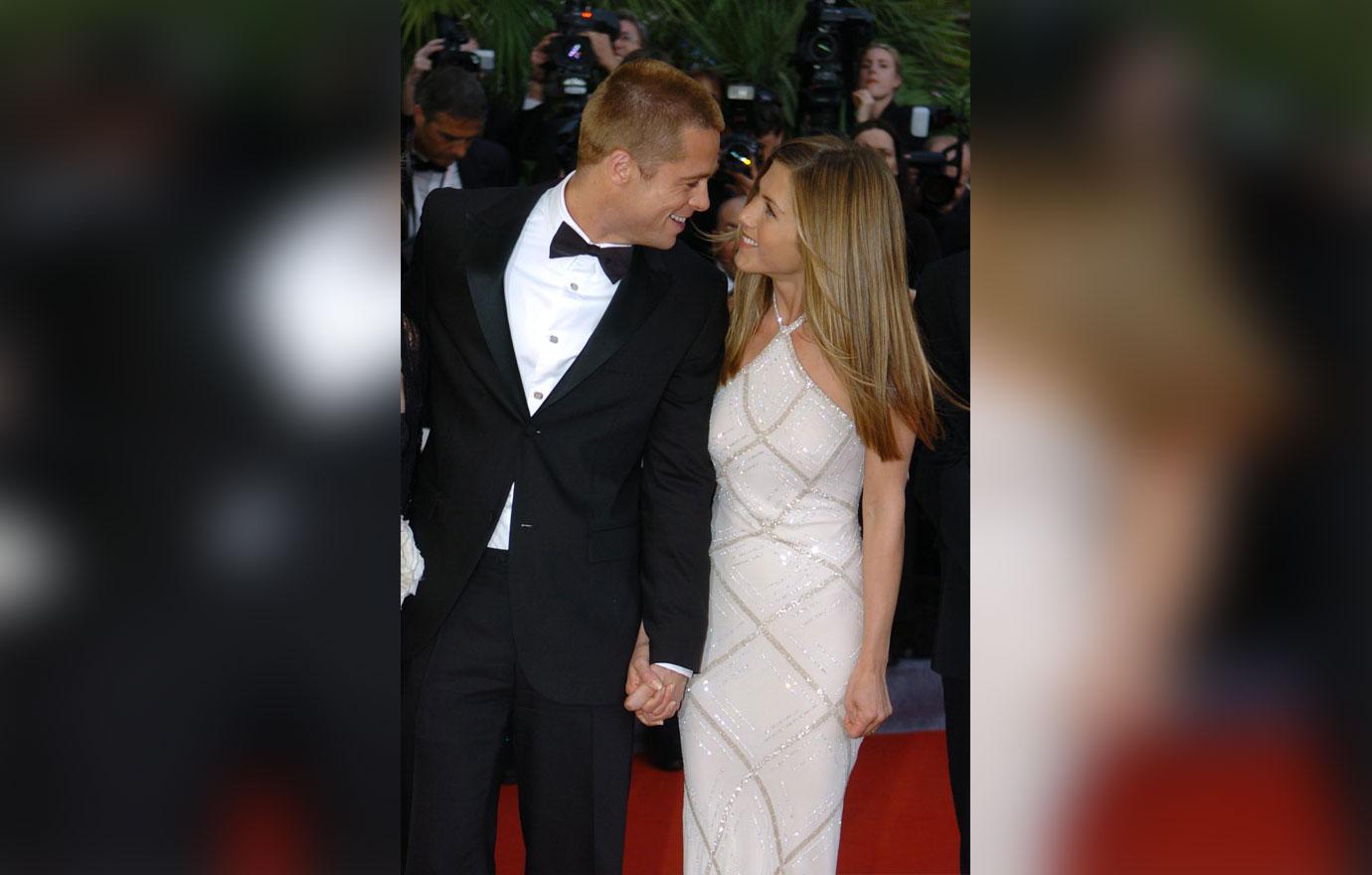 What do you think is going on between Brad and Jennifer? Sound off in the comments below!