PHOTOS
50-Year-Old Jennifer Aniston Slams Ageism In Hollywood — 'I Think We Need To Establish Some Etiquette'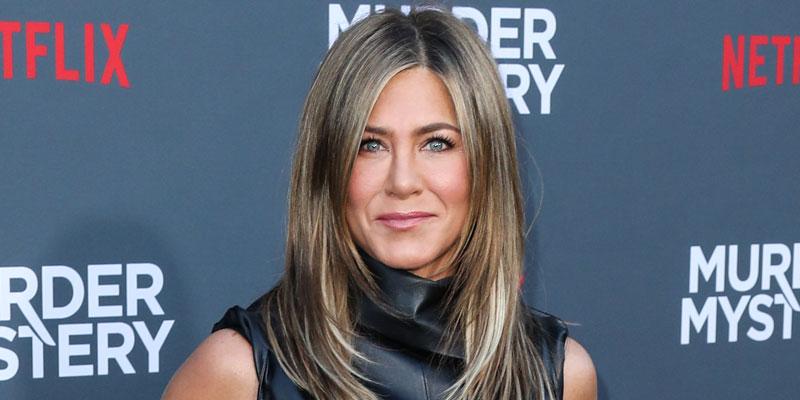 Jennifer Aniston feels "incredible" despite all the ageist comments suggesting she's lucky to be doing so well at 50 years old. The actress discussed ageism in Hollywood and how she wants to change that with her role in the upcoming film The Morning Show.
Article continues below advertisement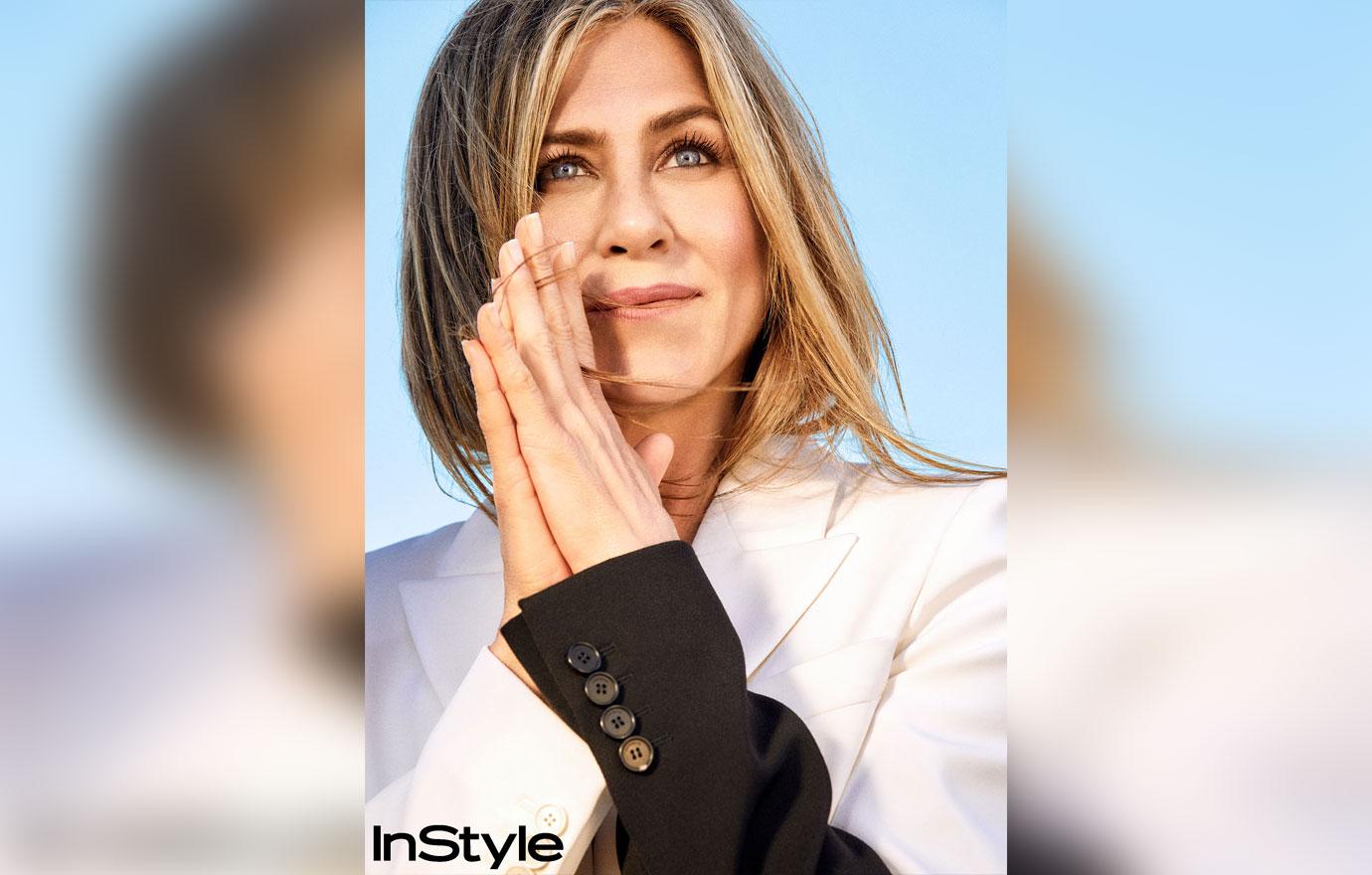 "Fifty was the first time I thought, 'Well, that number,' " Jennifer told InStyle during her October cover story interview. "I don't know what it is because I don't feel any different. Things aren't shutting down in any way. I feel physically incredible." The actress turned 50 in February.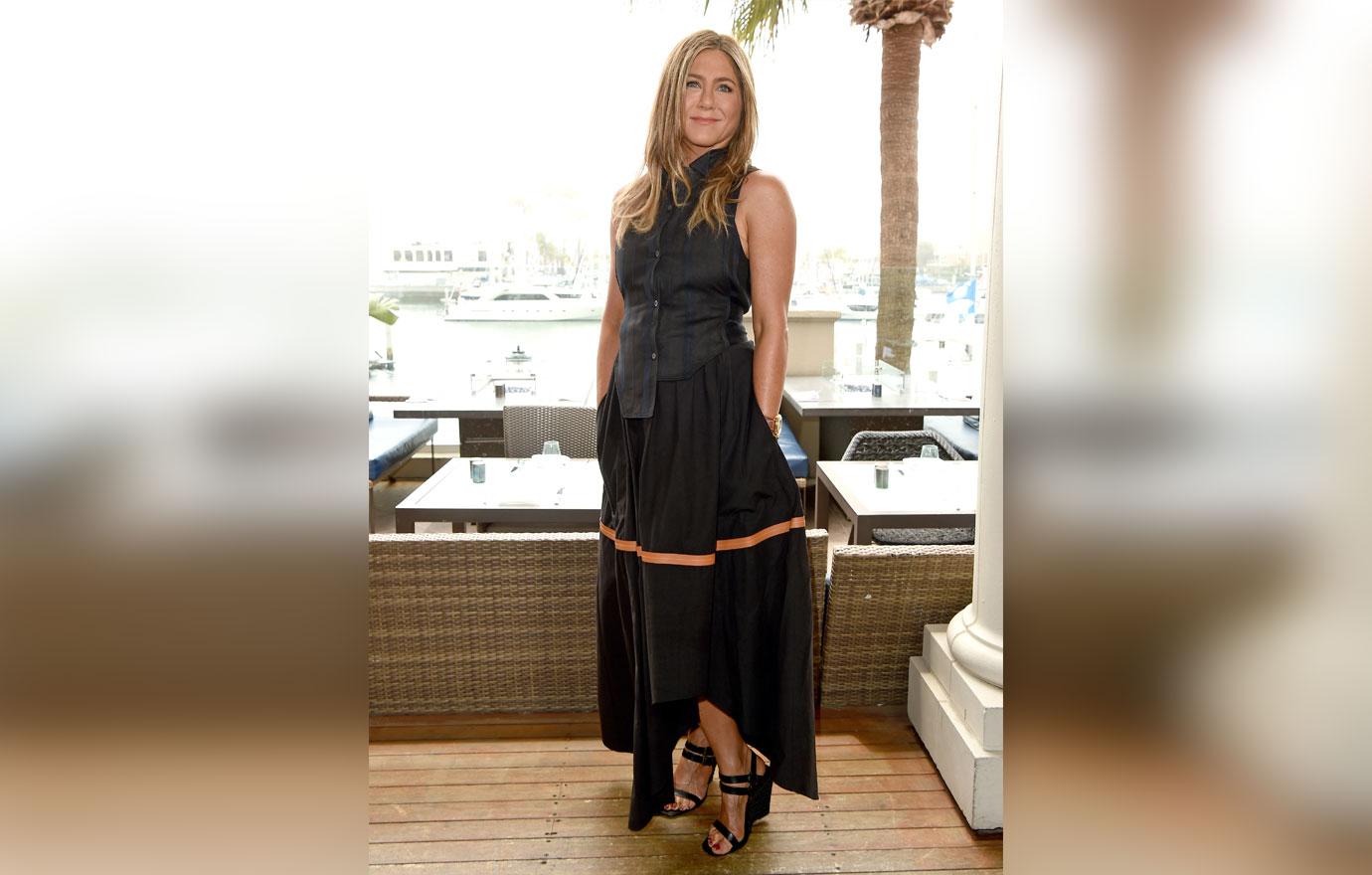 "So it's weird that it's all of a sudden getting telegraphed in a way that's like, 'You look amazing for your age,'" she continued. "I think we need to establish some etiquette around that dialogue and verbiage."
Article continues below advertisement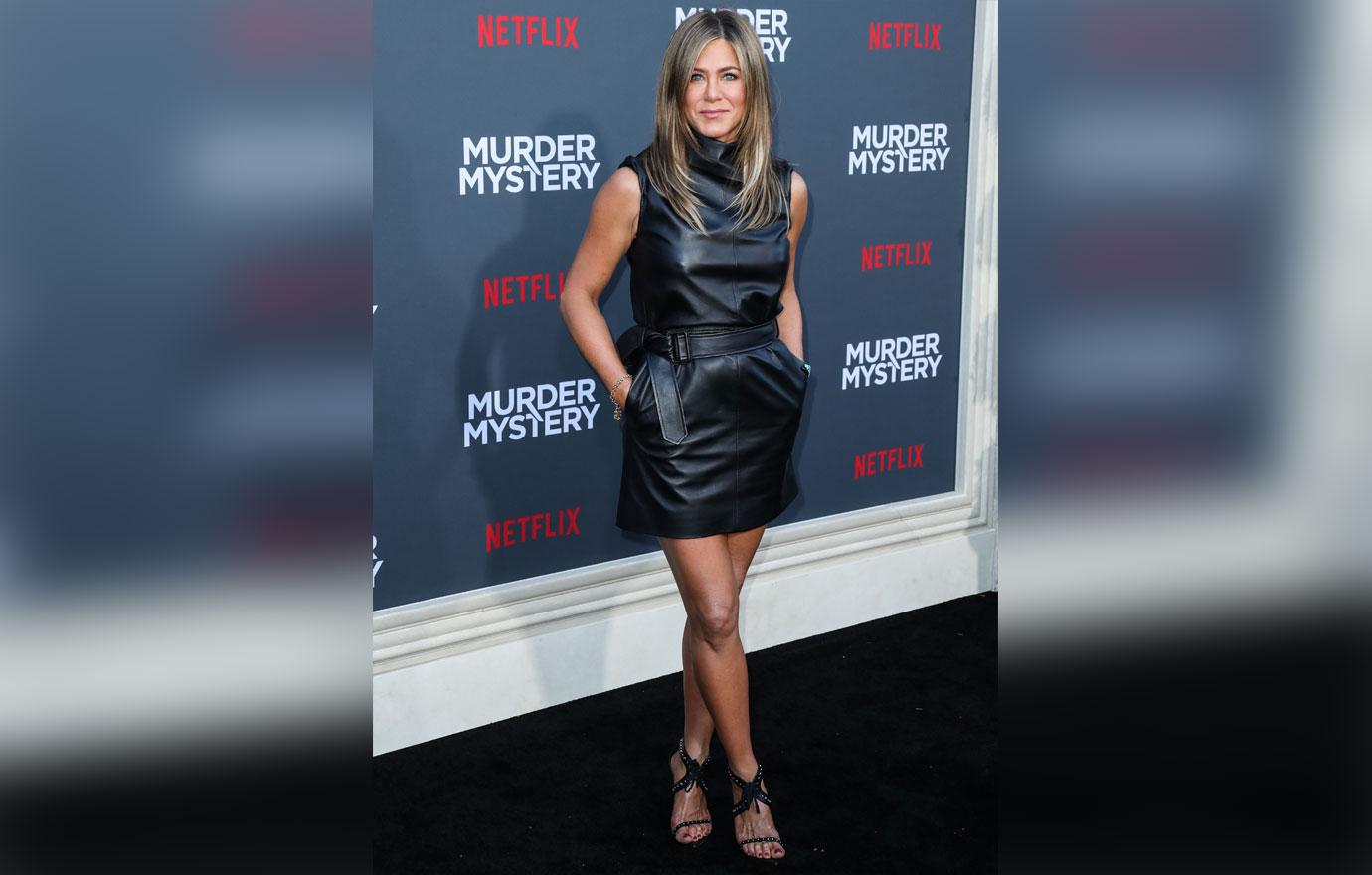 In fact, Jennifer said at this time in her career she feels the sexiest. "Women were never allowed to have power. Power feels sexy to me today, as does women's intelligence and how capable and creative they are."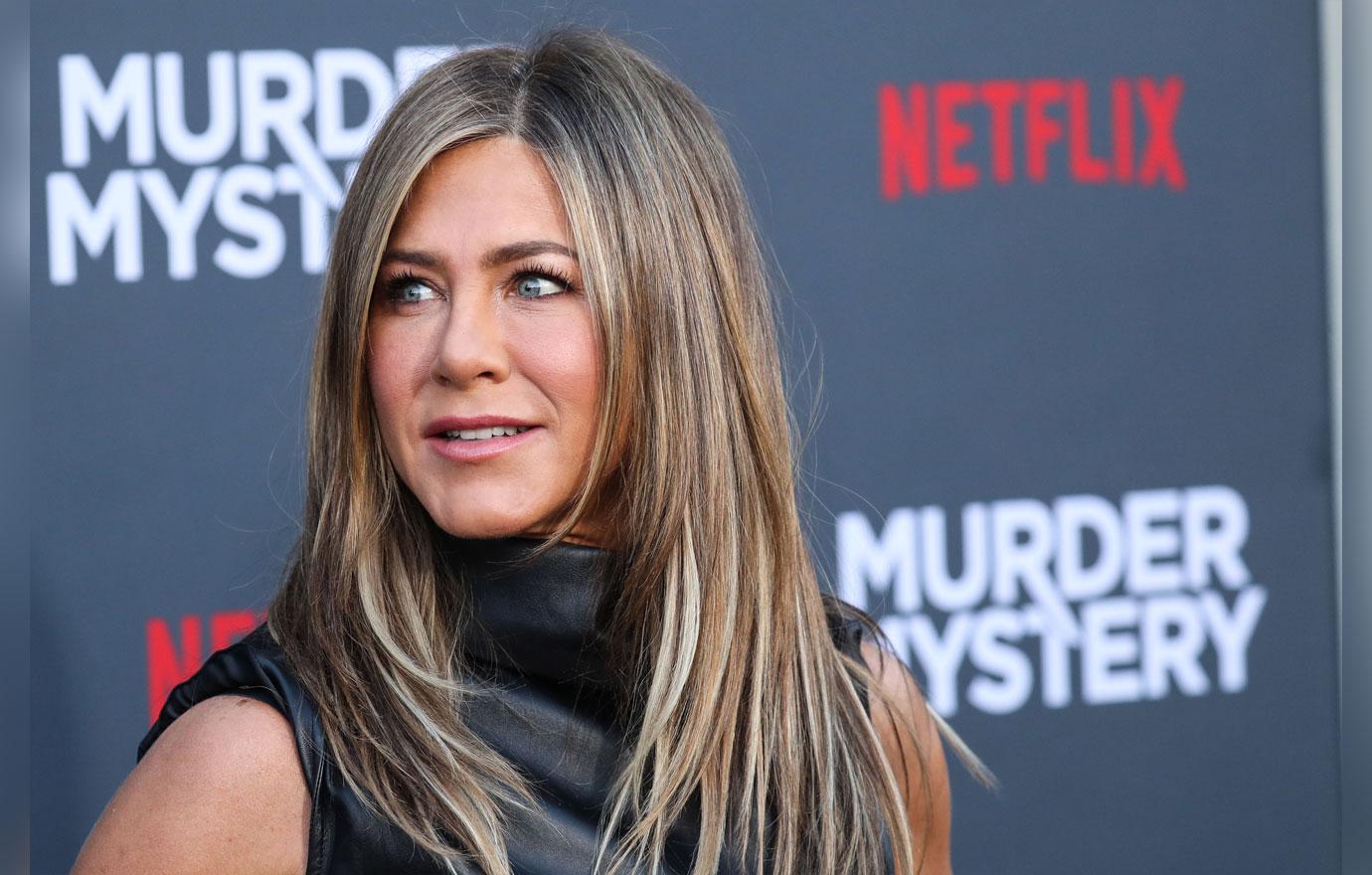 Although the Friends alum wants to dialogue around older women in Hollywood to change, she still has anti-aging routines that she won't let go of. "I'm not gonna lie — I don't want gray hair," she said of her monthly hair coloring appointments.
Article continues below advertisement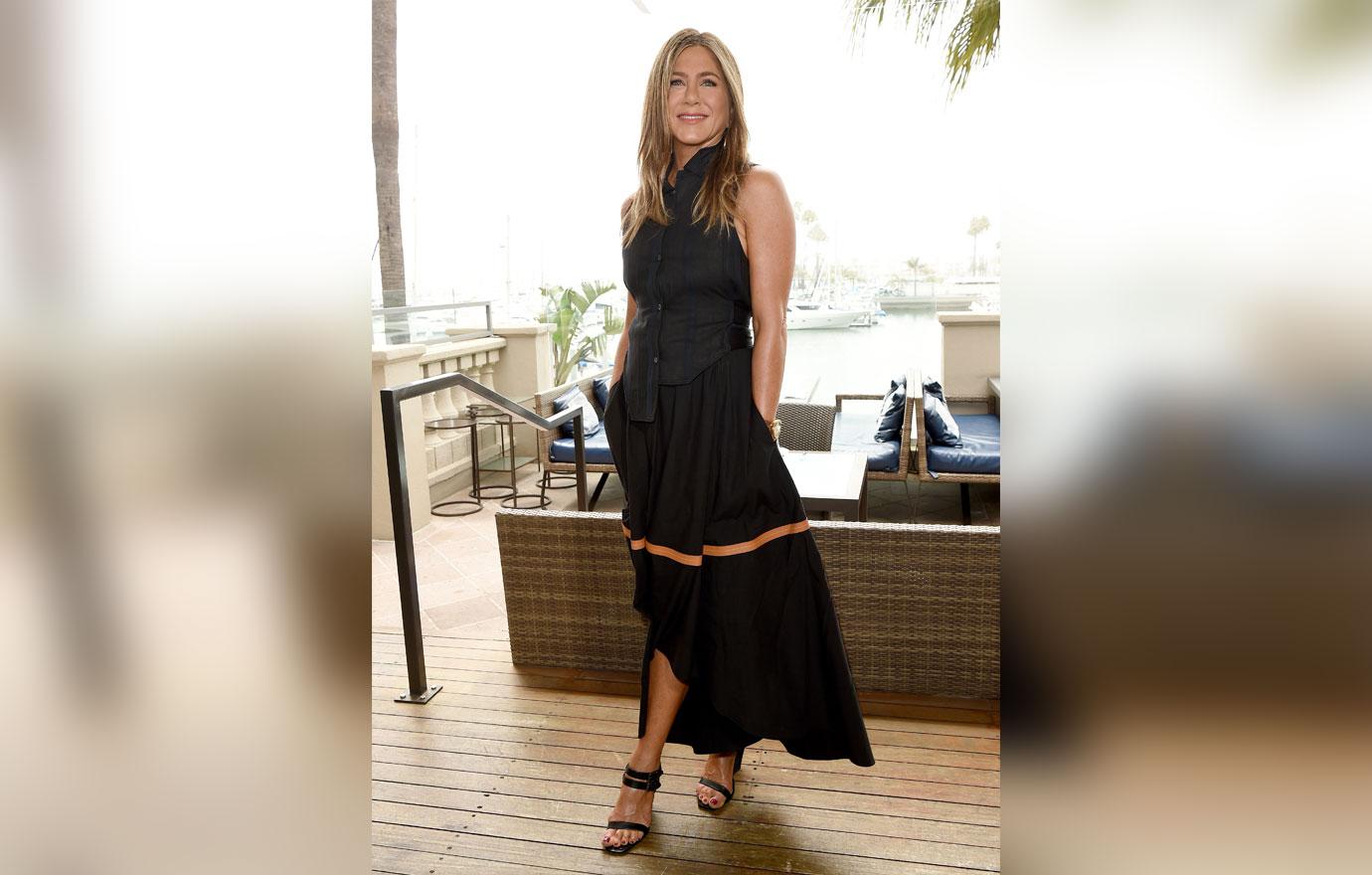 She also admitted to having an intense skincare regimen, a daily glass of celery juice and superfood supplements to keep her skin vibrant. "I think it's because my mom told me to start moisturizing when I turned 15," she said of the habit.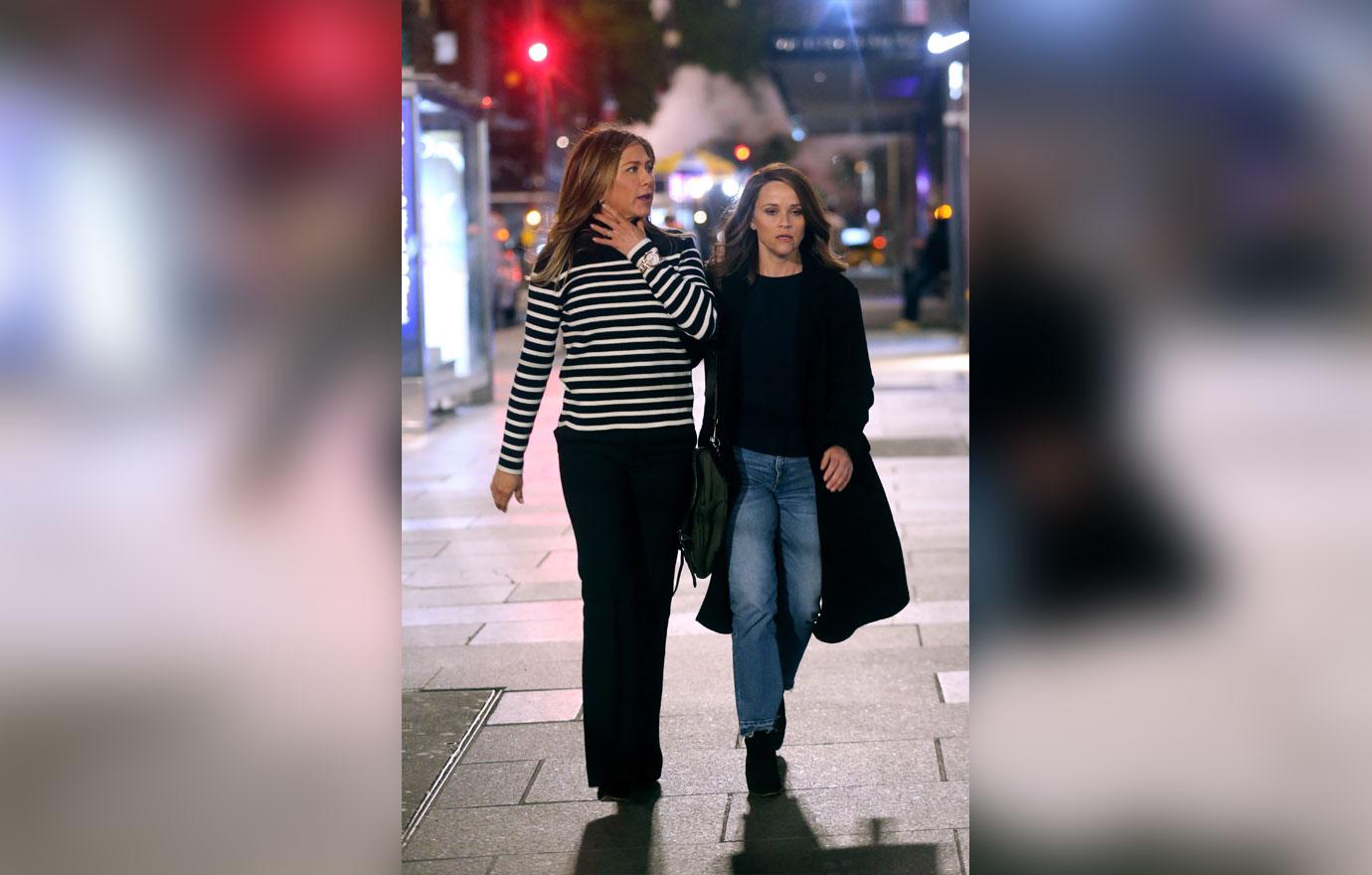 Jennifer's character Alex in The Morning Show faces the harsh reality that she might be replaced as a TV anchor by Reese Witherspoon's younger character. "Alex's sell-by date expired long ago, and she's trying to stay relevant," Jennifer explained.
Article continues below advertisement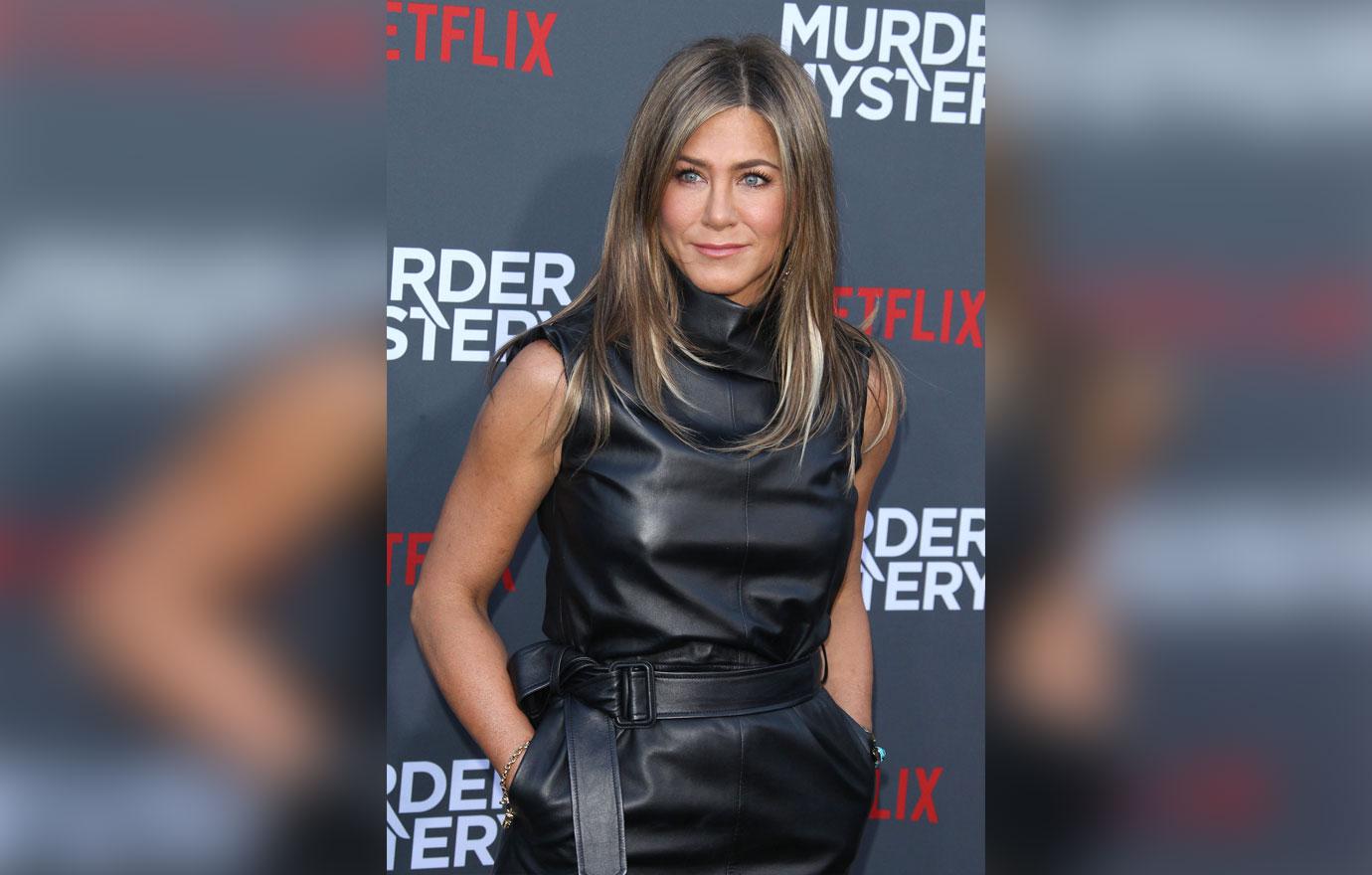 "We're looking at the ways in which we've all normalized this behavior and how we're all by-products of our environment, having grown up with sexism encoded in our messaging, however extreme or subtle," she said.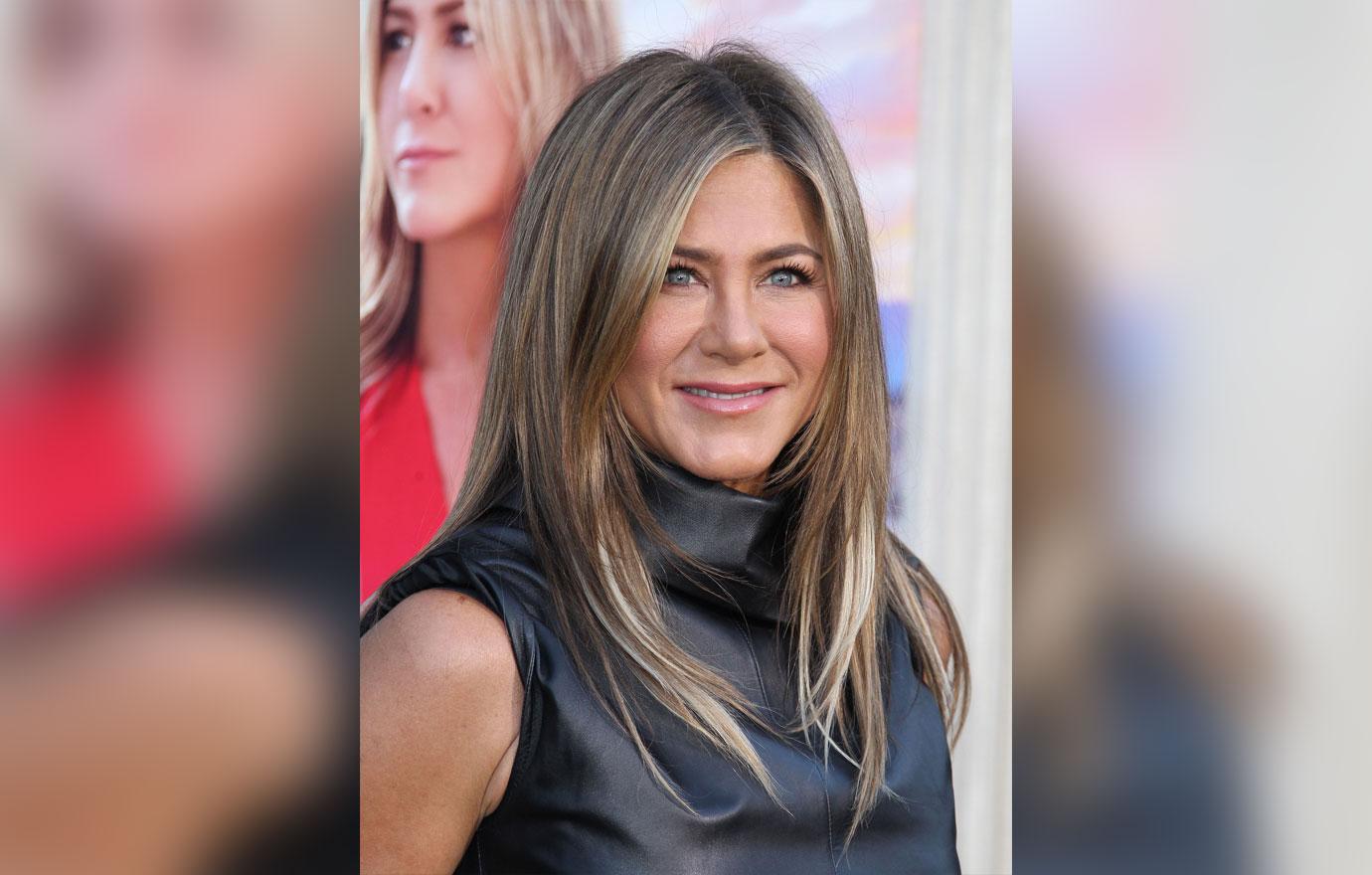 What do you think about Jennifer's statement on ageism in media? Let us know in the comments below!