PHOTOS
Jennifer Aniston Talks Current Relationship With Ex-Hubby Brad Pitt & Baby Plans With Fiancé Justin Theroux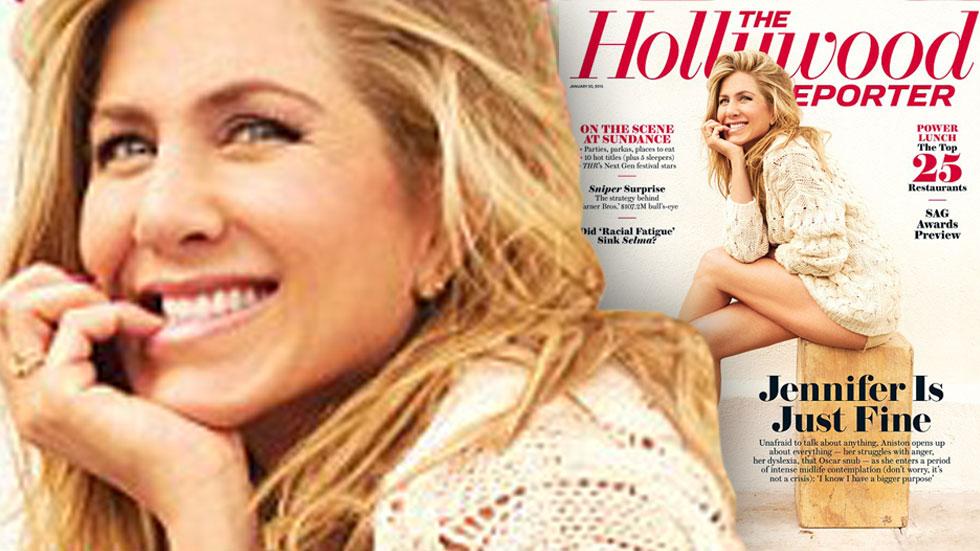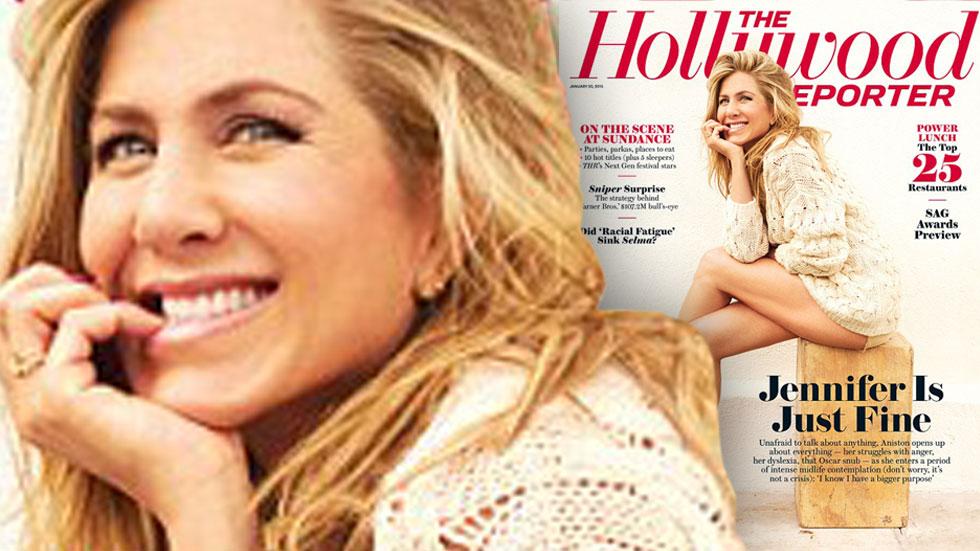 In one of Jennifer Aniston's most revealing interviews yet, the Cake star sets the record straight on everything from her current relationship with ex-husband Brad Pitt to if she plans on welcoming a baby with fiancé Justin Theroux!
Article continues below advertisement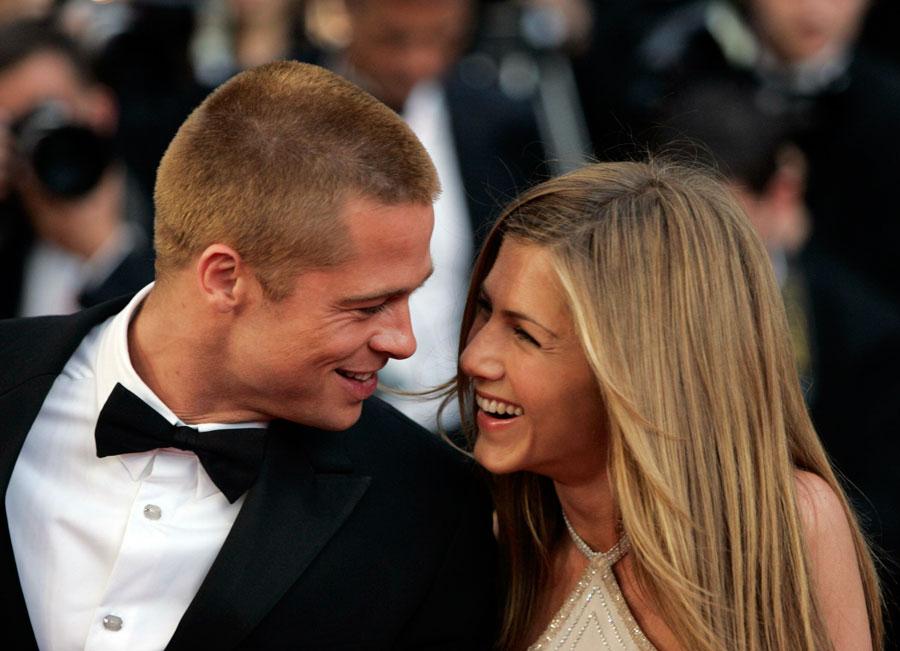 Jennifer has had a tumultuous relationship with her ex-husband ever since they divorced in 2005 – at least, that's what the media thinks. "We're not in daily communication," the actress told The Hollywood Reporter about her ex. "But we wish nothing but wonderful things for each other. Nobody did anything wrong. You know what I mean? It was just like, sometimes things happen. If the world only could just stop with the stupid, soap-opera bullsh*t. There's no story. I mean, at this point it's starting to become—please, give more credit to these human beings."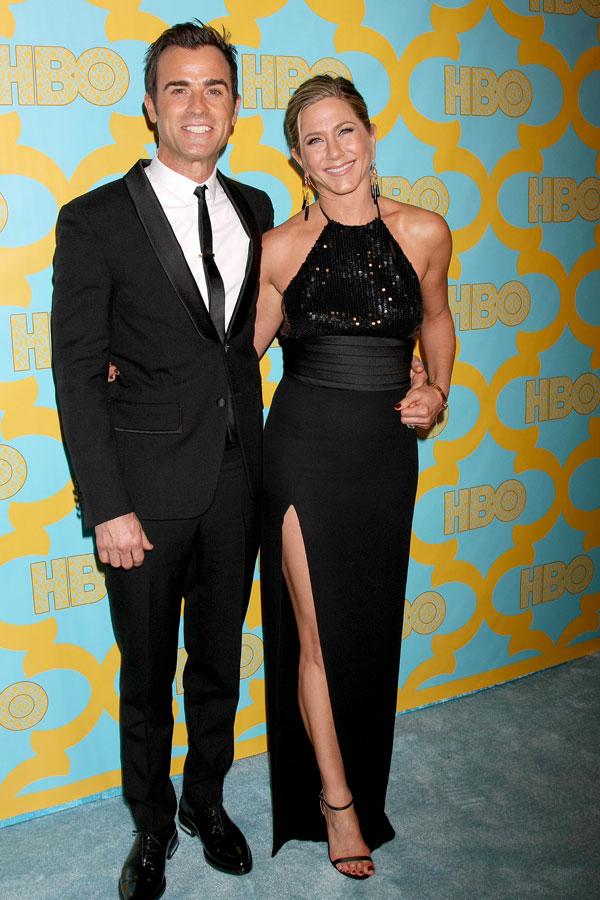 The Friends alum also dished on her relationship with her fiancé. "He's the easiest guy to hang around. He was so completely in his skin," she shared. "It was the first time I remember being so comfortable with a romantic interest, like with all my gay friends."
Article continues below advertisement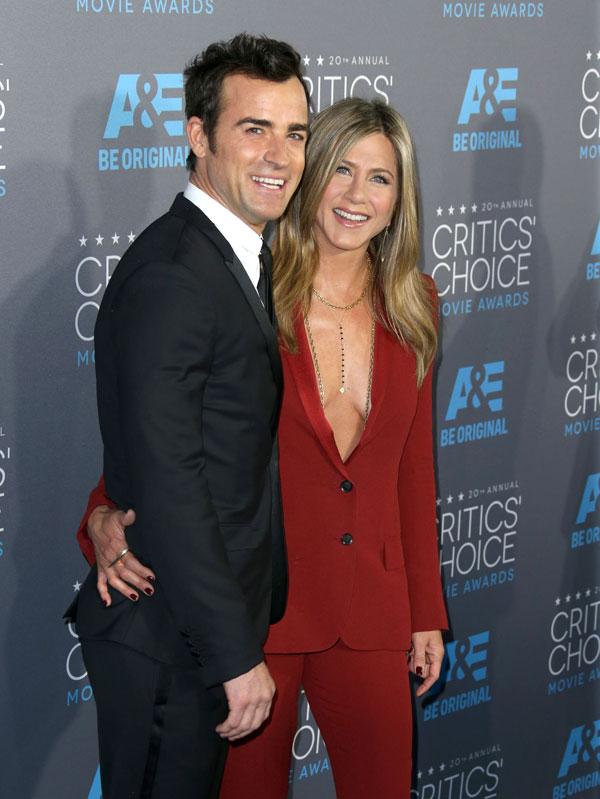 The Horrible Bosses star is constantly on the cover of magazines with reports that she's finally pregnant. When asked about the rumors she fired, "Listen, that's a topic that's so exhausted. I get nervous around that, just because it's very personal. Who knows if it's going to happen? It's been a want. We're doing our best."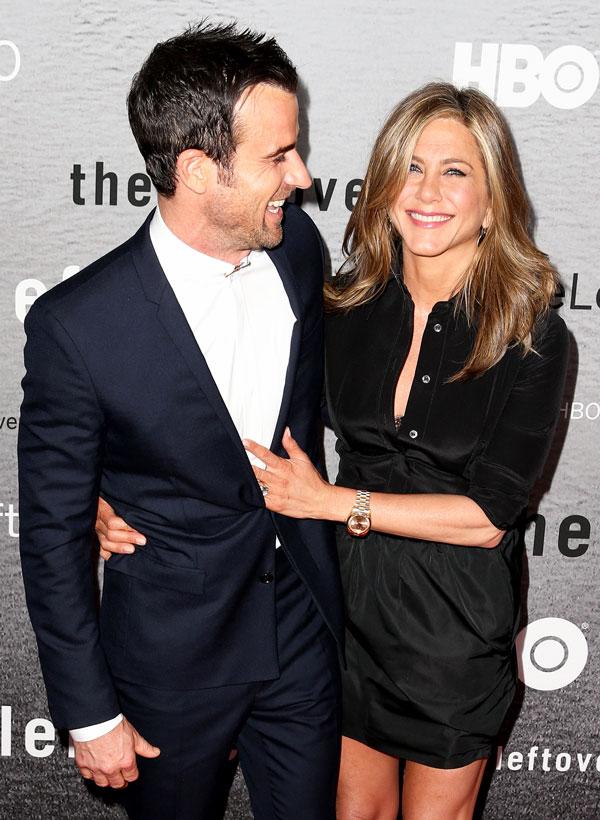 Although the Wanderlust actress was super candid, she did refuse to reveal one detail: her wedding date! When asked if the duo set a date she replied, "I wouldn't tell you if we did."
Article continues below advertisement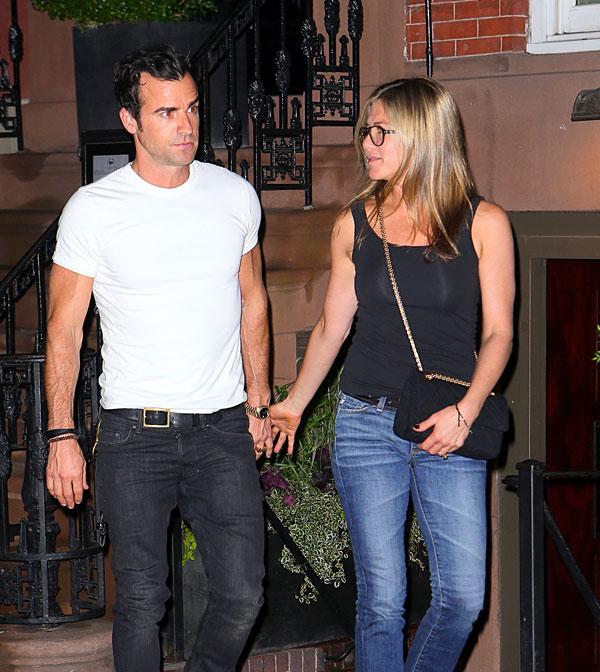 Jennifer also gave an inside scoop into her relationship with Justin – and it involved a lot of reality television! "Last year, our friends were saying, 'It's The Bachelor! It's premiering tonight!' And I was like, 'Oh, guys! Seriously? The Bachelor? That's been on for 15 years or something,'" she recalls. "Justin and I, just for fun, watched—and two hours later, we were addicted."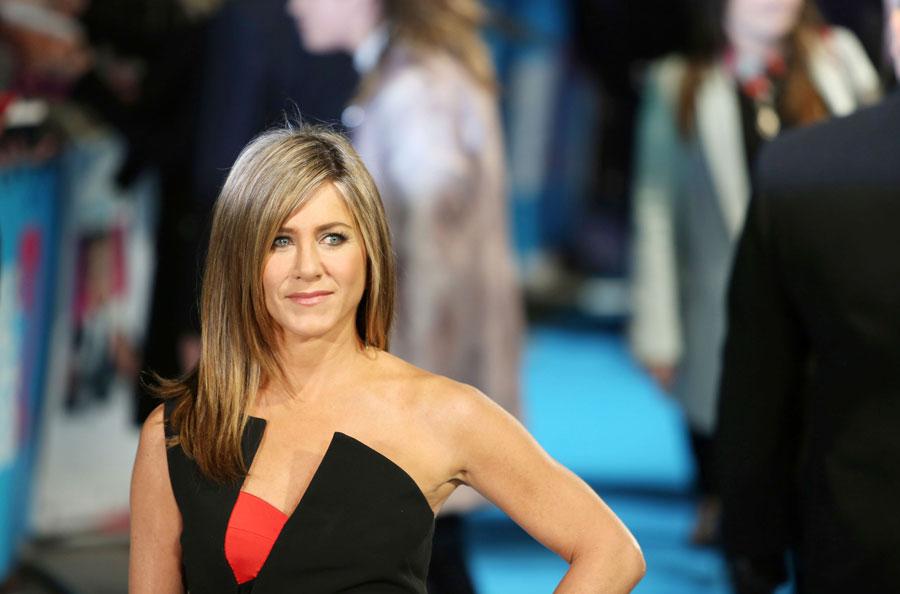 The star also opened up about overcoming dyslexia in her early 20s. "The only reason I knew that I had it was because I went to get a prescription for glasses," she shared. "One had a blue lens and one had a red lens. And I had to read
a paragraph, and they gave me a quiz, gave me 10 questions based on what I'd just read, and I think I got three right. Then they put a computer on my eyes, showing where my eyes went when I read. My eyes would jump four words and go back two words, and I also had a little bit of a lazy eye, like a crossed eye, which they always have to correct in photos."
Article continues below advertisement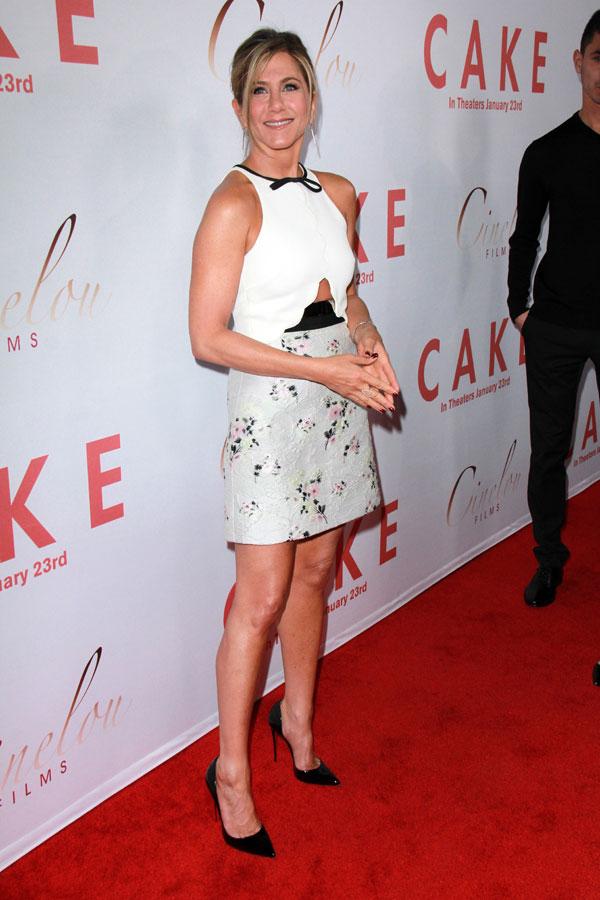 It's no secret that the Golden Globe nominee has had a rocky relationship with her mother through the years. In 1999, the duo stopped talking when her mother published a memoir about their estranged relationship. She said of her mother, "She was critical. She was very critical of me. Because she was a model, she was gorgeous, stunning. I wasn't. I never was. I honestly still don't think of myself in that sort of light, which is fine." She added, "She would hold grudges that I just found so petty."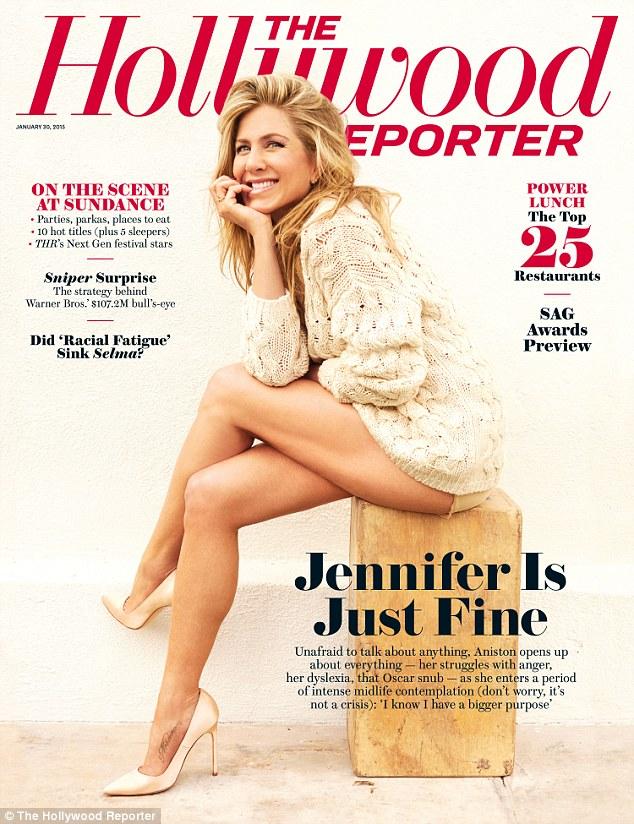 Are you surprised that Jennifer was so open in her interview? Tell us in the comments below or tweet @OKMagaizne!