PHOTOS
Jennifer Garner Confesses She 'Could Cry Talking About' Divorce From Ben Affleck
Jennifer Garner is revealing details about her relationship with Ben Affleck in a new interview with CBS Sunday Morning. She is divulging deets about how hard it was to be in the intense public eye during her marriage. Scroll through the gallery to get the inside scoop.
Article continues below advertisement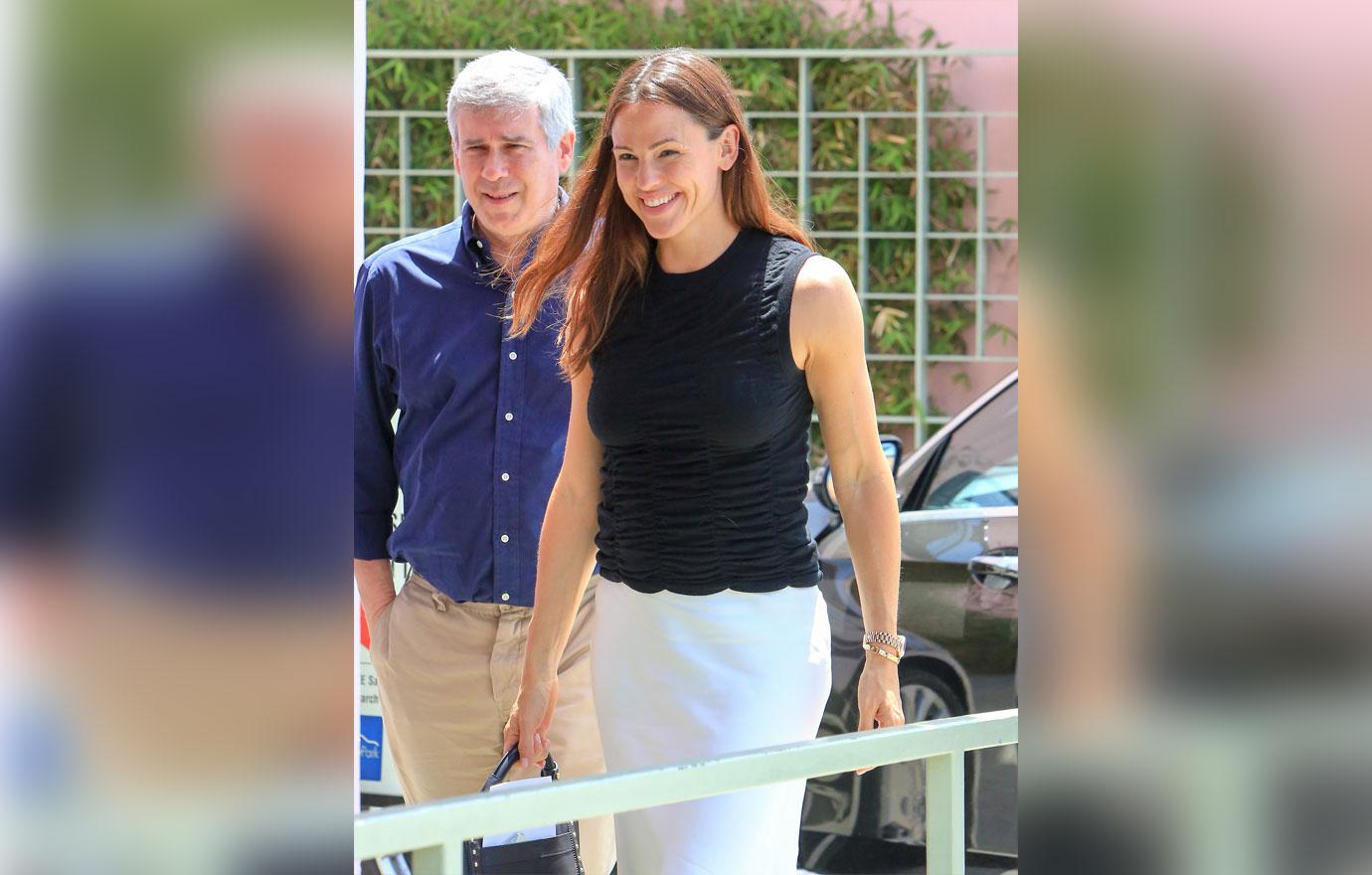 The 46-year old said that the high amounts of tabloid scrutiny took a very heavy toll on her in the last decade.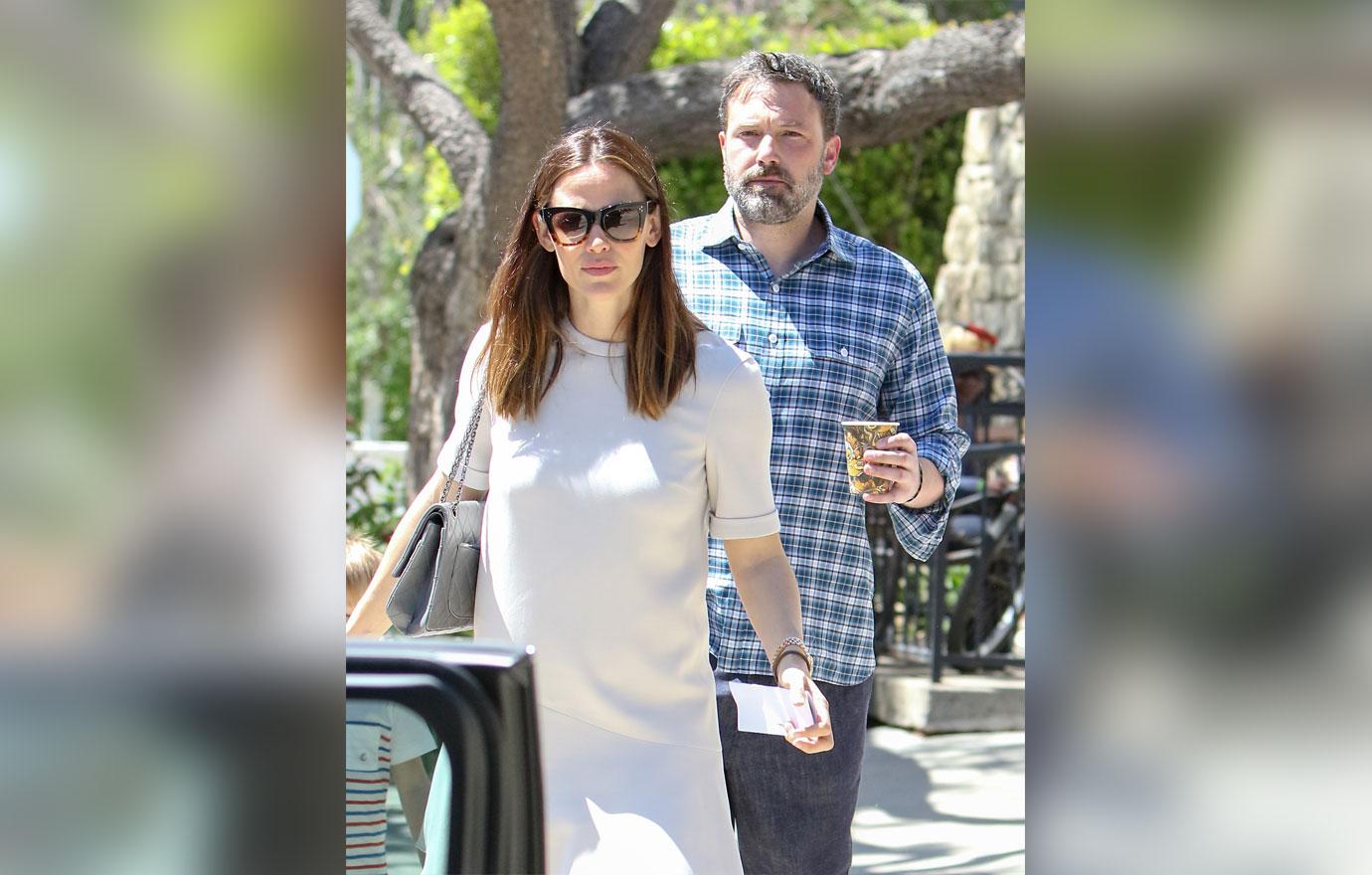 "And looking back on that, I really feel the stress of it," she says. "I really – I could cry talking about it." She then proceeded to add "but to be honest, public scrutiny, everyone says, 'Oh, you've had to go through this in public.' The public isn't what's hard. What's hard is going through it."
Article continues below advertisement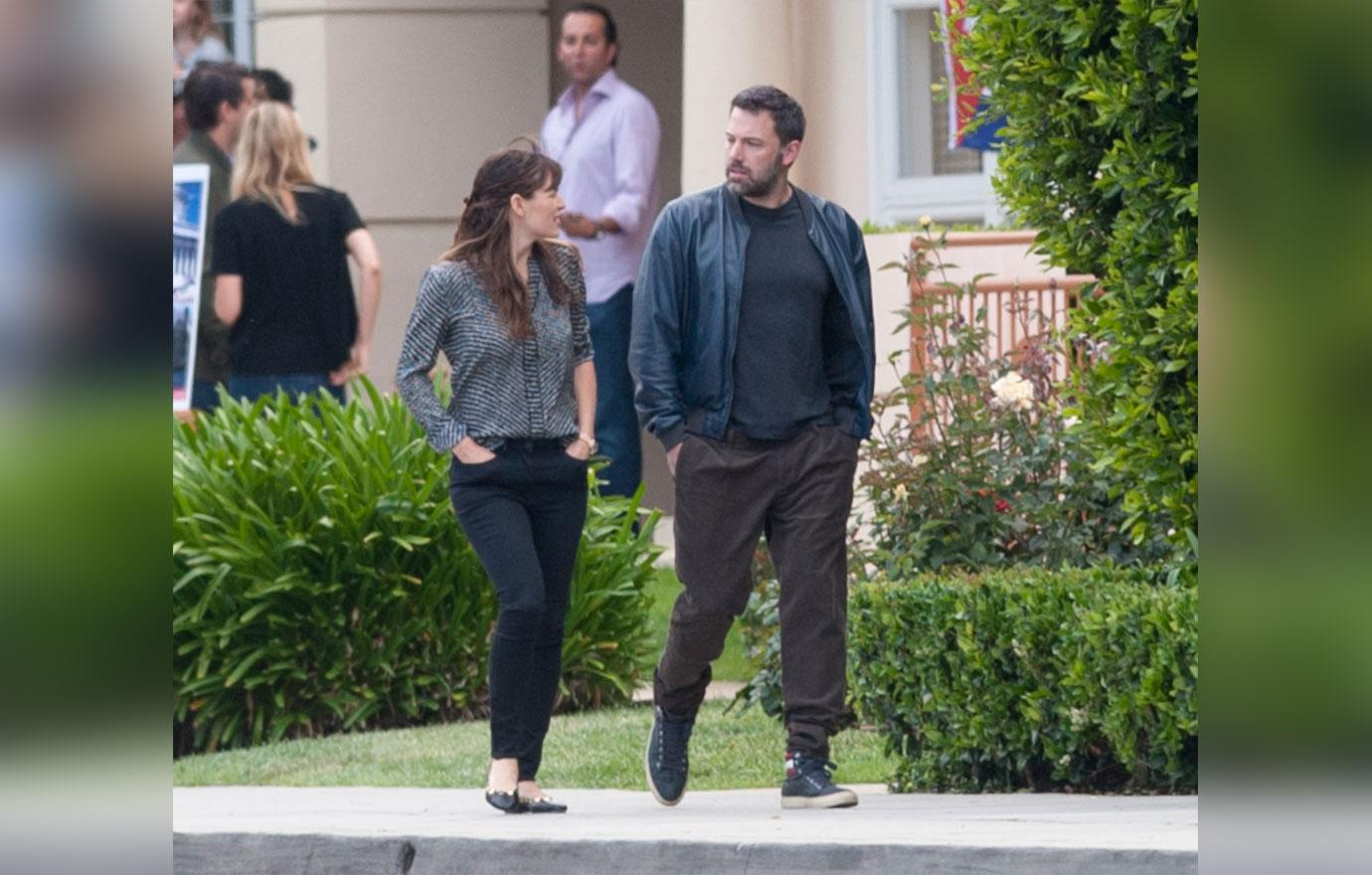 The Love, Simon actress talks about how 5 to 6 cars filled with the media would line up outside her house everyday to catch a glimpse of her and her family.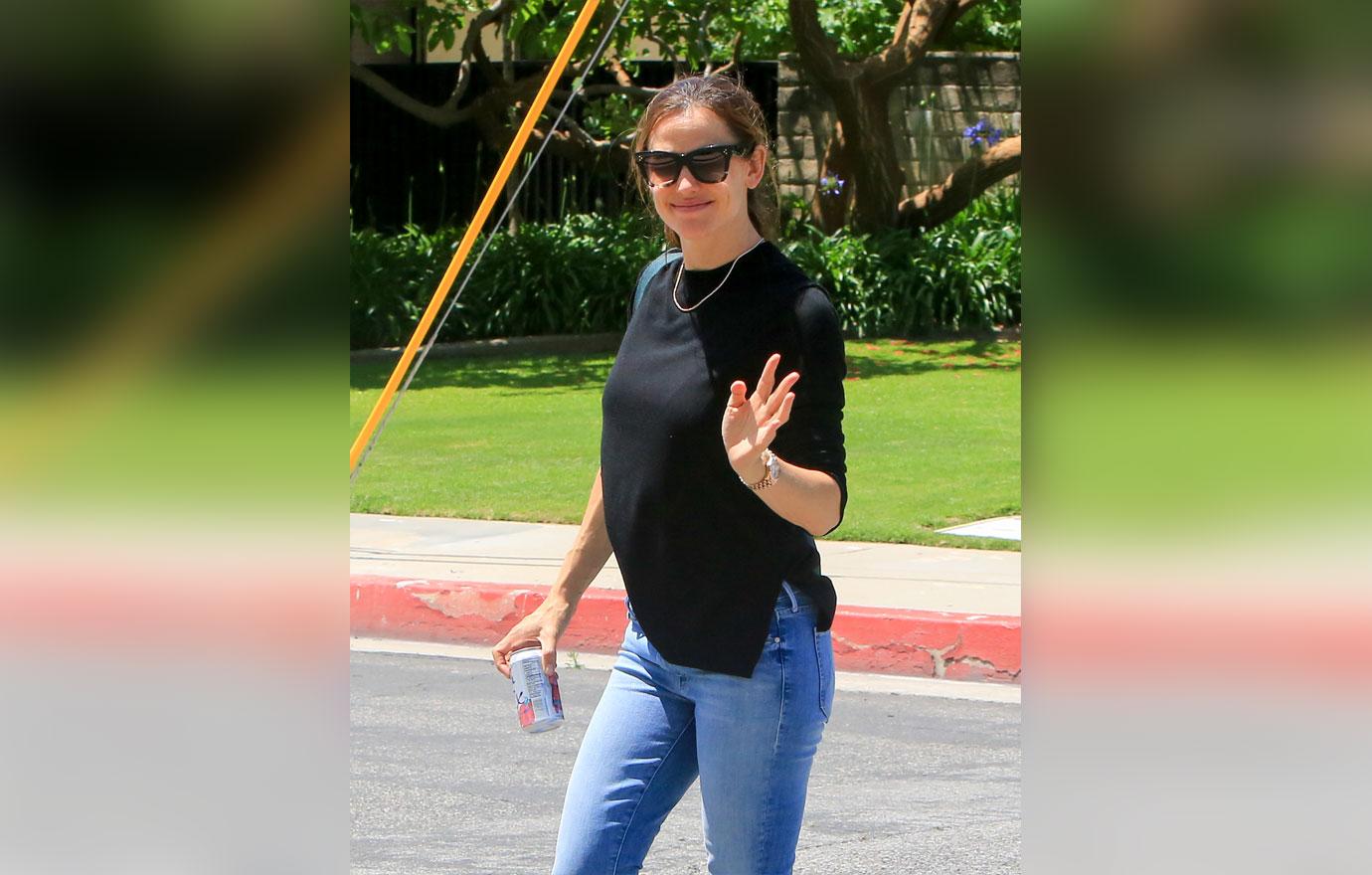 Ben and Jen's marriage started to dilute and in April 2017, the pair decided to officially file for divorce after being together for 10 years. The two have decided to coparent their three children, Violet, 12, Seraphina, 9, and Samuel, 6.
Article continues below advertisement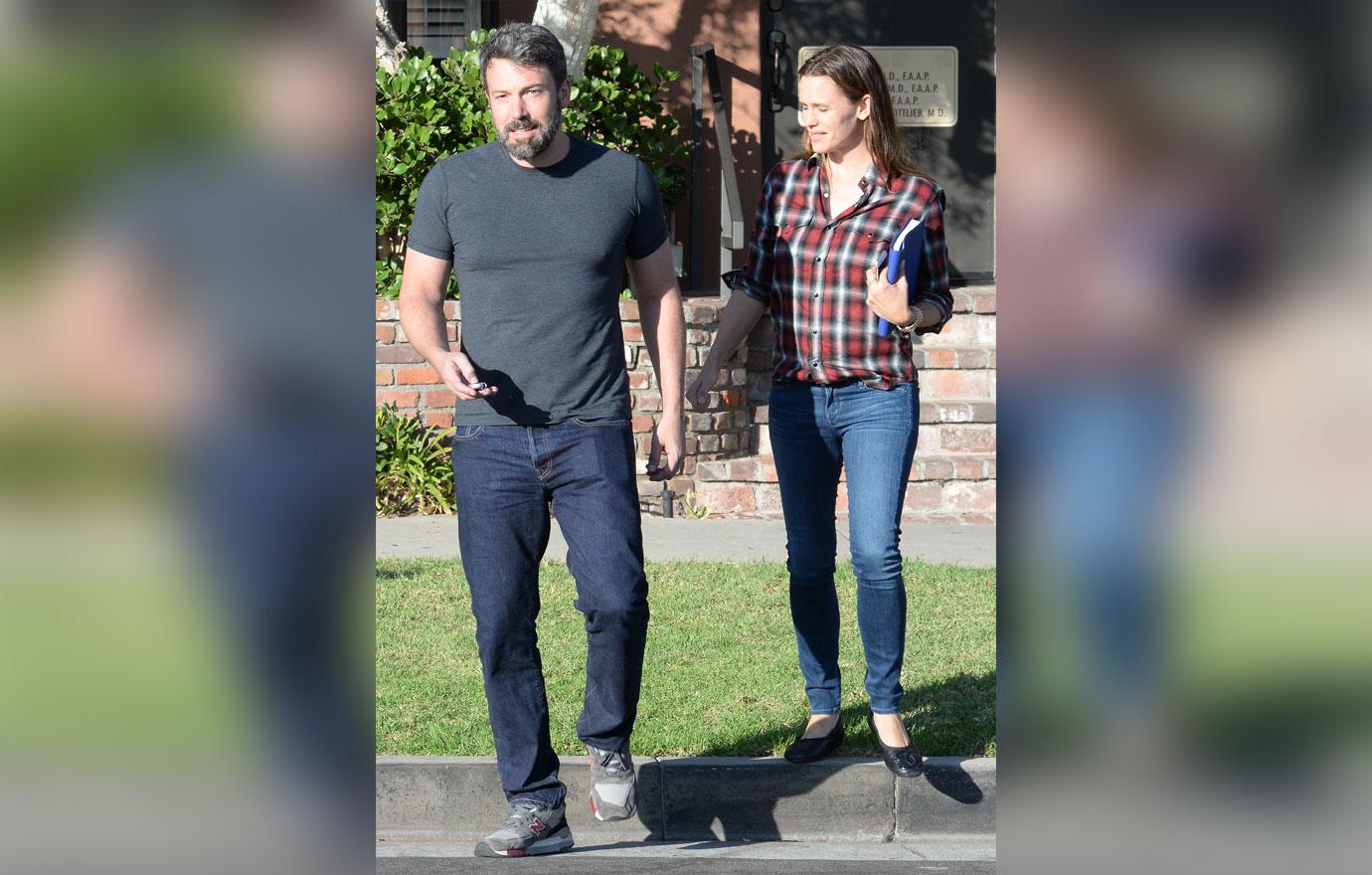 In the end, Jennifer has learned some valuable life lessons about being in the limelight. "What I think I've learned is that the scrutiny in your private life puts a pressure to make something happen," the actress adds. "You feel a pressure to hurry up and get married, 'cause you think that'll end the – 'Are they engaged? Are they not?' And that's true in the reverse, as well. If you are – if you know, if there is any inkling of trouble, or if the tabloids decide there's trouble, it can create trouble."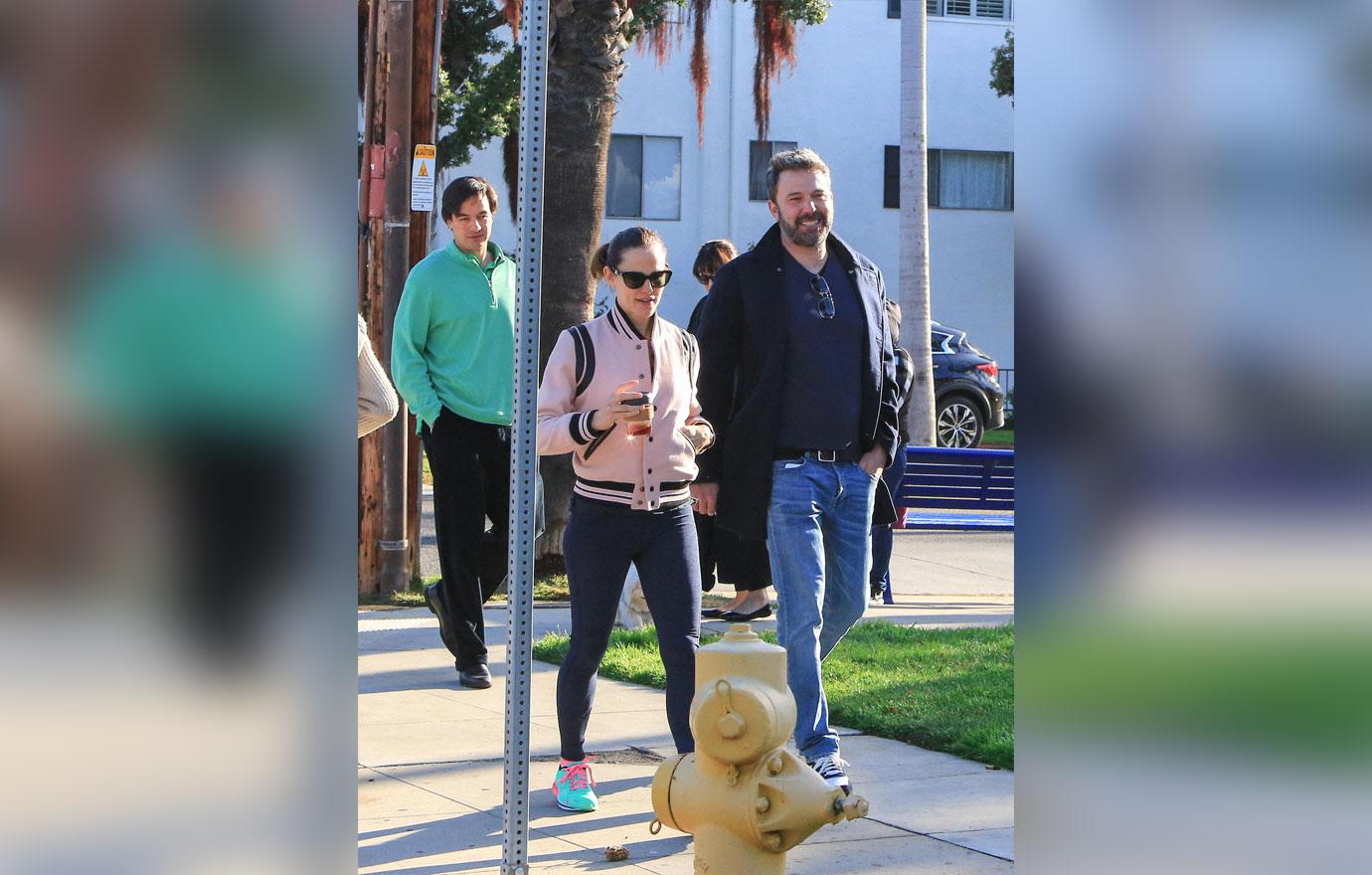 Do you have any thoughts about Ben and Jen's split? Let us know in the comments below!