PHOTOS
Jennifer Garner Reveals How She Got Through Her Emotional New Role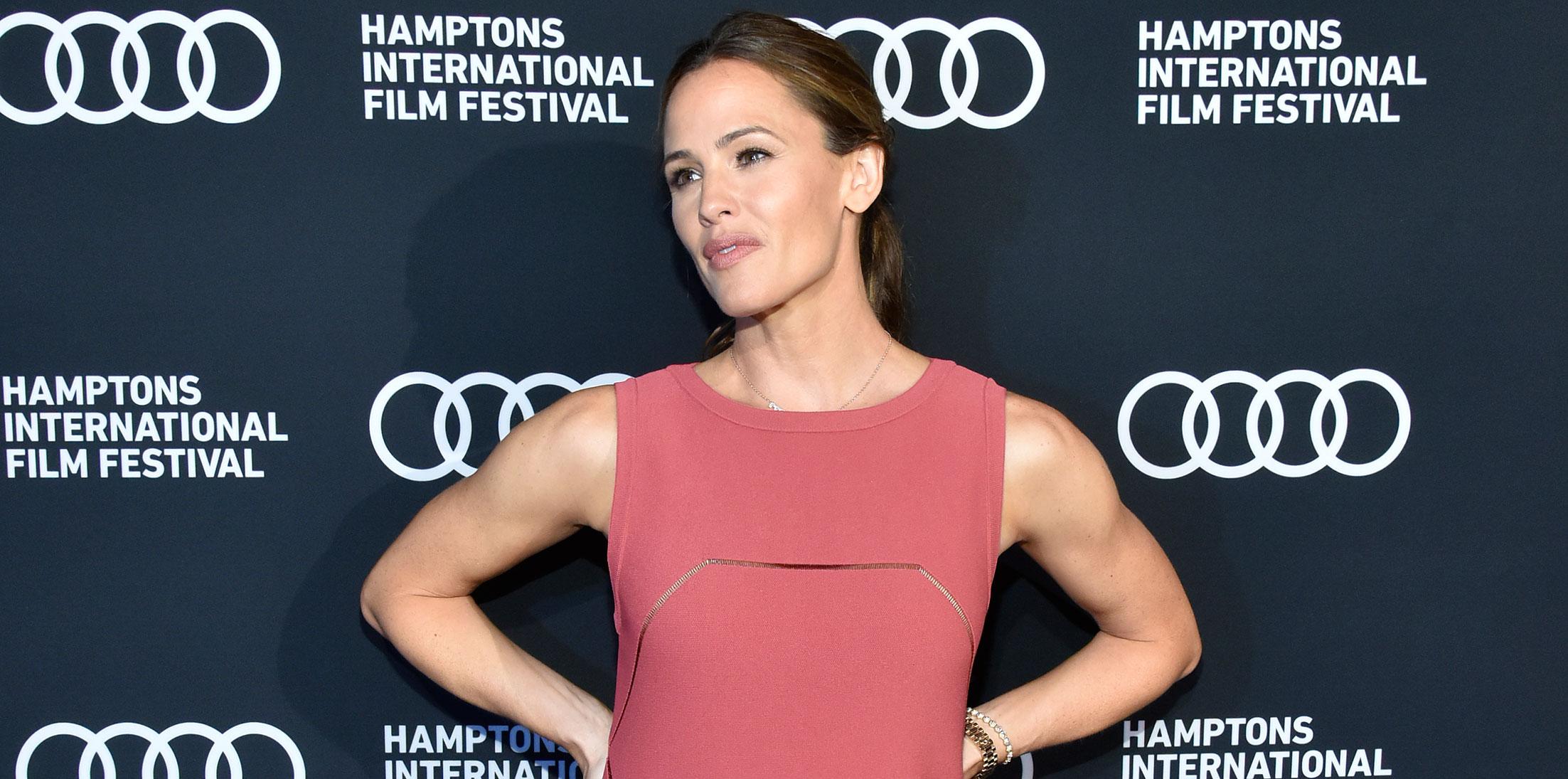 Jennifer Garner is channeling her dramatic side in the film The Tribes of Palos Verdes, where she plays a woman who is betrayed by her husband. She opened up about the experience to Entertainment Tonight recently, where she discusses the battles she had with playing this troubled part. Does this role mirror anything in her real life with ex Ben Affleck, though?
Article continues below advertisement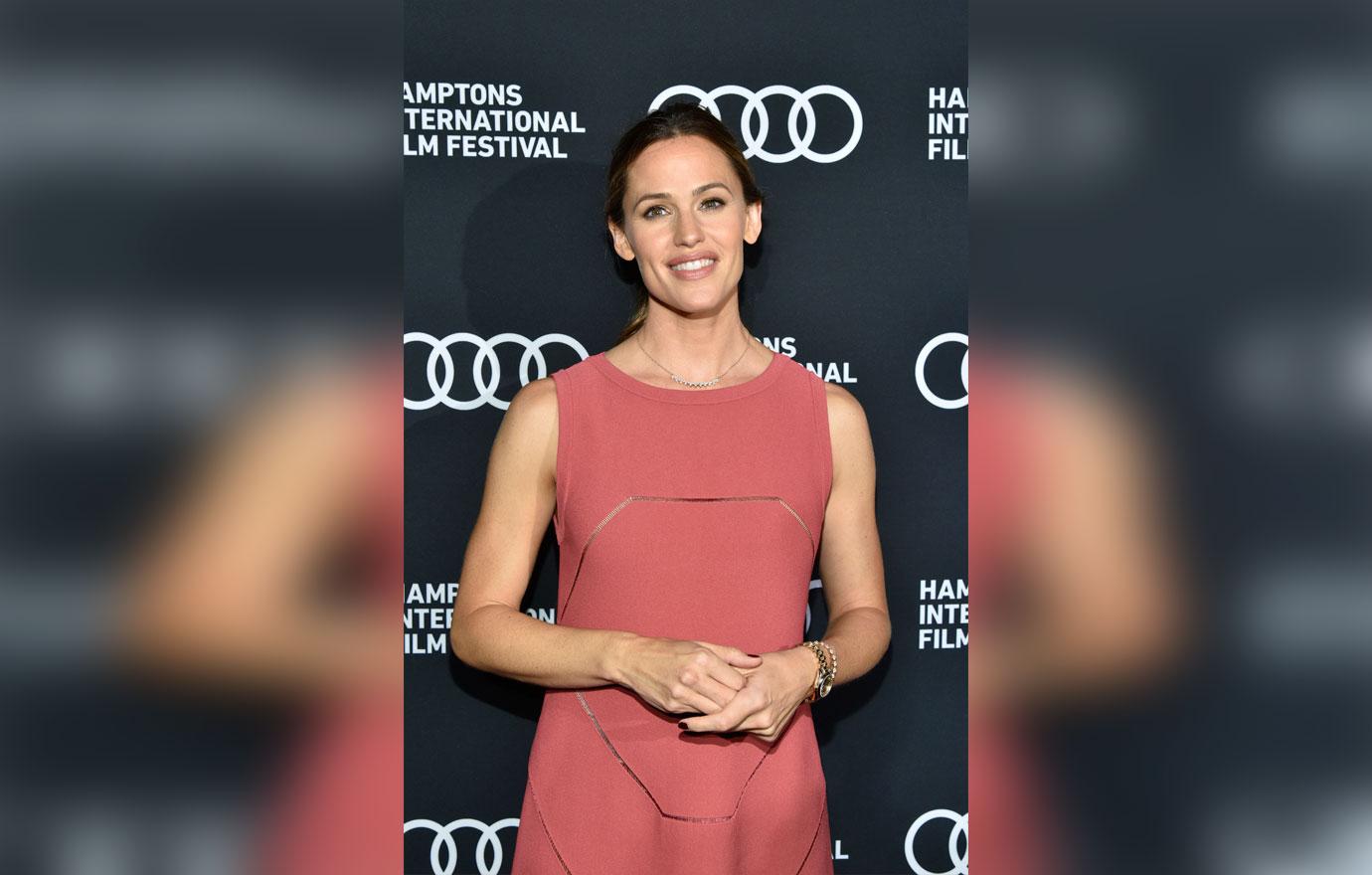 She spoke about the movie and her part in it at The Hamptons International Film Festival this past Friday.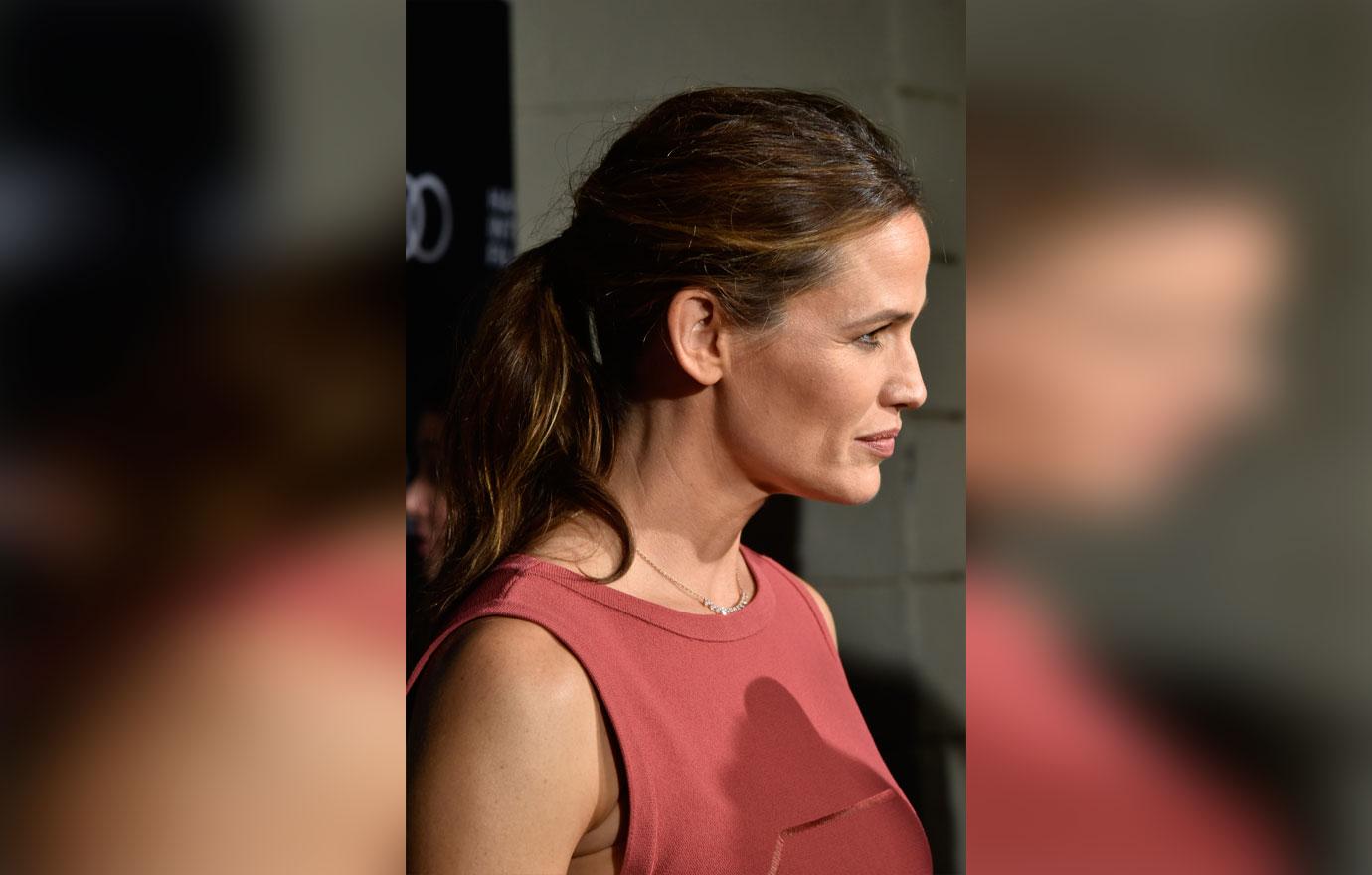 She not only stars in it, but took on the role of executive producer as well. "It was just really exciting getting to be a part of getting this movie made," Jennifer said. "It's one of those tiny little movies that's an engine that could."
Article continues below advertisement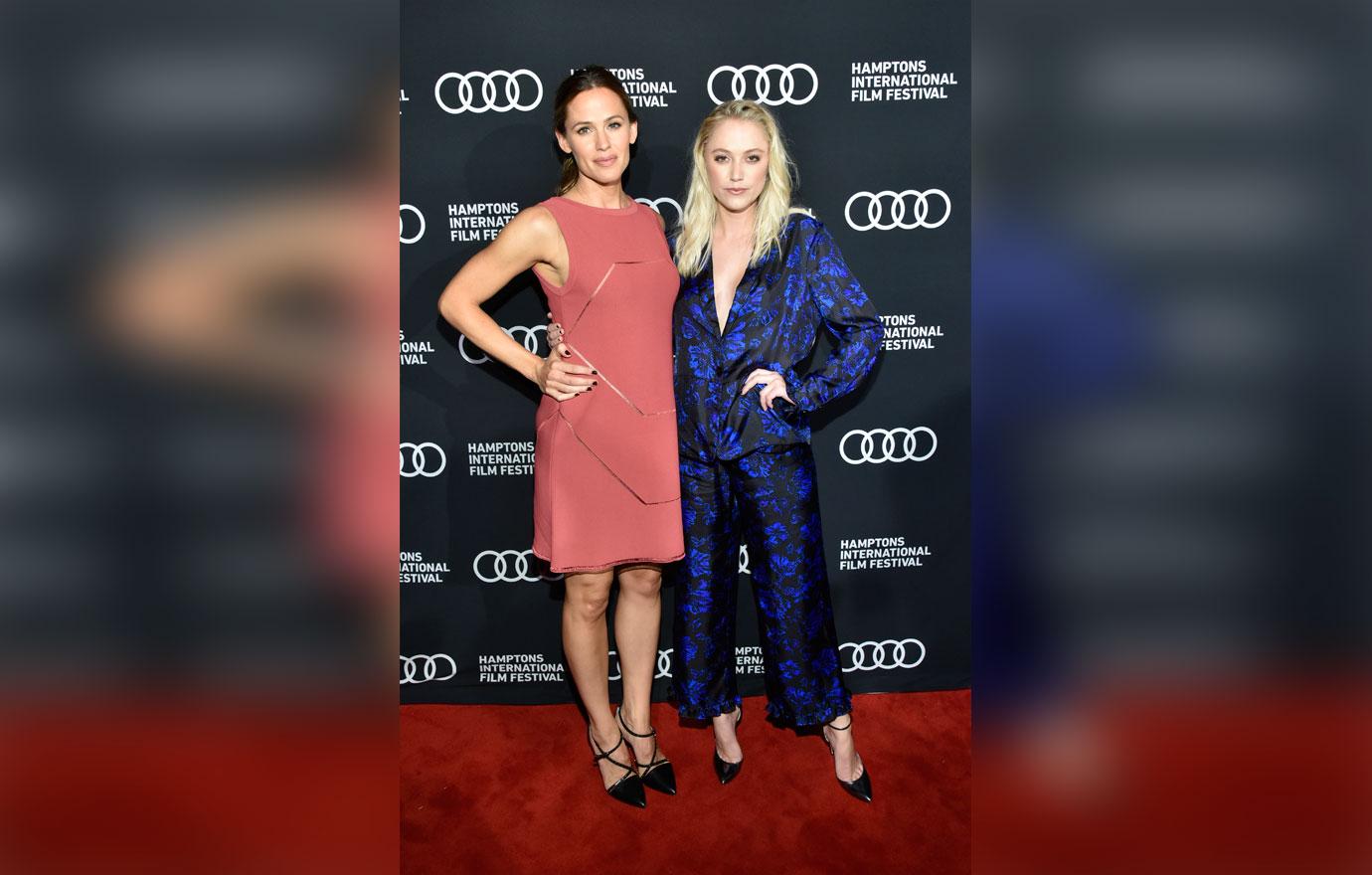 The producer role she fit right into, however she did have trouble with the acting side and playing the part of a single mother.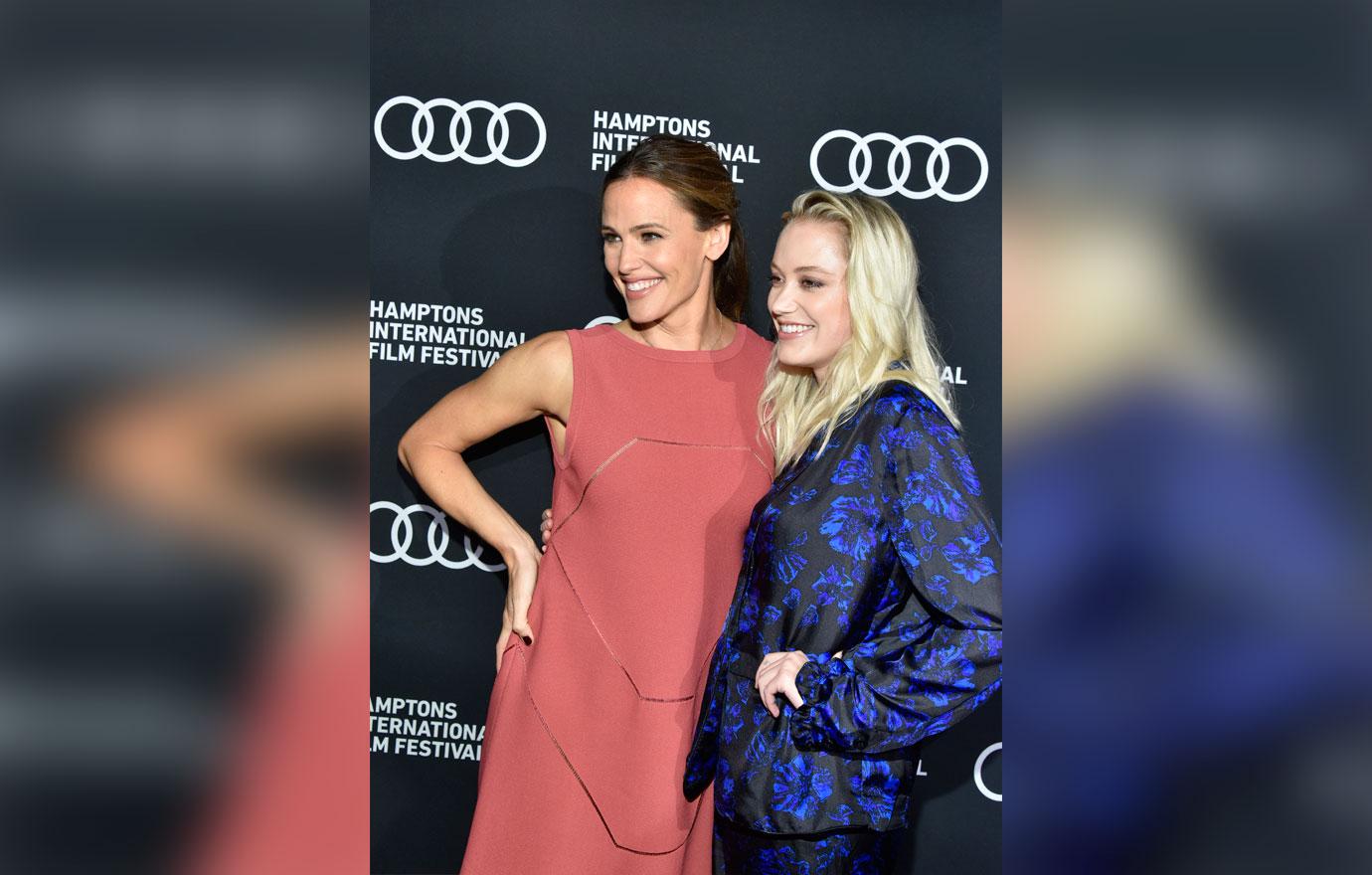 "Anytime that you're playing someone who is going through something, you have to just figure it out, and you actually — believe it or not — don't use your own life as much as you might think," she revealed. "It really is its own bear to get through."
Article continues below advertisement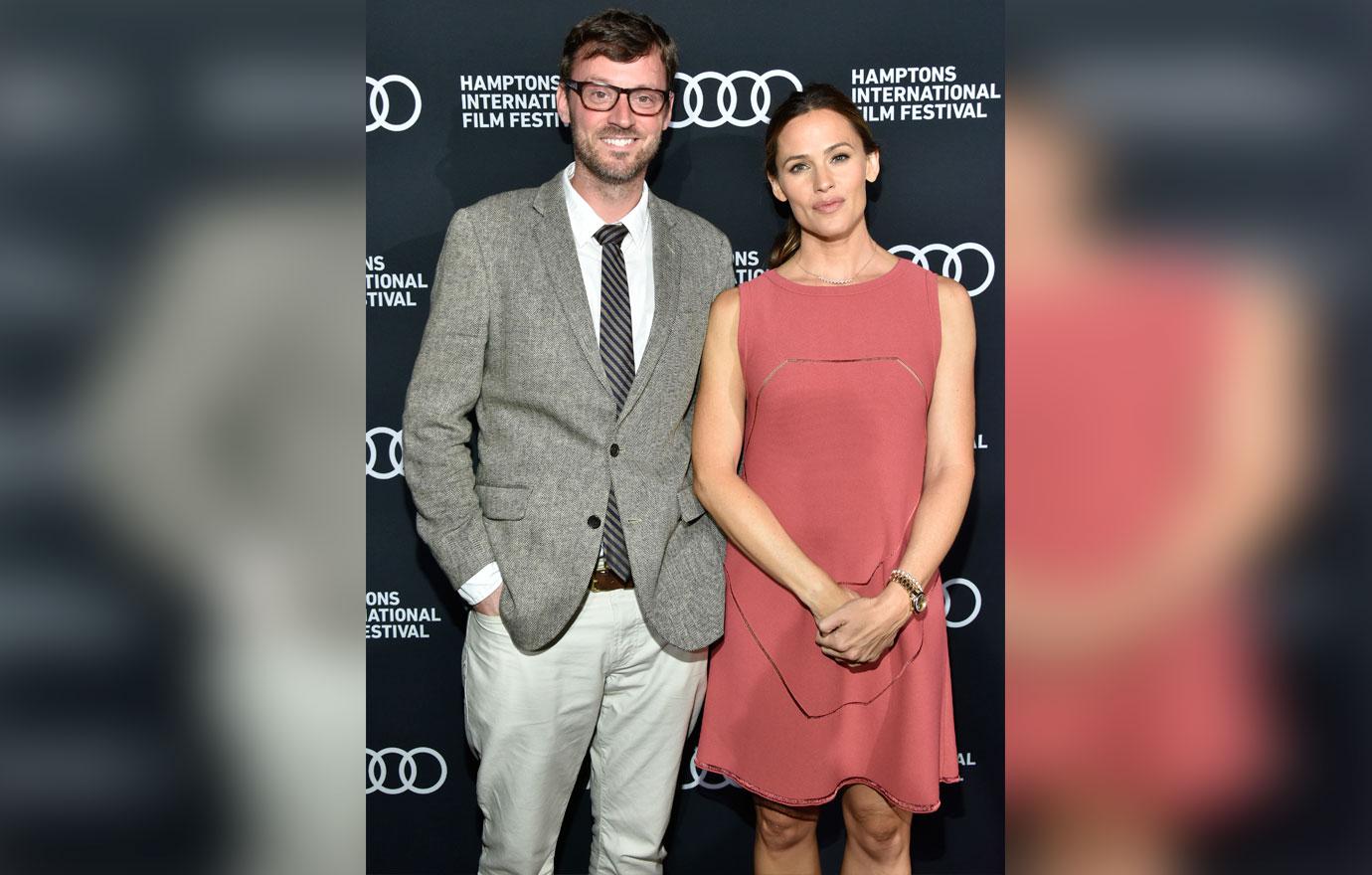 She did her best to not take her "work" home with her. "You just get into that place. That's your job, and then you shake it off, because you have to go home and raise your kids," she explained. "It's just like any other time I do a scene with an emotional place."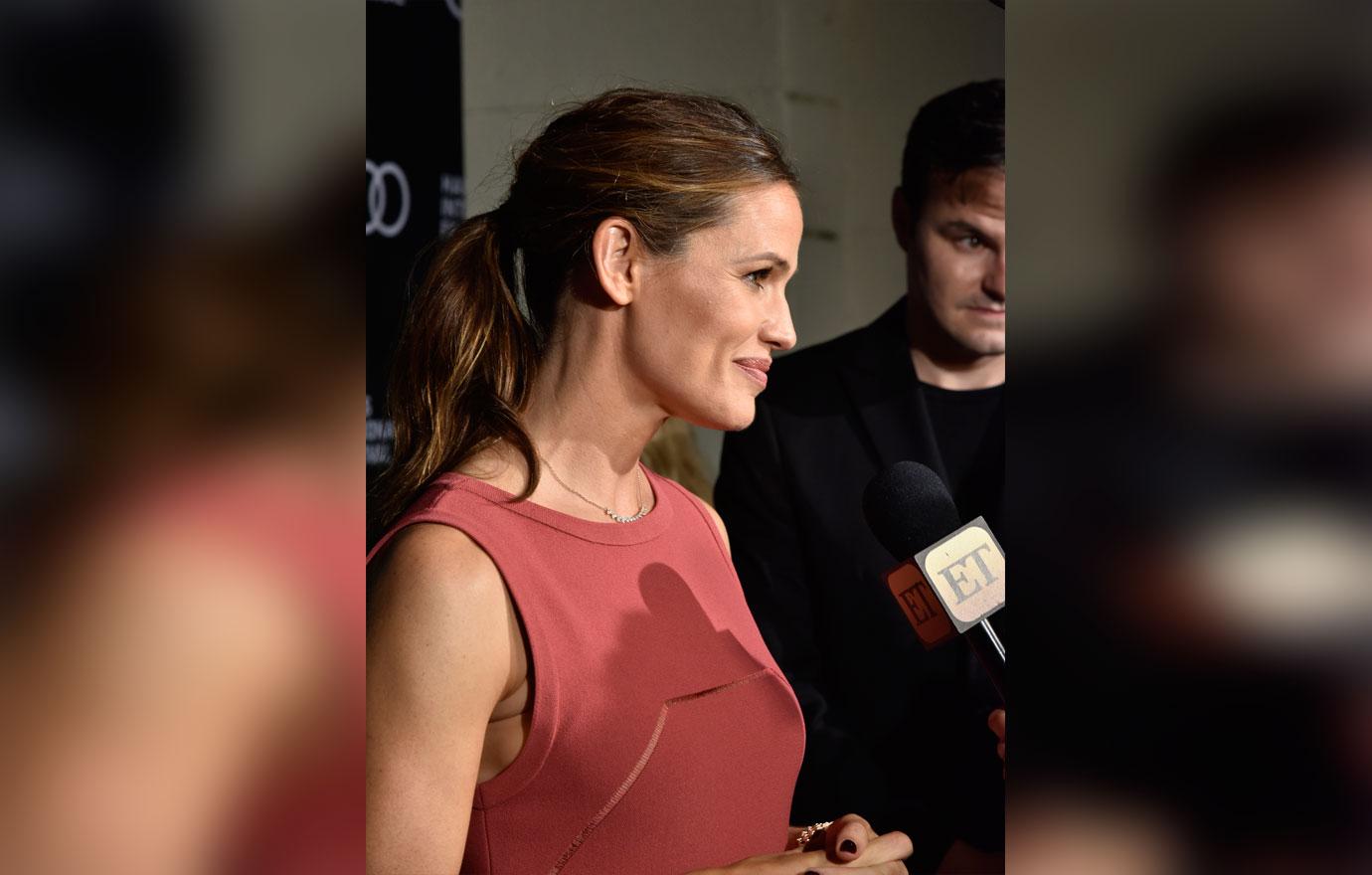 What was the toughest scene for Jennifer to put herself through? When she found out her husband is cheating on her! Director Emmett Malloy told ET that she really went for it regardless, saying "That scene in particular, I know that Jennifer said that she popped a blood vessel. So that kind of sums it up," he revealed. "She just joined the crew and was really with it, and didn't have a trailer and just sat there every day in that house and did scene after scene."
Article continues below advertisement
Was any of the emotion in that scene built up because of her divorce from Ben? Or was it from all the pent up energy around her new workout routine?
Even though she's been working up a sweat, fans of her first hit show Alias shouldn't get their hopes up that the workouts are for a reboot! "They'll have to get to J.J. Abrams for that," Garner teased. "I'm getting ready to do an action film. It's called Peppermint, and it's a movie that I really love the story and the script and I'll start it next month."
What are your thoughts on Jennifer's intense new role? Sound off in the comments!