PHOTOS
Bikini Bod! Jennifer Lawrence Shows Off Her Incredible Figure In The Bahamas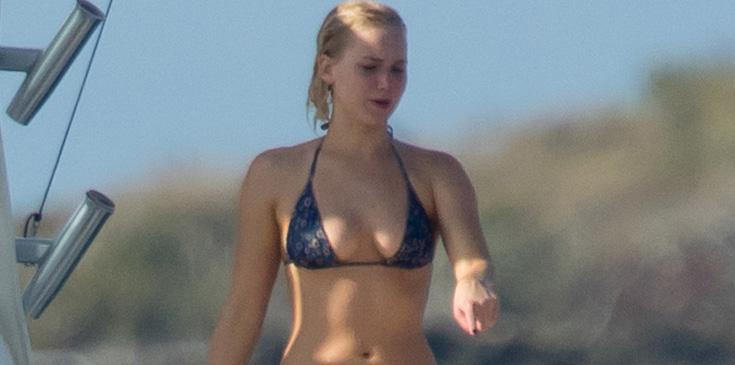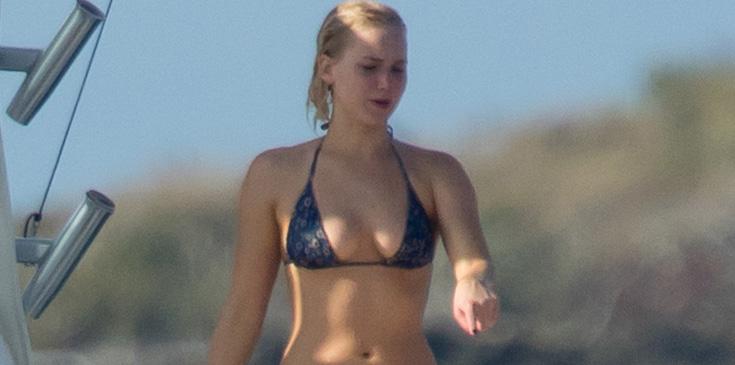 Now this is someone we would want to go on vacation with! Jennifer Lawrence showed that she knows how to have fun on and off the big screen, as she revealed her bikini body during a getaway in the Bahamas.
Article continues below advertisement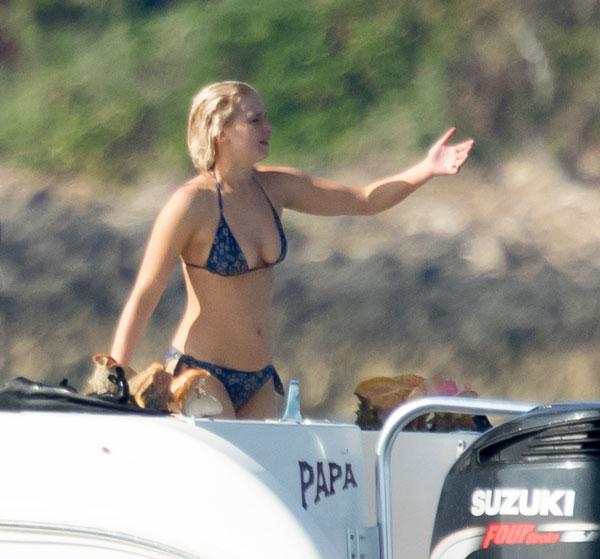 The 25-year-old actress sported a patterned blue bikini (and some really nice abs!) while on a boat.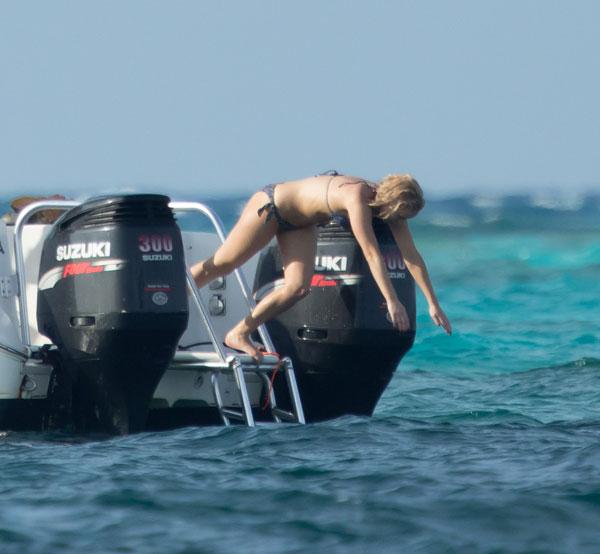 Jennifer wasn't on the boat for long, though, as she dove off to look for Conch shells, which are native to the coasts of the Caribbean, the Florida Keys, the Bahamas, and Bermuda.
MORE ON:
celeb bikini body
Article continues below advertisement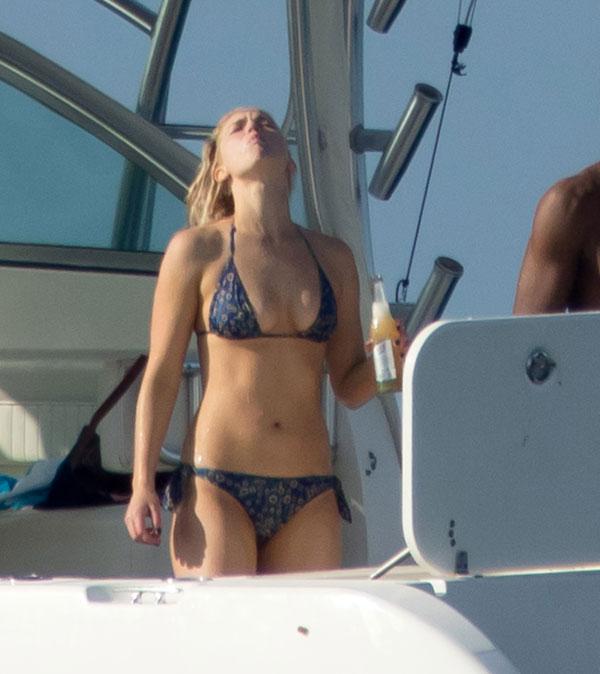 After she and the rest of the group collected a good haul, the boat captain showered her before she opened a beer using the top of a water bottle. Smart woman!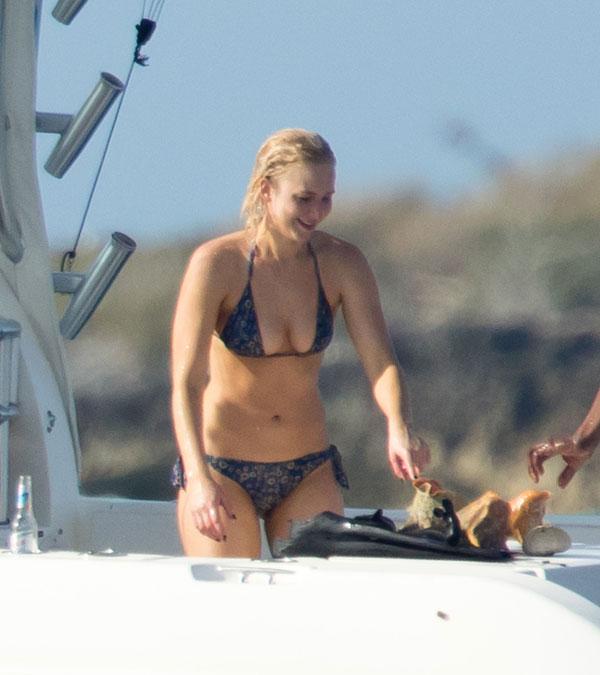 Later, the captain then showed her how to pull the edible sea snail out of the shell. Guess we know what she had for dinner.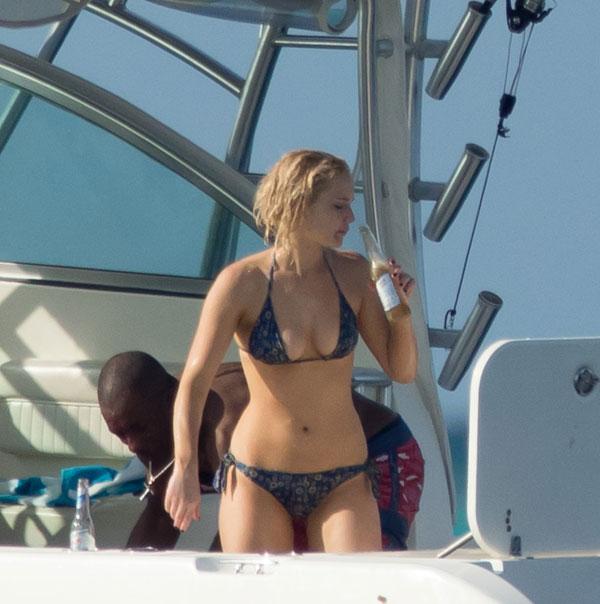 What are your thoughts on Jennifer's getaway? Let us know in the comments section.