PHOTOS
Jennifer Lawrence Is Too Good For Former Friends & Only Wants A-Listers In Her Circle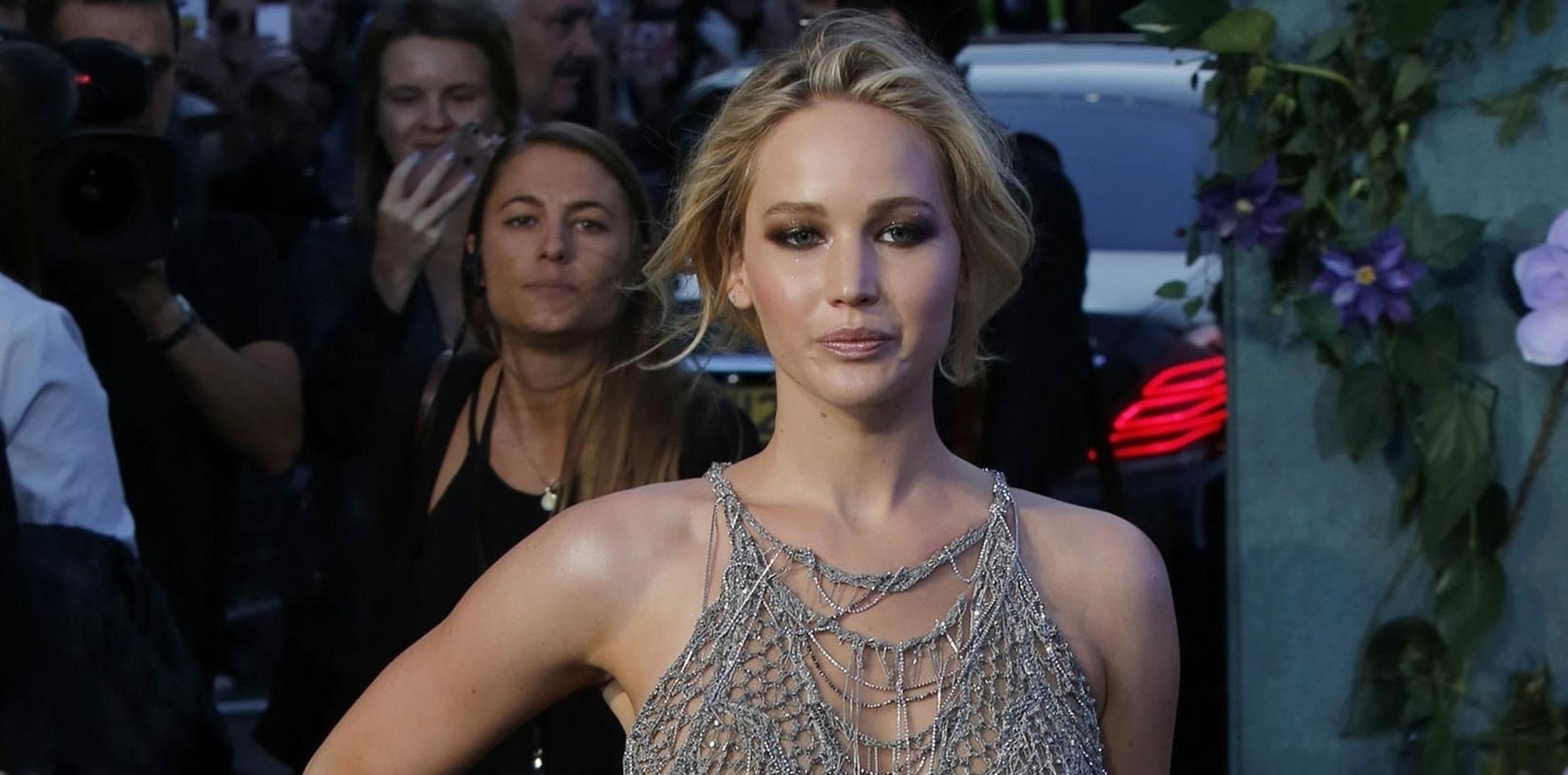 If you're not an A-lister, Jennifer Lawrence does not want you in her circle! The stunning actress is keen on having people in her life who can help further her career, a source told us exclusively, and she's so adamant about it that she doesn't even talk to friends she had before making it big.
Article continues below advertisement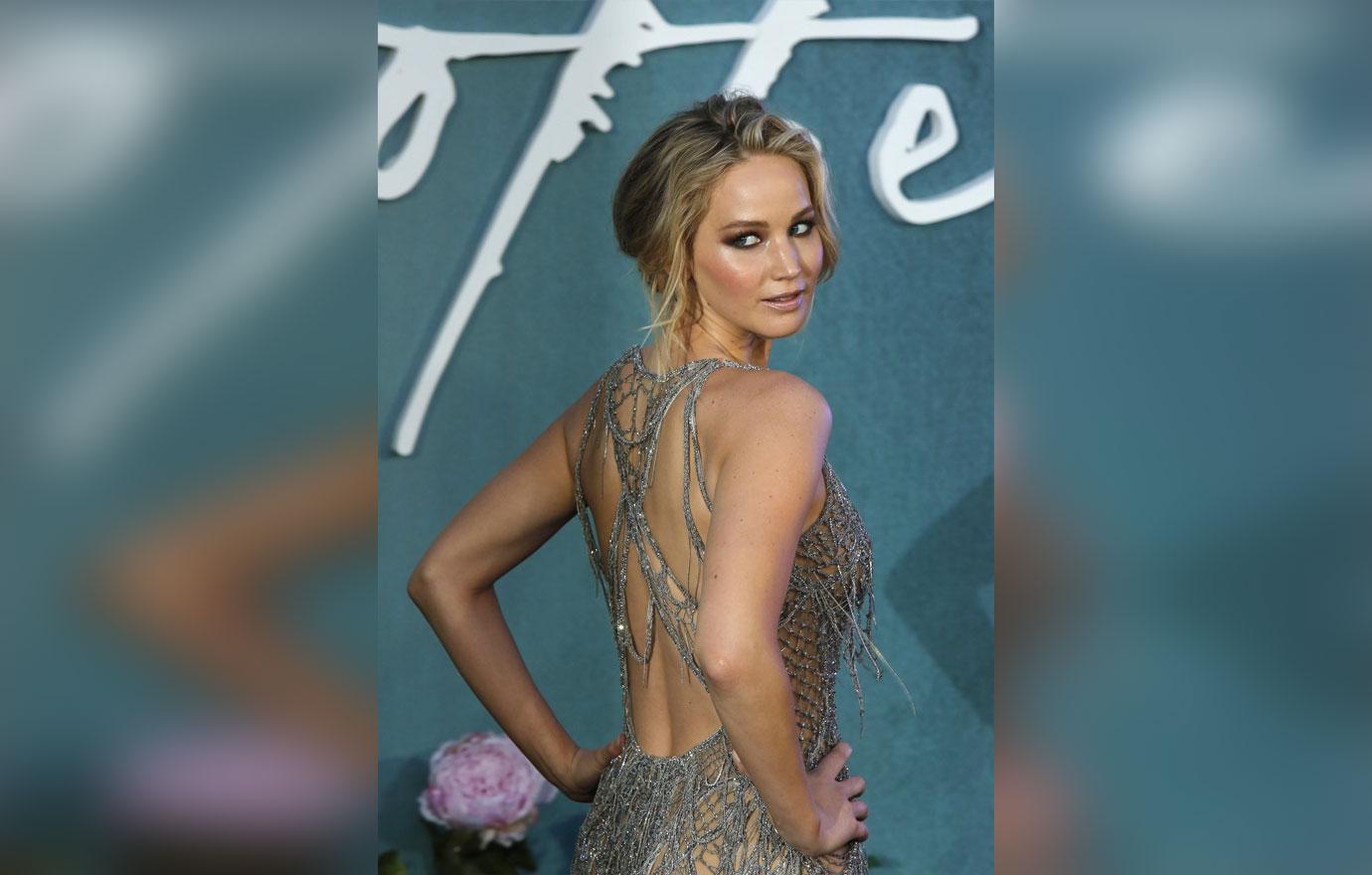 The insider told OK!, "She may have gotten buddy-buddy with the likes of Amy Schumer, Emma Stone and even Kim Kardashian, but has frozen out friends she knew in her hometown of Kentucky."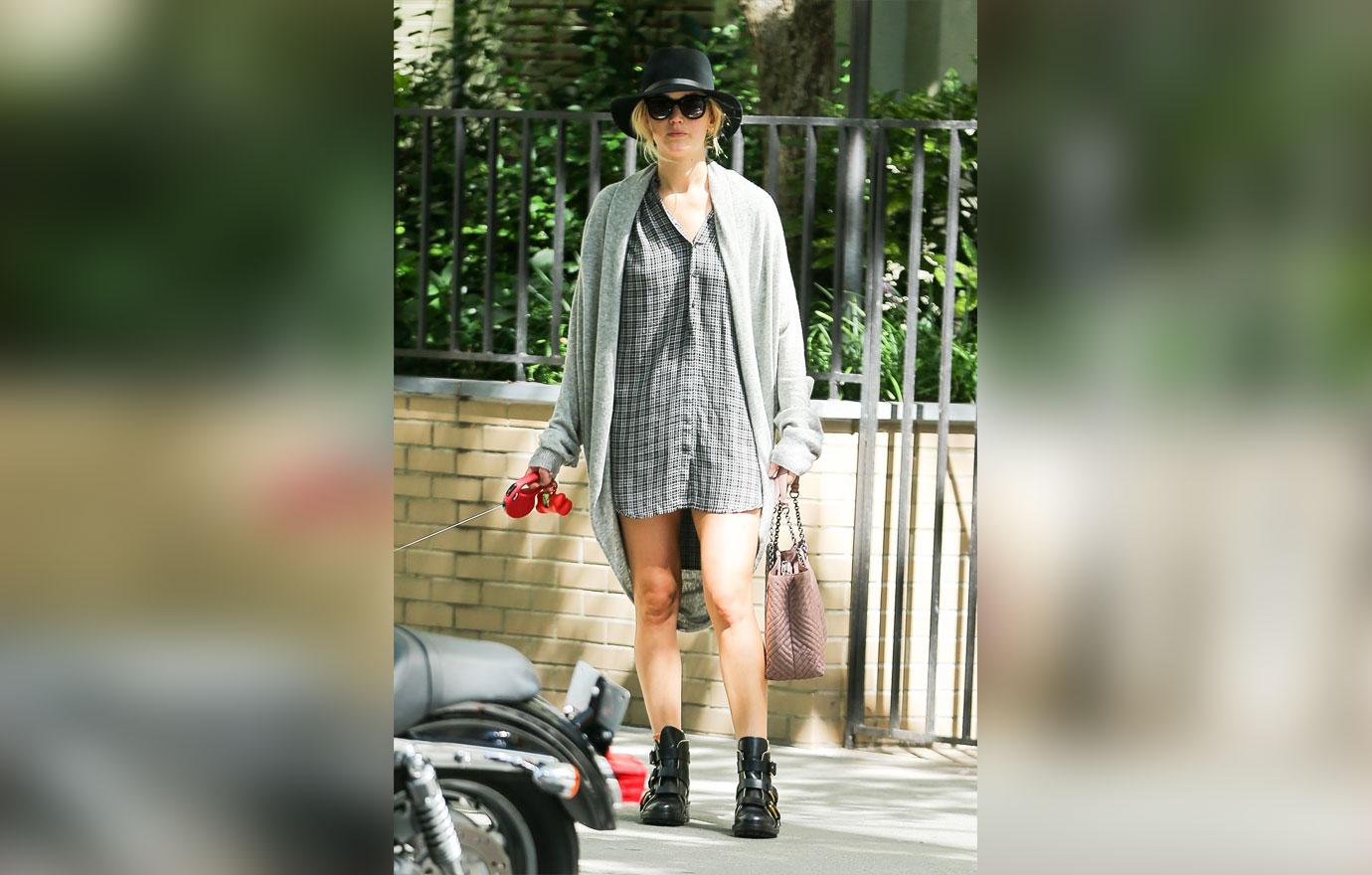 It seems nowadays, she only visits Louisville when there are flashing lights involved. She headed there back in July, but it was to attend a gala at the Frazier History Museum.
Article continues below advertisement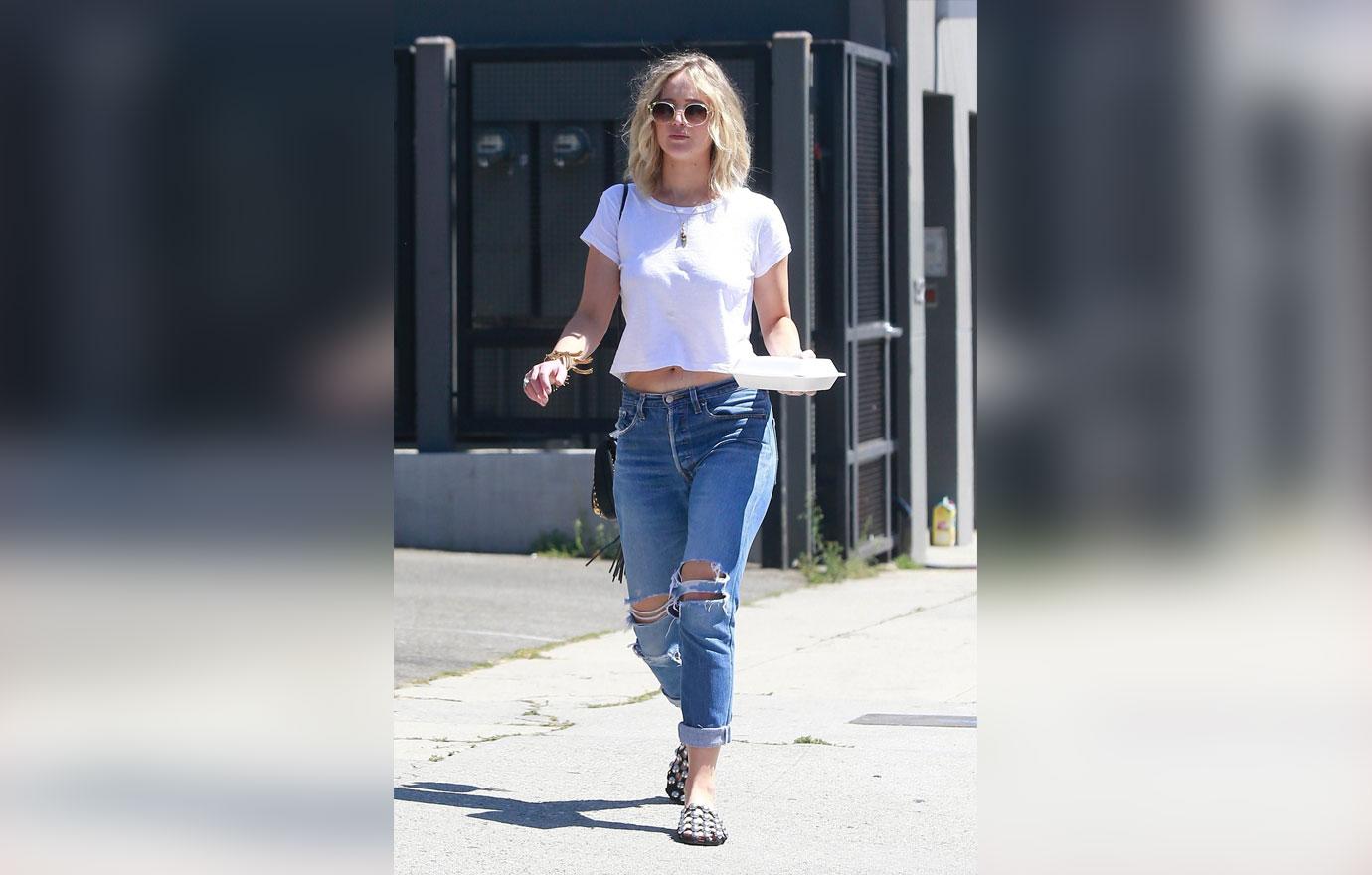 Added the insider, "She doesn't keep in touch with any of her classmates." That's pretty ironic, considering she once revealed how she chooses her friends. She previously told Entertainment Weekly, "The moment I feel like someone is using me or is in it for the wrong reasons, I have zero guilt about just cutting them the f— out of my life." Well maybe she shouldn't do it to others then!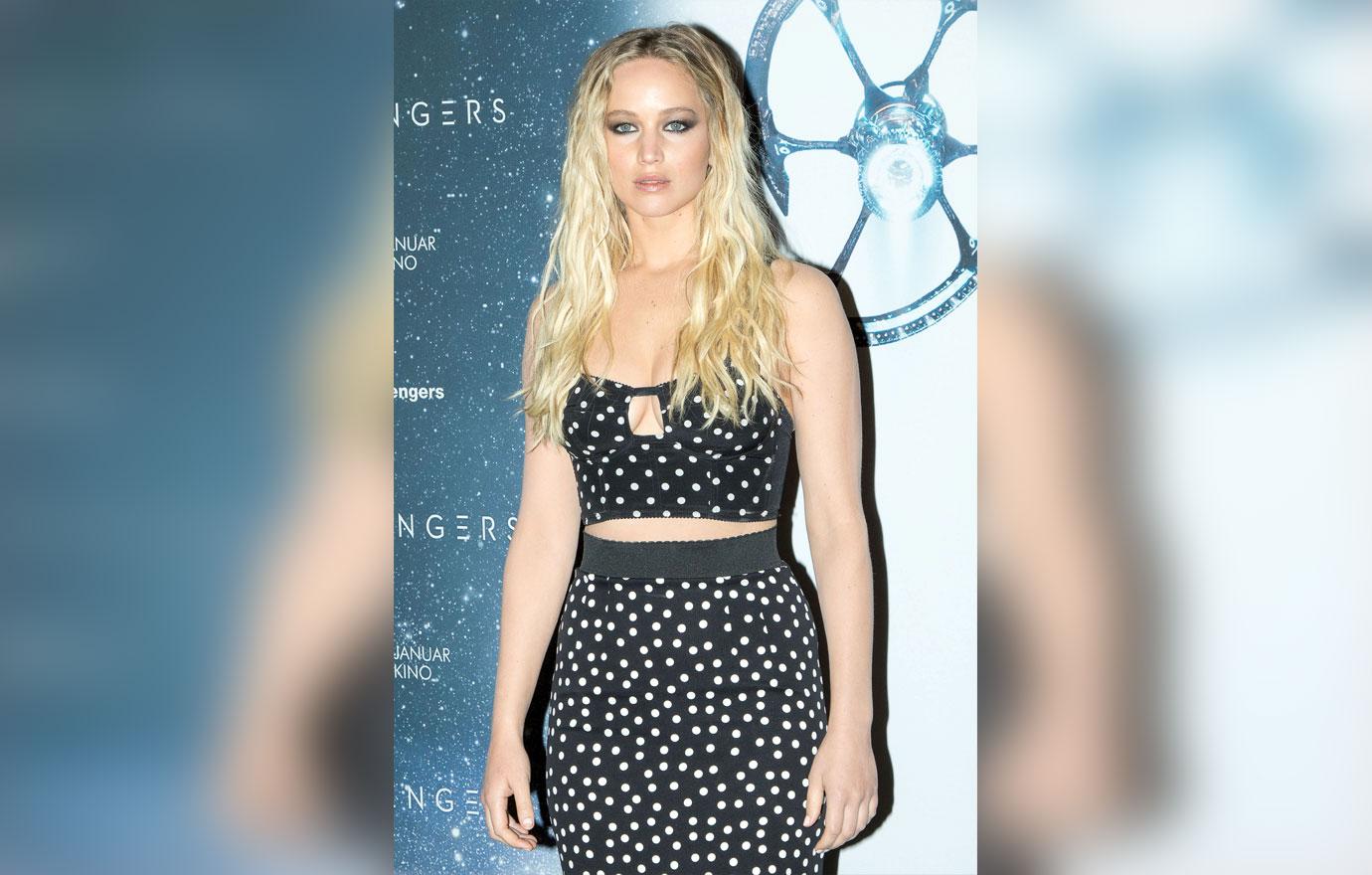 And her boyfriend may want to be careful, because it sounds like the main reason she's with him is to land more box office hits.
Article continues below advertisement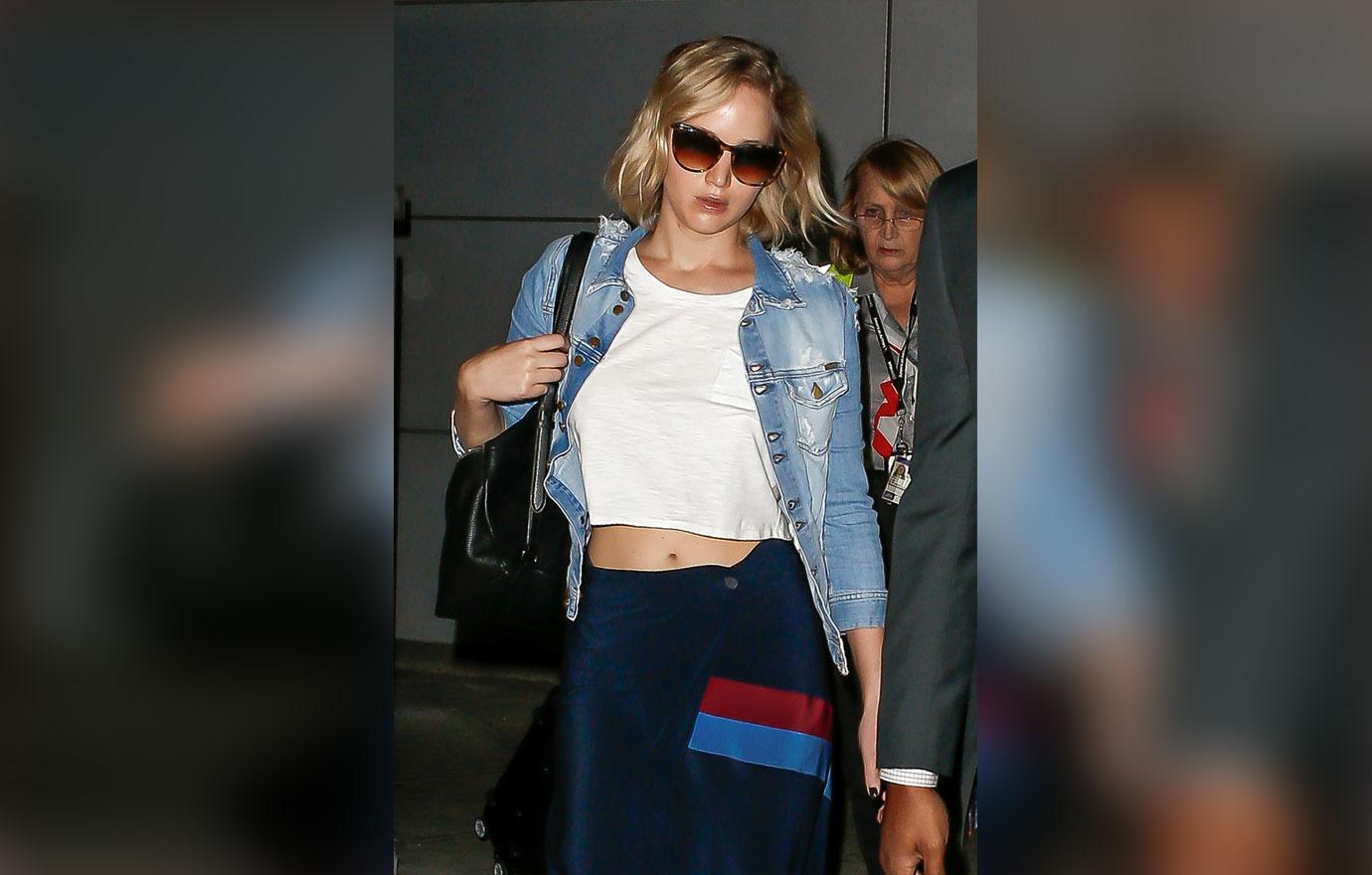 "There's no way Darren Aronofsky would be her boyfriend unless he was a big uber director. She has a bad habit of leaving former collaborators in the dust when they're not useful to her anymore."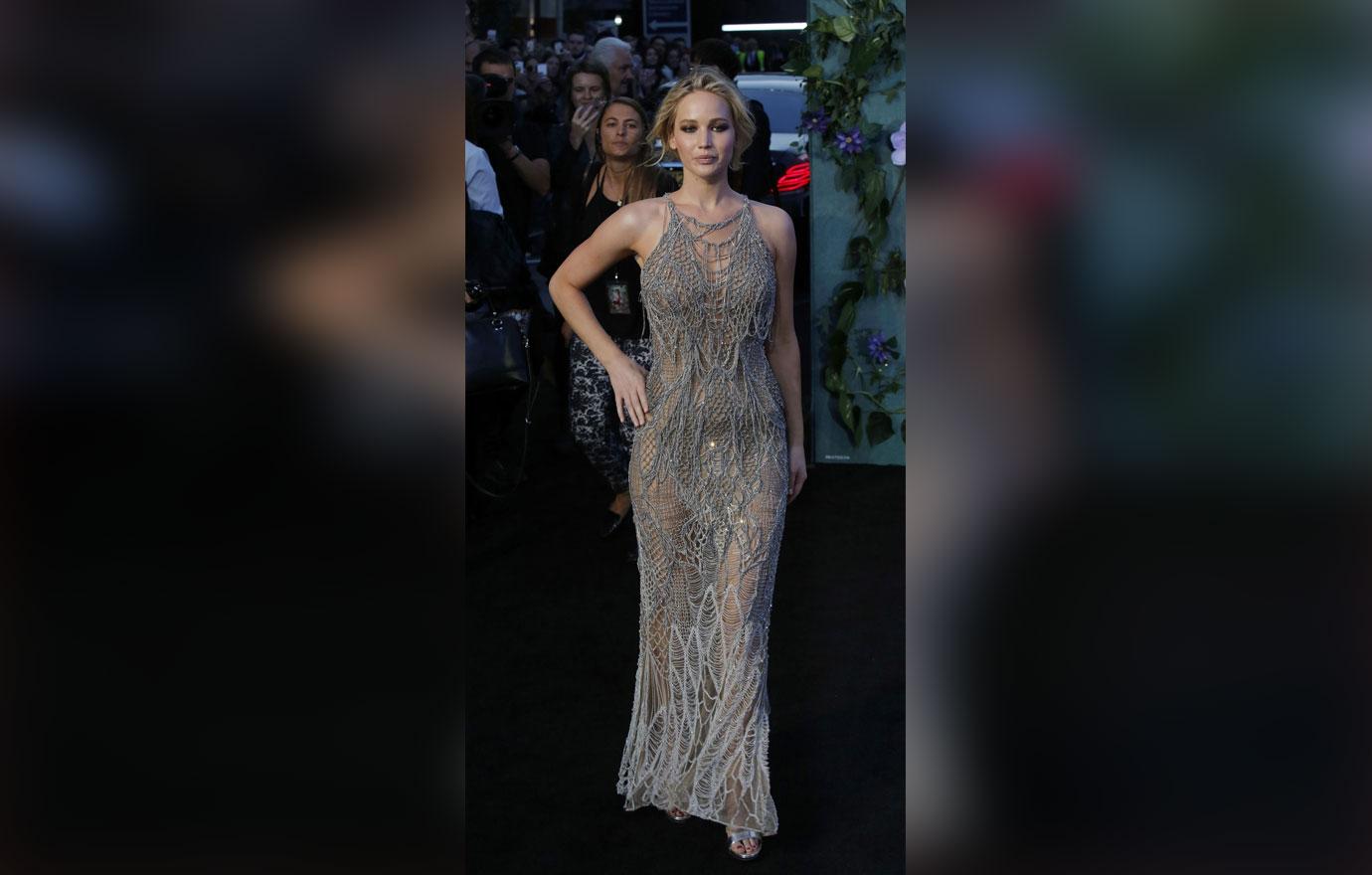 What are your thoughts on Jennifer's friendship requirements? Let us know in the comments section.