PHOTOS
Jennifer Lawrence Admits To Getting Drunk Before Sex Scene With Married Man Chris Pratt!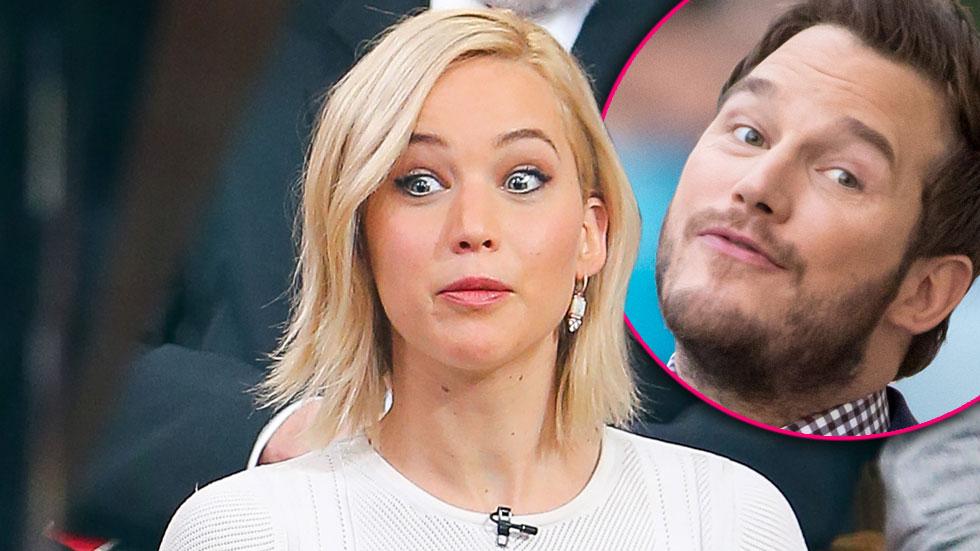 Jennifer Lawrence says she had to get drunk for sex scene with Chris Pratt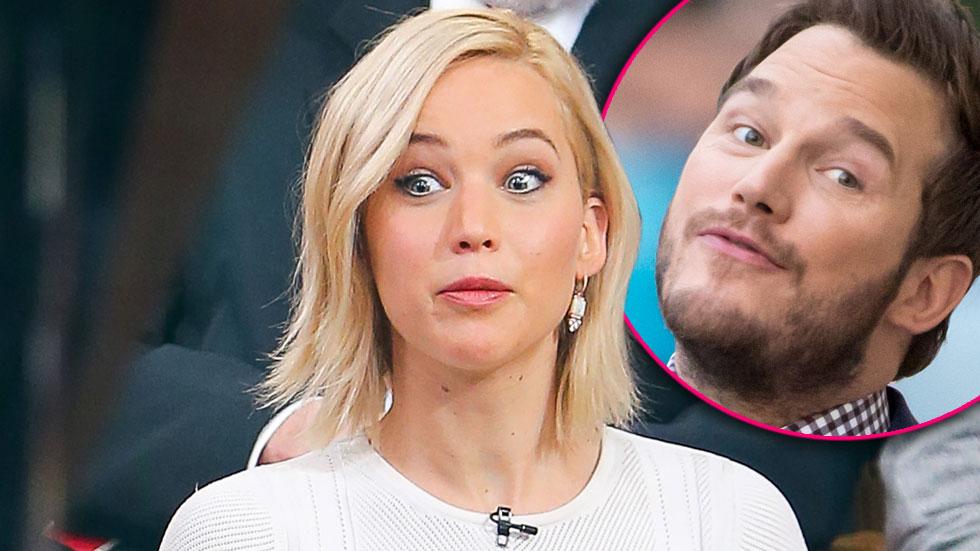 One would think an Academy Award-winning actress like Jennifer Lawrence could handle any type of scene, but as it turns out, Jen was so anxious about her sex scene with Passengers co-star Chris Pratt that she had to get drunk before it happened!
Article continues below advertisement
Jennifer-Lawrence on GMA in all white dress in nyc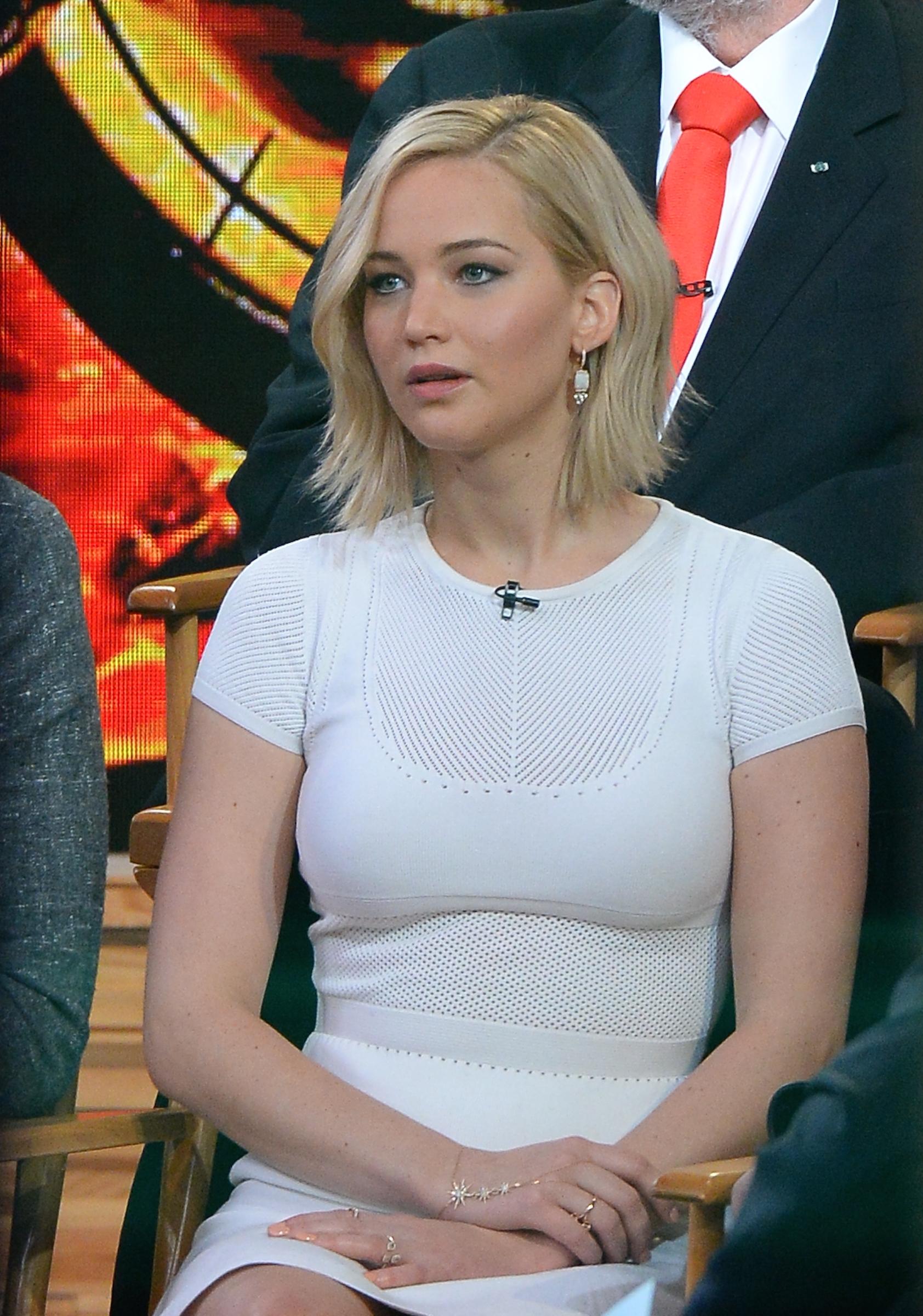 JLaw, 25, told The Hollywood Reporter that, "I got really, really drunk … But then that led to more anxiety when I got home because I was like, 'what have I done?'"
Arrivals at the world premiere of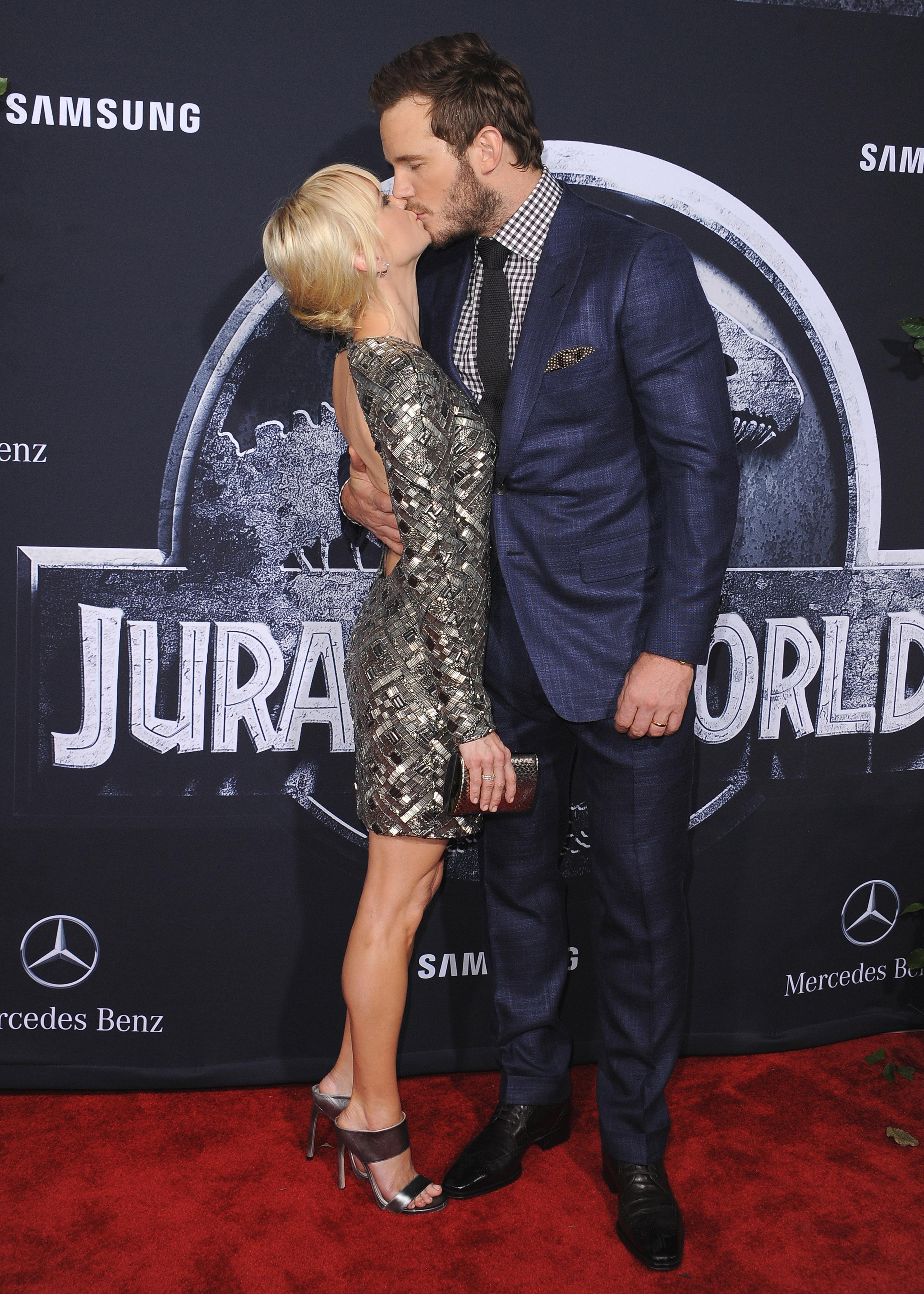 Adding to Jen's nerves was the fact that her handsome leading man, 36, is married to Anna Faris! Jen revealed she felt overwhelmingly guilty about kissing someone with a wife and child.
Article continues below advertisement
Chris Pratt feels the heat at the Oscars as he wipes the sweat of his brow with a napkin! LA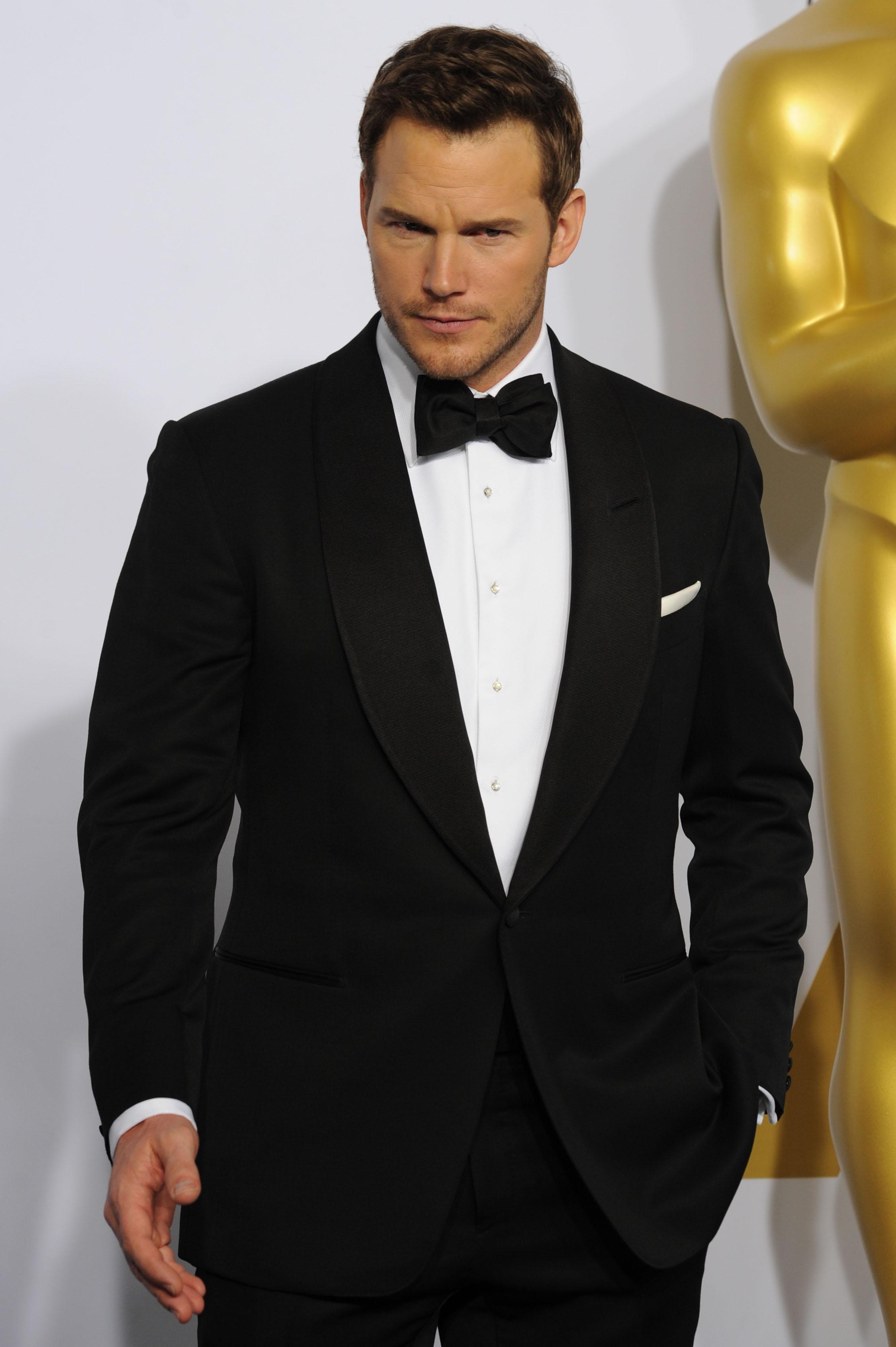 "I knew it was my job," The Hunger Games star said. "But I couldn't tell my stomach that."
Article continues below advertisement
'The Hunger Games: Mockingjay- Part 2' New York Premiere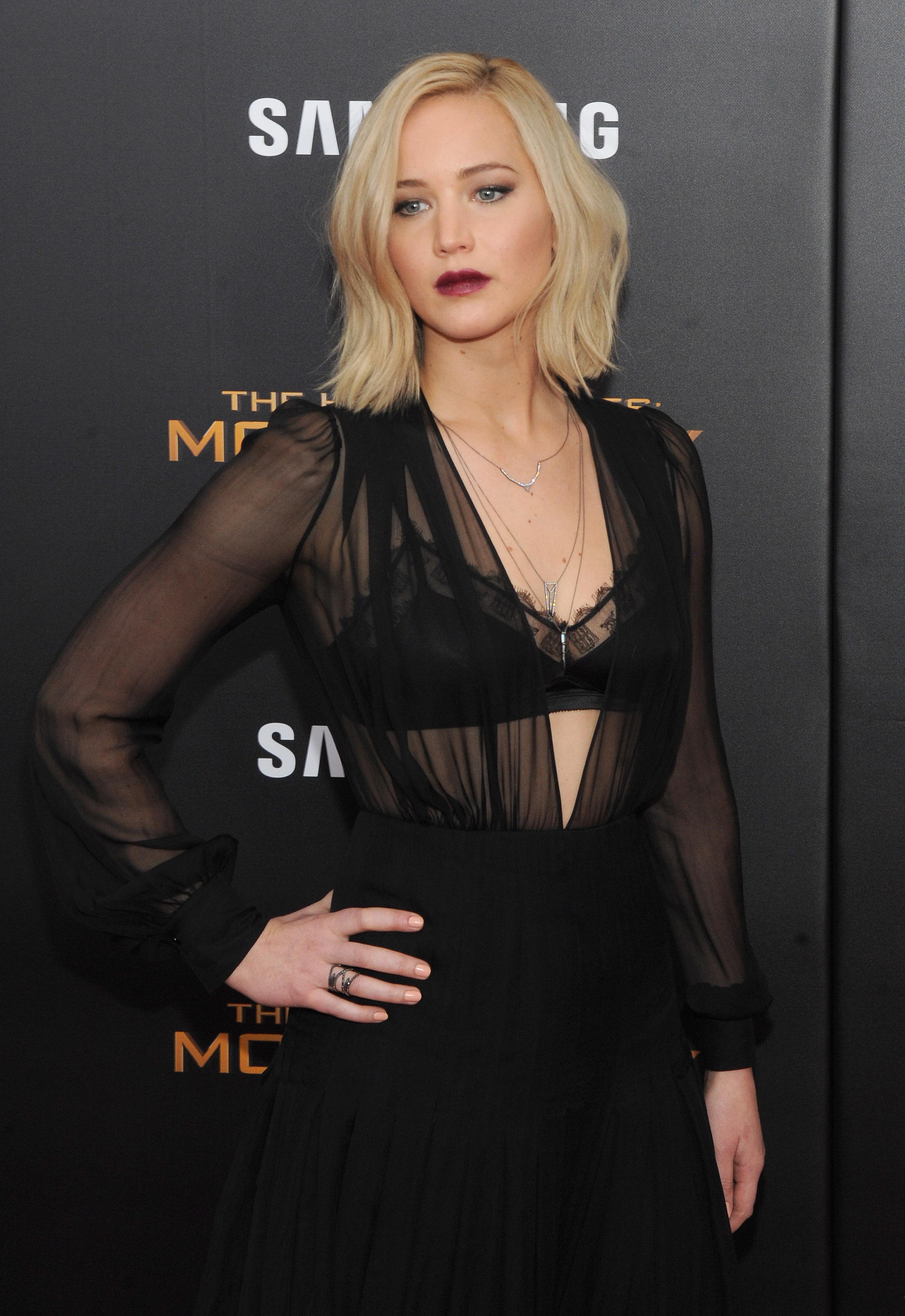 Jen called acting in sex scenes "bizarre" because "you want to do it real" without actually doing the deed. Jennifer isn't the first actor to admit to the awkwardness while filming a sex scene. Dakota Johnson, Kate Winslet, and Michael Fassbender have all been candid about the level of discomfort and nerves associated with filming a sex scene.
Article continues below advertisement