PHOTOS
Jennifer Lawrence LOVES Being Single! Find Out Why She's Happy About Her Chris Martin Breakup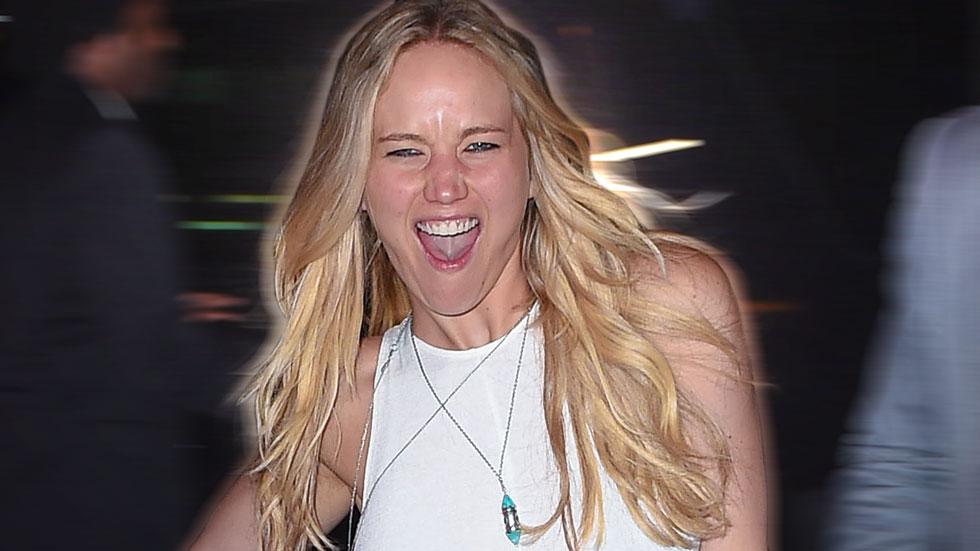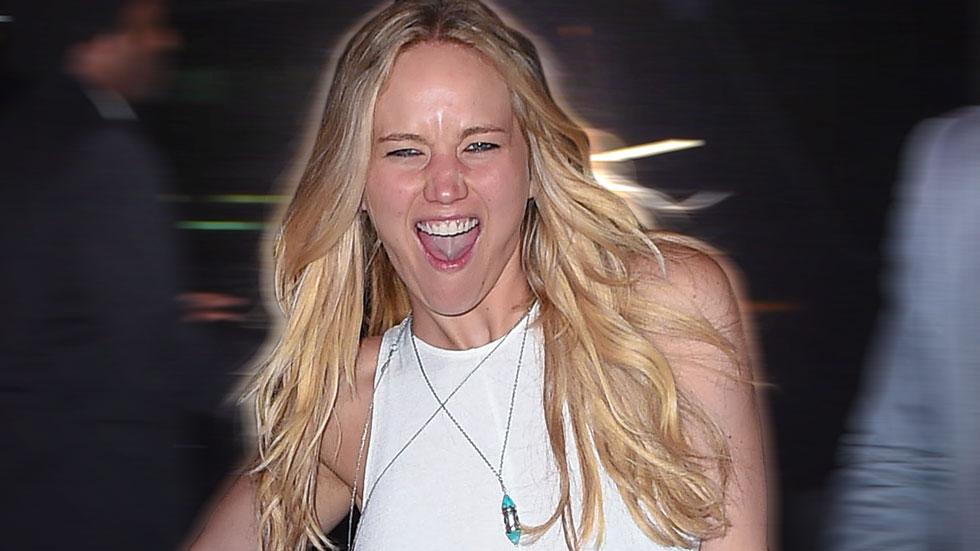 Academy Award winning actress, Jennifer Lawrence, is hardly going to let any guy bring her down. Following her third and possibly final split from Coldplay frontman Chris Martin, Jennifer is loving the single-gal life.
Article continues below advertisement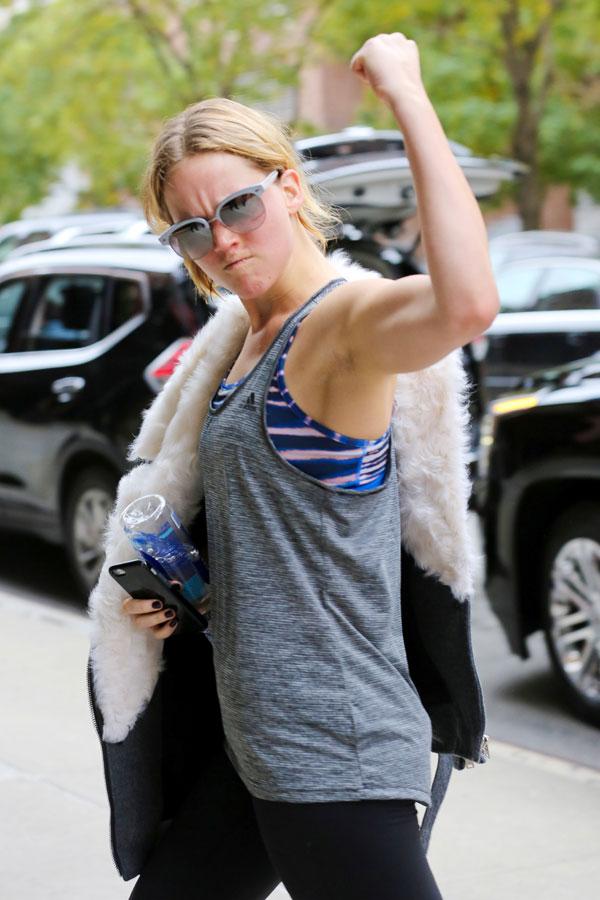 "Jen's getting along just fine," an insider exclusively tells OK! Magazine. "She likes Chris a lot and they talked about a future together at times, but she's since realized she's nowhere near ready to settle down."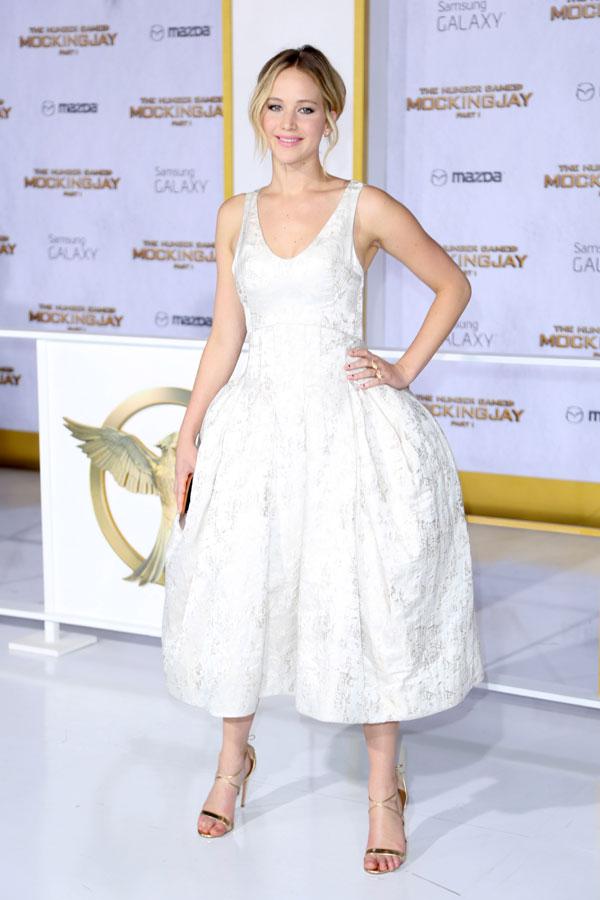 The insider continued, "She as so much in store for her, and she just wants to hang with her friends and have fun. Relationship have brought stressful complications ot her life and at least for the time being, she's totally over them."
Article continues below advertisement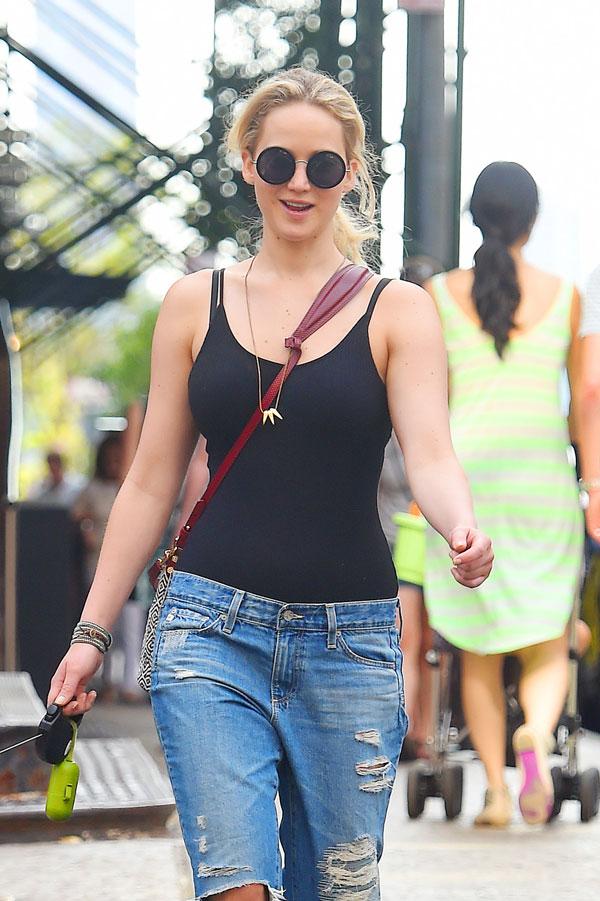 Jen has been living it up! She celebrated her 25th birthday with a special cake from Kris Jenner and she's quickly becoming BFF's with Trainwreck star Amy Schumer, who she danced on top of Billy Joel's piano with at his concert in Chicago.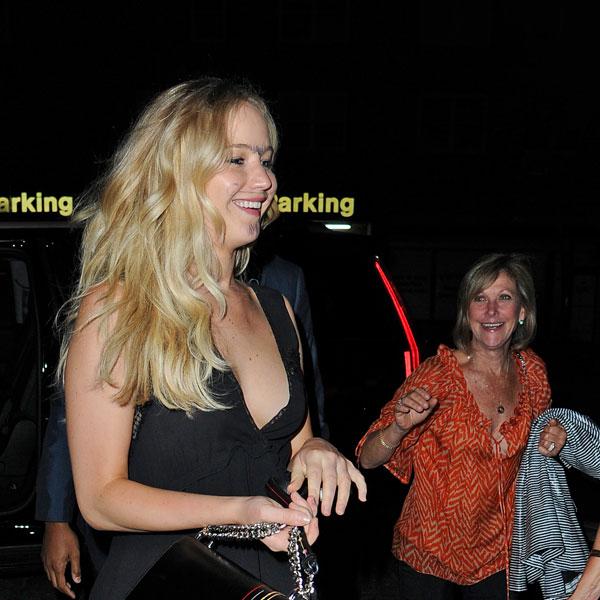 Money in the bank! Forbes just named the Silver Linings Playbook star the highest-paid actress in Hollywood. She earned $52 million between June 2014 and June 2015.
Article continues below advertisement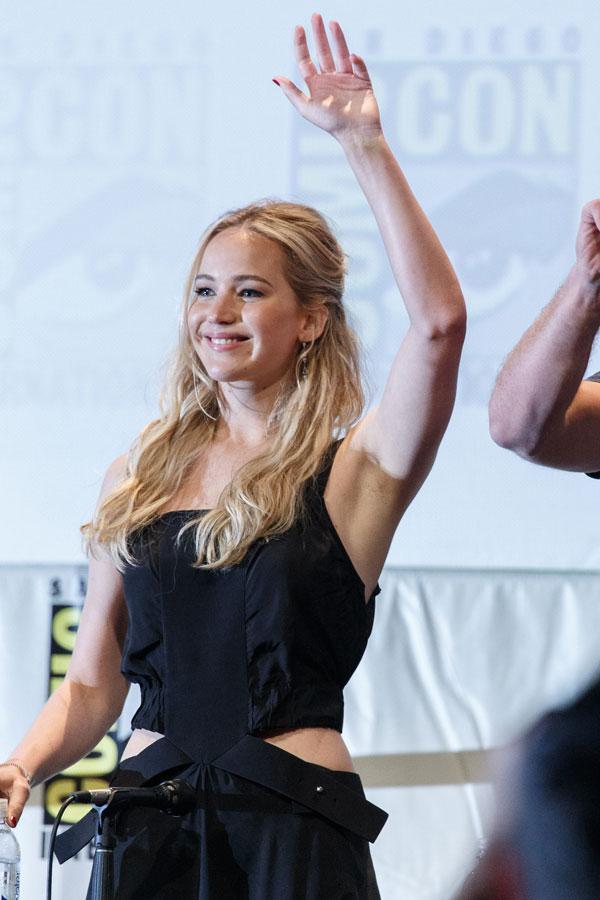 "She has so many projects lined up, it would be hard to devote time to a relationship anyway," says an insider.