PHOTOS
Jennifer Lawrence Explains How She Tore Her Diaphragm On Set With Boyfriend Darren Aronofsky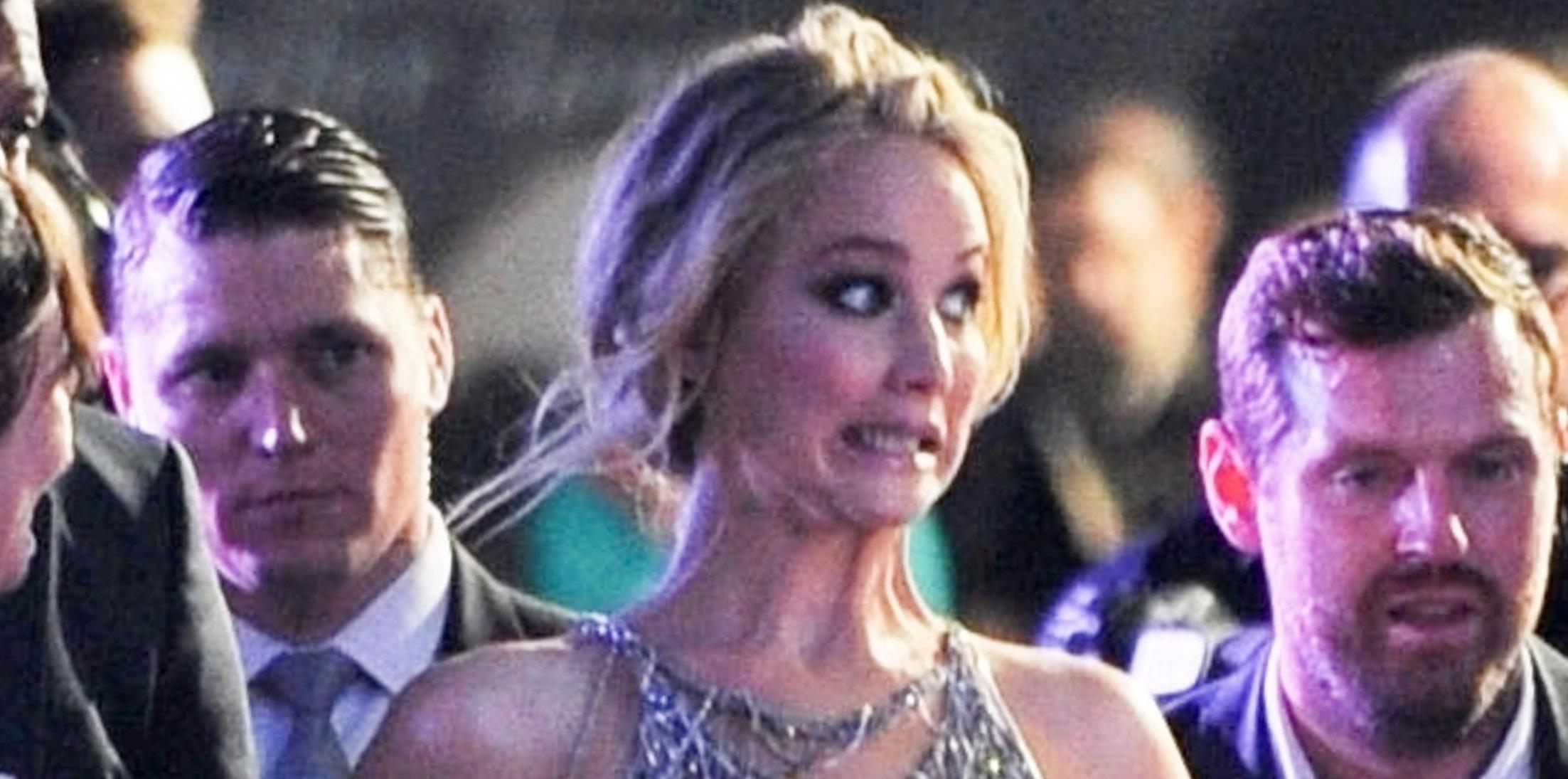 Things took a terrifying turn for Jennifer Lawrence while she was filming the horror movie Mother!. The film, directed by her boyfriend Darren Aronofsky, is about "a couple whose relationship is tested when uninvited guests arrive at their home, disrupting their tranquil existence." And apparently things got intense on set, leading Jennifer to tear her diaphragm!
Article continues below advertisement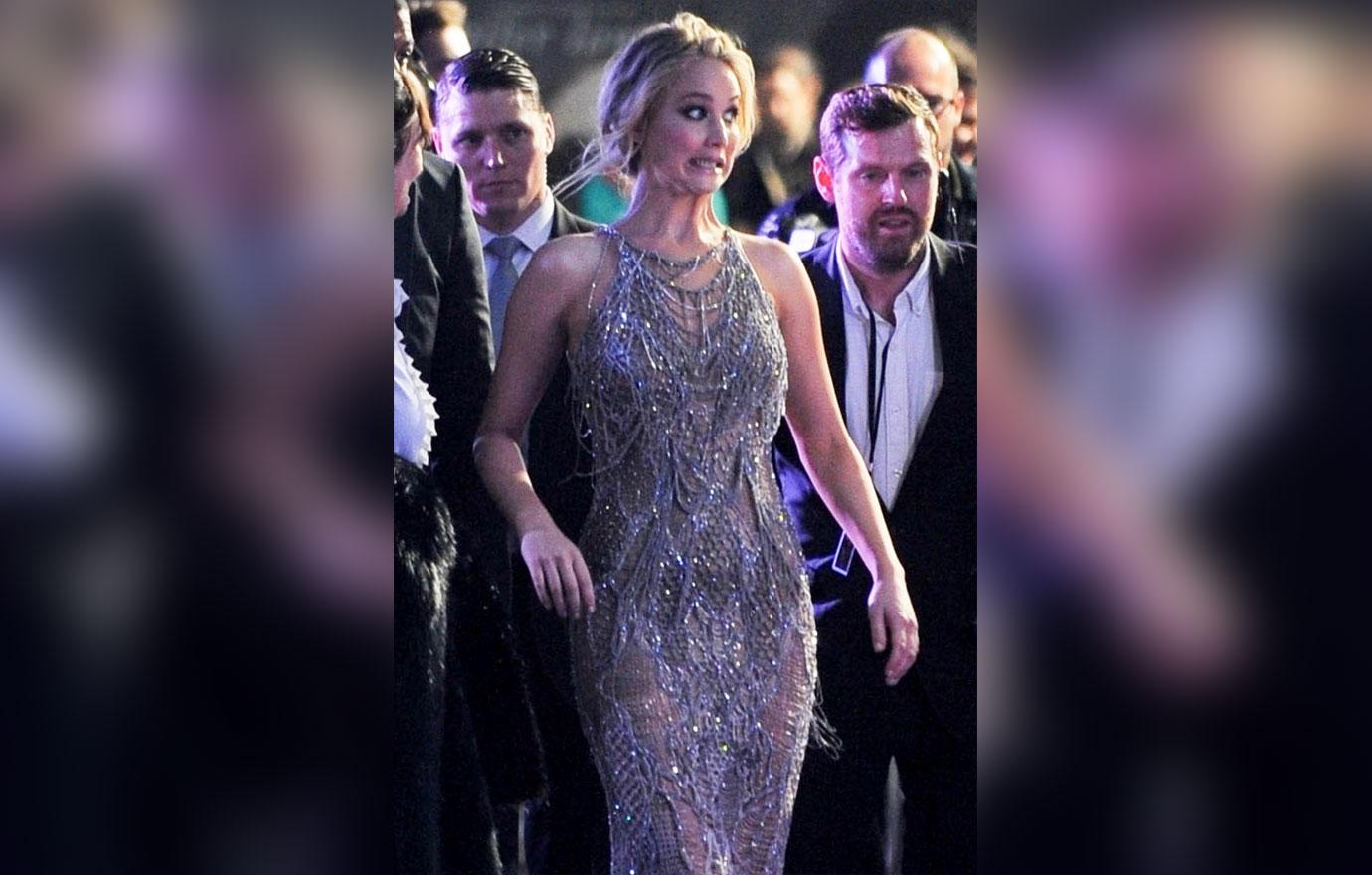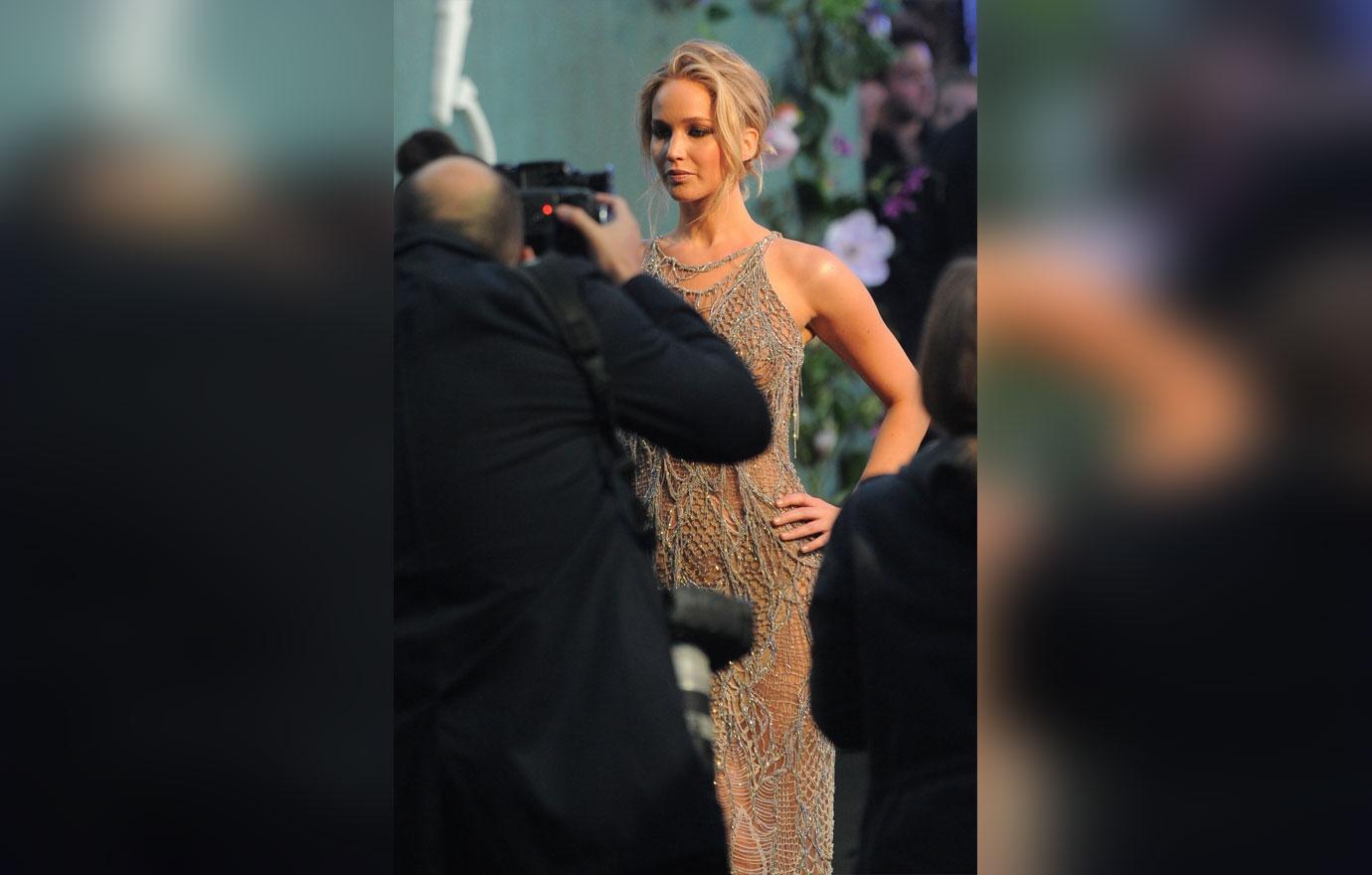 She said her director boyfriend was "lovely" throughout the ordeal.
Article continues below advertisement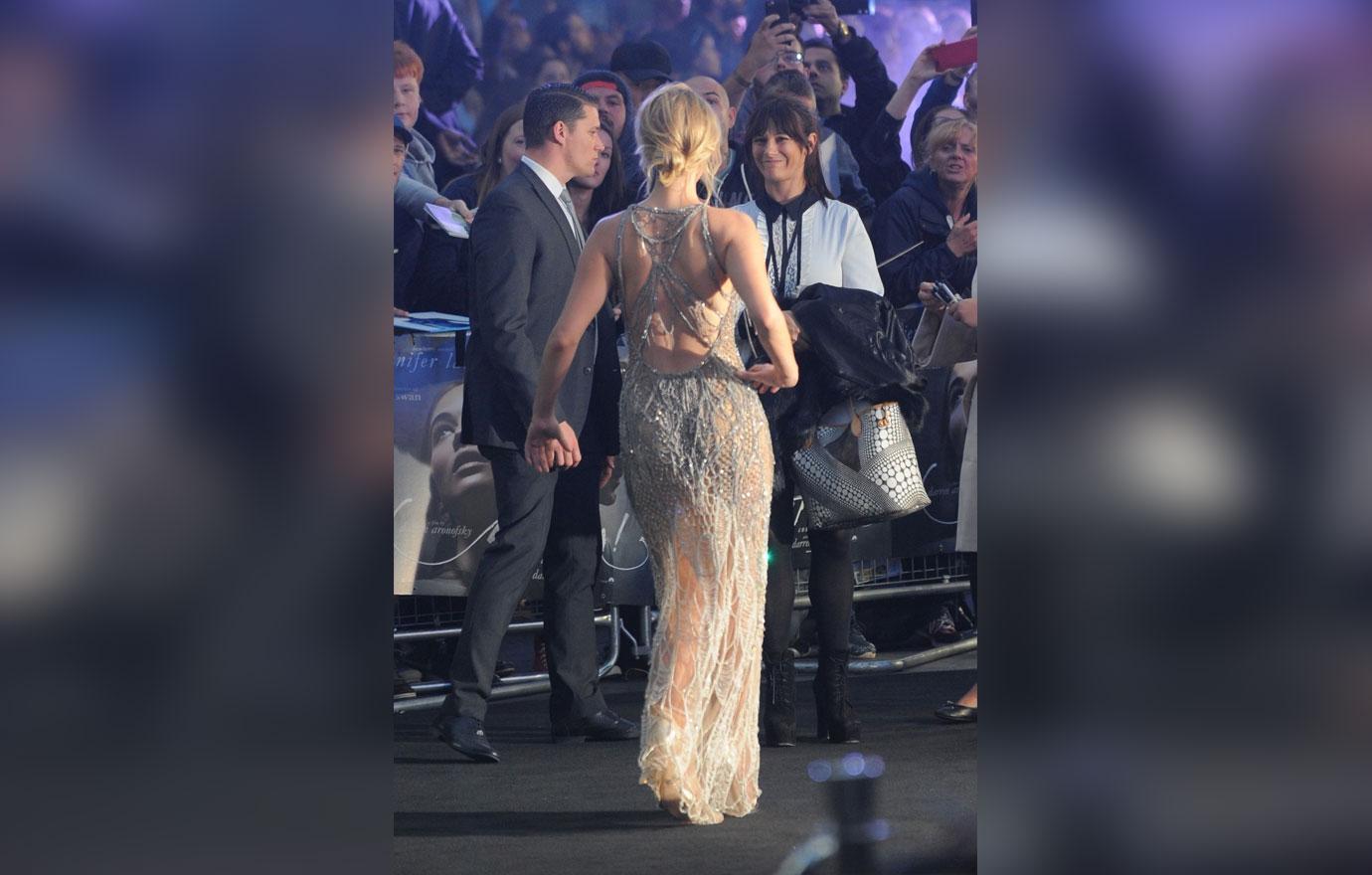 The Oscar-winner also admitted that she initially didn't feel she was right for the role of Mother. "That's what scared me and I thought I was severely miscast," she said. "I found time to find who she was while working with Darren and I was able to pull out this personality that I didn't know existed."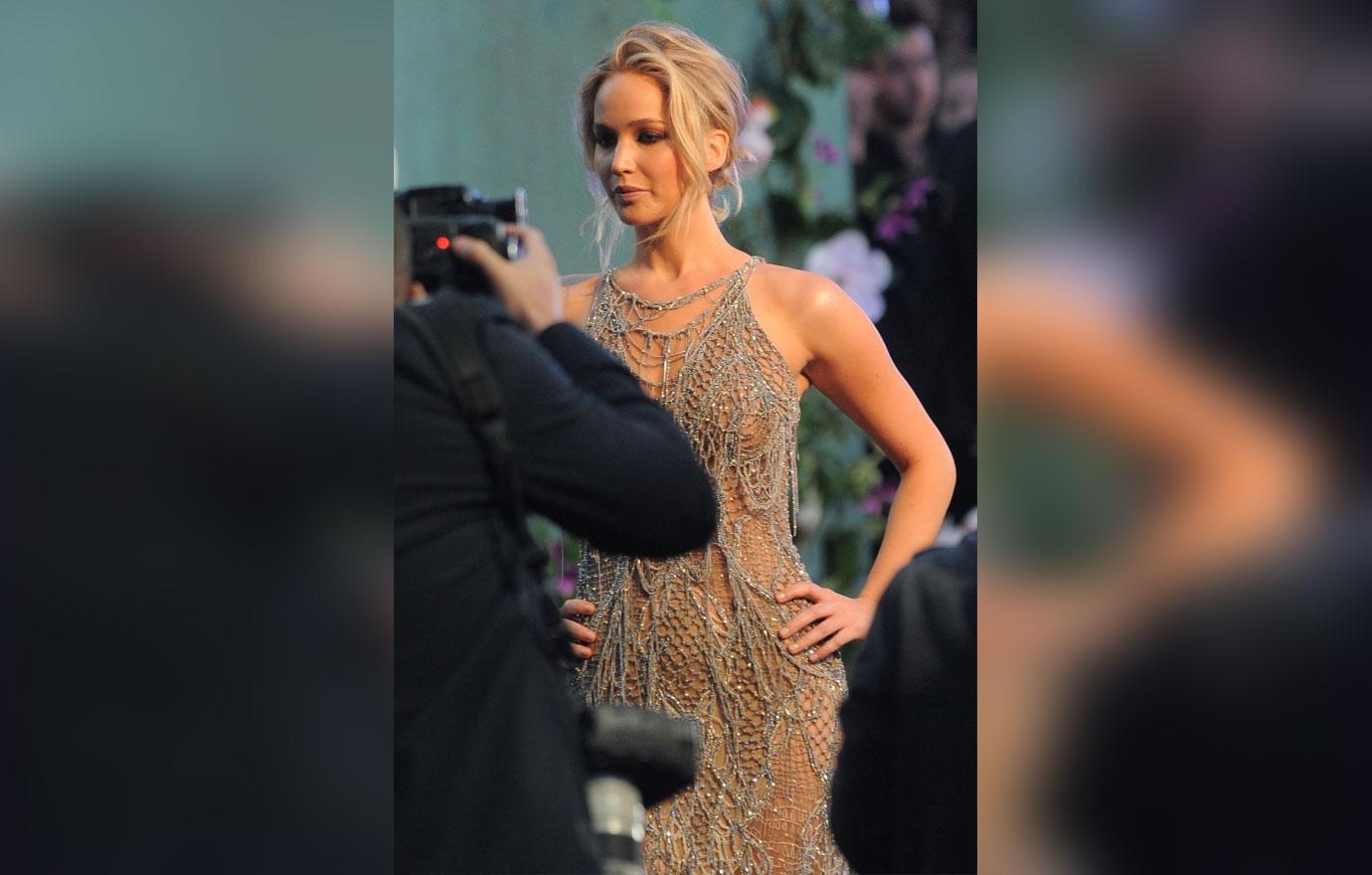 Even Darren doubted JLaw's ability to play the role at one point. "It was so interesting because people talked about how great, talented and gifted she was," he said. "I had never seen her do anything like this before and I didn't know if she would or could do it."
Article continues below advertisement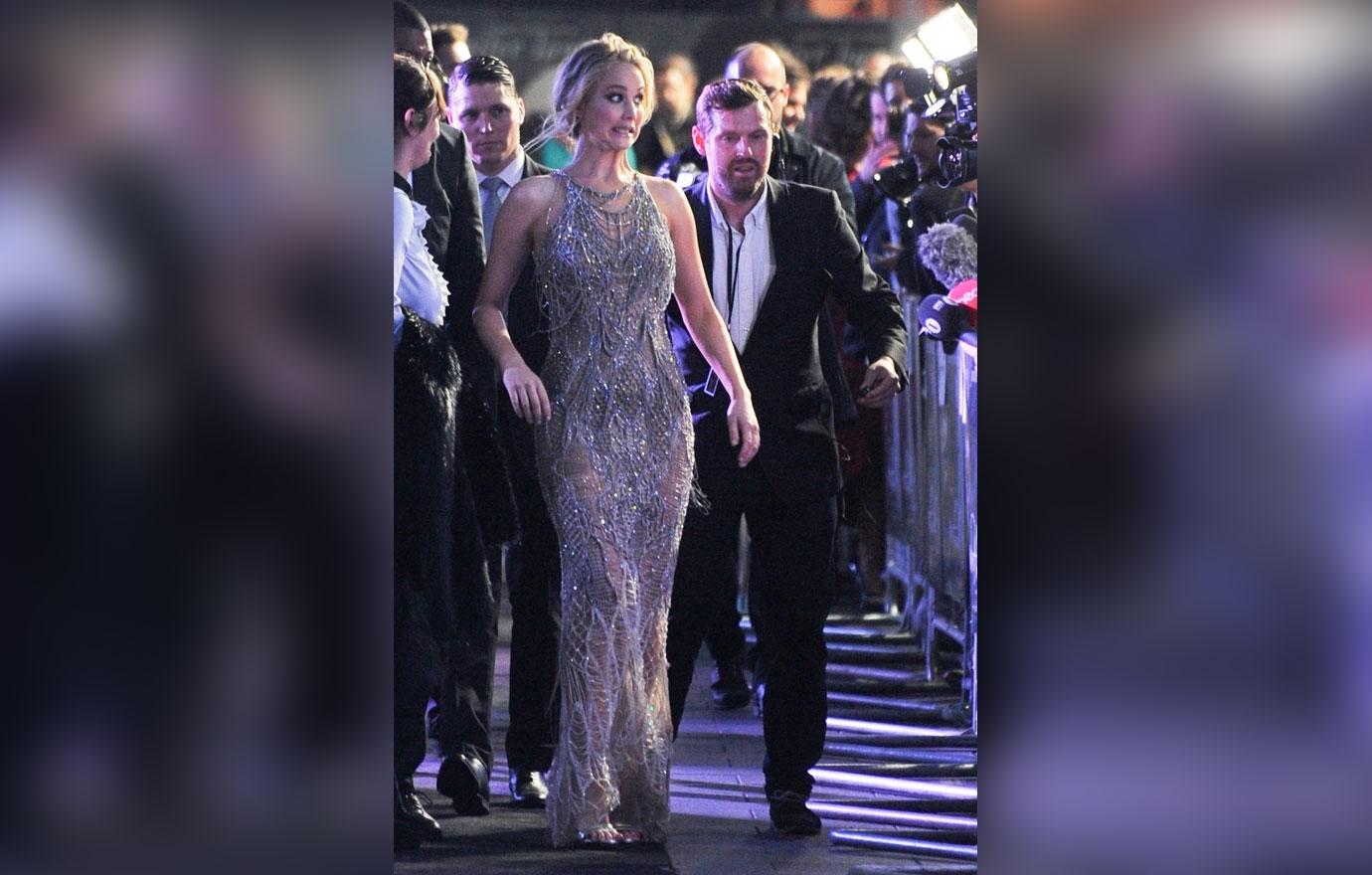 But in the end, her talent blew him away. "She taught herself to act and she is a very technical actor," he said. "She just absorbed all the material we gave her and unleashed it and it exploded."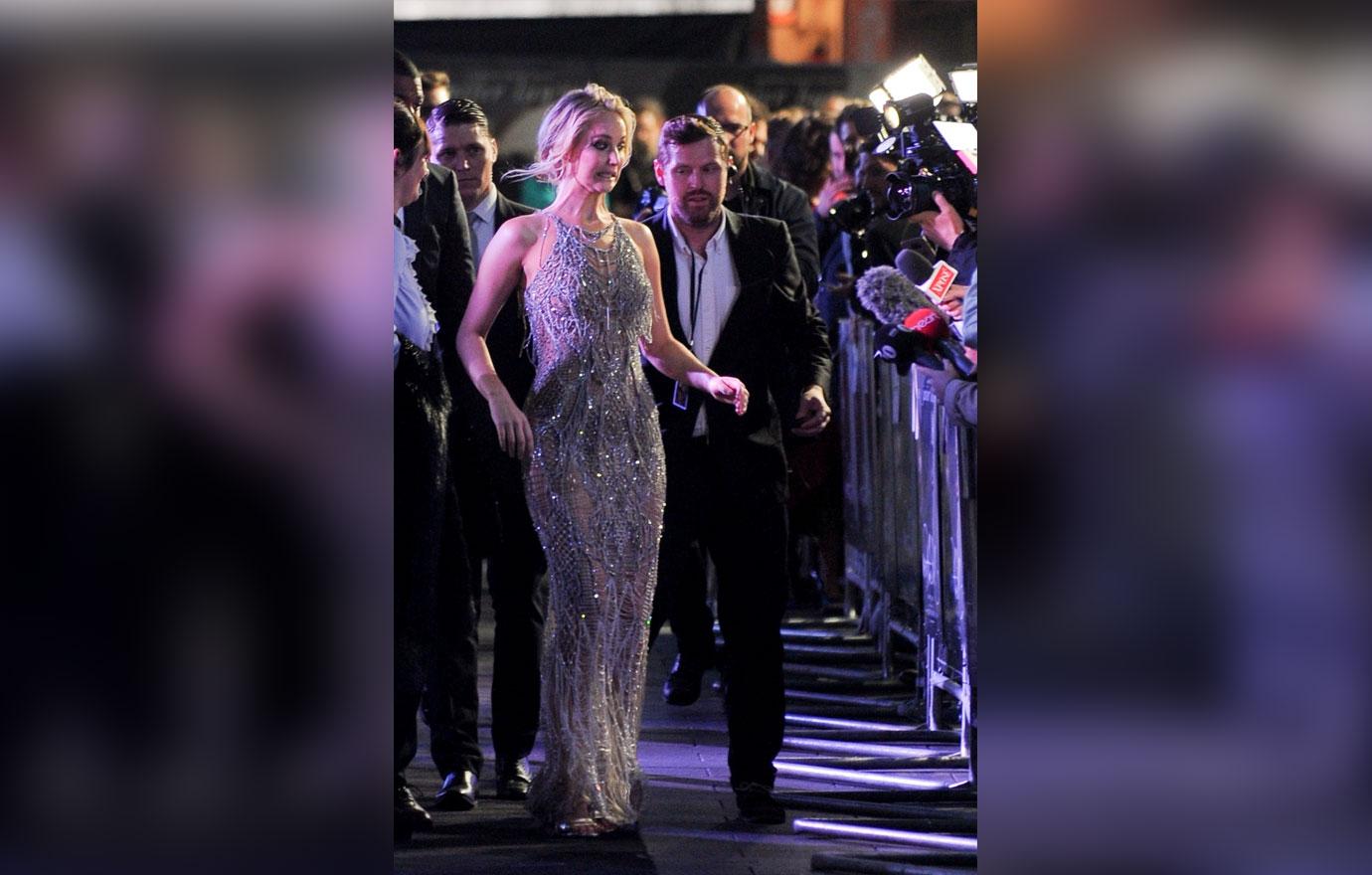 What do you think about Jennifer's ordeal on set? Let us know in the comments section.