PHOTOS
Jennifer Lopez & Alex Rodriguez Splurge On Luxury Christmas Gifts In Miami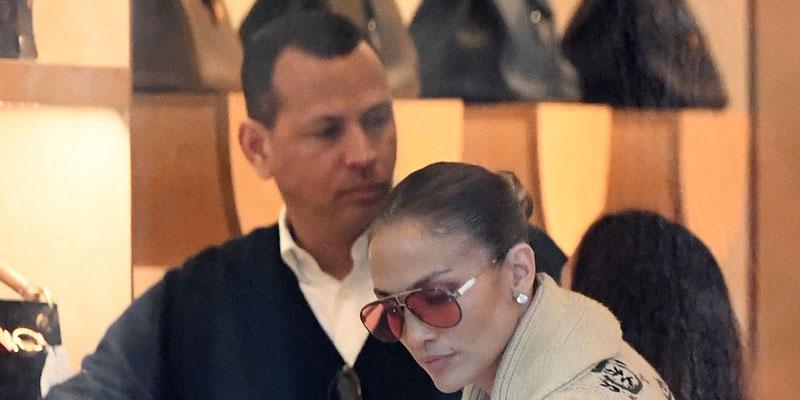 Due to their busy schedules, Jennifer Lopez and fiancé Alex Rodriguez are doing some last-minute Christmas shopping! On Monday, December 23, the couple was spotted in Miami at upscale retail stores.
Article continues below advertisement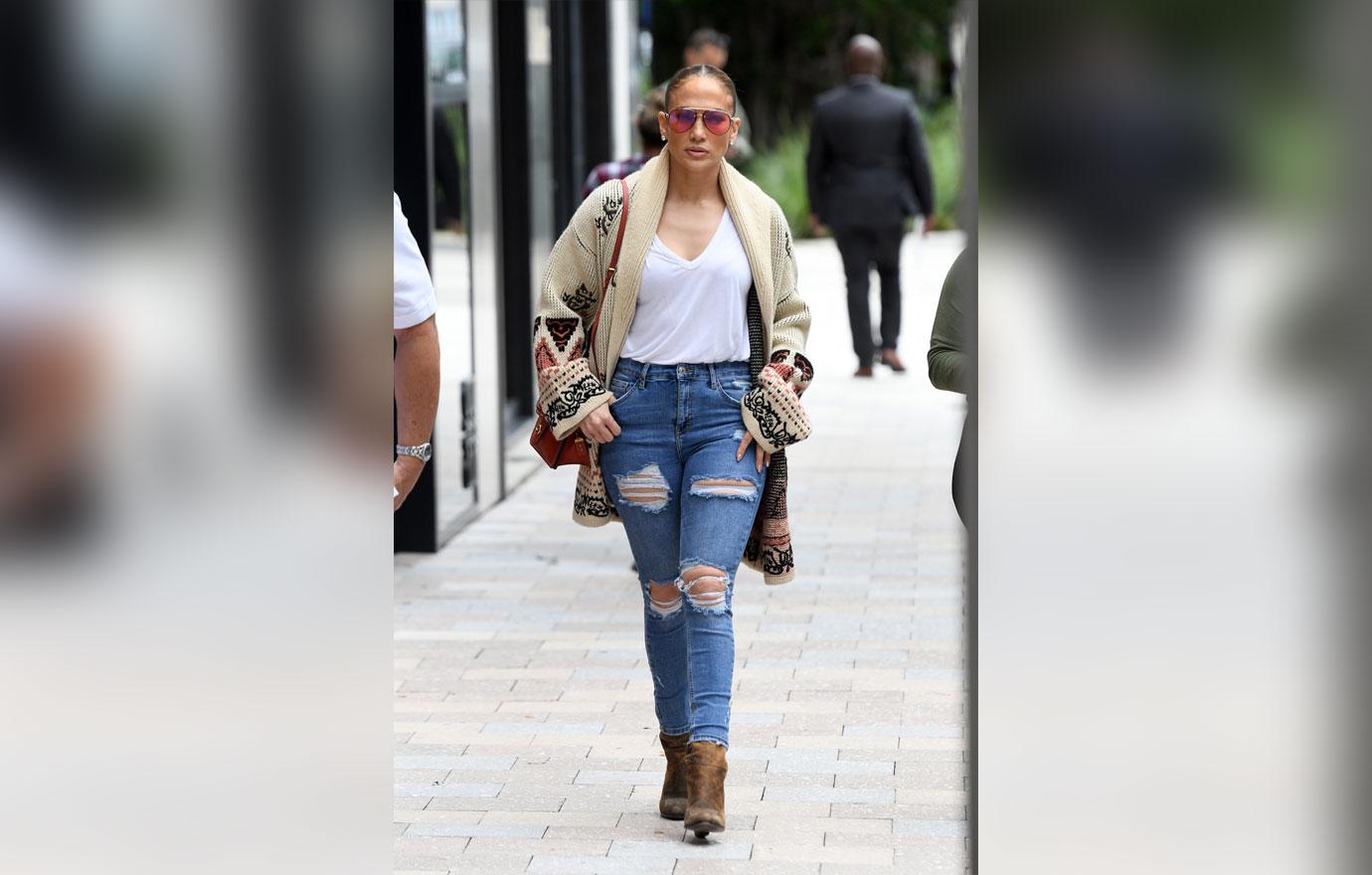 For their shopping trip, the couple kept their outfits casual and comfy. Jennifer, 50, rocked denim-ripped jeans, a white t-shirt, brown boots and orange sunglasses. As for Alex, 44, he sported a white shirt and black cardigan. He accessorized his look with a gold watch.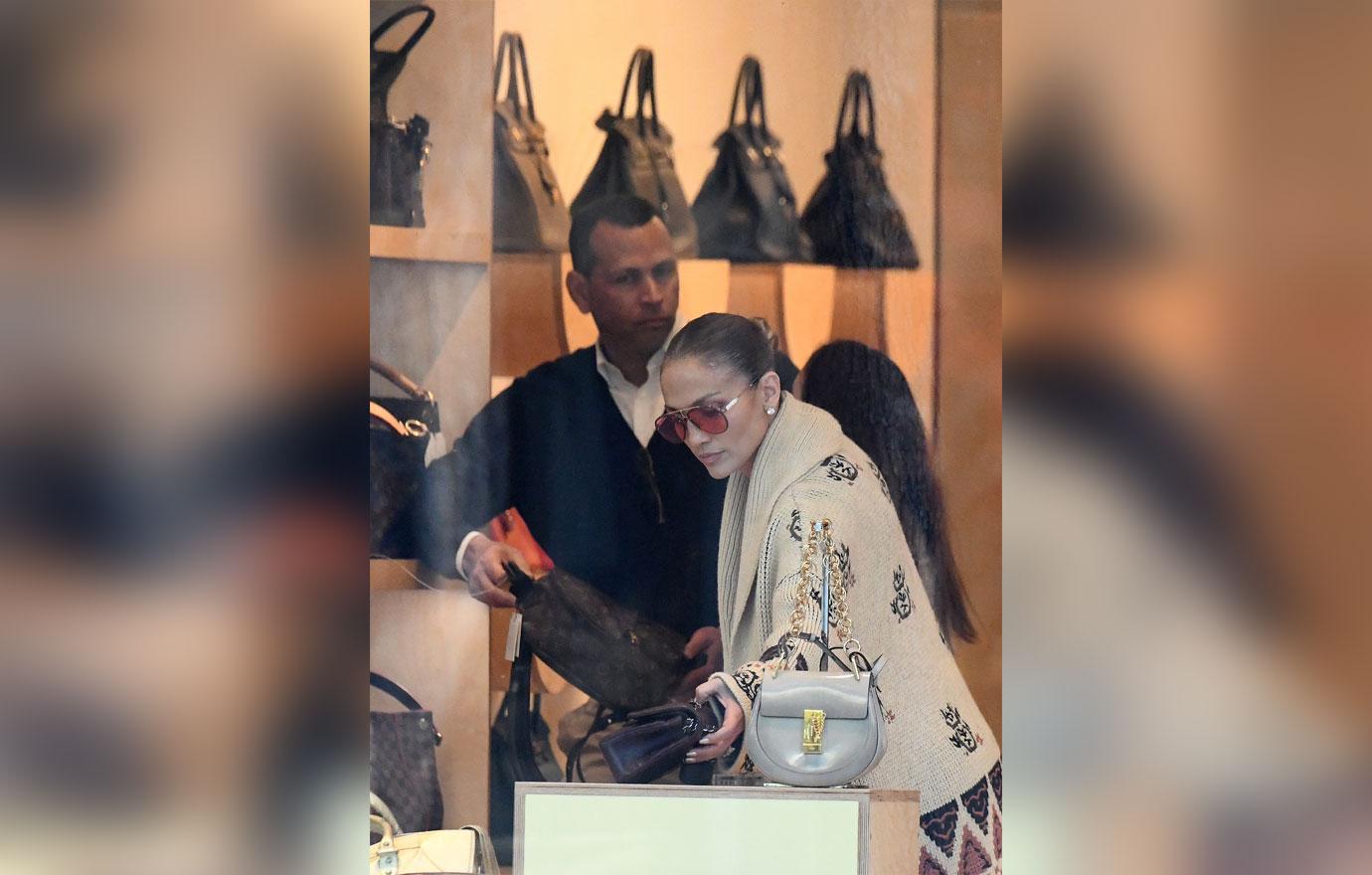 Jennifer and Alex visited Dior, Louis Vuitton, Giorgio Armani and more. In one photo, Alex appeared to help his lady decide between two different purses.
Article continues below advertisement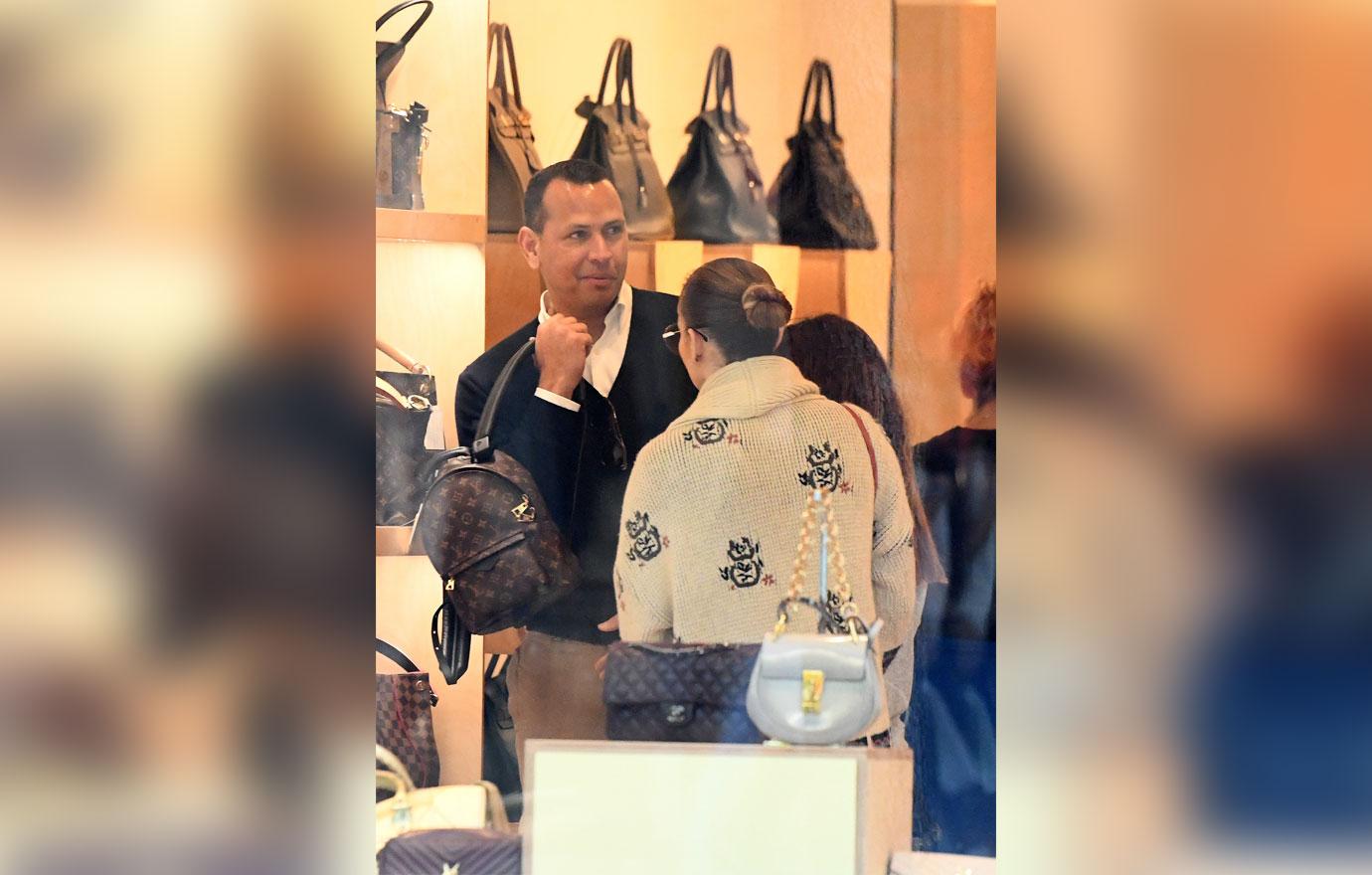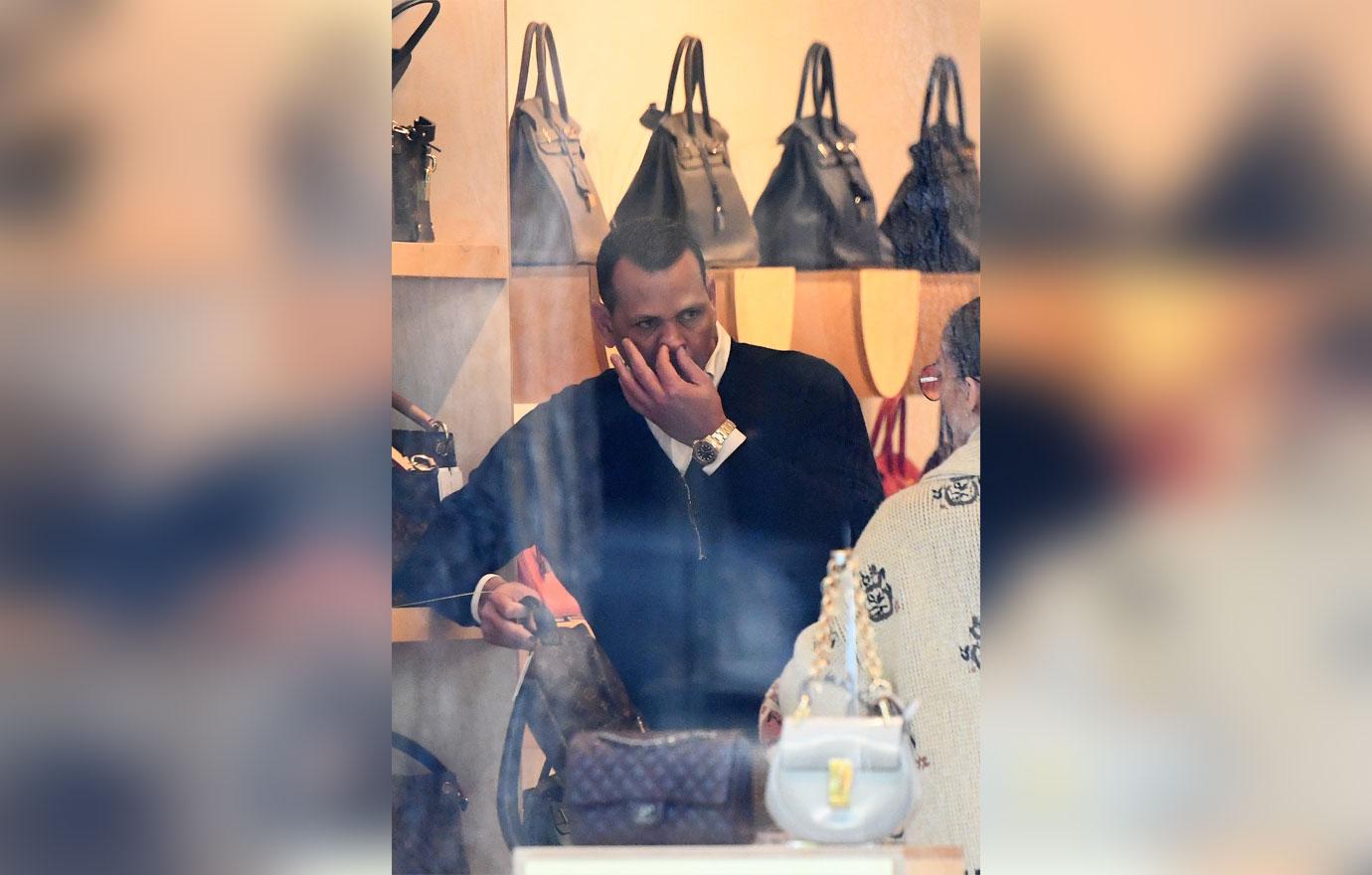 In the video uploaded to social media, Jennifer was accompanied by her many backup dancers who gushed over the idea of taking a break from their long day. "All they wanted was a little ice cream #superbowlrehearsals," Alex wrote as his Instagram caption.
Article continues below advertisement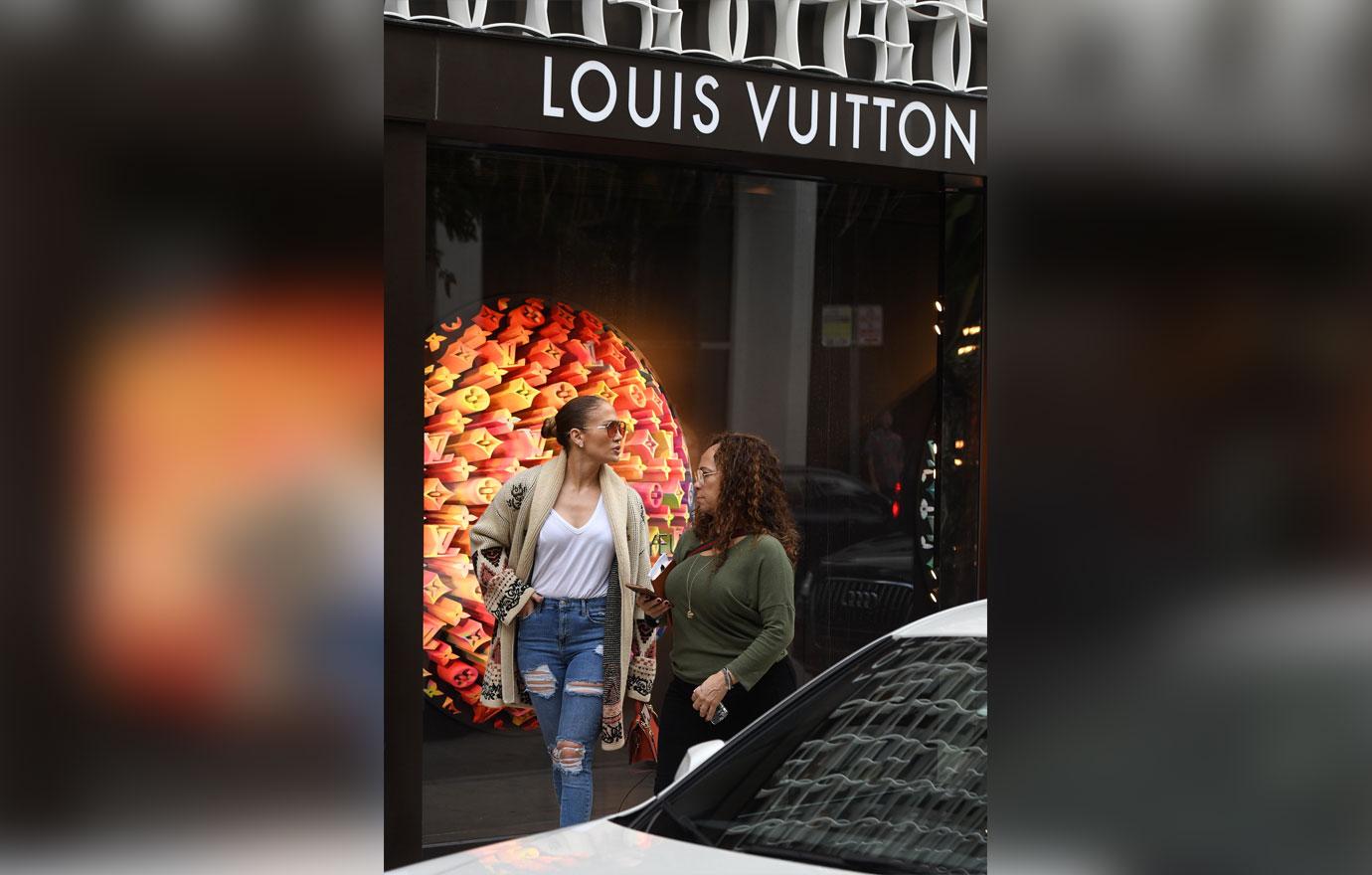 On December 20, Jennifer revealed that her performance will be divided into two segments, which will allow her coheadliner, Shakira, to shine individually. "Shakira and I are not rehearsing together, she's doing her show, I'm doing my show, but we're going to do something together, for sure," she said while appearing on CBS This Morning. "The Super Bowl has the biggest audience; you get to have this big production. You don't to do that on tour. Everything is budget conscious. It's a different experience, and it's a fantasy for all musical artists to be able to play the Super Bowl and have 12 minutes of an amazing show. There's something exhilarating about it."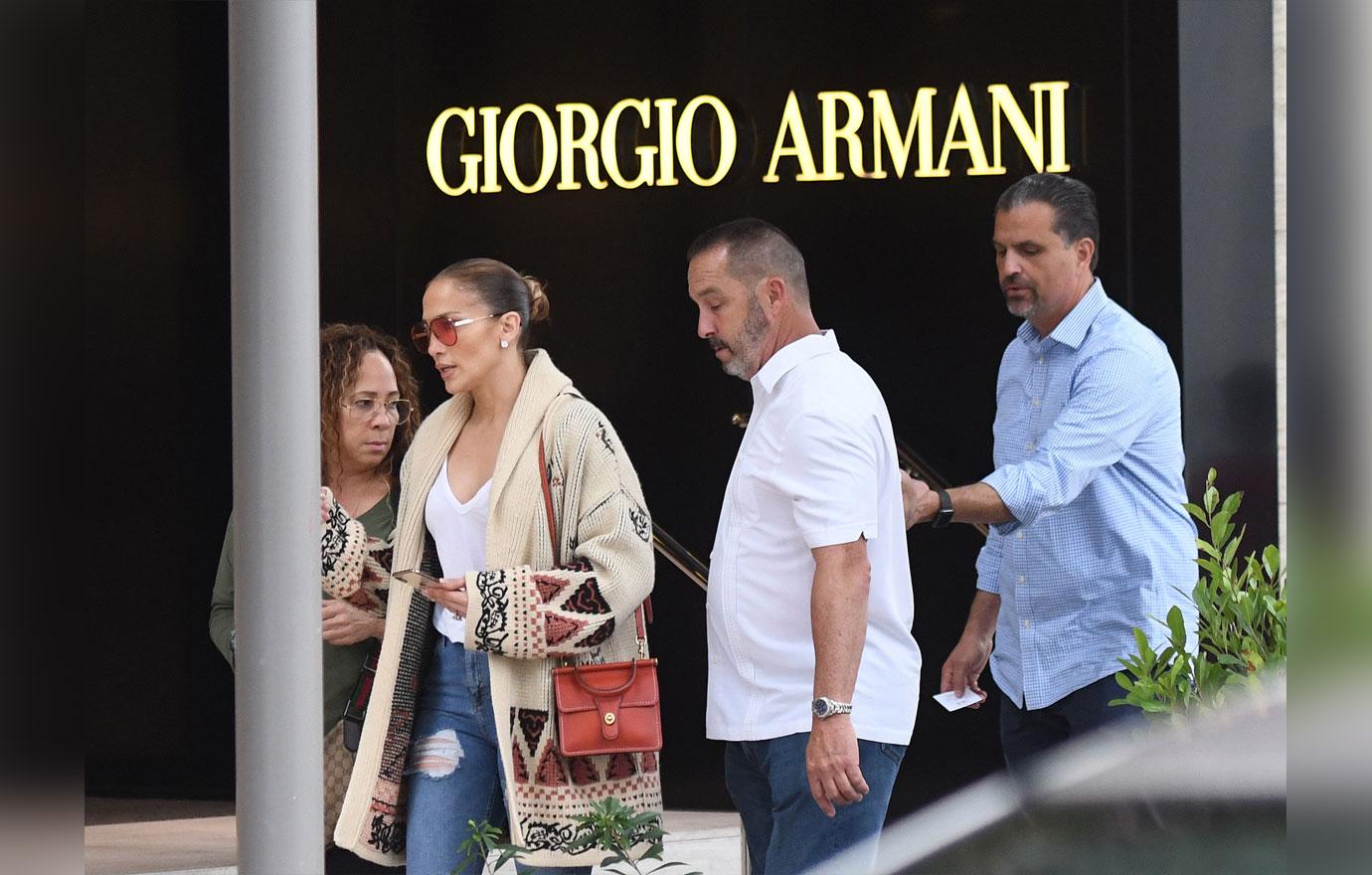 As Jennifer prepares for her upcoming performance, she continues to receive support from her beau. During the December 2017 cover issue for Vanity Fair, Jennifer explained why her relationship is so successful. "I understand Alex in a way that I don't think anyone else could, and he understands me in a way that no one else could ever. In his 20s, he came into big success with the biggest baseball contract at the time. I had a No. 1 movie and a No. 1 album and made history. We both had ups and downs and challenges in our 30s, and by our 40s we'd both been through so much. And more importantly than anything, we had both done a lot of work on ourselves," she revealed.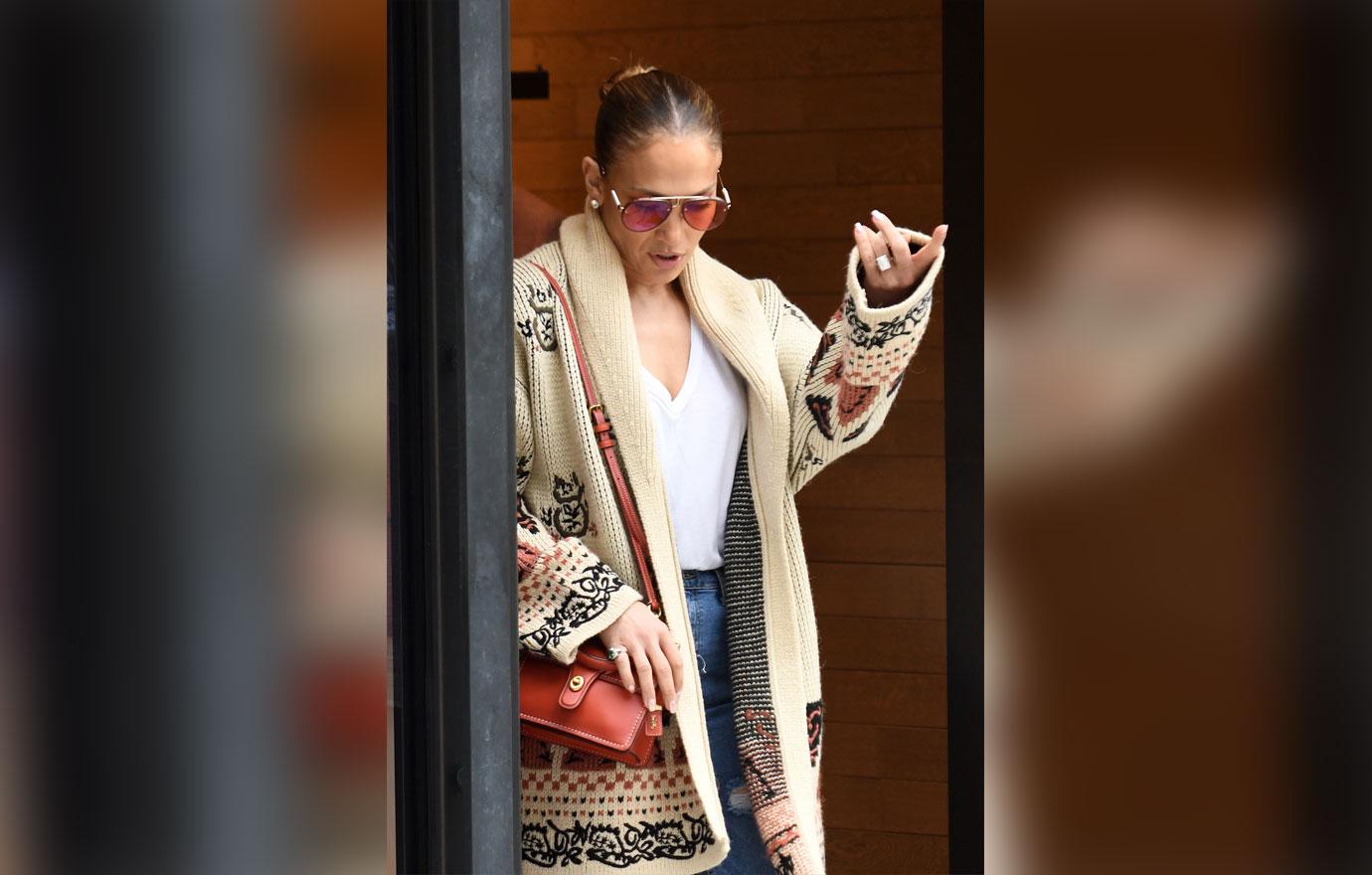 What do you think about Jennifer and Alex's shopping trip? Share your thoughts in the comments below!