PHOTOS
Jennifer Lopez Reveals The Dresses Her And Alex Rodriguez's Daughters Have Called 'Dibs' On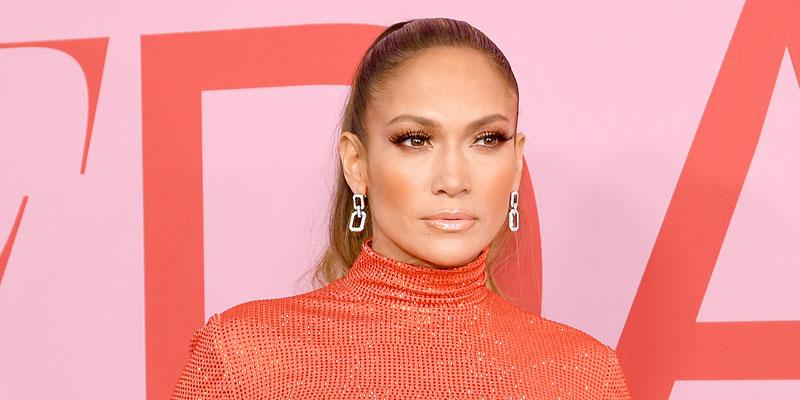 Article continues below advertisement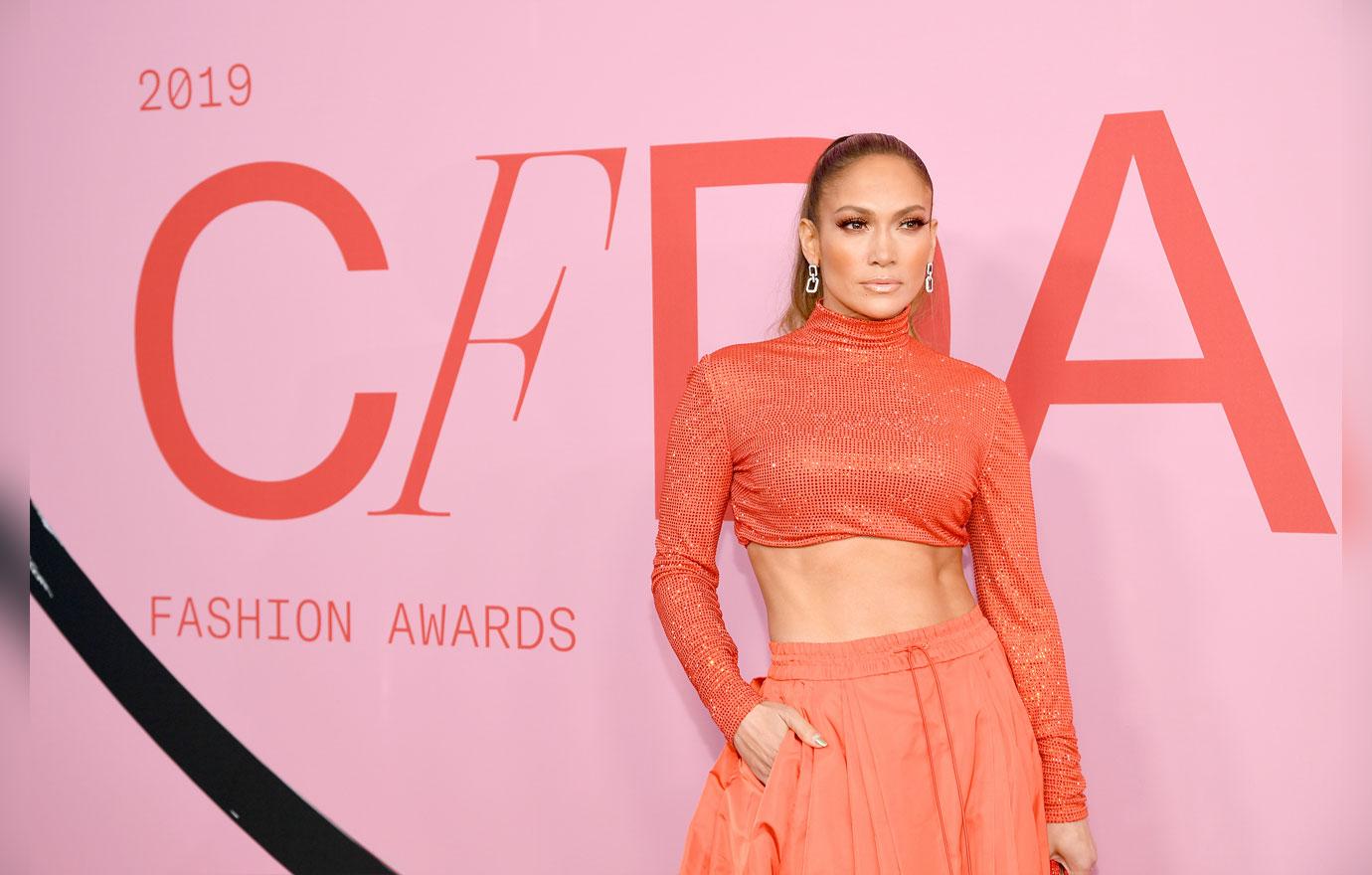 Jennifer, 49, sported an orange two-piece crop top and skirt designed by Ralph Lauren during the award on June 3.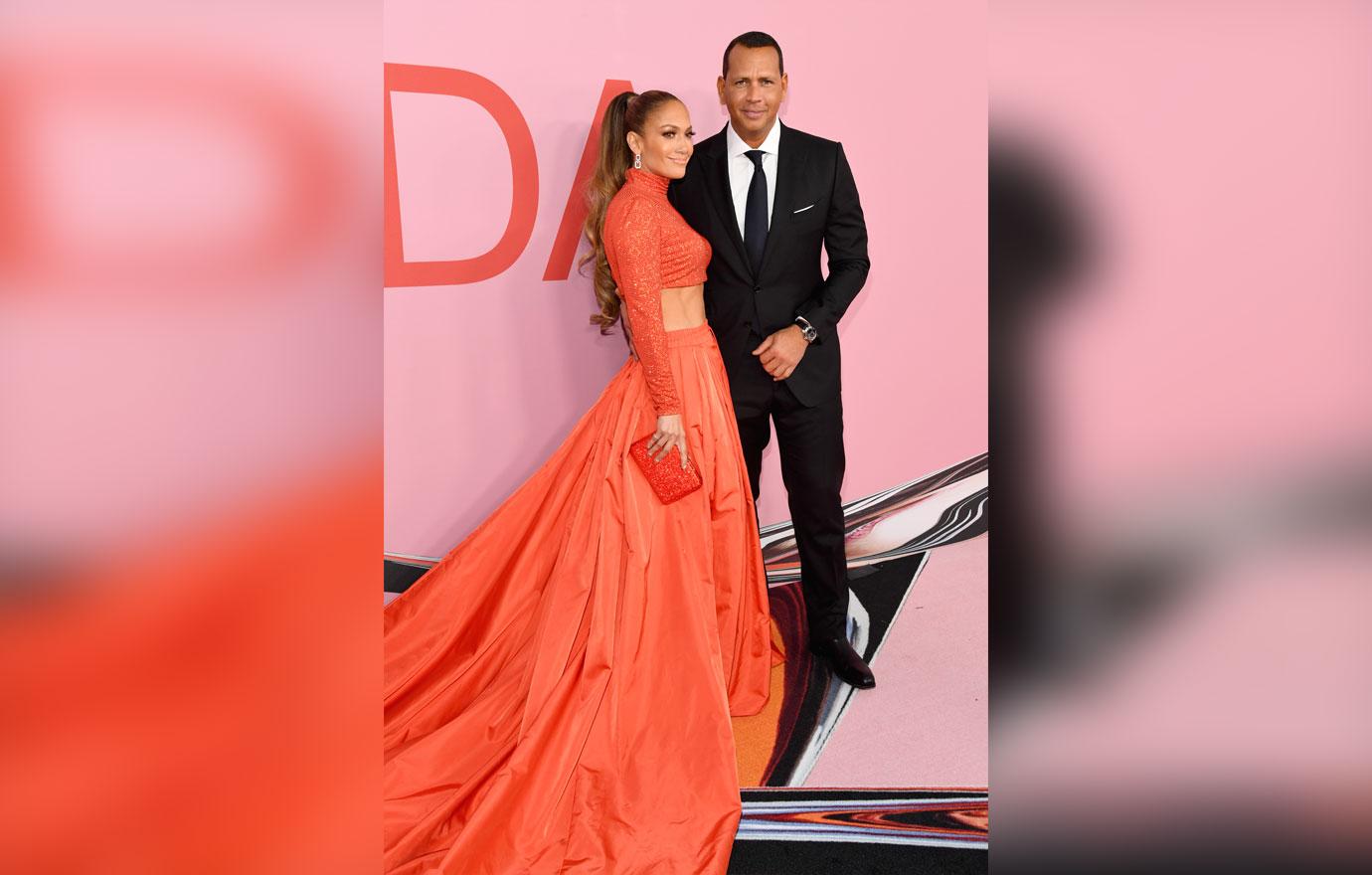 The Hustlers star admitted she archives a lot of her most famous looks, but some of them will be worn again by her daughter, Emme, and future stepdaughters Ella and Natasha. "Sometimes they call dibs," she exclusively told ET Online.
Article continues below advertisement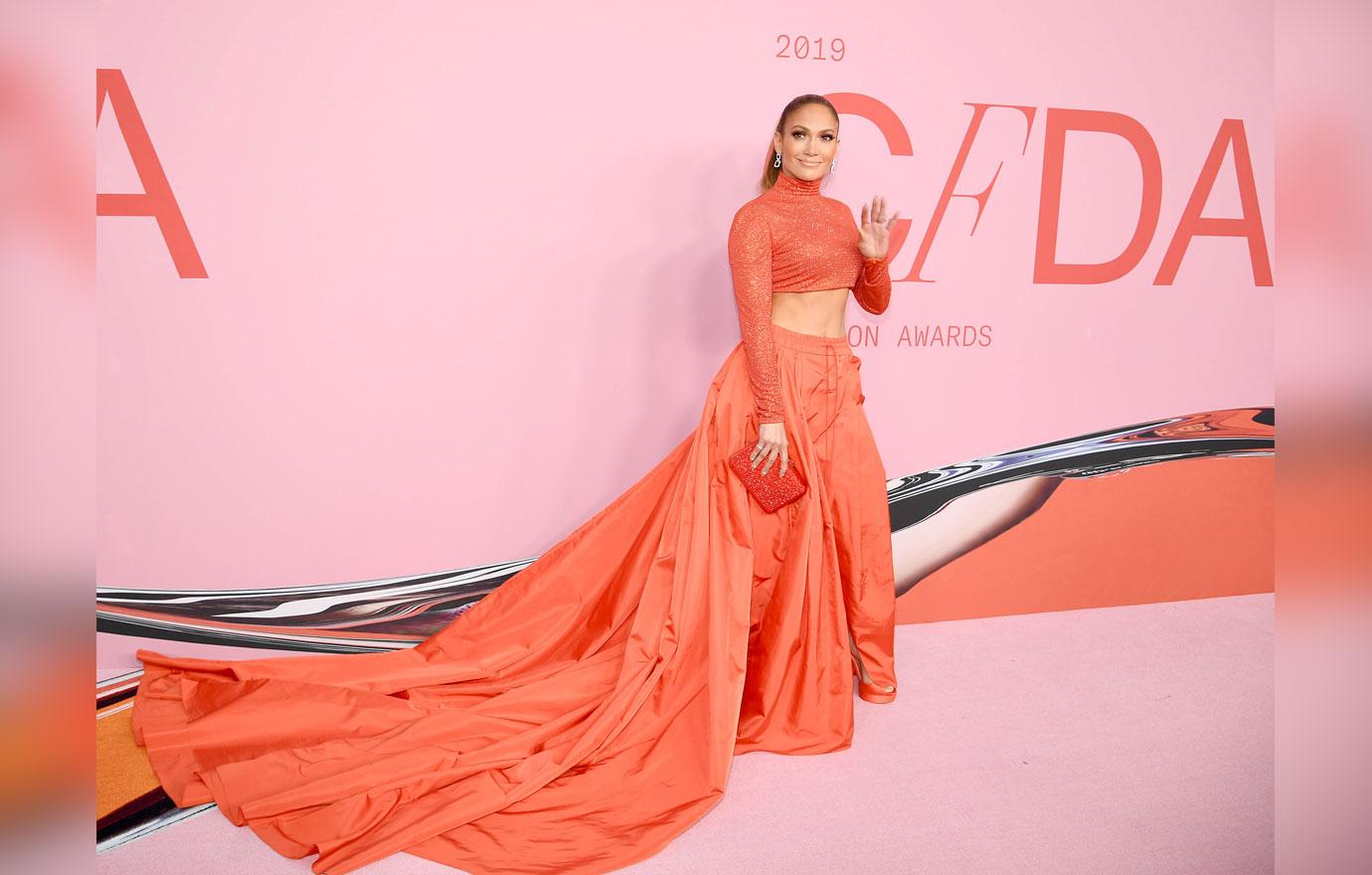 Jennifer revealed, "Ella told me, 'I want your white GRAMMY dress with the Orchid,' and Emme is like 'What about that dress, mommy? Are we gonna keep that? Don't throw that out.'"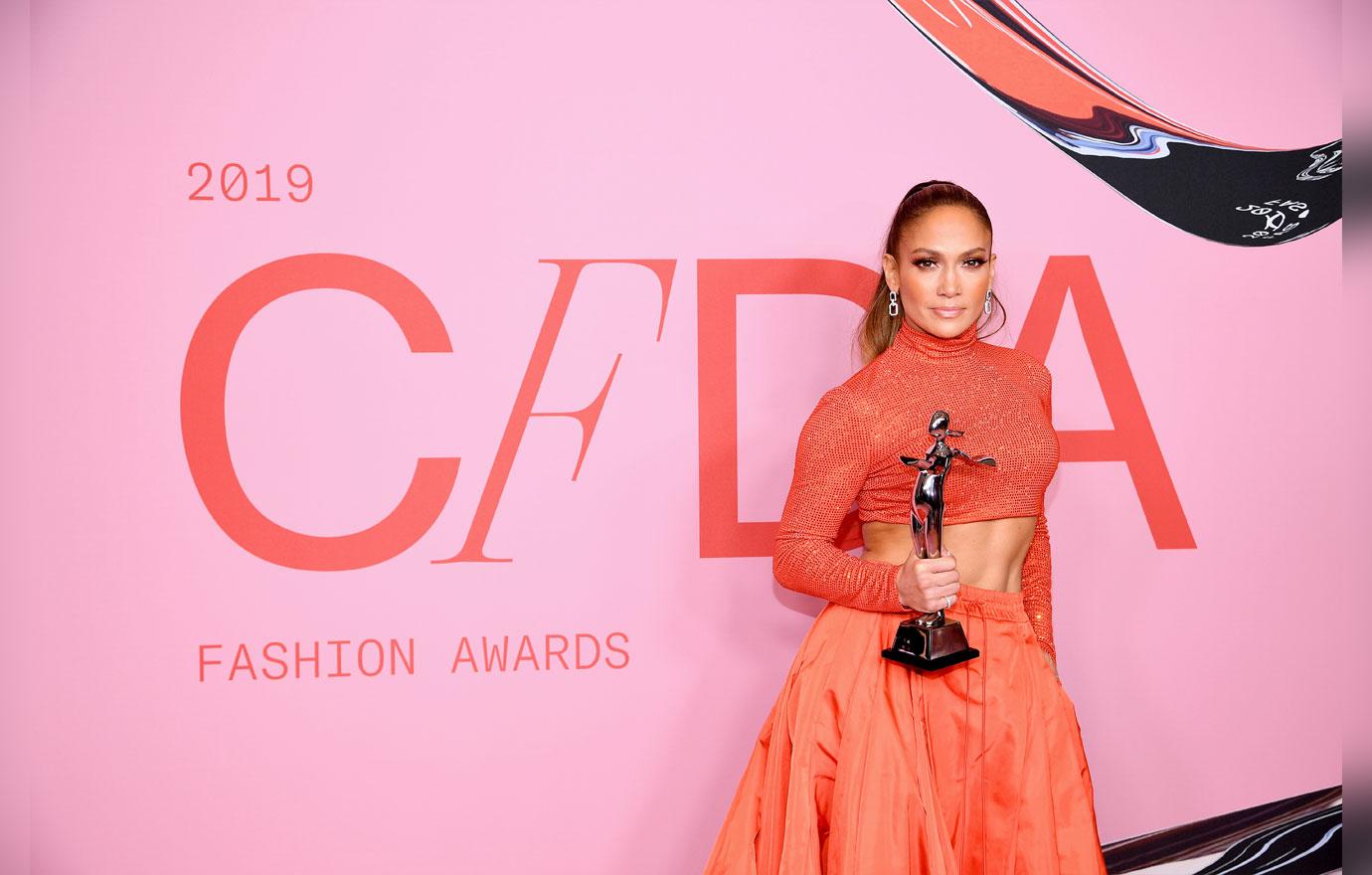 She laughed as she added, "They tell me all the time."
Article continues below advertisement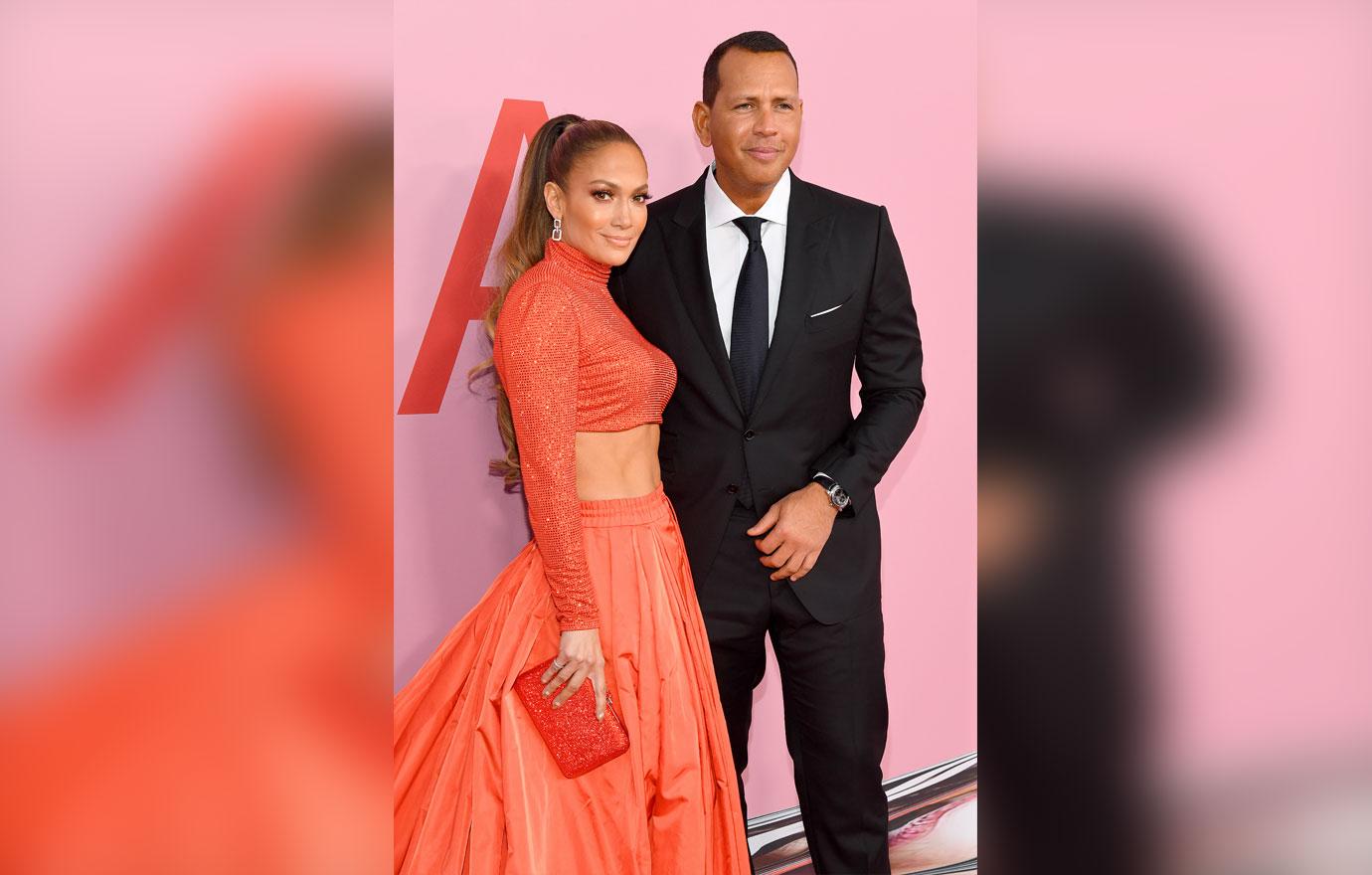 Jennifer and her fiancé Alex, 43, have certainly spoiled there daughters. On June 1, they took Natasha, 14, Ella, 11, and Emme, 11 to an Ariana Grande concert in Miami. The girls also got to meet the singer backstage.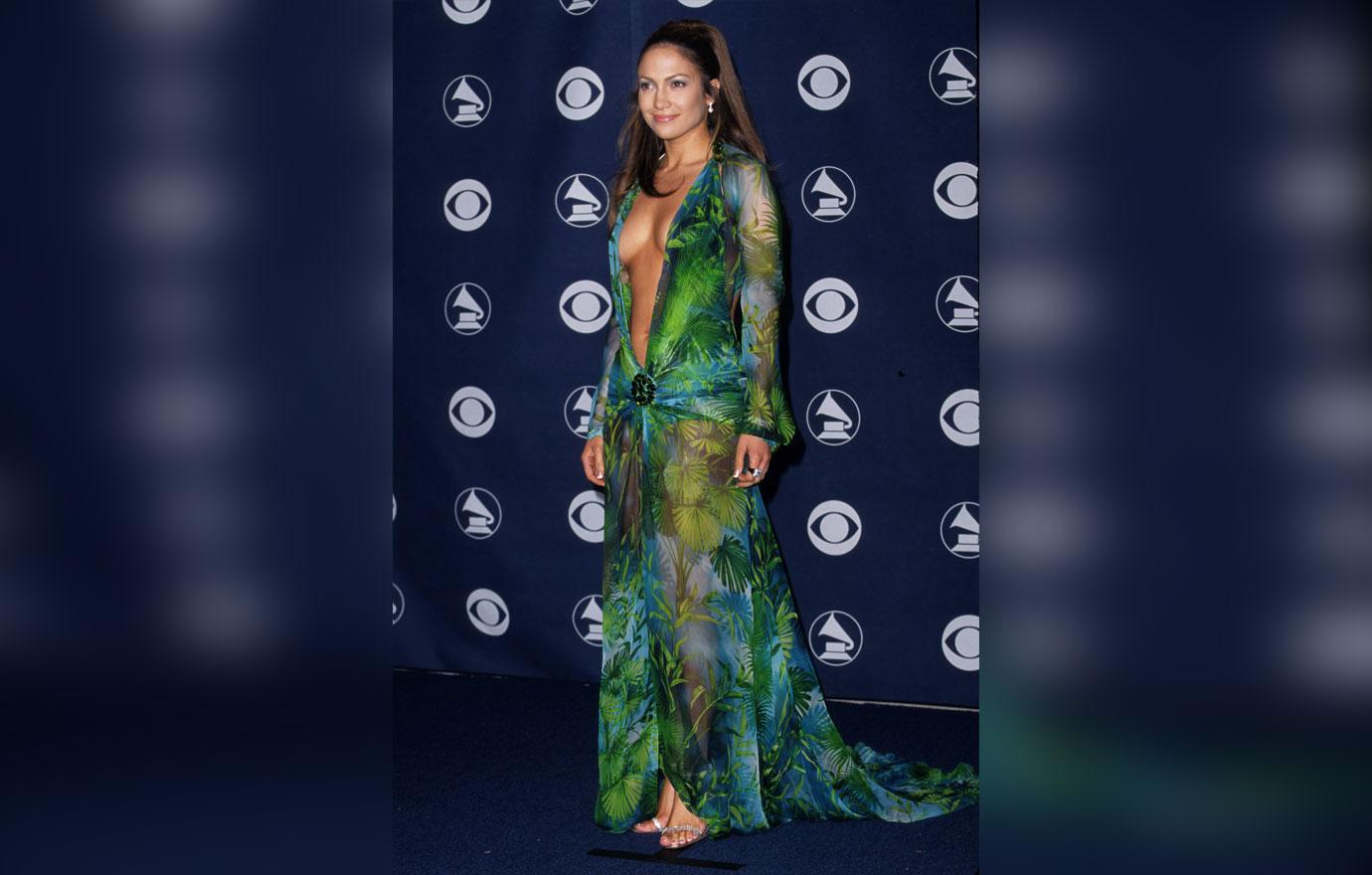 Although the girls already have dibs on some dresses, it's unlikely J Lo is giving up her 2000 Grammy Awards green Versace dress. She told ET, "I think that's the one that goes down in history for me. There's been a lot of great moments that I've had with different designers, in fashion and in videos and things, but that's probably number one."
Article continues below advertisement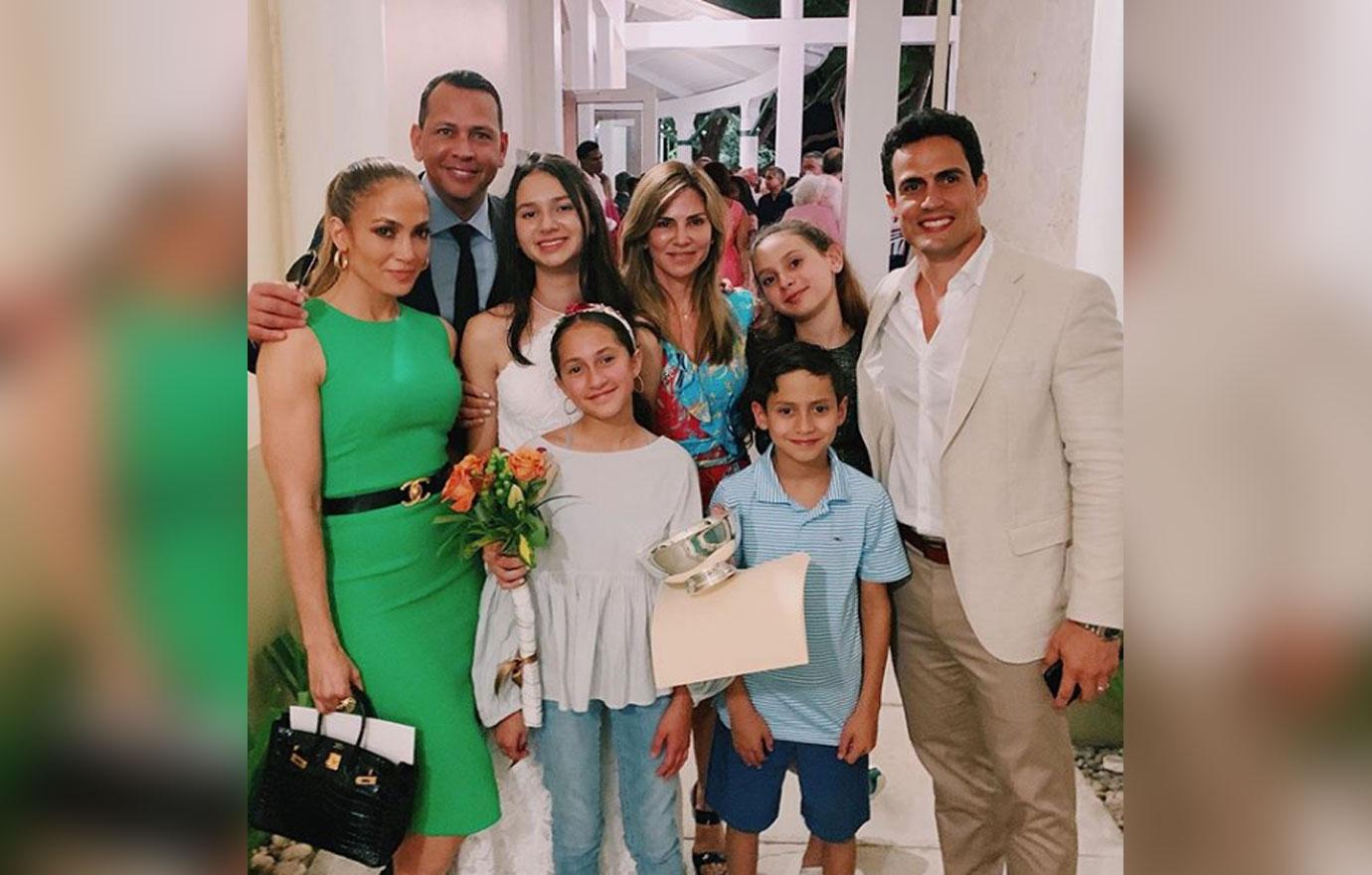 What do you think about Jennifer gifting her and Alex's daughters her iconic dresses? Sound off in the comments below!