PHOTOS
Jennifer Lopez & A-Rod Are Having A Boy!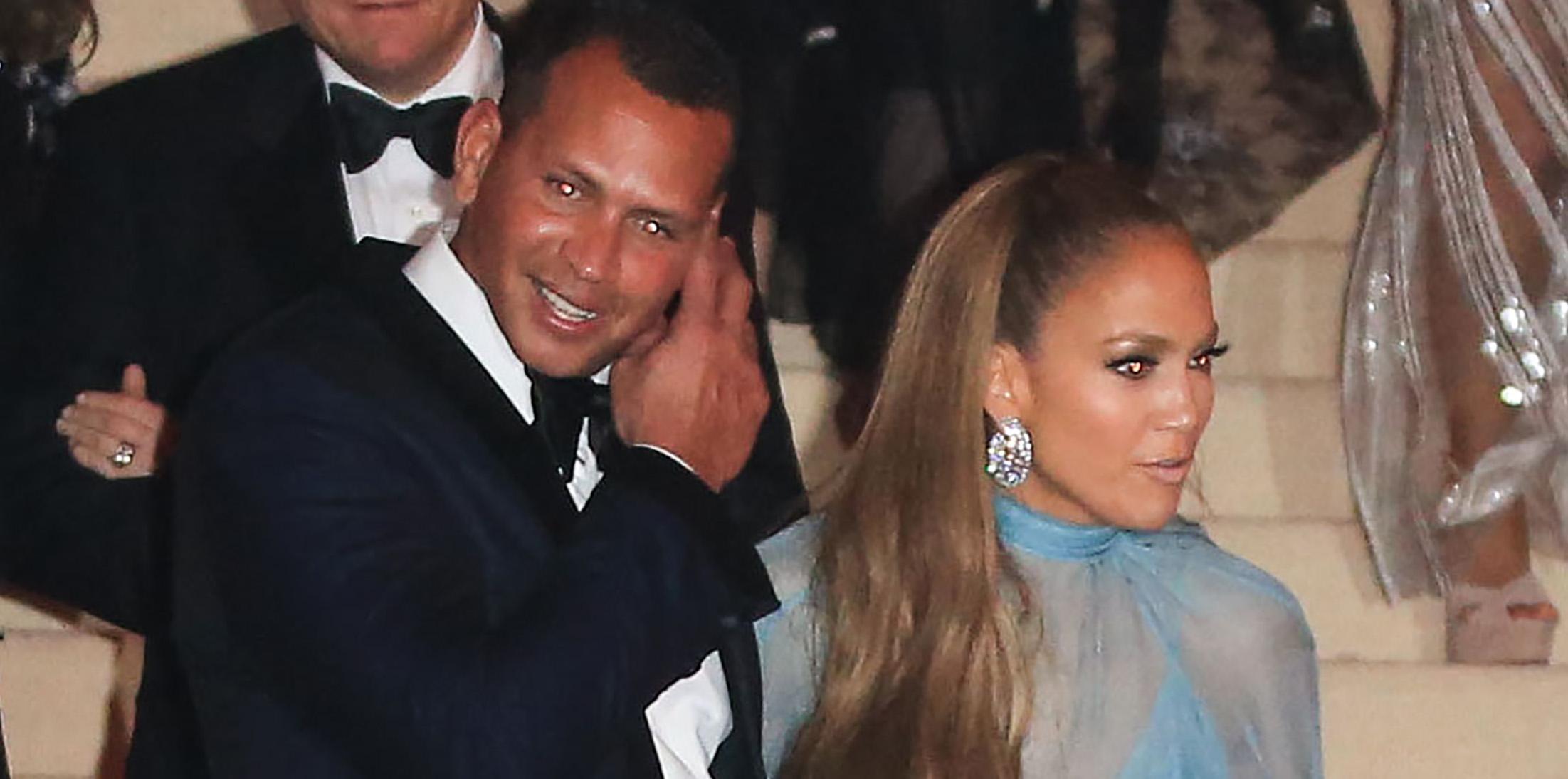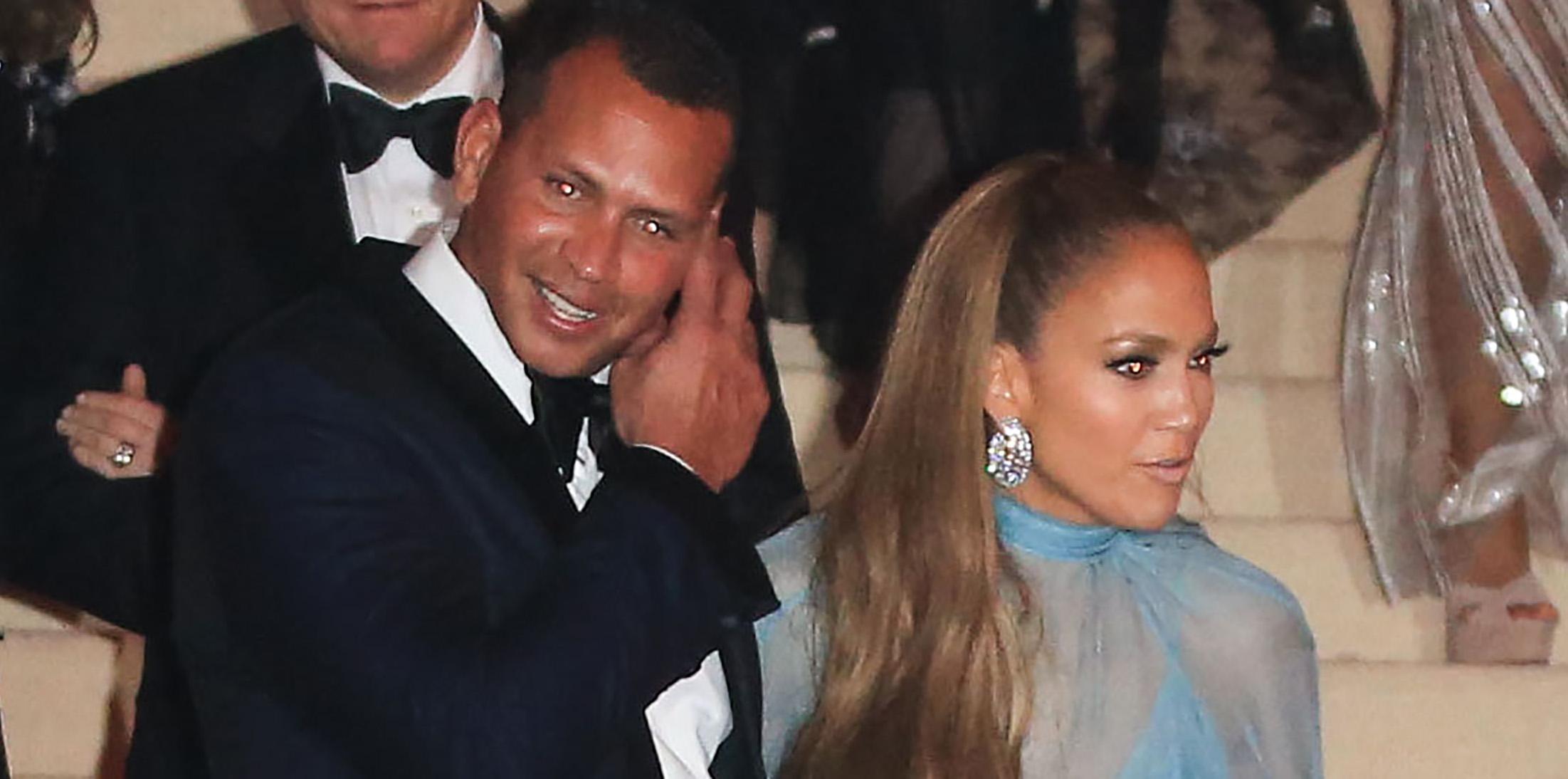 Jennifer Lopez and Alex Rodriguez are expecting! "Jennifer is pregnant and having a baby boy," an insider close to the starlet told Life & Style. And the famous couple couldn't be more joyful about their bun in the oven. "No one is happier about the news than Alex, and Jennifer calls it a miracle. They both feel like they've won the lottery."
Article continues below advertisement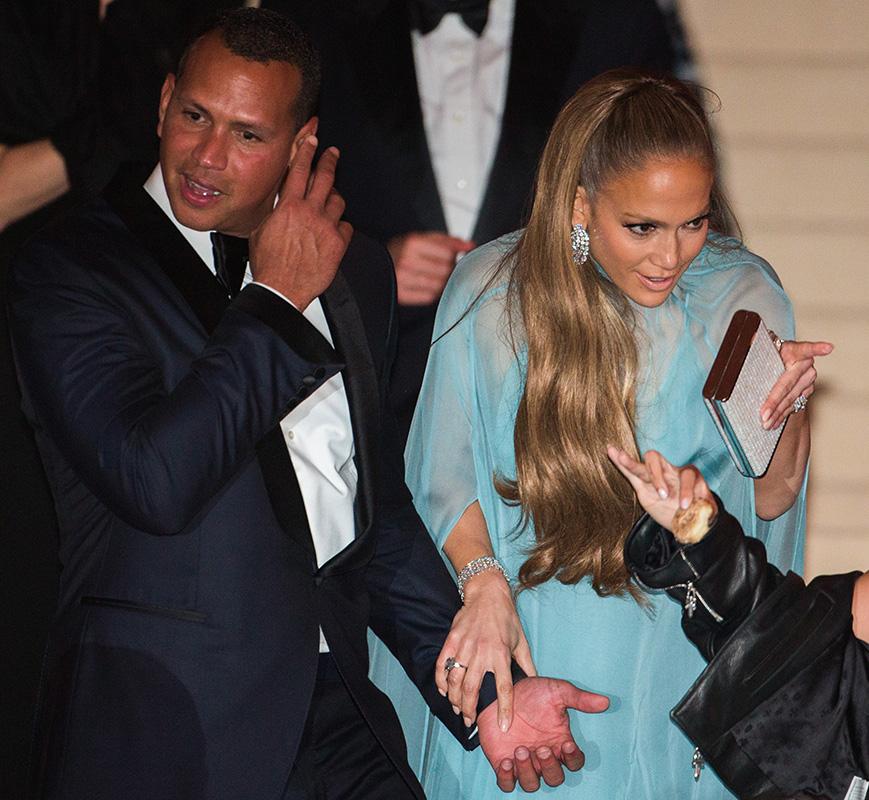 Although the duo hasn't yet officially announced their exciting news to the world, friends of the couple are noticing telltale signs of J. Lo's pregnancy. "She has already stopped drinking alcohol and isn't having sushi," the source dished.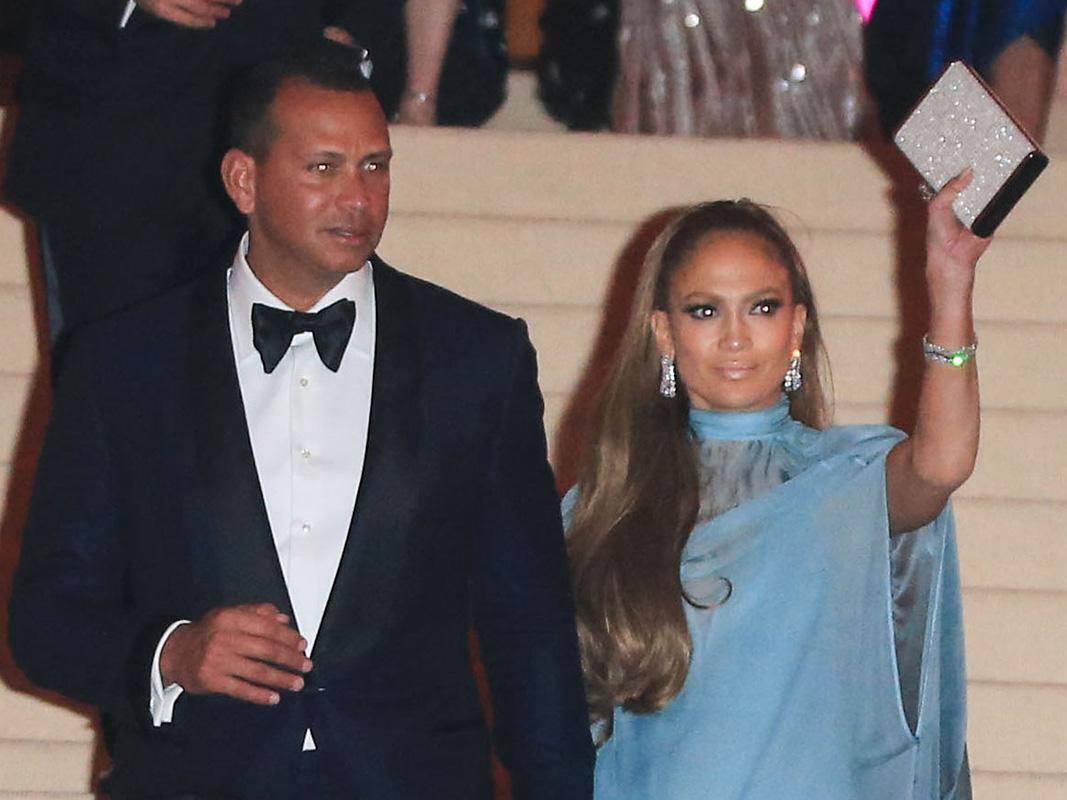 "She says the world needs a little A-Rod slugger now that big A-Rod is retired. Jennifer has been looking at adorable baby clothes online, for boys, no girl colors." the insider reported.
Article continues below advertisement
So what's Jen and Alex's next step in welcoming their baby boy? "They're talking about names," but they can't seem to agree on which one. "Alex wants Victor, after his father, and Jen likes Alex, after him." But since the father-of-two already endowed both of his daughters with the middle name Alexander, "he thinks calling his newborn Alex is a bit too much!"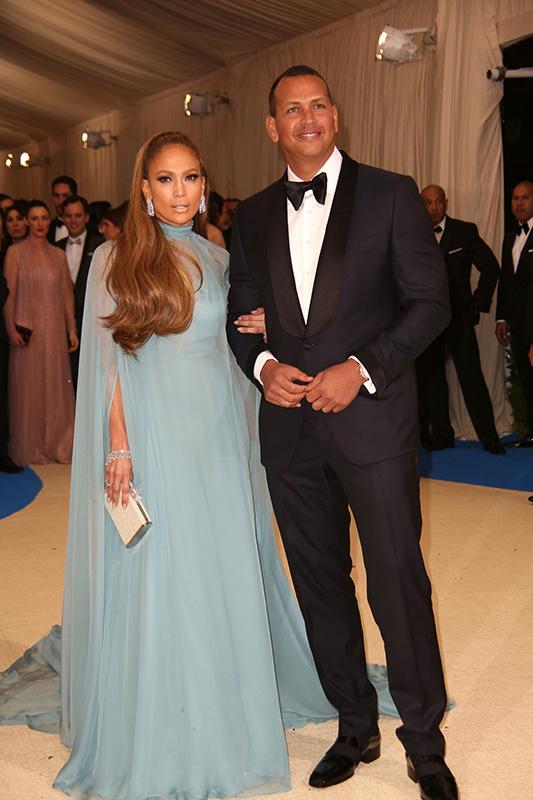 In fact, the superstar is insisting on decorating the baby's room all on her own! "The nursery will all be handled by Jennifer," the source said. "It will be blues and greens and sports-themed, and especially heavy on the baseball touches." But one thing the couple agreed on is that, if they wanted a child, it's now or never. "They both agreed early on, when they realized that they were a great match and this was for real, that they didn't have much time to waste."
Article continues below advertisement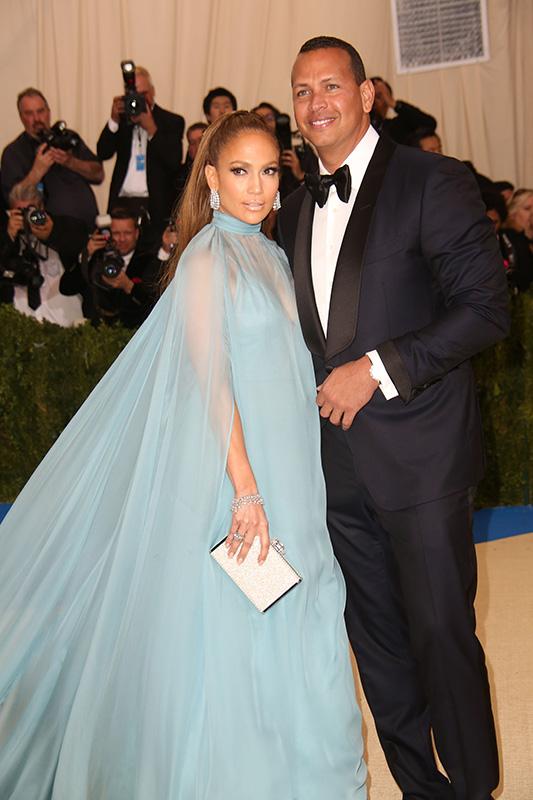 So what's the deal with their wedding plans? "Their main focus right now is on having a healthy baby. They both agree that's priority No. 1, and their wedding can wait." But when they do plan to tie the knot, the nuptials will be grandiose, as expected.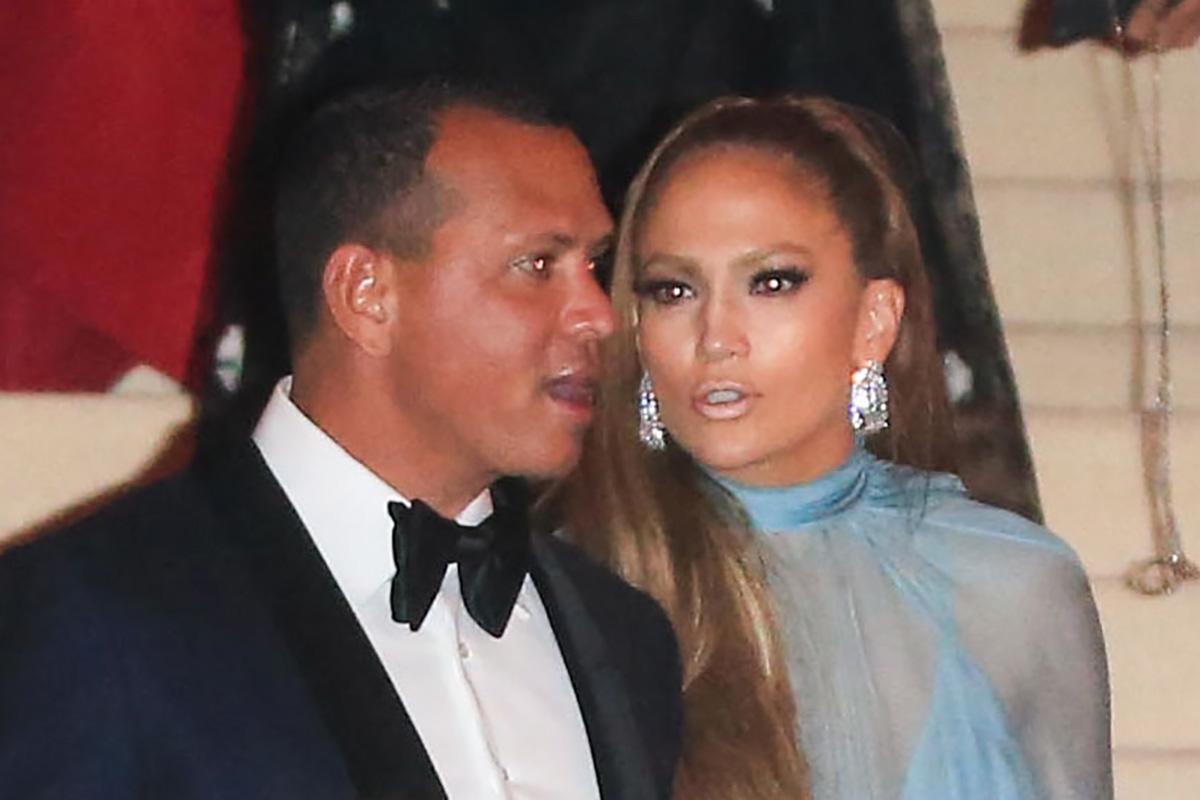 Both of the stars are impressed with each other's parenting skills and Jen is "super excited about having his son," the source dished. "Jennifer feels great. She's not showing yet, but she can't wait to get a baby bump."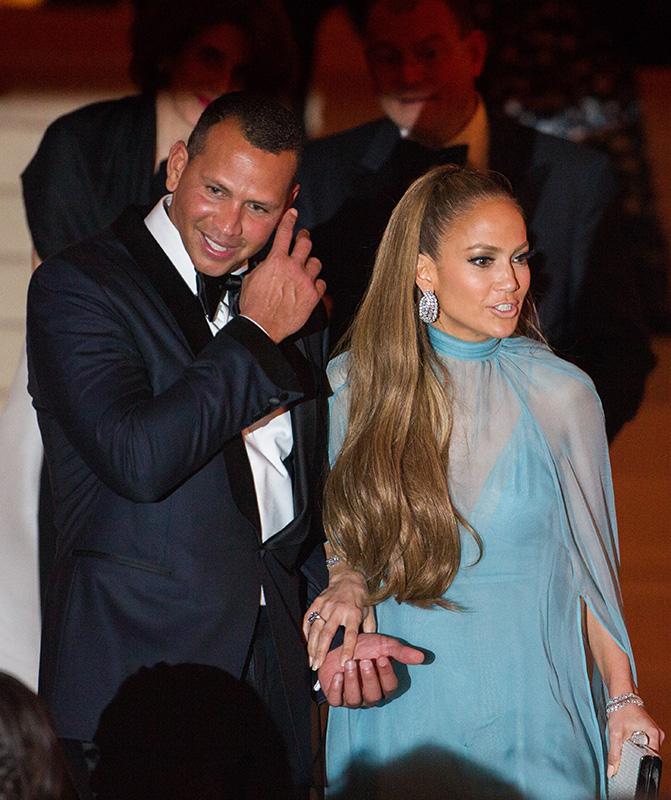 What do you think of J. Lo and A-Rod's baby news? Do you think her flowy blue Met Gala gown was a hint? Sound off in the comments!