PHOTOS
Jennifer Lopez Faces Backlash Over 'Bronx Girl Magic' Shirt & Hashtag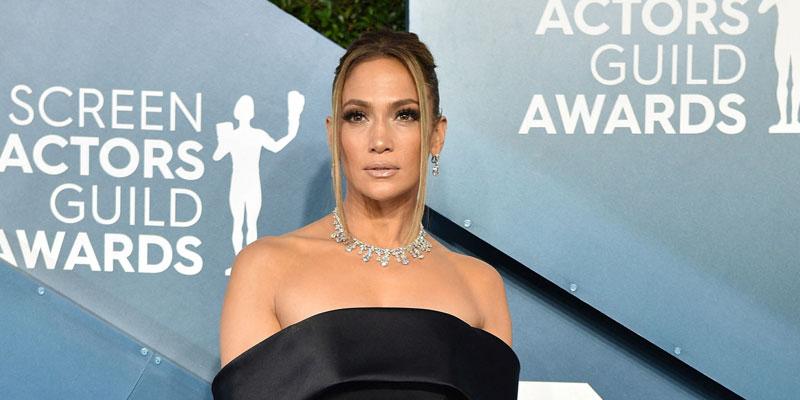 Jennifer Lopez is under fire for a recent Twitter post. The Hustlers actress is getting dragged for using the "Bronx Girl Magic" hashtag on social media. Jennifer, 50, who hails from the Bronx, was accused of modifying the term "Black Girl Magic" by fans.
Article continues below advertisement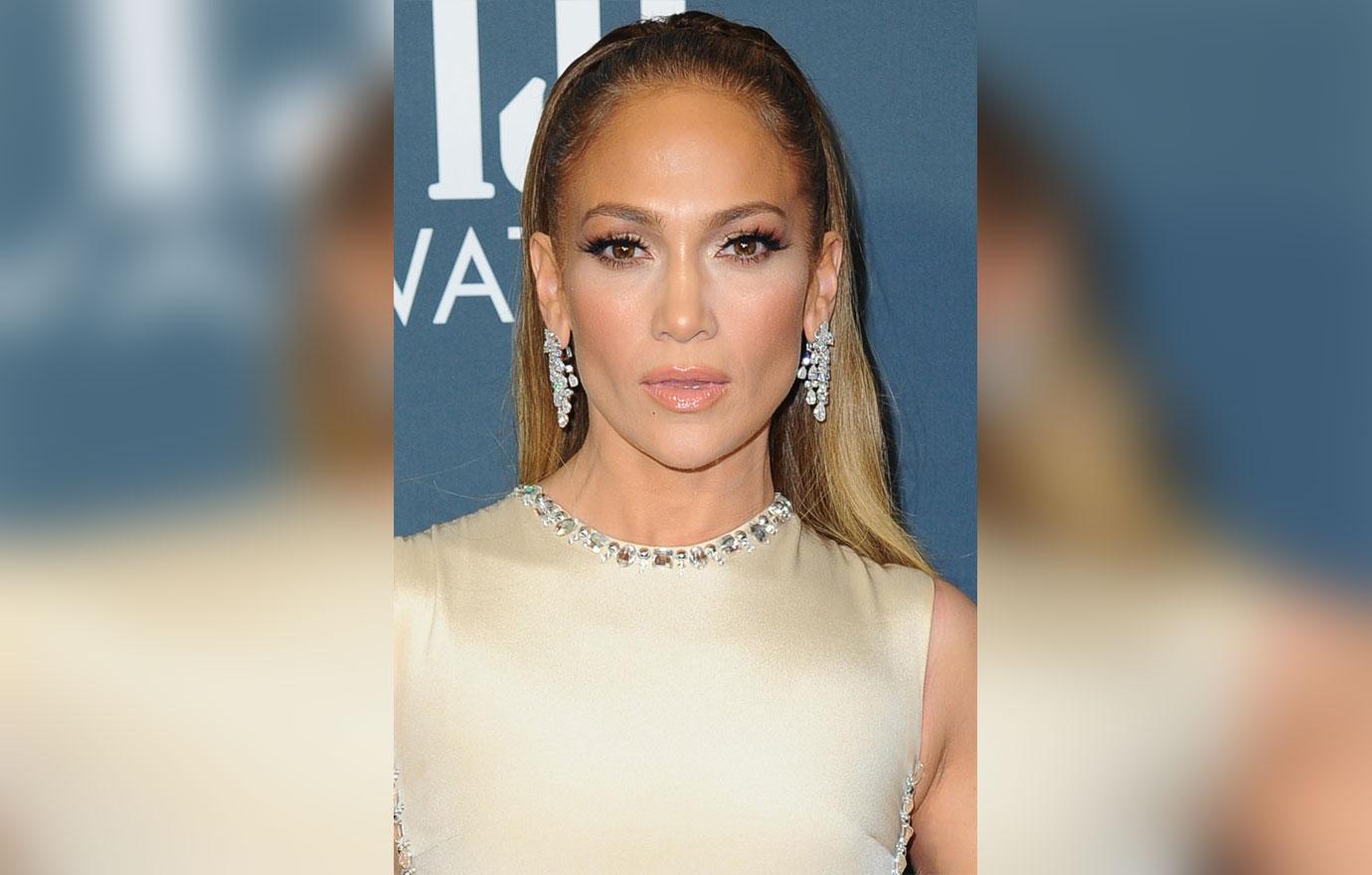 On January 29, Jennifer Tweeted two selfies of her wearing a white shirt with "Bronx Girl Magic" written in pink cursive. She captioned the picture with phrase hashtagged, along with star and heart emojis.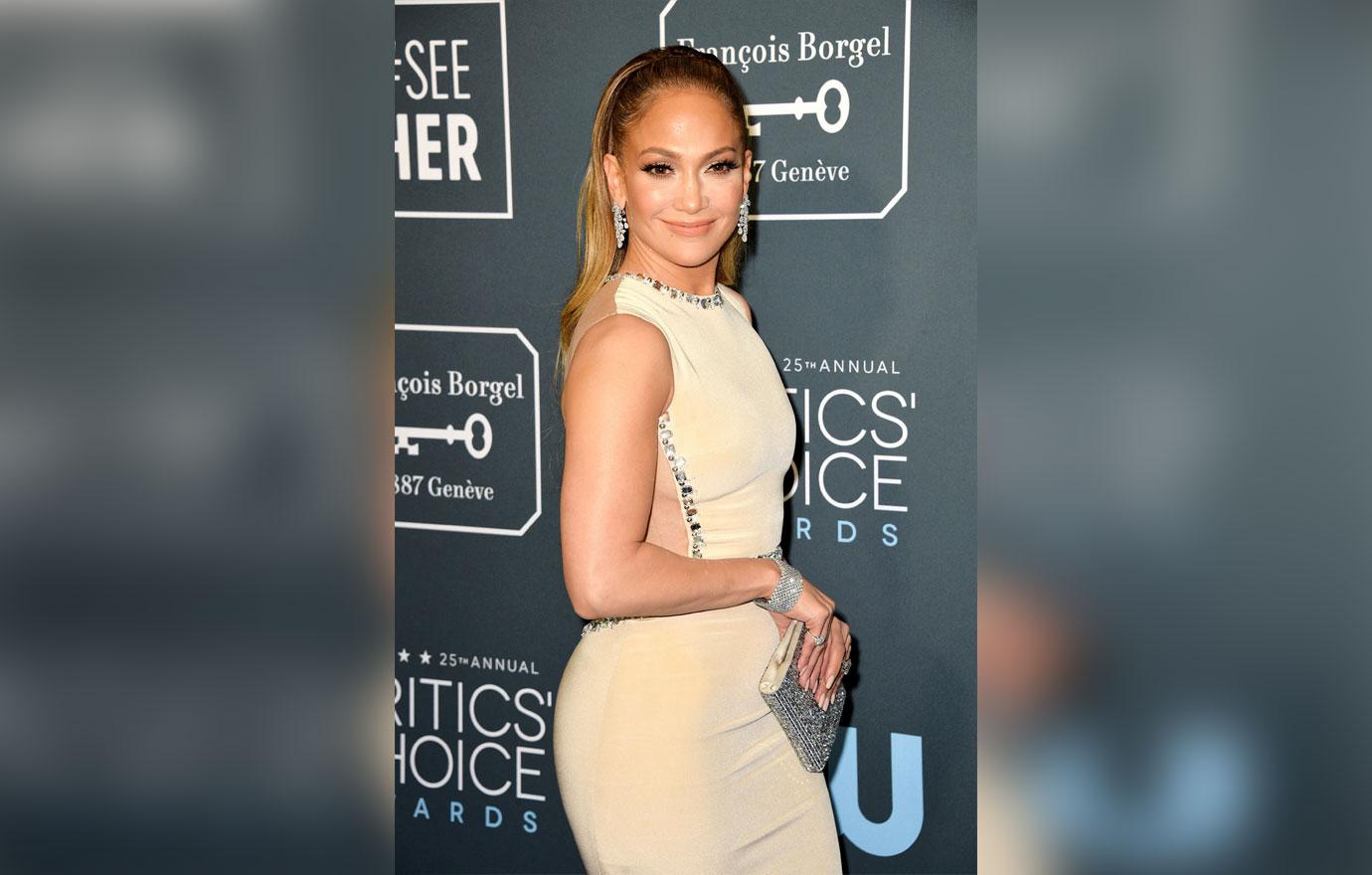 Some fans didn't agree with Jenny From The Block using the hashtag, as it stemmed from the term Black Girl Magic. The movement was popularized by CaShawn Thompson in 2013. According to Julee Wilson from HuffPost, the concept was created in order to "celebrate the beauty, power and resilience of Black women," along with congratulate Black women on their accomplishments.
Article continues below advertisement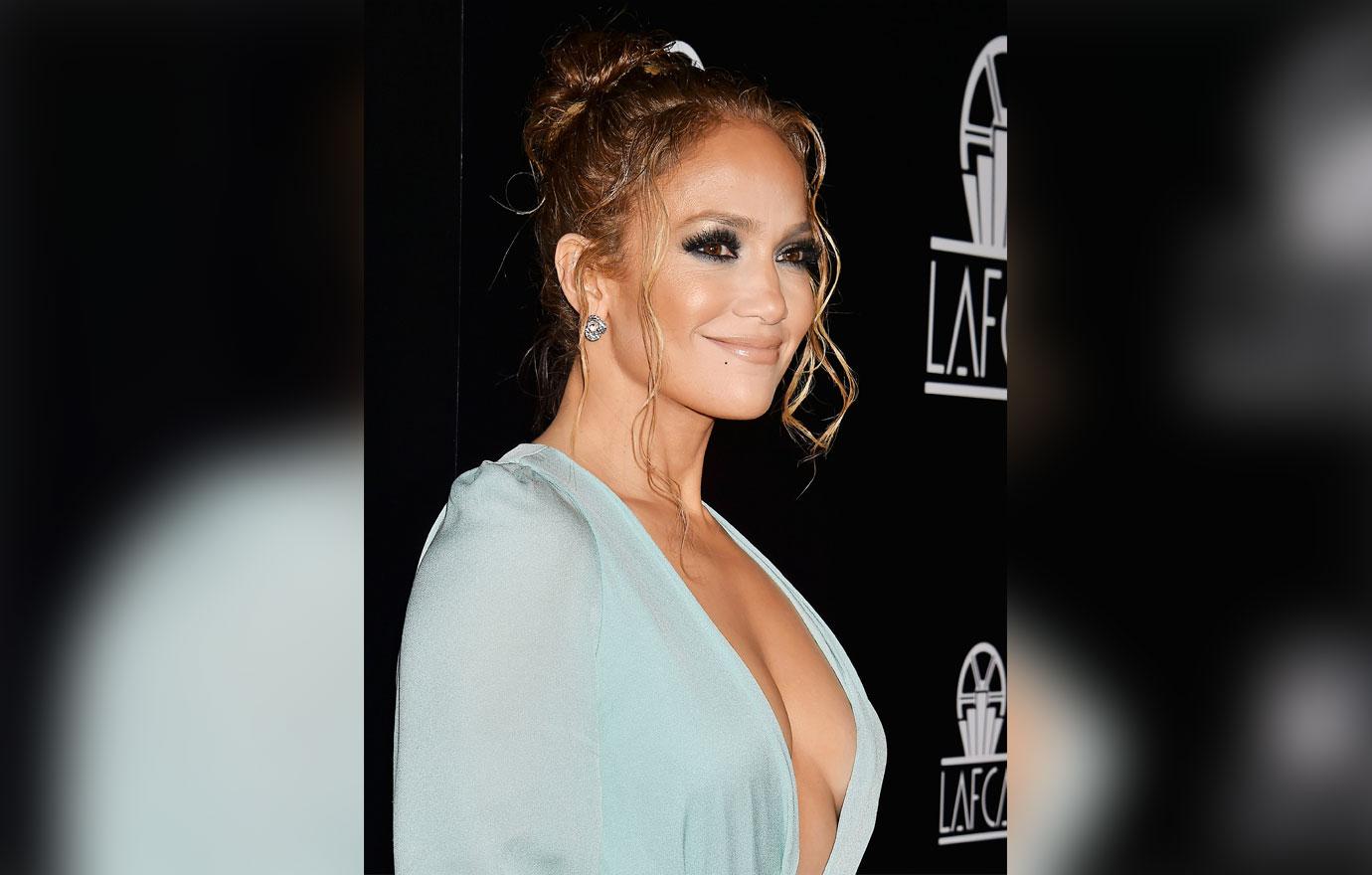 "Sis you know I like you, but come on girl...." one user tweeted. "Can Black girls have anything. Anything at all," another asked. "You know what is magic? Originality! You should get into it. #BlackGirlMagic," a third fired back at the popstar.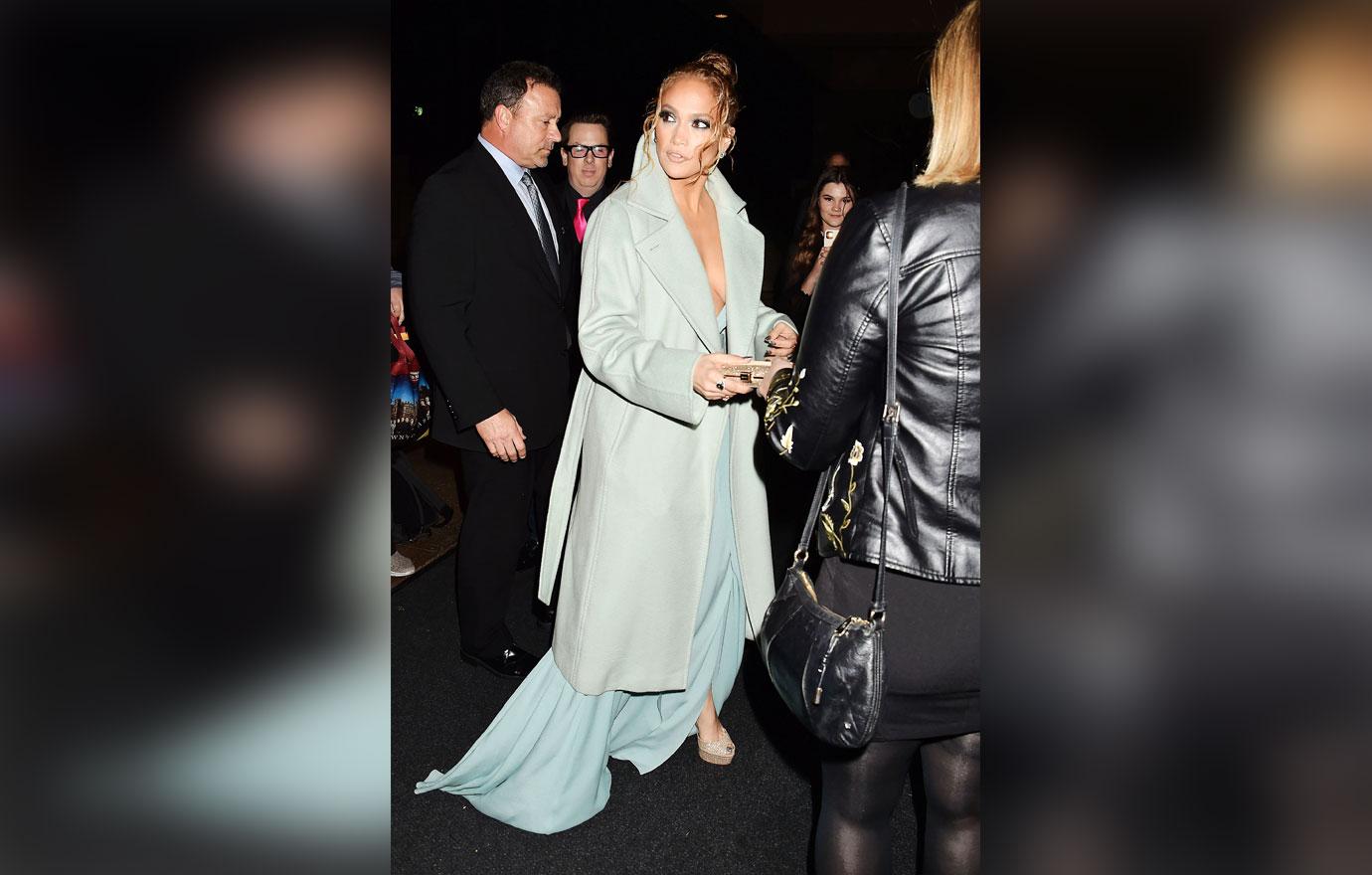 Others seemed to compare her to Gina Rodriguez, who came under fire for making controversial comments about diversity and equal pay in the past. In November 2018, Gina, 35, attempted to explain herself after she was accused of being anti-Black.
Article continues below advertisement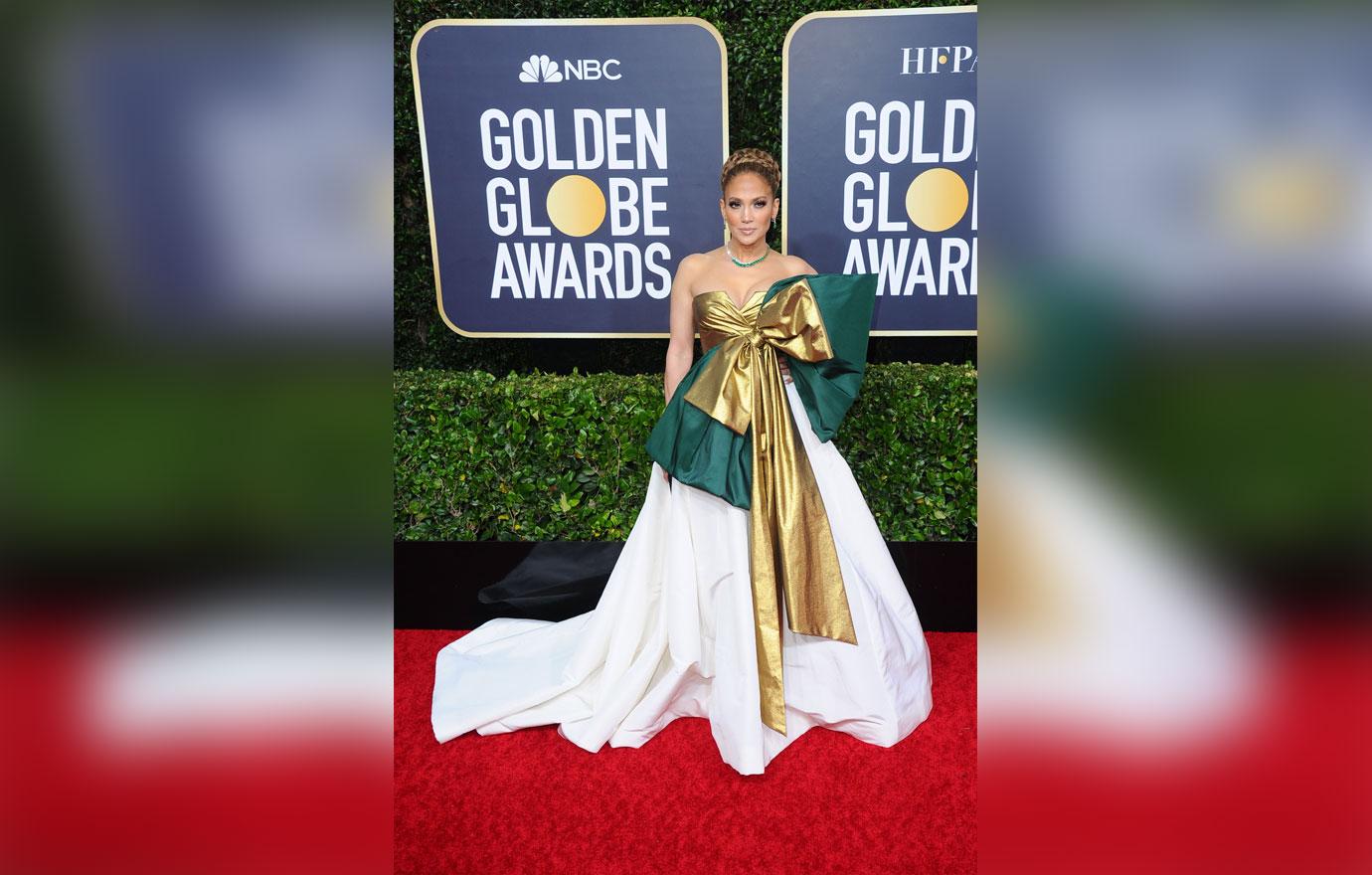 Fans appeared to be upset by Jennifer's post. "I hate how people act so shocked and offended when I say I'm not a fan of Jlo because as a Latina, I'm supposed to idolize her or something. Black women can't have s**t lol the f**k is Bronx girl magic?" another user asked. "Jennifer Lopez culture appropriating a** really out here wearing a shirt that says Bronx Girl Magic," a fan wrote.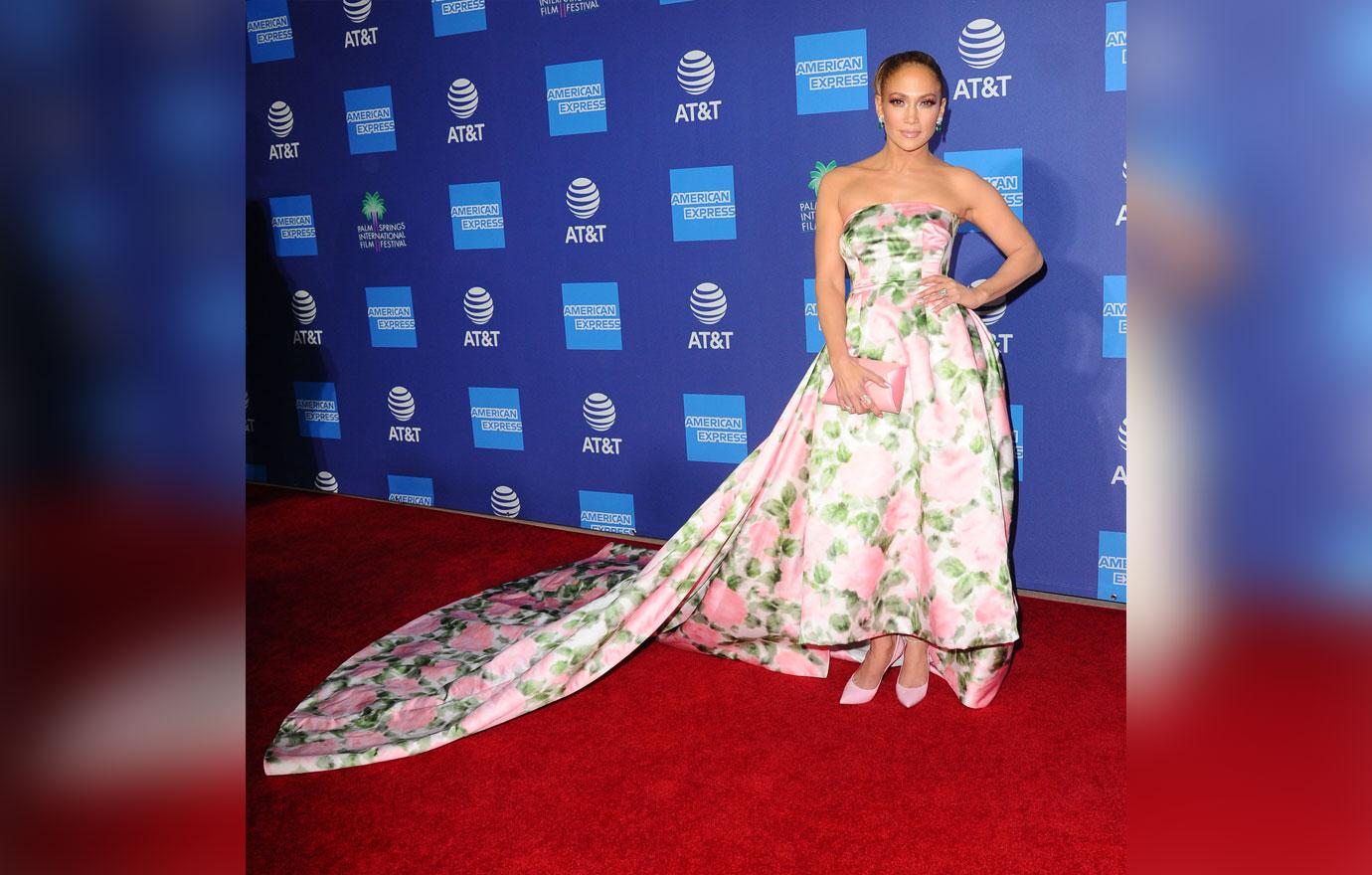 However, other fans didn't think Jennifer's post was a big deal. "You people are offended over the lamest stuff man. She's a Bronx girl no? So tf is the problem," one fan wrote. "Let her liveeeee! Damn," another user said in defense of J-Lo. Many wrote that Jennifer's social media post was "not that serious," and appeared to think the backlash was unnecessary.
Article continues below advertisement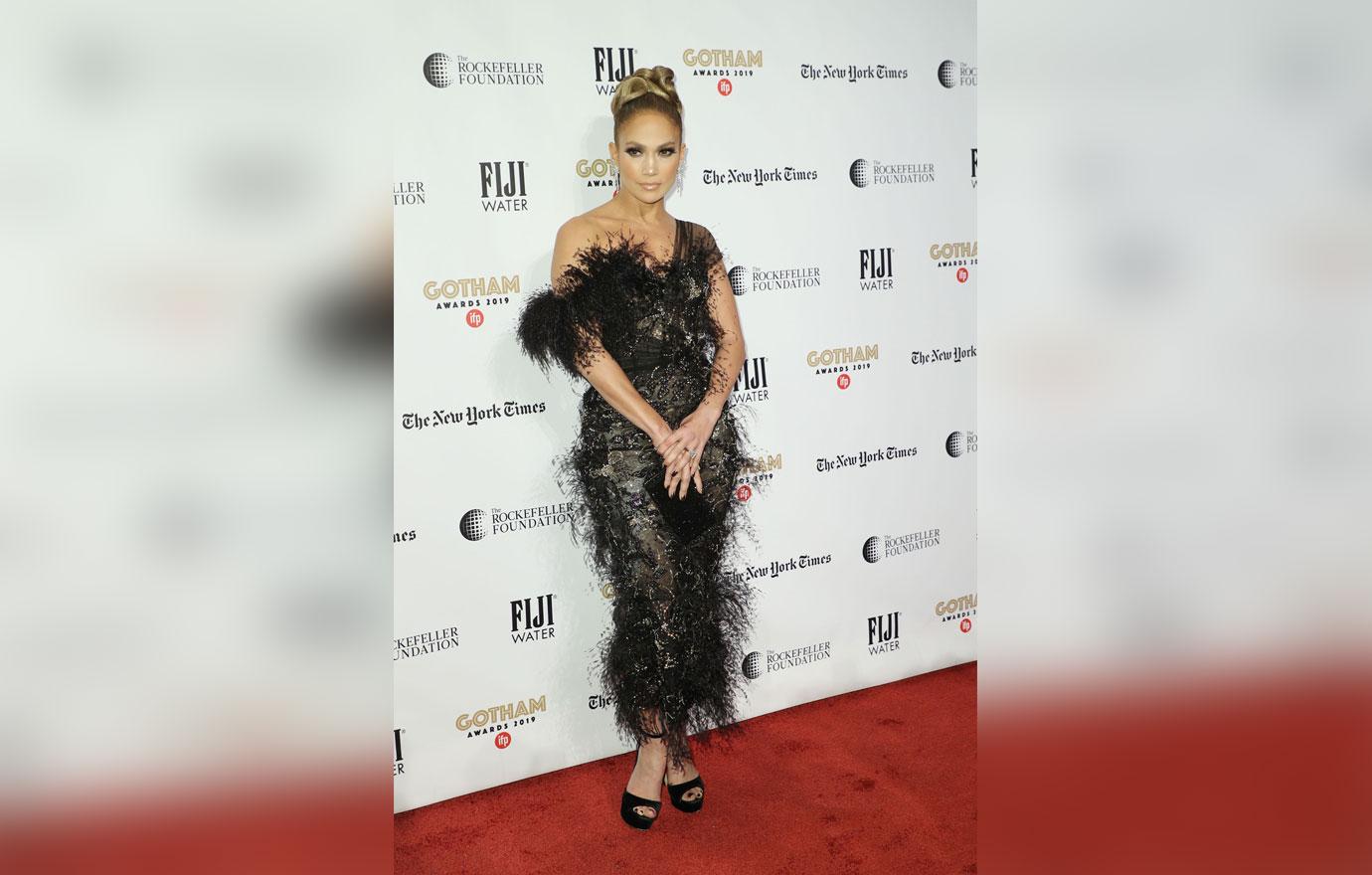 "Everybody is so sensitive to everything these days, it makes me sick," a third user wrote online.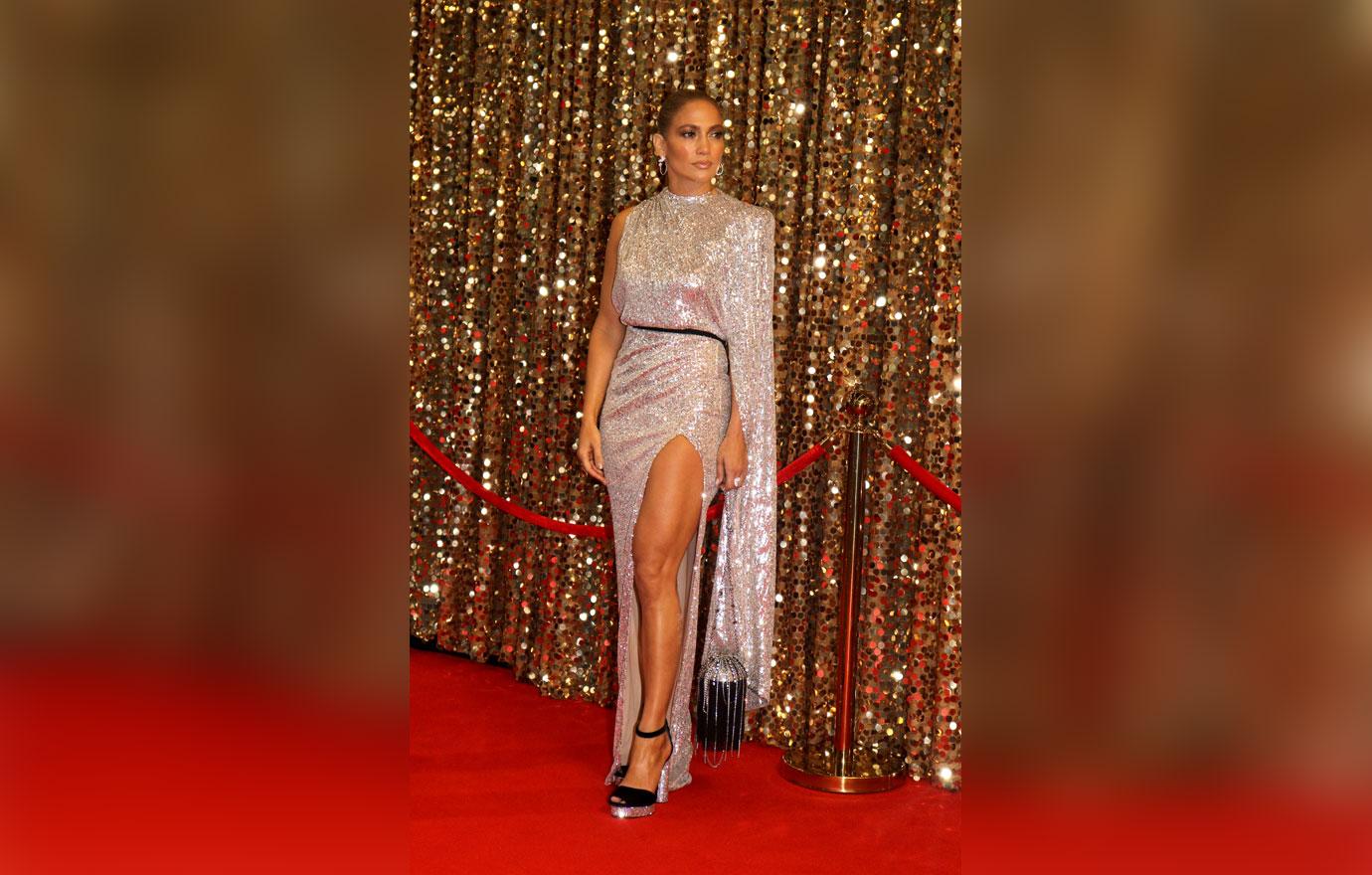 What do you think of Jennifer's hashtag? Sound off in the comments below!