PHOTOS
Jennifer Lopez Considered Stripping Before Her Singing & Acting Career Took Off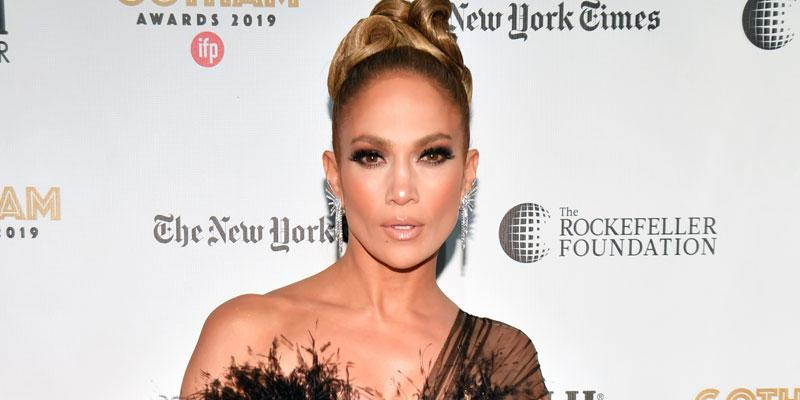 Jennifer Lopez played a stripper in the film Hustlers, a role that earned her a Golden Globe nomination. At one point, the "On The Floor" singer considered hitting the pole as a career before singing and acting took off. Jennifer, 50, has since starred in several films and had chart-topping songs throughout her career.
Article continues below advertisement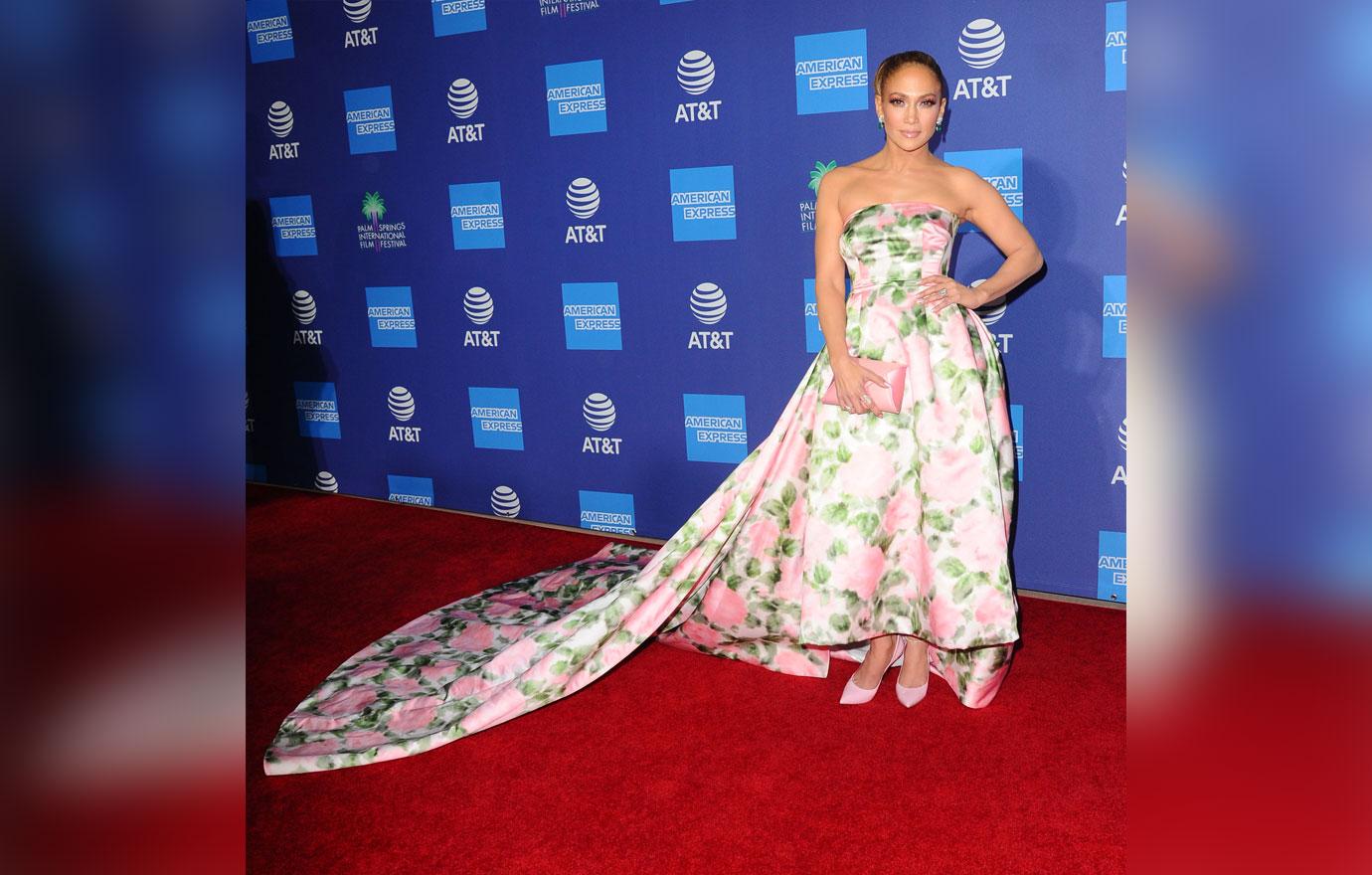 During an interview with W Magazine, the Bronx native confessed that she considered stripping for cash as an aspiring dancer. "There was a moment in my life when my friends, who were also dancers, told me about making thousands of dollars at clubs in New Jersey," she recalled.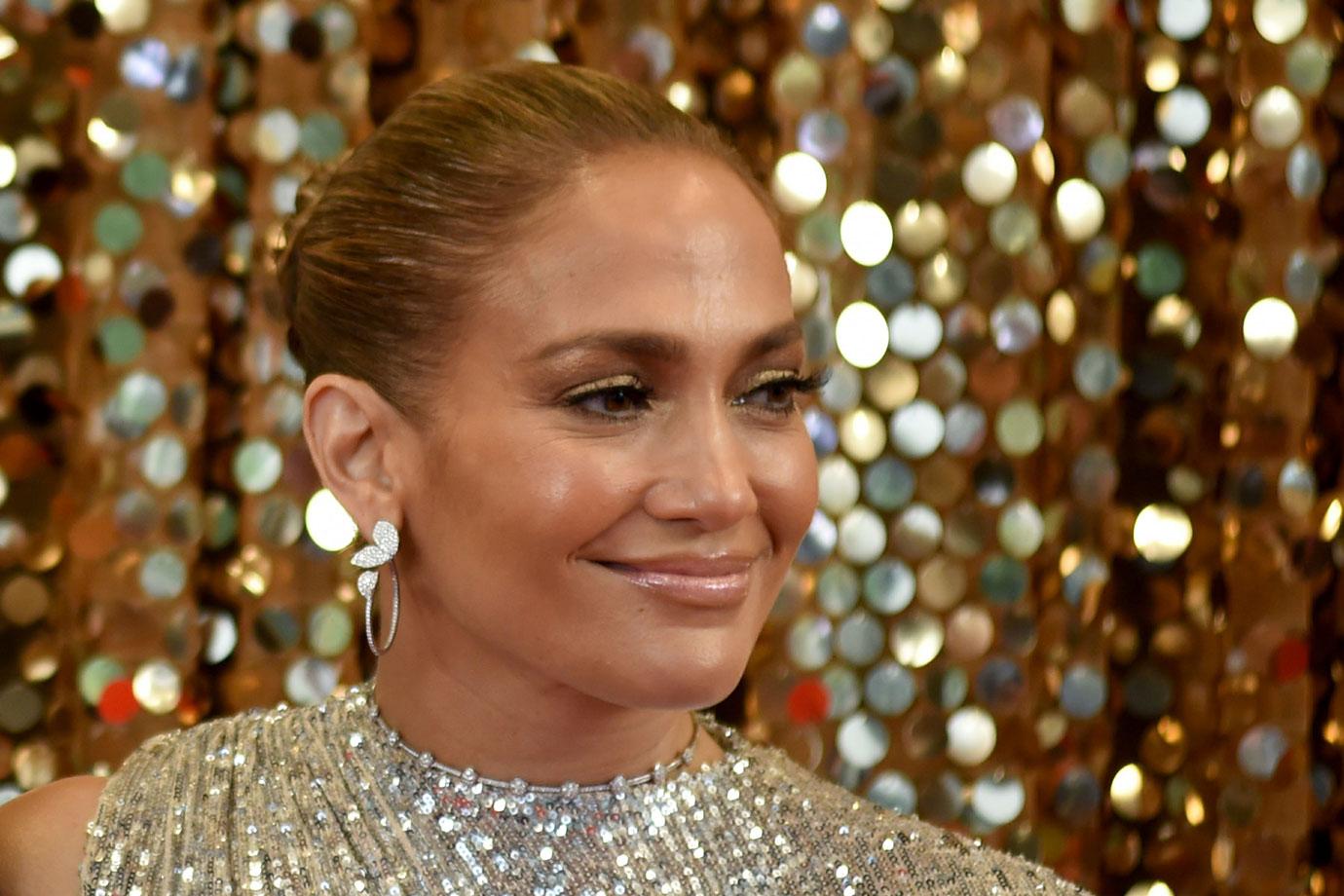 Jennifer added, "They said, 'You won't need to be topless.' It sounded awfully good when I was broke and eating pizza every day, but I never did it."
Article continues below advertisement
Jenny From The Block landed her first major dancing role in the sketch-comedy series In Living Color. She pivoted into acting, and starred in films such as Selena, Anaconda, The Wedding Planner, and Maid In Manhattan.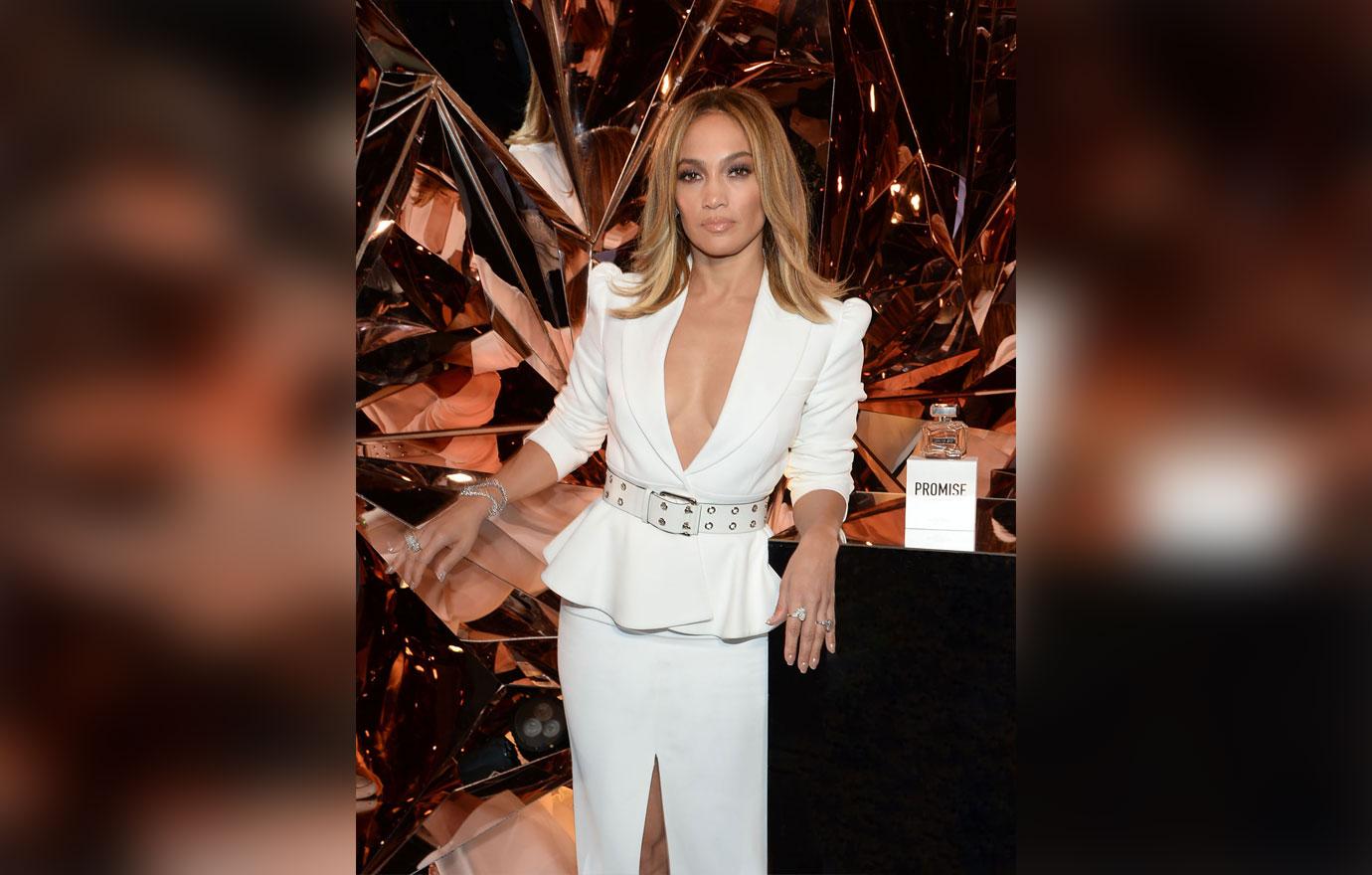 Jennifer also told W Magazine about how her role as Ramona in Hustlers was darker than other characters she portrayed in the past. "I was a little nervous about doing this movie because I had never played someone this dark or complicated. I liked that Ramona, the character I play, and the other strippers were looked at as equals to their patrons, the guys on Wall Street," she admitted.
Article continues below advertisement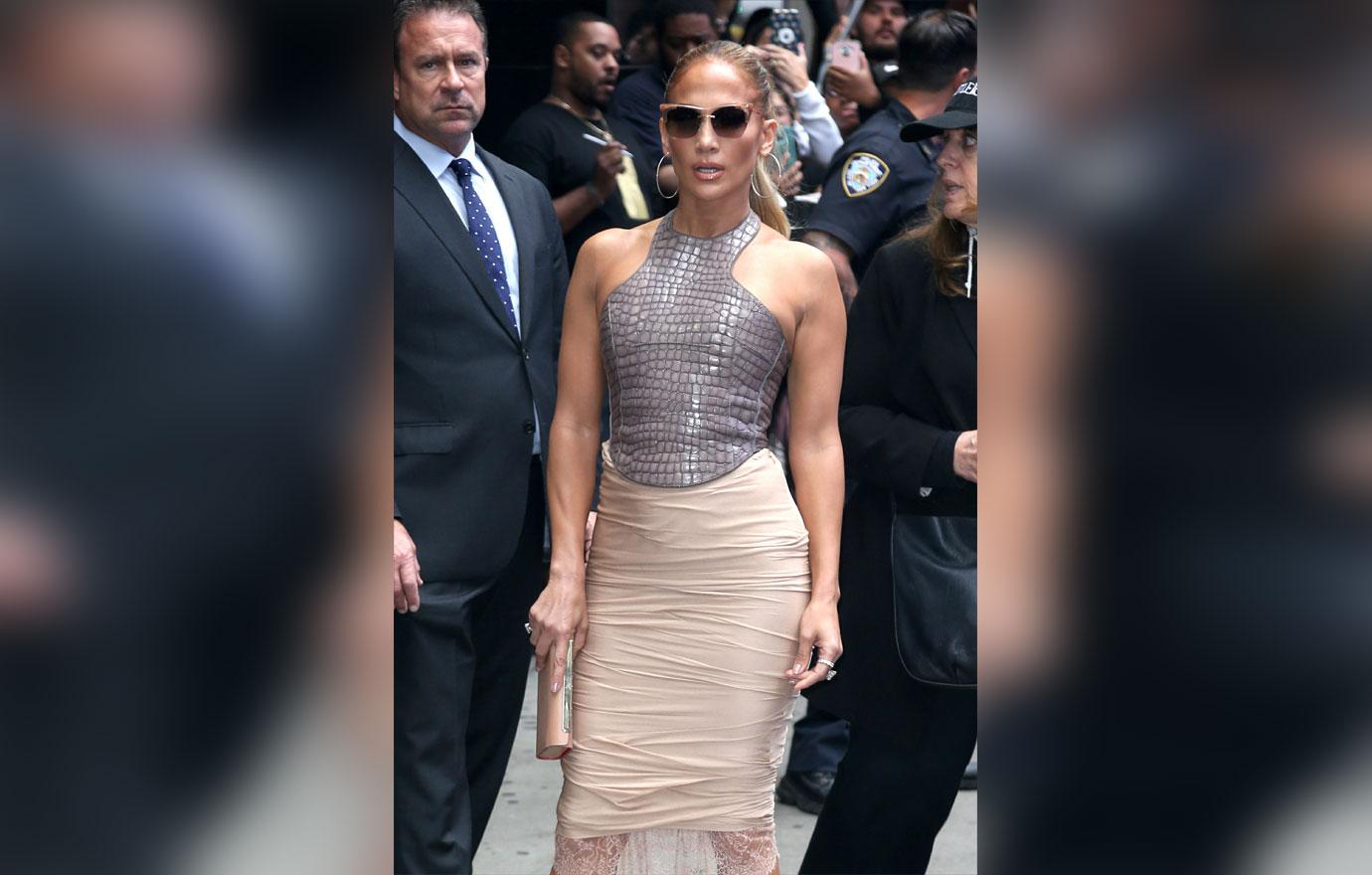 "Ramona reminded me of that girlfriend we all have who is exciting but can also get you into trouble," Jennifer quipped. "You always miss that friend when she's gone, but when you get together, you worry you might find yourself in some crazy situation. That's Ramona."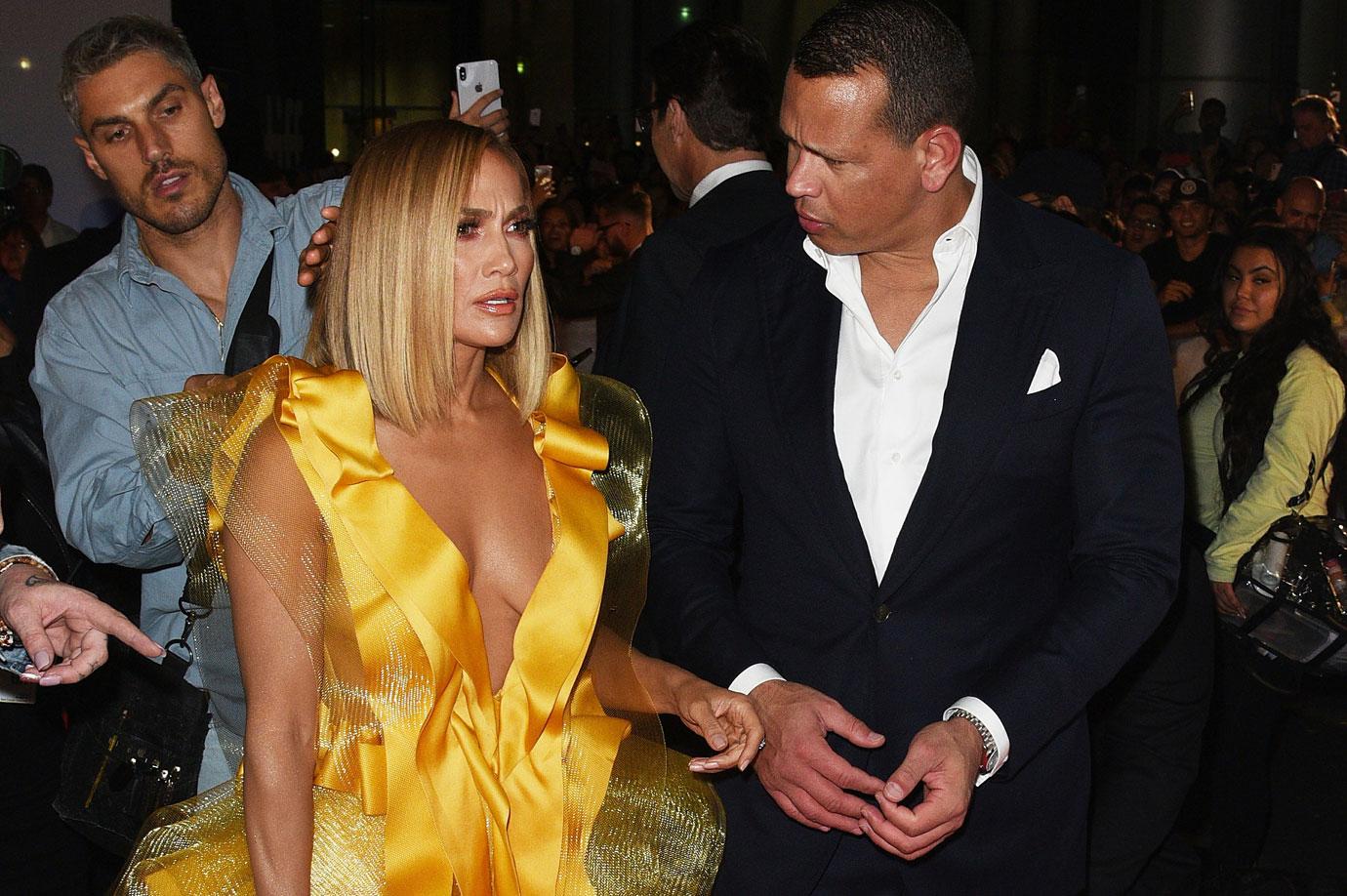 The "Dinero" singer also told GQ that she found inspiration for Ramona from her character's independence and her own upbringing. "For me, who grew up with my sister sleeping in the same bed, and then went from one relationship to the other, playing that character, and having to be that independent and in charge, I was just like, 'God, this is so empowering,'" she told the outlet.
Article continues below advertisement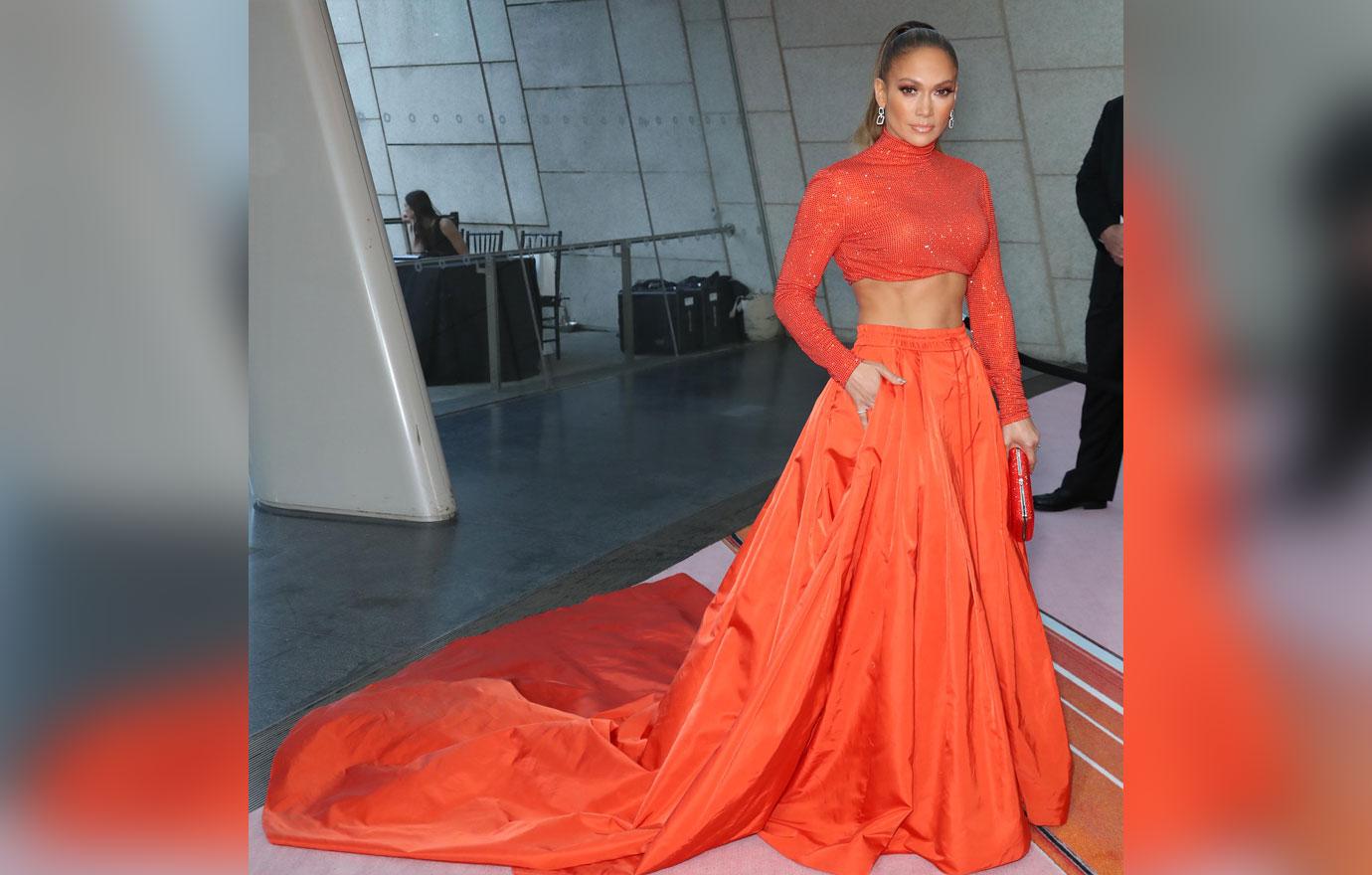 Along with the anticipation of Hustlers taking home a few awards during Oscars season, Jennifer is slated to perform at the Super Bowl Halftime show with Shakira on February 2. "It's a dream come true," she gushed to Variety in November 2019. "I'm putting it together now. Me and Shakira together. We're both excited to have been given the opportunity to do that, as two Latin women, in Miami."