PHOTOS
Jennifer Lopez Bursts Into Tears On The Set Of Stripper Movie 'Hustlers'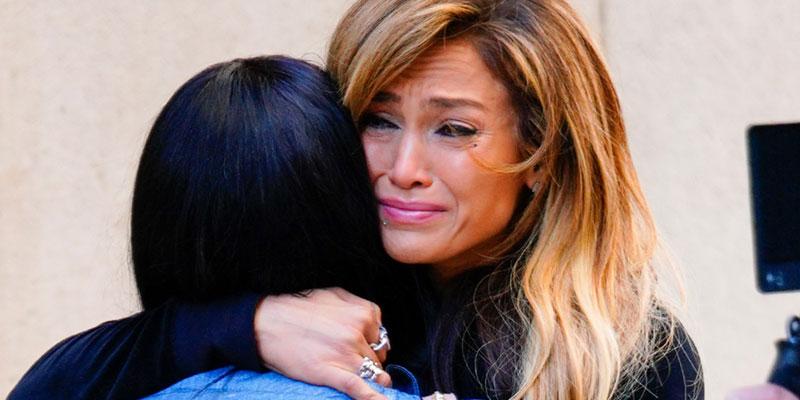 Jennifer Lopez was spotted in tears on the set of the upcoming Hustlers movie! The "On The Floor" singer appeared to be a total wreck as she filmed scenes with Constance Wu on April 1.
Article continues below advertisement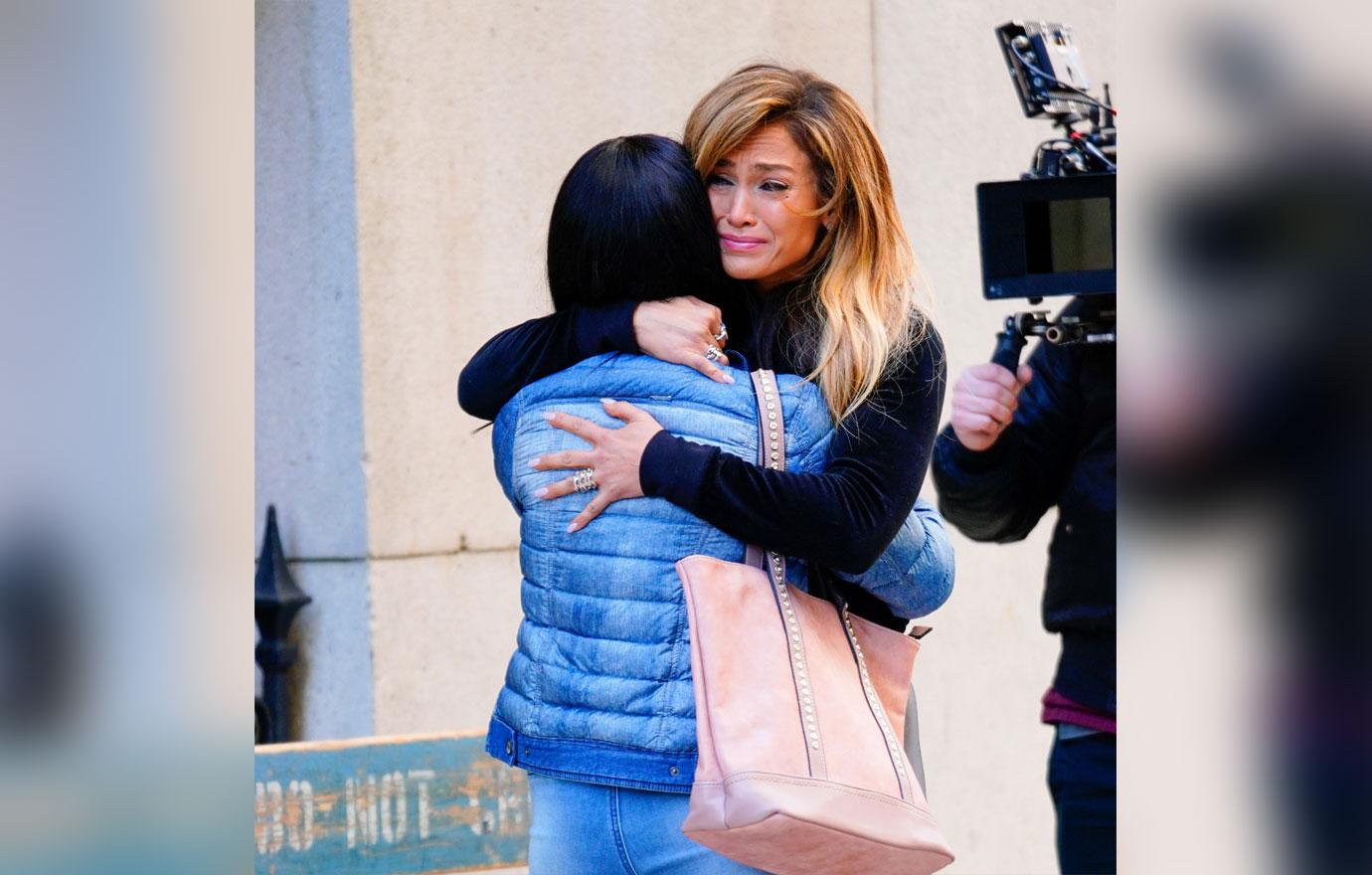 The characters embraced despite what appeared to be an intense fight.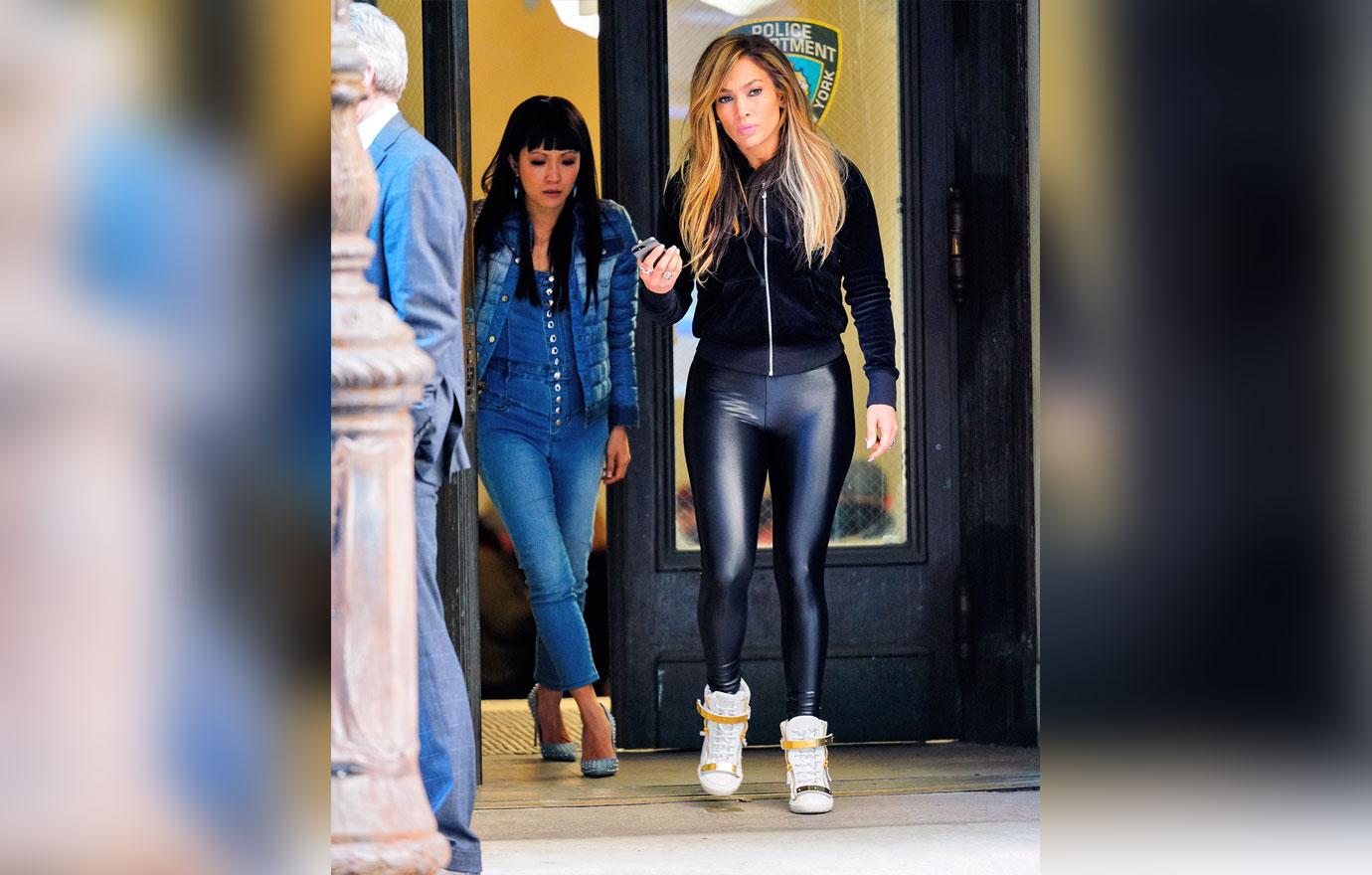 Jennifer, 49, emerged from the New York police department in an all-black skin-tight outfit. The actress had a stern face on as Constance, 37, followed behind.
Article continues below advertisement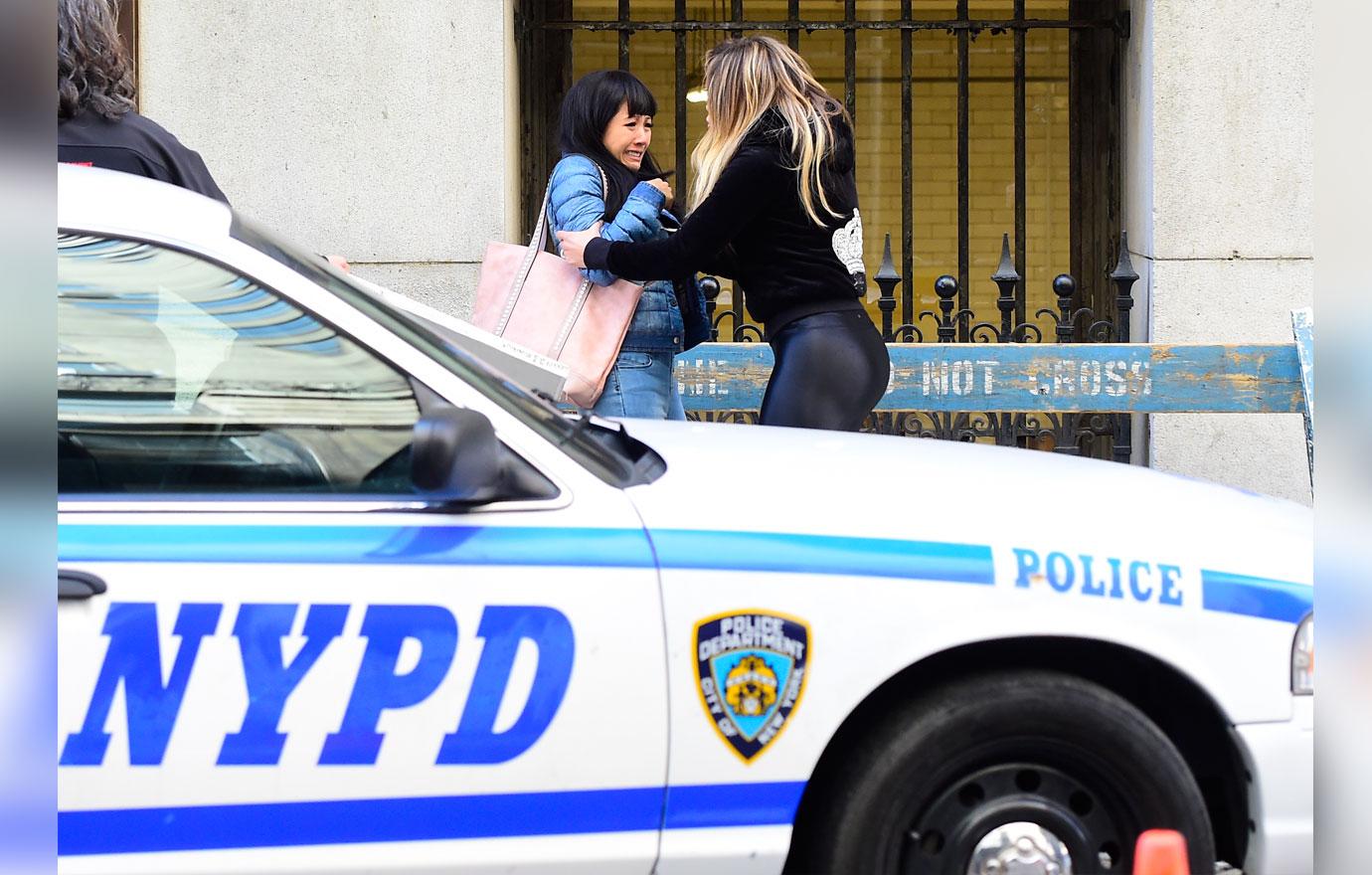 The World of Dance judge then shook Constance outside of the precinct, which brought her character to tears.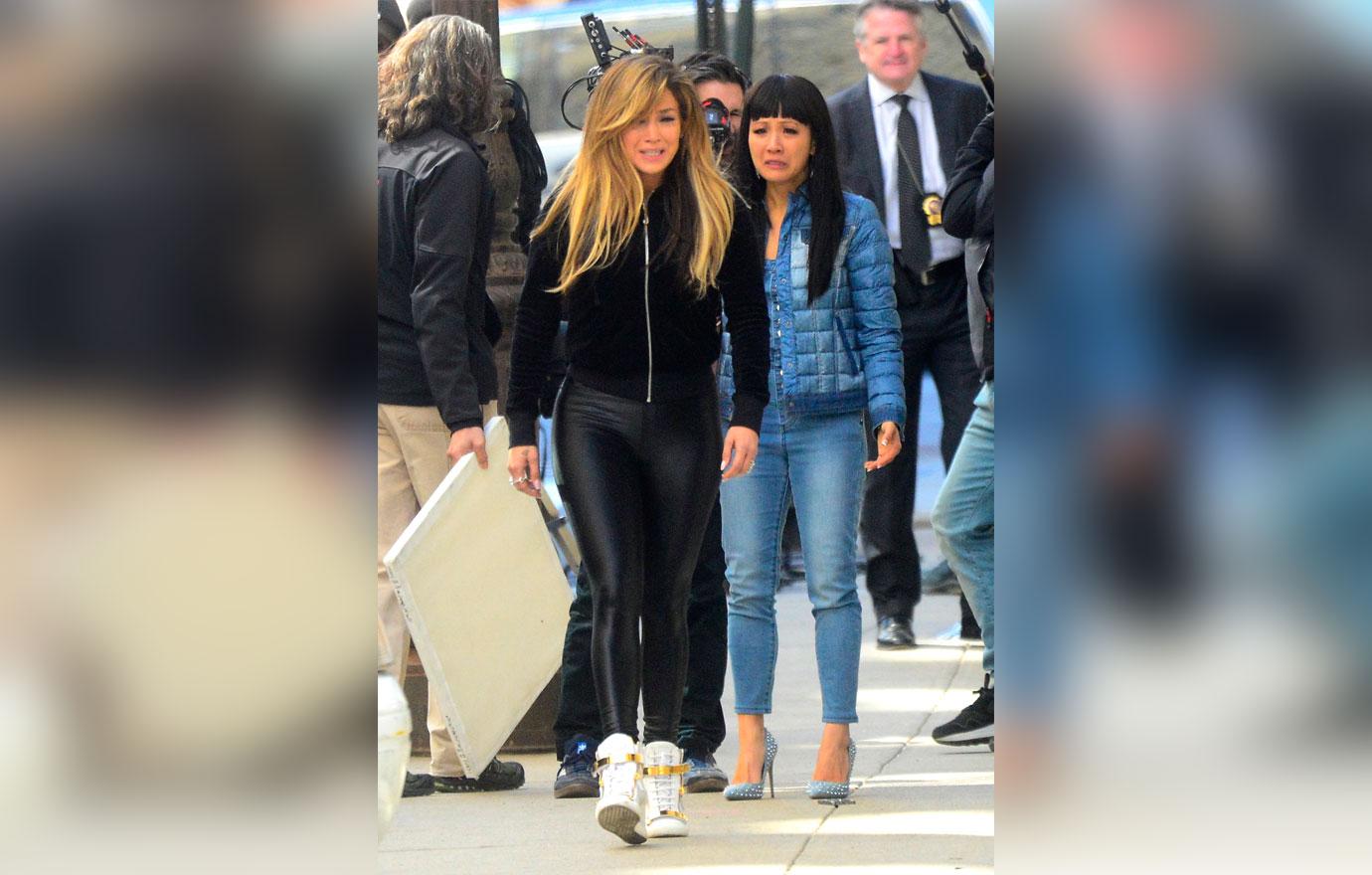 Jennifer eventually stormed off and started sobbing during the scene.
Article continues below advertisement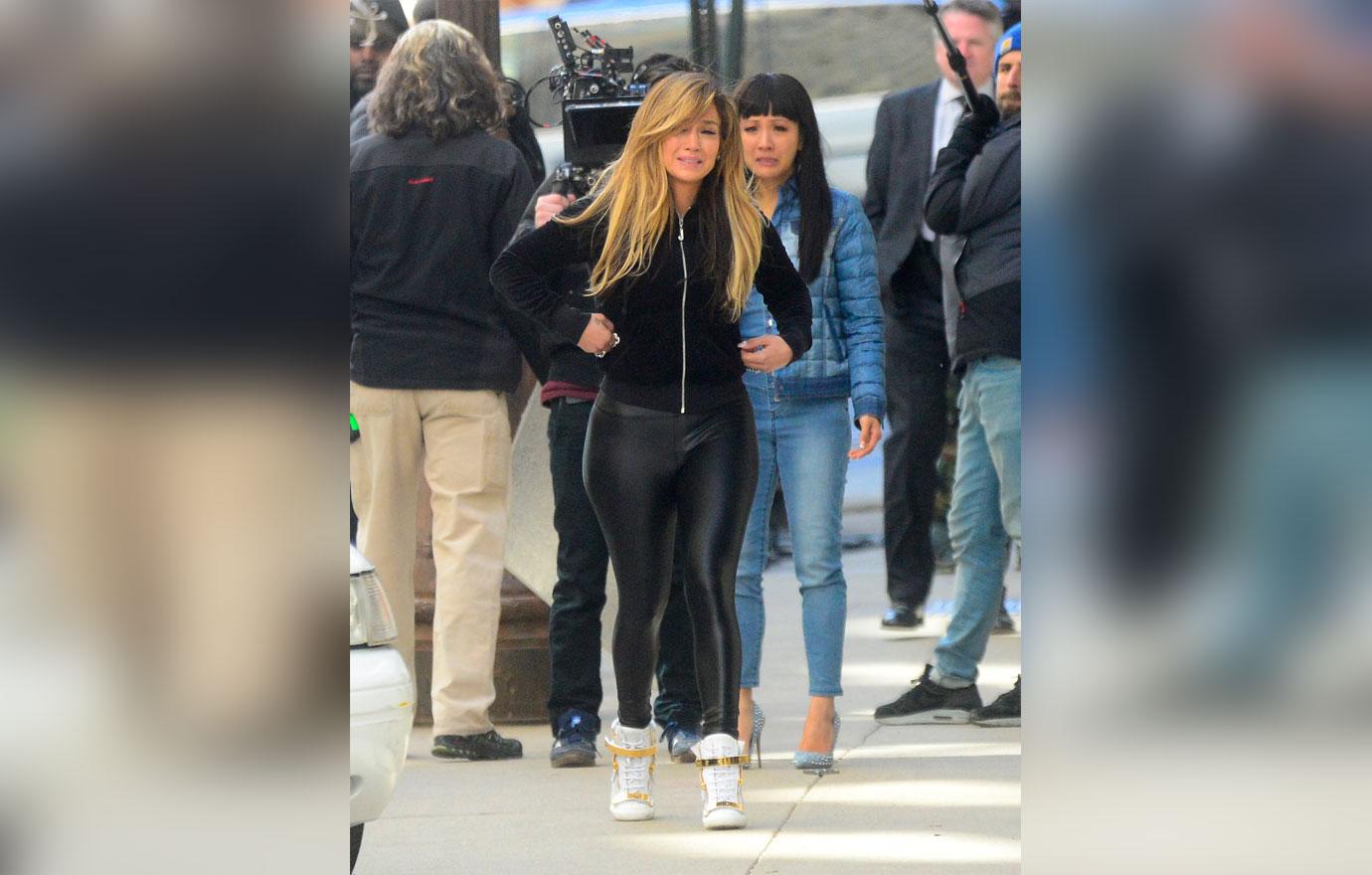 Thus far Jennifer has only been spotted filming with Constance but she is also due to work alongside Cardi B and Lili Reinhart for Hustlers. The movie follows a crew of former strippers who eventually turn the cards with their wealthy Wall Street clients.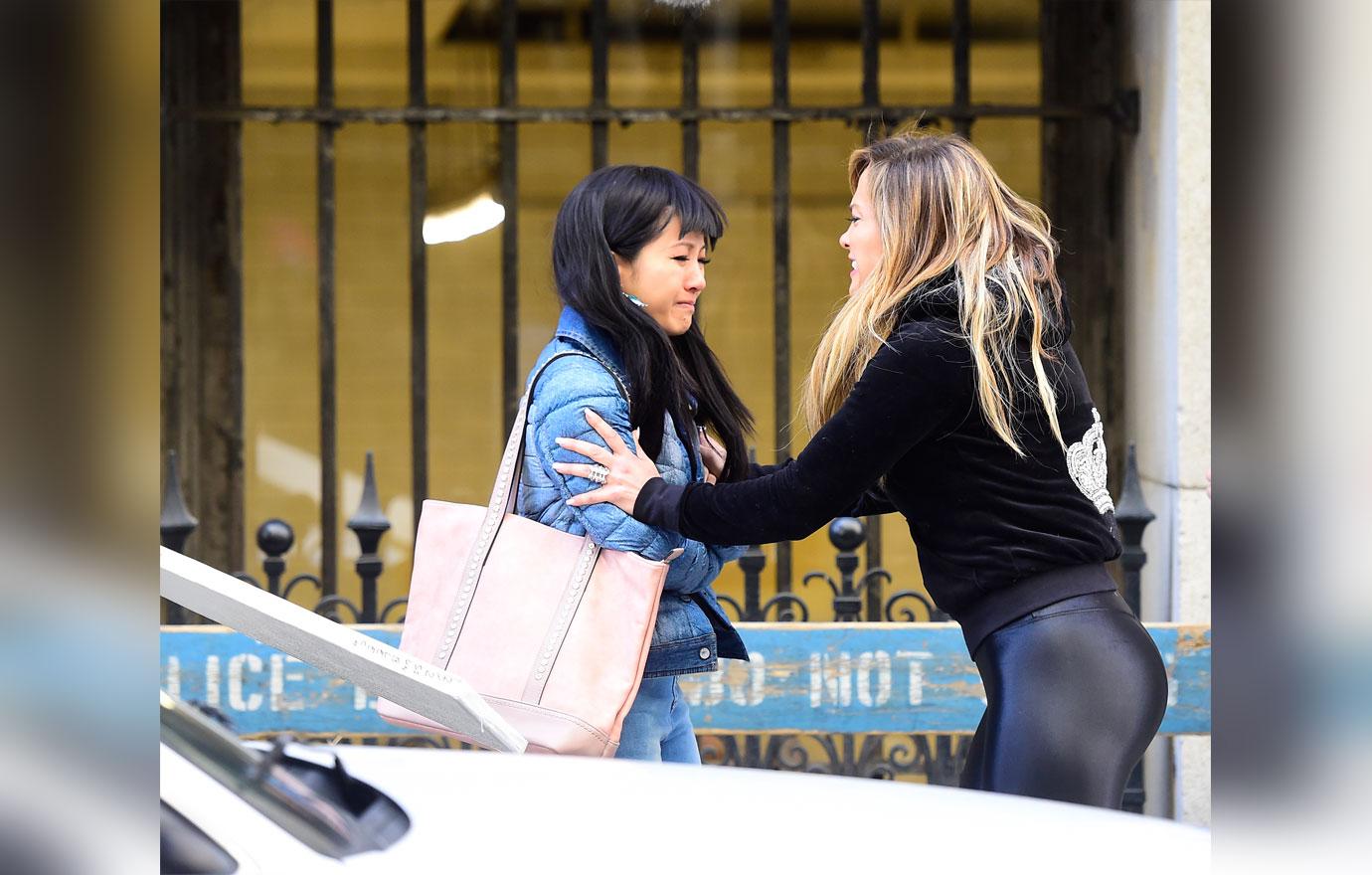 Are you excited for Jennifer's latest project to come out in 2020? Sound off in the comments below!