PHOTOS
Engagement Soon? Jennifer Lopez Gushes Over Boyfriend Alex Rodriguez!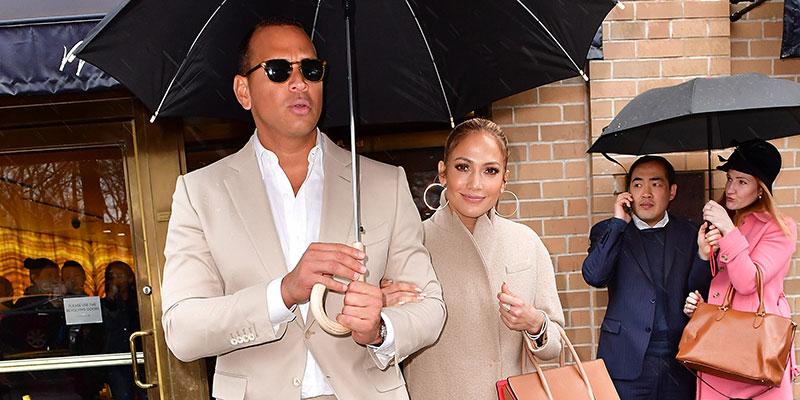 One of the hottest new couples of 2017 was no doubt Jennifer Lopez and her former baseball player beau Alex Rodriguez. They have been spotted all over the world looking simply ecstatic with one another, but is a wedding for them in the works soon? J.Lo gushed over A. Rod in a new interview, where she opened up about the possibilities of him putting a ring on her finger in the not so distant future.
Article continues below advertisement
J. Lo and A. Rod got together in early 2017, and since then have been on a whirlwind romance where their PDA has definitely been on display at every event they attend together.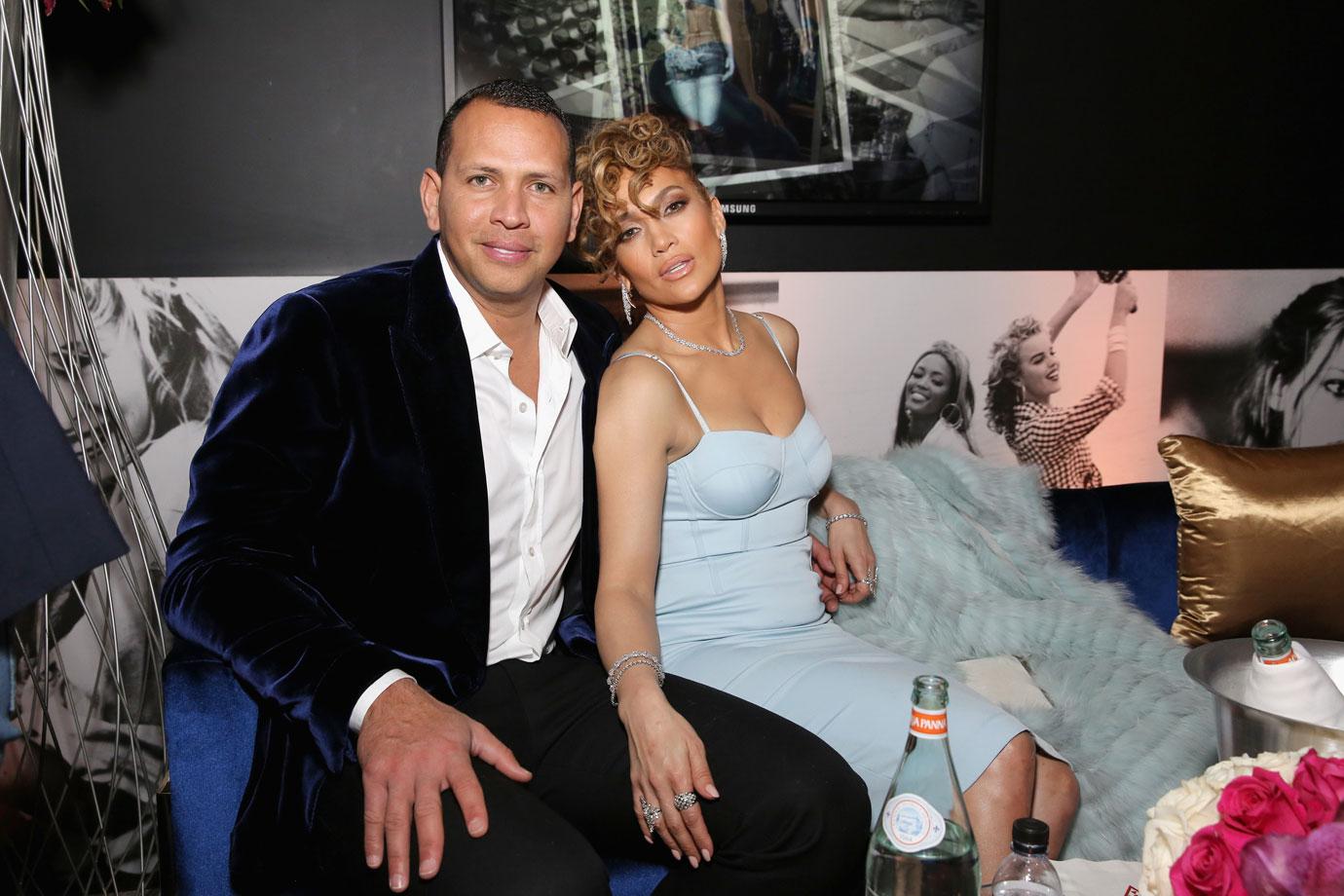 This most recently include the glammed up couple posing super close to one another when they attended a Guess event that J. Lo was promoting.
Article continues below advertisement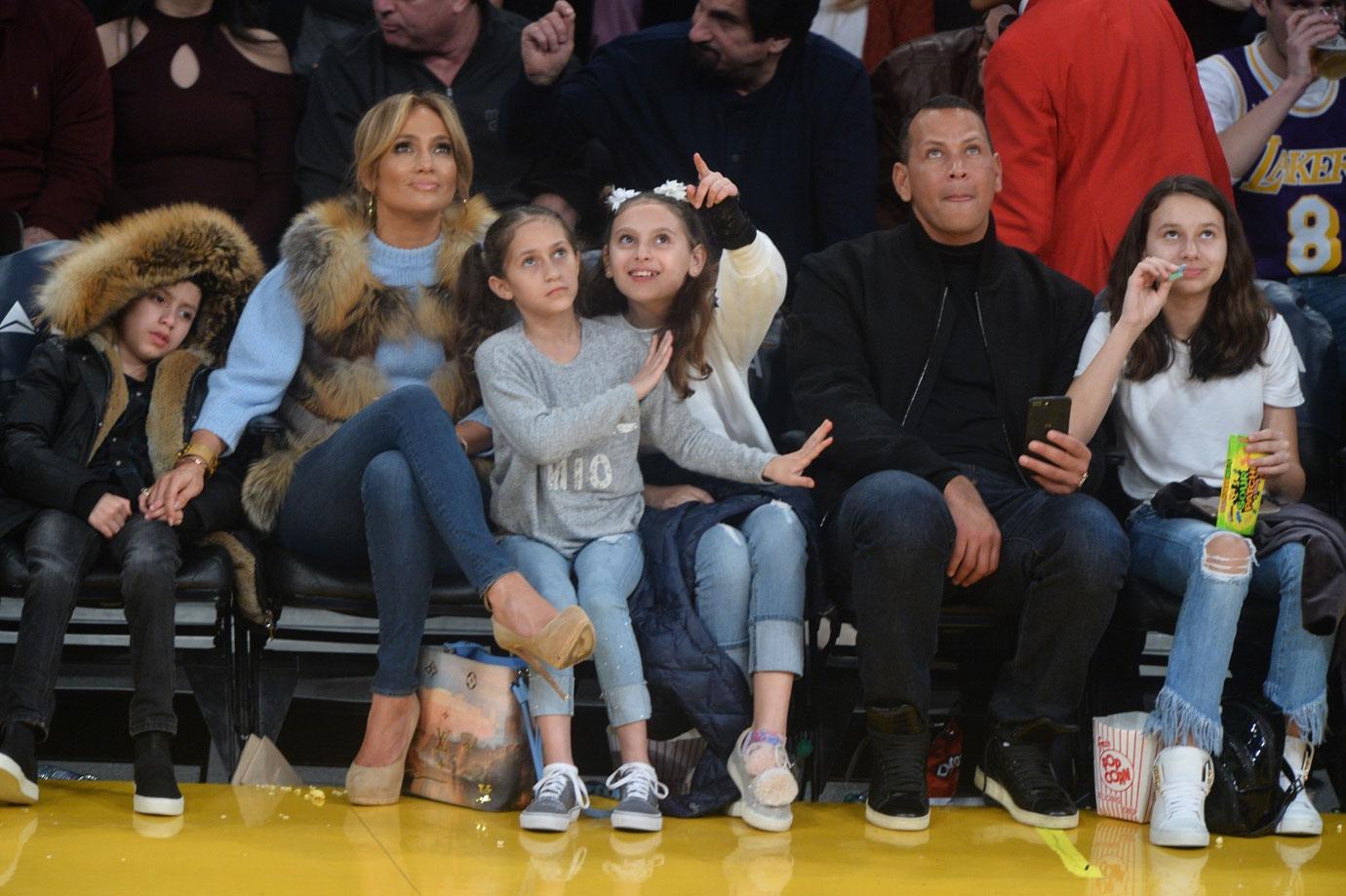 Rumors have swirled for months that he could be proposing to J. Lo, as they not only spend time with one another but as a big happy blended family with her twins and his two daughters, both from previous relationships.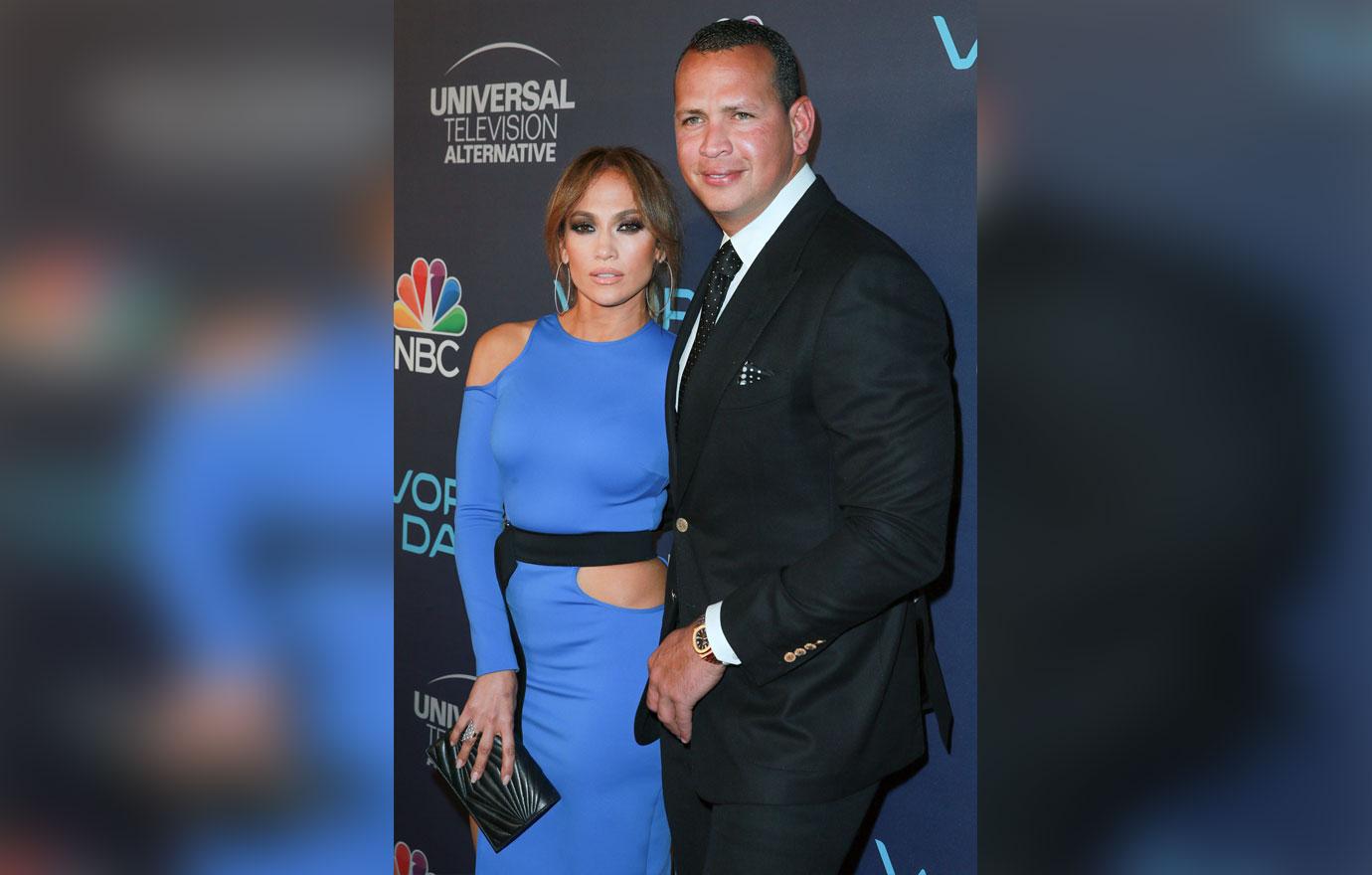 So will this be happening? For now, J. Lo seems very smitten with A. Rod as she revealed what she thinks about him in an exclusive interview with E! News as he stood by her side.
Article continues below advertisement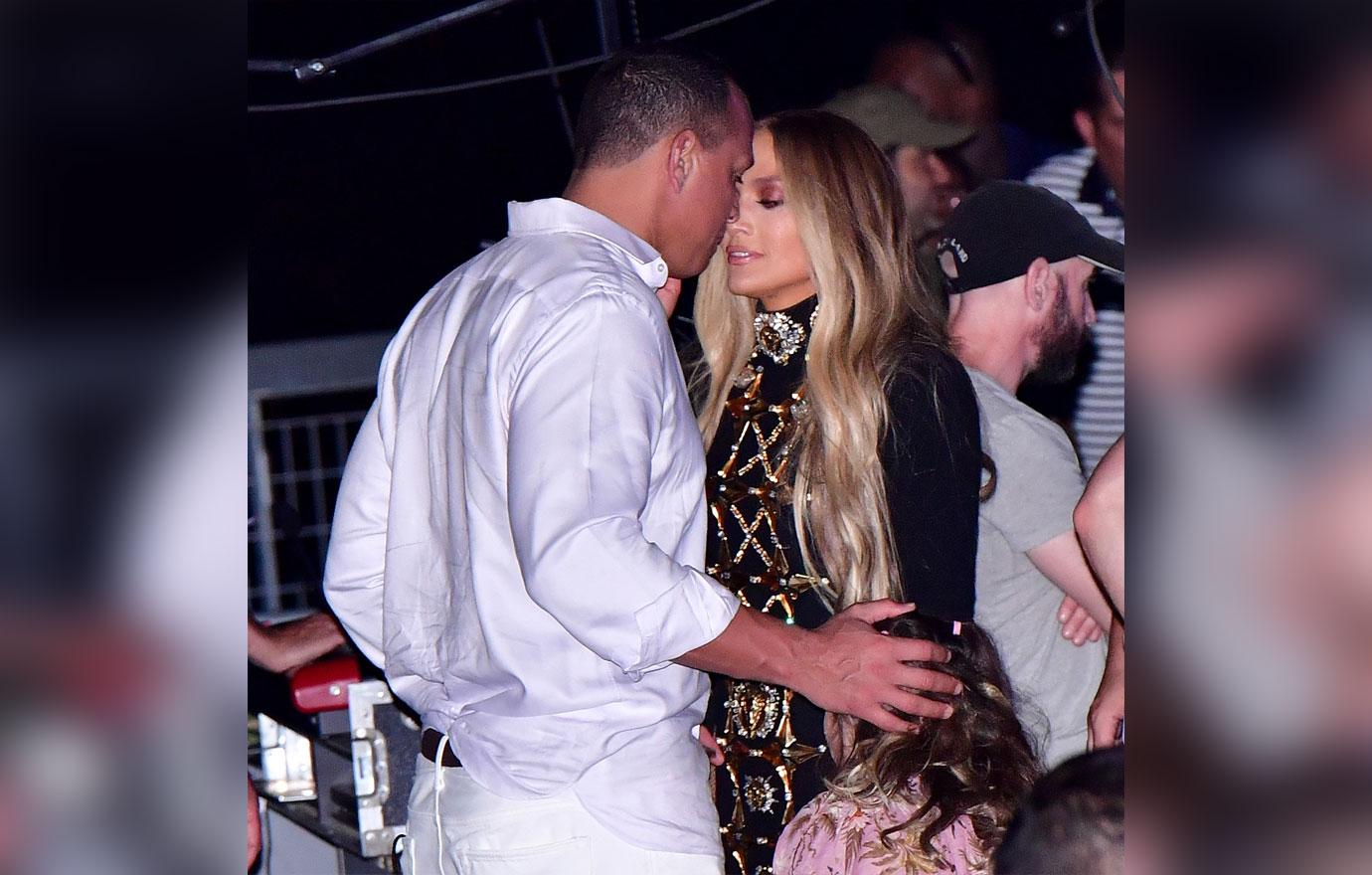 "He's so supportive," she gushed. "I mean, he was at rehearsal with me last night till 1 a.m. and after he had worked his whole day, I work my whole day, then we go to rehearsal and he's like, 'What time will you be done?' I said, 'I don't know.' He goes, 'Alright, I'll just come over there and I'll do some work and we'll go home together.' That's the kind of support, like in this business, it's just a different kind of business, you know, and so, to have someone who understands it and wants to be there and you want to be there for them, it's a very special thing."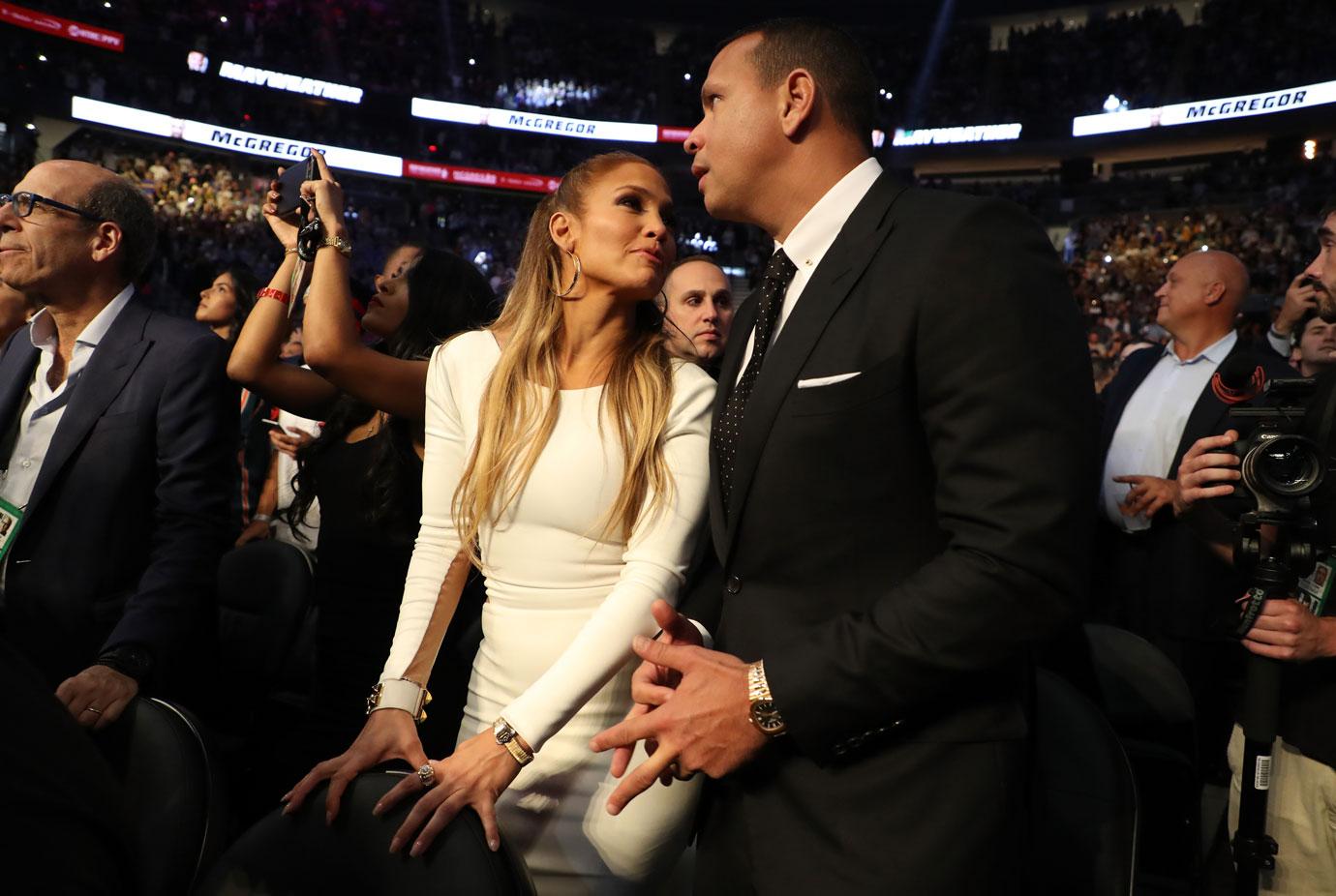 Regarding popping the question, E! News Will Marfuggi asked "Is there going to be an actual rock? Should we apply some pressure right now?" Her response? "No, I don't like to pressure anybody for anything," she replied, laughing and looking her man as he put on a big smile.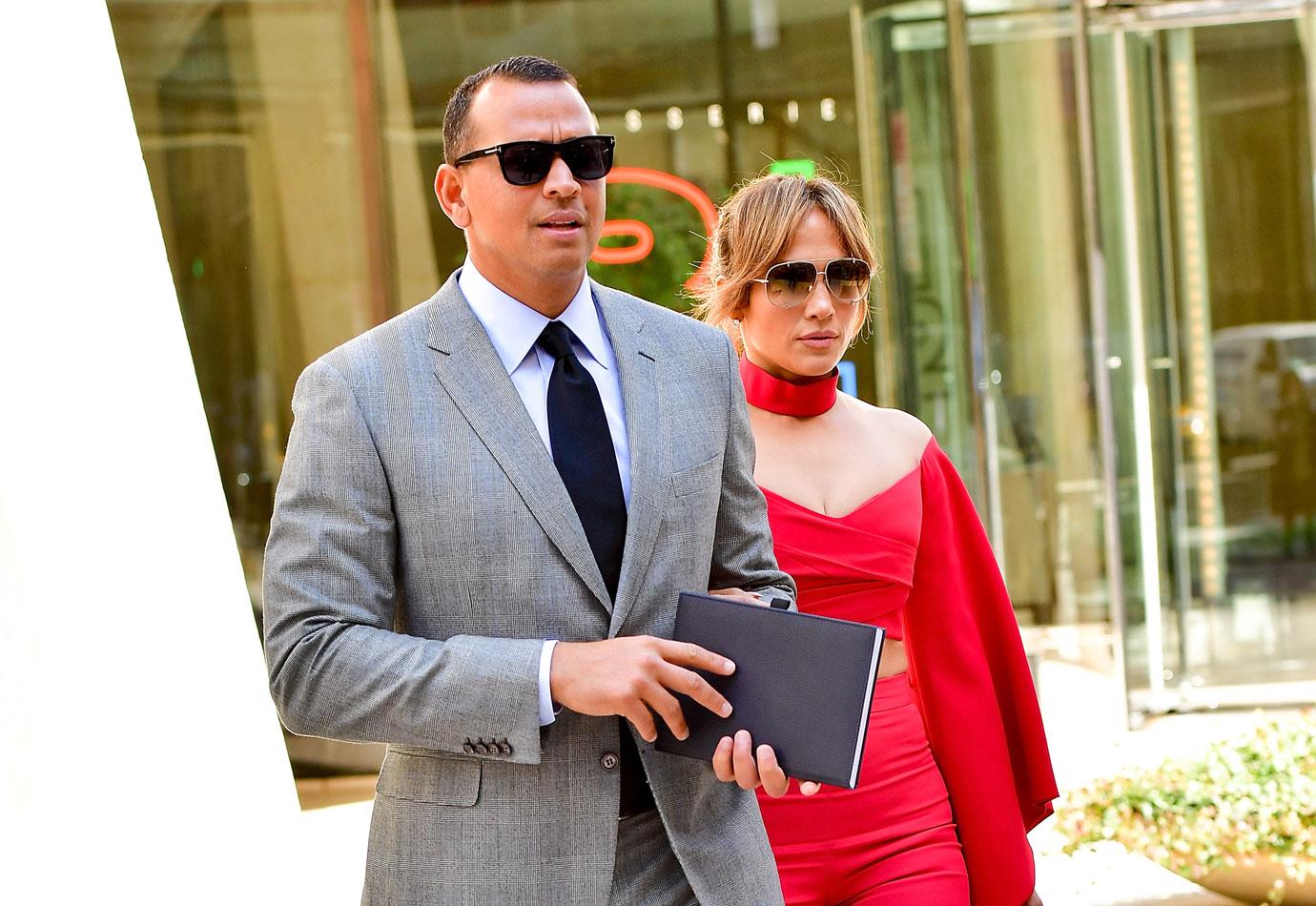 Do you think J. Lo and A. Rod will walk down the aisle this year? Sound off in the comments!