PHOTOS
Jennifer Lopez Makes A Sex Life Confession During A Game Of 'Never Have I Ever'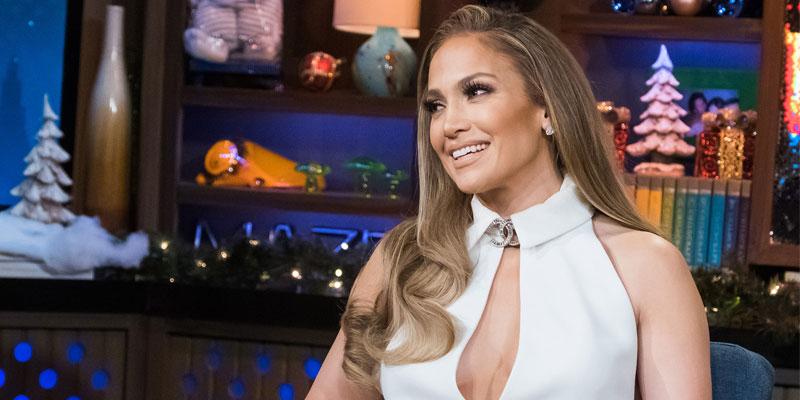 Article continues below advertisement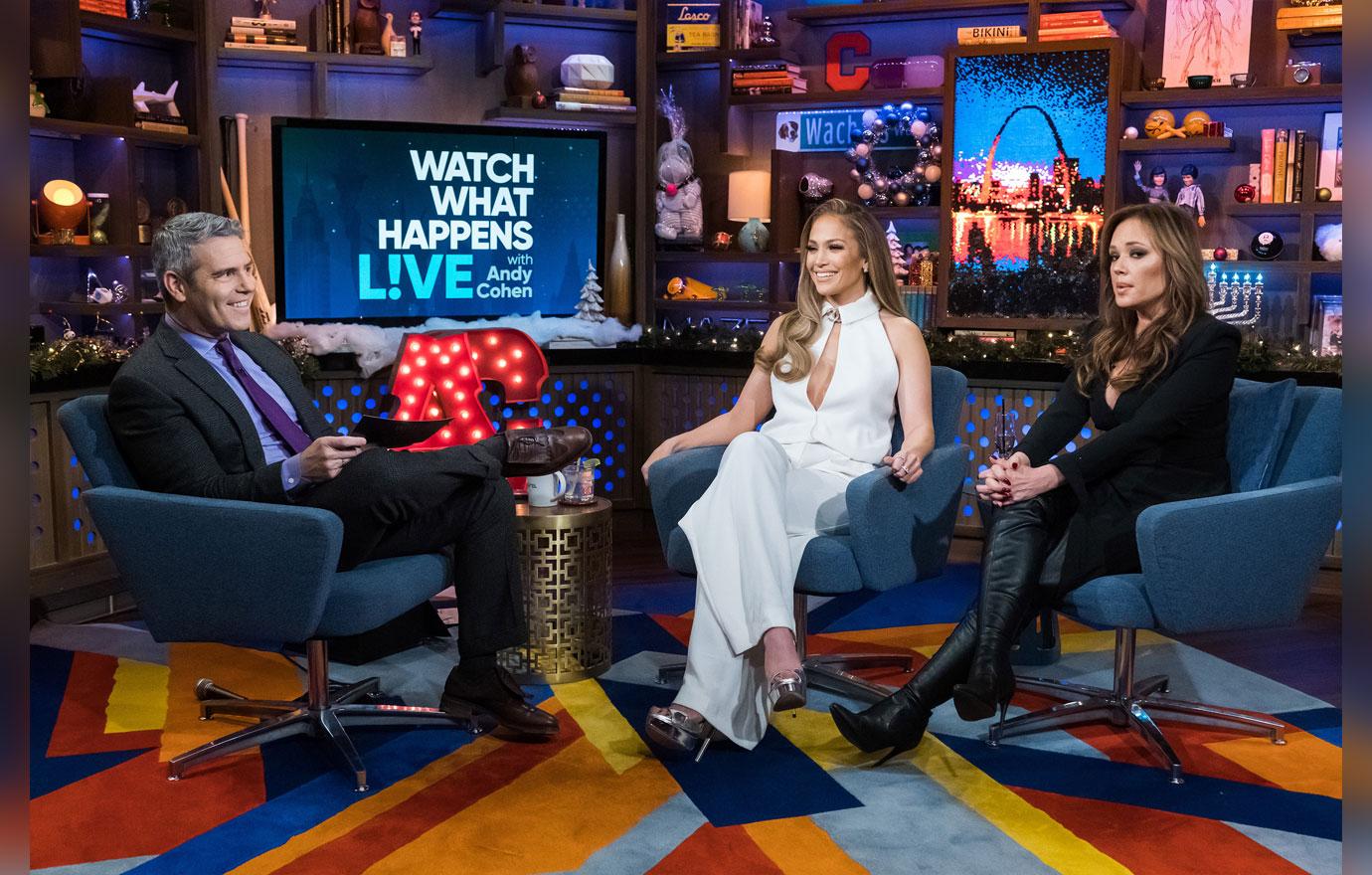 Andy read the prompt, "Never have I ever caught a singer horribly lip syncing at an award show." Jennifer sipped her drink to acknowledge that she had seen it happen.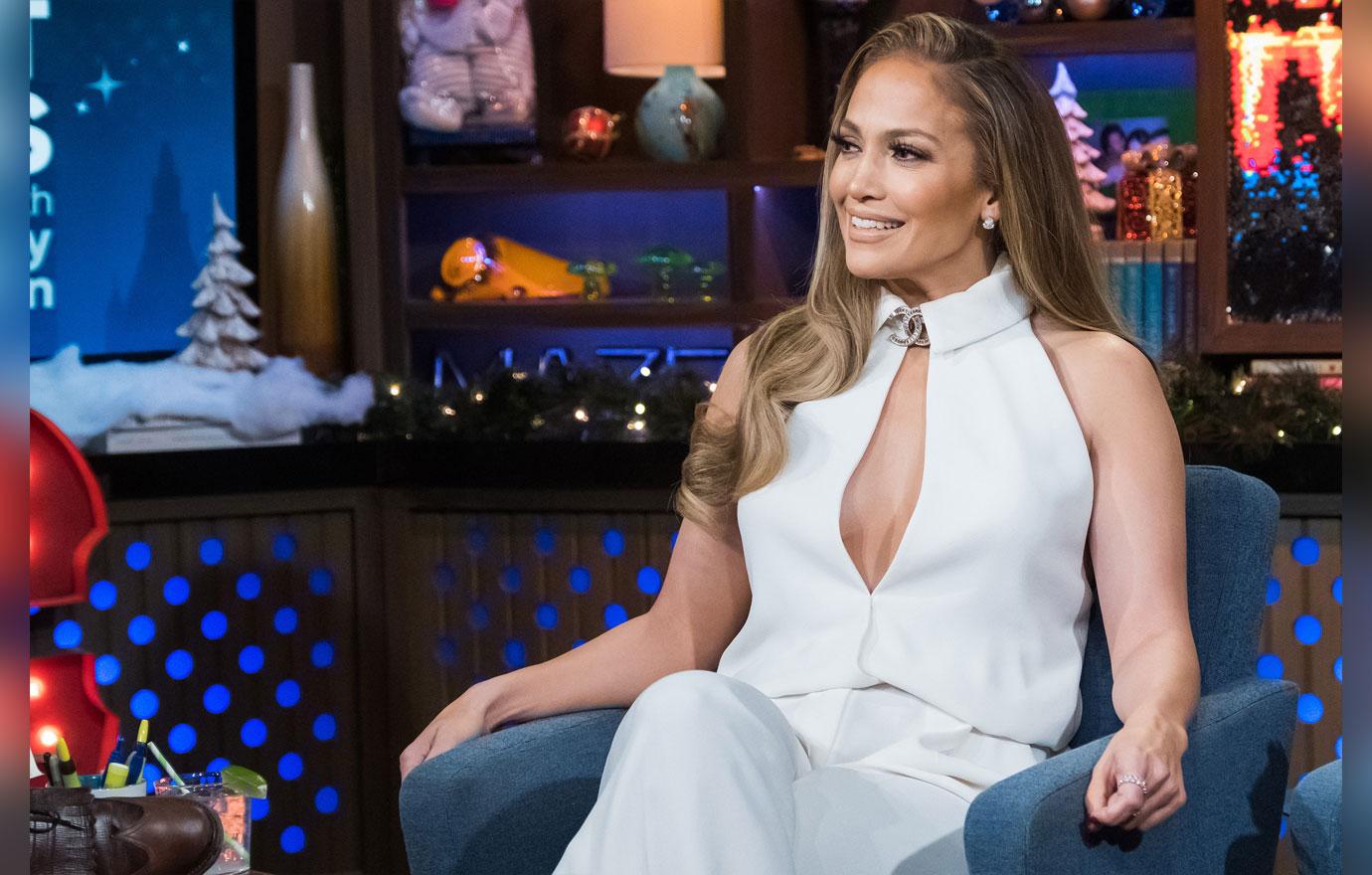 In another twist, Jennifer admitted she's told a friend their movie was "amazing when I thought it was horrible."
Article continues below advertisement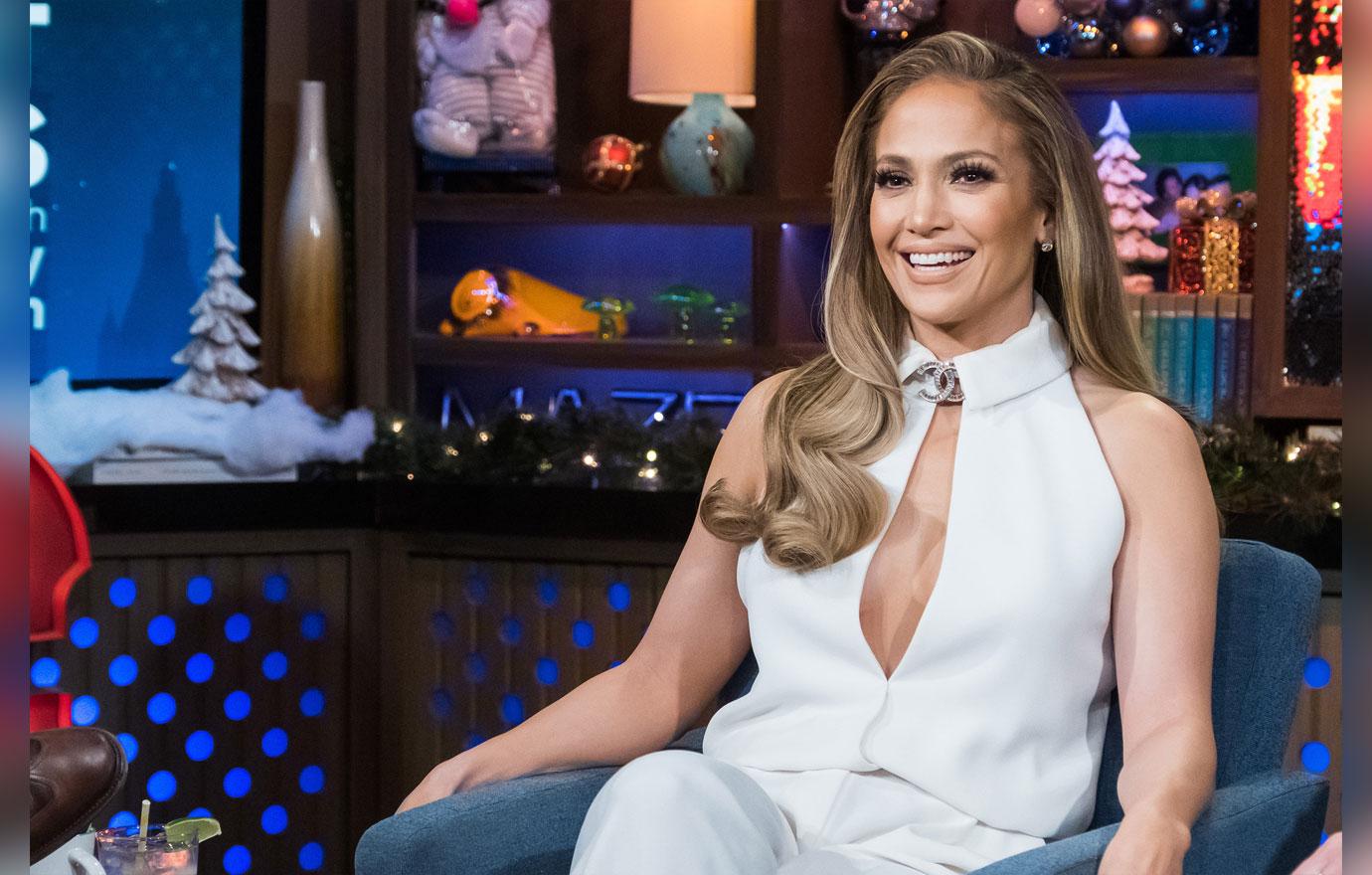 The most scandalous reveal was when Andy read, "Never have I ever hooked up in my trailer." The "On The Floor" singer confessed that she has had a behind-the-scenes (literally!) hookup.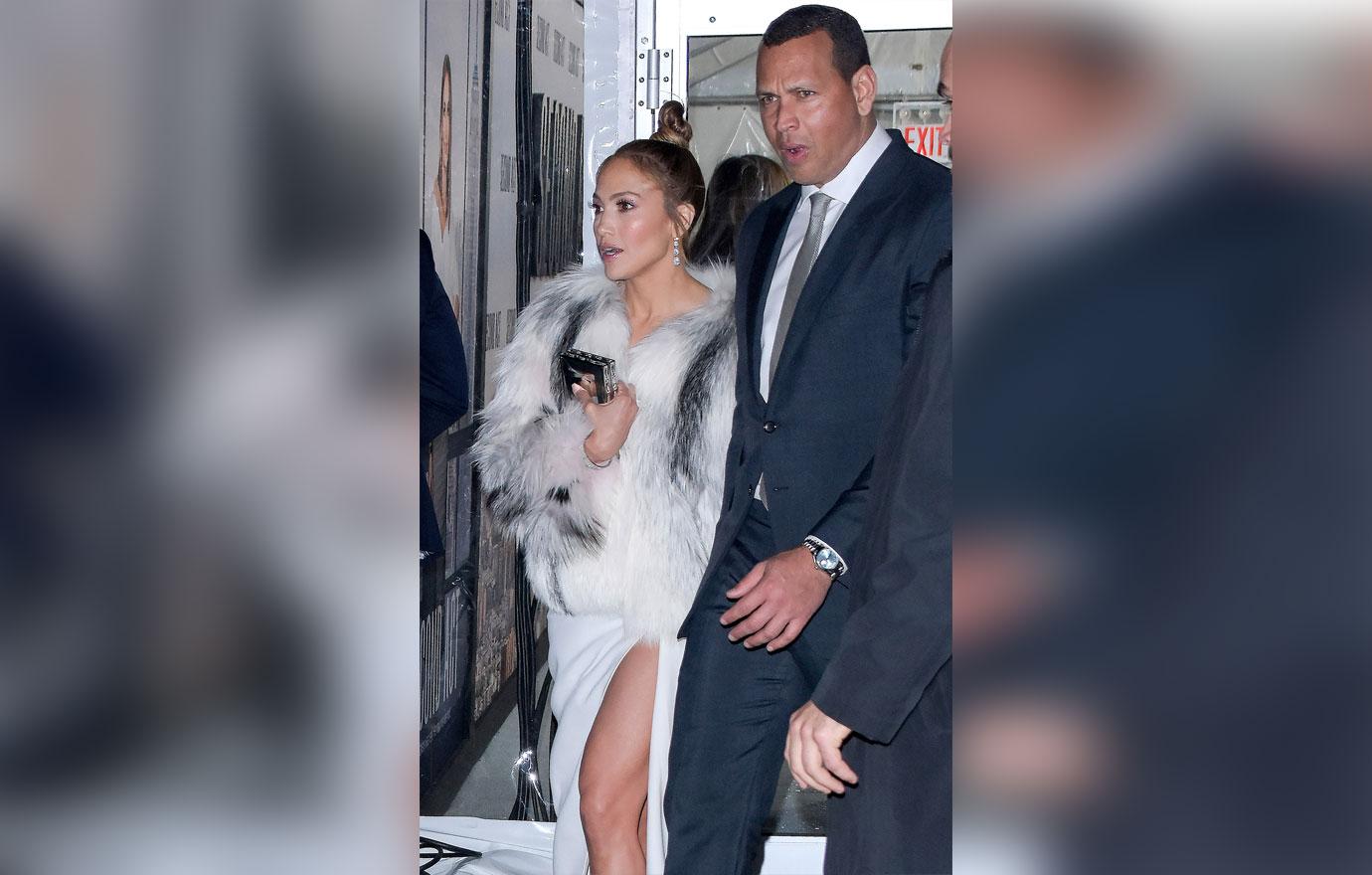 Jennifer defended herself and said, "I've done 40-something movies!" She wouldn't reveal who her trailer room hookup was, but since her first movie dates back to 1995, it could be anyone from P Diddy to Marc Anthony to her current beau Alex Rodriguez.
Article continues below advertisement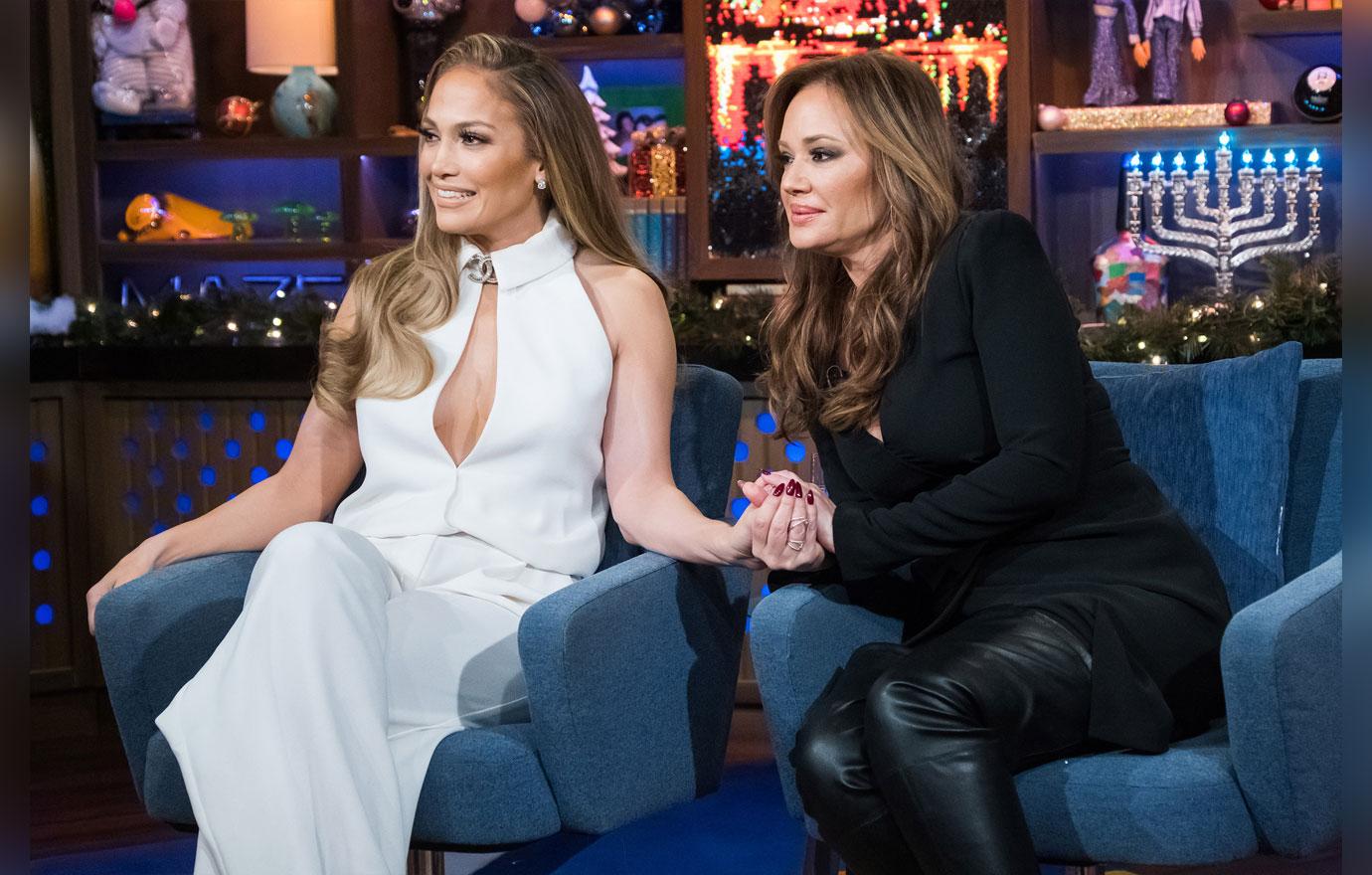 "Hey, you have to get it in when you can," Leah chimed in.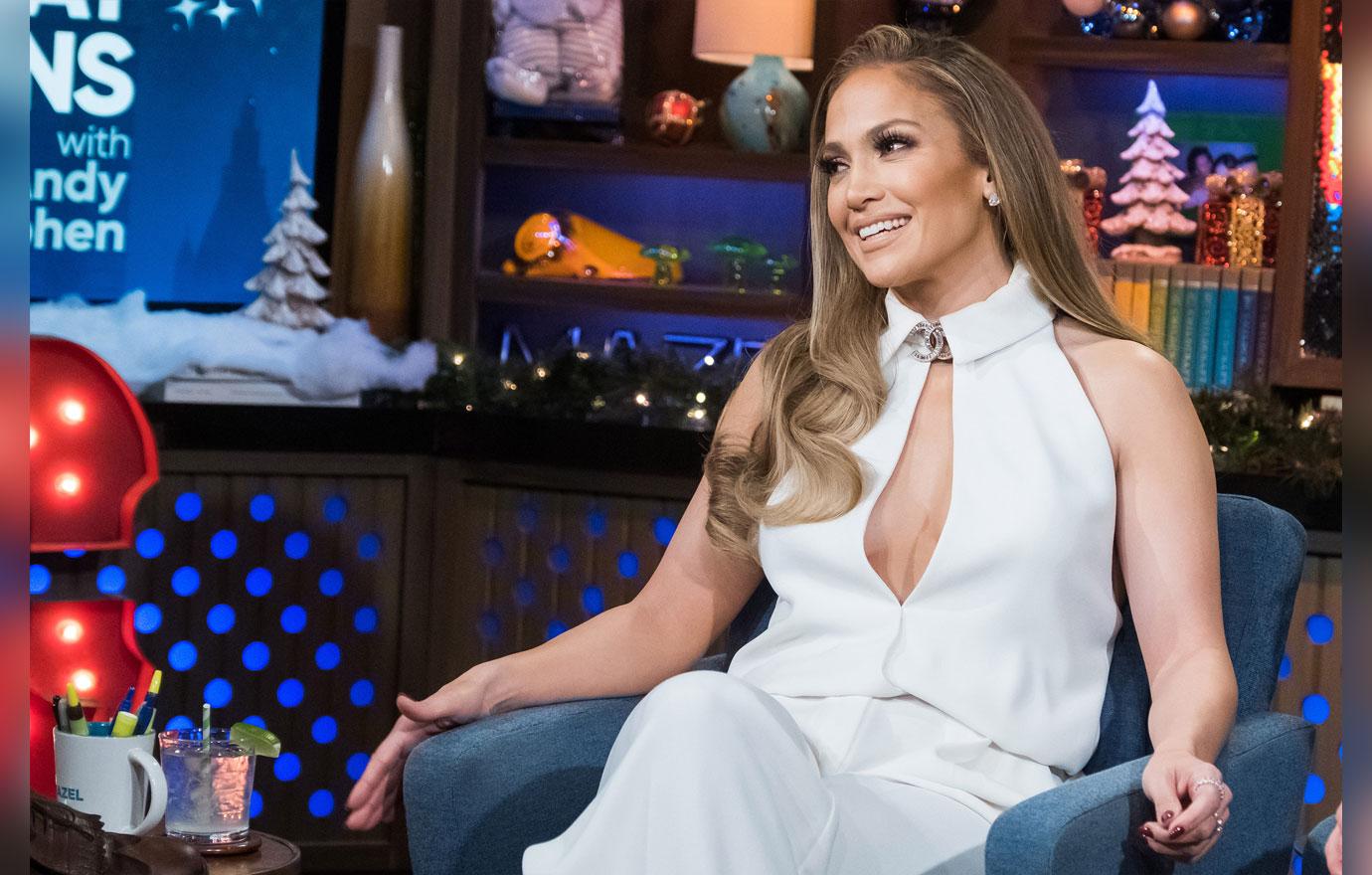 What do you think about Jennifer's backstage hookup? Sound off in the comments below!