PHOTOS
Jennifer Lopez Throws Major Shade At Gwyneth Paltrow, Cameron Diaz & More In Resurfaced Interview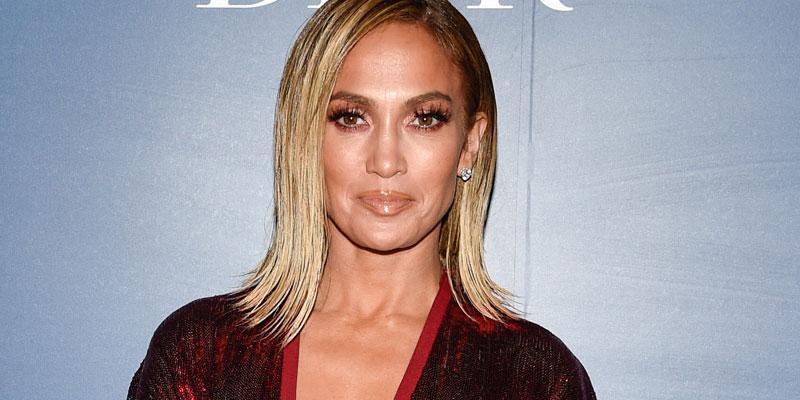 Jennifer Lopez is probably regretting what she said over a decade ago. An old interview the singer gave to Movieline back in February 1998 has resurfaced and it doesn't paint a very flattering picture of the Hustlers star. She threw shade at everyone from Gwyneth Paltrow to Cameron Diaz during her conversation and she even dragged Madonna into the mix.
Article continues below advertisement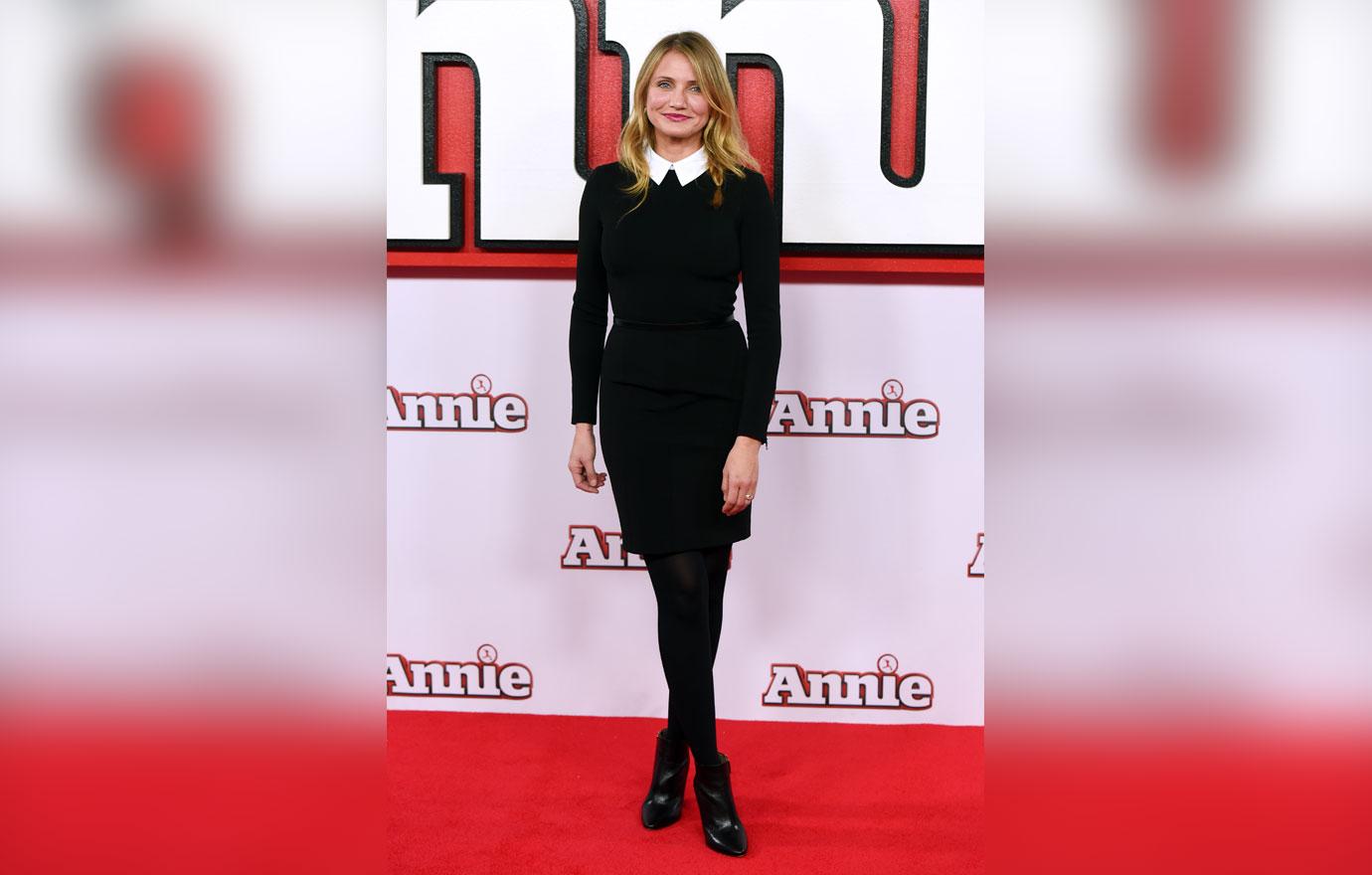 Jennifer, 50, took a swipe at Cameron's acting skills and called her "a lucky model who's been given a lot of opportunities I just wish she would have done more with." She continued, "She's beautiful and has a great presence, though, and in My Best Friend's Wedding, I thought, 'When directed, she can be good.'"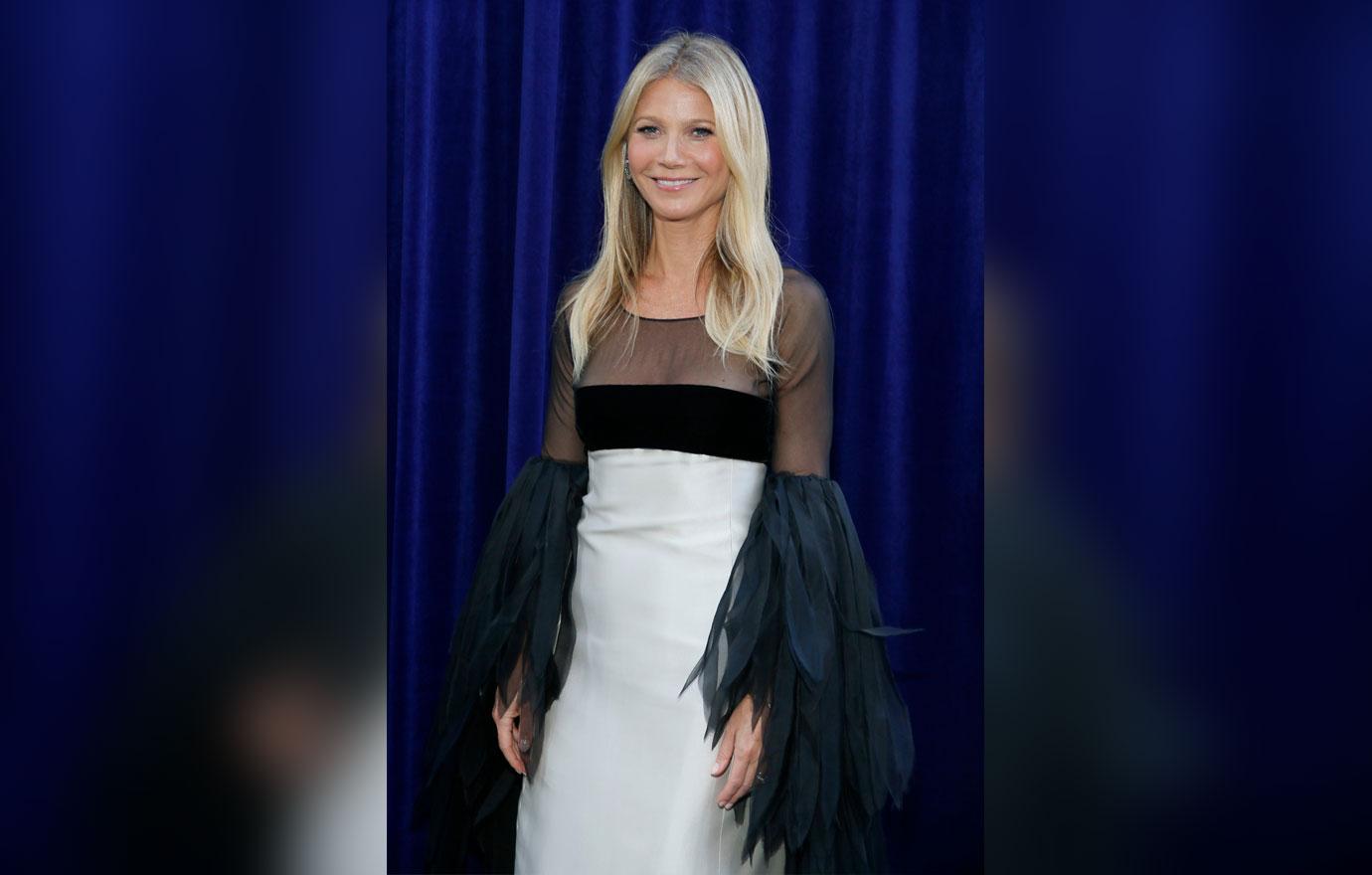 Jenny from the Block dissed Gwyneth's movies and insinuated that the Oscar winner was only famous because of her romances with A-list men. "Tell me what she's been in? I swear to God, I don't remember anything she was in. Some people get hot by association. I heard more about her and Brad Pitt than I ever heard about her work," she said.
Article continues below advertisement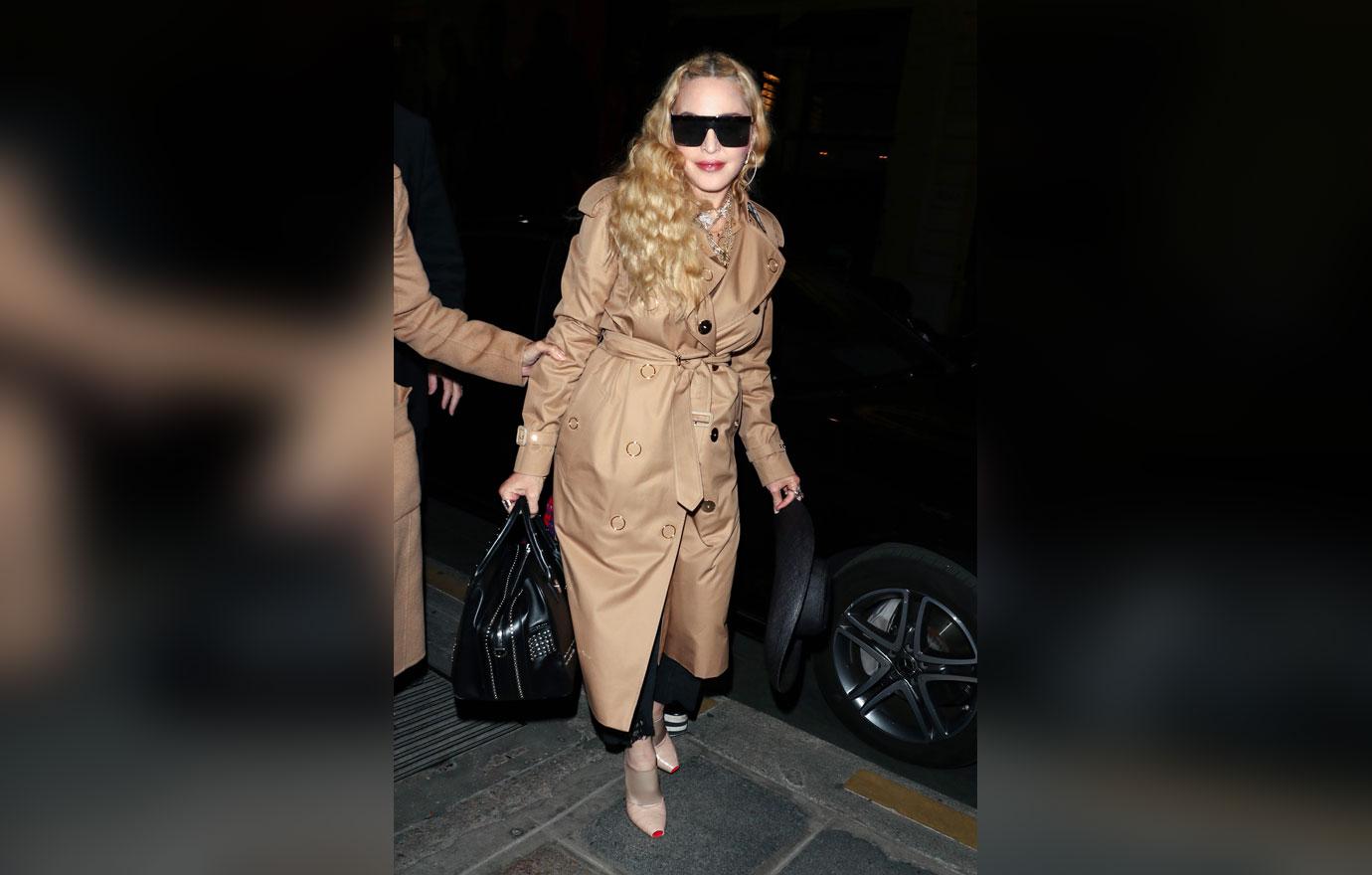 The New York native was also critical of Madonna, who was just dipping her toes into the acting world at the time. "Do I think she's a great performer? Yeah. Do I think she's a great actress? No. Acting is what I do, so I'm harder on people when they say, 'Oh, I can do that — I can act.' I'm like, 'Hey, don't spit on my craft,'" she sniped.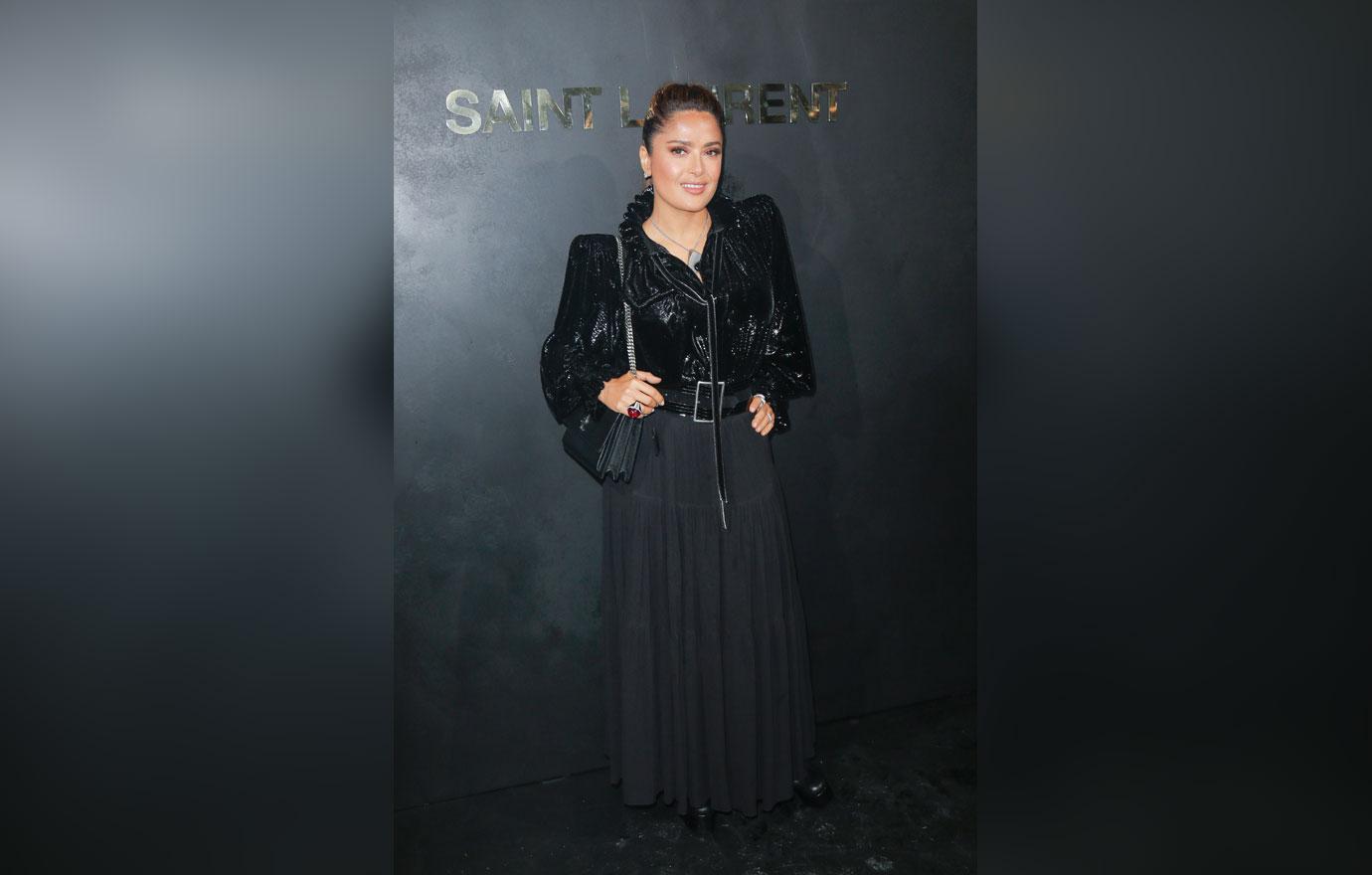 She confessed that she was "never a big fan" of Winona Ryder but she did call Claire Danes a "great actress." Jennifer seemed quite bitter about Salma Hayek and put her on blast for claiming that she was offered the lead role in Selena.
Article continues below advertisement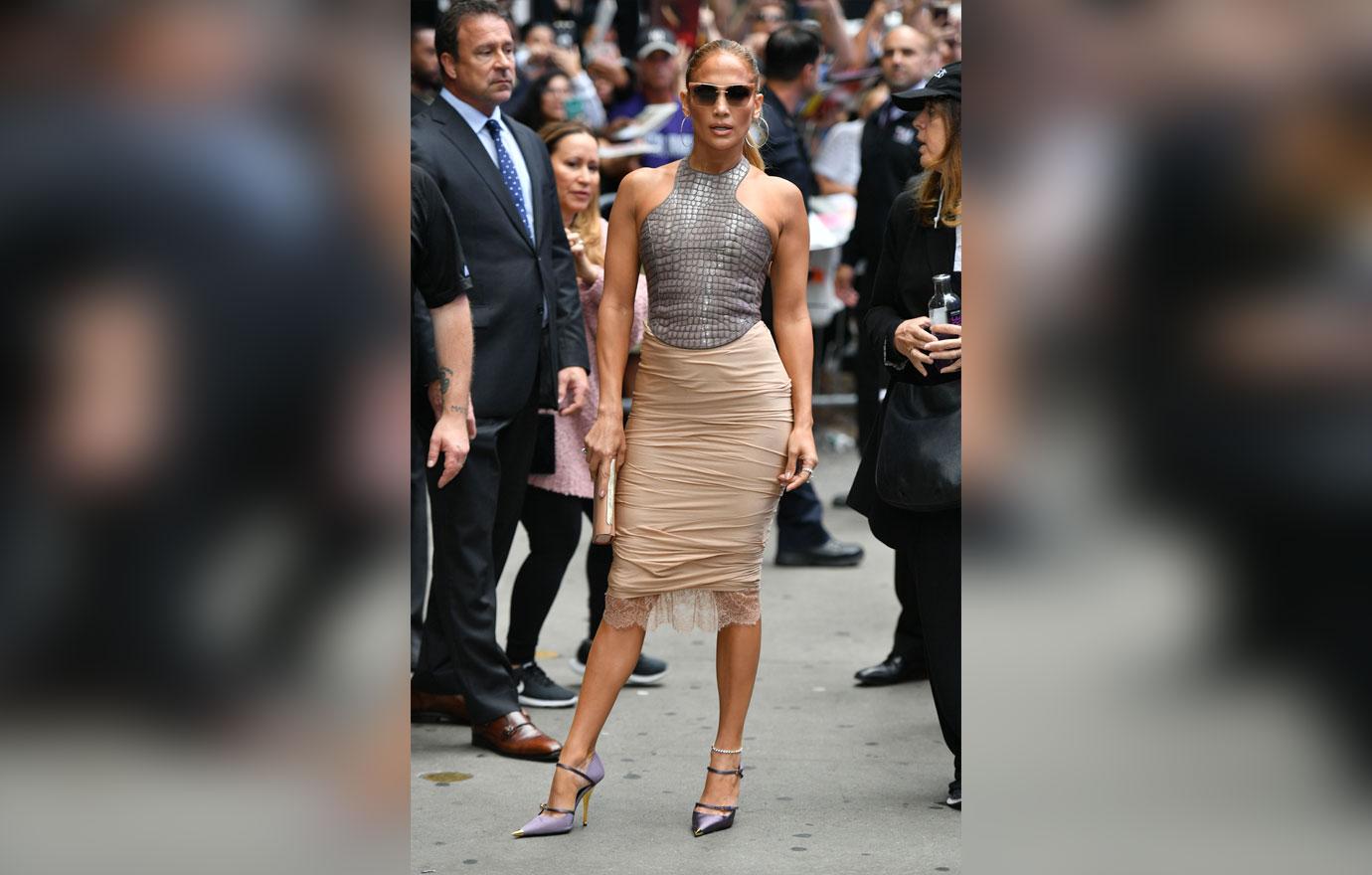 "She's a sexy bombshell and those are the kinds of roles she does. I do all kinds of different things. It makes me laugh when she says she got offered Selena, which was an outright lie. If that's what she does to get herself publicity, then that's her thing," she quipped.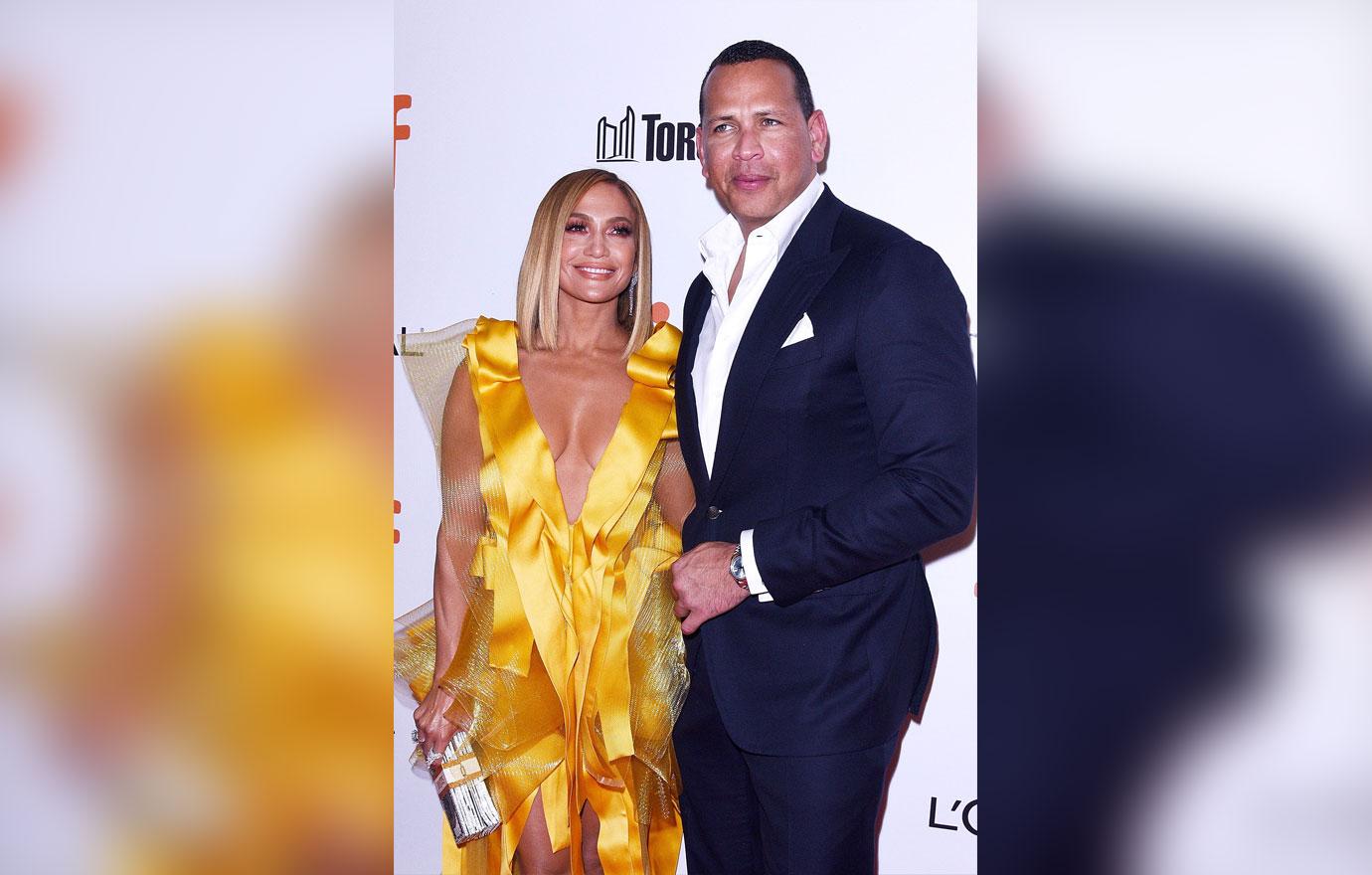 Interestingly enough, flash forward 11 years and she has some major ties to the Hollywood ladies she had harsh words for. Both Cameron and Madonna dated her now-fiancé Alex Rodriguez, and she and Gwyneth both dated Ben Affleck.
Article continues below advertisement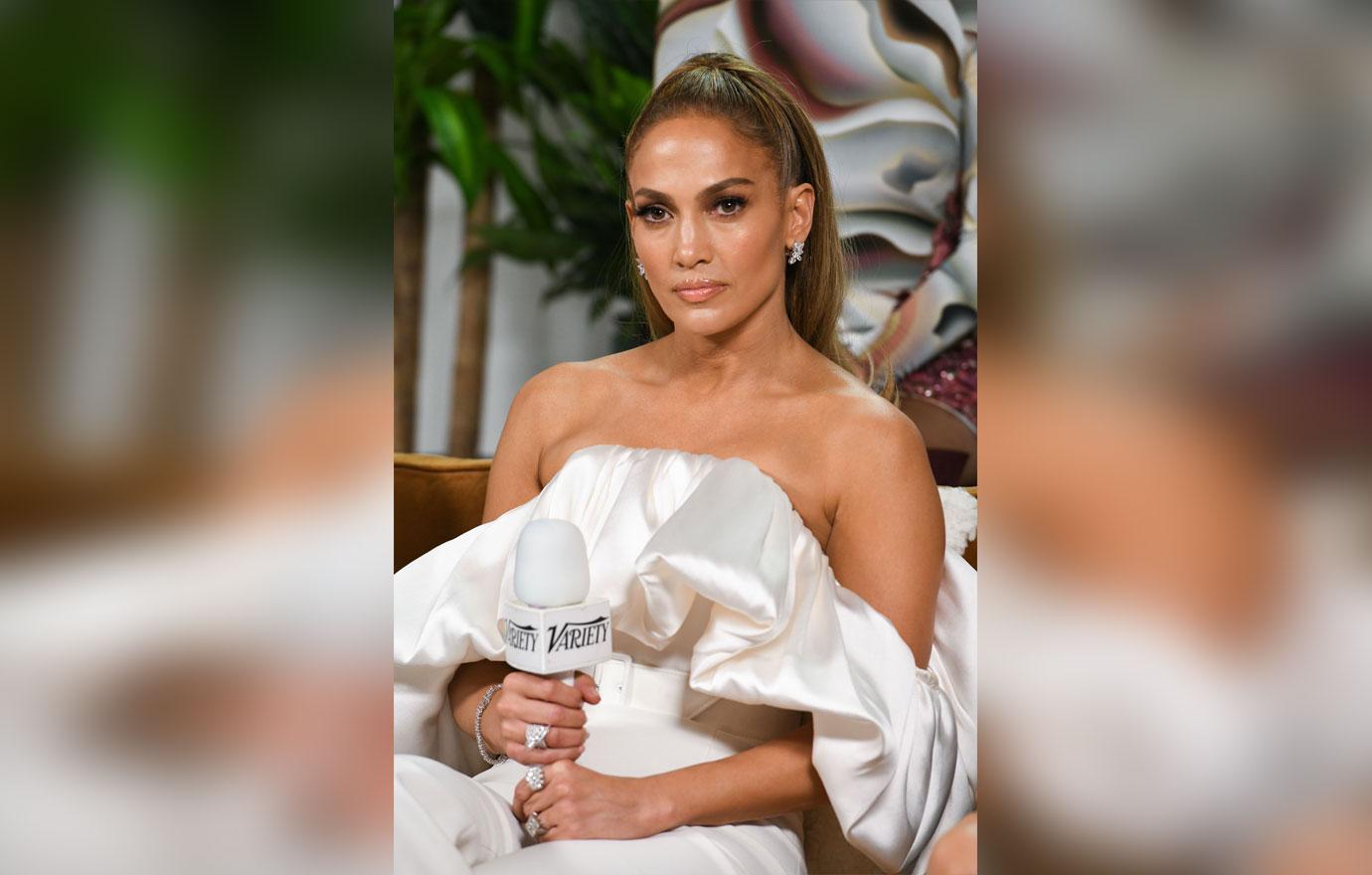 What do you think of Jennifer's comments in the old interview? Sound off in the comments below!