PHOTOS
Jennifer Lopez & Shakira Vow To Honor Kobe Bryant's Memory During Super Bowl Halftime Show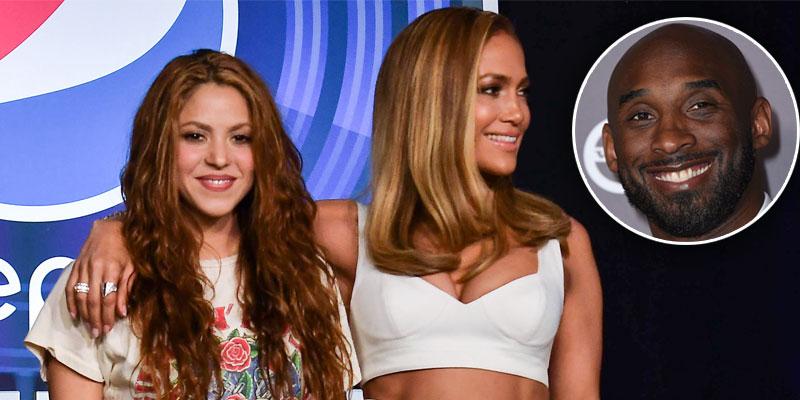 Jennifer Lopez and Shakira plan to deliver a show worth remembering. At a press conference held on Thursday, January 30, the two singers revealed that they will honor Kobe Bryant during their upcoming Super Bowl Halftime Show performance. Earlier this week, news broke that the late 41-year-old and eight others died in a tragic helicopter crash in Calabasas, California.
Article continues below advertisement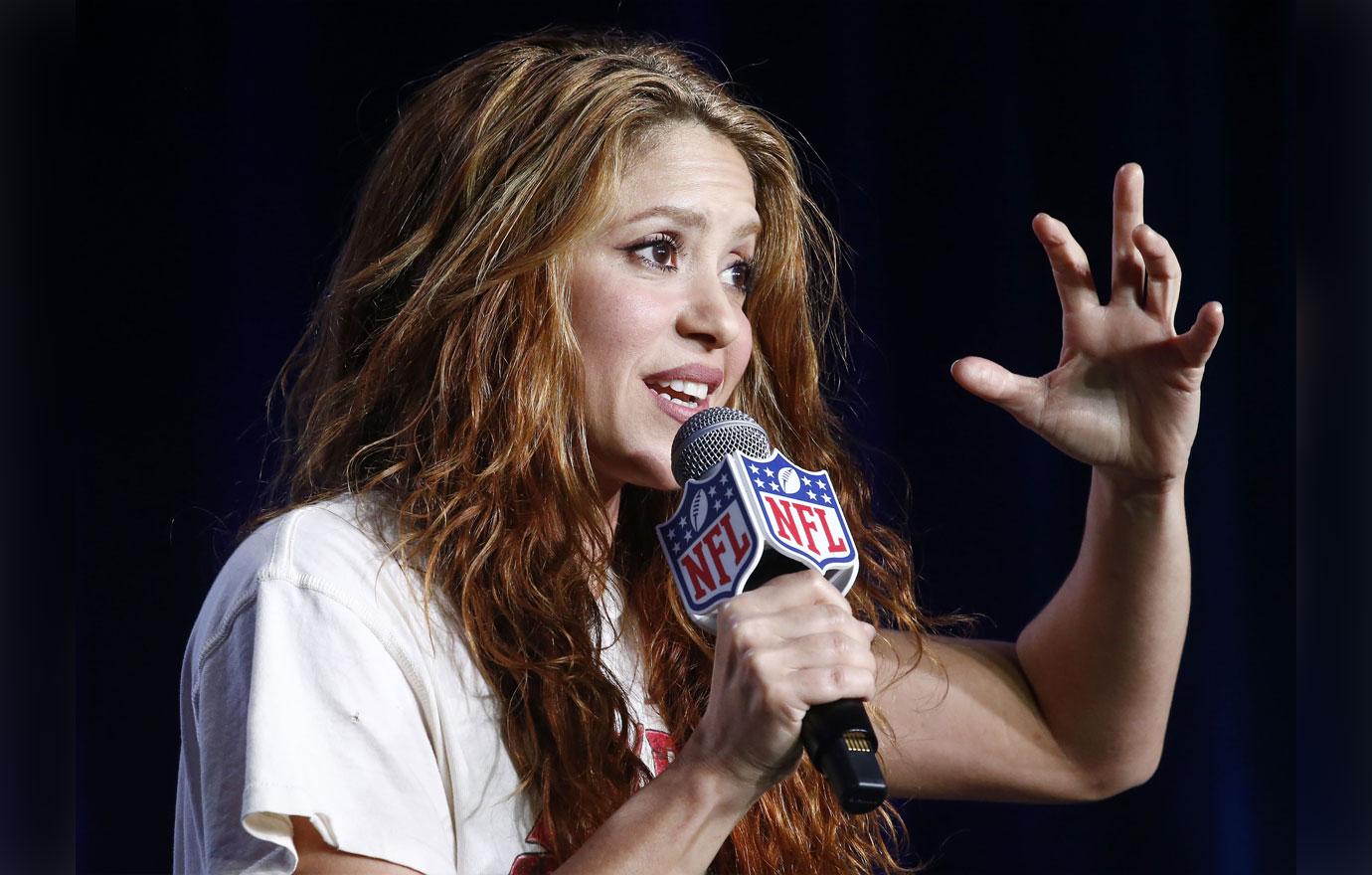 The Colombian singer, 42, shared that her and Jennifer's goal as coheadliners is to "spread love and kindness and bring everybody together." She added, "I think we will all be remembering Kobe on Sunday. We'll be celebrating life and celebrating diversity in this country."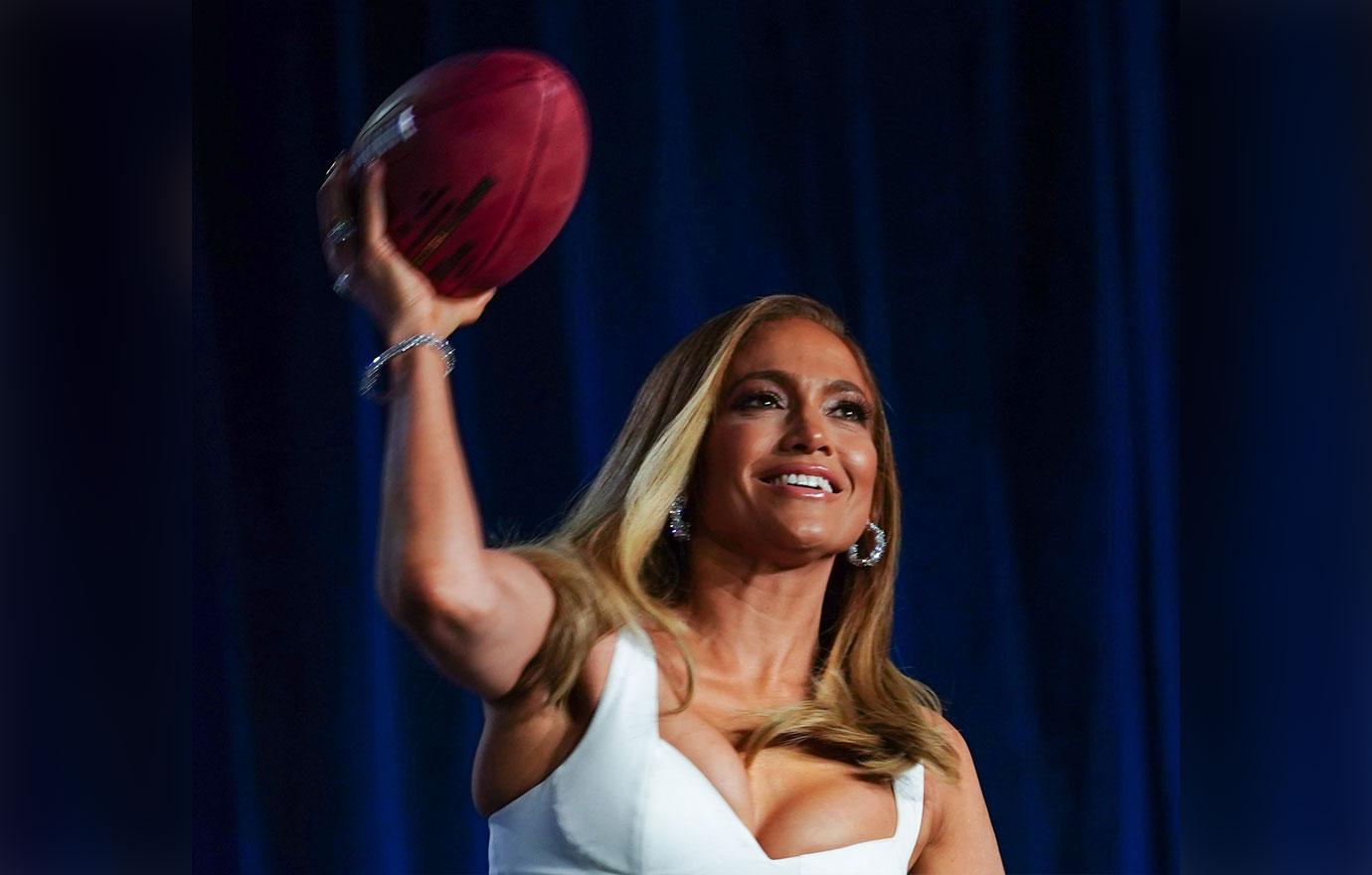 Jennifer, 50, confessed that she and her fiancé, Alex Rodriguez, were devastated when they learned the news about Kobe's passing. "I knew Kobe and his wife Vanessa more in passing. He had come to my last show in Vegas—the both of them—as a date night and we had a beautiful night that night," she recalled.
Article continues below advertisement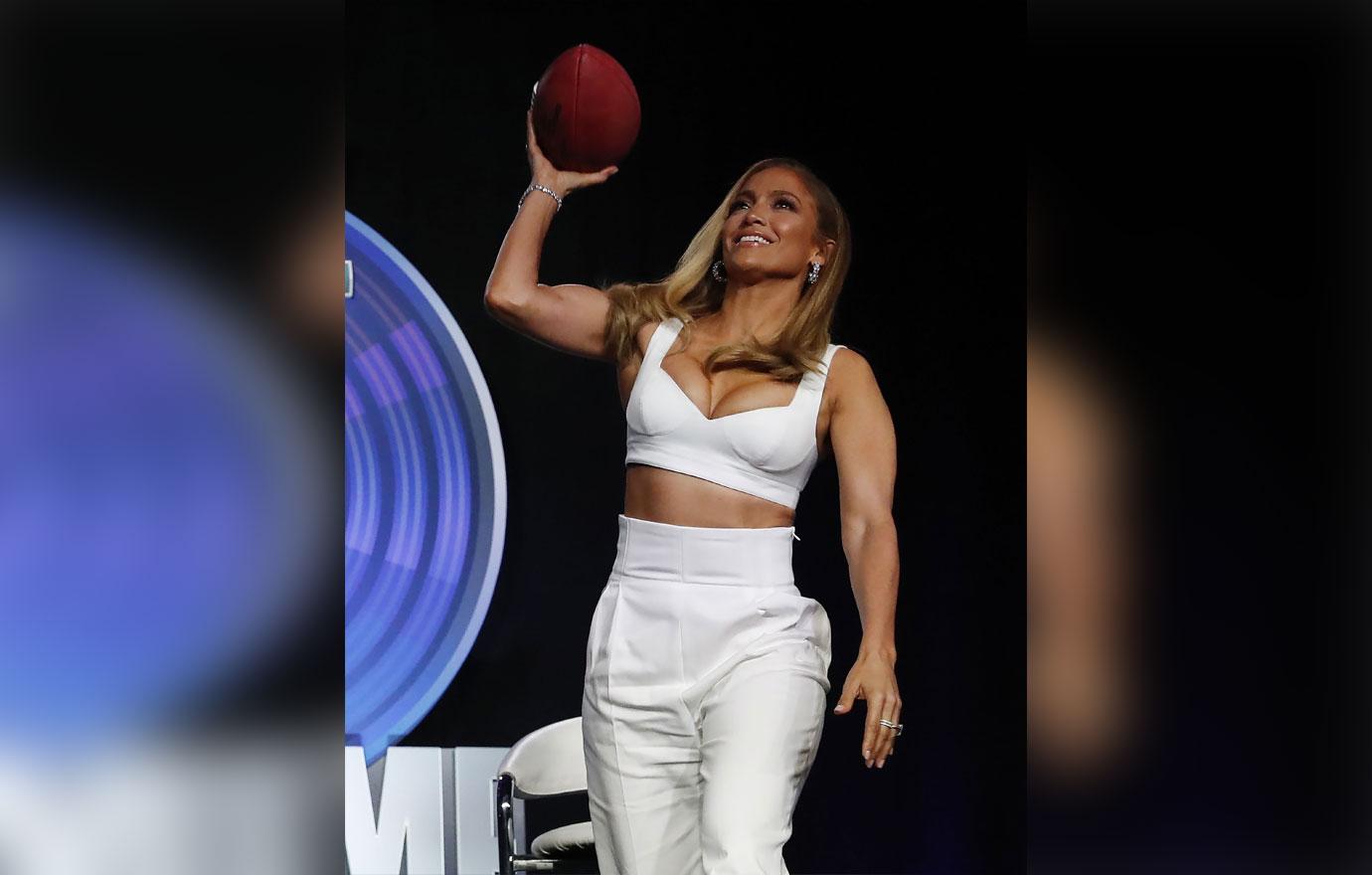 "I think of how awful that must be for her right now," Jennifer continued. "I've just been praying that God guides her through every moment because she has three more babies to take care of and just wishing that the nightmare was over but it's not going to be. That's life and we have to carry on. But at the same time, it affects us and it will affect us forever."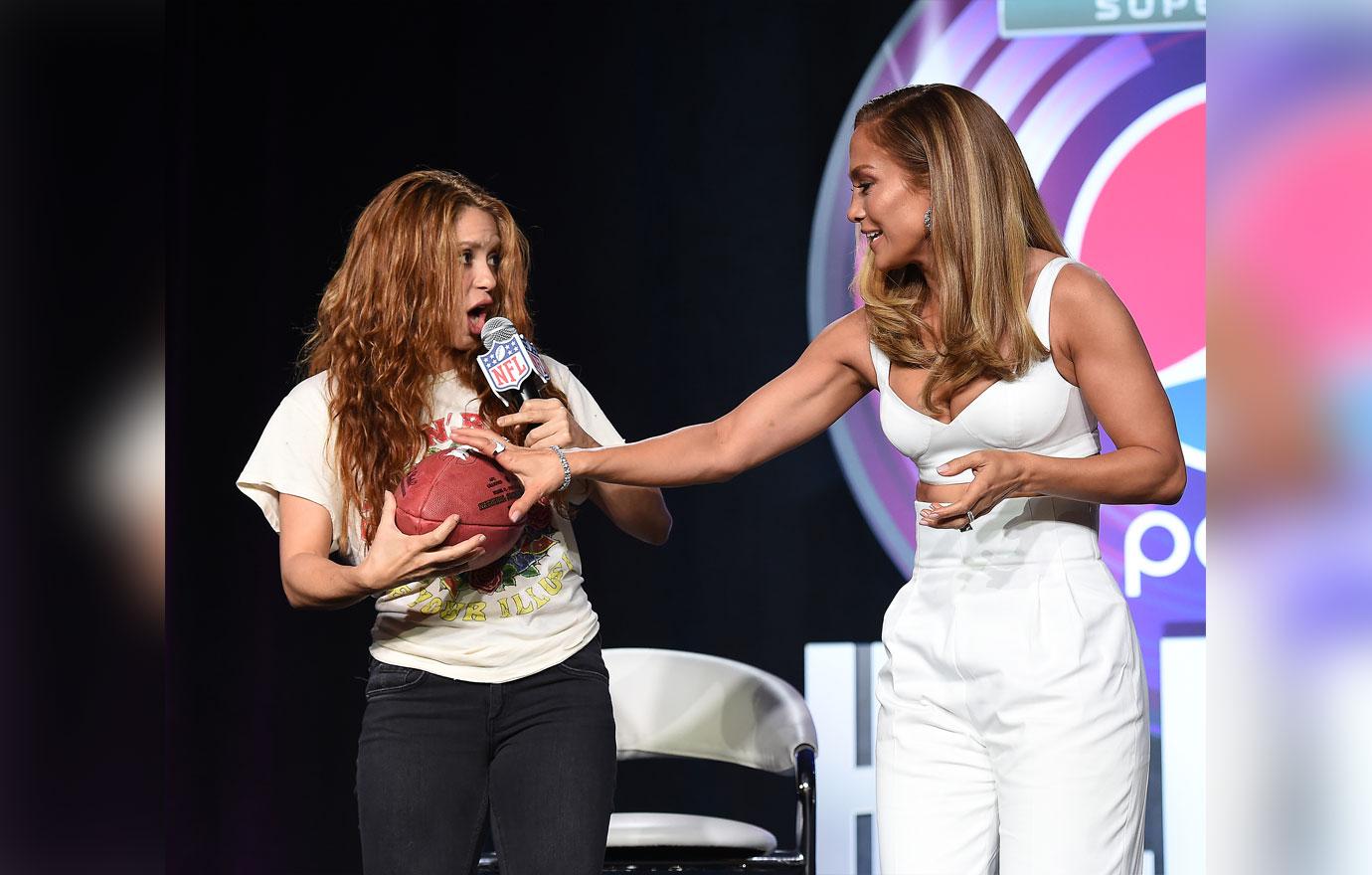 In the days leading up to the big show, the two performers have been rehearsing around the clock.
Article continues below advertisement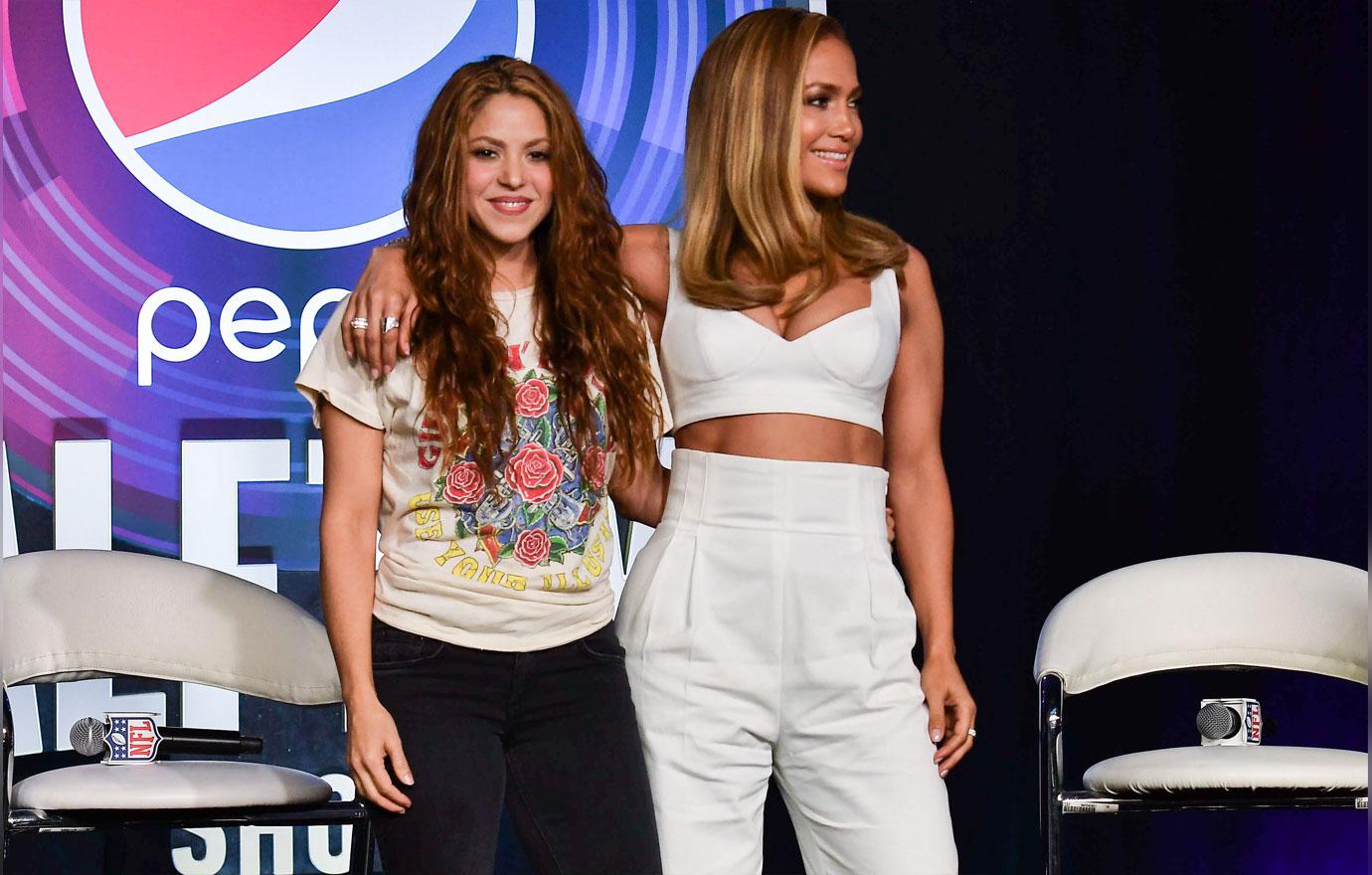 In addition to honoring Kobe, Jennifer revealed that the upcoming performance will make a political statement.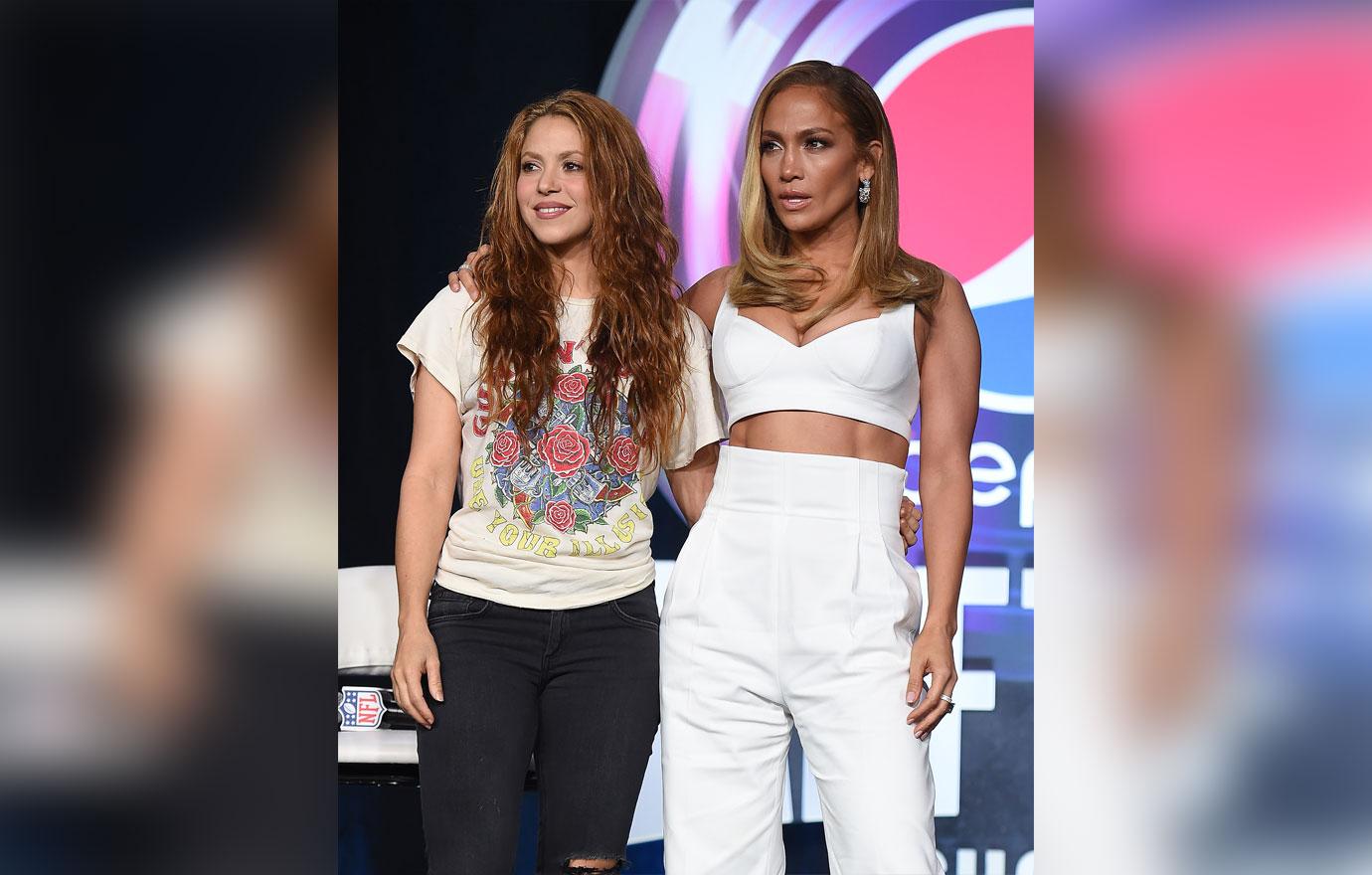 "I think it's important in this day and age for two Latin women to be standing on that stage — when Latinos are being treated a certain way in this country, or looked at a certain way — to show that we have a really specific and beautiful culture and worth and value, and we bring something to this country that's necessary," the "I'm Into You" singer said.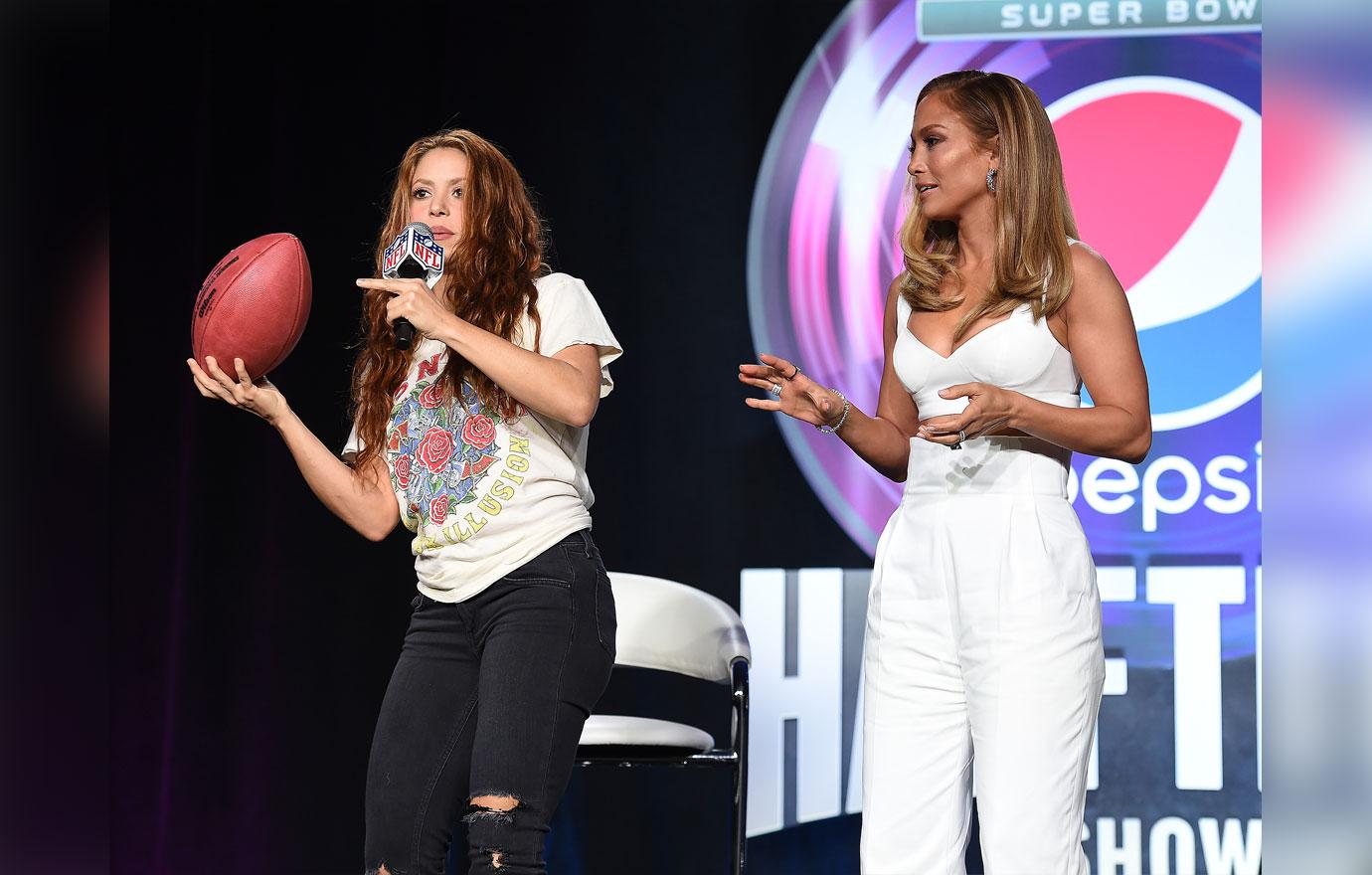 Will you be tuning into Jennifer and Shakira's performance? Share your thoughts in the comments below!