PHOTOS
Jennifer Lopez Says 'The Bronx Came Out' When A Director Asked To See Her Topless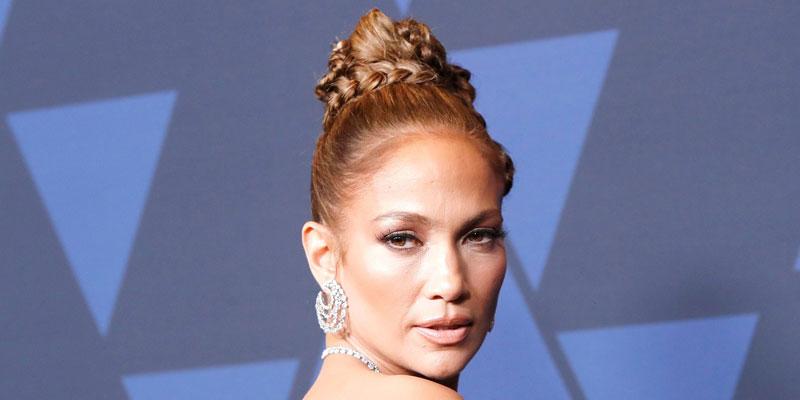 Jenny From the Block is not one to be messed with! During an interview on Wednesday, November 13, Jennifer Lopez recalled a time when a director got inappropriate and allegedly demanded to see her topless. She explained that her New York City upbringing gave her the confidence needed to defend herself.
Article continues below advertisement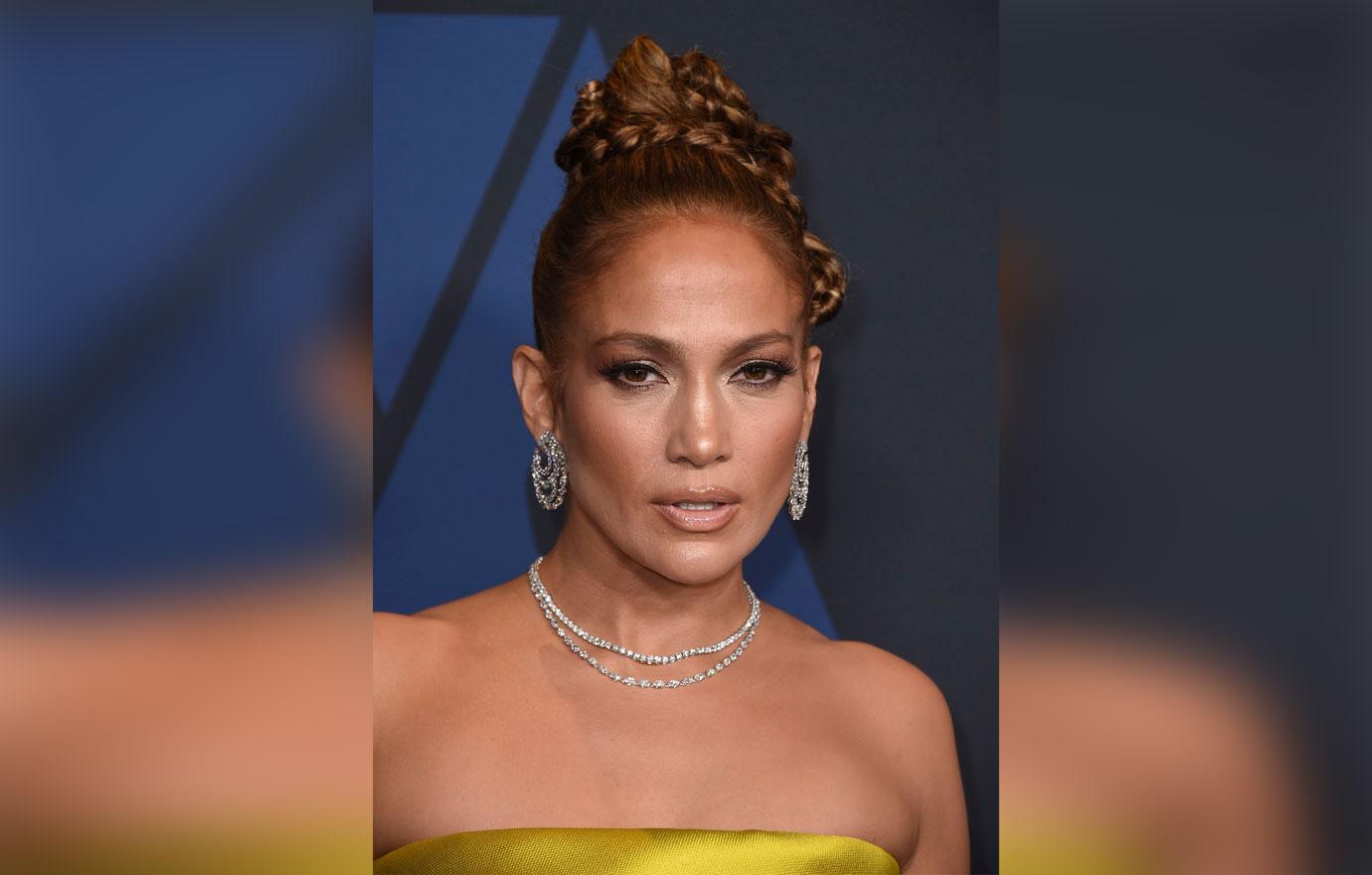 Jennifer, 50, said that she was on set when an unnamed director asked her to take her top off. "I said no," the mother of two said. "I stood up for myself. But it was so funny because I remember being so panicked in the moment. And by the way, there was a costume designer in the room with me. So there was another woman in the room and he says this and I said no."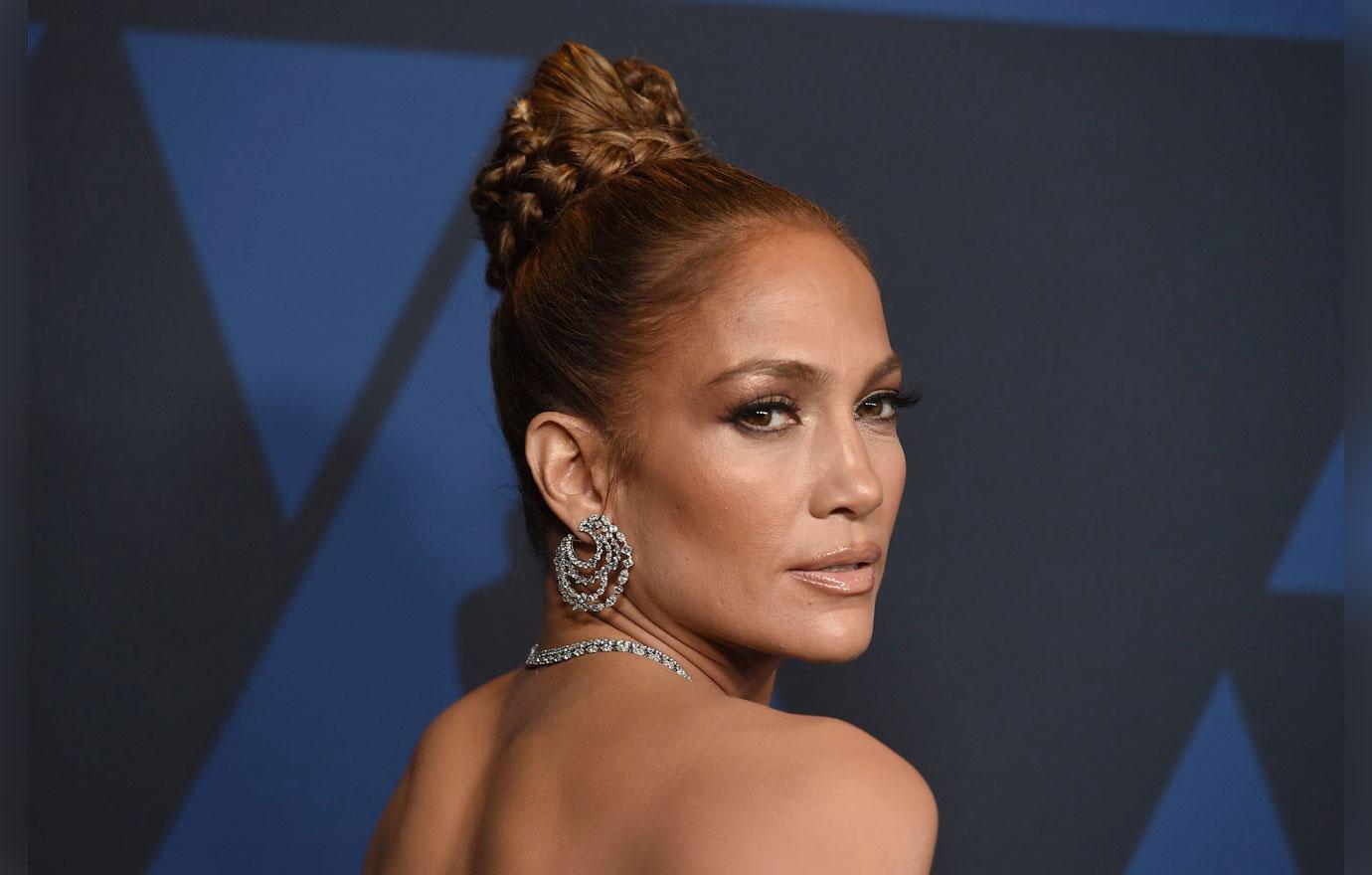 The NYC native admitted that her aggressive attitude came out when speaking to the director. "Luckily a little bit of the Bronx came out, and I was like, 'I don't have to show you my — No. On the set, you see them.'"
Article continues below advertisement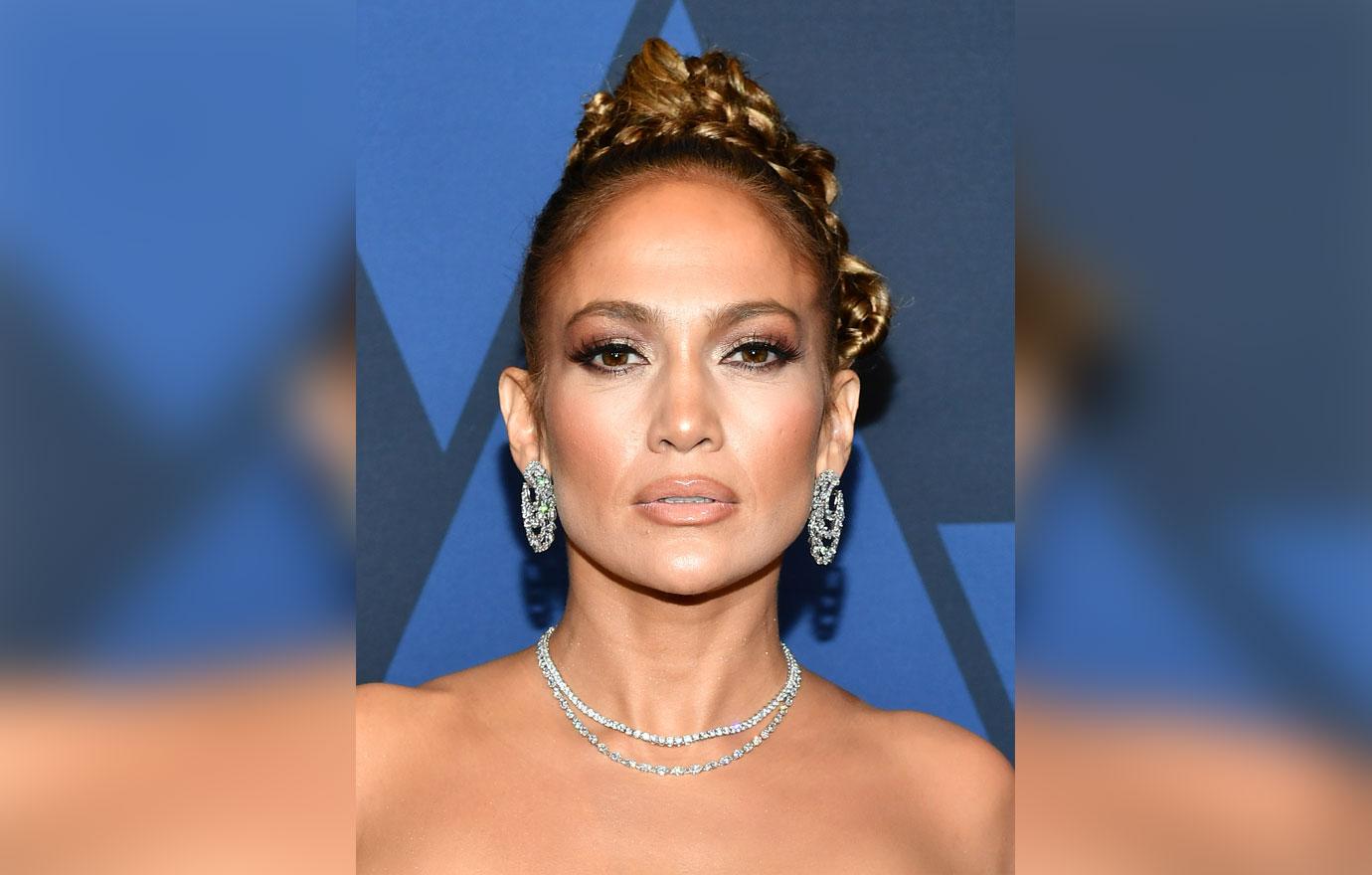 Next year, Jennifer will coheadline the Super Bowl halftime show alongside Shakira. While speaking with Variety, the Selena actress admitted that the opportunity is a dream come true. "It's a dream come true," she said. "I'm putting it together now. Me and Shakira together. We're both excited to have been given the opportunity to do that, as two Latin women, in Miami."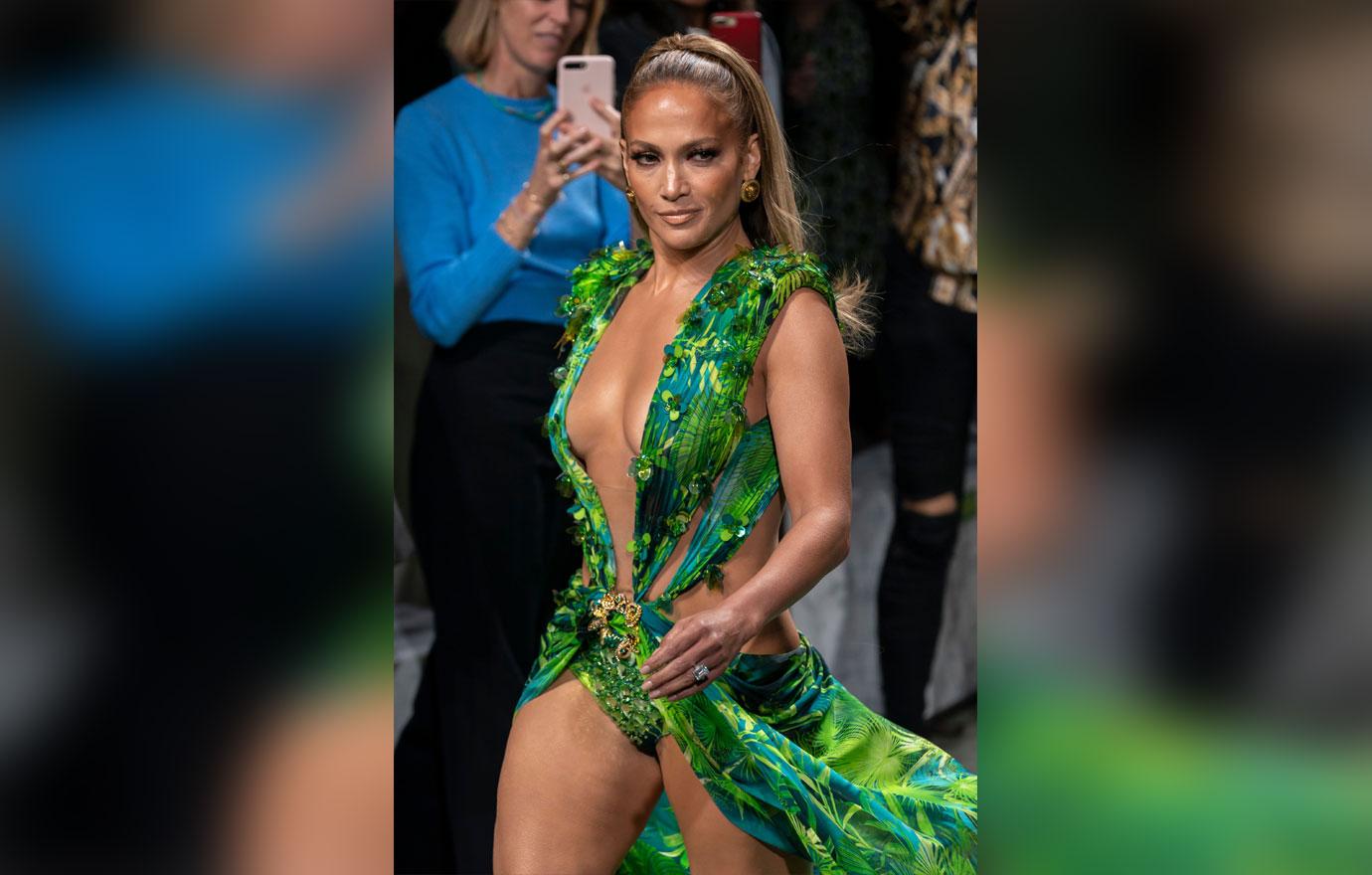 The Hustlers star revealed that her upcoming performance with the "Hips Don't Lie" singer, 42, will be a celebration of women.
Article continues below advertisement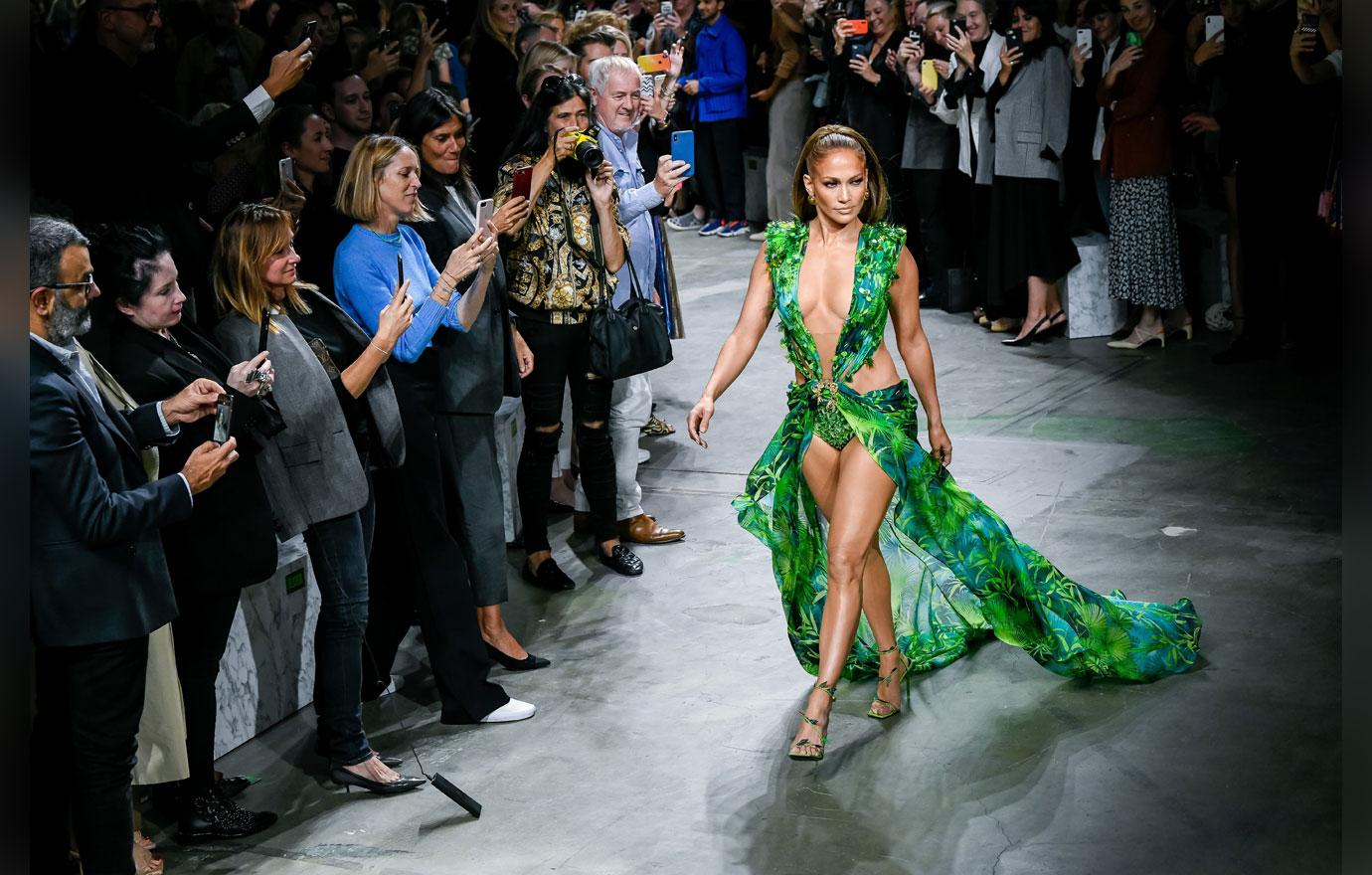 "I think it's important in this day and age for two Latin women to be standing on that stage — when Latinos are being treated a certain way in this country, or looked at a certain way — to show that we have a really specific and beautiful culture and worth and value, and we bring something to this country that's necessary," she said.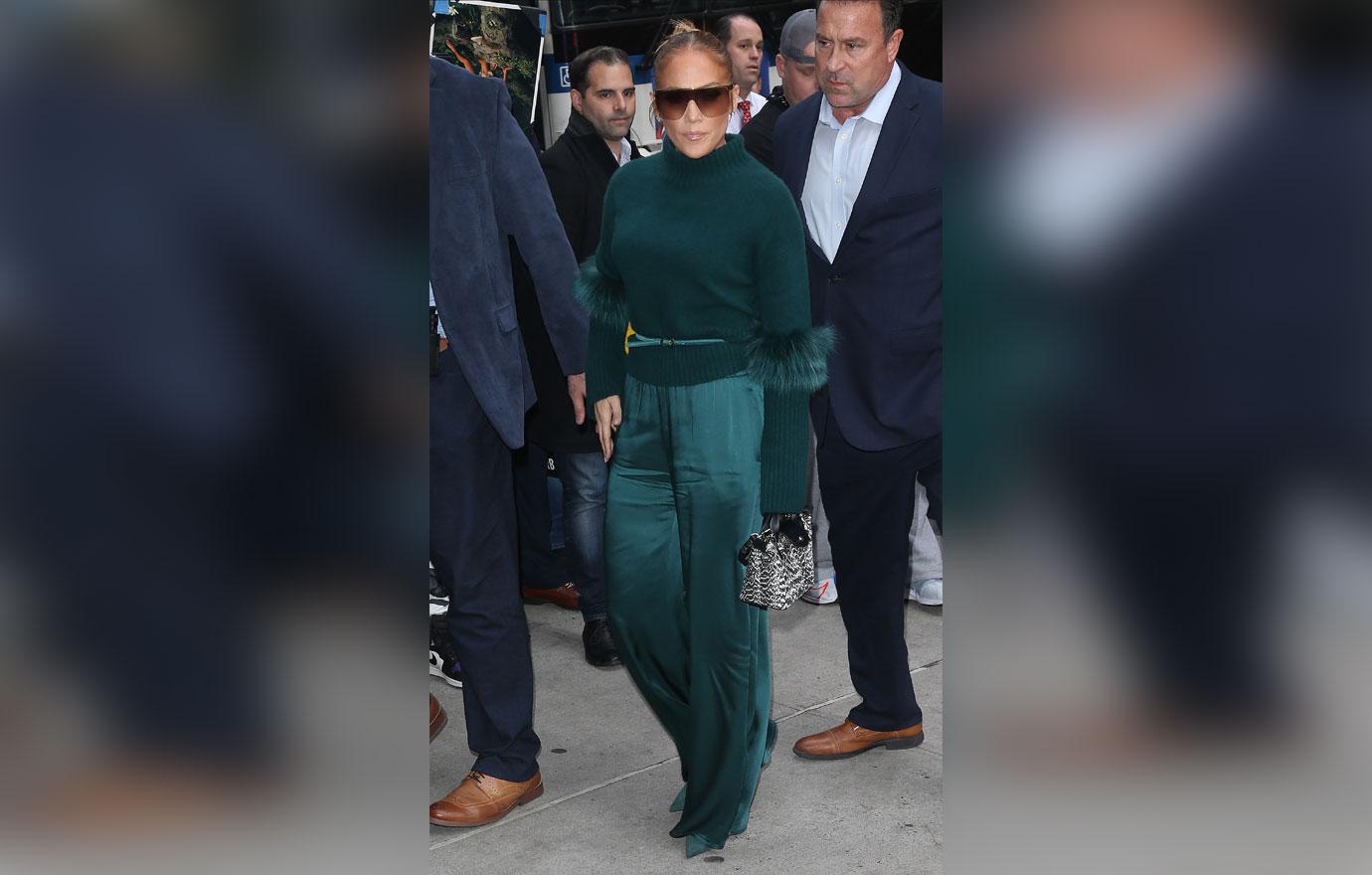 She continued, "I think that's going to be an amazing moment. That night, I want it to be a celebration of who we are. All of us, because we're in this together."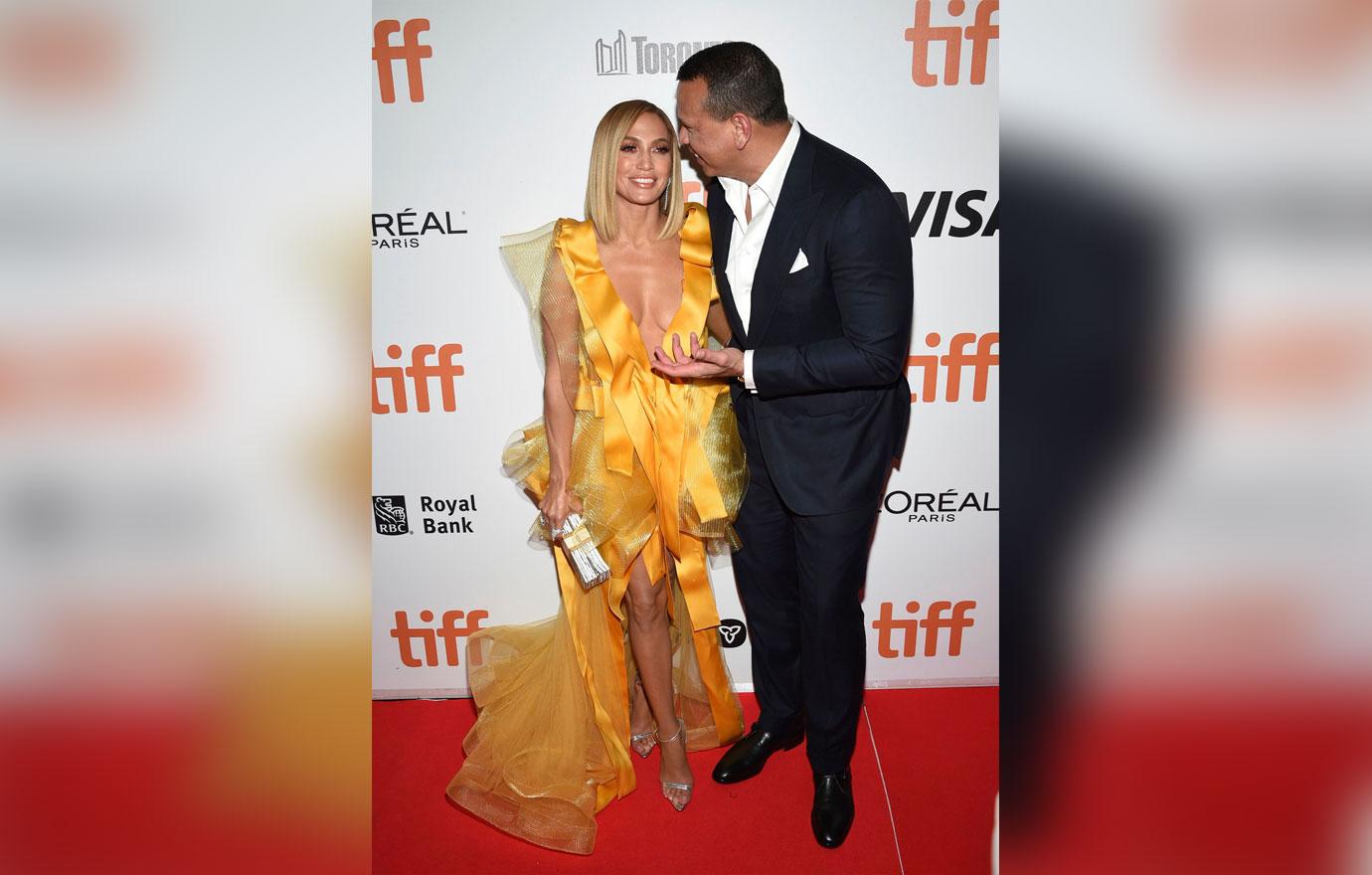 With all of her ongoing projects, Jennifer has the support of her fiancé Alex Rodriguez. On Monday, November 4, Alex, 44, shared an adorable video of him asking Jennifer to marry him for the second time around. Without hesitation, Jennifer said yes.