PHOTOS
Is Jeremiah Courting? Duggar Son Spotted With TWO Women!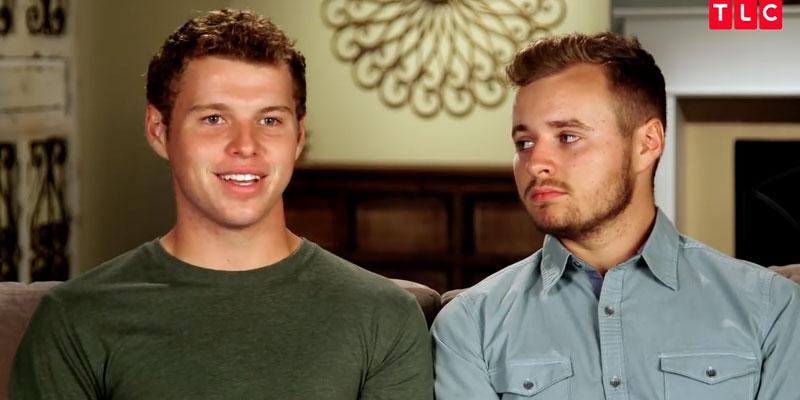 Jeremiah Duggar might have officially entered the realm of courtship! The 19-year-old Duggar son and his twin brother Jedidiah are the new eligible bachelors in the Duggar family now that their eldest brother John-David has finally wed. And it seems Jeremiah may already be taking advantage of his bachelor status — the Duggar son was recently spotted with not one but TWO mystery women!
For more Duggar news, listen to our Dishin' on the Duggars podcast above!
Article continues below advertisement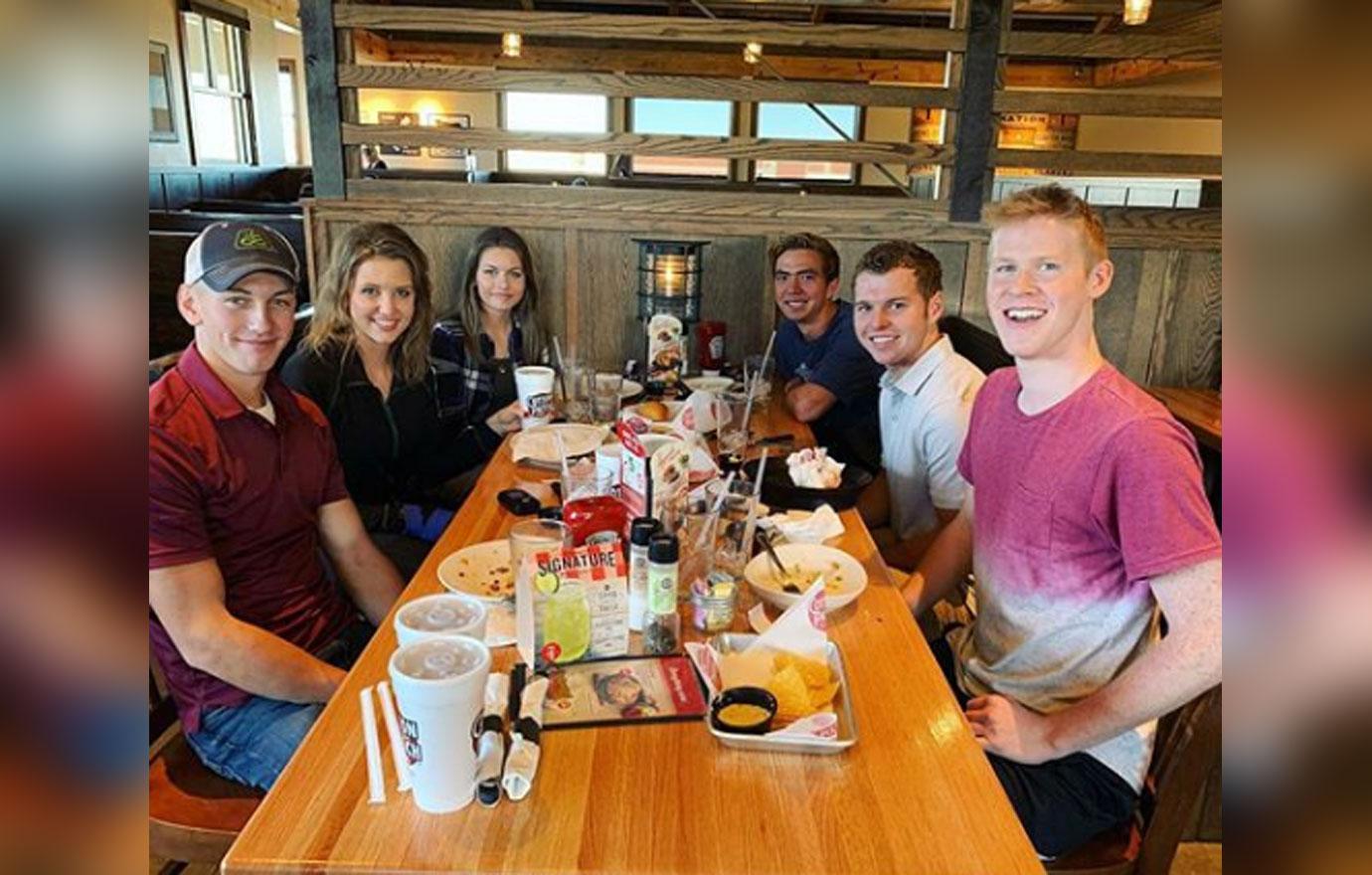 Jeremiah's secret double date was leaked by Duggar family friend Elijah Kaneshiro, InTouch first reported. In a series of photos on Instagram, Elijah shared a pic of him and Jedidiah sitting at a table across from two women!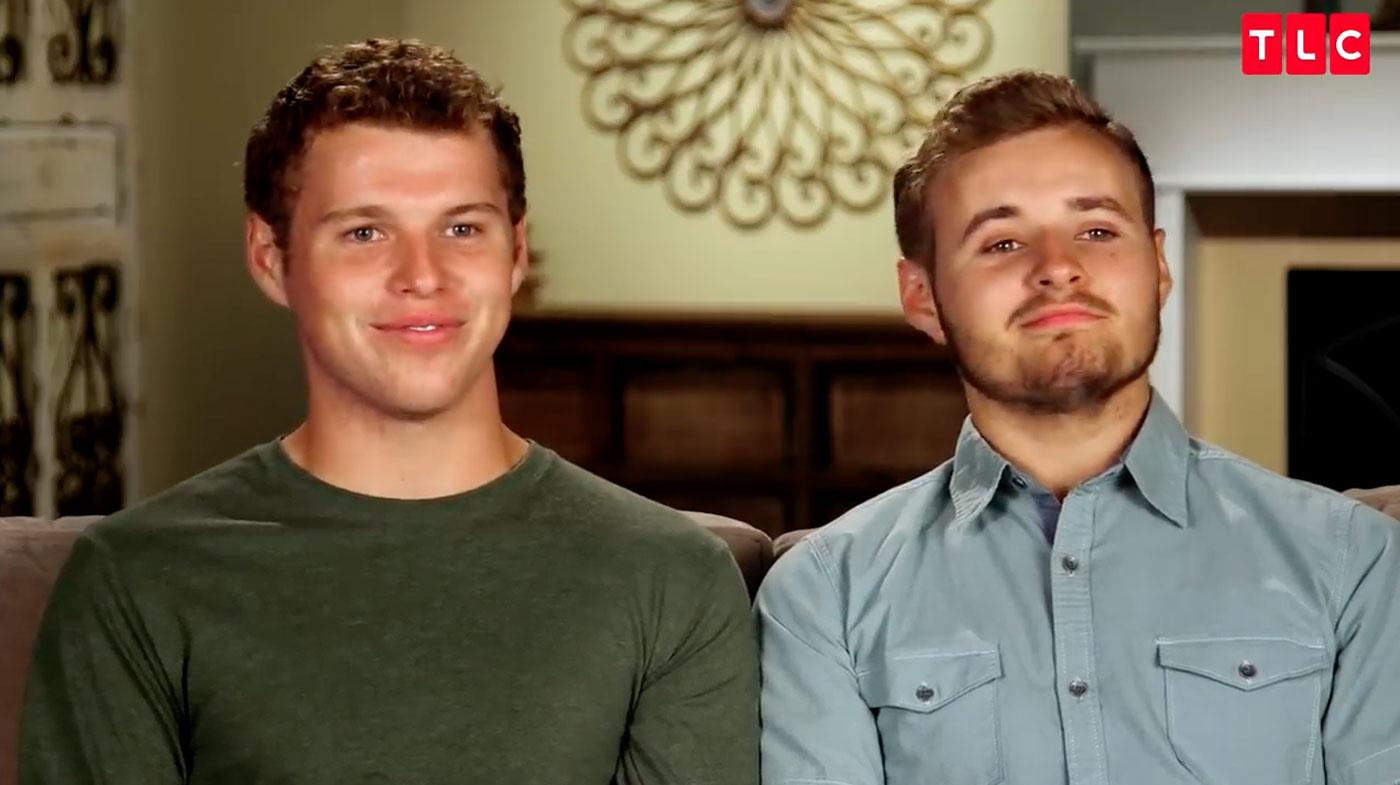 Could one of the women be a possible love connection for Jeremiah?
Article continues below advertisement
Plus, he and his brother Jedidiah are just a month shy of their 20th birthday!
Article continues below advertisement
Jeremiah's twin Jedidiah has also been the subject of courtship rumors in recent weeks. When fans noticed he was holding an "I Heart You" sign at the airport to greet a female family friend, Jennifer, fans speculated their could be more than just a friendship between the two.
Do you think Jeremiah could be courting one of the mystery women? Sound off in the comments below!