PHOTOS
Fans Thank Jeremy Calvert For Being 'A Kind Soul' After Helping An Elderly Woman Shop In Walmart!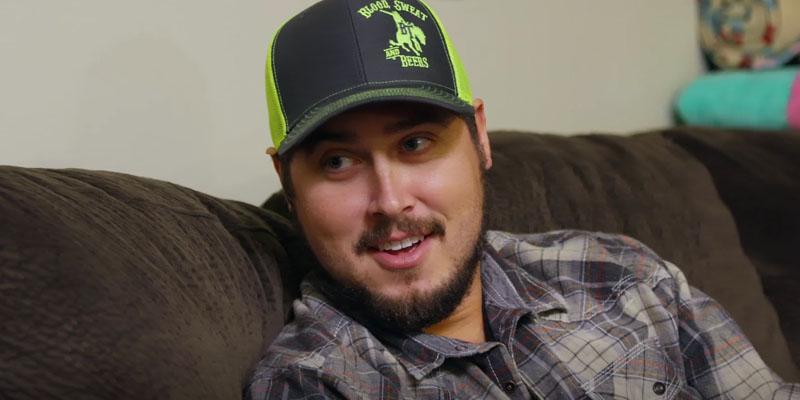 Jeremy Calvert has always been a fan favorite because of his charming personality and amazing relationship he has with his ex wife, Leah Messer. The Teen Mom 2 dad posted a beautiful story about helping an elderly woman shop and now...fans cannot get enough of him!
Article continues below advertisement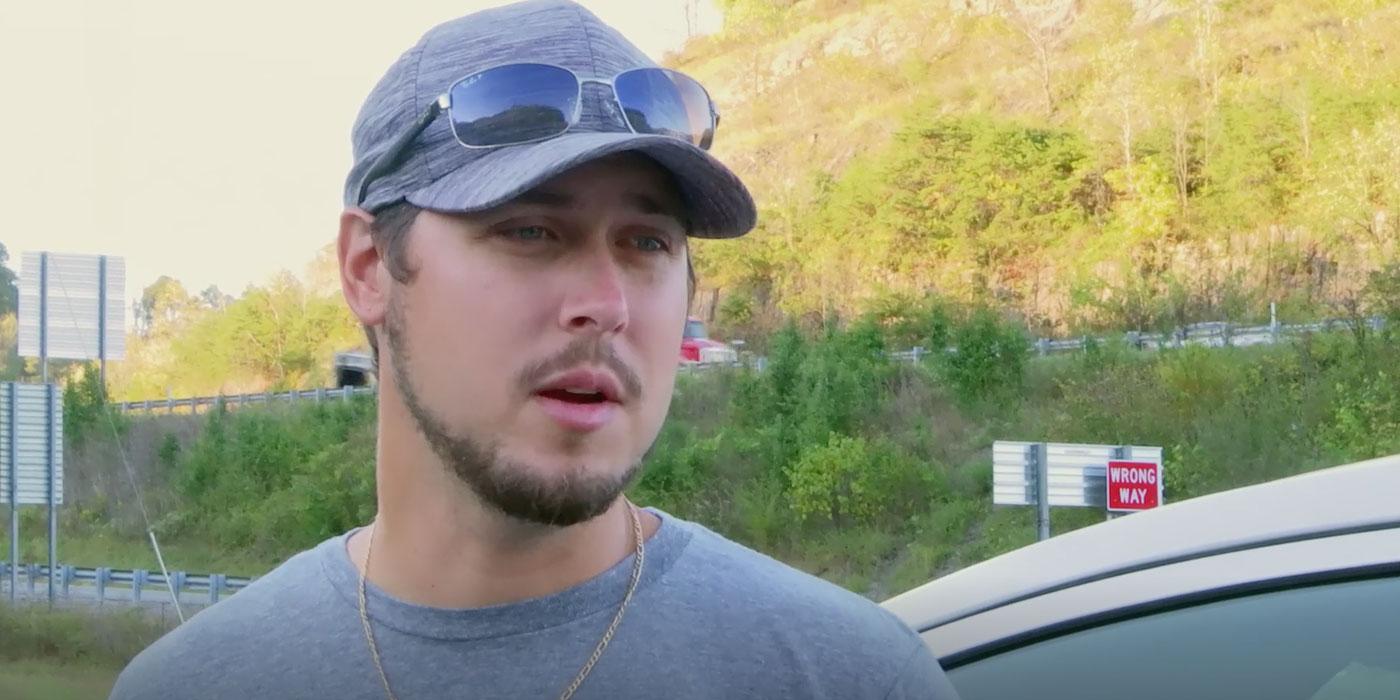 "So tonight I was @walmart shopping, when I looked over at this elderly woman trying to shop for food. It was clear that it was hard for her to reach the food she wanted. Also she was having a extremely hard time reading the labels. So I walked over and asked her if she needed some help. Which you could tell it was sad for her to say yes. I helped her out and then walked away and I began to think how often that probably takes place in Walmart," he wrote on Instagram.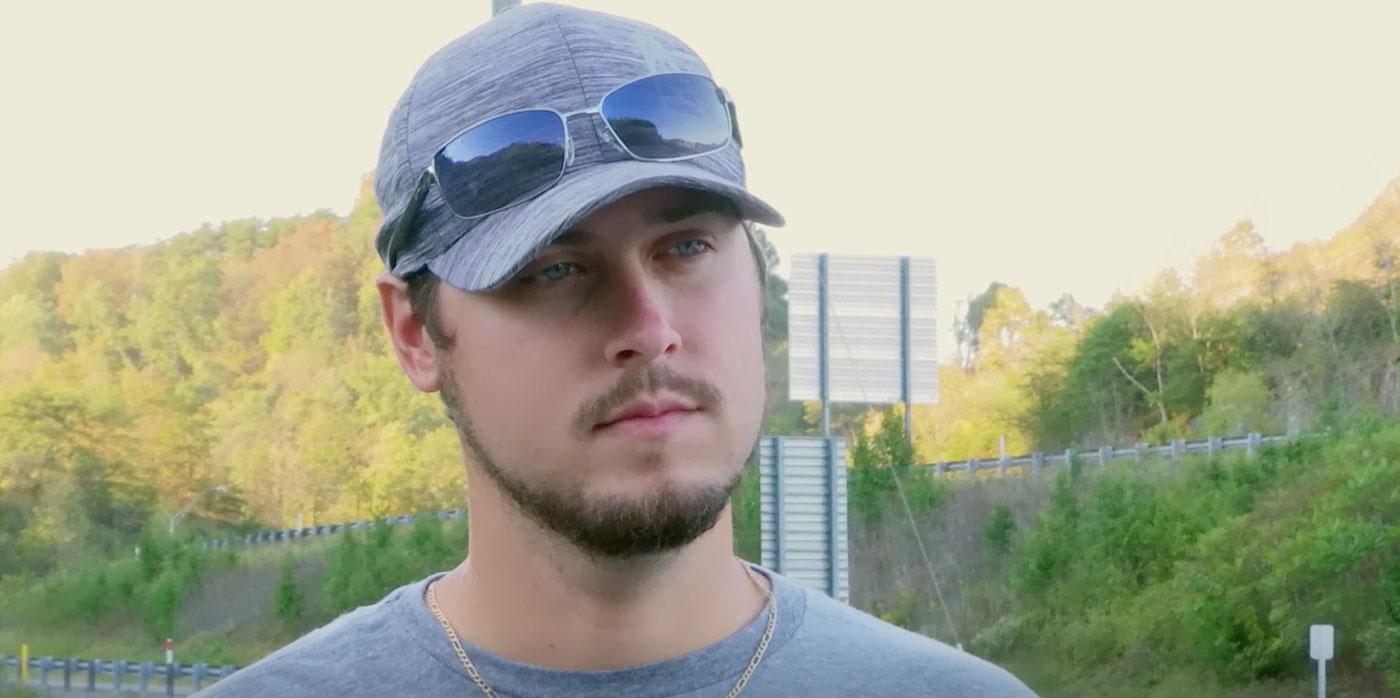 Article continues below advertisement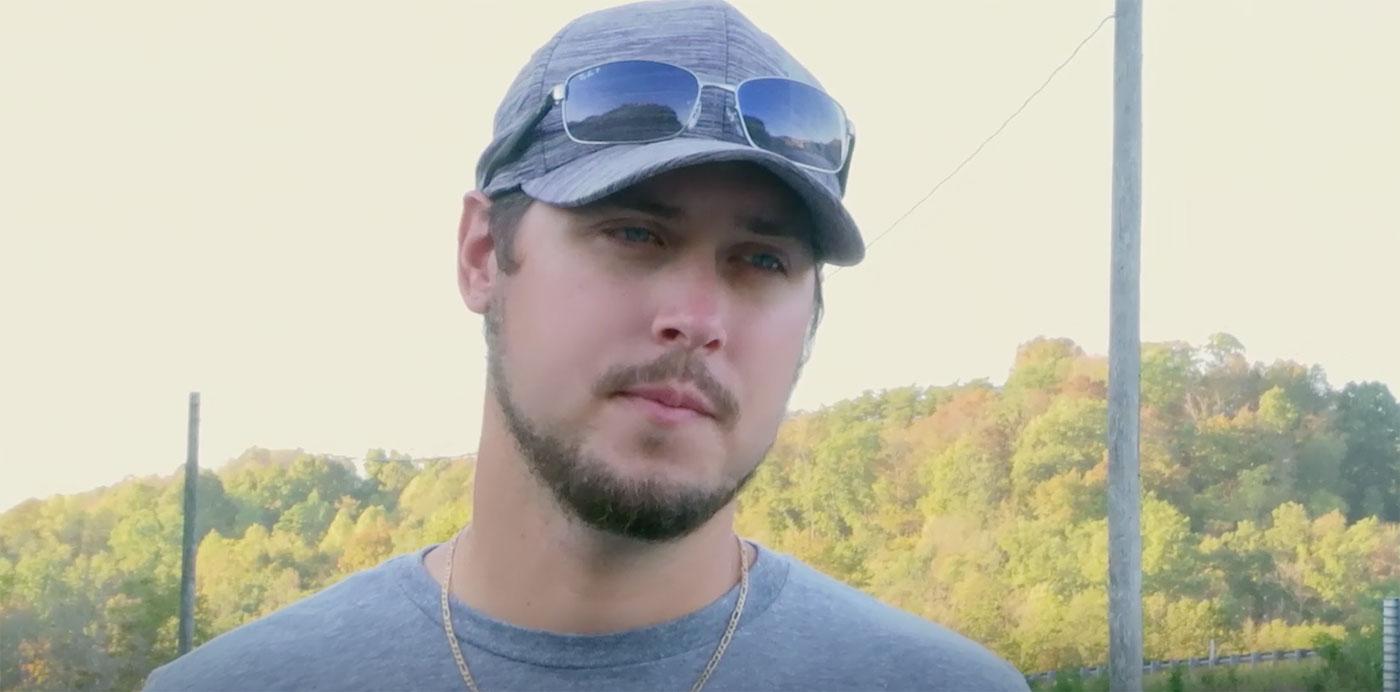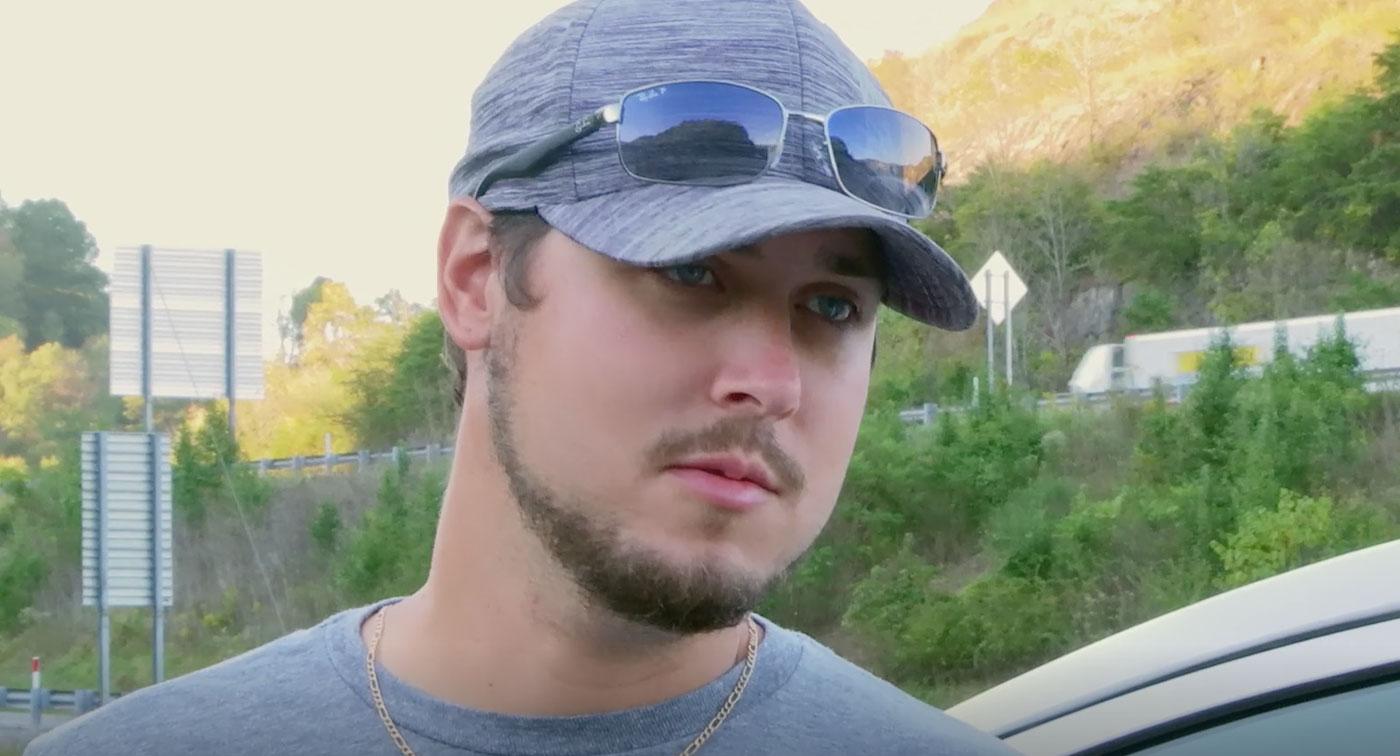 One user wrote in the comments, "Bless your heart and soul for helping her out." Another one wrote, "Not just a pretty face. A beautiful heart too."
Article continues below advertisement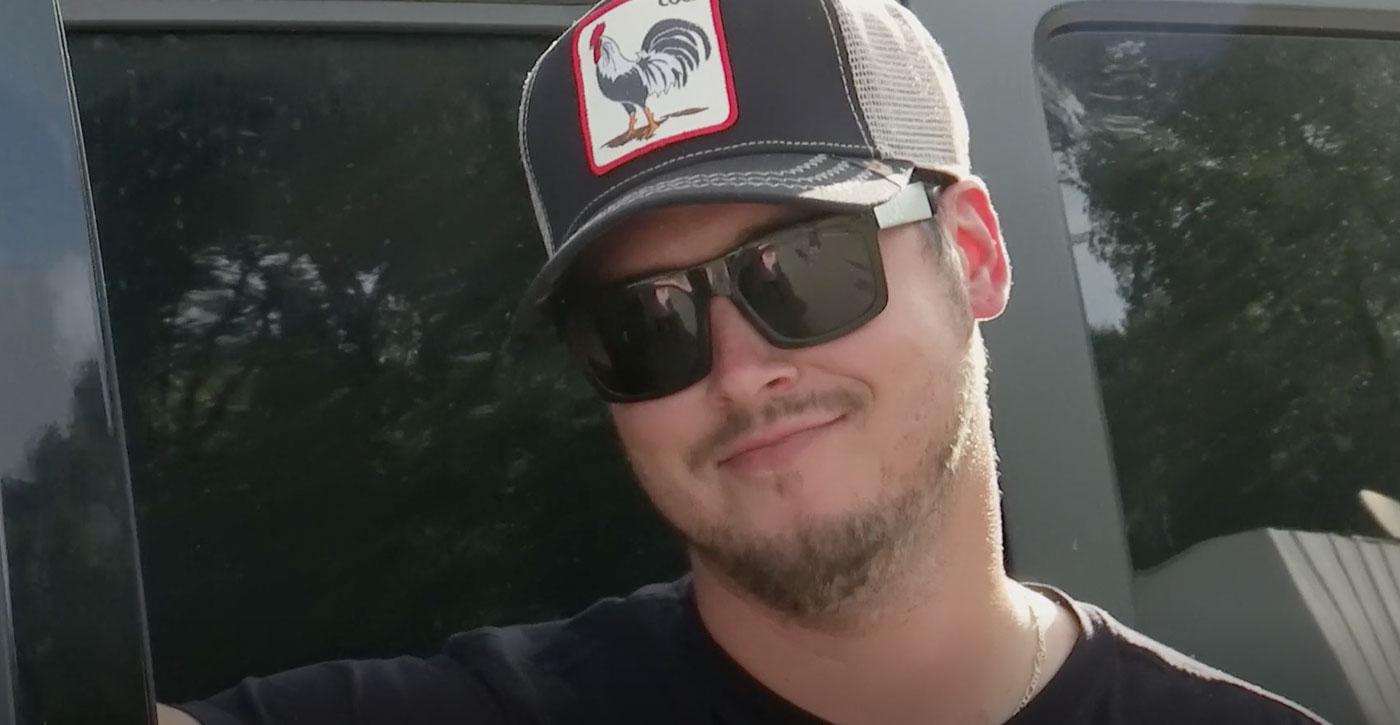 Another user gushed over Jeremy writing, "Thank you for being a kind soul. We have to do better as humans and a helping hand goes a long way. Let's take care our elderly they need us."