PHOTOS
Chloe Green Shares Intimate Bedroom Snaps With Jeremy Meeks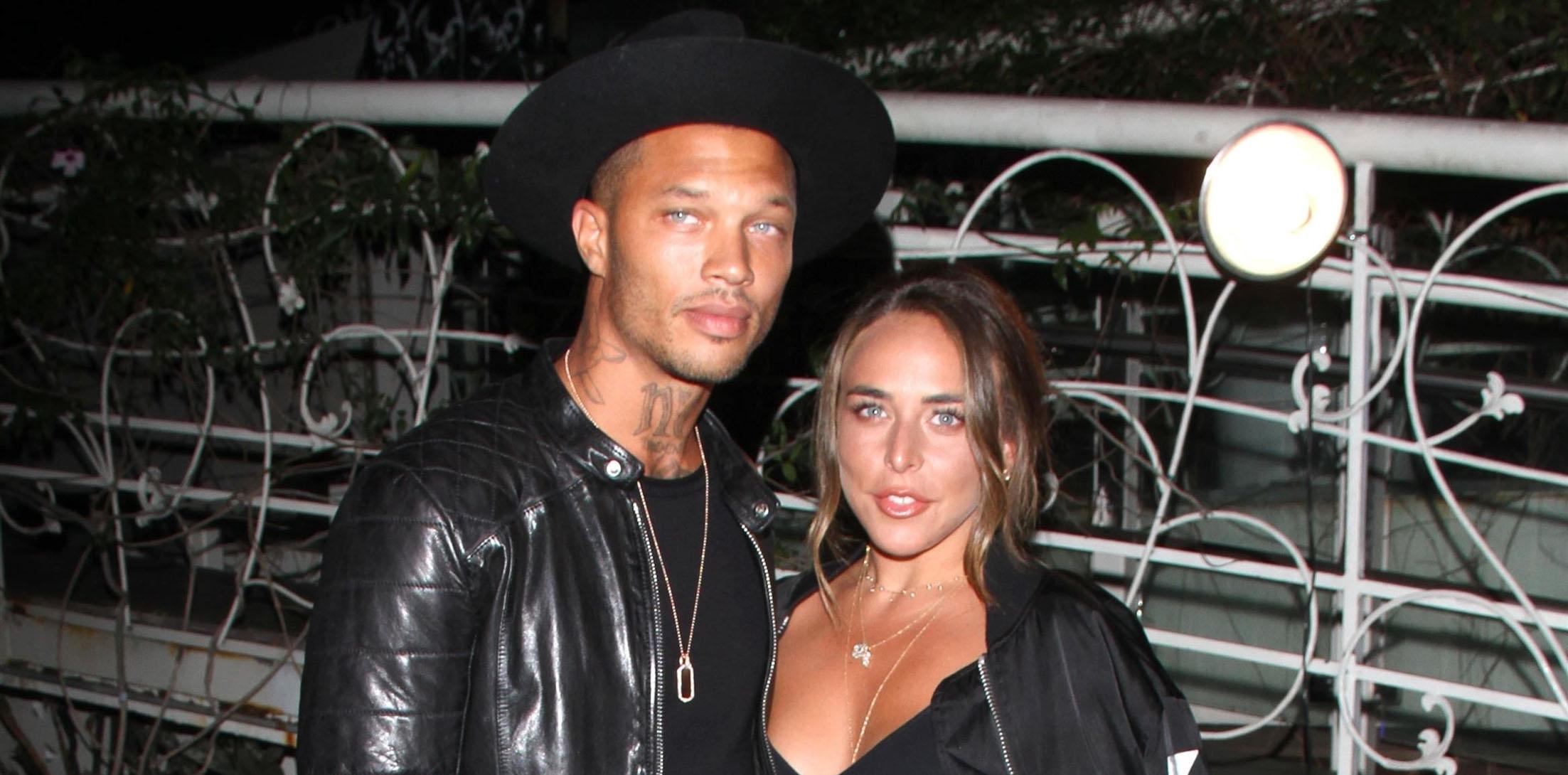 There's no shame in their game! Jeremy Meeks' estranged wife Melissa literally found out about his relationship with Chloe Green online, like everyone else, when she saw pictures of the two kissing while aboard a yacht earlier this summer. But that hasn't kept the "hot felon" from showing PDA all around the world with the Topshop heiress. And now, the 26-year-old beauty is showing their bedroom antics on social media, posting racy pictures of the two while declaring her love.
Article continues below advertisement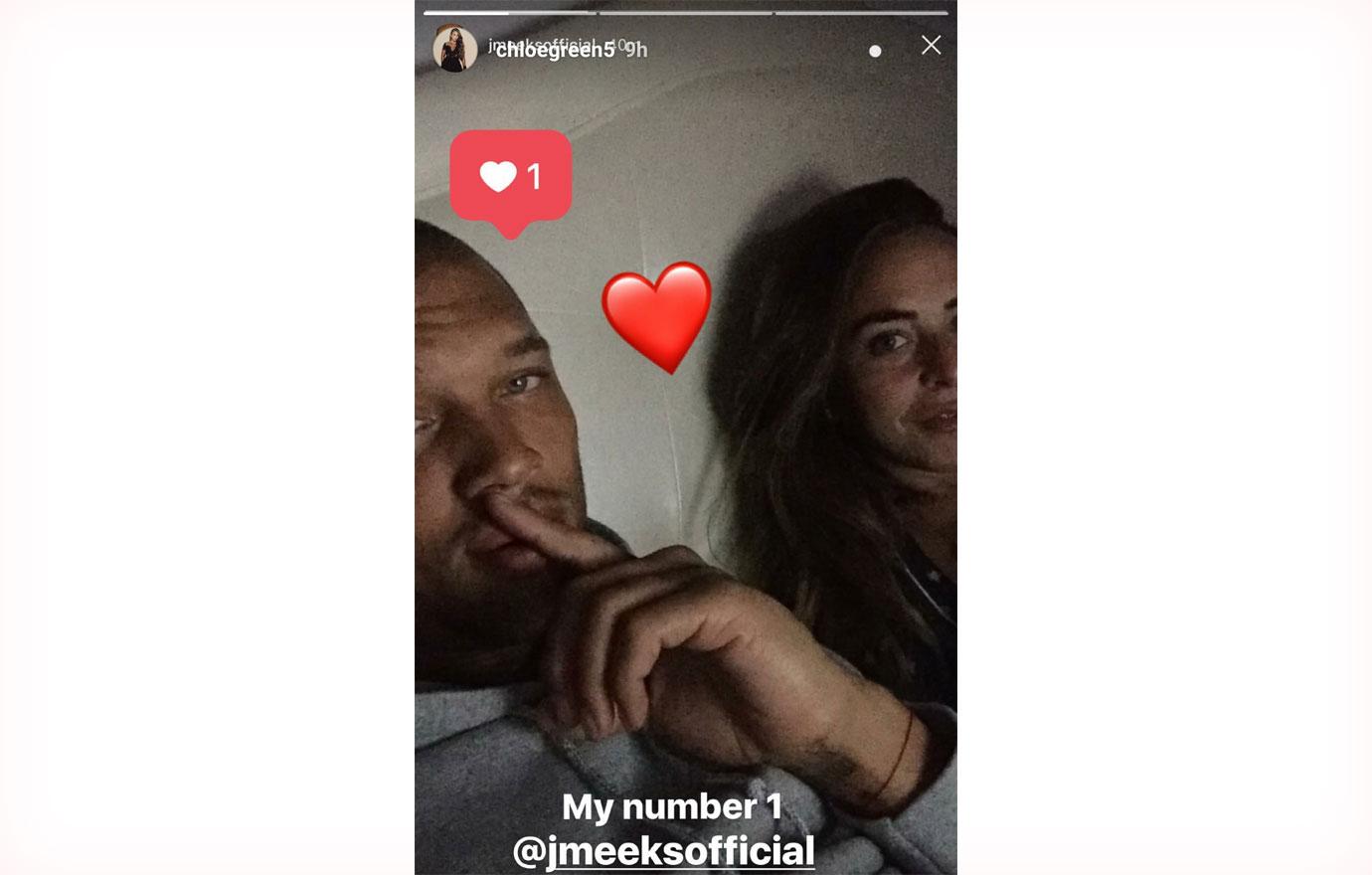 Using a heart emoji, Chloe snapped this photo with Jeremy while in bed, calling him her "number 1." The two, who have been dating since July, seem completely unbothered that Melissa's life was left in shambles when her husband of eight years cheated on her and then filed for separation.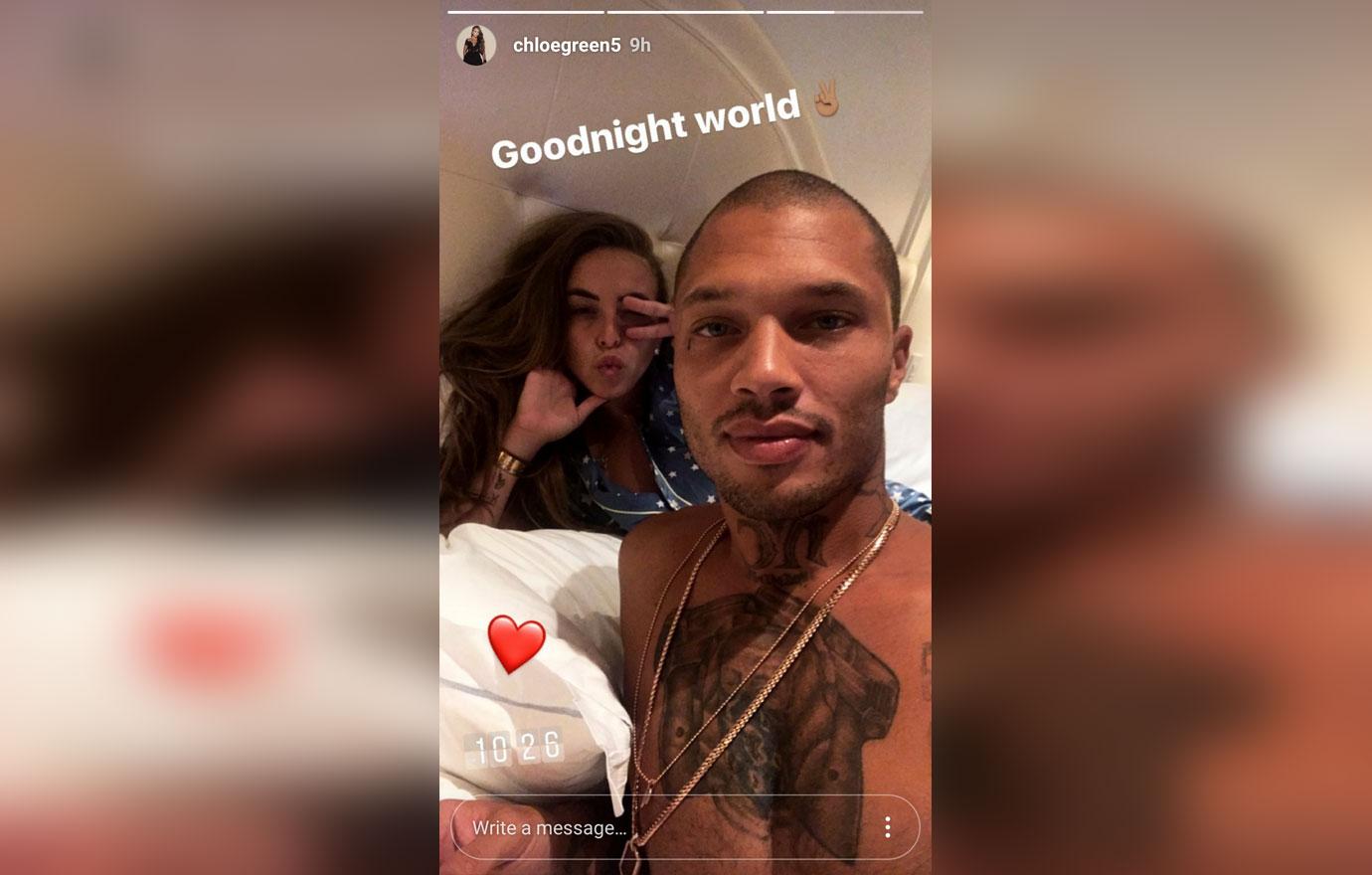 Melissa just spoke about the demise of her marriage last week with Inside Edition, saying, "It wasn't an easy pill to swallow. This is not anything I expected...I felt hurt. I felt betrayed. I believed in him, I believed in us. I truly though this would have a happy ending. It didn't have a happy ending for me."
Article continues below advertisement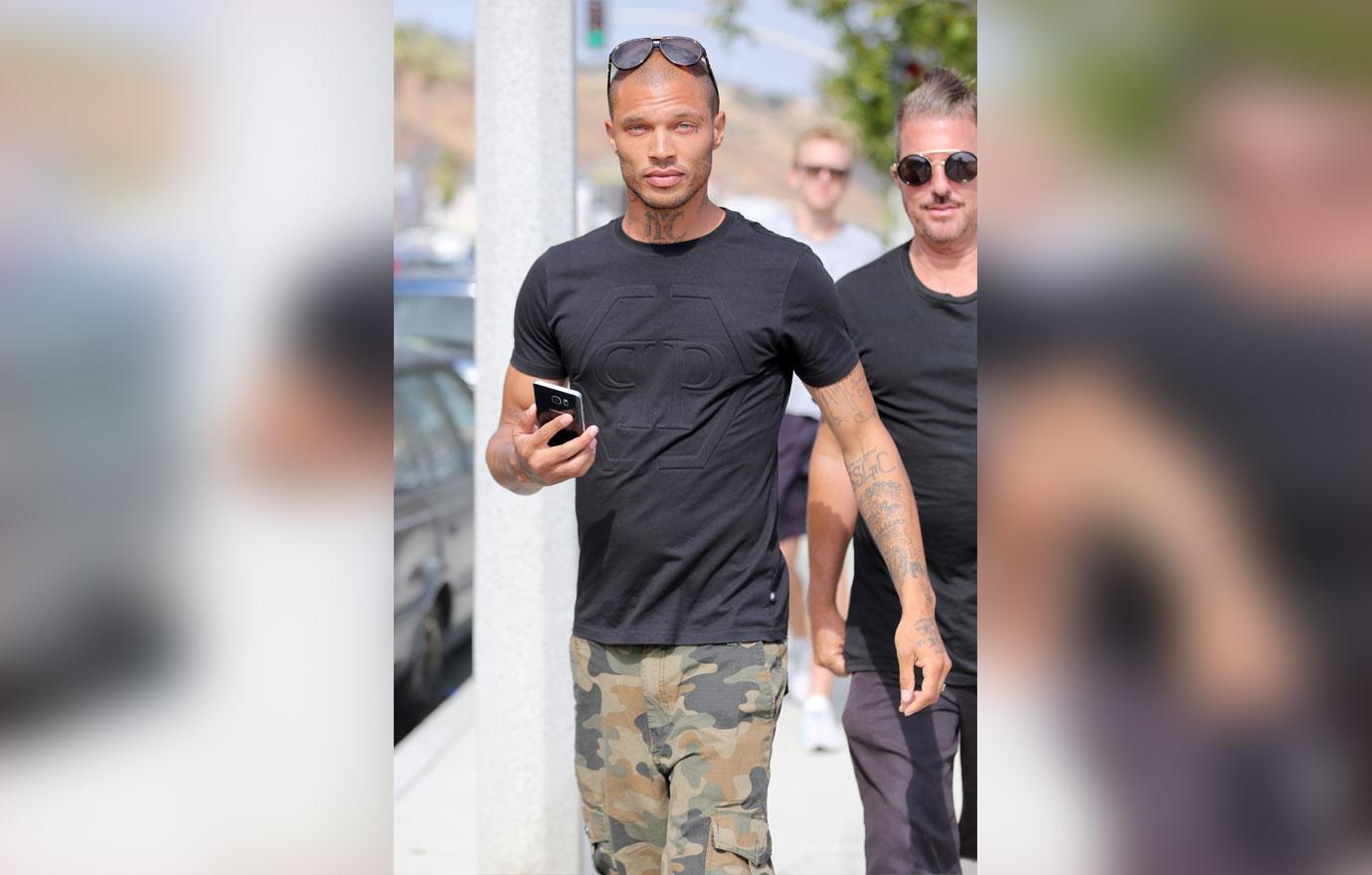 An engagement may not be that far into the distance, though. Jeremy recently shared this stunning photo of himself and Chloe with the caption, "When you find the one.... You know...... @chloegreen5 #blessed#love #sohappy."
Article continues below advertisement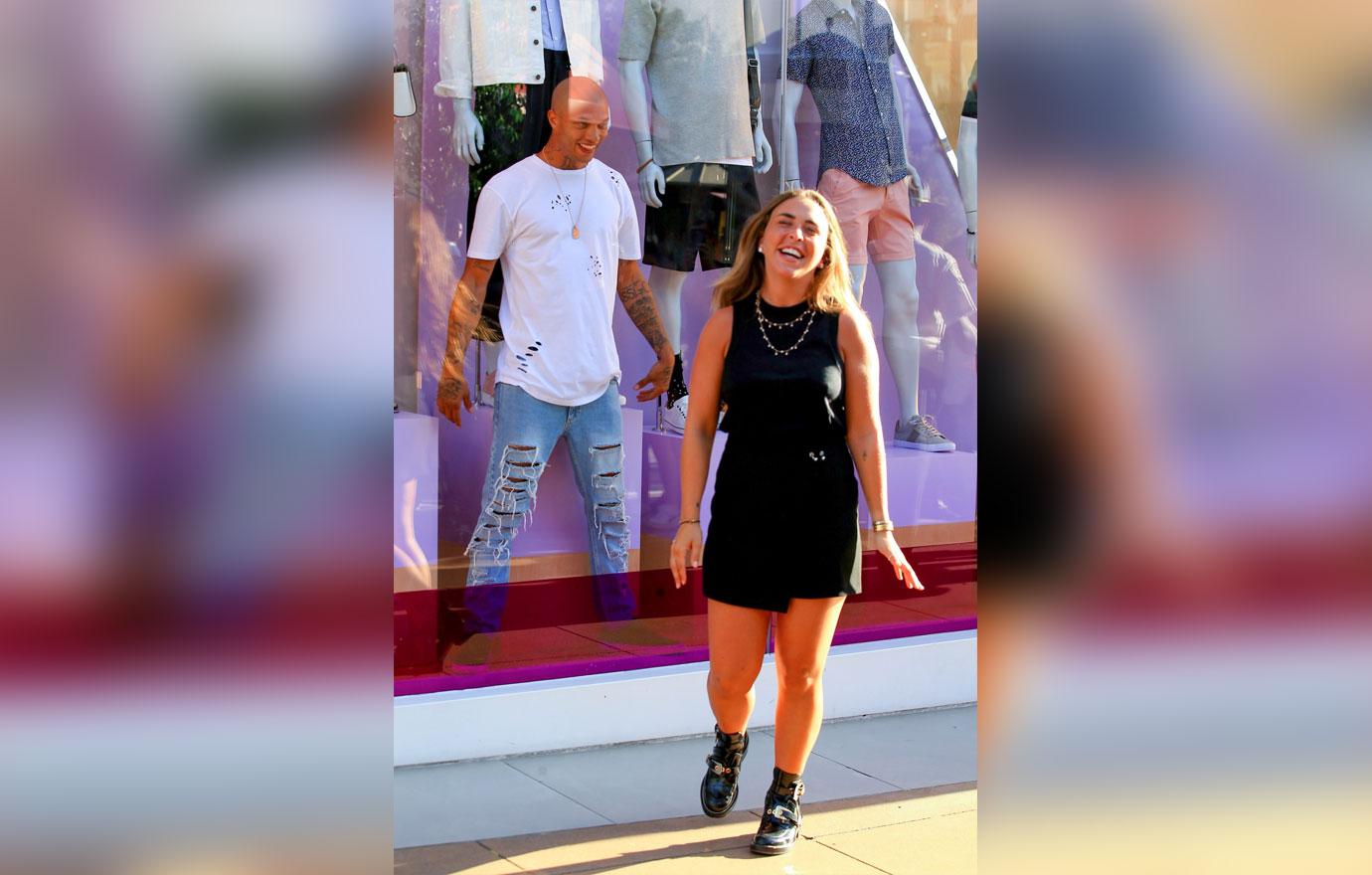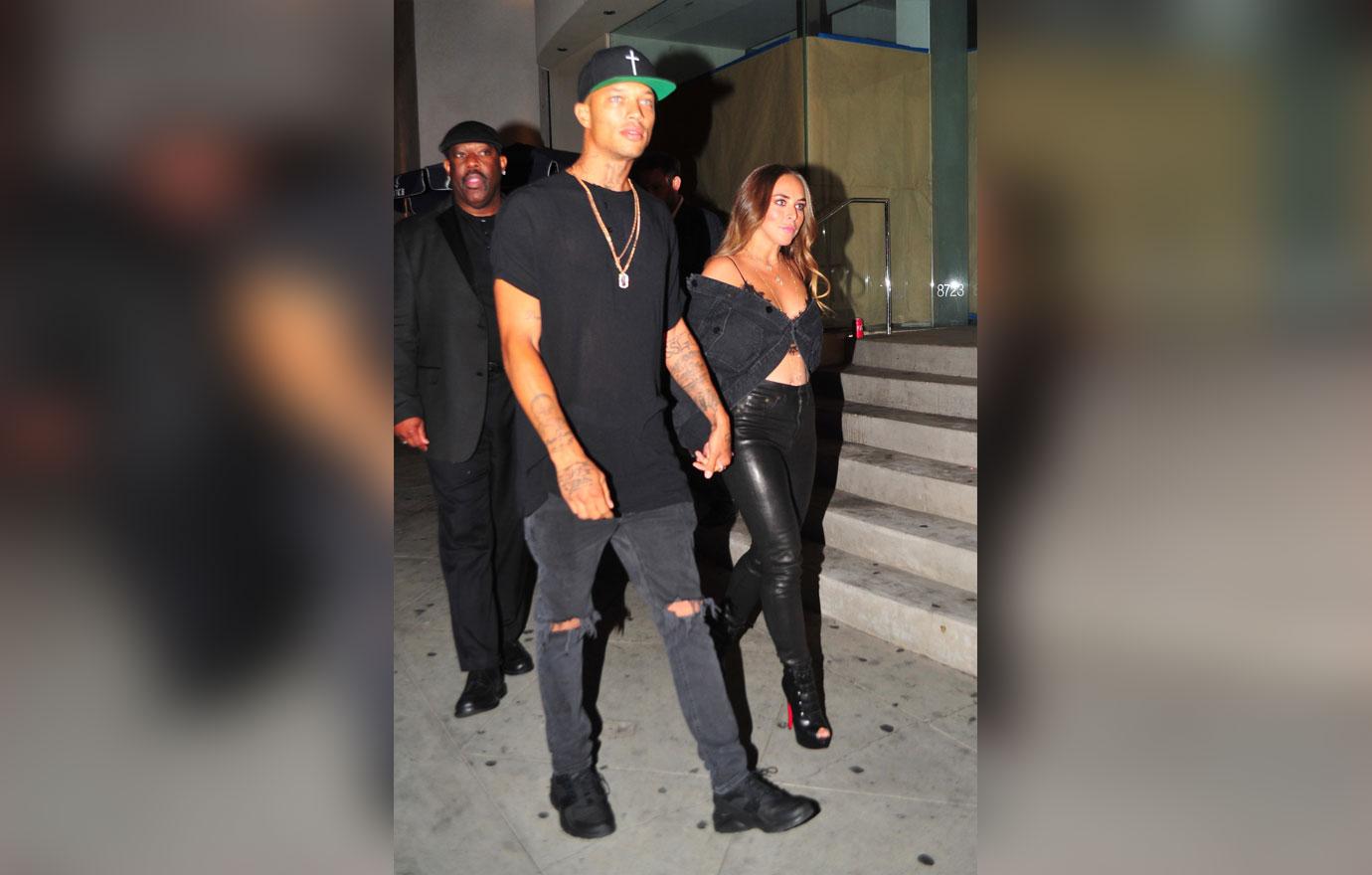 What are your thoughts on their bedroom snaps? Let us know in the comments section.