PHOTOS
Jeremy Meeks Introduces Chloe Green To His Son Days After His Ex-Wife Breaks Down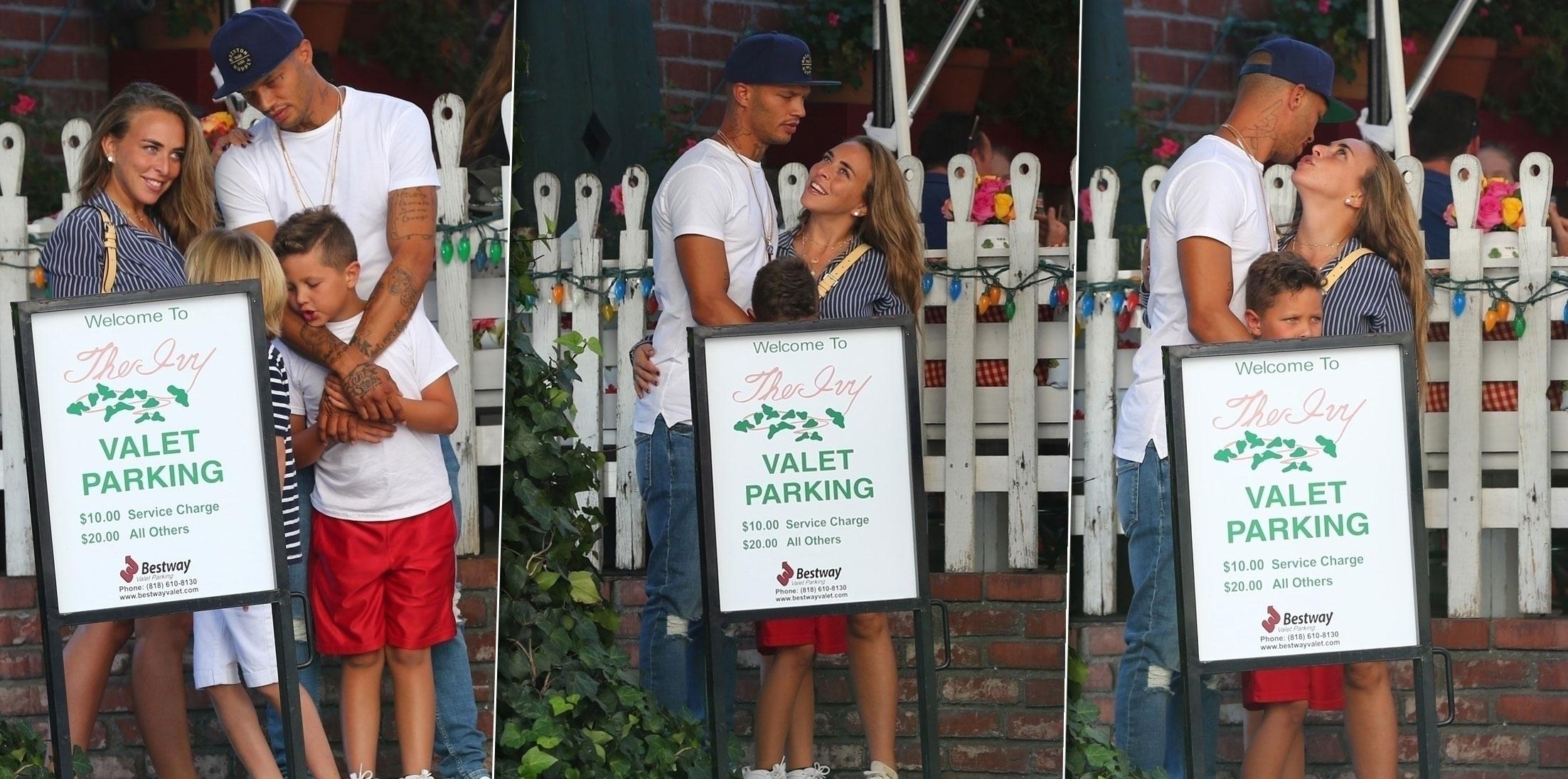 Hot new couple Jeremy Meeks and Chloe Green took a big step in their relationship — he introduced her to his son! The three of them were snapped in LA grabbing lunch on Monday, just days after Jeremy's ex-wife broke down in her first ever interview about the affair. The couple seemed unfazed by her comments, and couldn't keep their hands (or their lips) off each other! Click through our gallery to see the pics.
Article continues below advertisement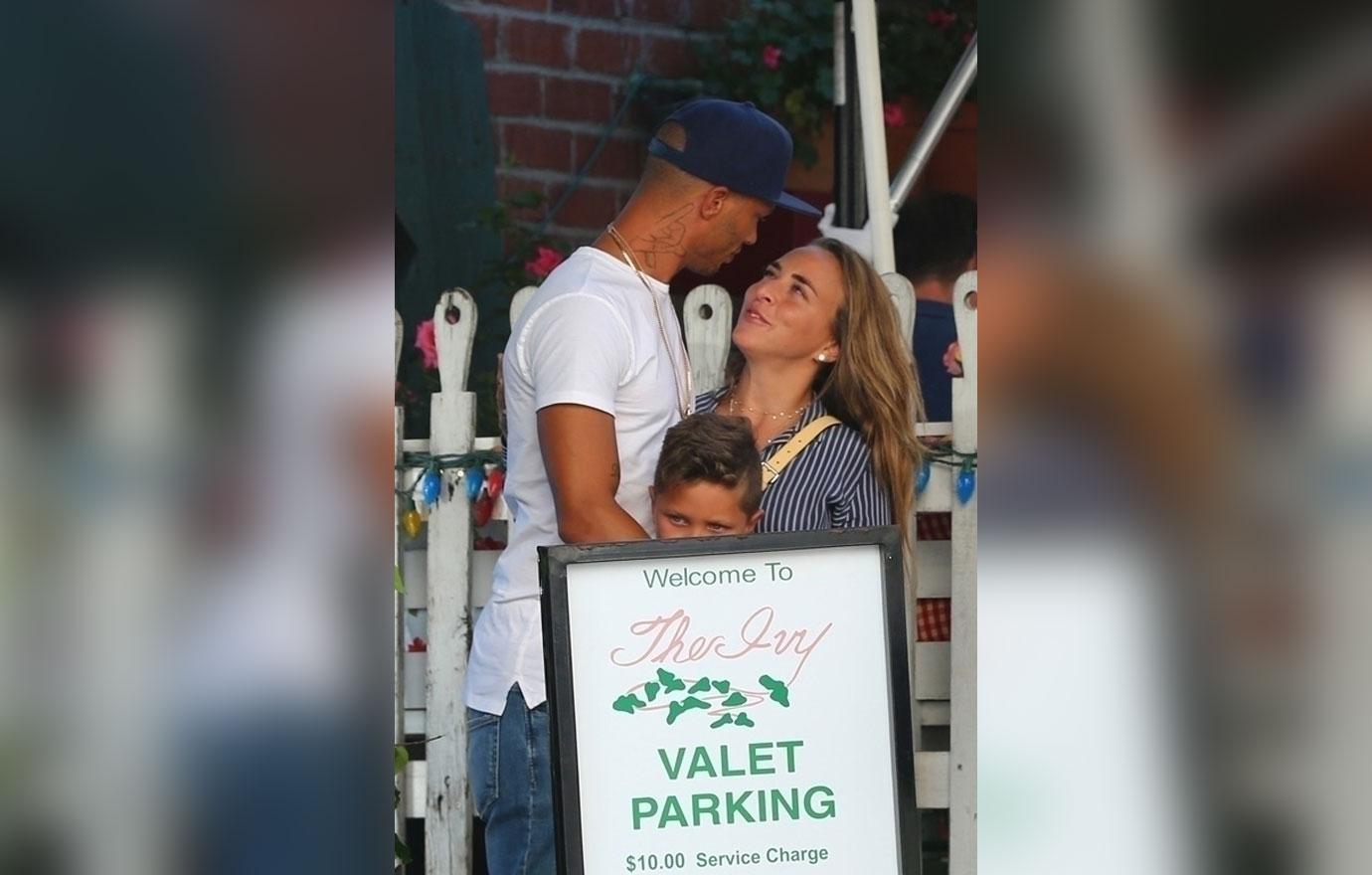 Things look like they're getting pretty serious between the couple since Jeremy introduced Chloe to his son, Jeremy Meeks Jr. The three went out to lunch in LA on Monday.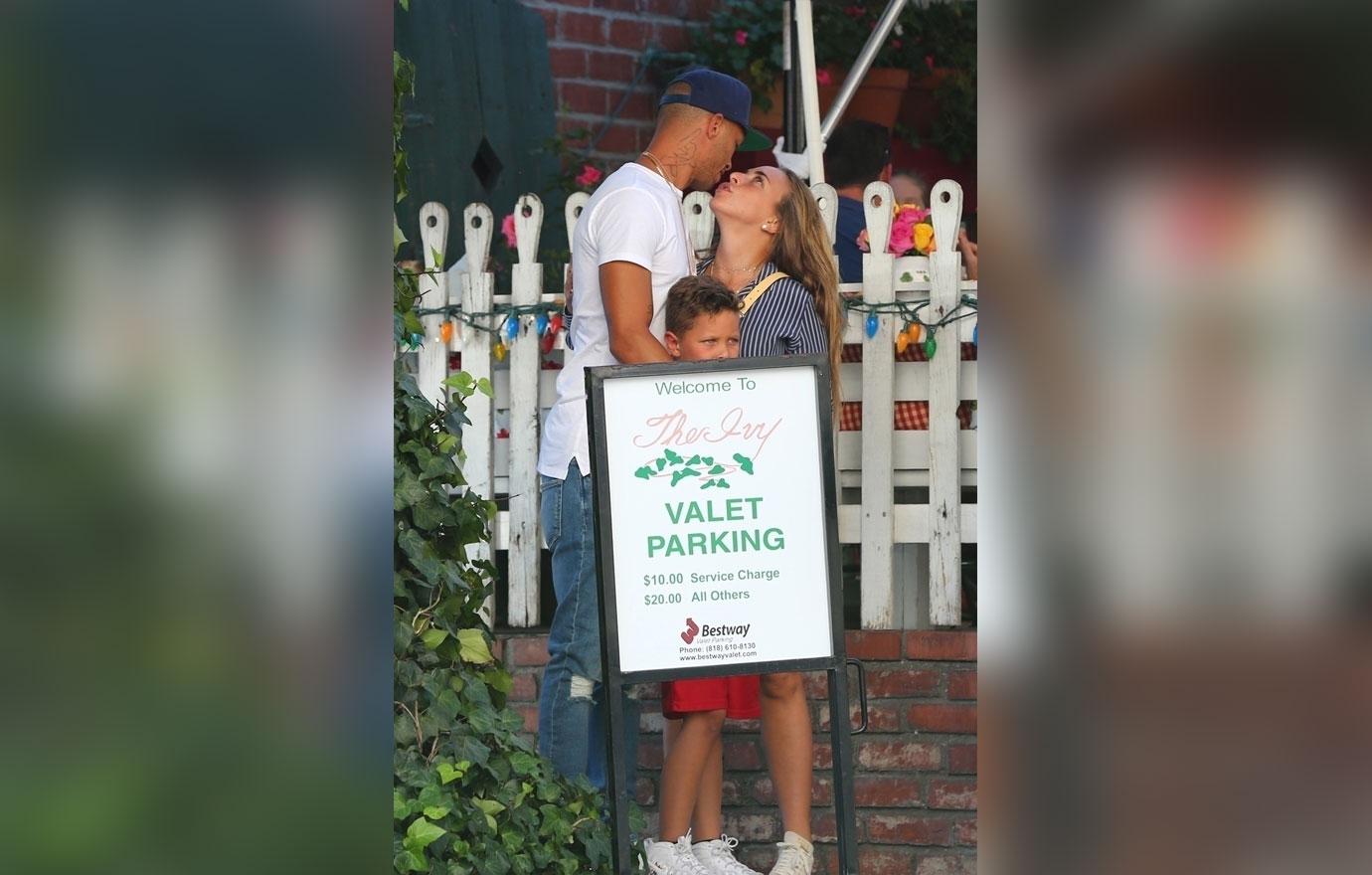 The 'hot felon' and his 26-year-old girlfriend looked so in love while they waited for their car.
Article continues below advertisement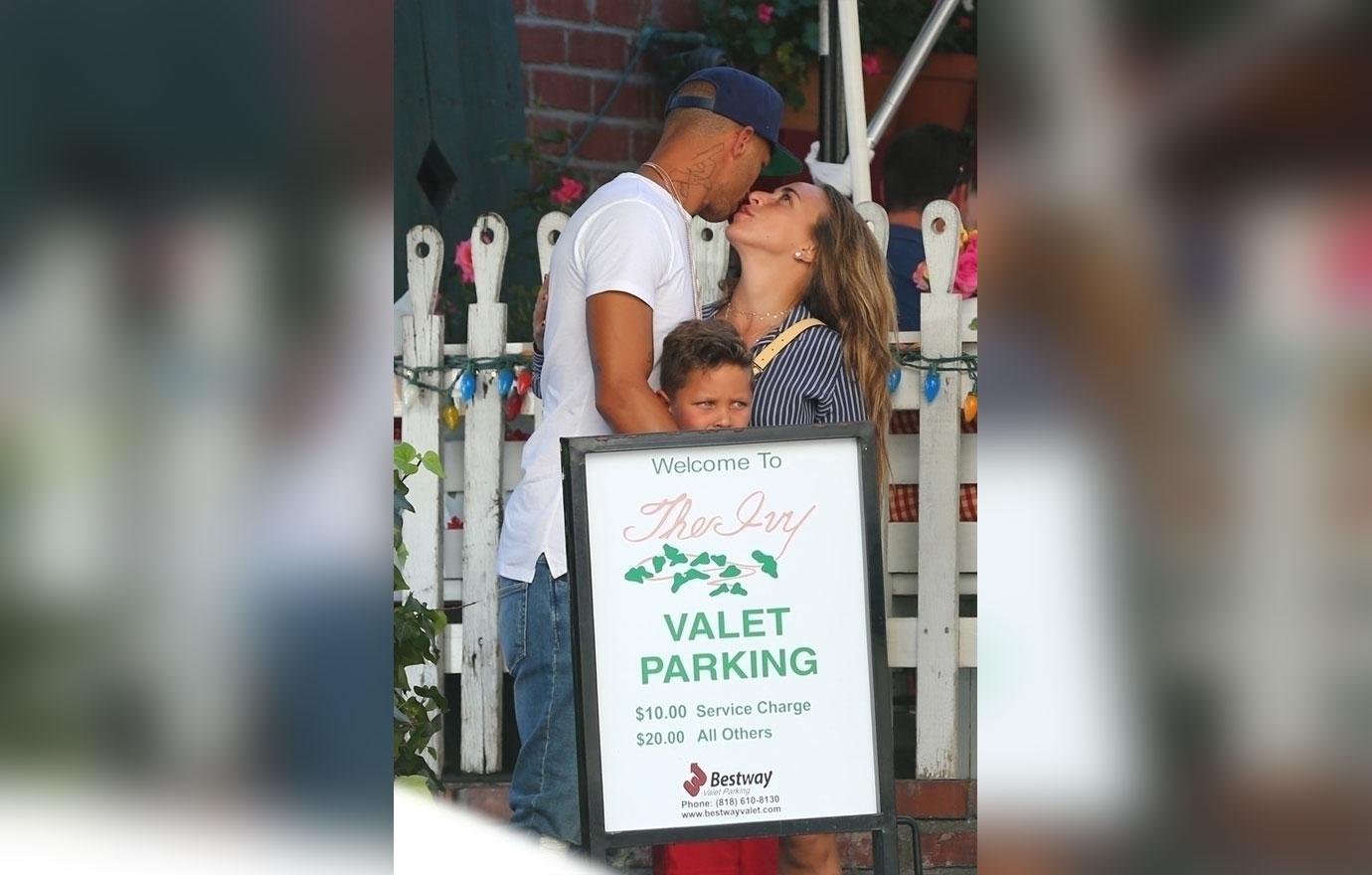 Even with his son there, the couple was not shy about showing off their affection for each other as they shared a romantic kiss.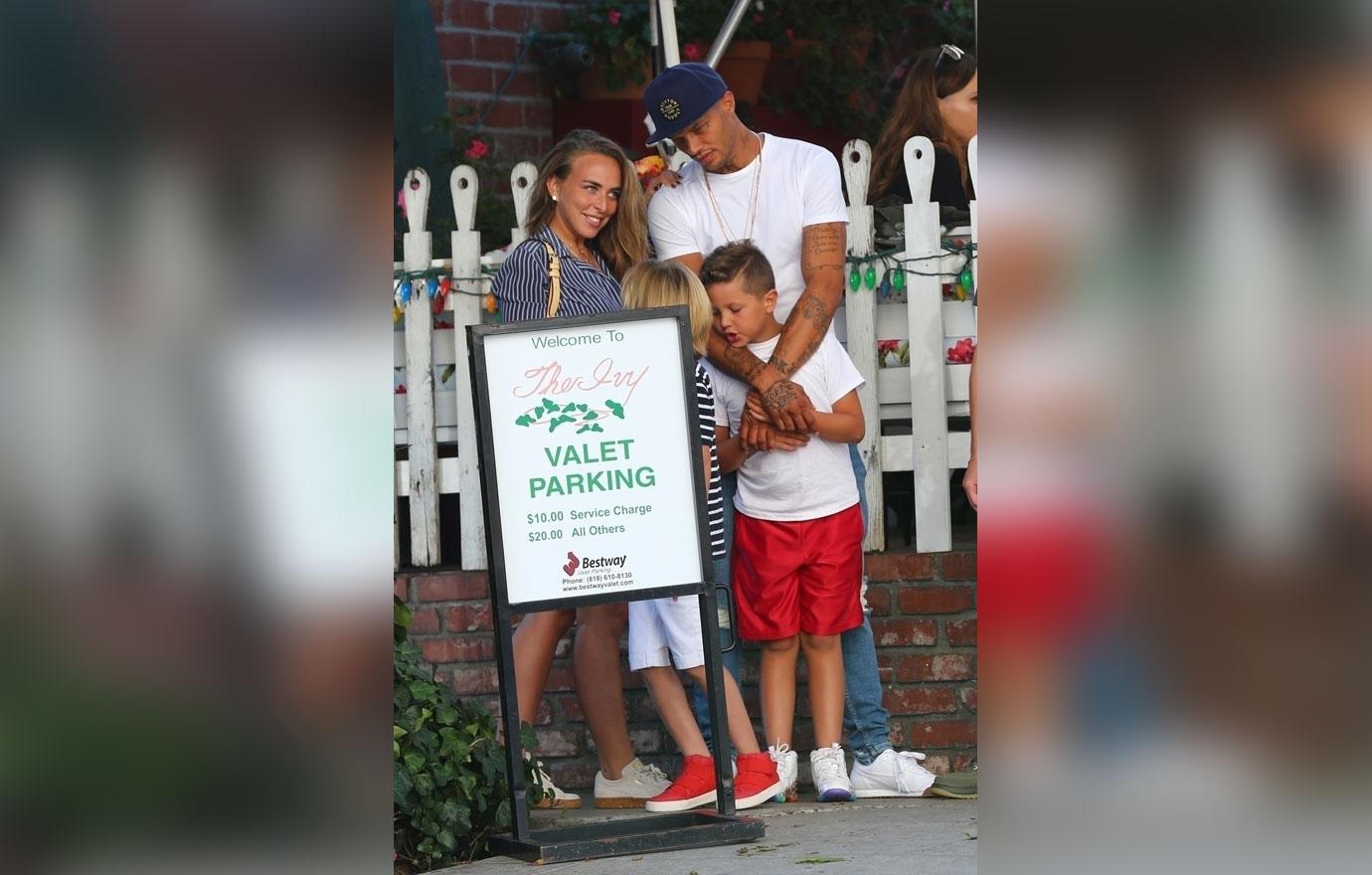 This was just days after Jeremy's ex-wife, Melissa Meeks, broke down during her first interview since the affair.
Article continues below advertisement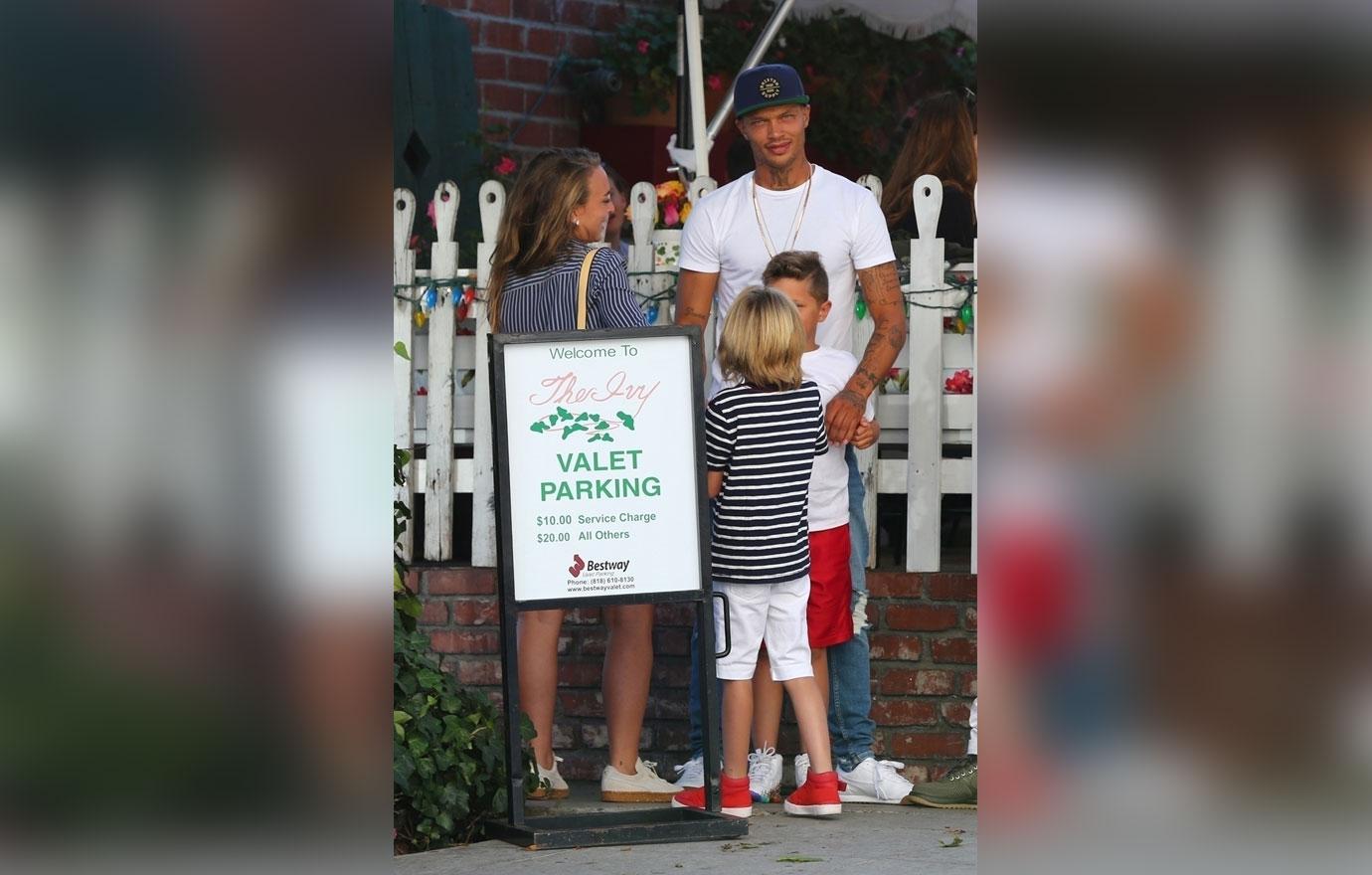 Melissa appeared on the British daytime Show, This Morning, where she opened up about the divorce. "It was very heartbreaking for me," she said.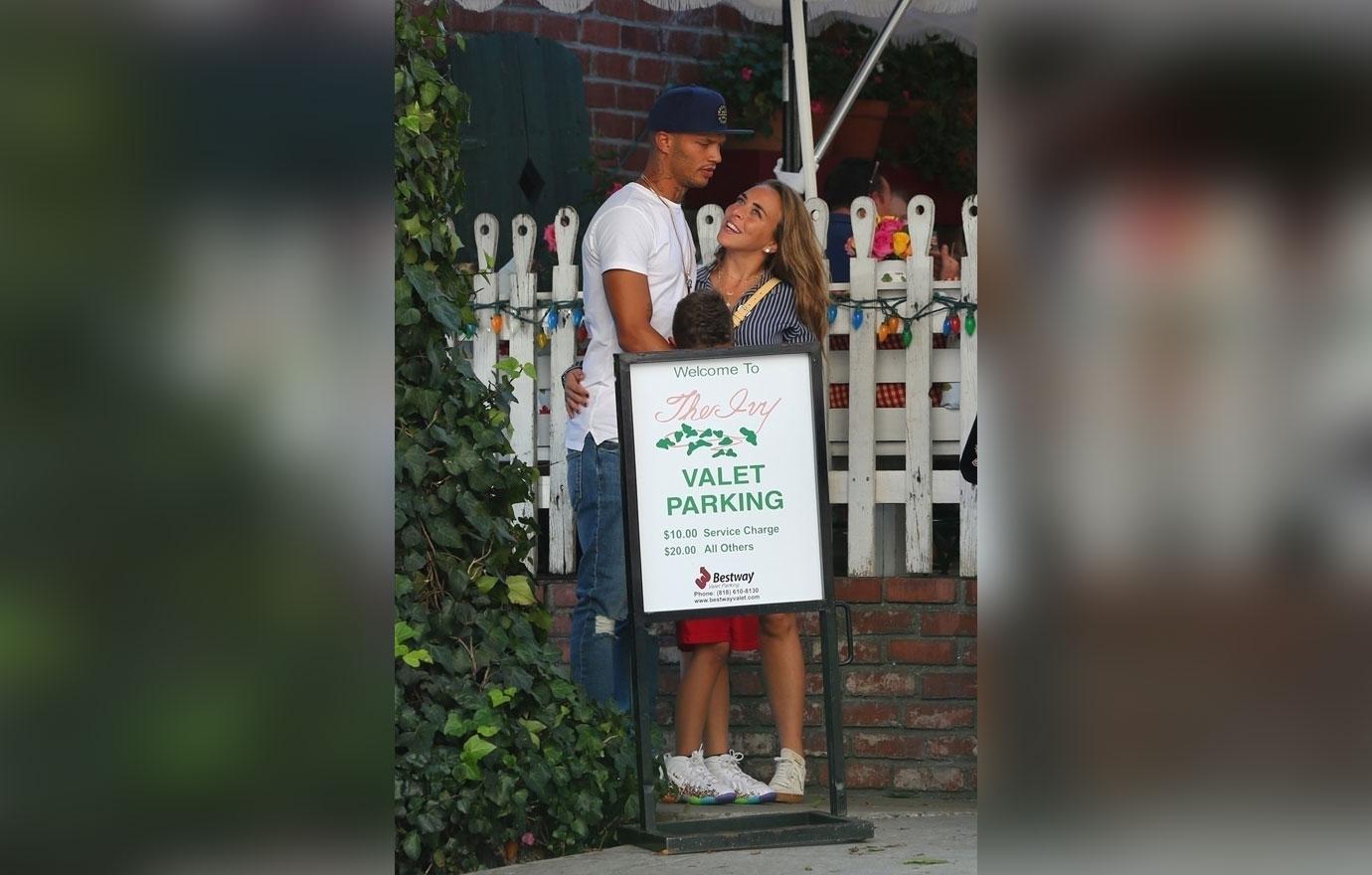 "I had no indication that he was looking for another relationship. Of course, people who are married, who have been in long-term relationships, you go through your ups and downs. This I felt was just a new chapter in our life that we had to work through. that we had to figure out, get over the hump, and we'd iron things out and we'd get through it and everything would be fine," Melissa explained.
Article continues below advertisement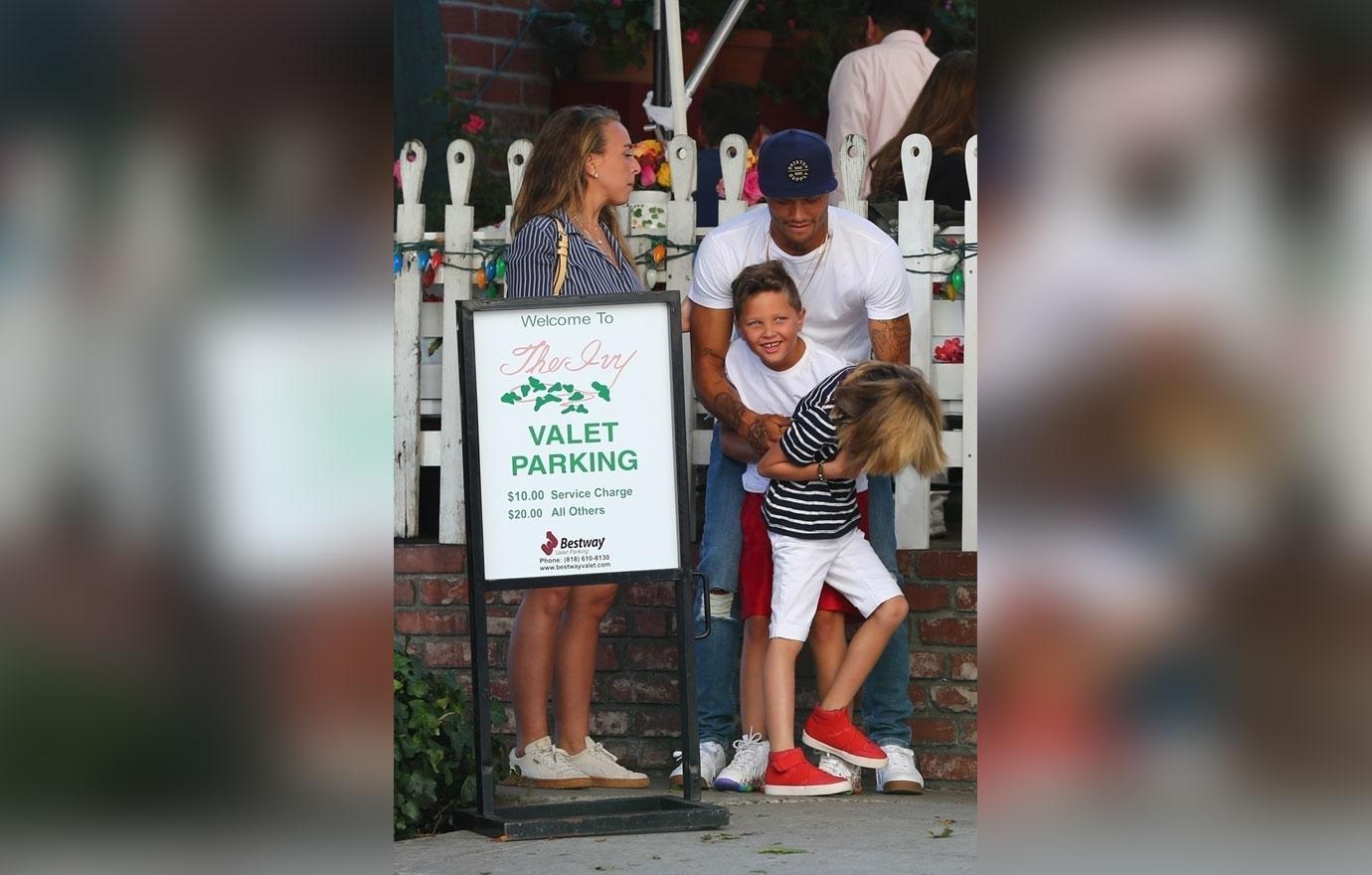 "He was just apologetic for how things came out," she added. As OK! readers know, photos of Jeremy and Chloe kissing leaked online while he was still married to Melissa. At the time, she told the Daily Mail: "Some random person I don't know sent a direct message with the photograph of my husband kissing that woman. I went into shock. I felt nauseated. It was like a bomb had gone off and my whole world had been blown apart. I'd never heard of Chloe Green. I thought Jeremy was working."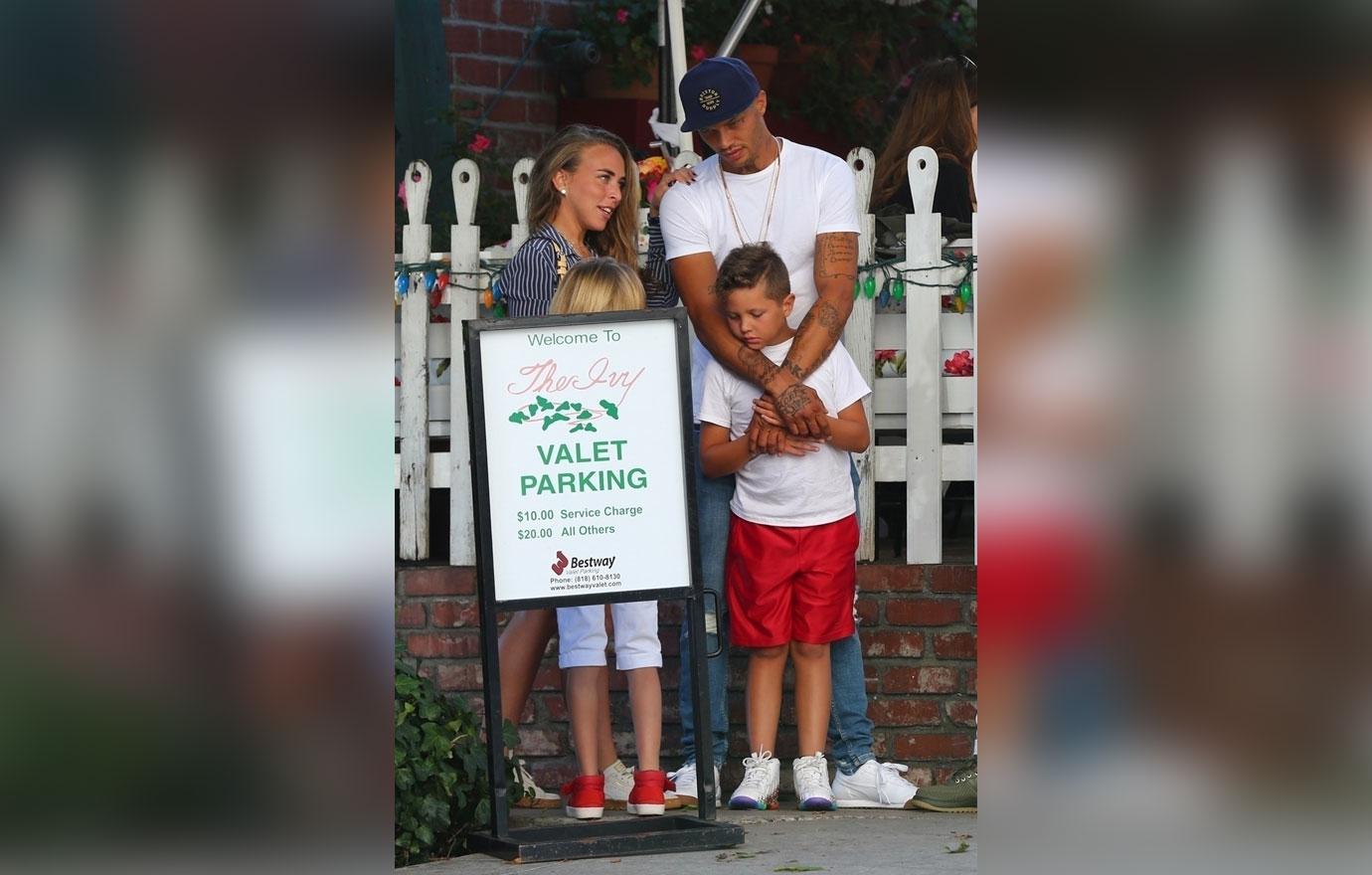 But Jeremy and Chloe seem unfazed! What do you think of their relationship? Sound off in the comments!