PHOTOS
Jeremy Meeks Exposes His Butt Cheeks After Officially Filing For Divorce From Melissa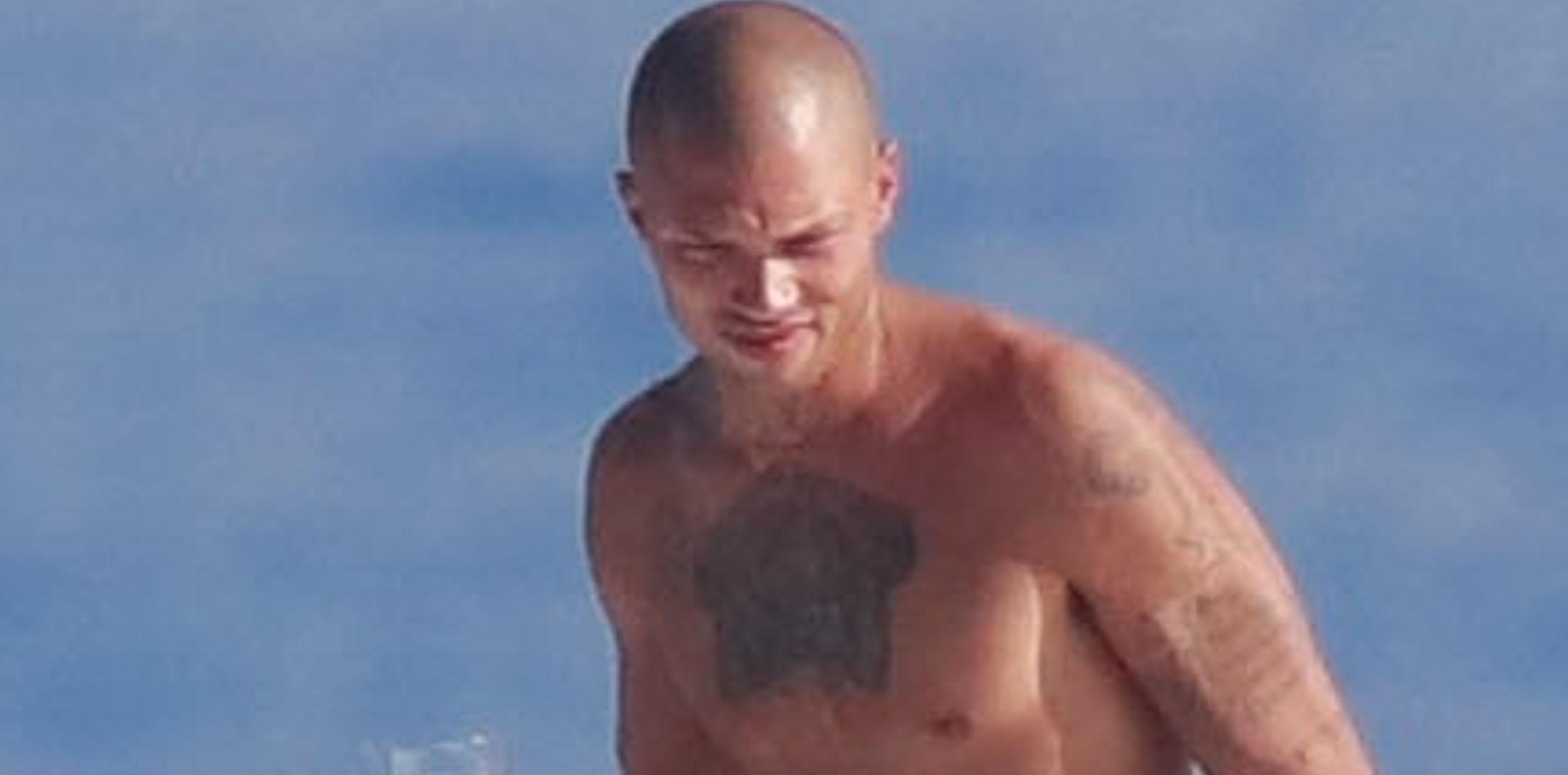 The "hot felon" is not playing around! Though Jeremy Meeks got caught up in a scandal after being spotted this summer in Turkey kissing billionaire heiress Chloe Green on a yacht while still married, he could seemingly care less. The model decided to follow through with his divorce from Melissa, and instead of being saddened about the breakup, he was living his best life alongside Chloe on board of her family's massive yacht.
Article continues below advertisement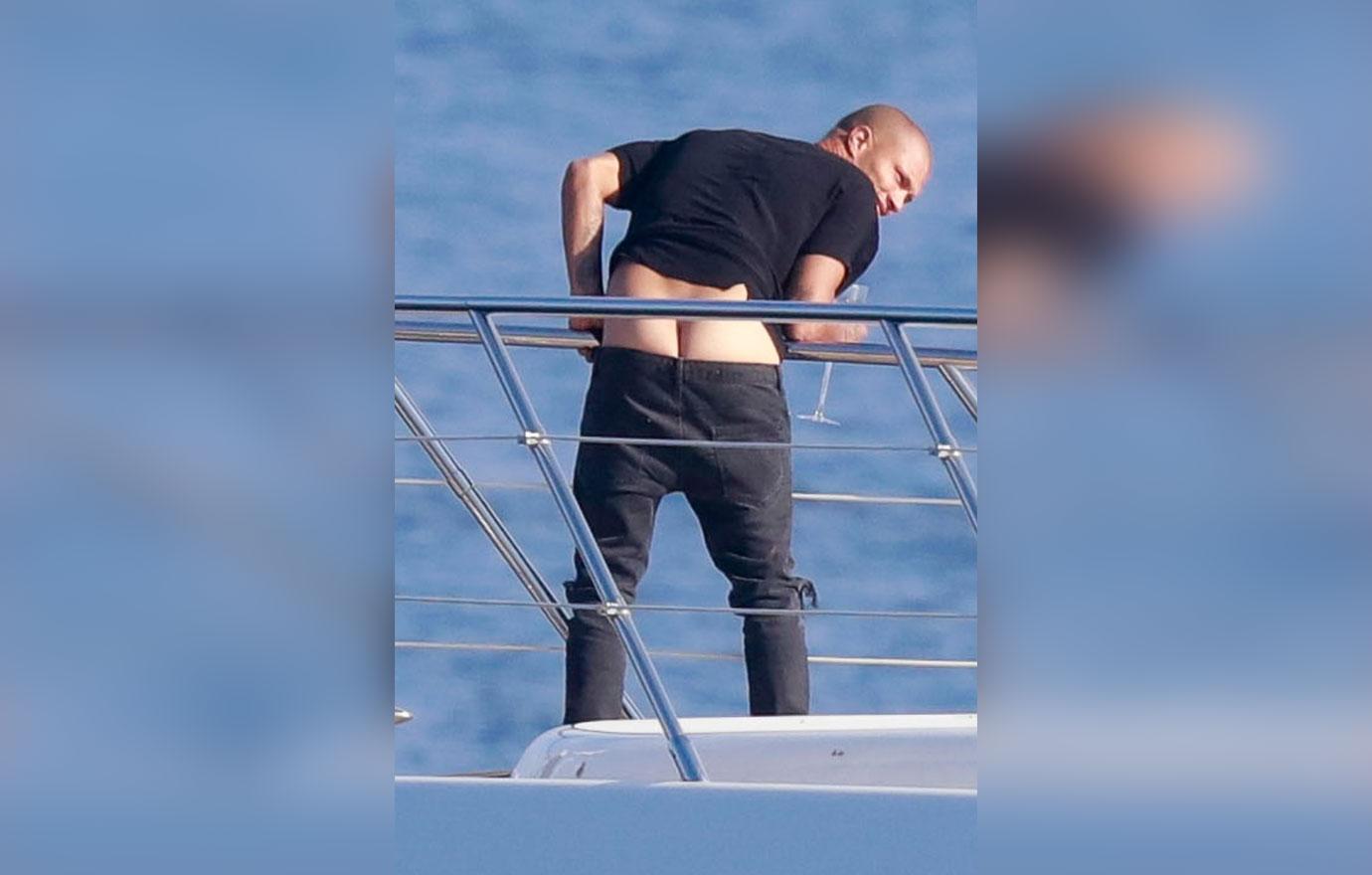 And he apparently had a message for the haters as he pulled his pants down to expose his butt cheeks!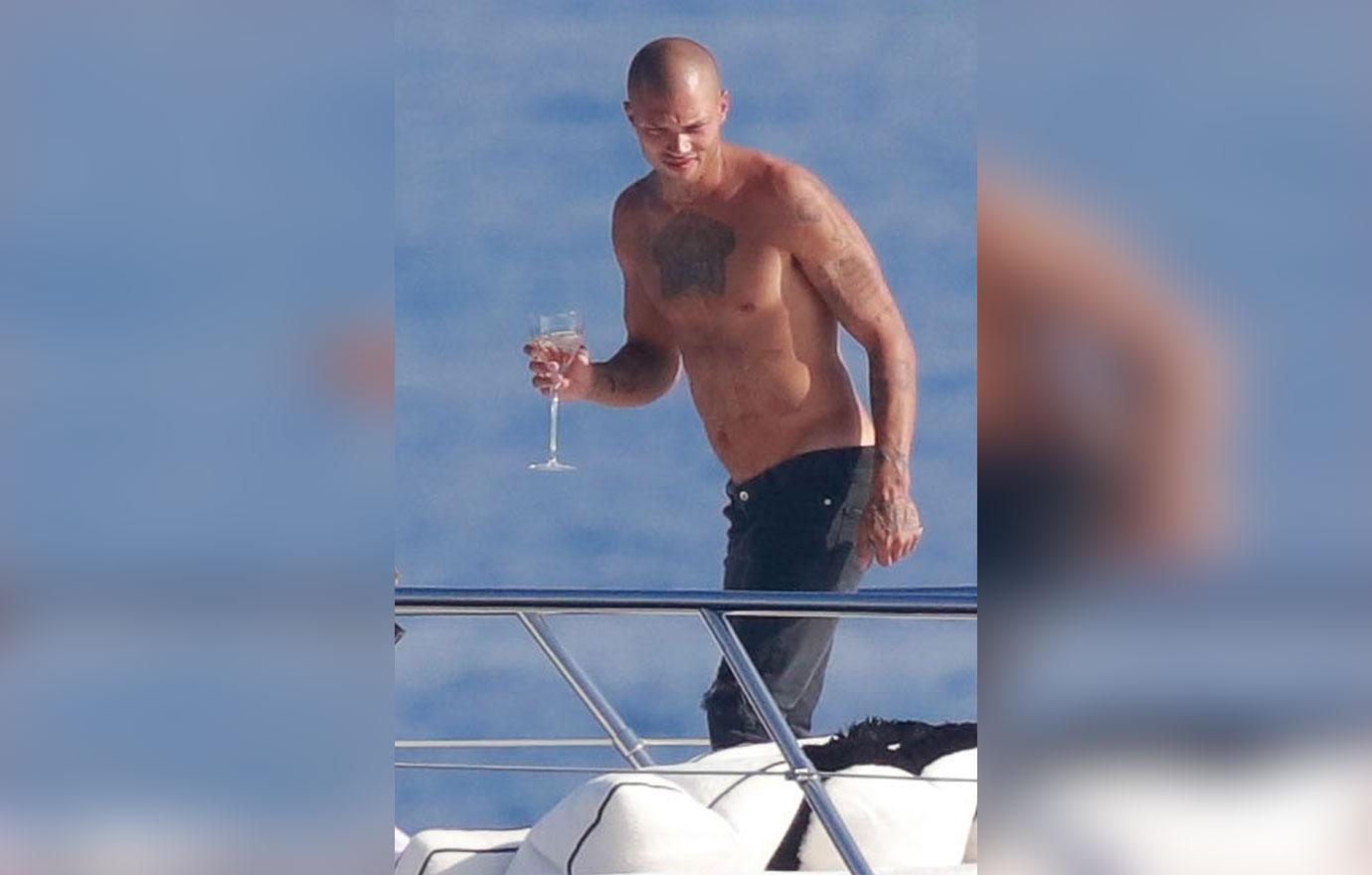 According to reports, the 33-year-old is requesting joint physical and legal custody of their son Jeremy Jr., 7. He originally filed for legal separation in July, though he was the one who was caught cheating.
Article continues below advertisement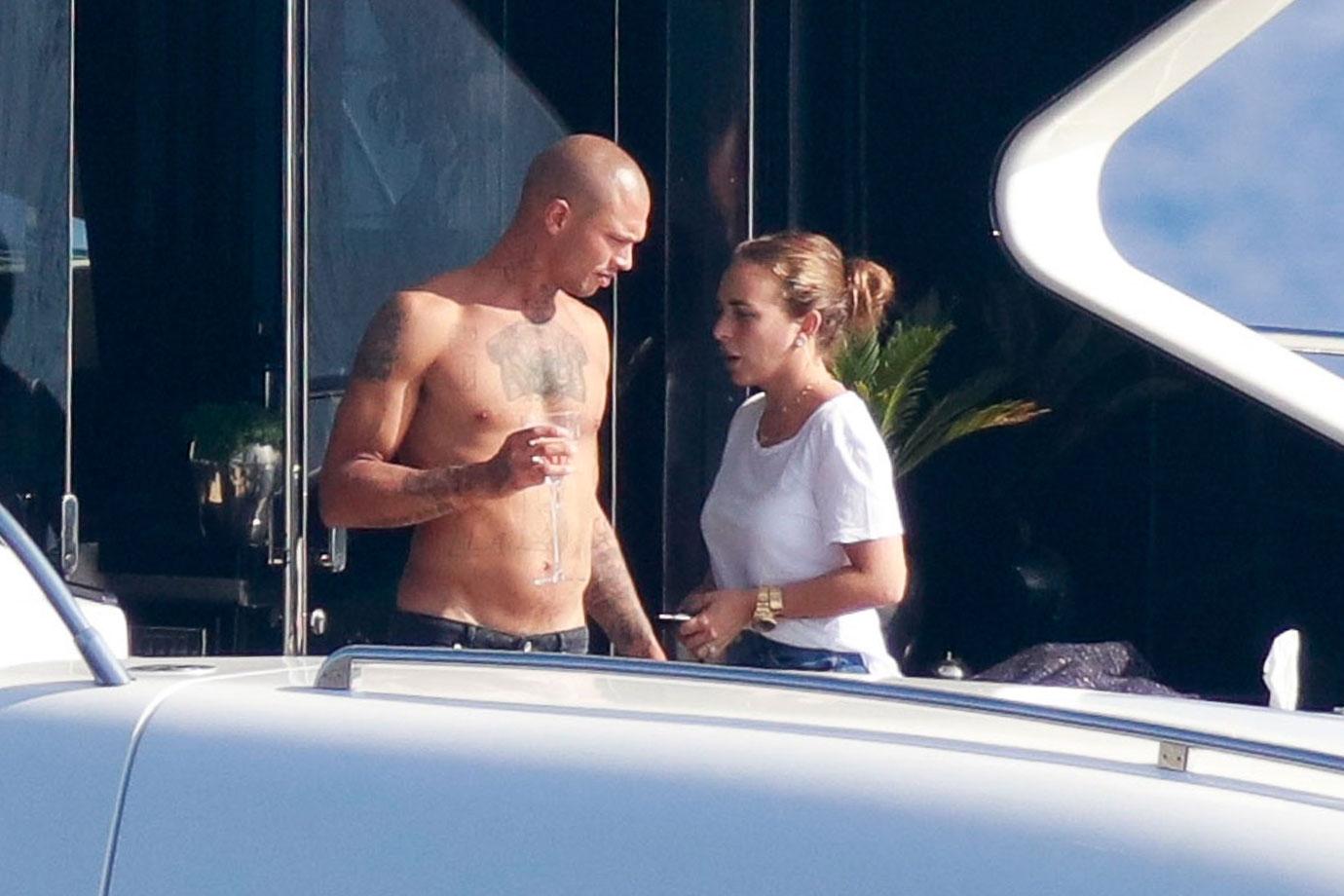 Meanwhile, Melissa is working on achieving her revenge body as she copes with the public humiliation. Late last month, she headed to the salon to go blonde, which resulted in an incredible contrast from her dark brown hair. She also got mink lashes and microblading on her eyebrows as well as cryotherapy treatment at Novus Anti Aging Center and vaginal tightening.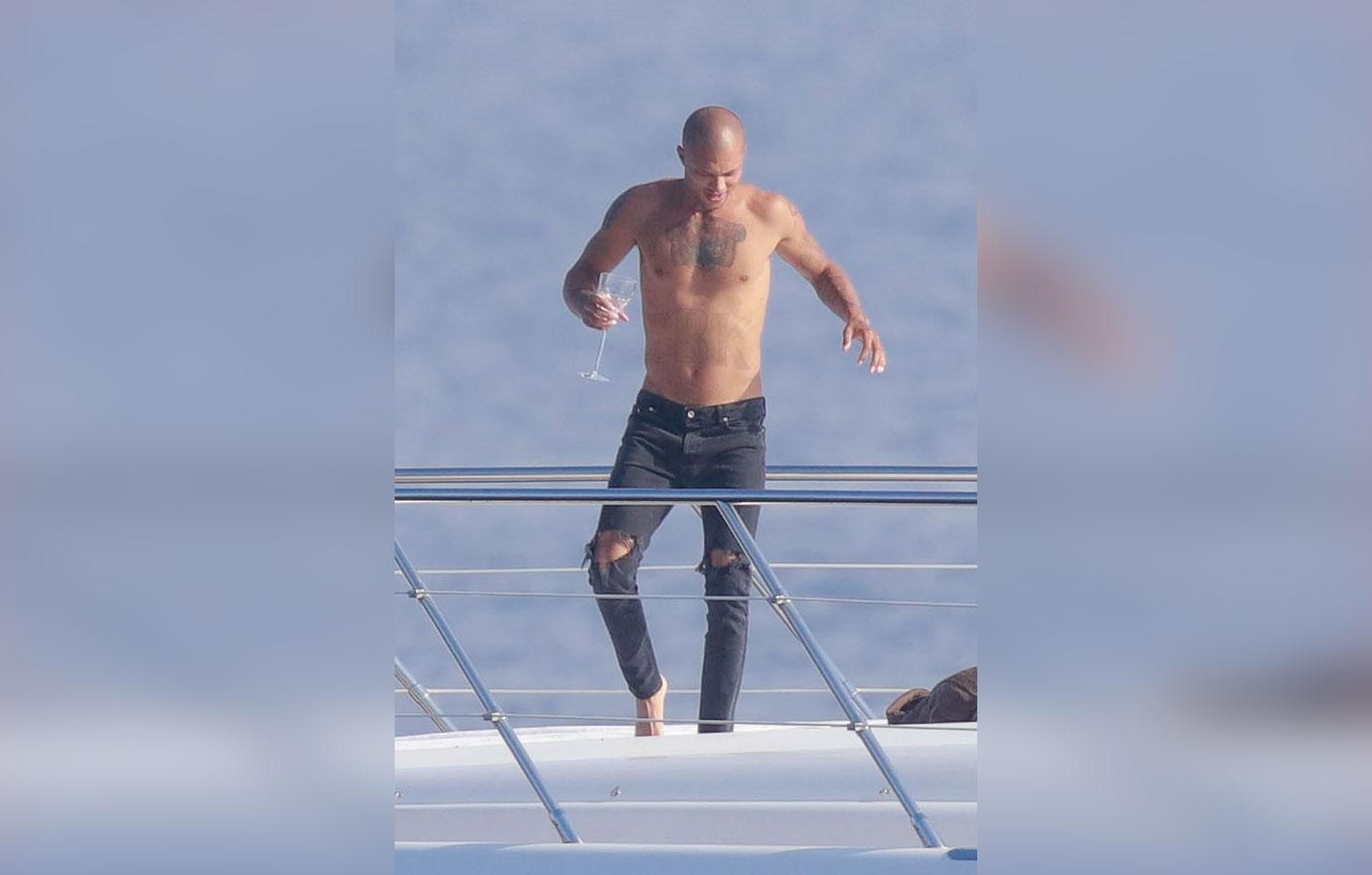 She previously told Daily Mail about the split, "my whole world has been torn apart by this. What do I tell our children? My heart is broken. What sort of woman would do something like this to another woman?" She added, "my marriage wasn't perfect but I thought it could be saved, until this happened."
Article continues below advertisement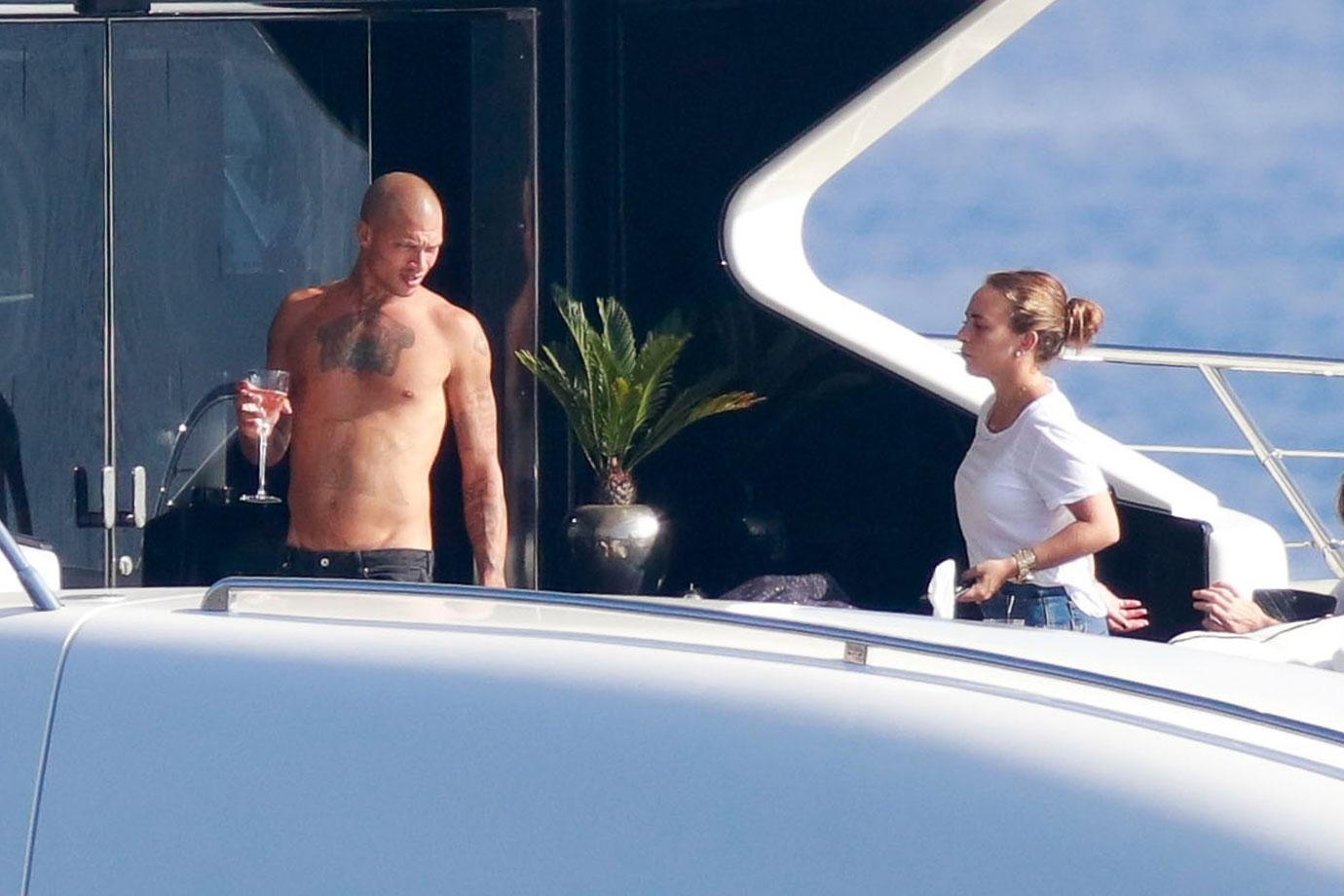 But if Chloe is fazed, she hasn't shown it. The 26-year-old has been parading Jeremy all over the world, and now that he's officially filed for divorce, she's helping him celebrate with some champagne!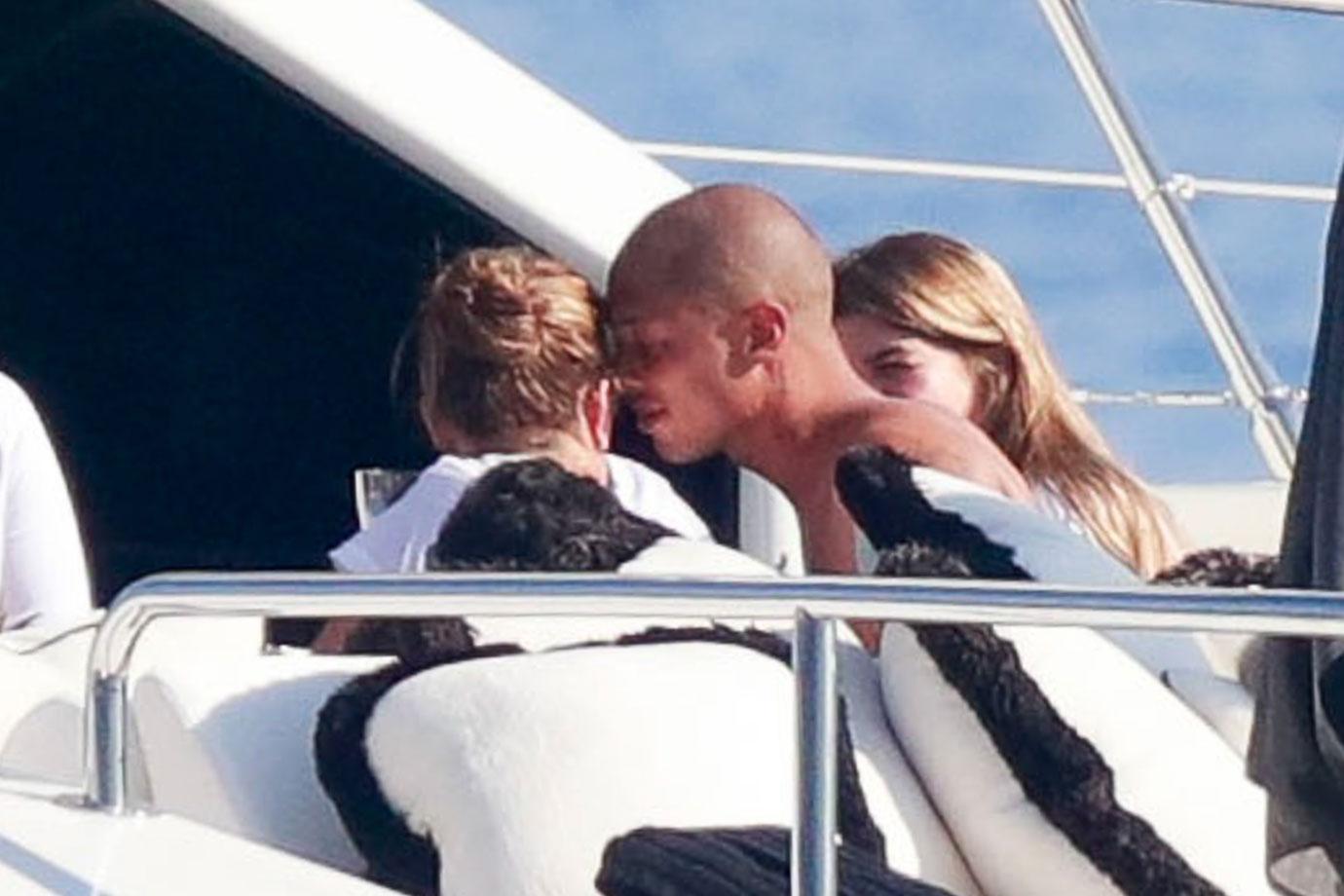 What are your thoughts on Jeremy? Let us know in the comments section.