PHOTOS
Jeremy Piven Denies Numerous Sexual Misconduct Allegations Made Against Him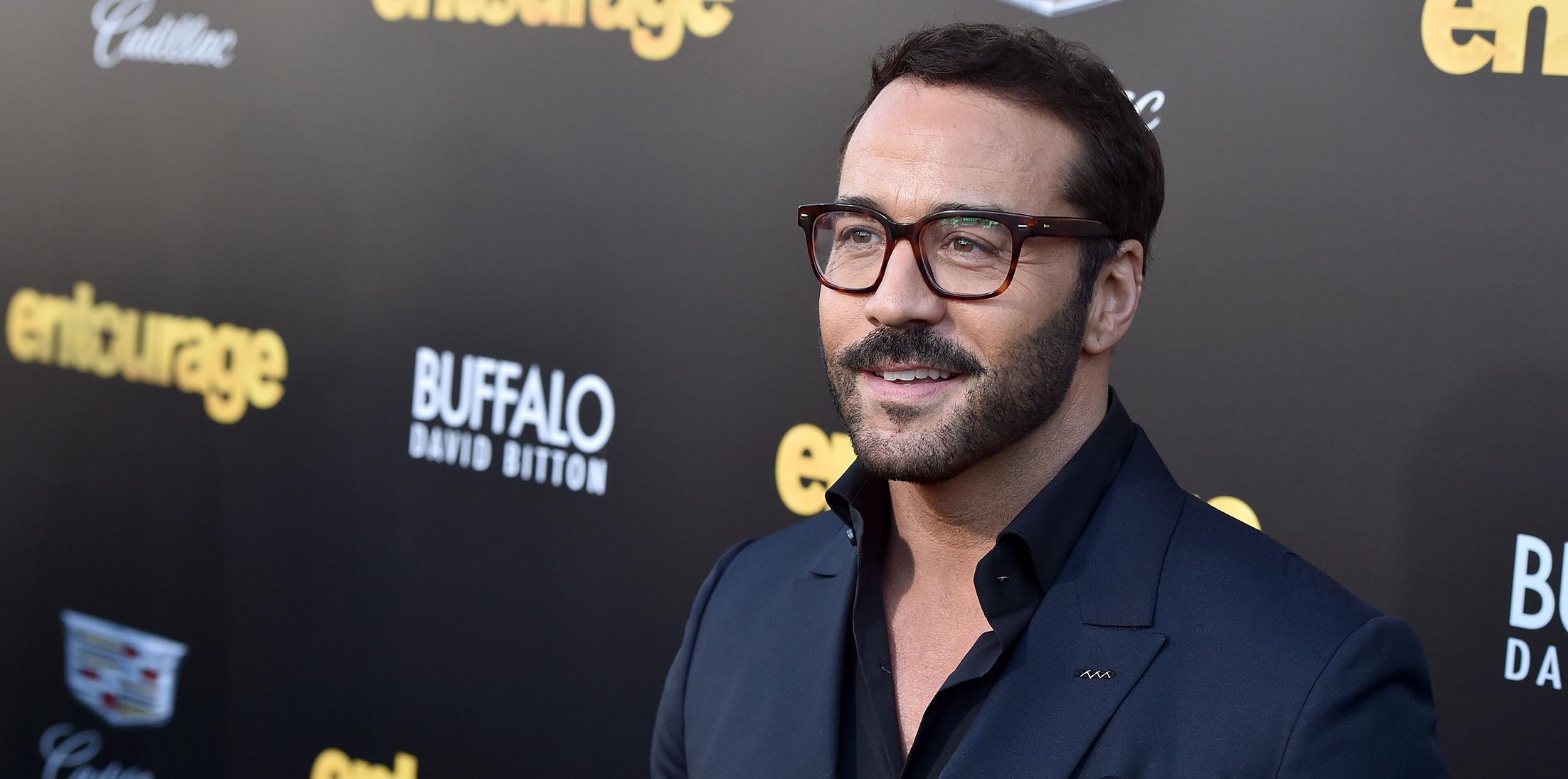 Jeremy Piven joins other men in Hollywood, like Harvey Weinstein and Louis C.K., who have been accused by several different women of sexual misconduct. The Entourage star has spoken up about the multiple claims against him in a lengthy post on his Twitter account, where he called the allegations "completely fabricated."
Article continues below advertisement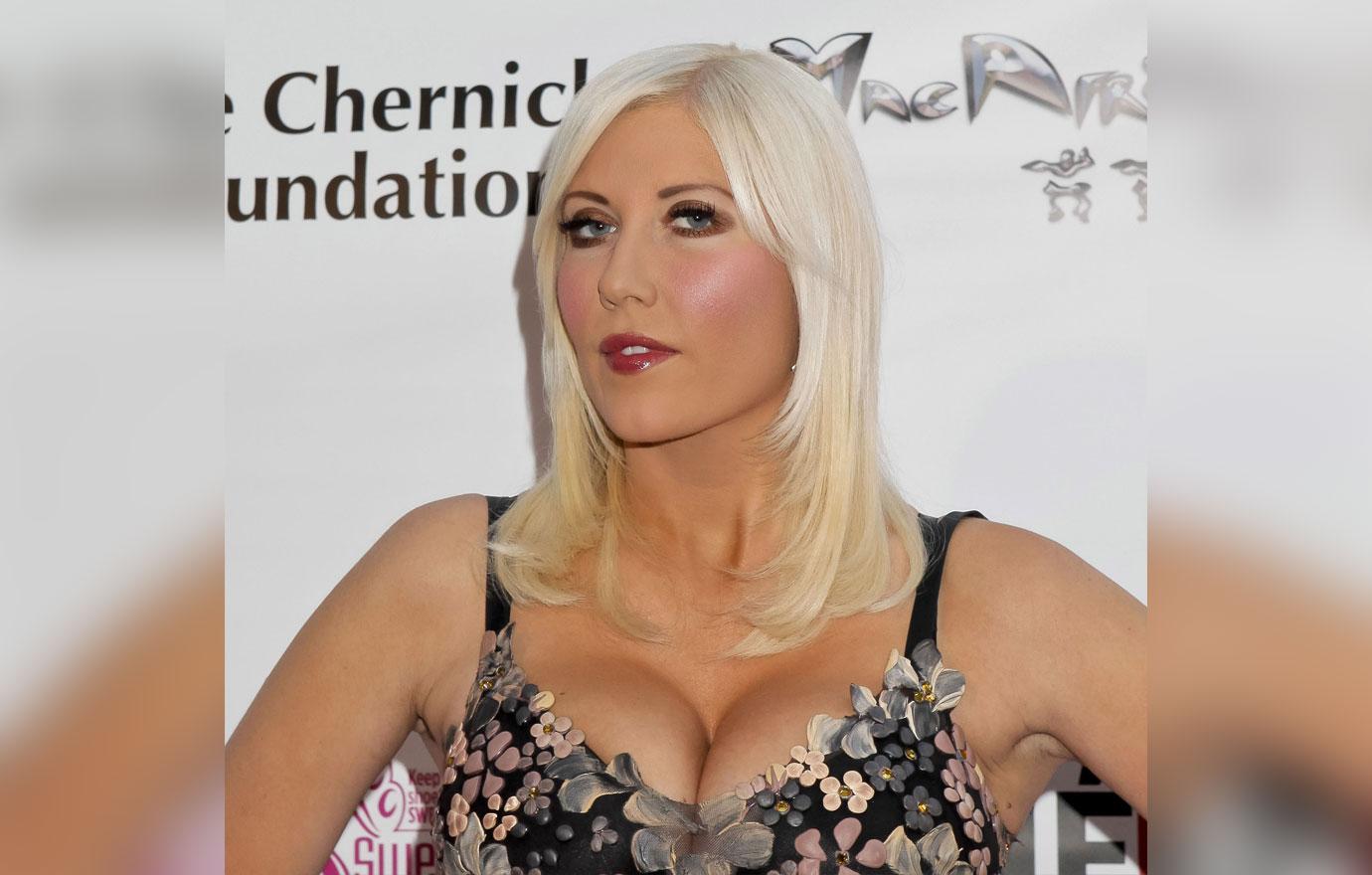 It all began with reality star and Playboy playmate Ariane Bellamar accusing him of sexual assault back on October 30th. He quickly spoke out about her claims to PEOPLE Magazine, where he said "I unequivocally deny the appalling allegations being peddled about me. It did not happen."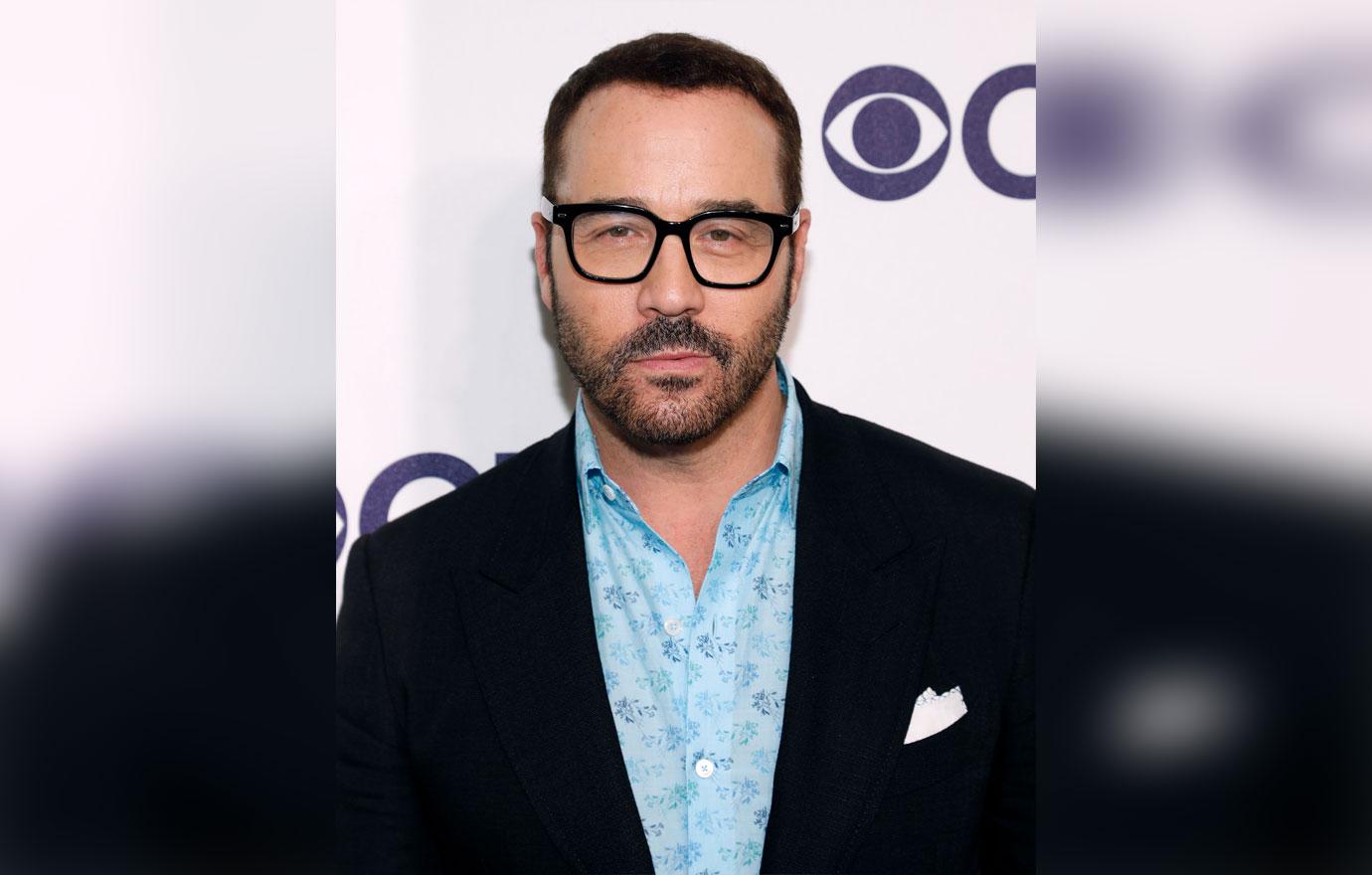 Then, advertising executive Tiffany Bacon Scourby also spoke to People about Ariane's claims and her own sexual assault allegations against Jeremy, saying "I 100 percent believe she's being honest."
Article continues below advertisement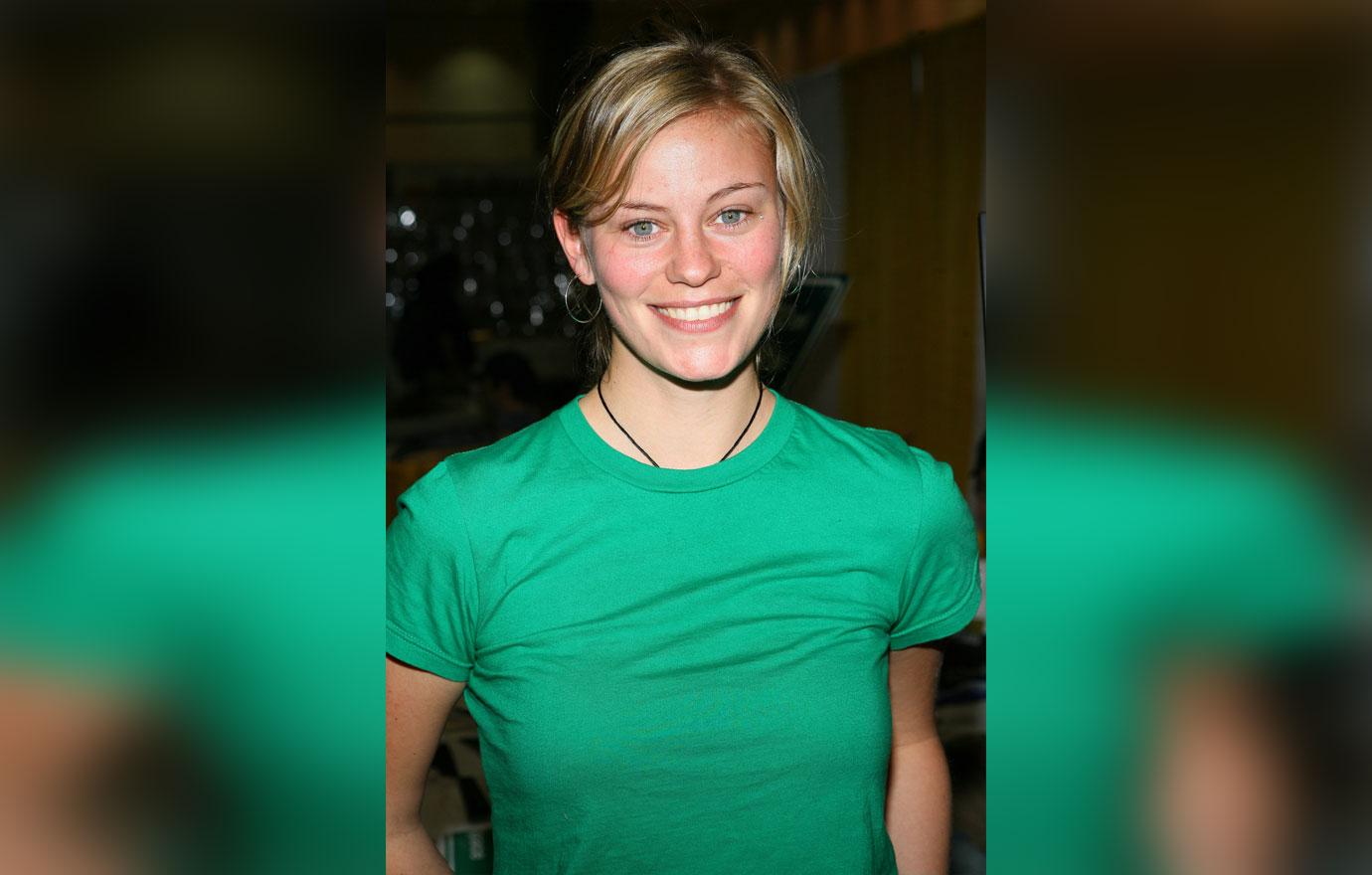 Following that, Longmire actress Cassidy Freeman posted about her own sexual assault claims against Jeremy on Instagram. She wrote, "I know what you did and attempted to do to me when I was far too young. THAT I know. And you know it too. Unless there were so many of us, that you can't remember. I hope from now on, you keep it in your pants and you never get to do it again."
Jeremy posted his statement on his Twitter yesterday regarding the allegations, which began with "Let me begin by saying that the accusations against me are absolutely false and completely fabricated. I would never force myself on a woman. Period. I have offered to take a polygraph to support my innocence. I keep asking myself, 'How does one prove something didn't happen?"
Article continues below advertisement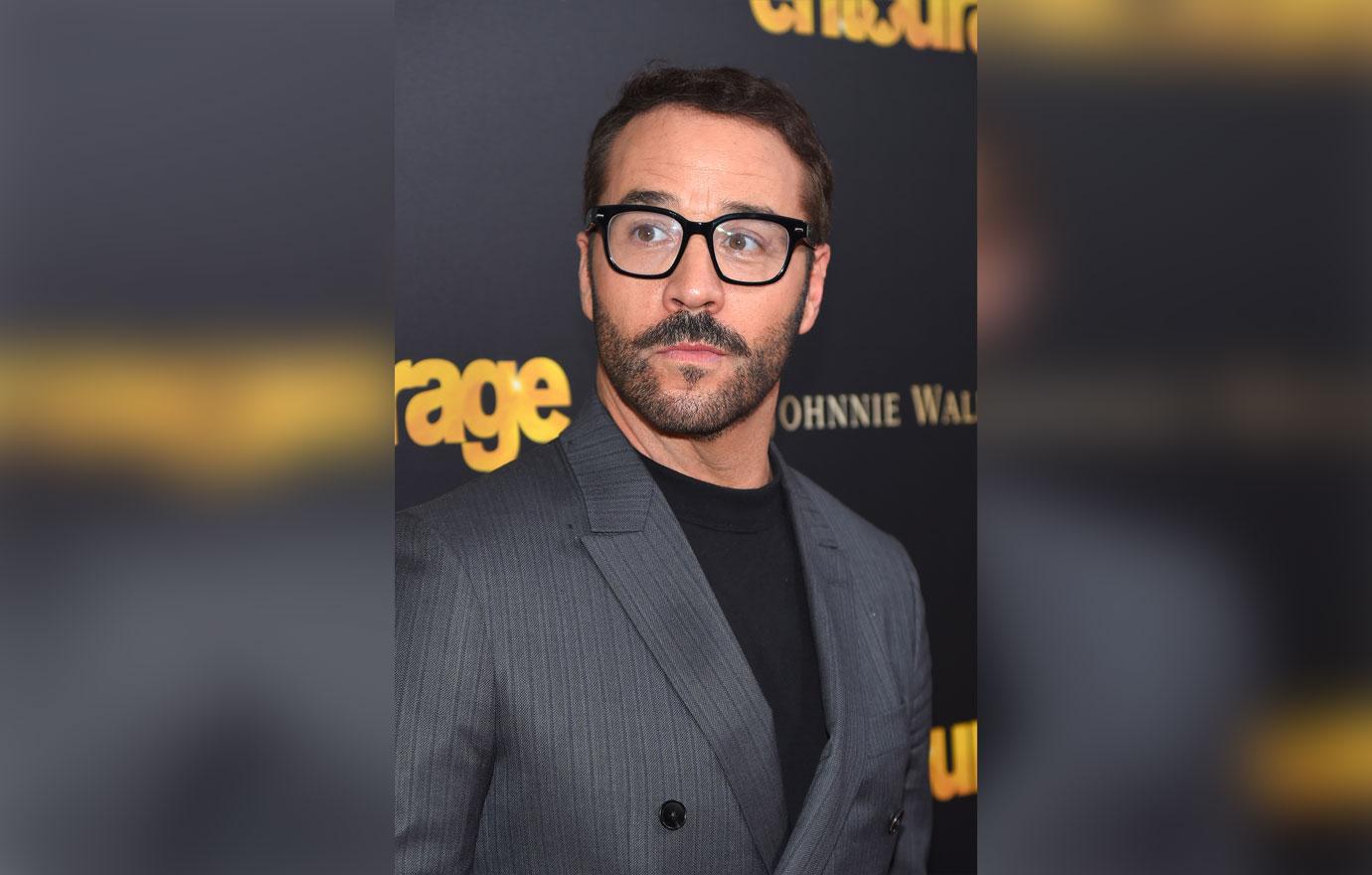 He continued with, "What I am not able to do is speculate as to the motivations of these women. As a human being I feel compassionate for the victims of such acts, but I am perplexed as to the misdirection of anger with false accusations against me and hope they do not detract from the stories that should be heard."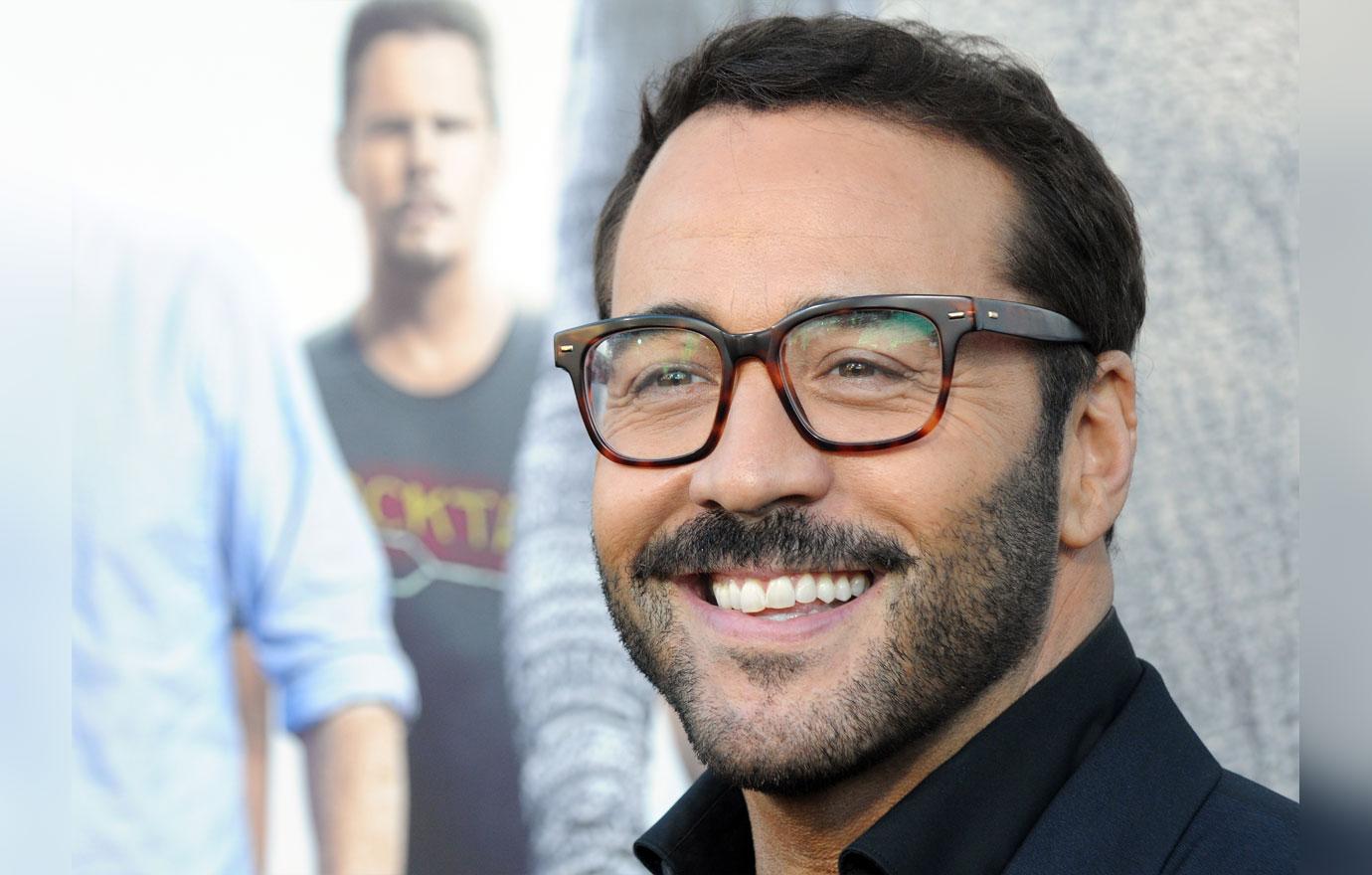 "We seem to be entering dark times — allegations are being printed as facts and lives are being put in jeopardy without a hearing, due process or evidence. I hope we can give people the benefit of a doubt before we rush to judgment." He then finished with, "Continuing to tear each other down and destroy careers based on mere allegations is not productive on any level. I hope we can use this moment to begin a constructive dialogue on these issues, which are real and need to be addressed."
Article continues below advertisement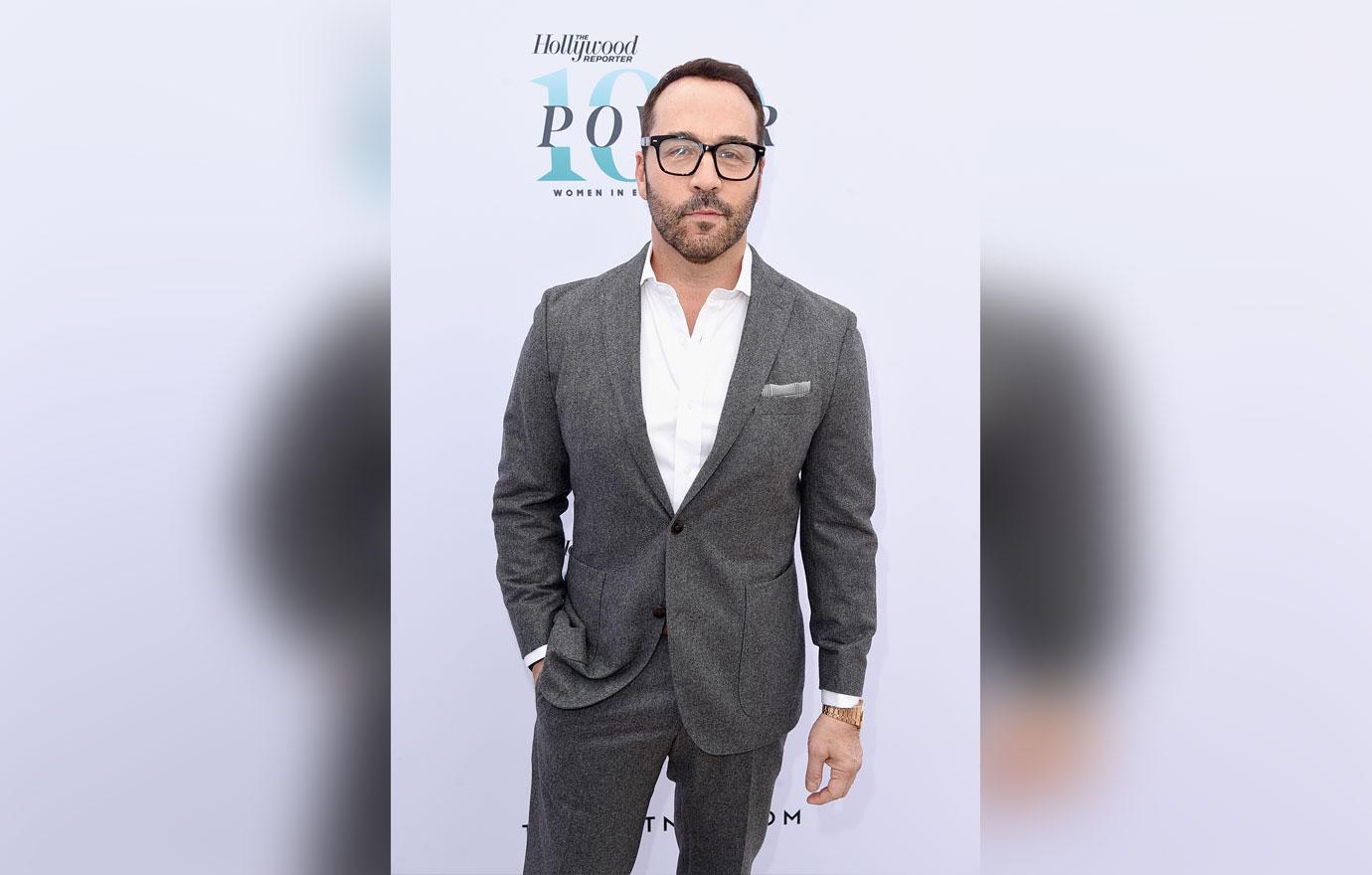 CBS has reportedly been looking into these allegations as he currently stars on their show Wisdom of the Crowd, yet no word yet on whether it will be pulled due to these multiple claims.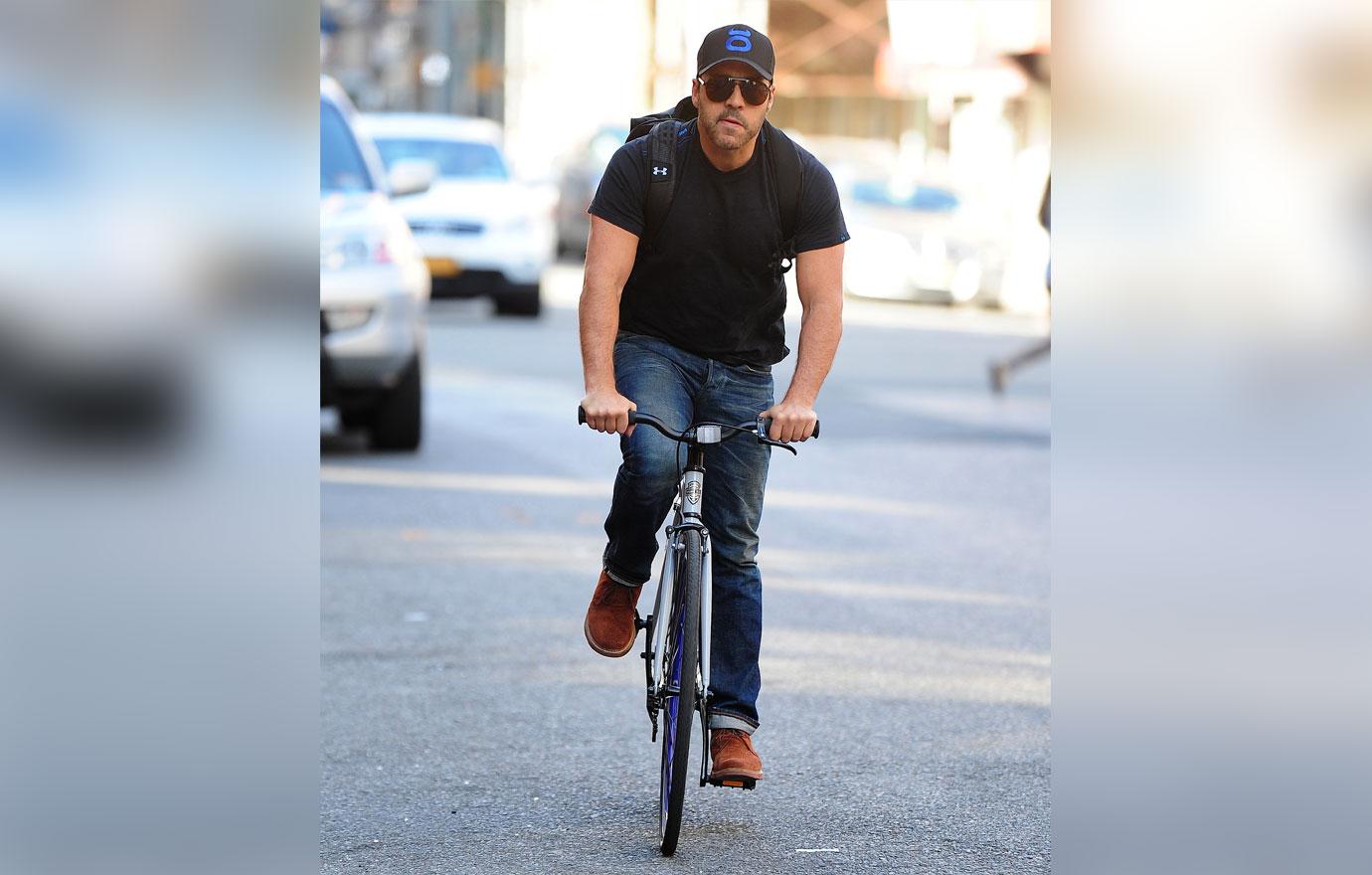 Do you think these women are telling the truth about their sexual assault allegations against Jeremy? Sound off in the comments!