PHOTOS
'He Forced Me' — Third Woman Accuses Jeremy Piven Of Sexual Assault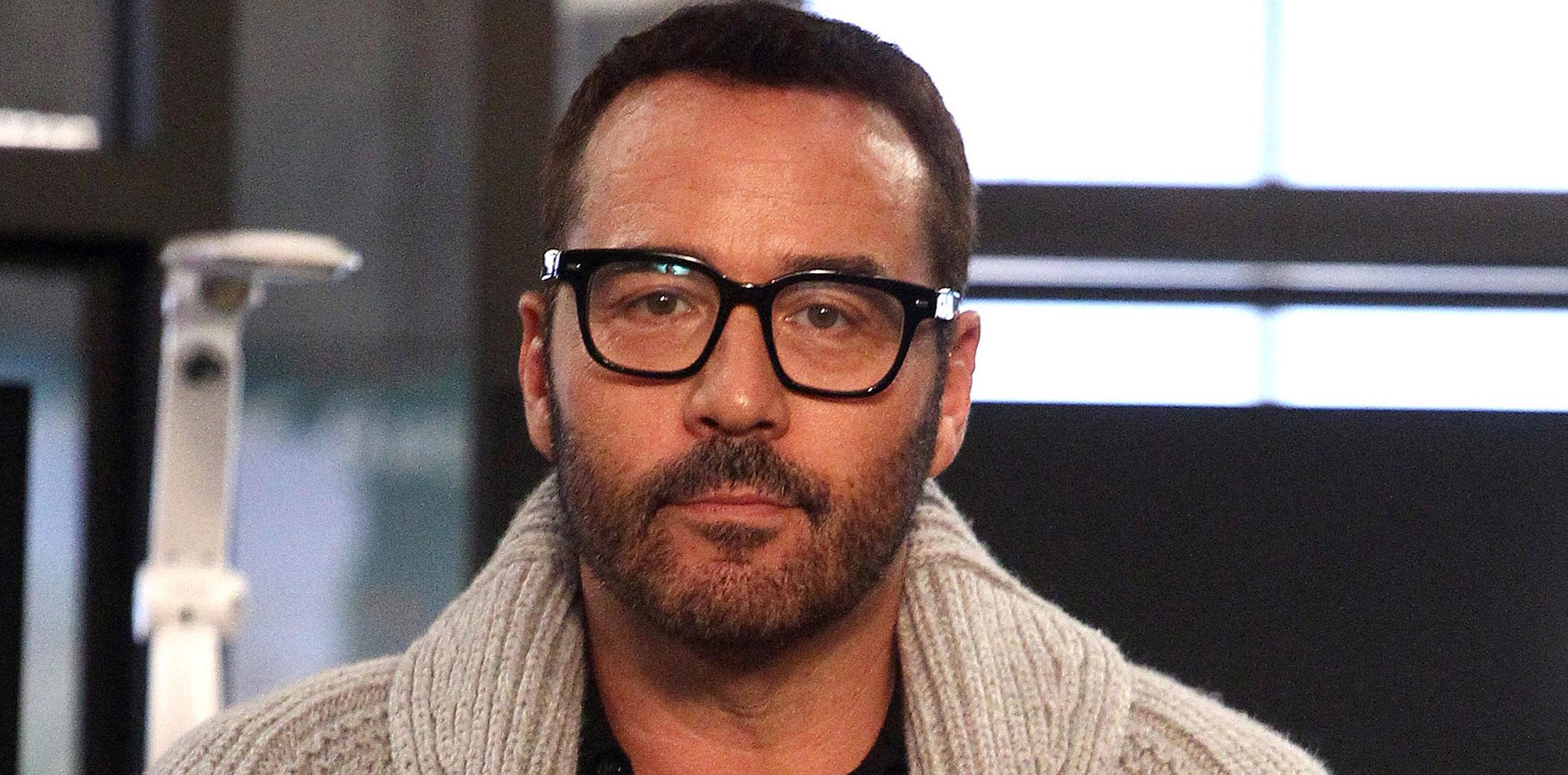 Article continues below advertisement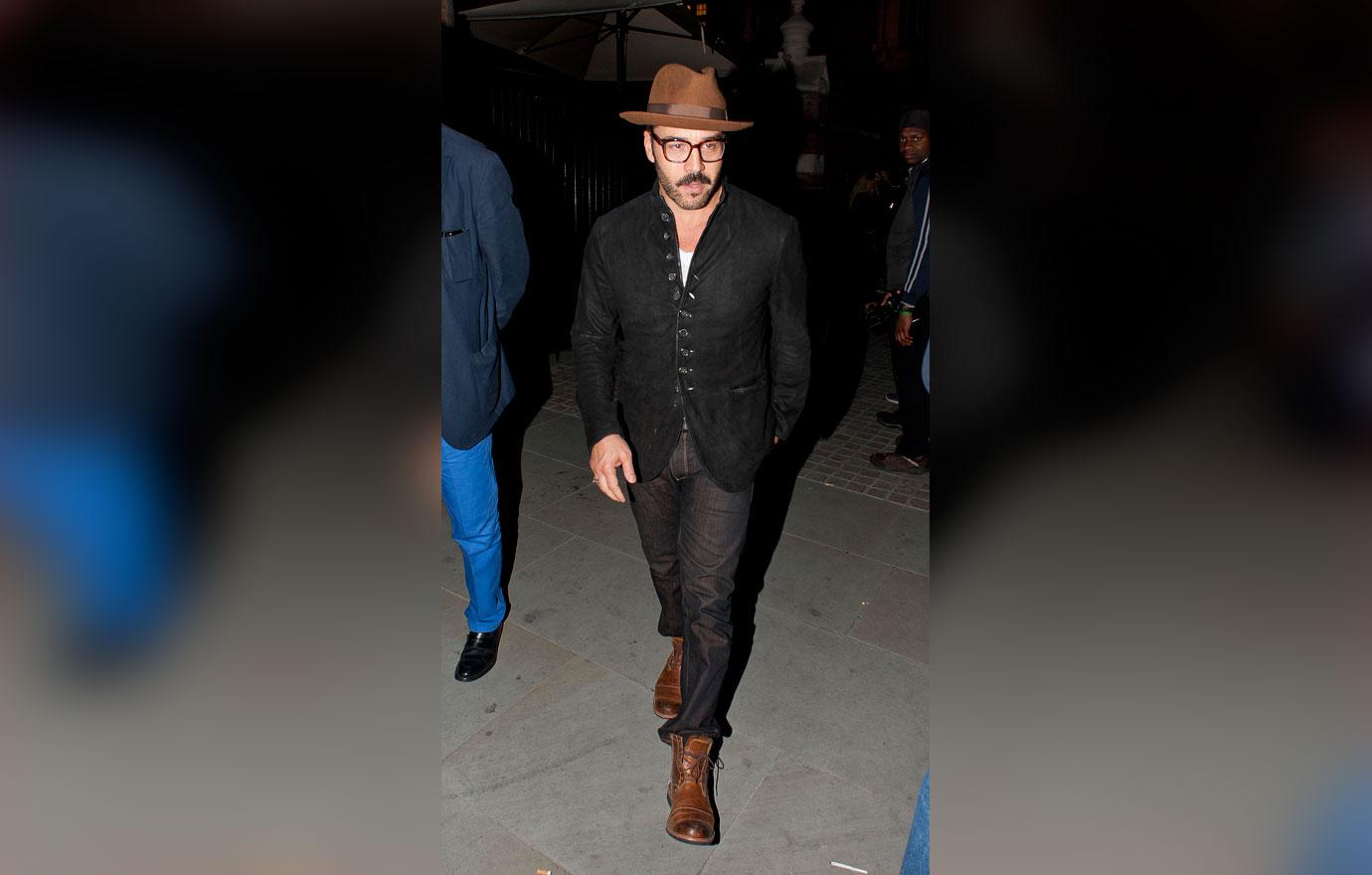 Now, advertising executive Tiffany Bacon Scourby is coming forward, and supported Ariane's allegations, telling People, "I 100 percent believe she's being honest."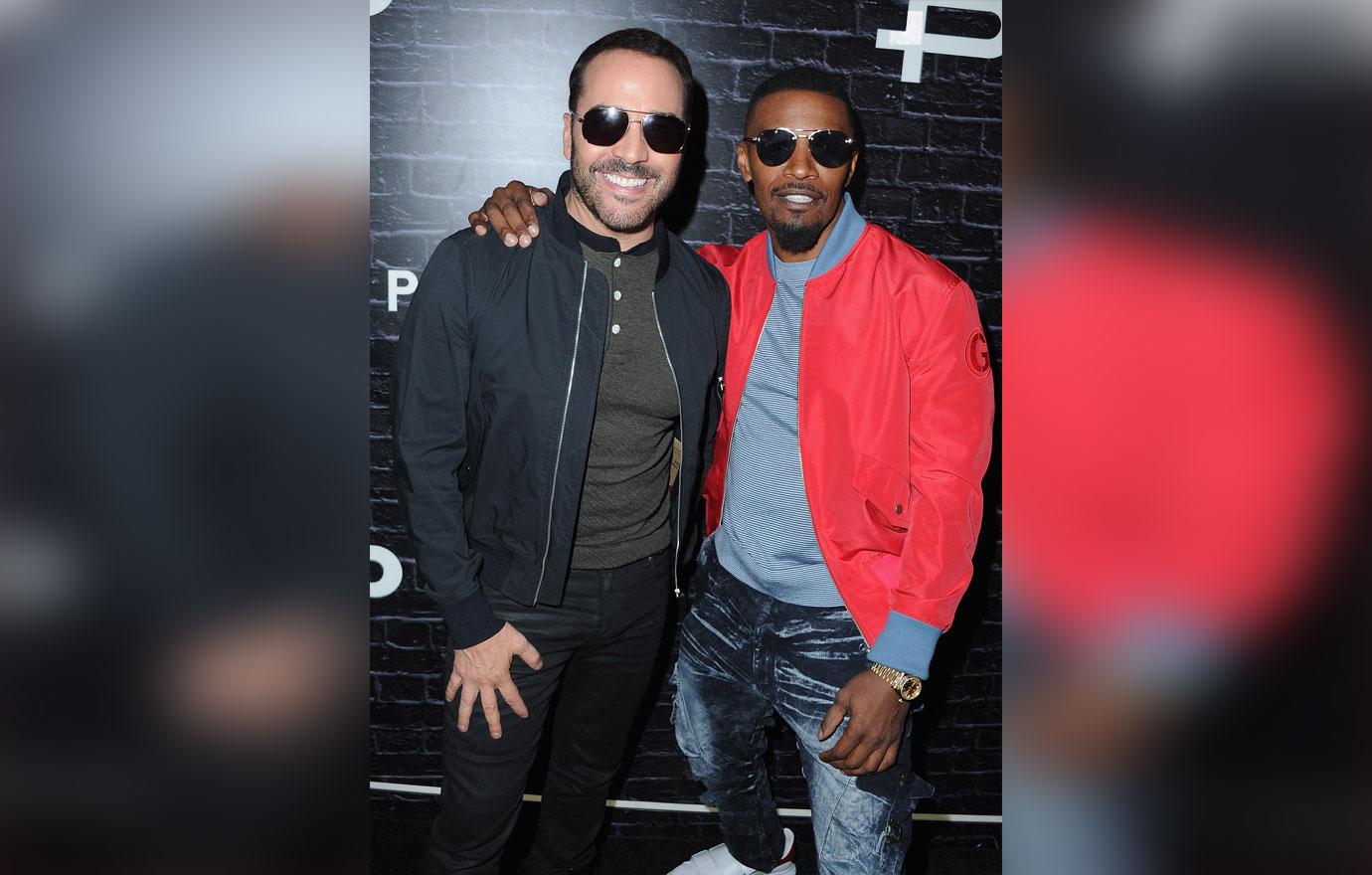 Tiffany says she met Jeremy in 2003 in New York City during a work event and "He was very nice to me. He mentioned he was going to tape an appearance on Late Night with Conan O'Brien the next day and gave me his number and asked me to go with him as his guest."
Article continues below advertisement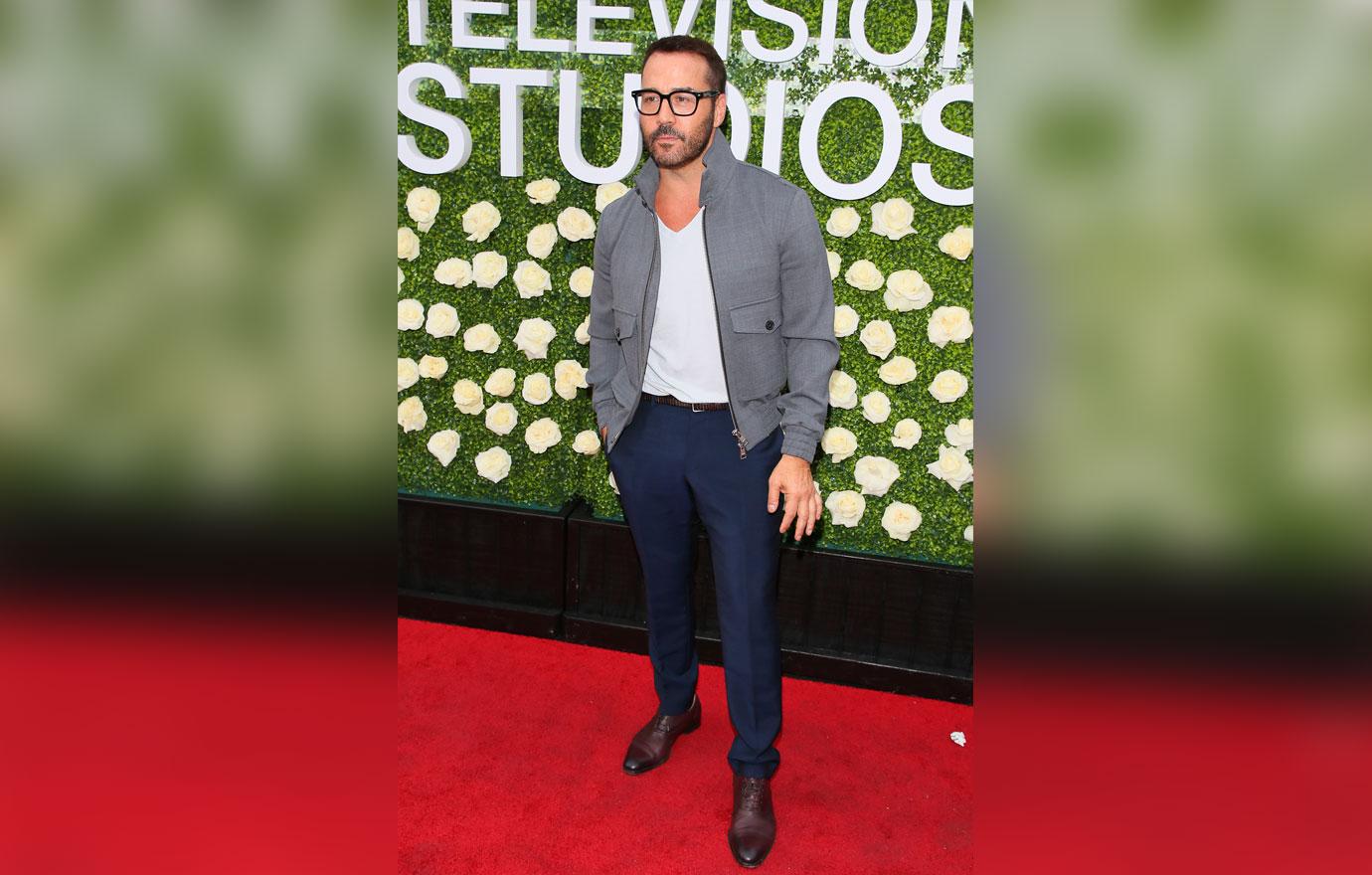 While he did not try anything during that time, after the work meeting she was in town for days later, the 39-year-old claims "he jumped on top of me" after talking with him for five minutes. "I tried to push him off and he forced me to the ground," she continued, before rubbing his exposed genitals on her body.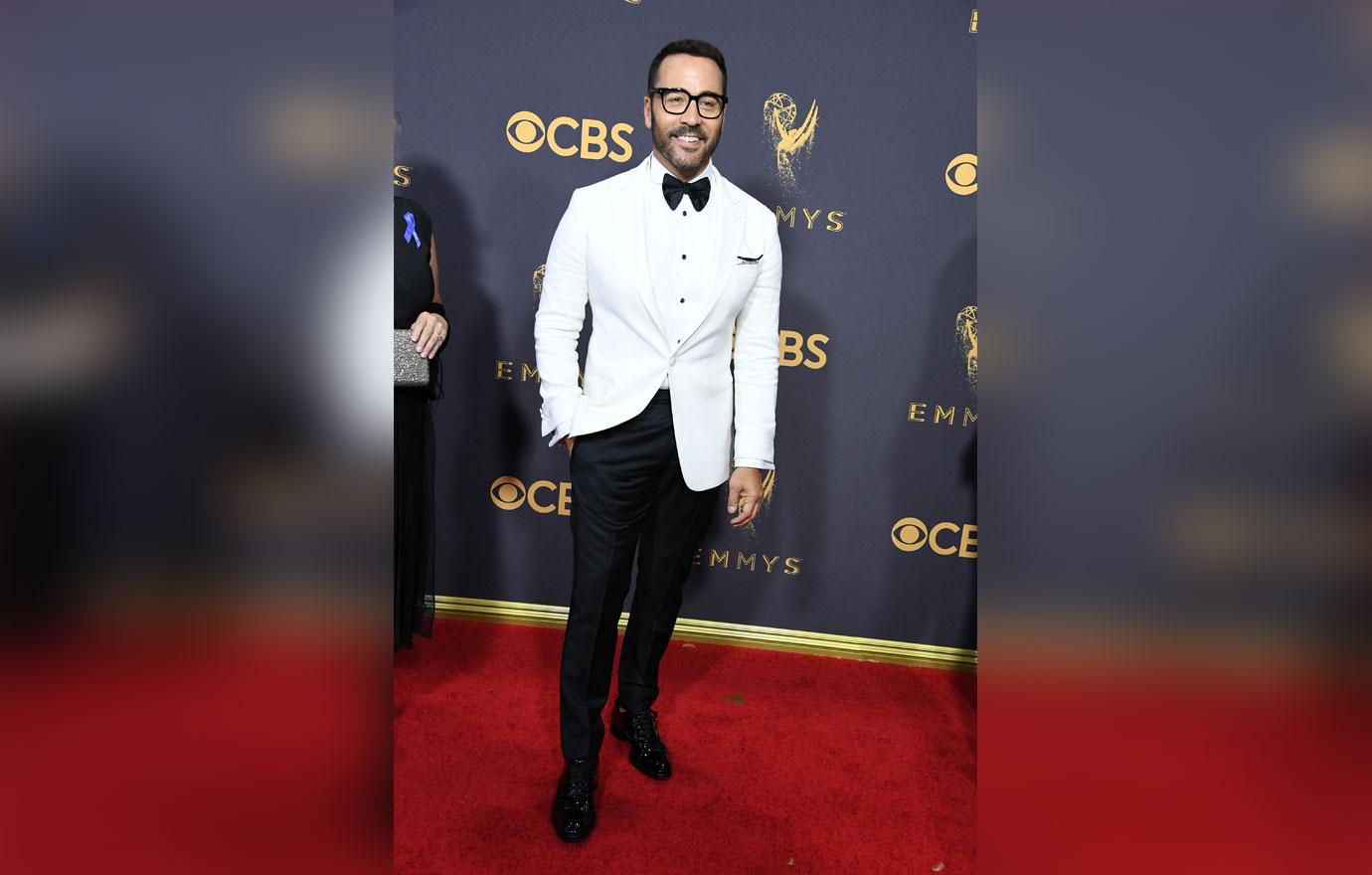 While she had clothes on for the time she was in his suite, which was 15 minutes, he held down my hands" and ejaculated "all over my white turtleneck," Tiffany alleges. And after, she says she "pushed him off of me and ran down the short hallway to get to the door. I rubbed my chest against the wall to get his semen off of my sweater. I ran outside and hailed a cab and I just burst into tears. I cried the entire way back to my hotel."
Article continues below advertisement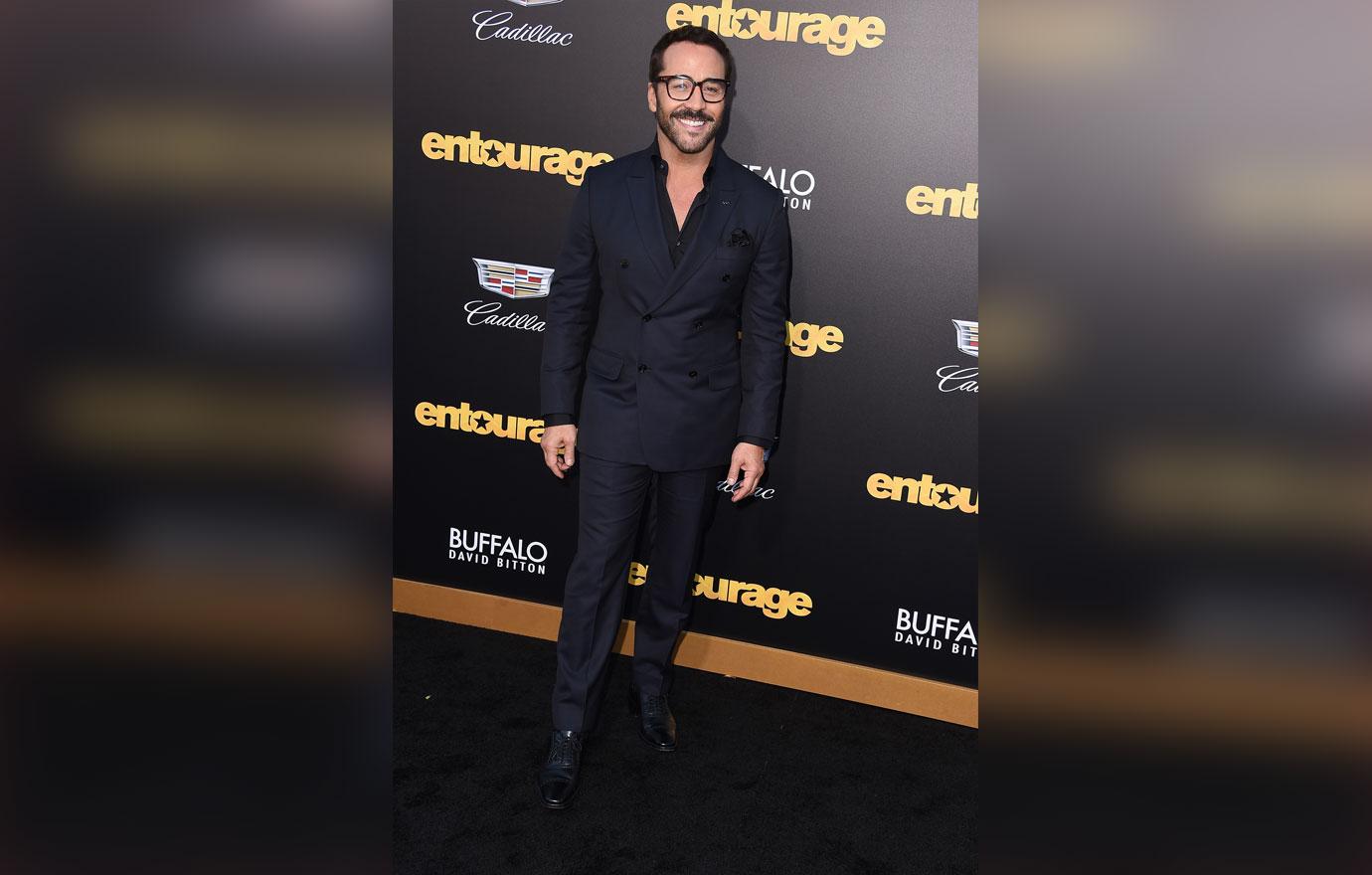 Jeremy, in a statement to People said, "Let me be absolutely clear, this simply did not happen. I would never force myself on a woman, ever. I cannot speak as to why a person would create a story like this."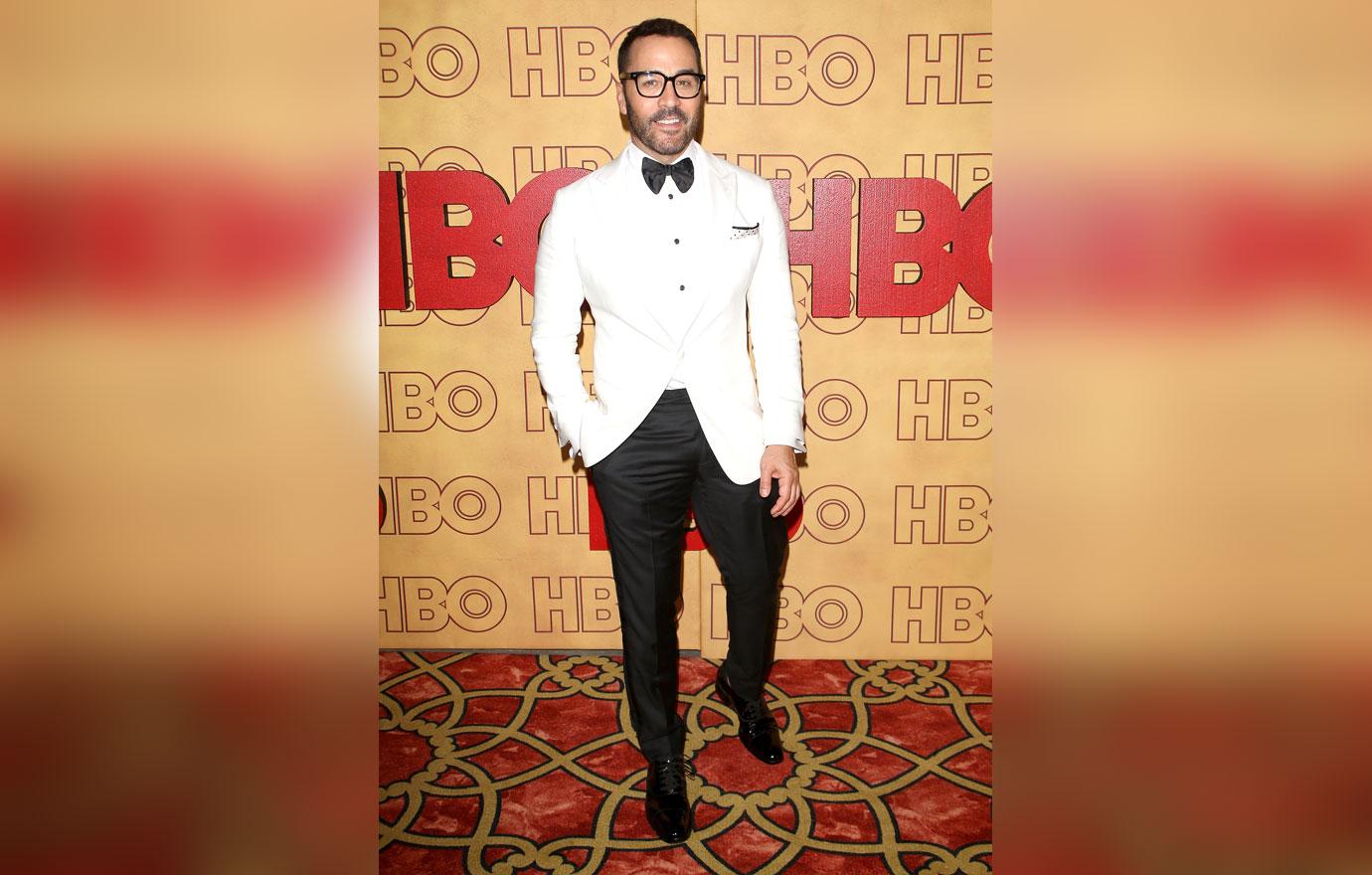 What are your thoughts on the latest accusations regarding Jeremy? Let us know in the comments section.