PHOTOS
'Where's The Beach?!' The 15 Most Memorable Moments From The 'Jersey Shore'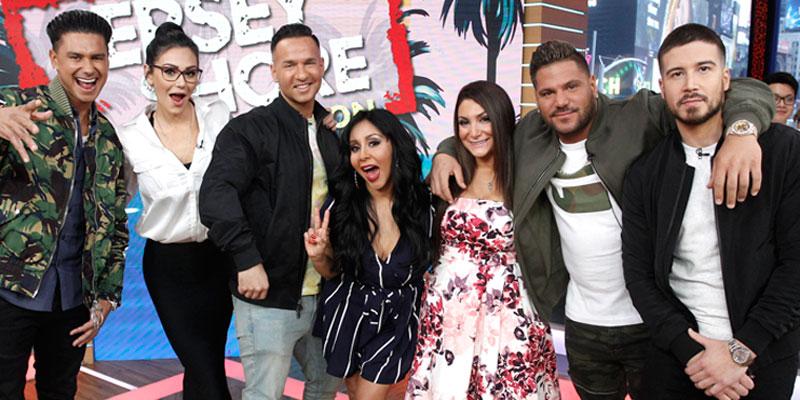 Article continues below advertisement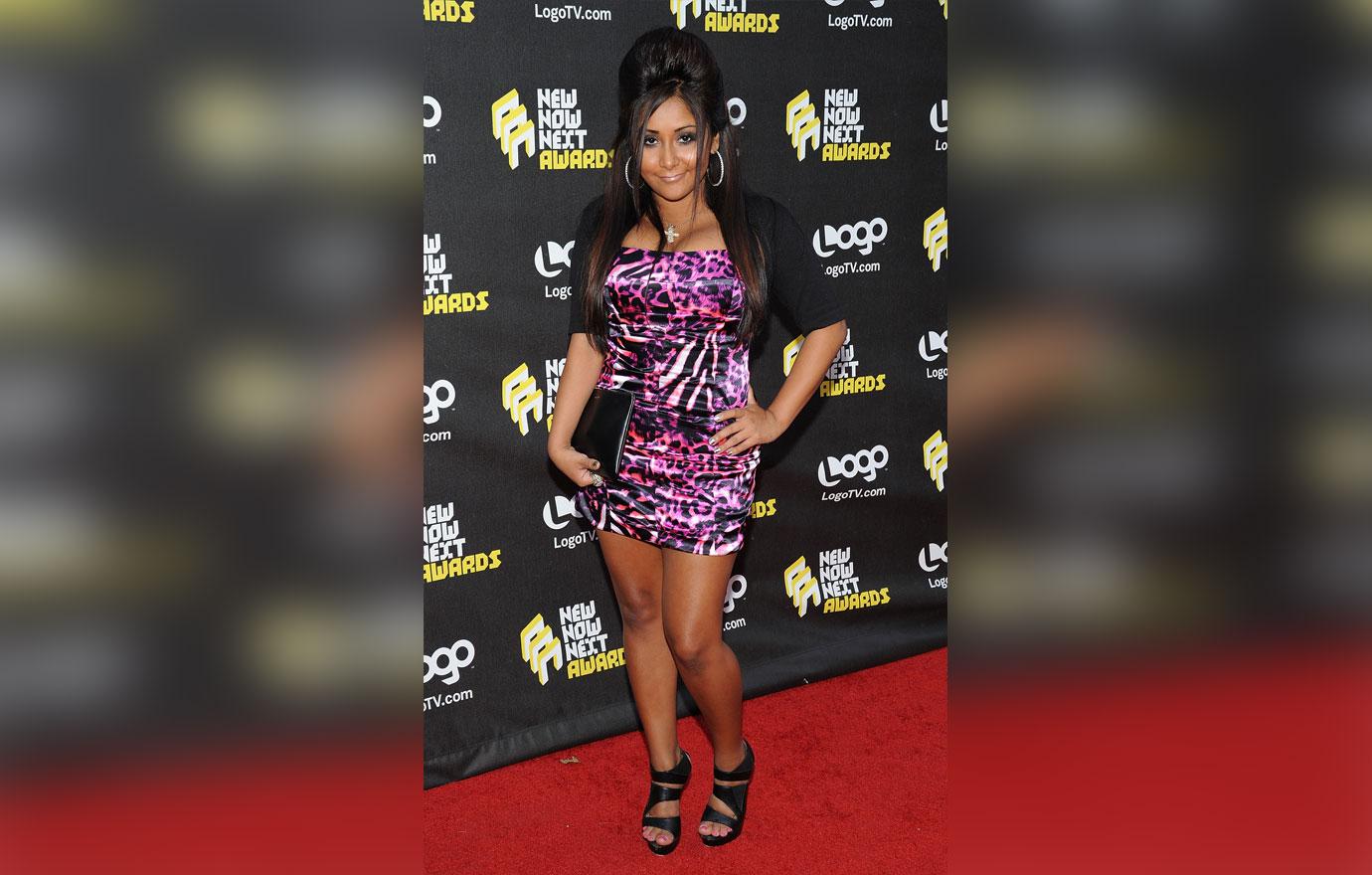 When Jersey Shore first began, the castmates didn't exactly love their pint-sized roomie Snooki. But that all changed when the self-proclaimed meatball got punched in the face at a bar for calling out a guy who stole her roommates' shots. Snooki became a household name overnight, and her roomies became her biggest defenders.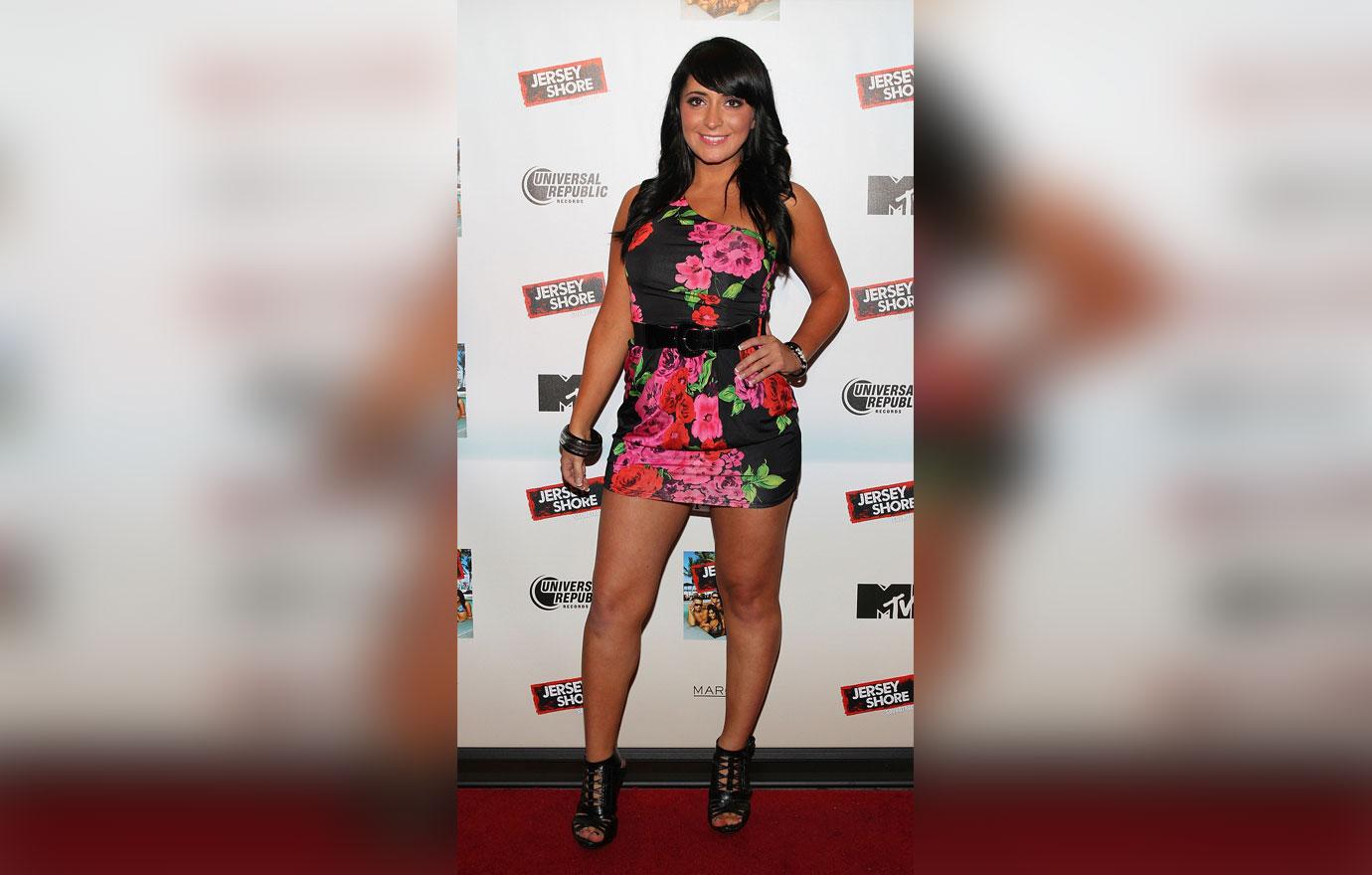 Angelina Pivarnick made an impression on viewers for a different reason — for only lasting three episodes in season one. When the "Kim Kardashian of Staten Island" refused to go to work at the T-shirt store, she was subsequently fired by the cast's boss Danny.
Article continues below advertisement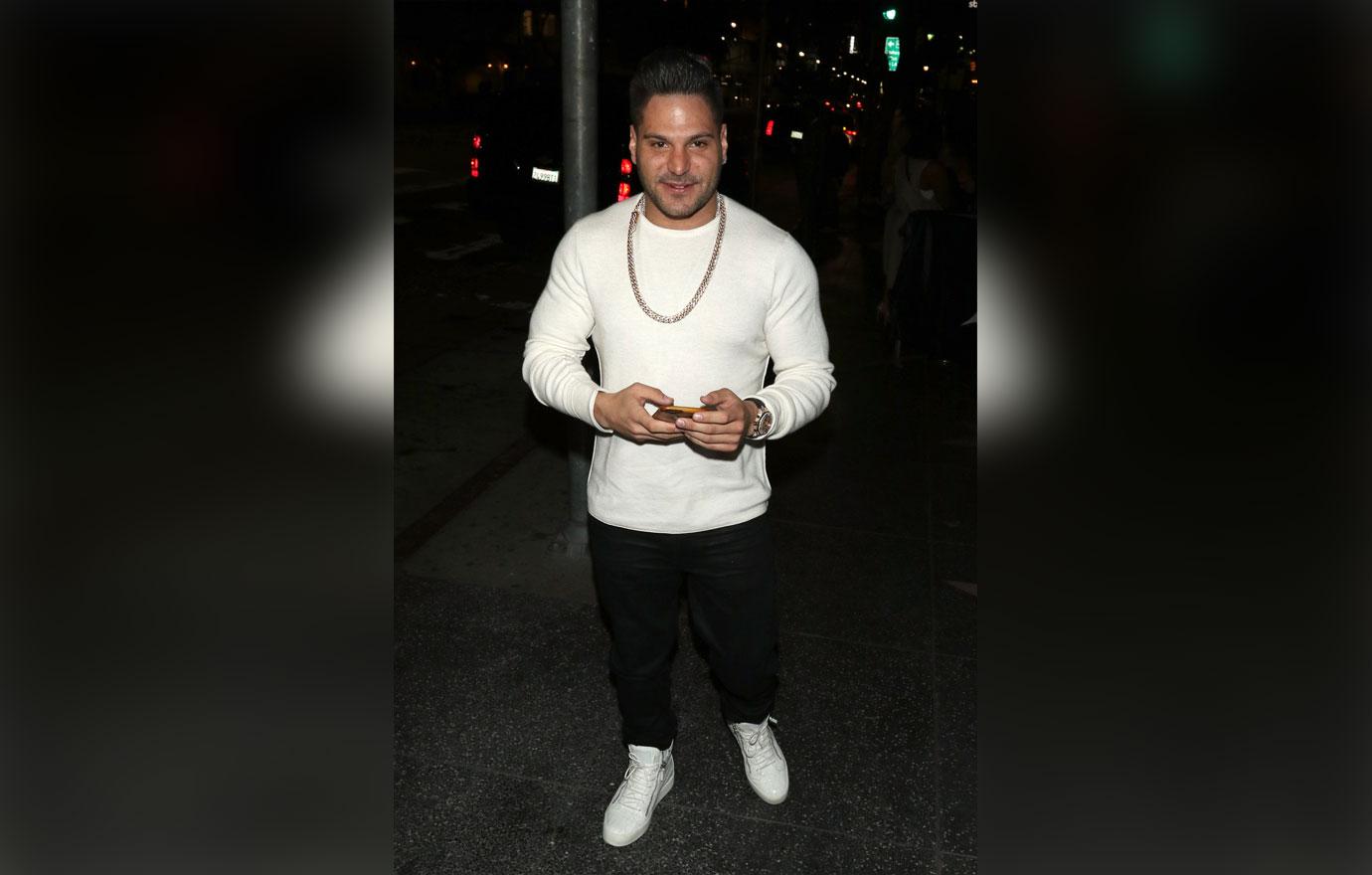 In season one, Ronnie's temper was already on full display. While walking on the Seaside Heights boardwalk, the Bronx native got into a fight and was arrested. Ronnie was later indicted on one count of third-degree assault, but lucked out and was able to serve community service instead of jail time.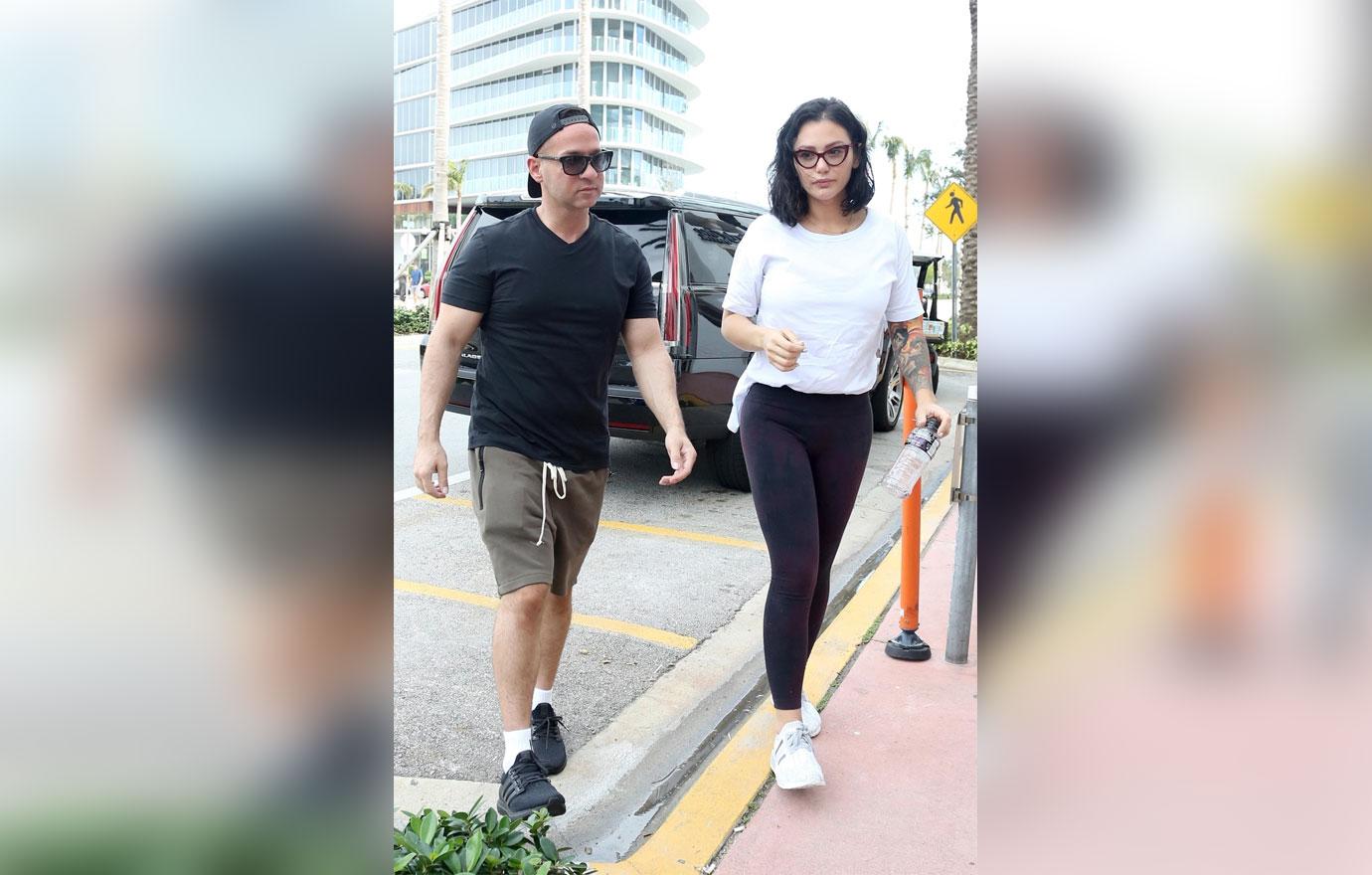 There was no shortage of punches thrown in season one. During a weekend in Atlantic City, Jenni "JWoww" Farley got into it with Mike "The Situation" Sorrentino when he didn't help her as she got kicked out of a club. She retaliated by punching him in the face.
Article continues below advertisement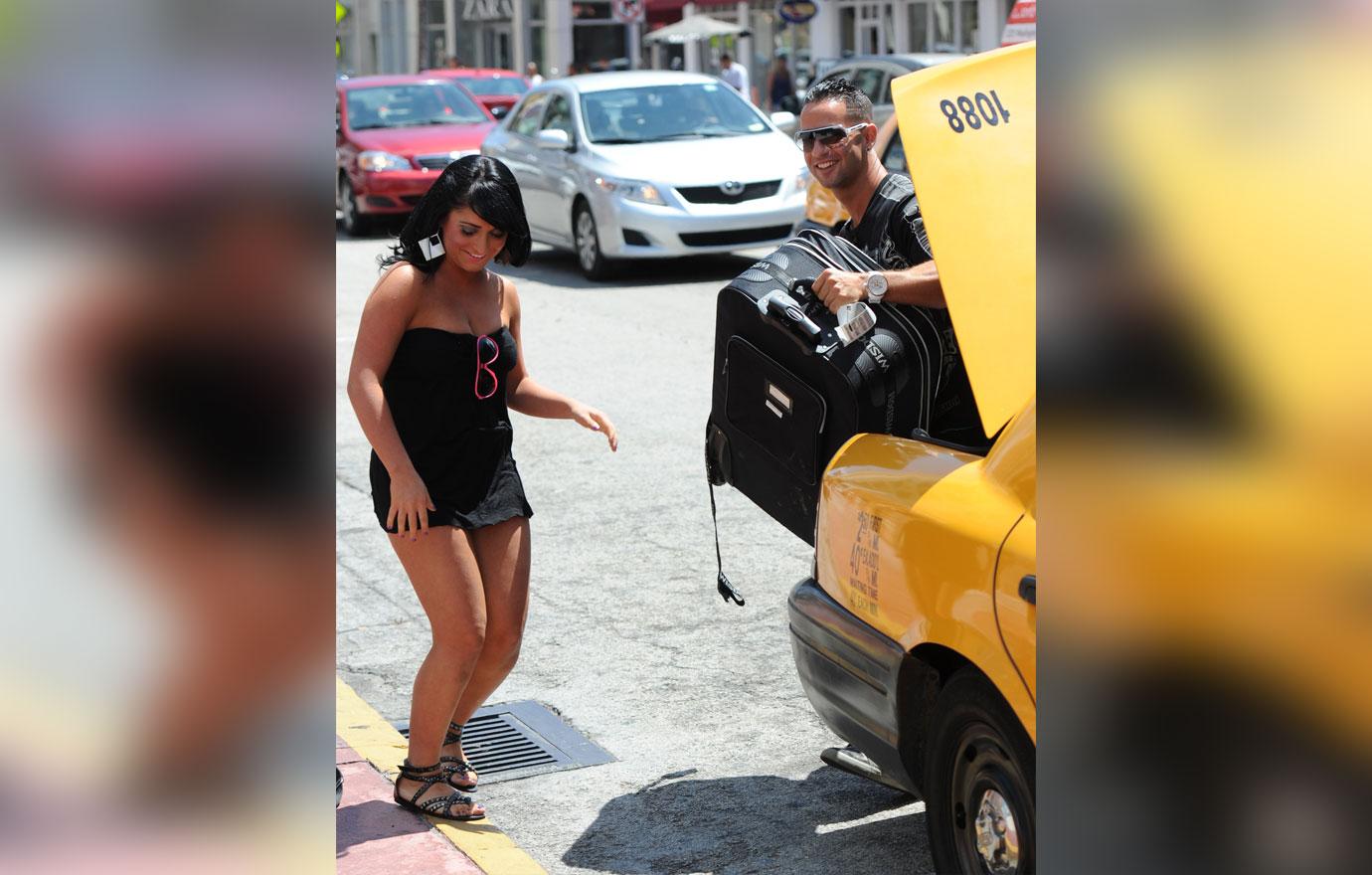 During season two of Jersey Shore, MTV changed things up and sent the cast down to Miami, where Angelina made her grand return, much to the chagrin of her old roommates. When Mike found Angelina's used pad in the bathroom, he put it on her bed and referred to her as a "dirty little hamster."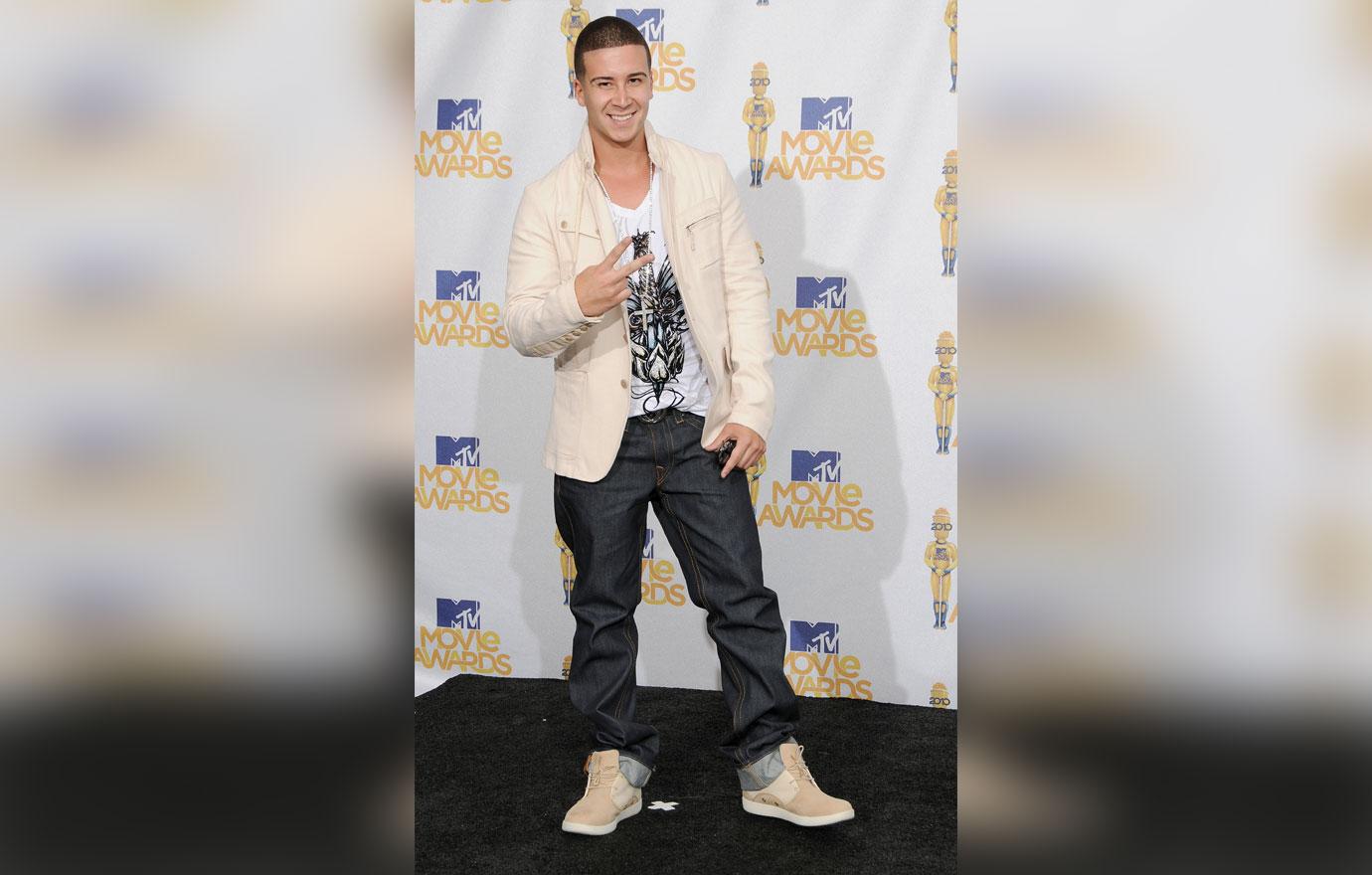 Despite still not getting along with the cast, Angelina found a fan, albeit a temporary one, in fellow castmate Vinny Guadagnino, whom she hooked up with in the back of a cab.
Article continues below advertisement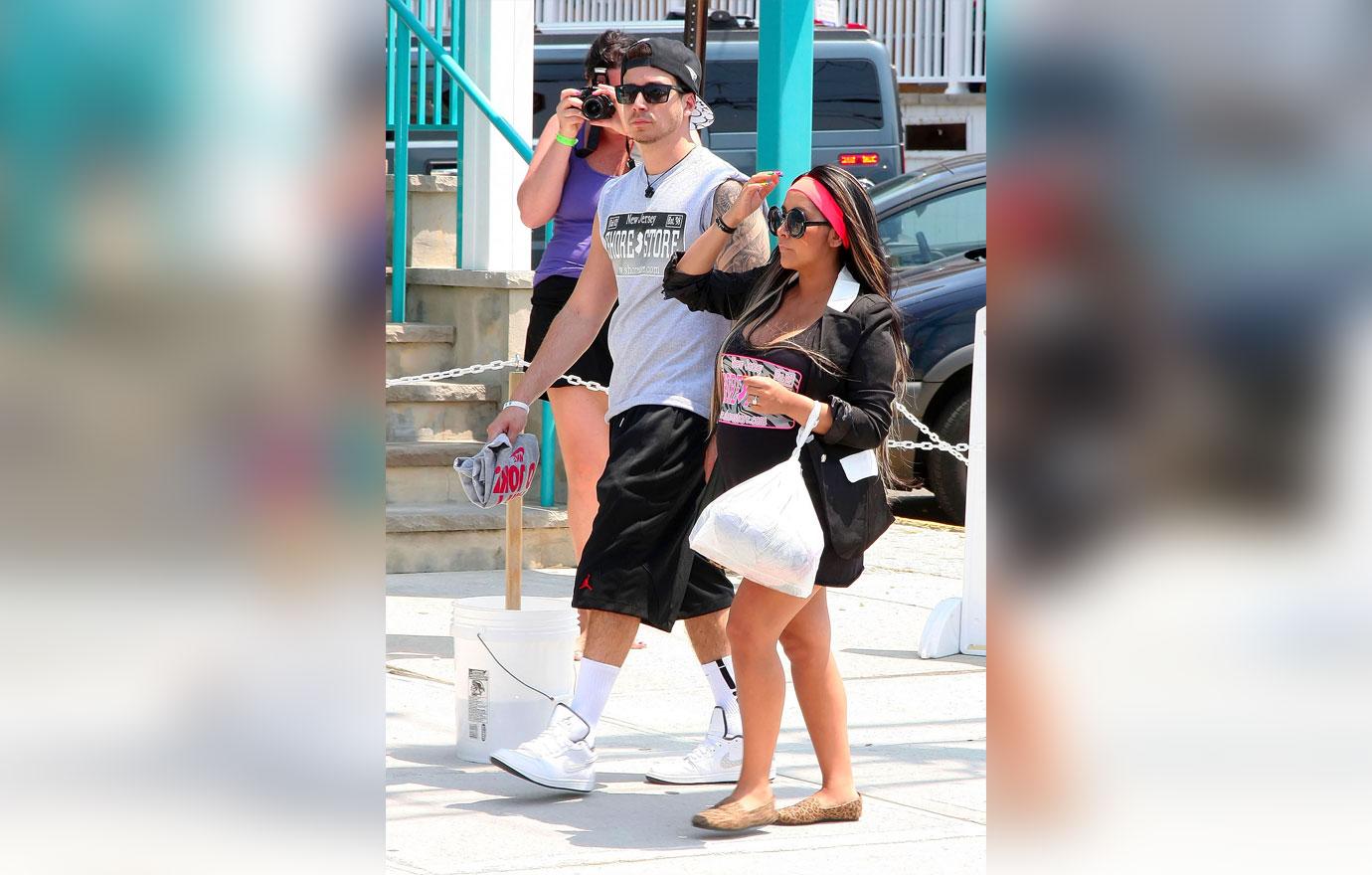 Angelina wasn't the only one to hook up with Vin. The Staten Island boy made out with Snooki, too, and while the two almost had sex, it ultimately didn't happen. Of the encounter, Snooki told her gal pals, quite visually, "It's like putting a watermelon into a pinhole."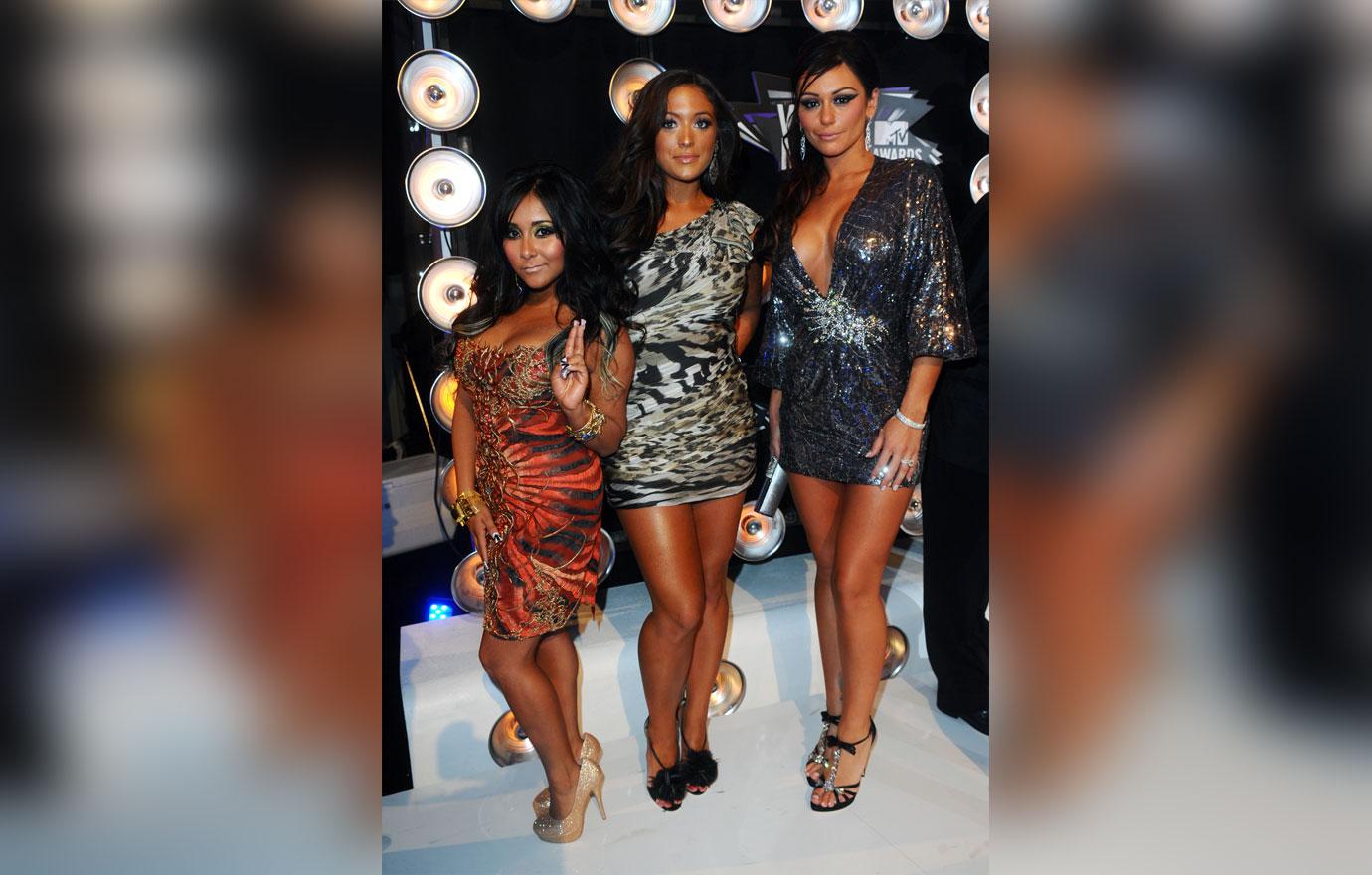 Meanwhile, Ronnie was getting into trouble with women who weren't his girlfriend Sammi. Snooki and JWoww decided to write a letter detailing his exploits at the clubs, and left the anonymous note for Sammi to find. She was desperate to know who wrote the letter, but the girls repeatedly denied having a hand in it.
Article continues below advertisement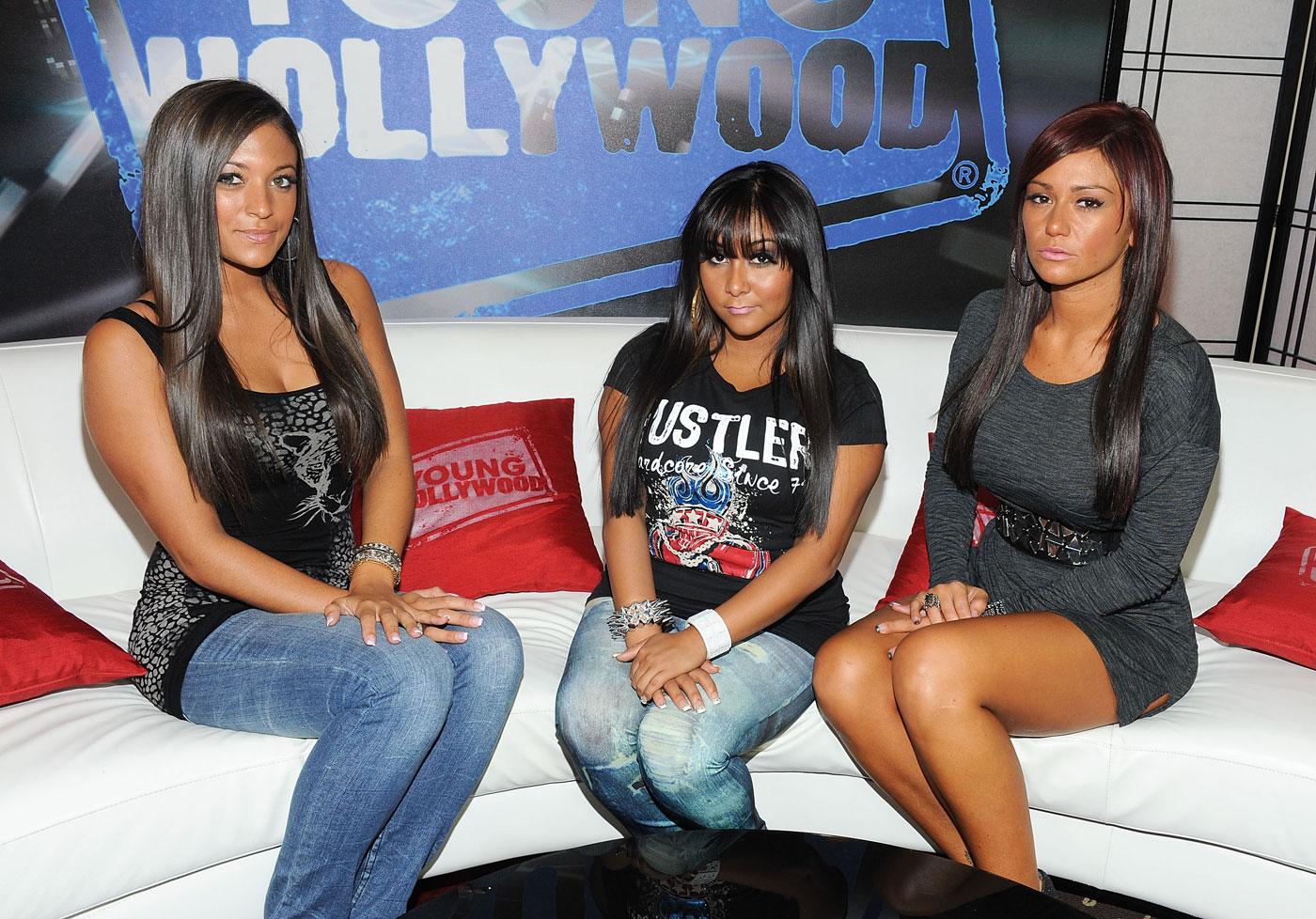 Eventually, Sammi discovered who wrote the note, but when she confronted JWoww and Snooki about it, it turned into an epic fight. In a shocking move, Sammi sucker punched JWoww with a blow to the face.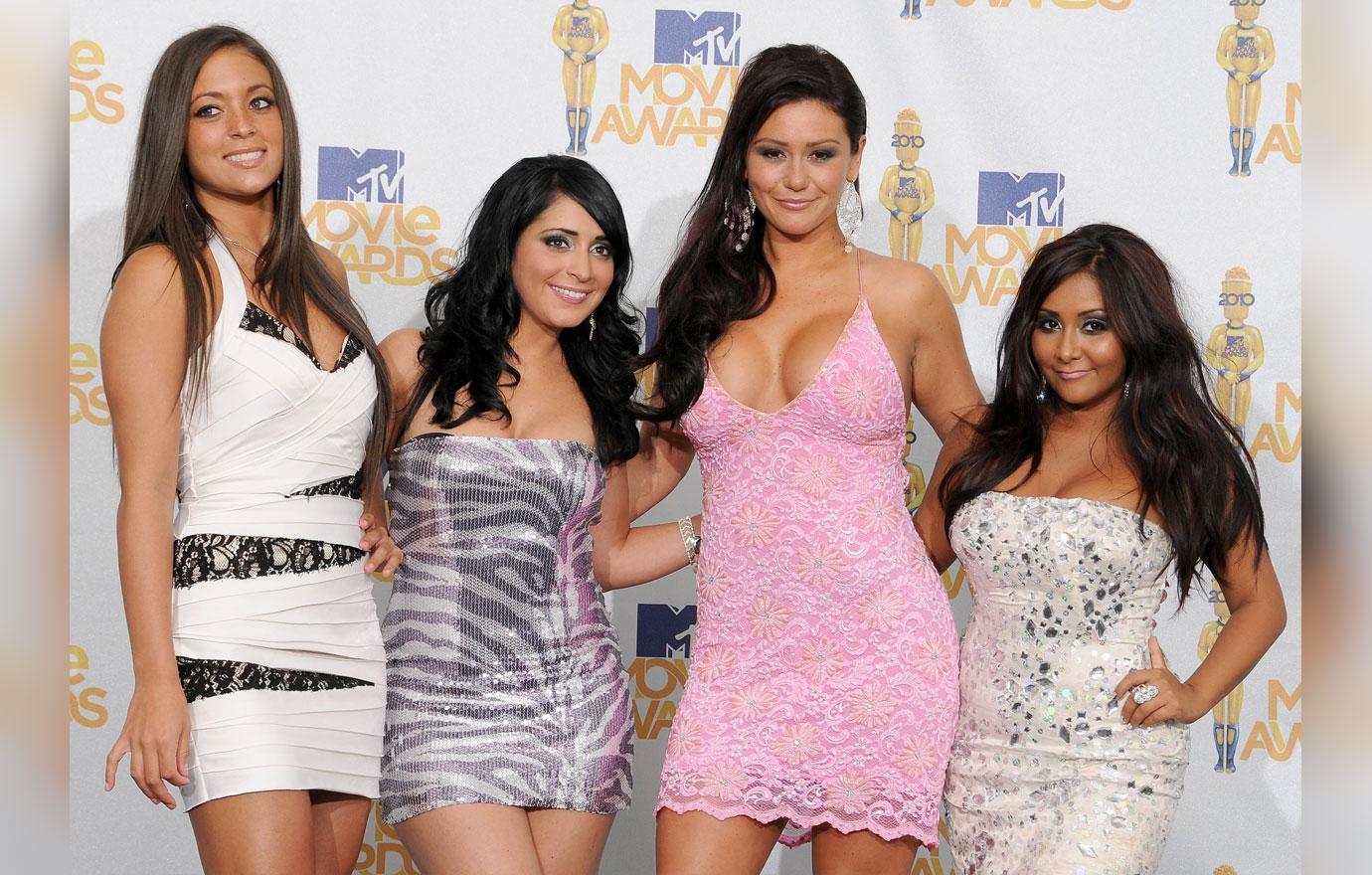 That wasn't the only fight of the season. As tensions went from bad to worse for Angelina, she decided to leave the house — again — but not before having a knockdown, drag-out fight with Snooki as her final sendoff. Snooki famously asked her roommates to hold her gigantic hoop earrings before full on attacking her roomie.
Article continues below advertisement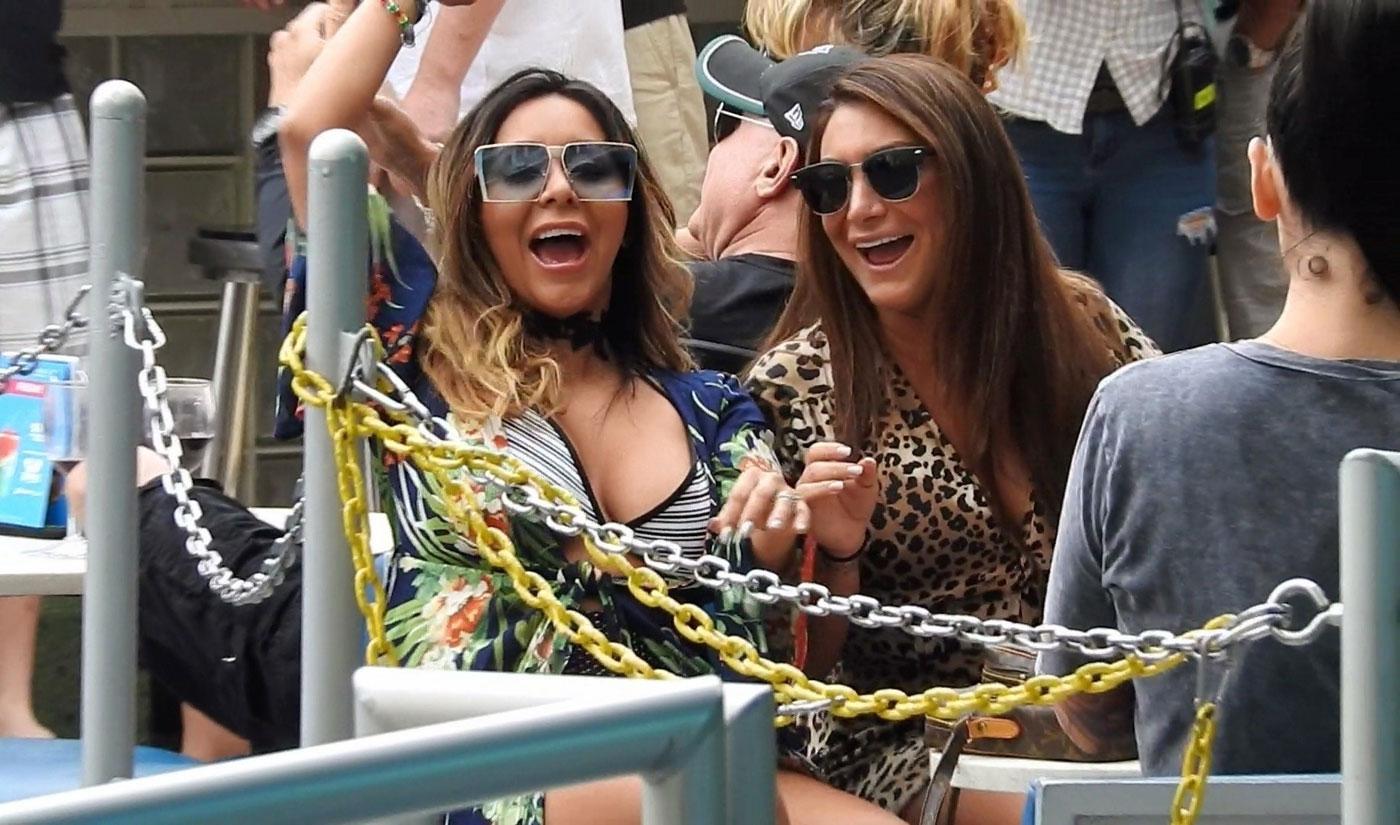 When the cast reunited for season three back in Seaside, Snooki brought along pal Deena Cortese to fill the Angelina void. Deena, who called herself "a blast in a glass," needed some liquid courage on night one, but imbibed a little too much. When she pulled Mike aside for some one-on-one time, she accidentally removed her bathing suit bottom while slipping off her shorts. Whoops!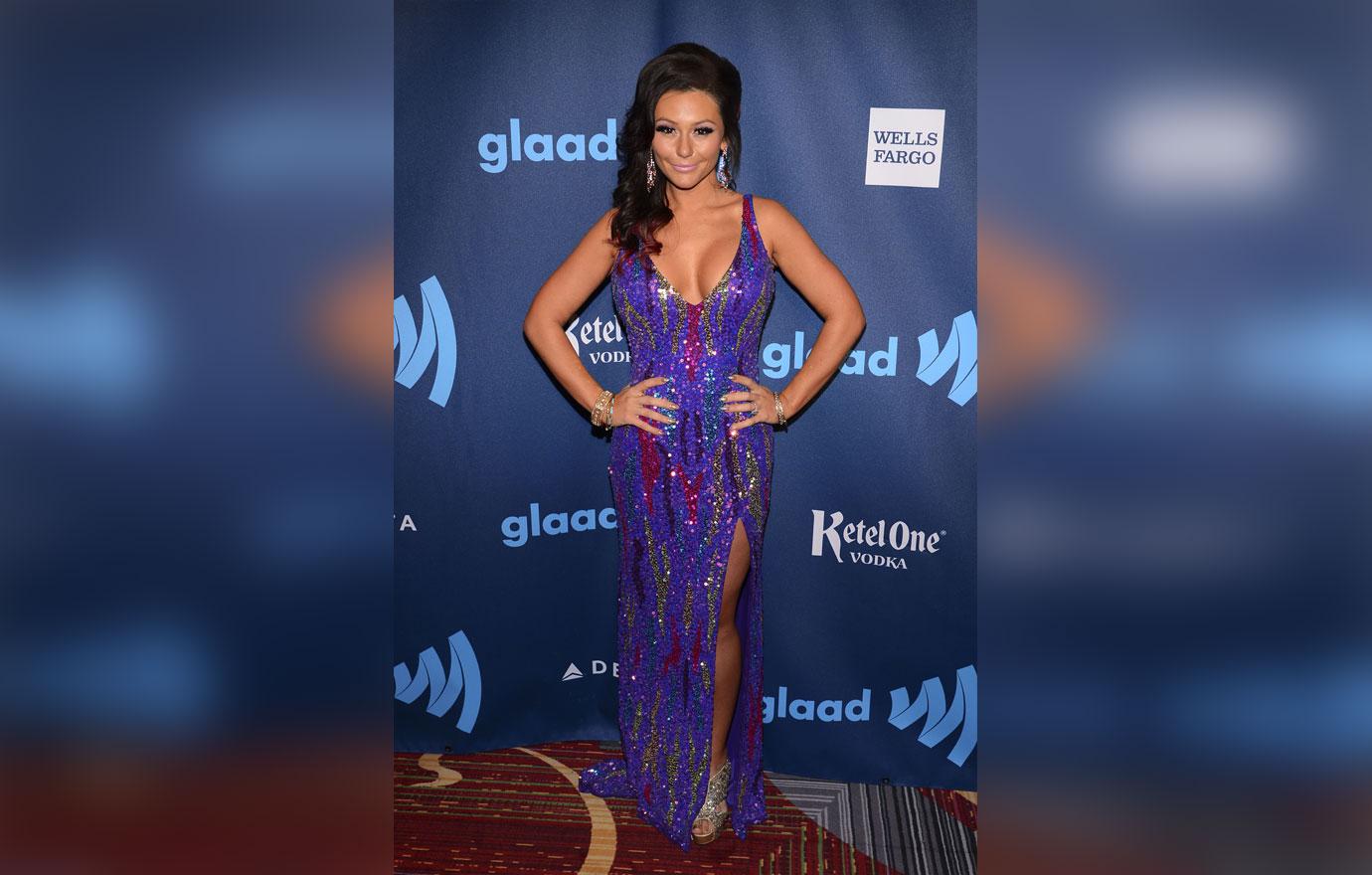 Deena wasn't the only one to go a little too far in season three. While partying in the abandoned rooftop bar of the crew's favorite club Karma, JWoww had to go so bad that she peed behind the club's closed bar. When a girl's gotta go, she's gotta go!
Article continues below advertisement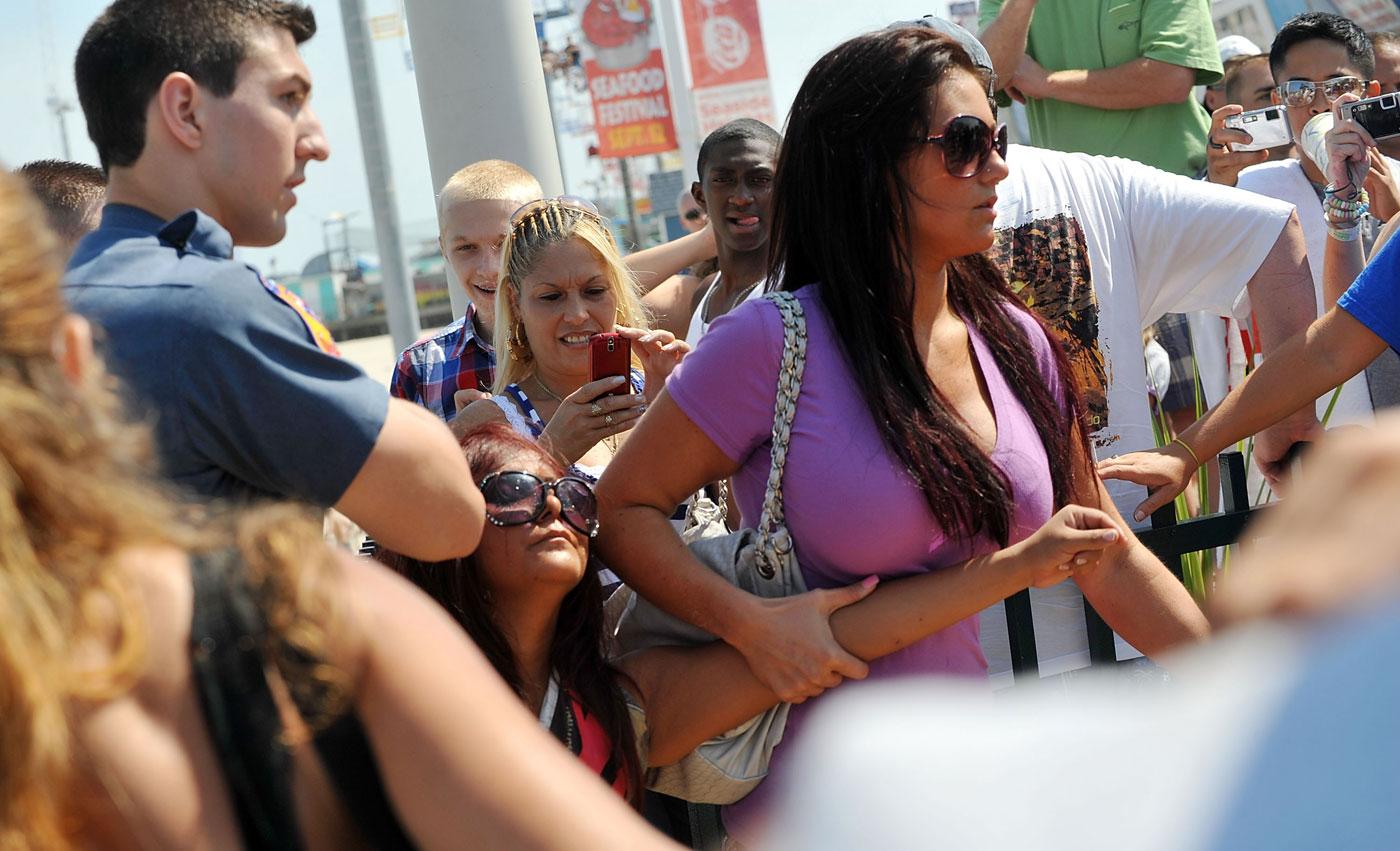 Snooki's partying reigned supreme in season three. After downing shots on the boardwalk, the party girl ran down the Seaside boardwalk shouting, "Where's the beach?!" (as if it wasn't right in front of her). The commotion attracted dozens of fans who looked on as cops arrested Snooki for public intoxication.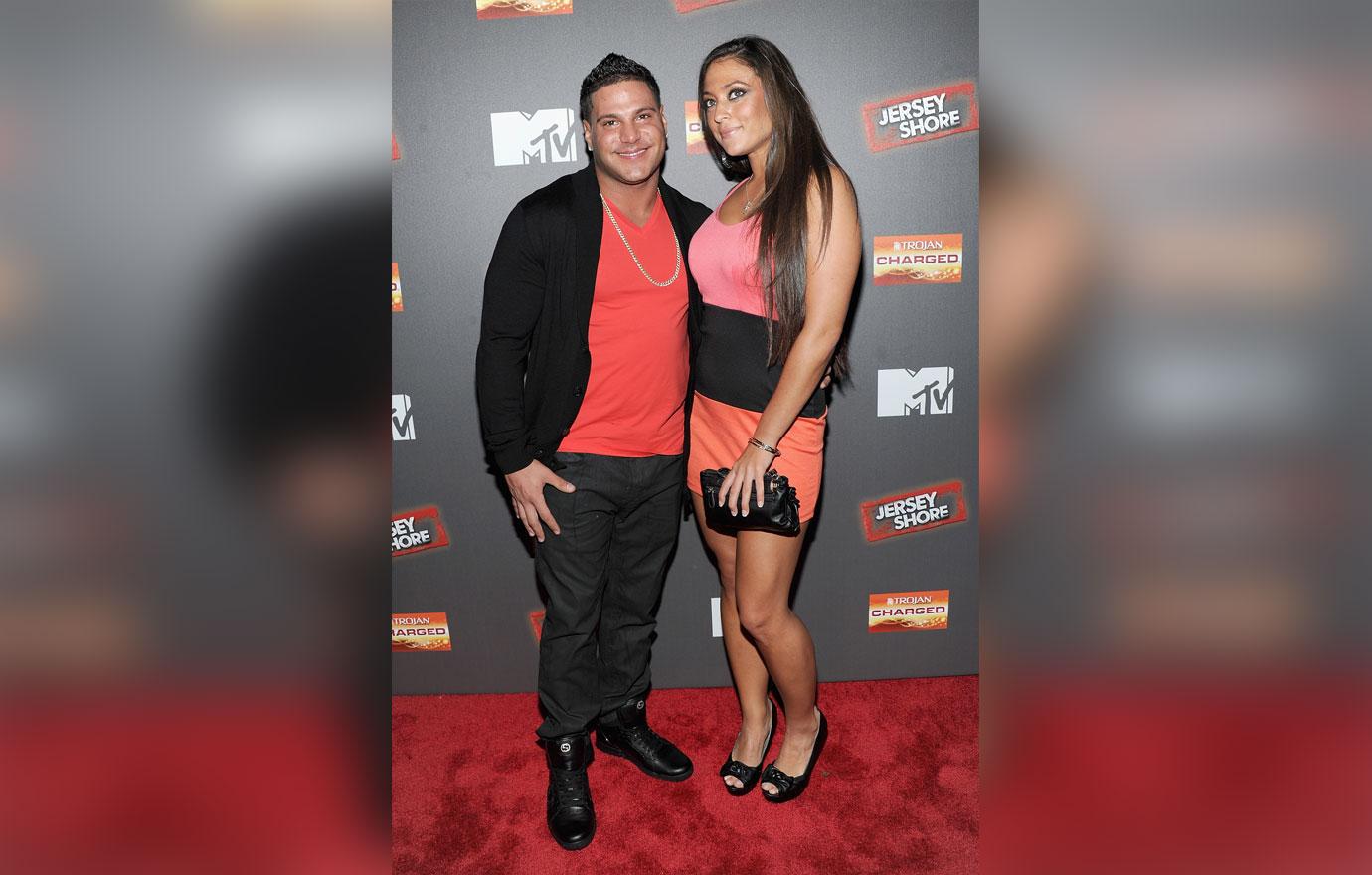 Sammi and Ron's problems continued in Seaside. When Ron found out Sammi got a little too close to some guys at the club, he retaliated by ransacking her room and stomping on her glasses. When Sammi stood on her mattress to put an end to the madness, Ron simply dragged the mattress out onto the porch as his girlfriend cried, "Stahp, Ron, stahp!"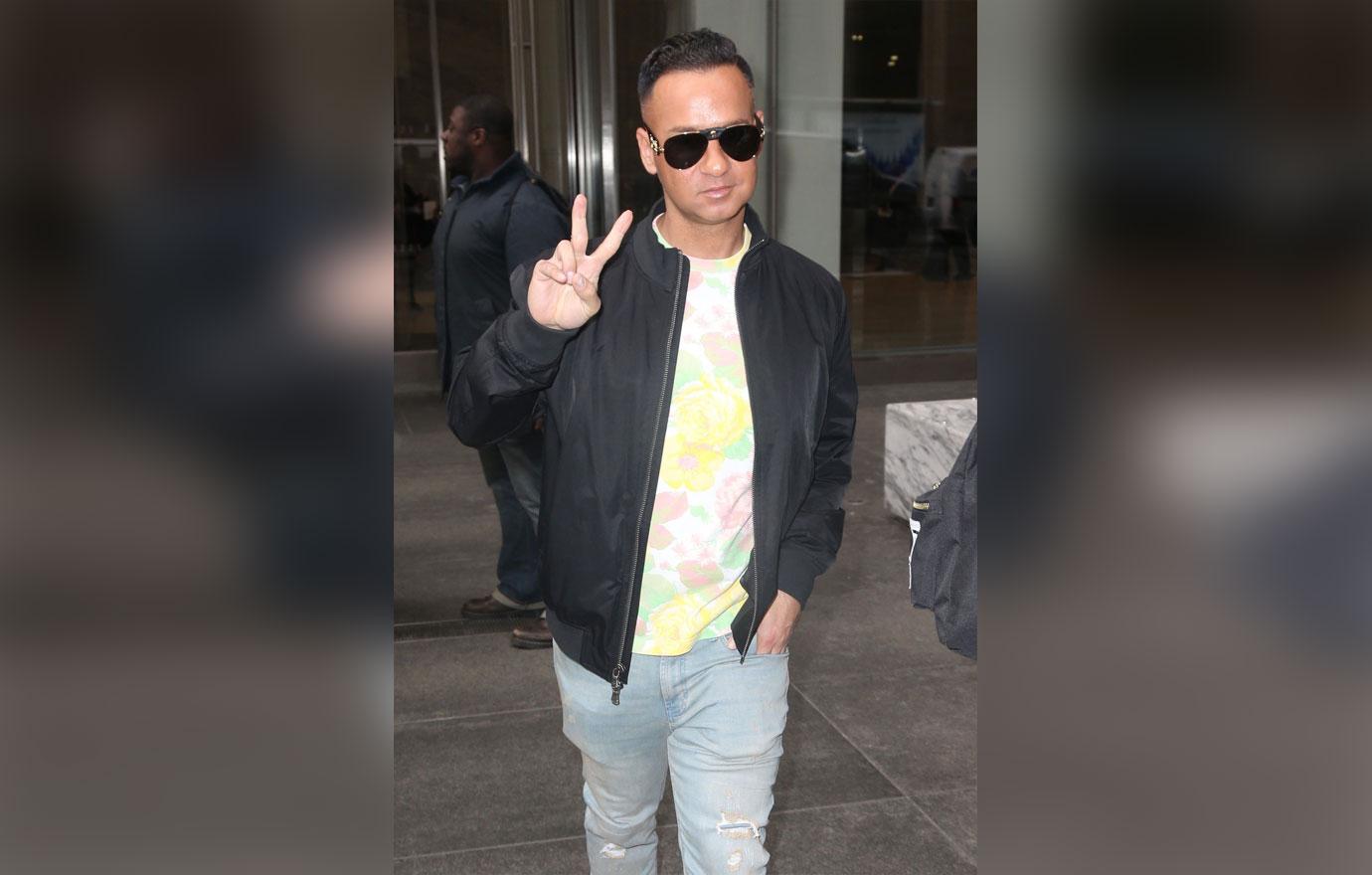 Once the crew made it to Italy for season four, you'd think Ronnie and Sammi would have figured out how to get past their issues. But things only blew up more when Mike claimed Ronnie was still calling girls back at the Shore. When Ronnie found out, he — what else — ransacked their bedroom and got into a fight with Mike, who decided to put an end to things by slamming his head into a concrete wall. Mike ended up in a neck brace, and naturally milked the injury for all it was worth. What was your favorite moment from all five seasons? Sound off in the comments below!