PHOTOS
Angelina Pivarnick Attempts To End Feud With Jenni 'JWoww' Farley Over Her Boyfriend Zack Carpinello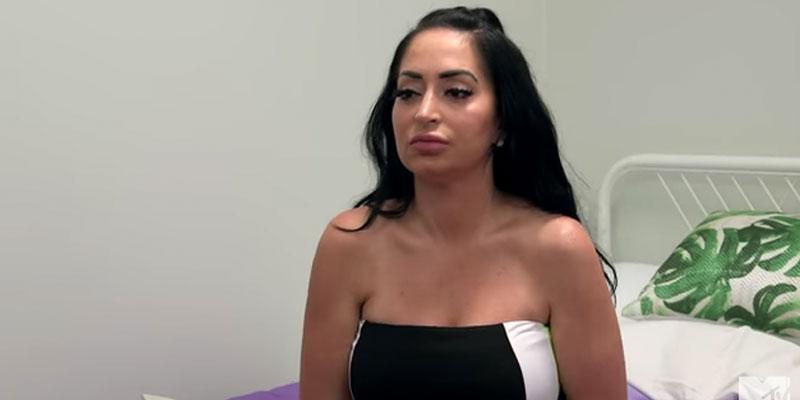 Article continues below advertisement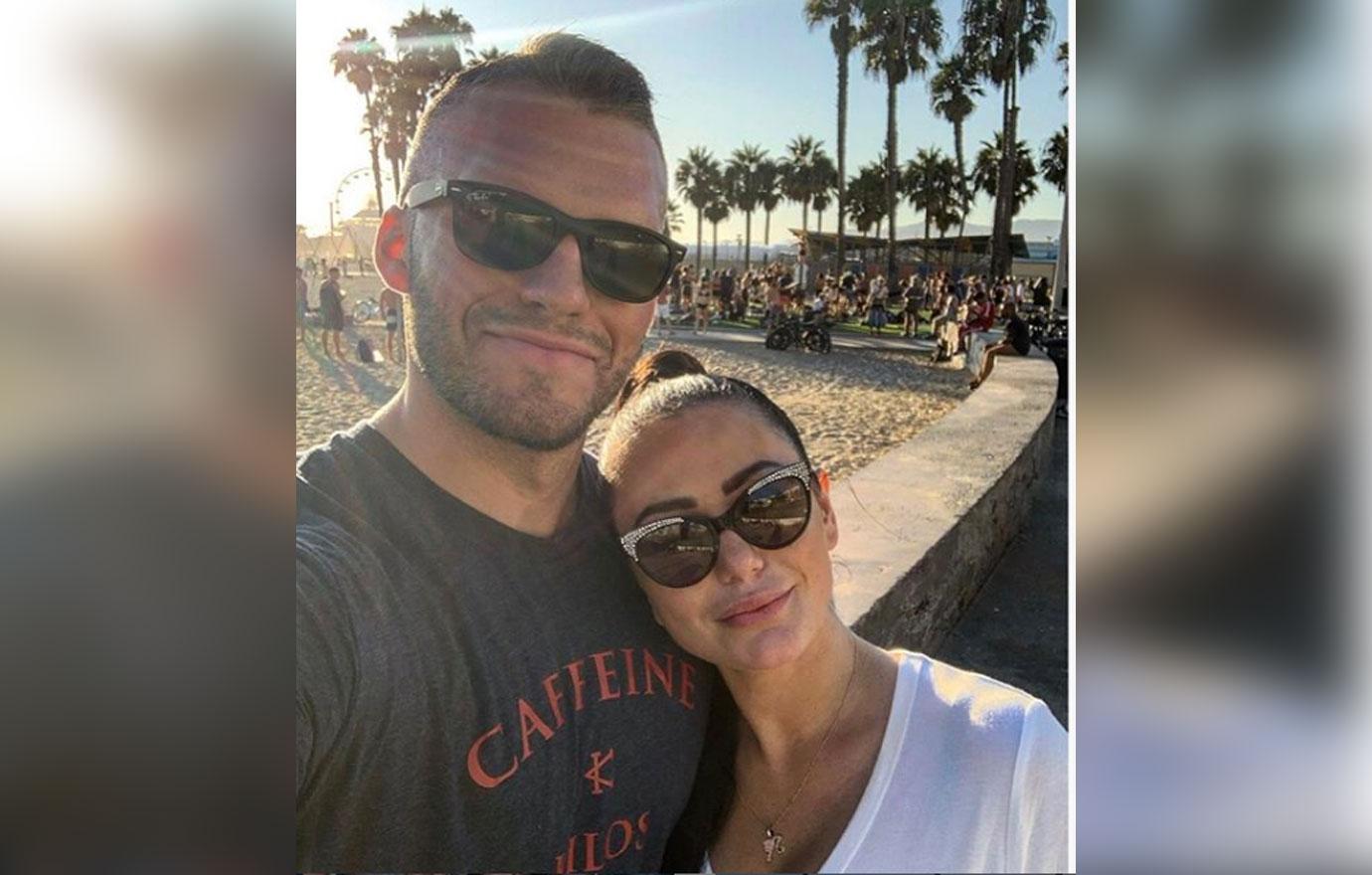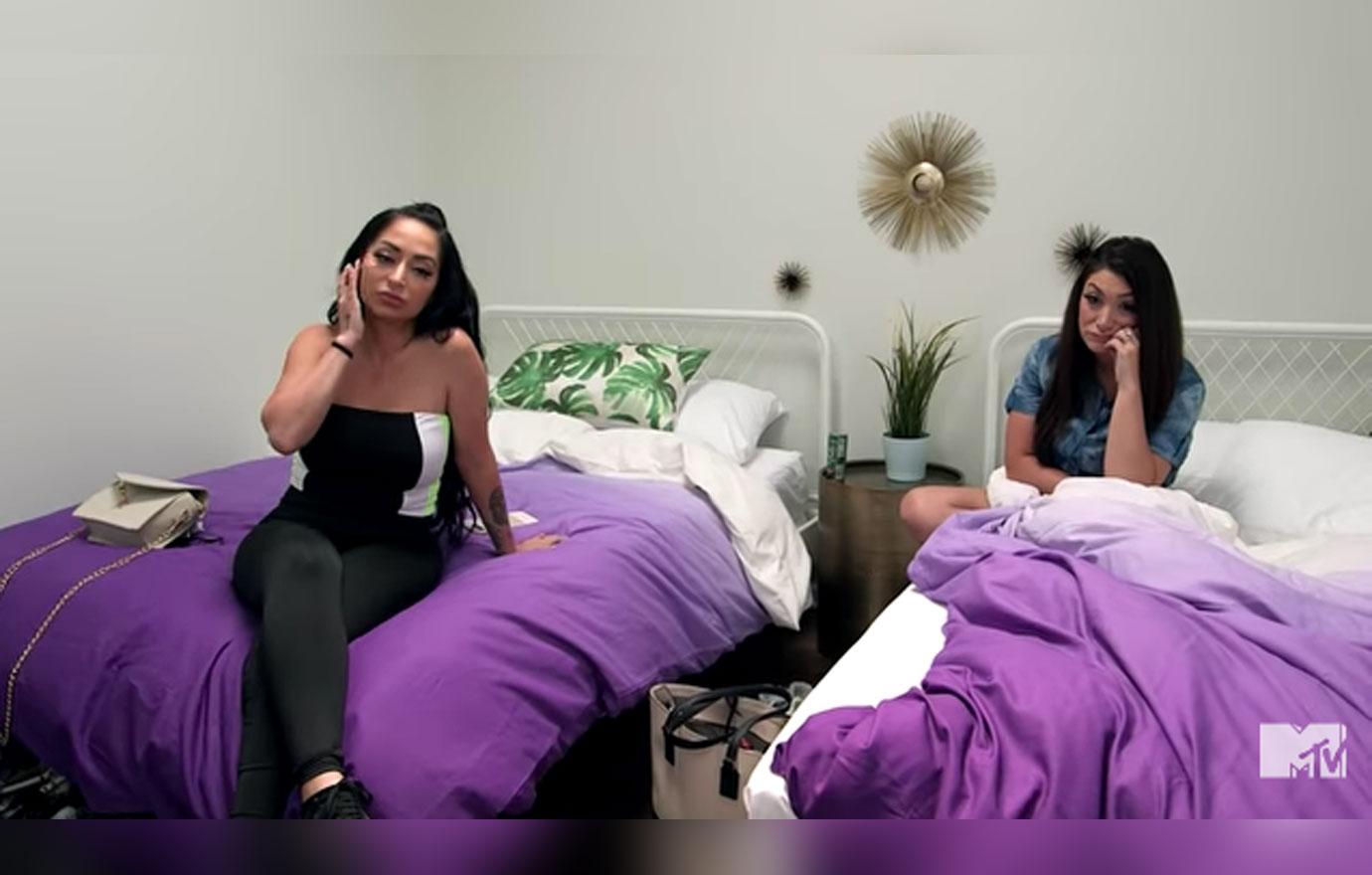 In the teaser, JWoww, Angelina and costar Deena Nicole Cortese sat in their bedroom, trying to talk over their issues with one another following their wild trip to Sin City. "I just want to talk to you. I'm sorry that last night didn't go the way that I envisioned it," Angelina said. "I was angry — we're all angry. I think that this story, it's like a huge thing that just had to get out and it finally freaking exploded last night. I just wanted to get down to the bottom of it. Did your boyfriend tell you that I tried to kiss him?"
Article continues below advertisement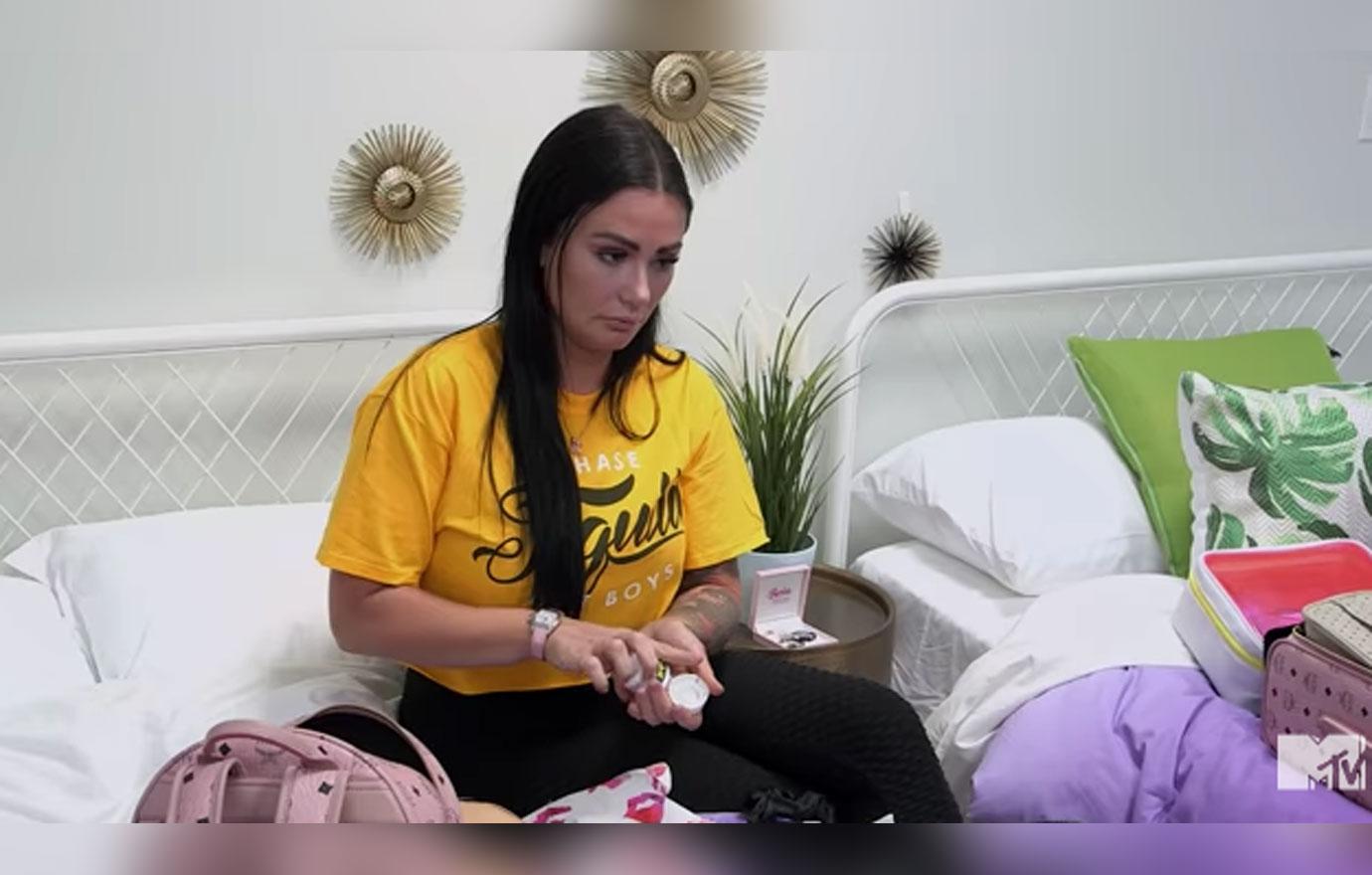 "Yes," Jenni replied. "I was pissed. I was really pissed. Now you kissed him, now it's going to be a fight, now it's just going to snowball, and now you're trying to turn it on him to make him look bad and talk about him grabbing you."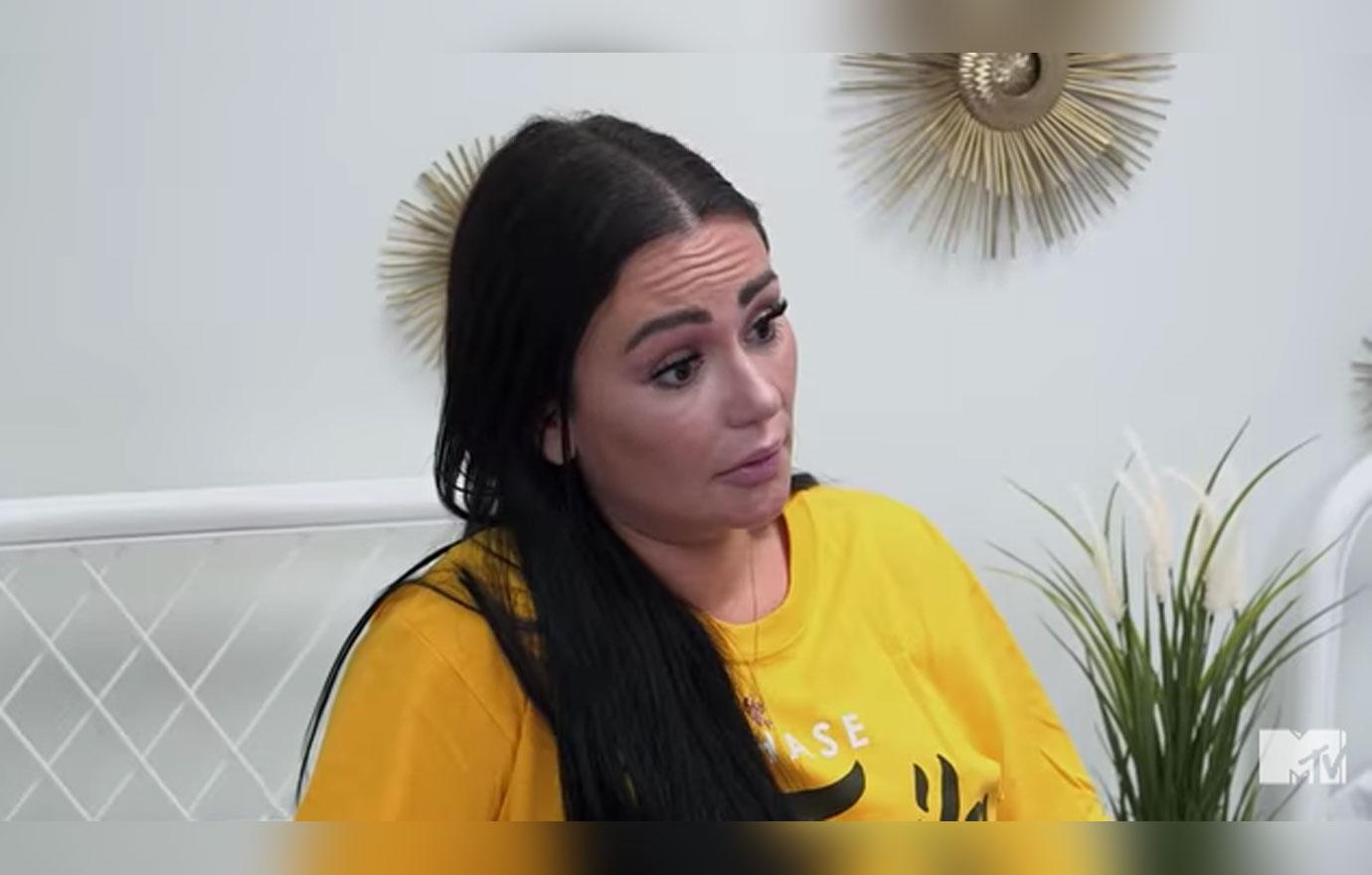 MORE ON:
Jenni JWoww Farley
The mother of two added that she would be fine if Zack wanted to be friends with Angelina. "I don't give a f***. He grabbed? I'm not going to be mad, even if he f***ing hugged you or whatever," JWoww continued. "I remember the first time I started seeing Roger Mathews, he was taking shots off Deena. Like, I don't give a f*** about any of that s***. So I feel like you're trying to make it a bigger thing than it is."
Article continues below advertisement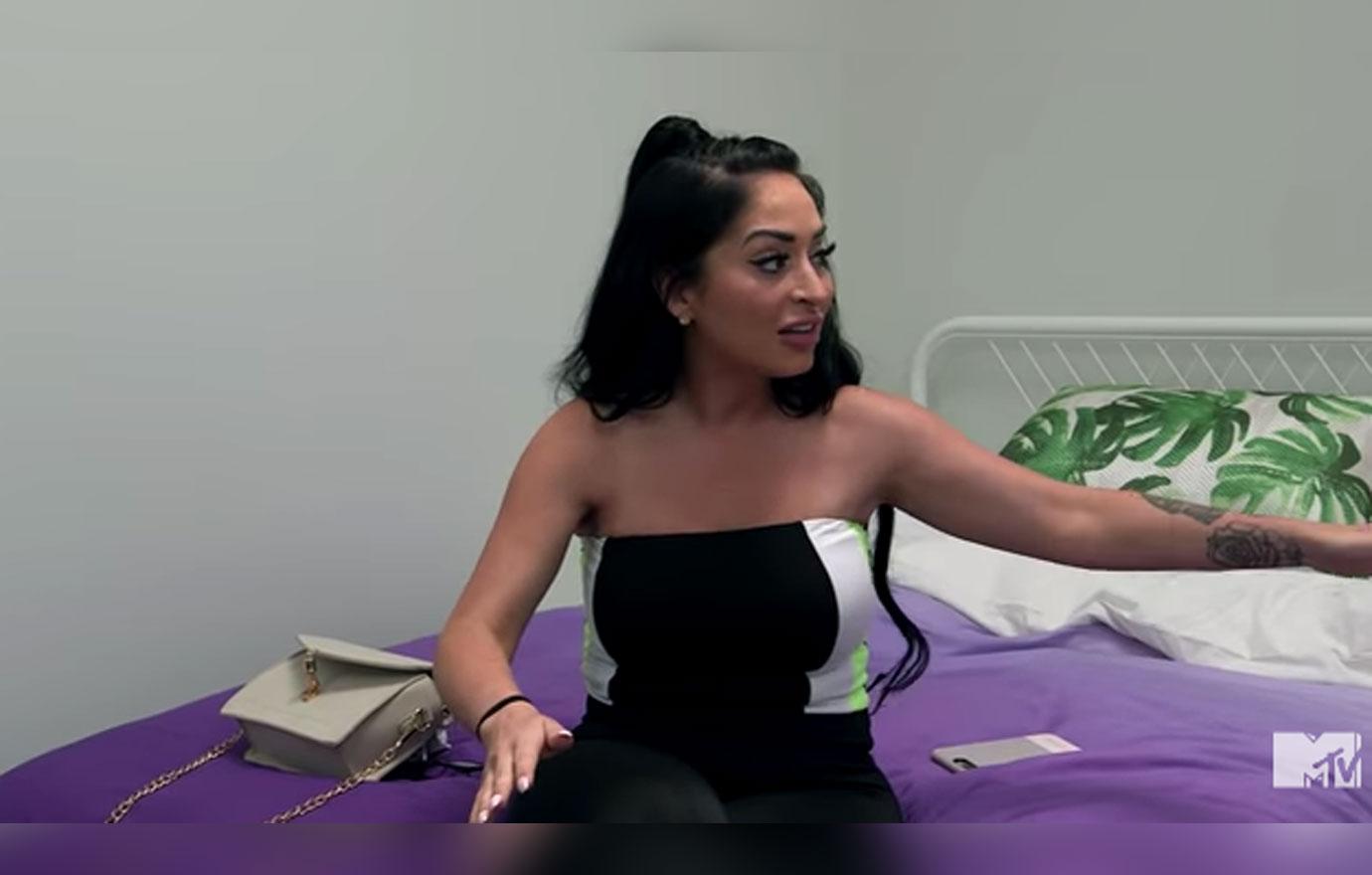 Angelina ended the conversation by saying that they will just comes have to wait for the footage to air on TV to learn what really happened during the incident. "Listen, we can go around like a hamster wheel, around and around, about what really happened," she added. "But the only way we can figure it out is when it comes out."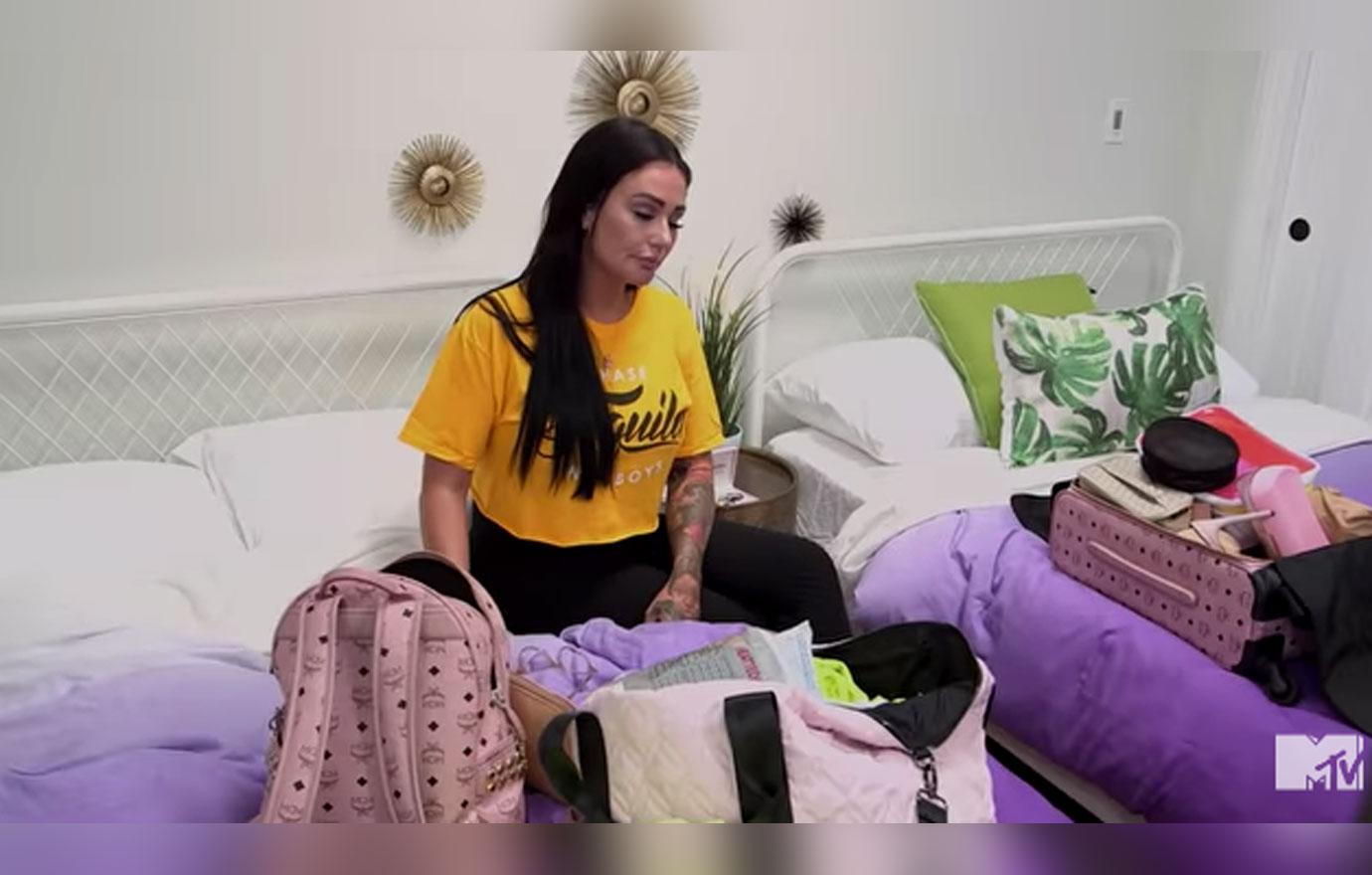 "So what happens if it really is true?" Jenni wondered. "Then that's my own bad," Angelina responded. "But I know it isn't true, and that's why I'm upset."
Article continues below advertisement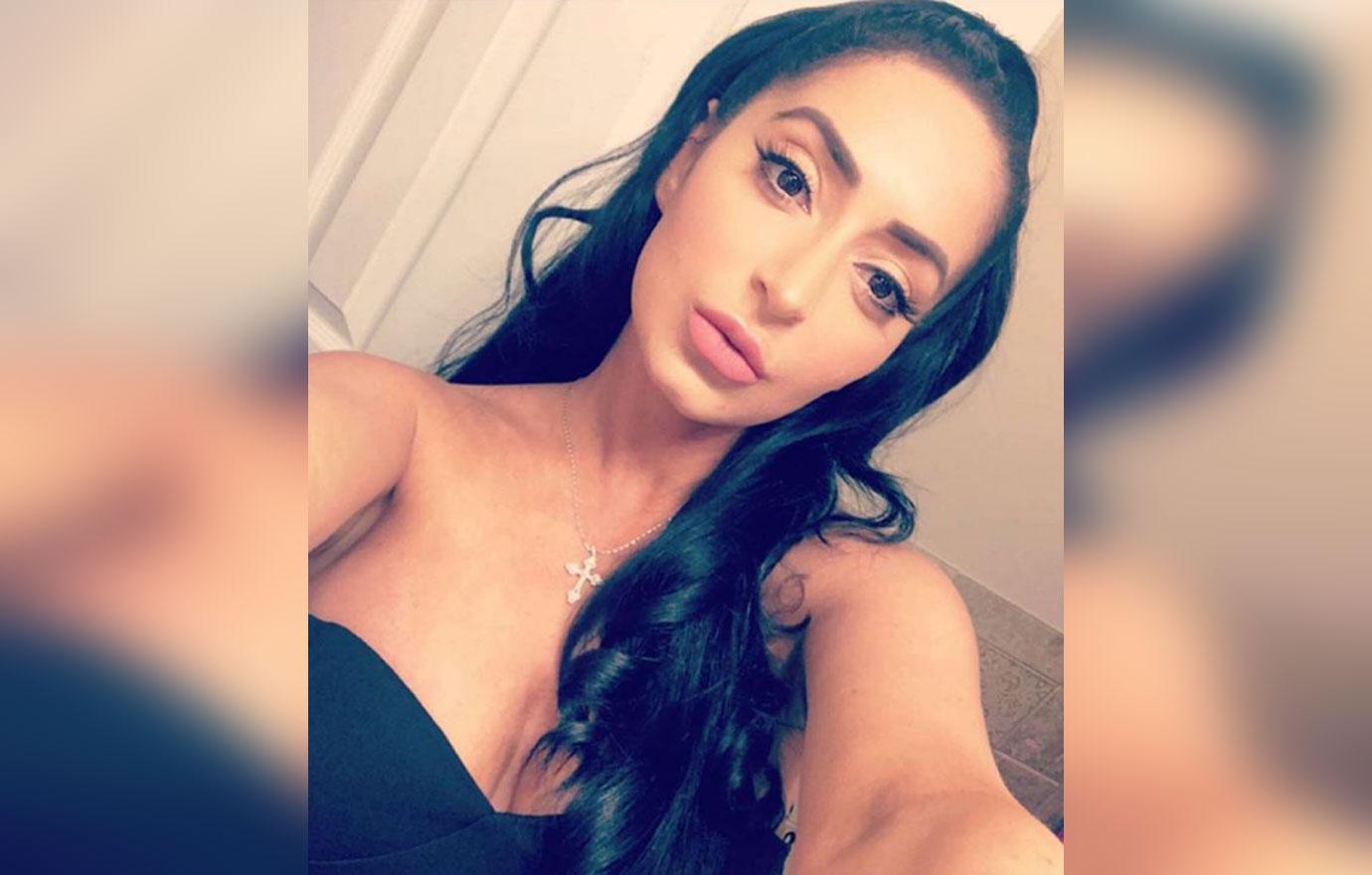 What are your thoughts on JWoww and Angelina attempting to resolve their feud? Sound off in the comments below!