PHOTOS
Jenni 'JWoww' Farley Slams 'Disrespectful' Boyfriend Zack Carpinello & Angelina Pivarnick For Flirting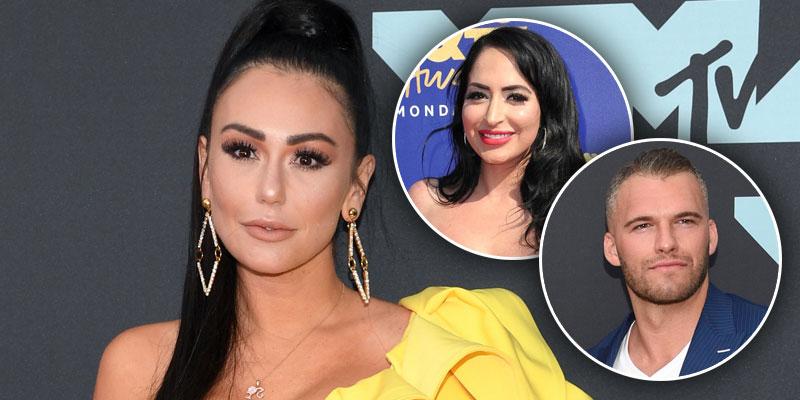 Article continues below advertisement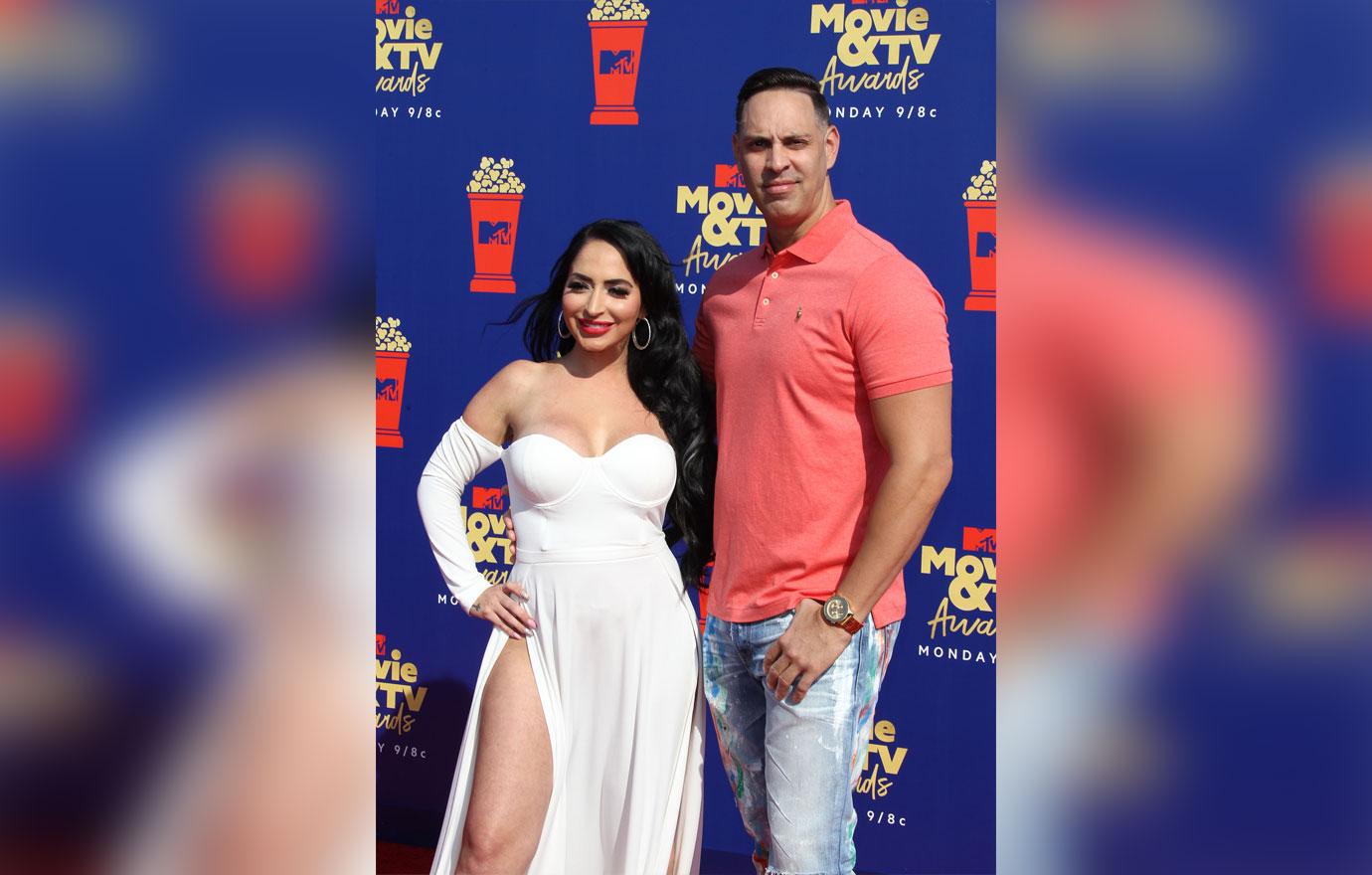 Angelina, 33, and Zack, who is dubbed "24" by the cast because of his age, got off to a rough start. The professional wrestler grilled Angelina about her sex life after she admitted her and her fiancé Chris Larangeira went through a "dry spell."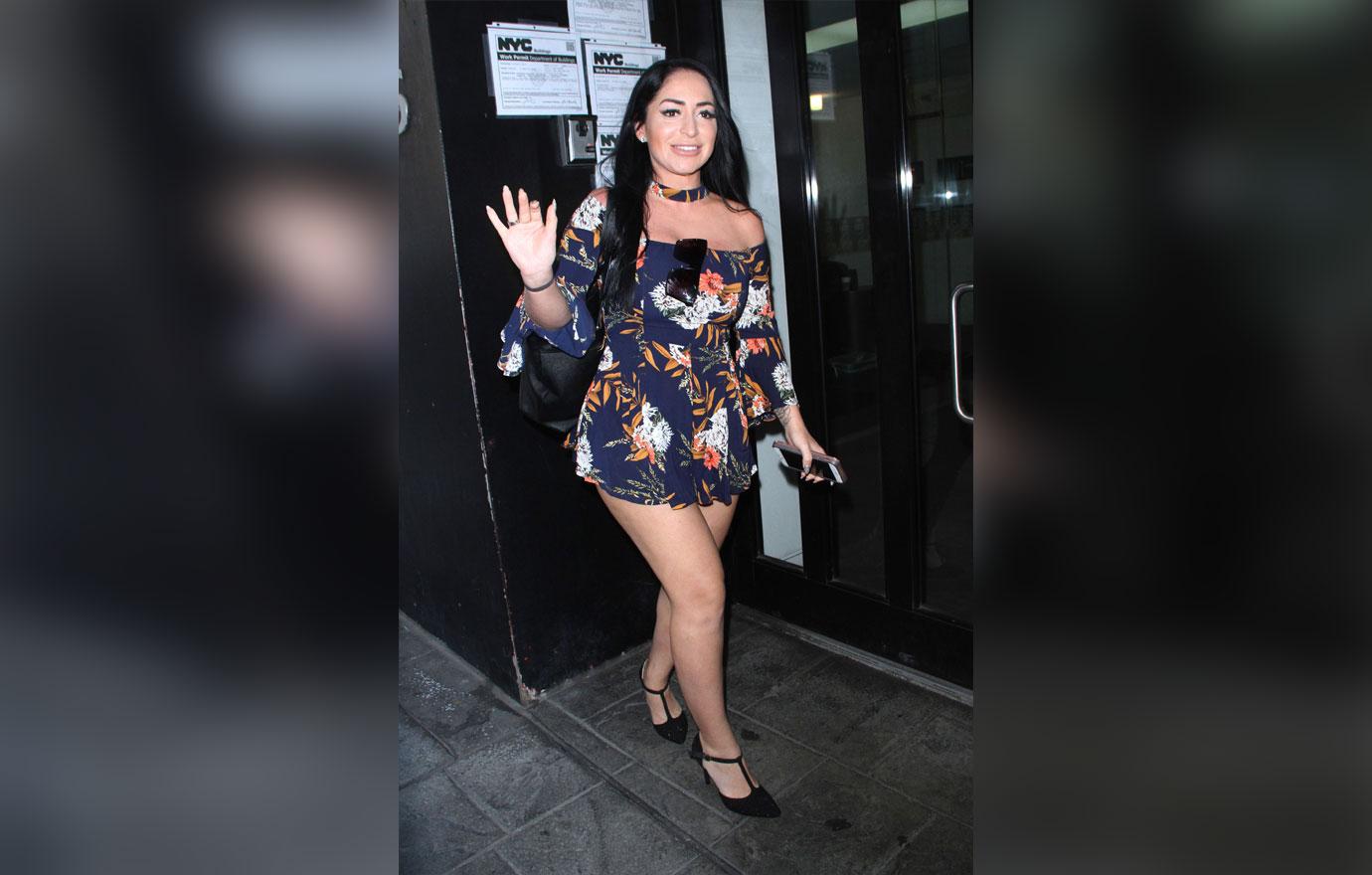 "I just met you, 24, and you're literally grilling me about my relationship with Chris," Angelina exploded in a confessional. "Like, bro. This kid is 24 years old, he knows nothing about relationships. He's probably been in none in his entire life. And another thing, too, he doesn't know me. So what the f**k is he doing? He's such a weirdo."
Article continues below advertisement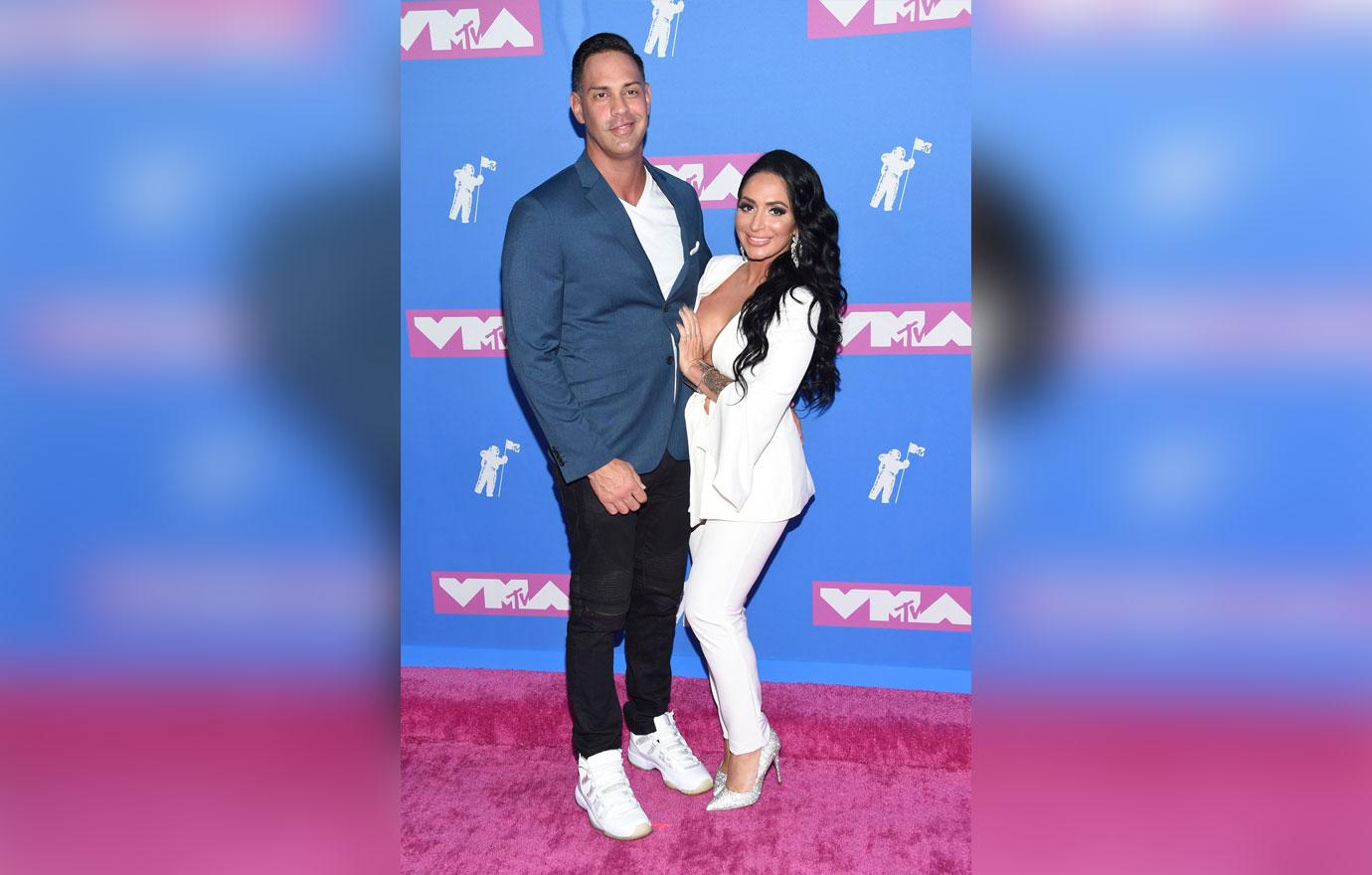 She later took to Twitter and wrote, "There's a difference between me telling the roomies about my sex life but I didn't know this kid from Adam. So yeah it's not cool."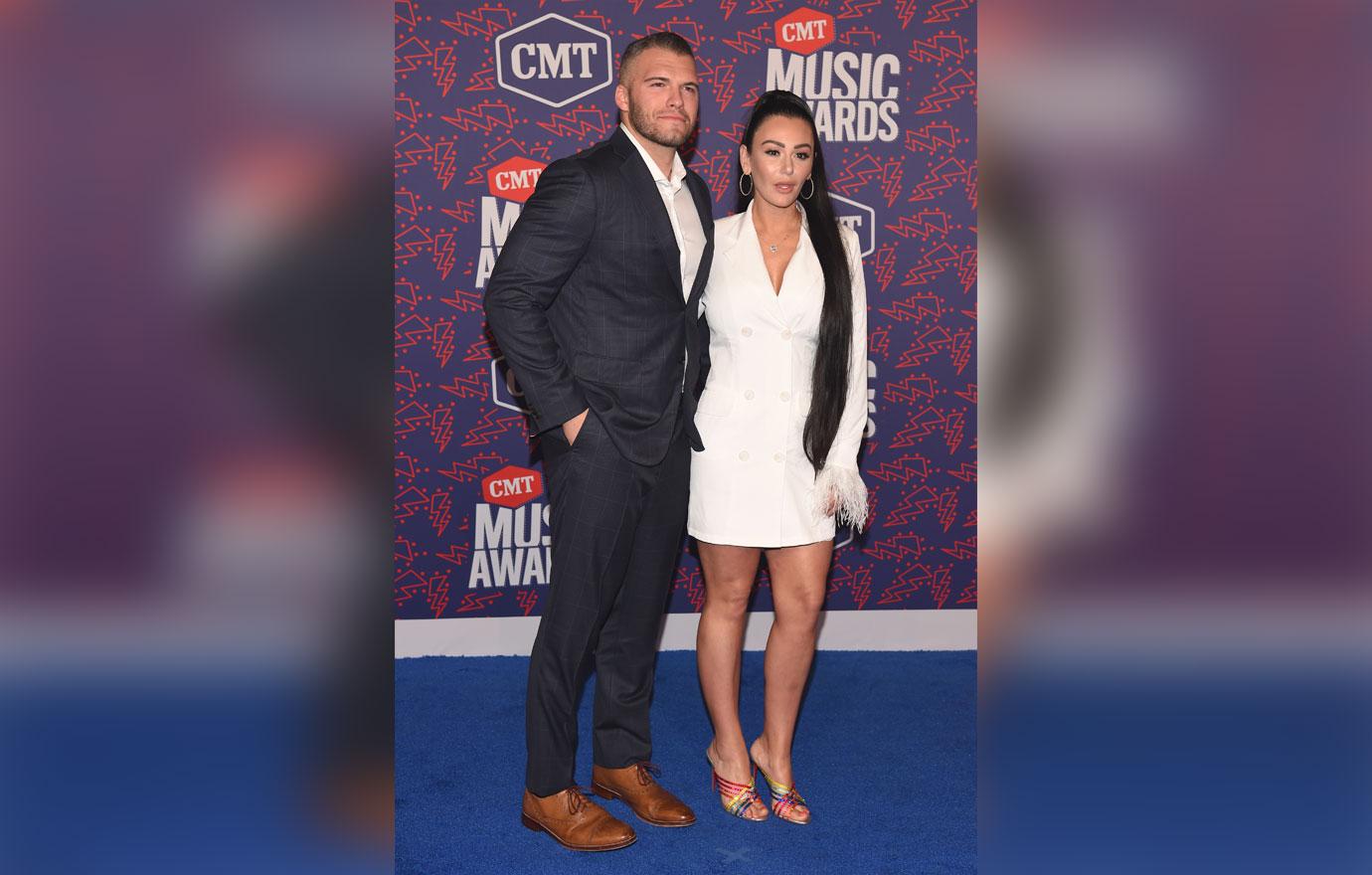 JWoww, 33, clapped back, "Ummm you told Zack about your sex life via FaceTime when we were with Lauren Sorrentino in Vegas… and also how you can't stand Chris because he doesn't pay attention to anything you say but I'll save that for another day Angelina."
Article continues below advertisement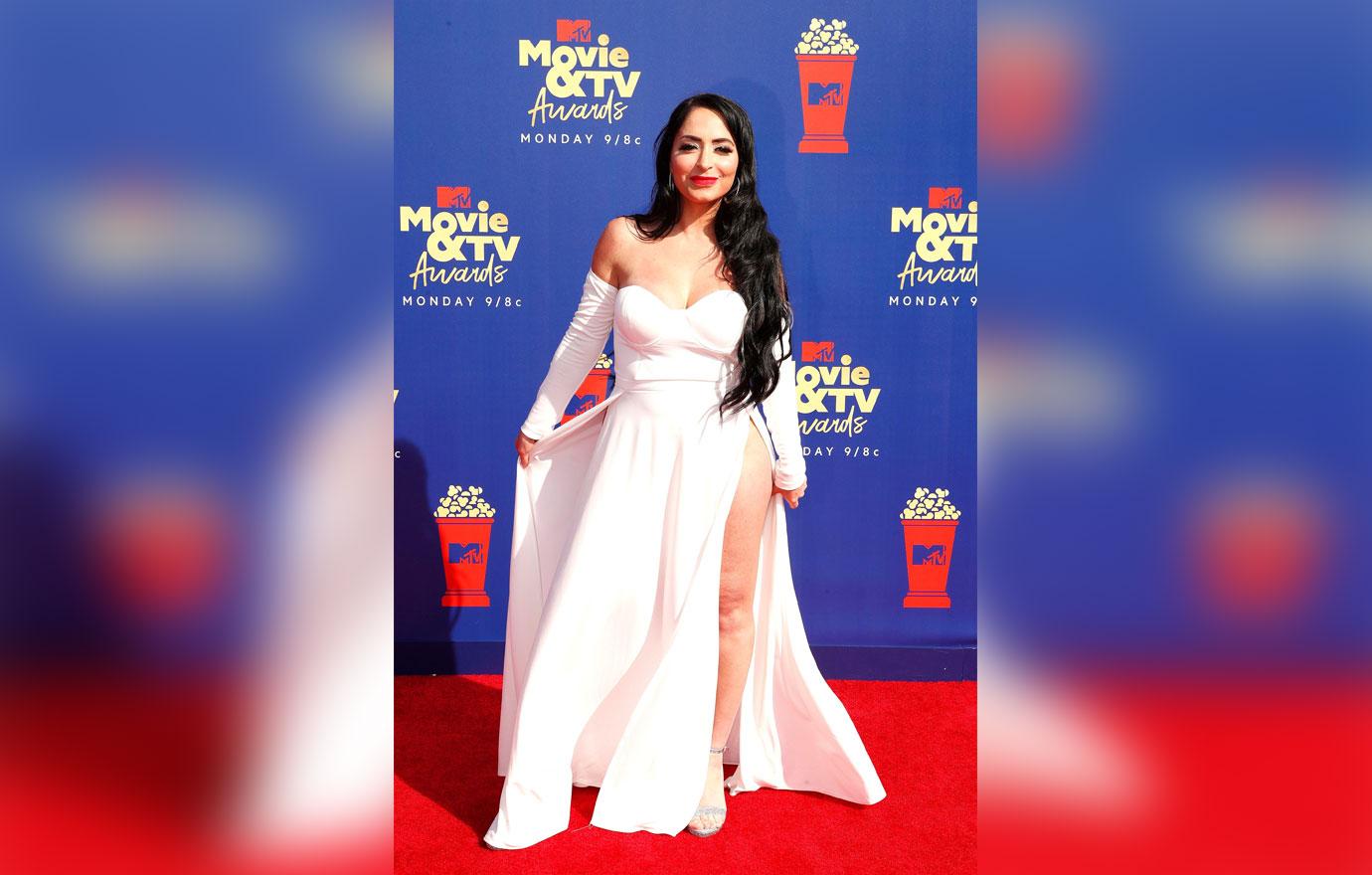 The interaction between Angelina and Zack turned from hostile to flirtation while they were out at a Las Vegas club. Jenni was passed out between Zack's legs and Angelina started to dance on him. Things escalated when the pro wrestler grabbed Angelina's butt.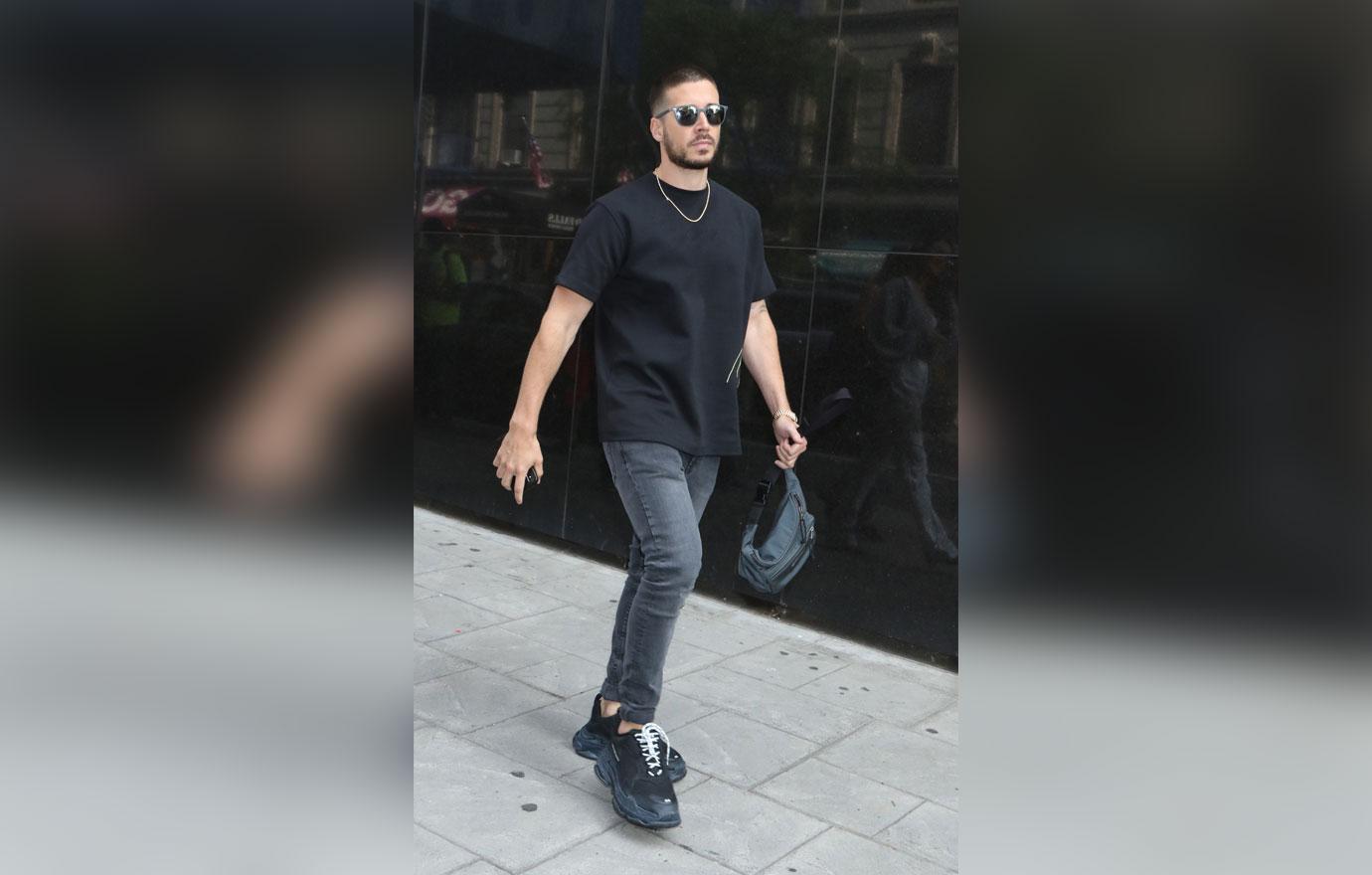 "I look over and I see 24 grabbing Angelina's a** a little bit and I'm like what the f**k is going on. Jenni is jealous over everything. If she knew what was going on she would kill both of you," Vinny Guadagnino told producers.
Article continues below advertisement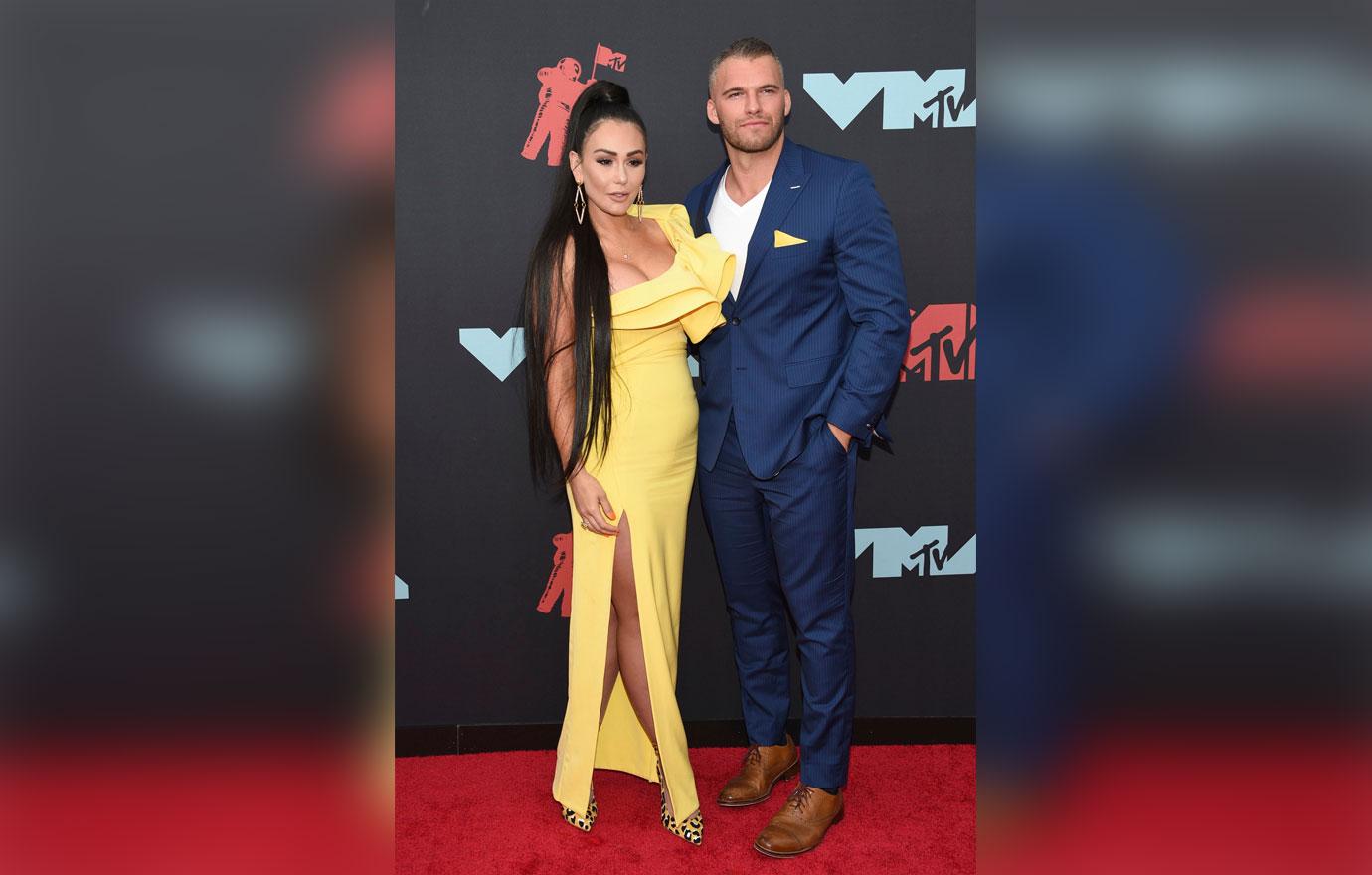 MORE ON:
Jenni 'JWoww' Farley
"After seeing tonight's episode I'm pretty hurt. I feel disrespected by someone I called a friend and by someone who stated they loved me," JWoww posted on Instagram following the episode. "For 5 months I was naive, probably laughed at and made into a storyline that will forever haunt me."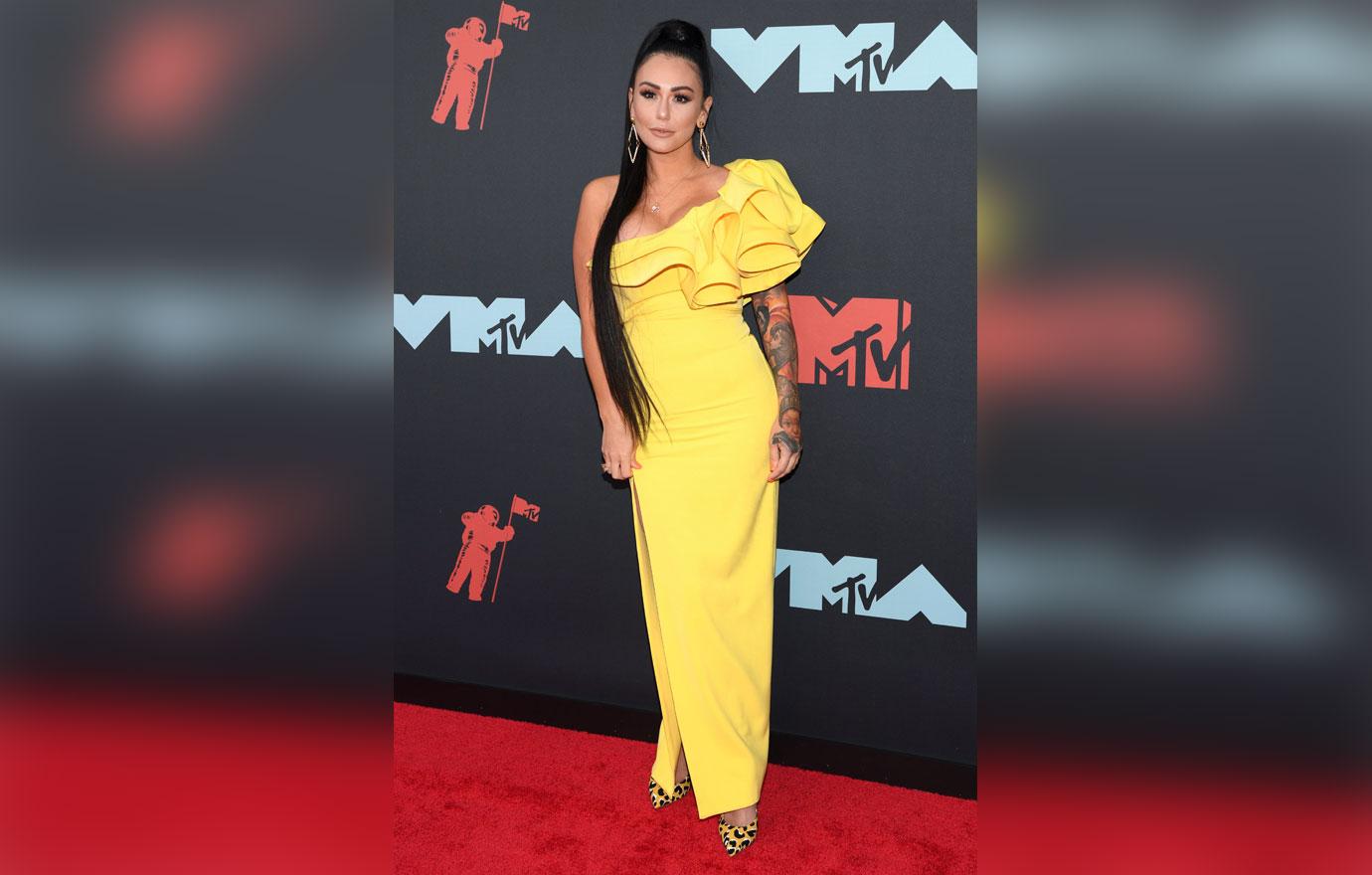 She continued, "My heart hurts on so many levels. One thing I learned from tonight's episode is know your value. Don't ever lower your standards."
Article continues below advertisement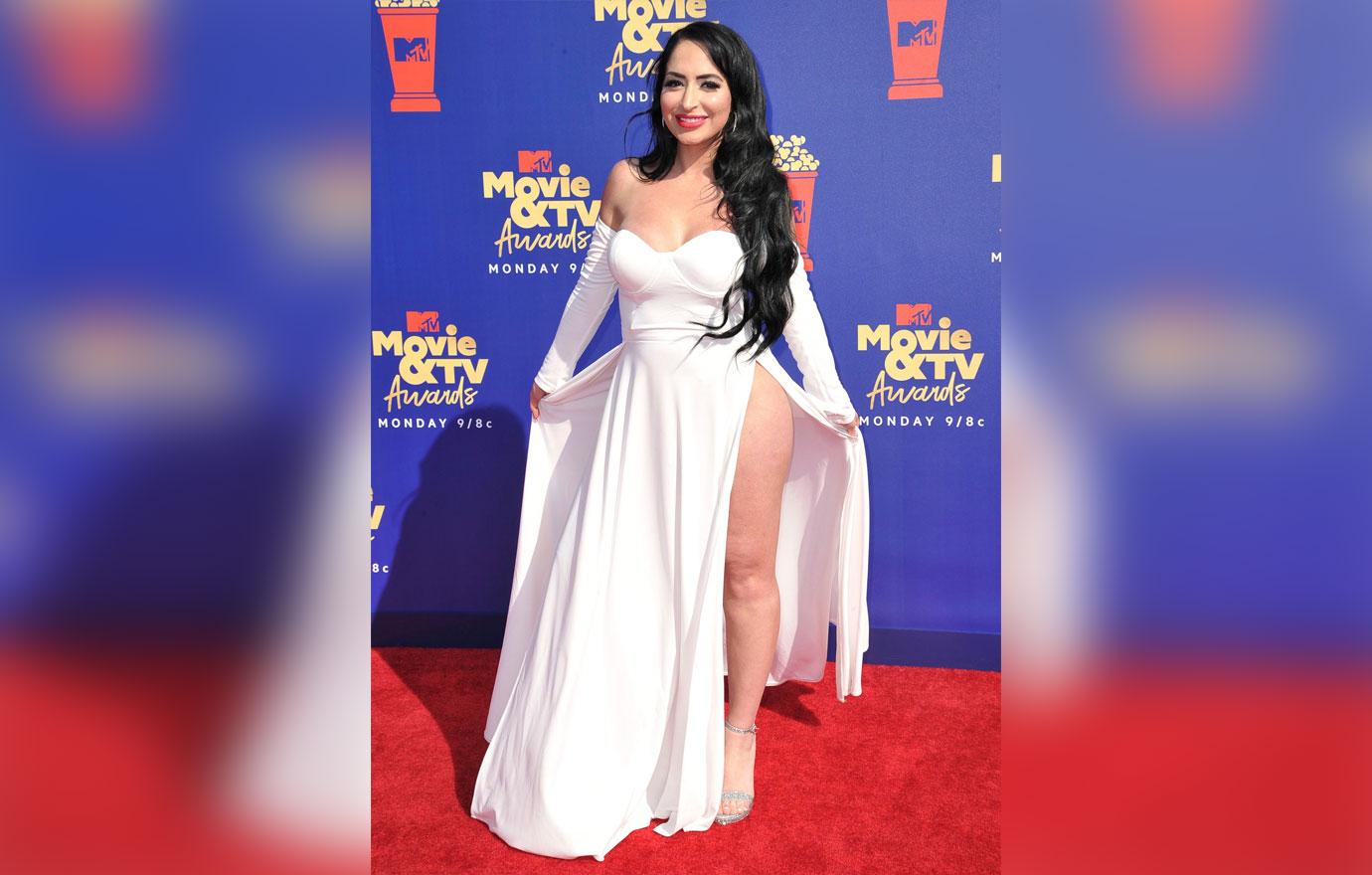 The Jersey Shore Instagram account shared a supercut of the episode and Angelina commented, "Ohhhh Jesus." JWoww slammed her castmate and responded, "Both of you are disrespectful. Instead of 'oh Jesus' you should be asking for forgiveness over your recklessness and complete disregard to your fiancé. I won't tolerate this shit and neither should Chris."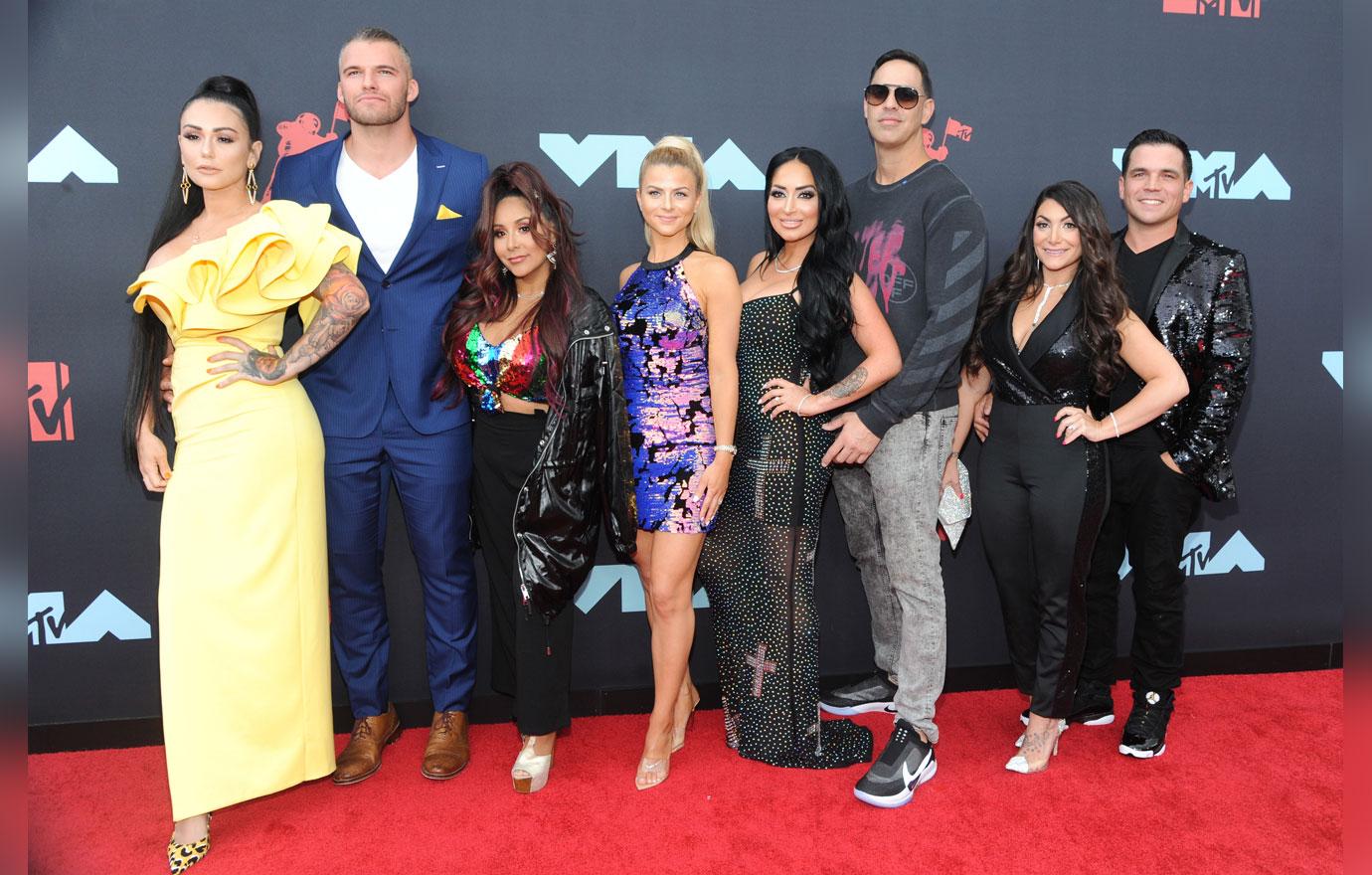 Article continues below advertisement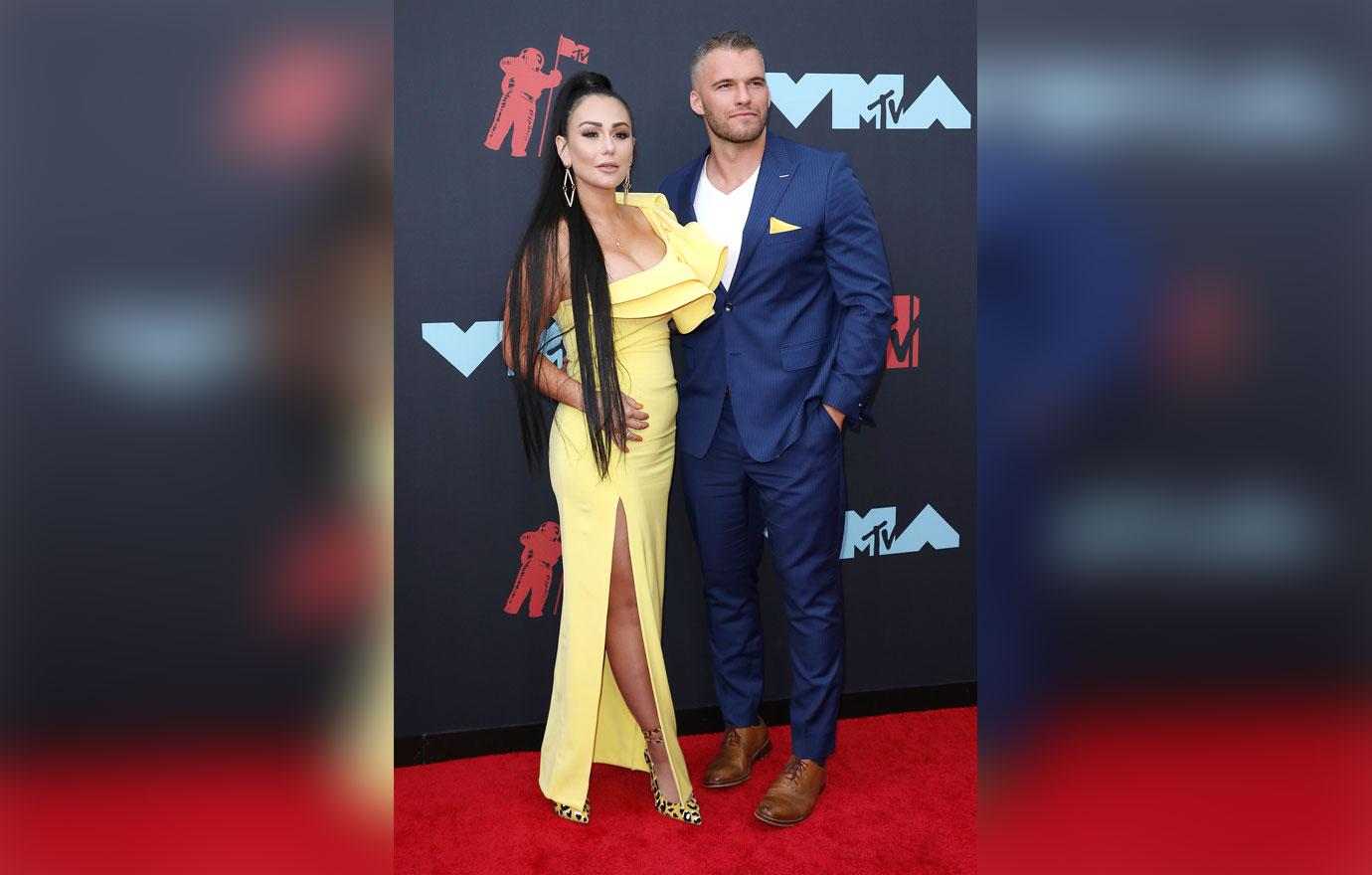 In a preview for the next episode, things escalate between JWoww and Angelina after JWoww accuses her roommate of kissing Zack. The mom-of-two also doesn't believe Zack groped Angelina during their night out. "Now it's an all-out war," Vinny said as the women got up to fight.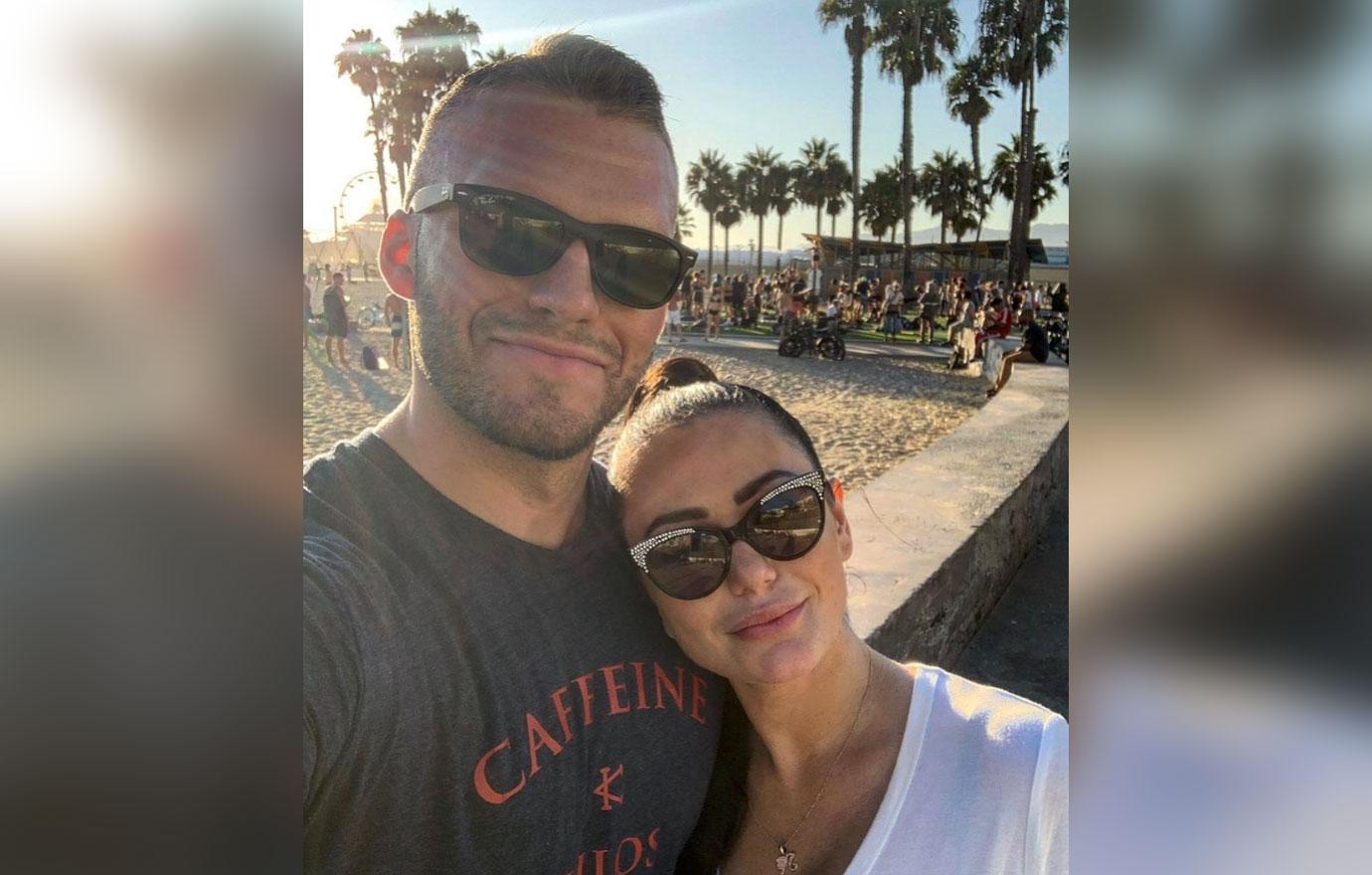 Zack broke his silence on Instagram after news of their split made headlines and apologized to his ex for his behavior. "I made mistakes that I cannot take back, which I take full responsibility for. Jenni does not deserve any damage from anybody else. This is on me," he wrote. "I sincerely apologize to Jenni. I apologize to Angelina as well. I love Jenni, with everything I have, I make this known to her every day. I will continue to do everything to make this known to her and her kids, who also have my heart. I will make certain that nothing like this ever happens again, in any way regardless of the outcome," he added.
What do you think about the interaction between Zack and Angelina? Let us know in the comments below!