PHOTOS
Vinny Guadagnino Says It Makes Him 'Sick' Ronnie Ortiz-Magro Brought Jen Harley To Mike 'The Situation' Sorrentino's Wedding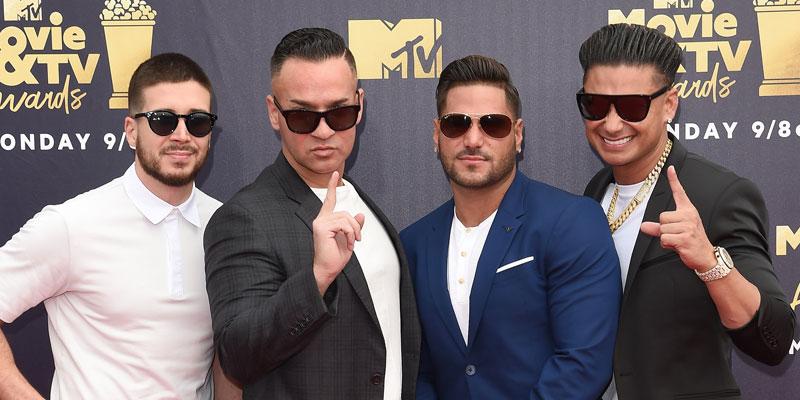 Article continues below advertisement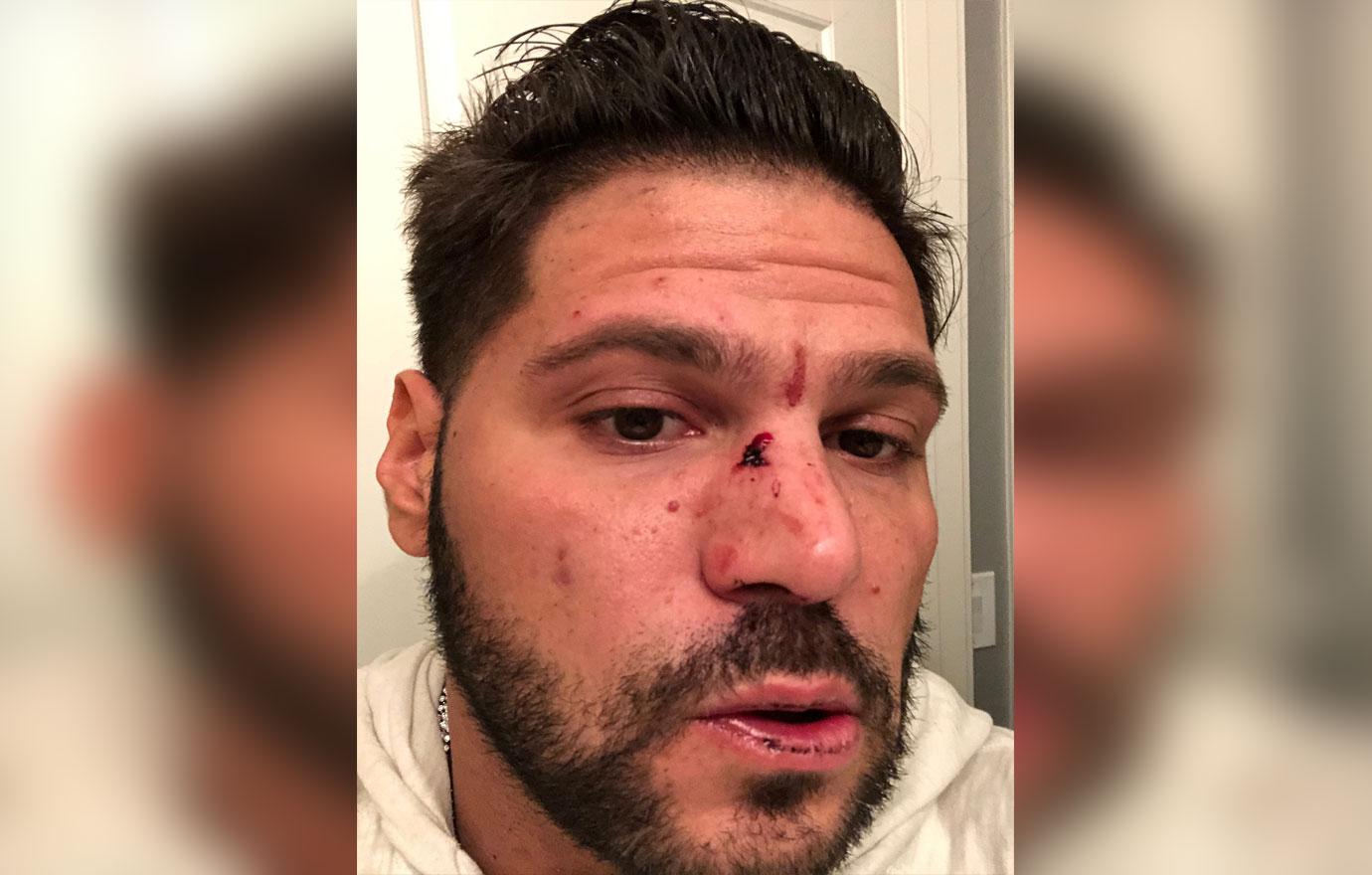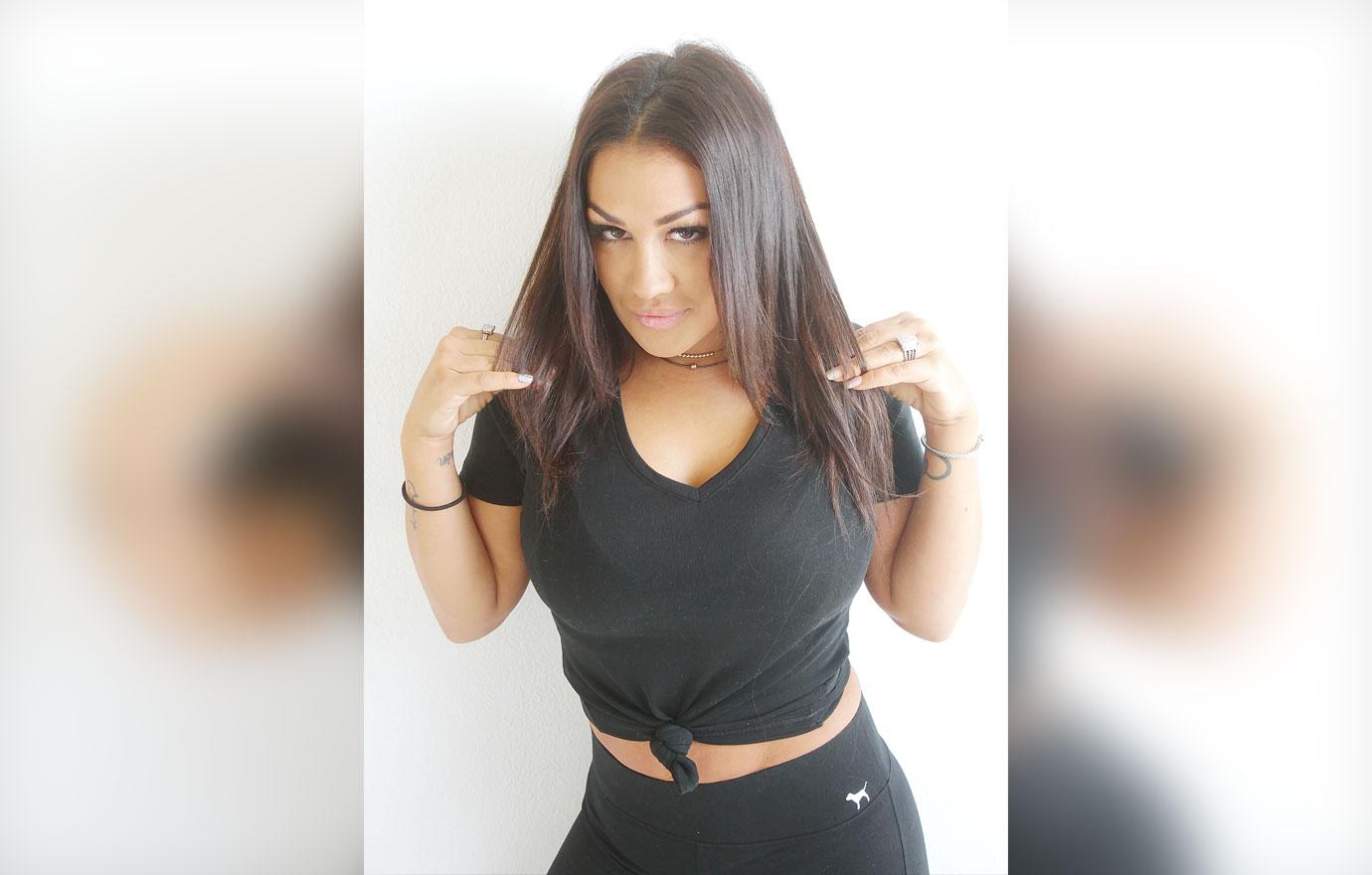 Article continues below advertisement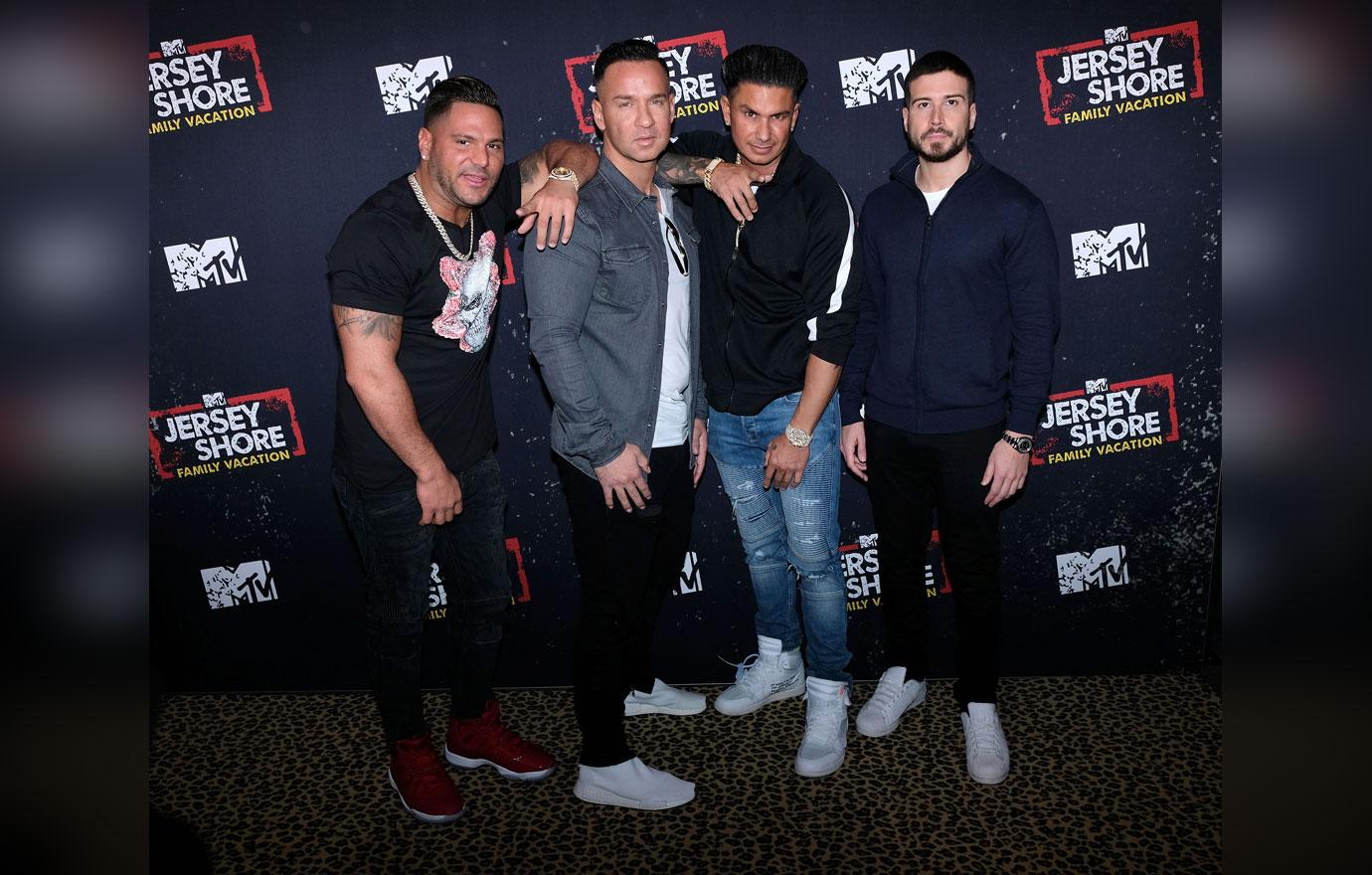 On the August 8 episode, Ronnie confronted his castmates Pauly D and Vinny Guadagnino for making his relationship issues "the butt of the joke." Pauly, 39, shot back, "You got punched in the face, you got dragged by the car, now your teeth are f**ked up. How much more can you take? You're physically getting your a** kicked. I'm at a point where I don't know how to help anymore."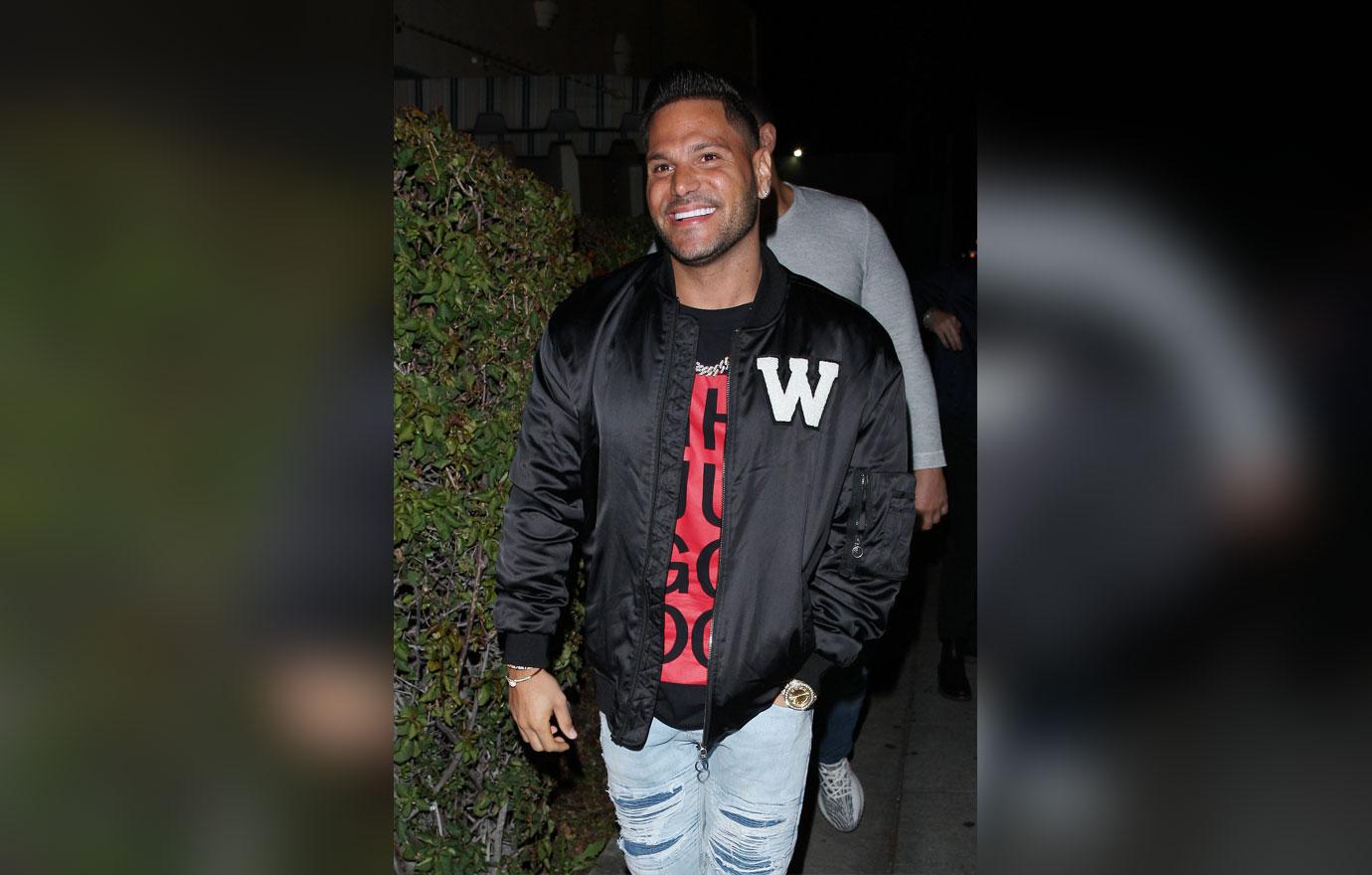 "Just stop making a joke about it," Ronnie told his castmates. "I put the s**t out there, but it's not so it can become a joke. In a way, maybe I'm asking for help."
Article continues below advertisement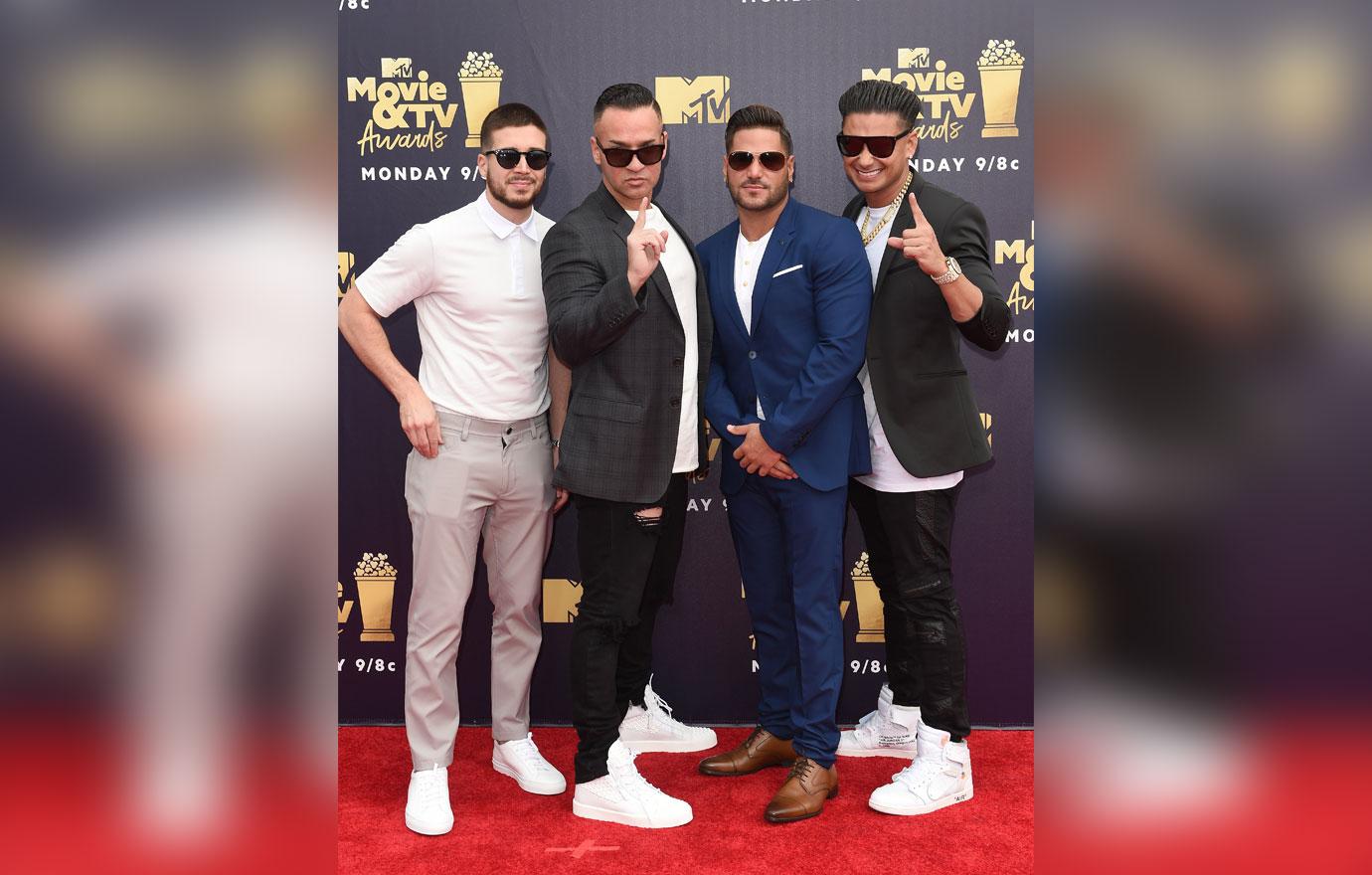 "Although me and Ron used to hate each other, we have gotten closer the past couple of years and I really do care about him," Mike, 37, said leading up to his wedding. "Lauren and I want Ron to be happy, and if he wants to bring Jen and the baby, bring Jen and the baby."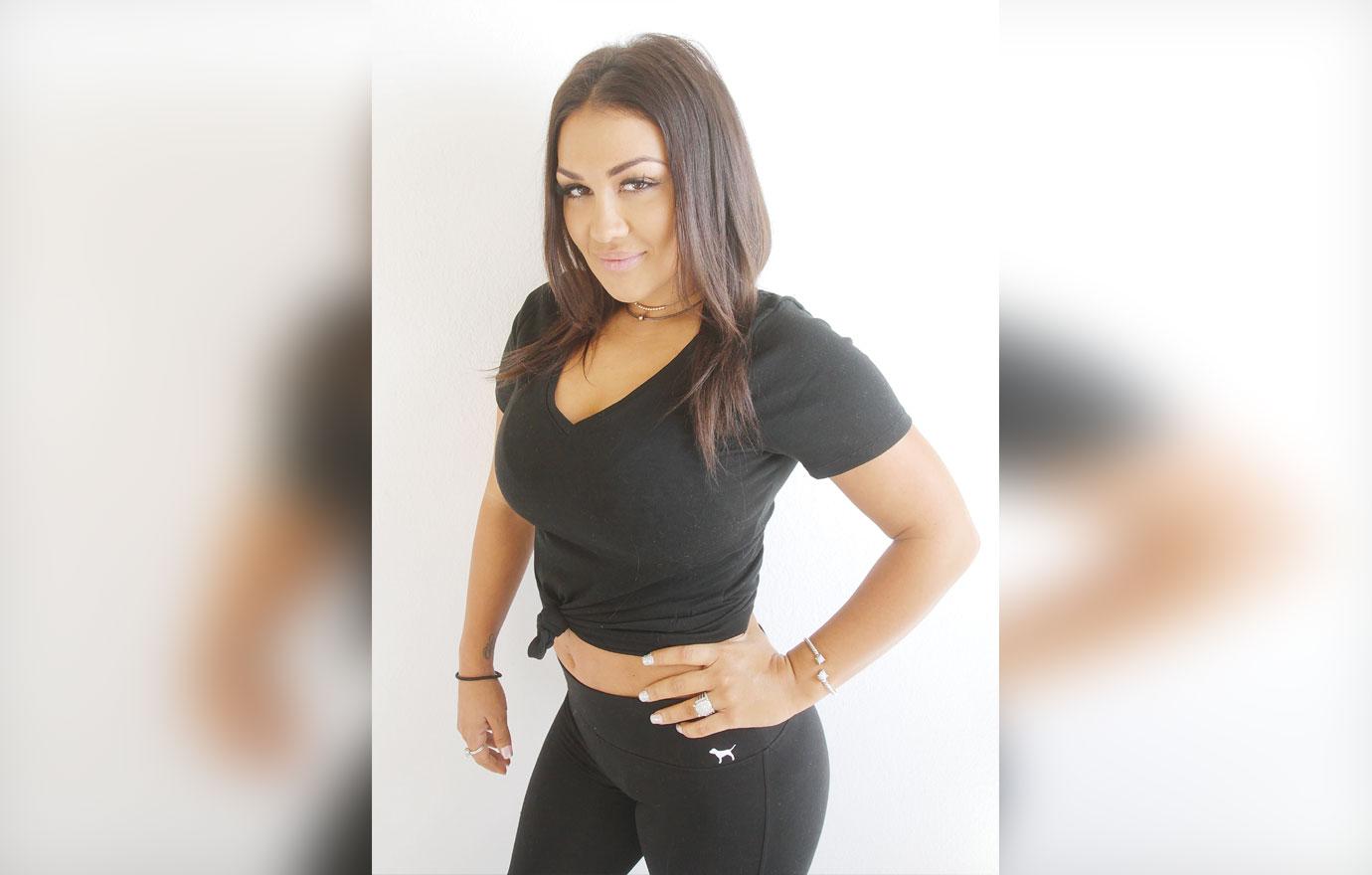 "The thought of Jen coming is stressing me out and making me feel sick," Vinny, 31, admitted. "If this turns into any drama between Ron and Jen, I don't know if I could ever forgive them. This is Mike's day; it's his wedding day — not today. Today would ruin all of our friendships."
Article continues below advertisement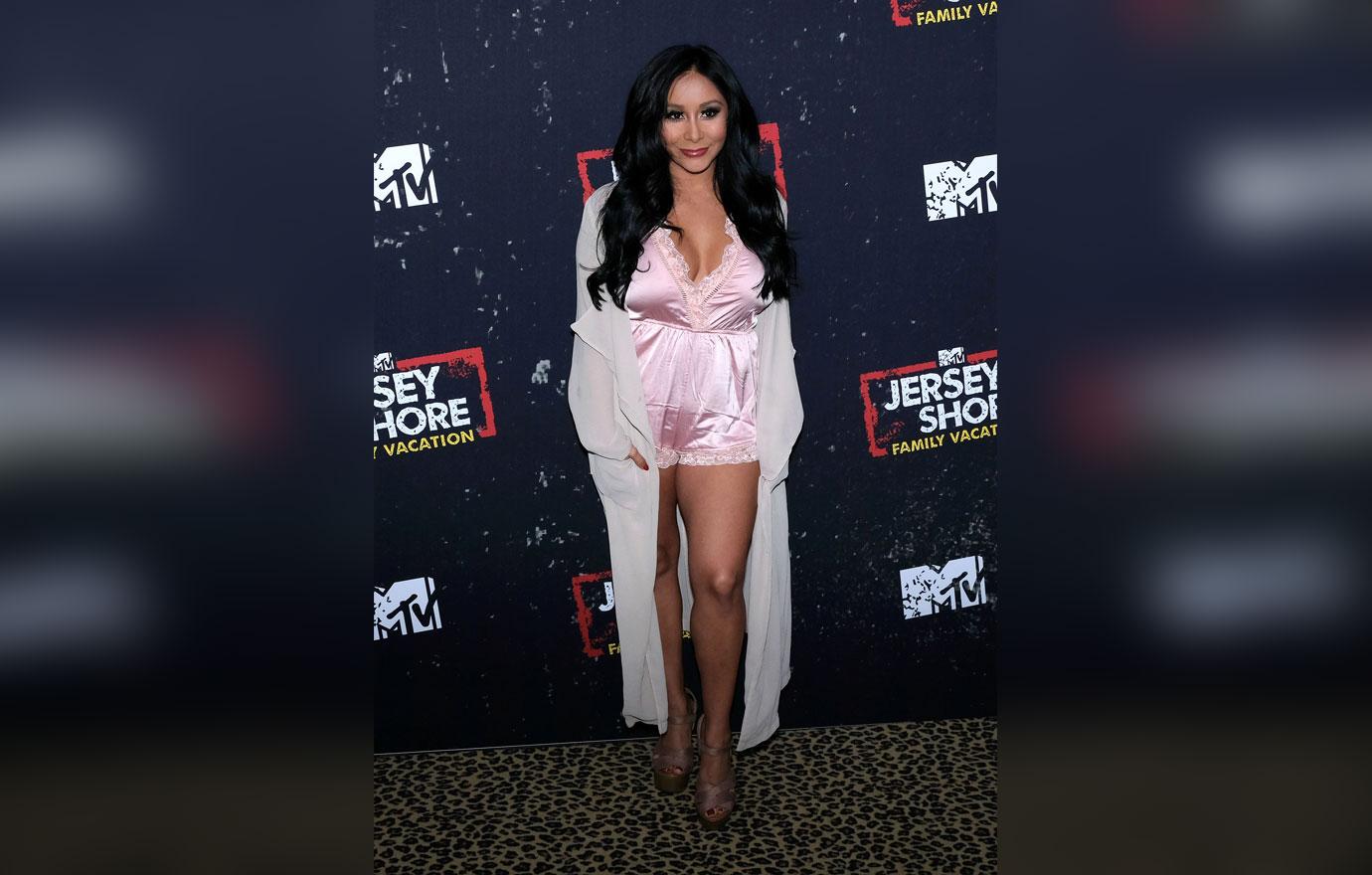 Nicole "Snooki" Polizzi also had some thoughts about Jen's arrival to the wedding. "Honestly, I didn't think Jen was going to show up, because how do you show your face after what happened on social media? But Jen, she doesn't give two f**ks," she said.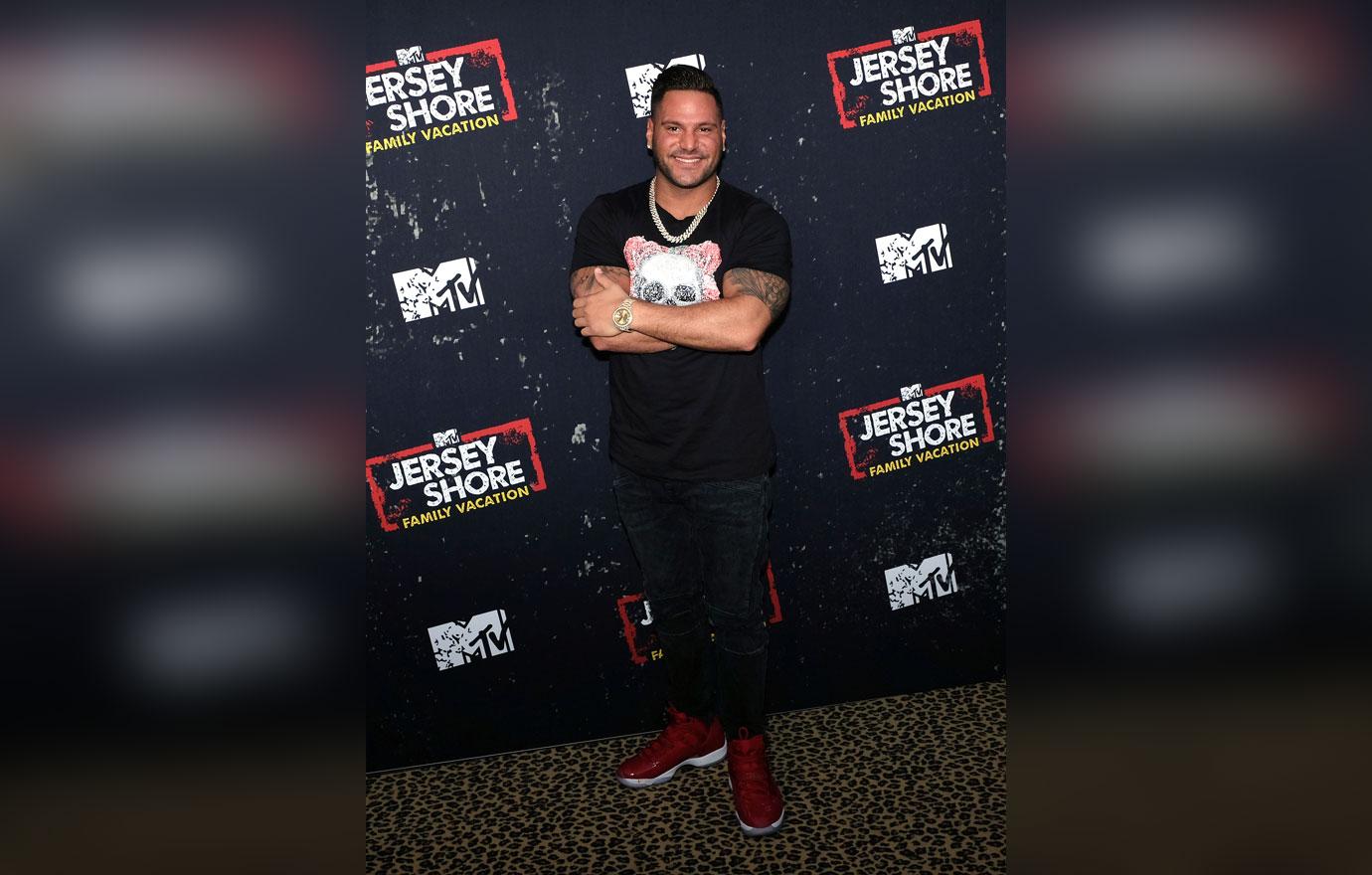 Pauly similarly said, "We just can't believe it. We're baffled. How the hell could Ronnie bring Jen to this wedding, and how could Jen even want to come?"
What do you think about Ronnie inviting Jen to the wedding? Let us know in the comments below!