PHOTOS
'Jersey Shore' Star Pauly DelVecchio Says Ronnie Ortiz-Magro Is 'Addicted' To His 'Toxic Relationship'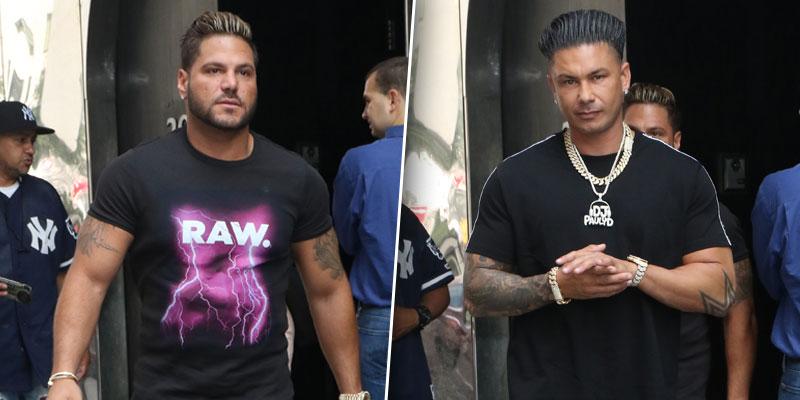 In the latest episode of Jersey Shore Family Vacation, Pauly DelVecchio got candid about Ronnie Ortiz-Magro's tumultuous on-and-off again relationship with Jen Harley. The DJ said that Ronnie is "addicted" to his "toxic relationship."
Article continues below advertisement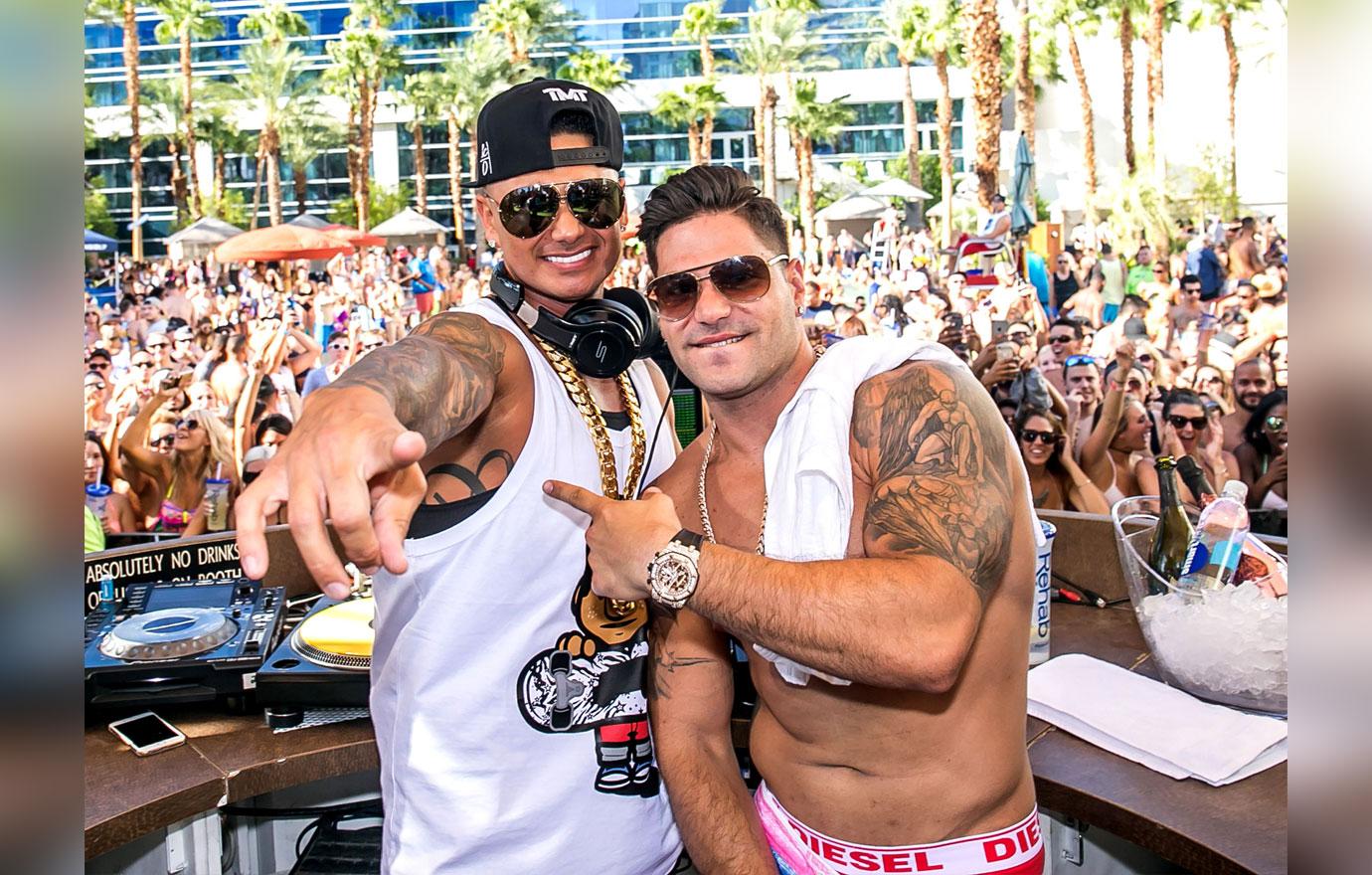 It seems like Pauly, 39, who is known for being the "chill" cast member of MTV's Jersey Shore cast, is fed up with Ronnie, 33, and his baby mama drama.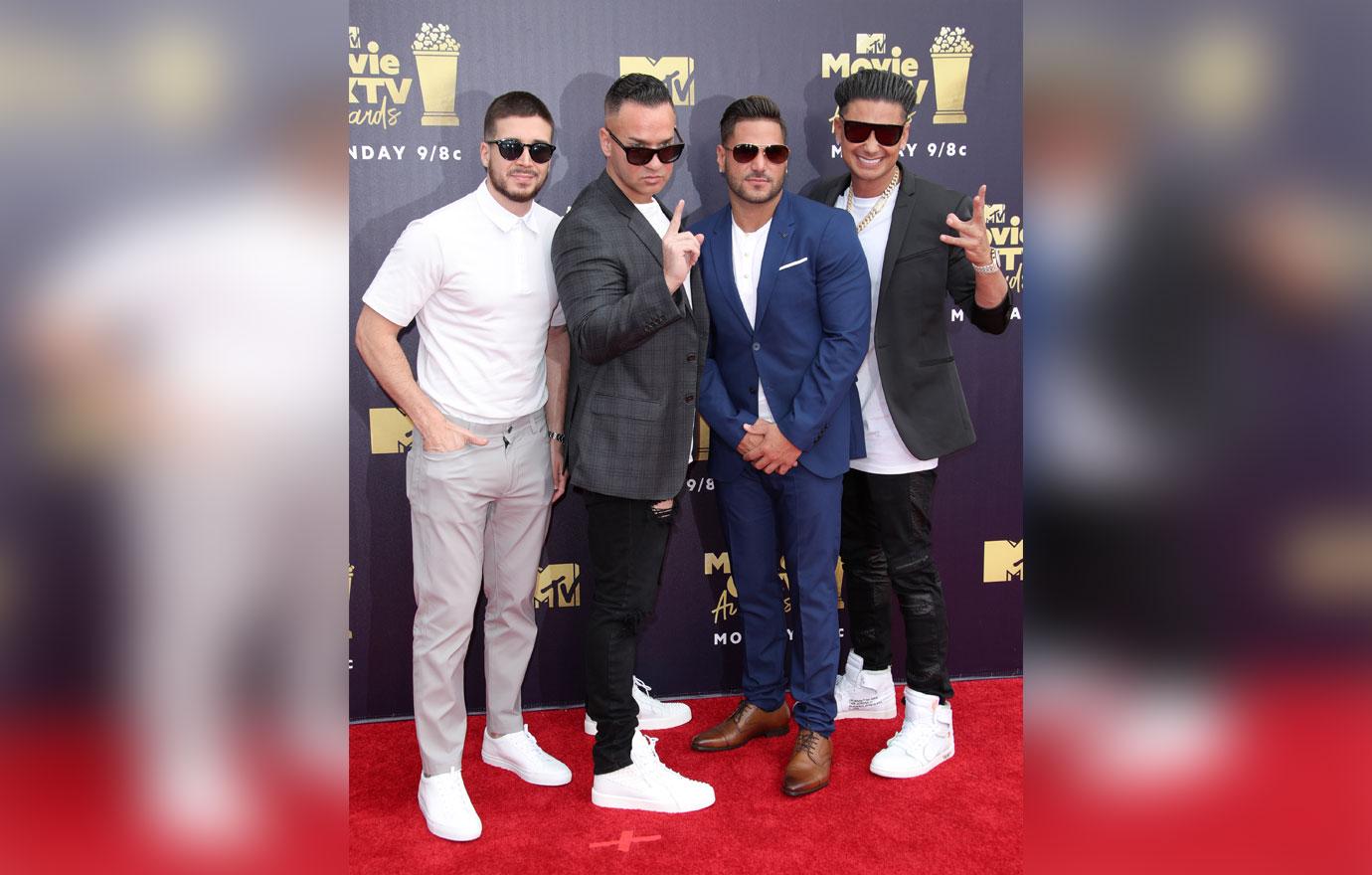 Article continues below advertisement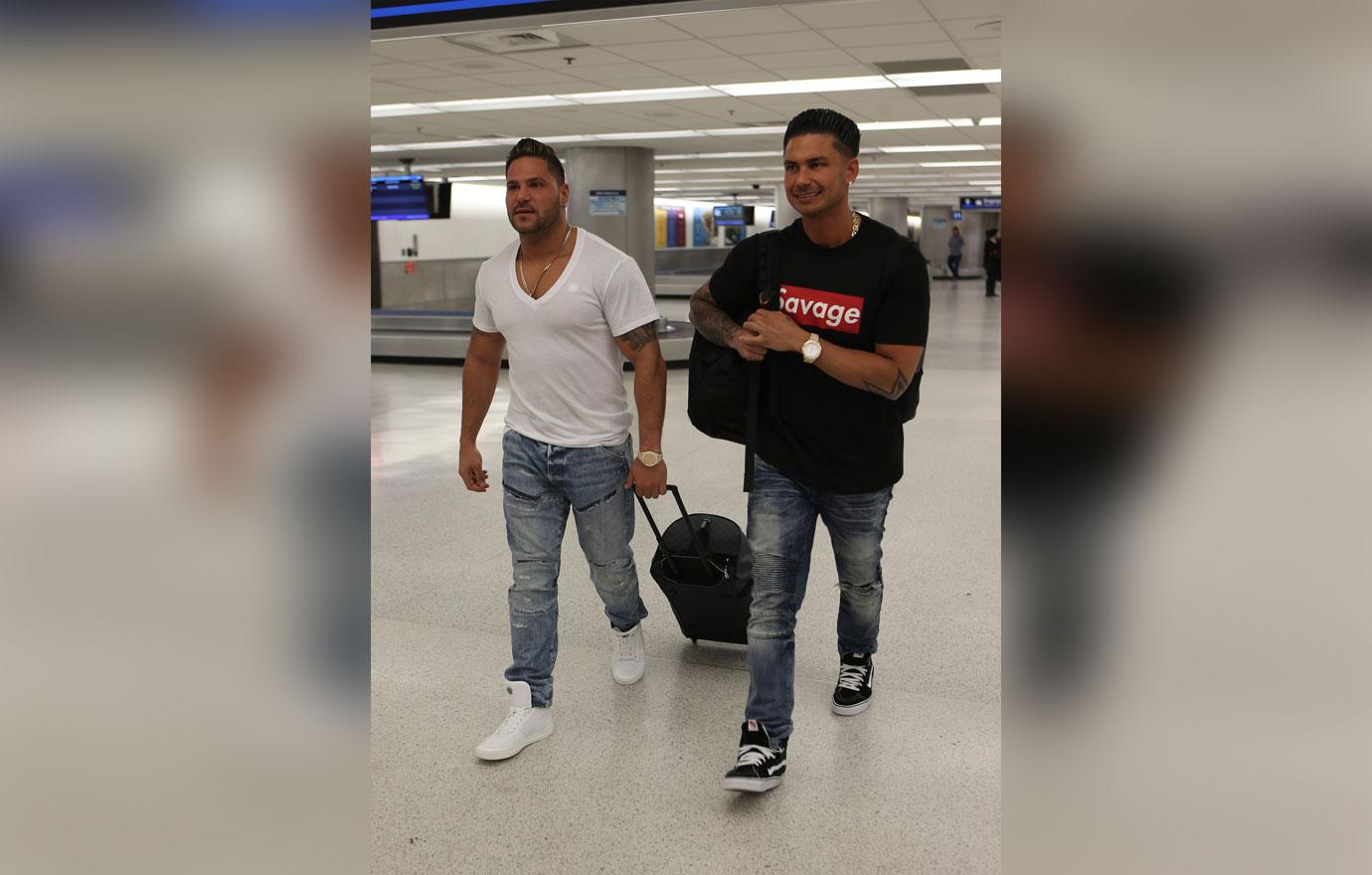 "Something is going on. Ronnie is in a funk," DJ Pauly D said of Ronnie. "It's starting to become normal practice for him, when he's in a funk. When he's actually good, I worry."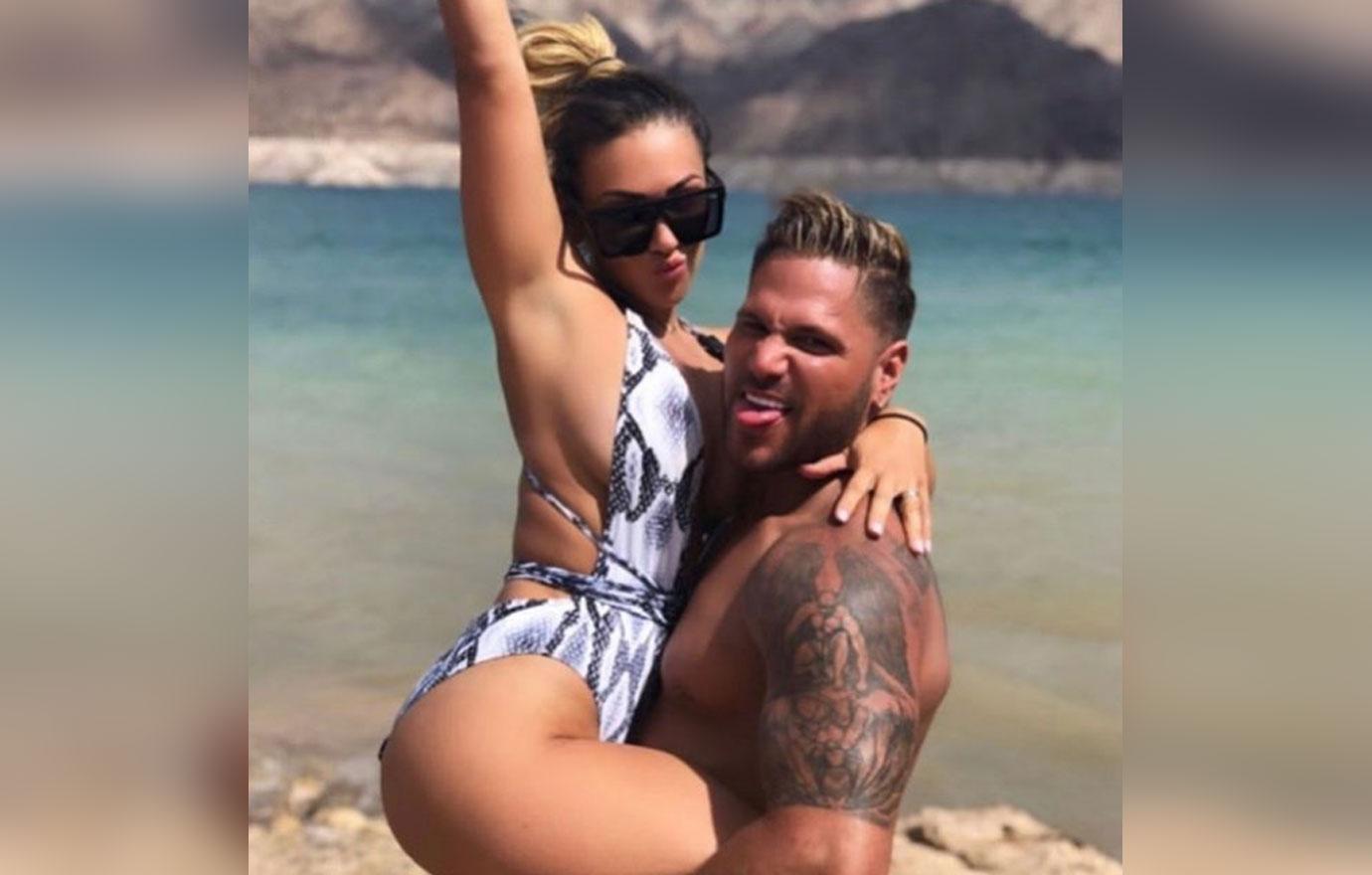 "I don't know exactly what's going on with Ron right now, I just know it has to do with Jen because his head is buried in his phone and I can see that he's texting Jen," he added. "There's no hope for us giving him advice anymore. We gave him so much advice, I can't even give it anymore. I will not do it. You can't help somebody that doesn't want to accept the help."
Article continues below advertisement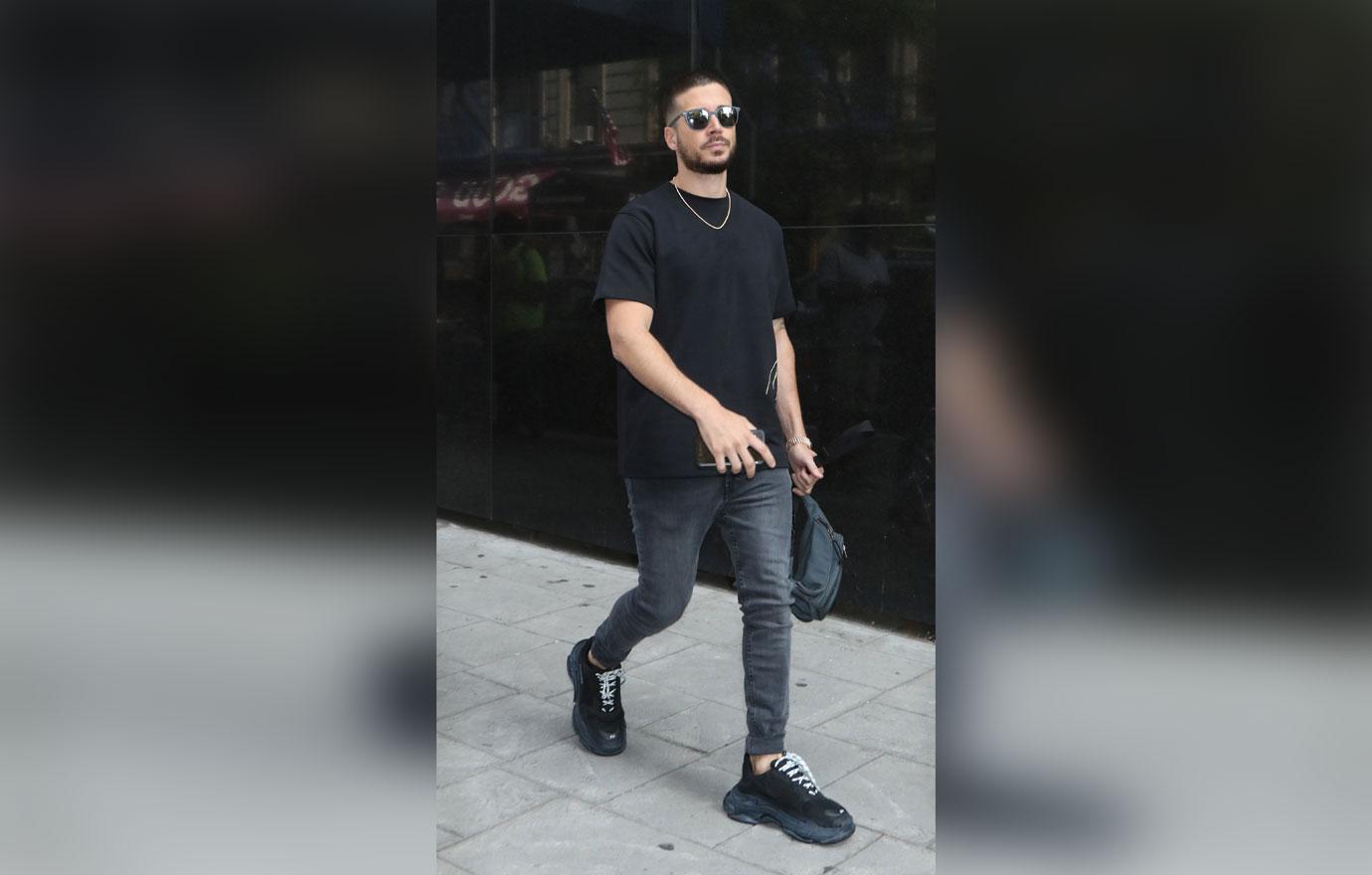 Pauly wasn't the only cast member done with the drama either. "How many times do we have to go through this with Ron?" Vinny Guadagnino asked. "Every time? Every single time we hang out with him are we going to have to go through an emotional roller coaster with him and his life?"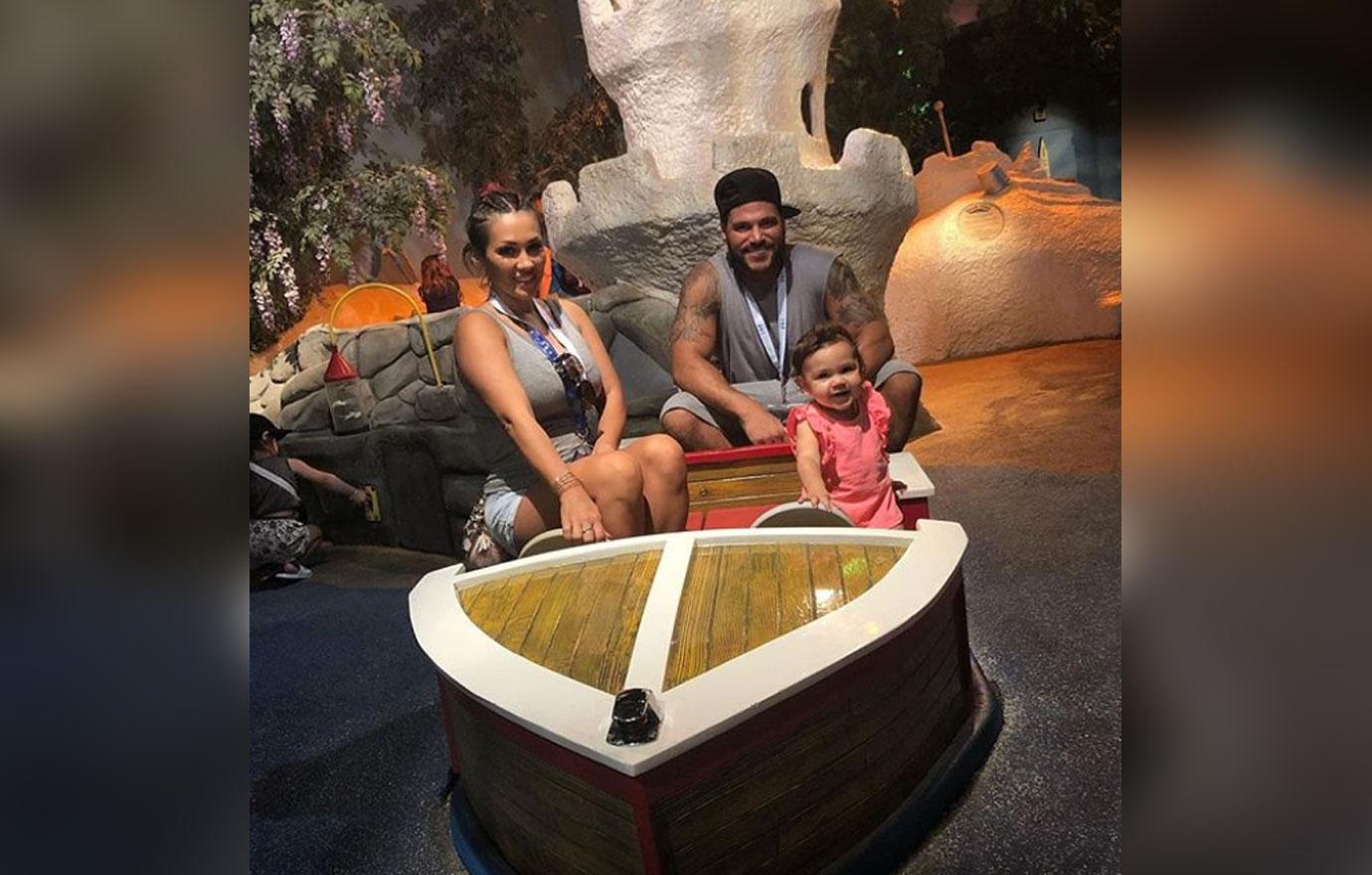 As OK! readers know, Ronnie and his on-and-off again girlfriend, Jen, 31, share 15-month-old daughter Ariana. The couple's explosive relationship has been documented both on and off-screen since they started dating in 2017.
Article continues below advertisement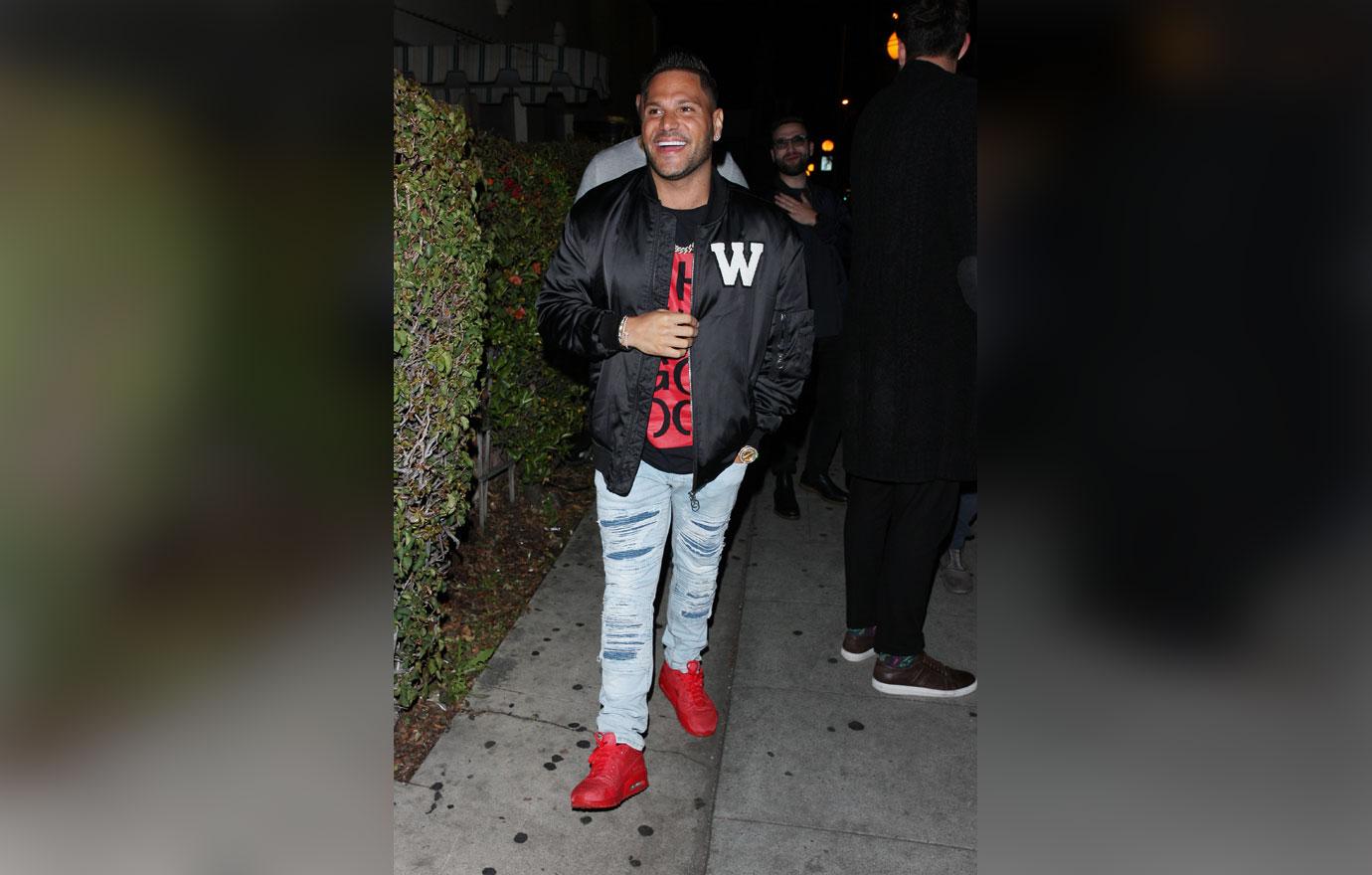 "It actually really hit me last night — I've been an open book," Ronnie said. "Everyone knows what's going on in my life and it's a thing in the house now. Why isn't everyone joking about Jenni "JWoww" Farley going through a divorce? It just shows that there's a lack of respect that they have for me and my life."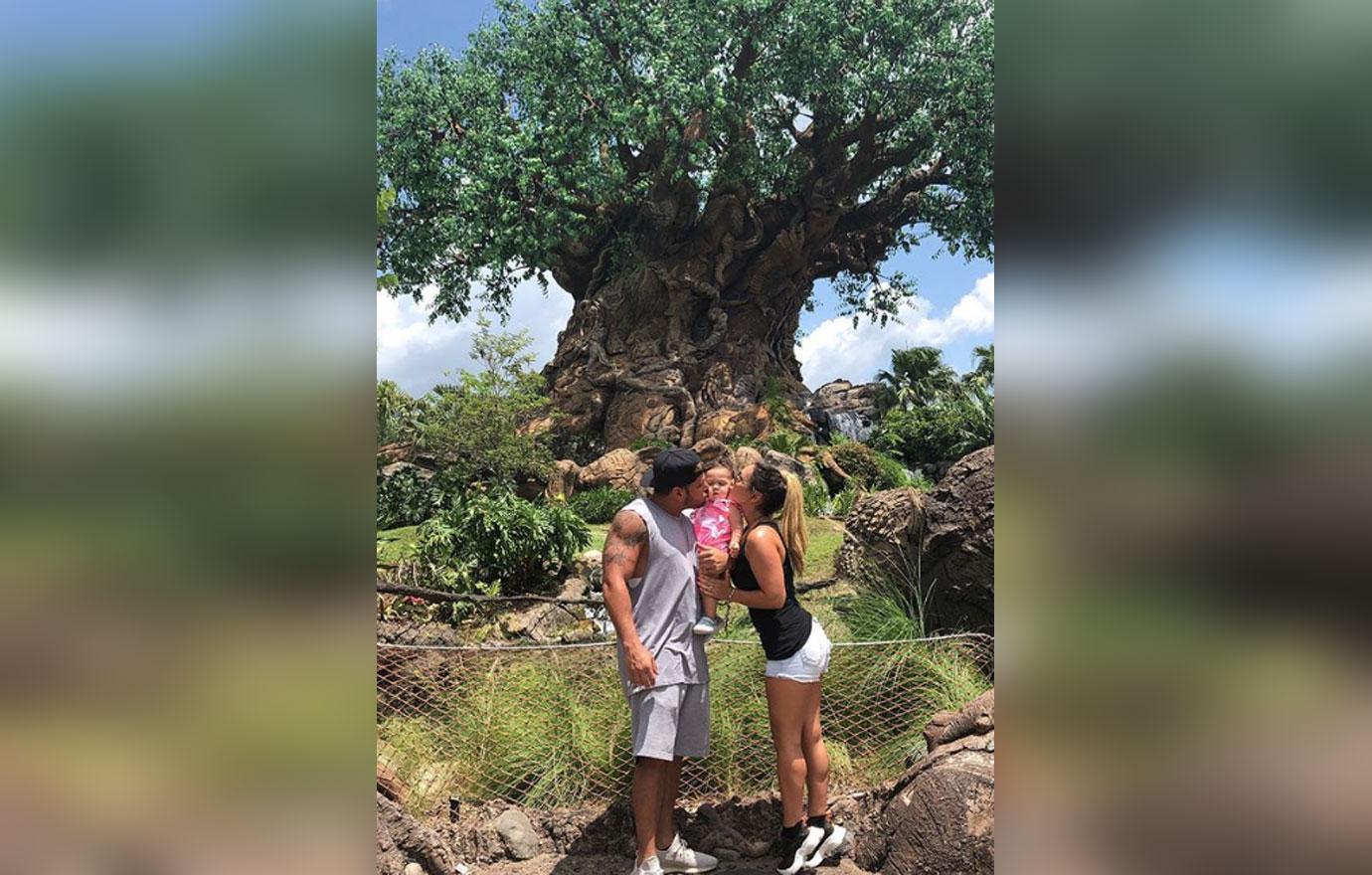 "I feel like I'm surrounded by people that I can't really talk to, because they're supposed to be my friends but I'm the butt of everyone's jokes," he said.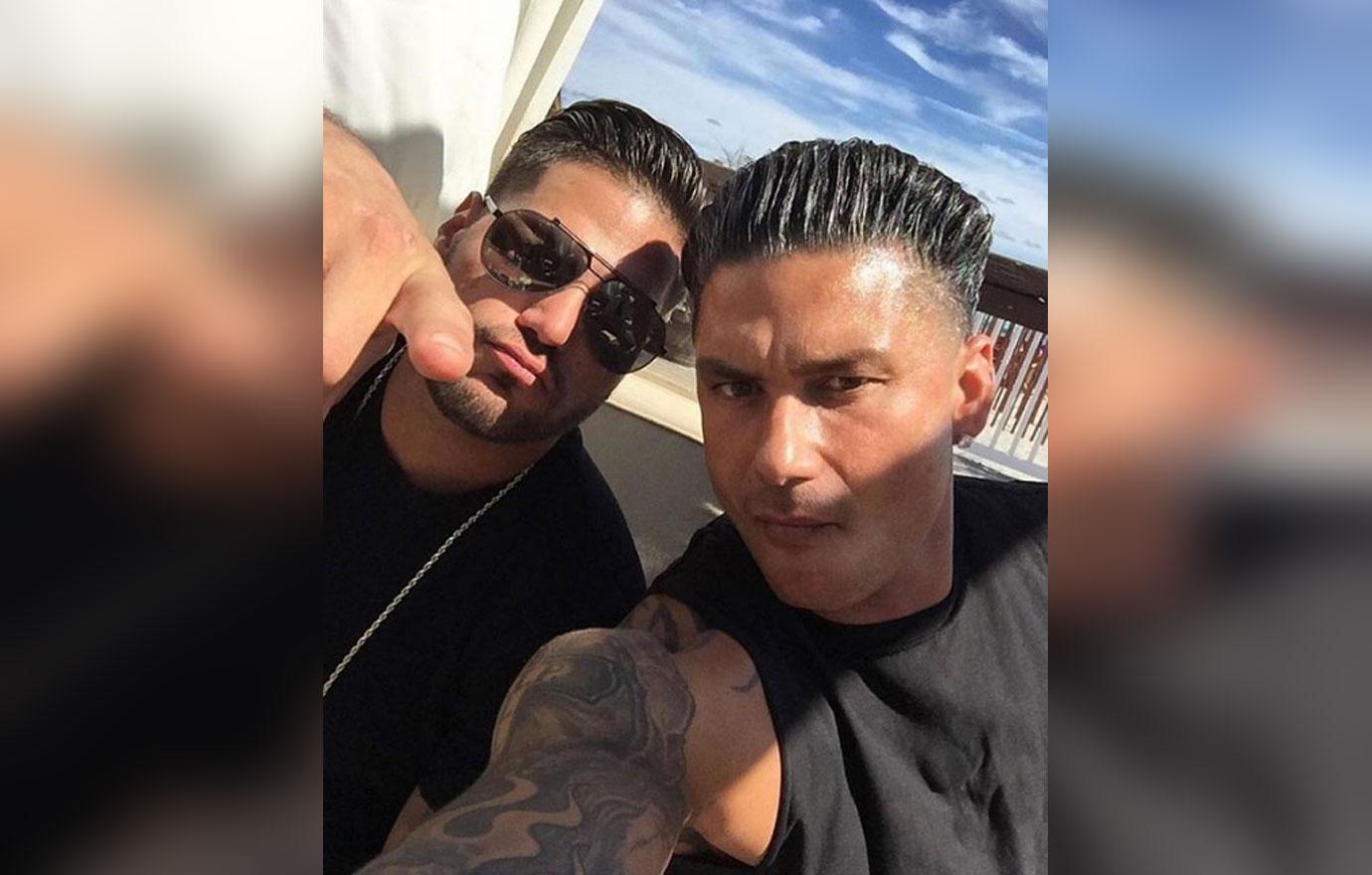 Jersey Shore Family Vacation airs Thursdays on MTV at 8pm ET.
What do you think of Pauly D's comments regarding Ronnie's toxic relationship? Let us know in the comments below.