PHOTOS
Deena Cortese Admits It's Been Difficult Filming 'Jersey Shore' Since Becoming A Mom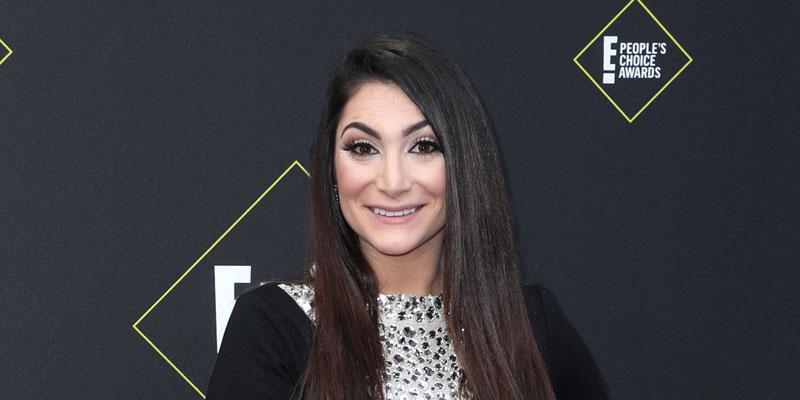 Article continues below advertisement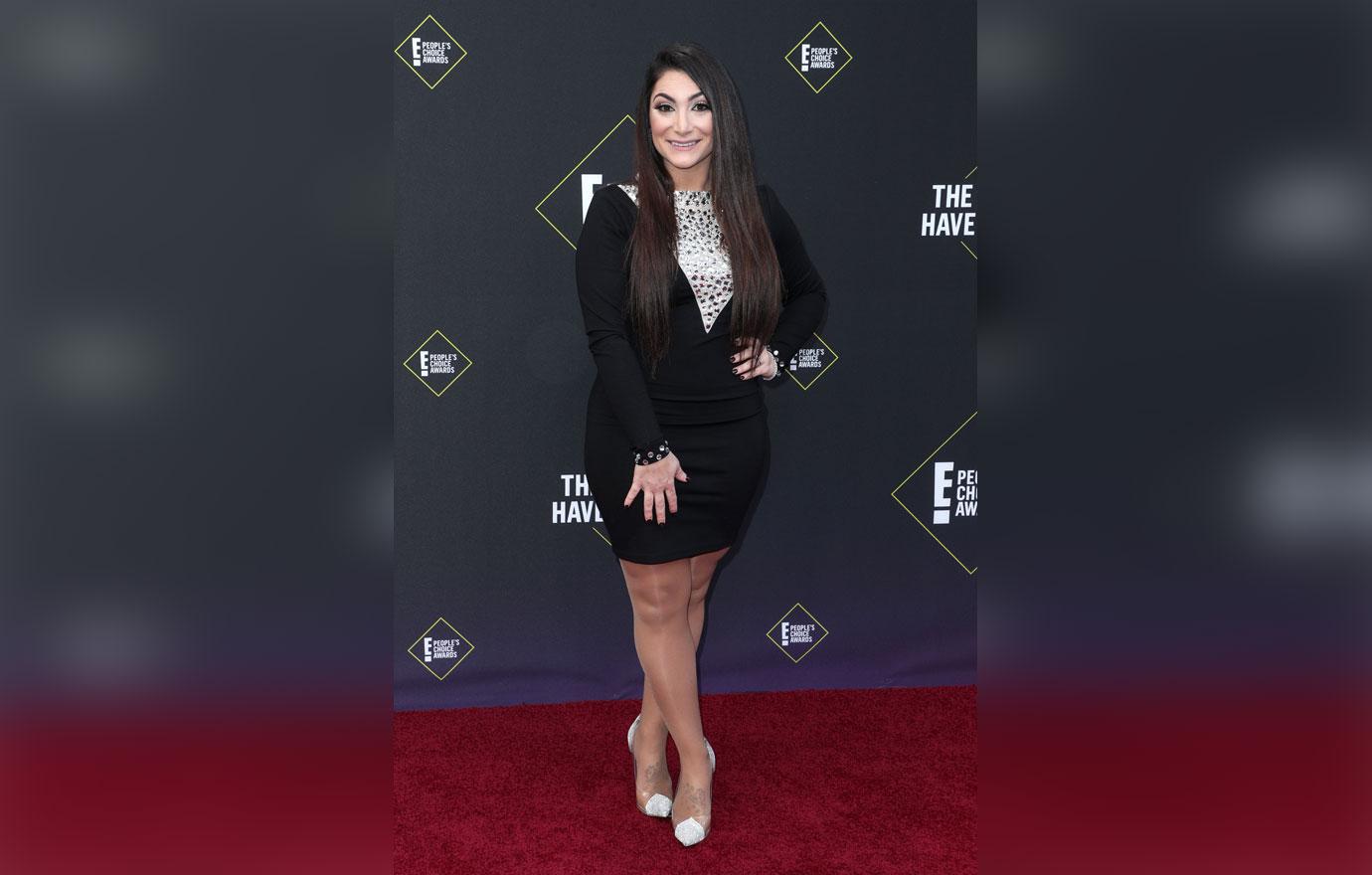 "The show is an opportunity for my family," Deena, 32, told Us Weekly at the People's Choice Awards on November 10.
Article continues below advertisement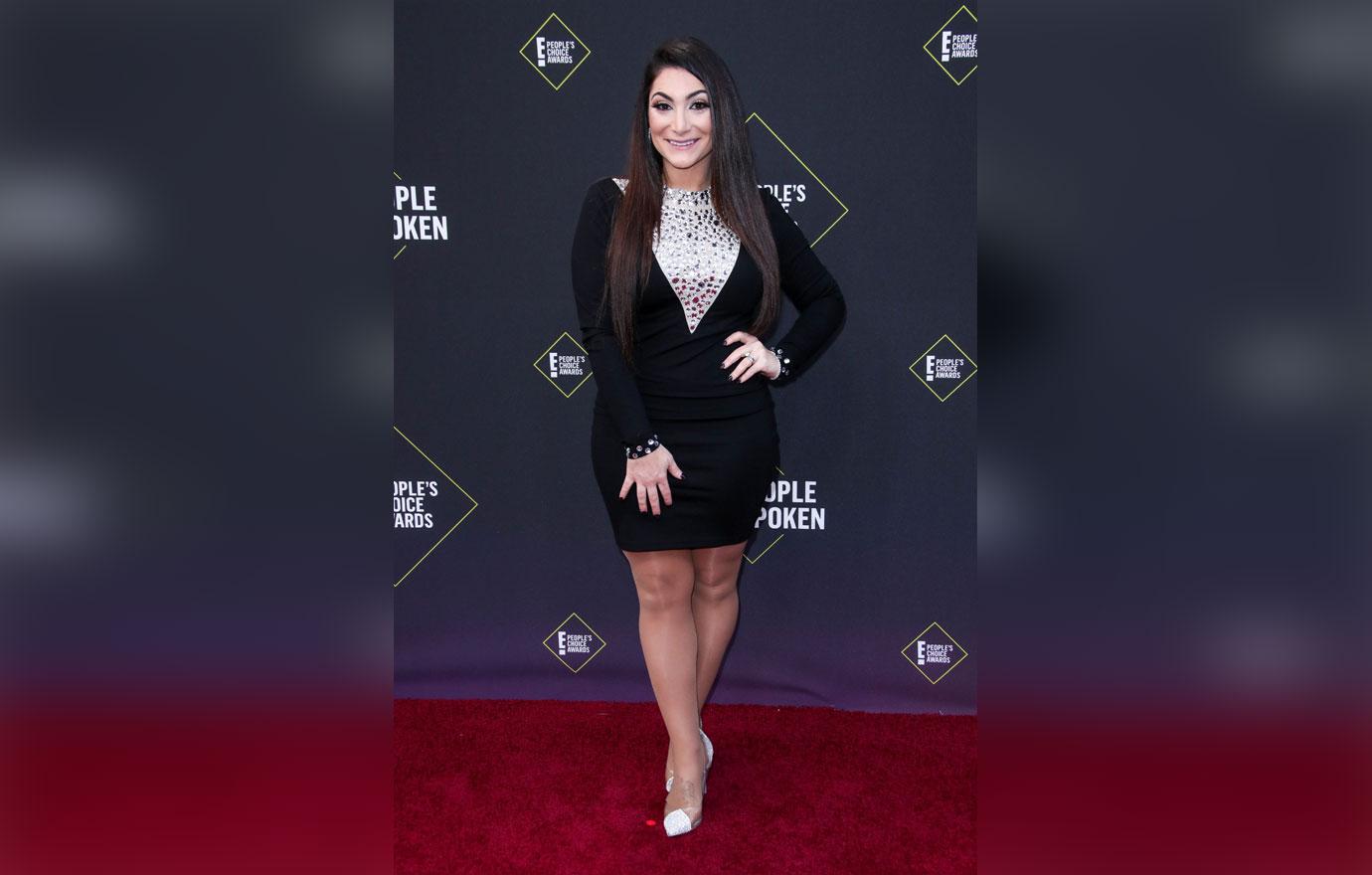 She continued, "It's such a headspace. I want to just be with CJ 24-7, but at the same time this show gives him opportunities and I love being with my roommates. So it's such a double-edged sword, you know? But at the end of the day, I know the show is good for him and I have to work too."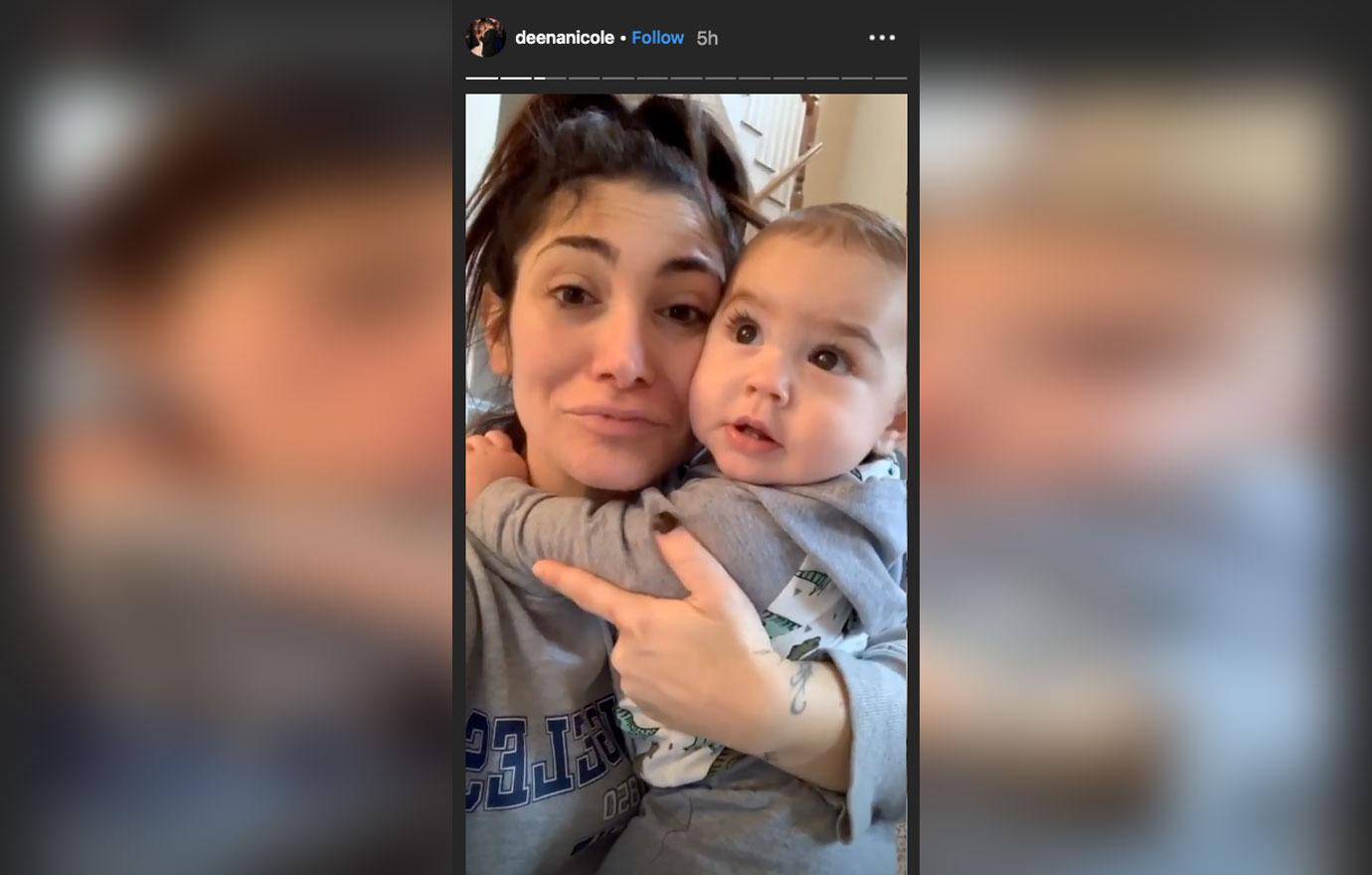 "Luckily I can be mostly a stay at home mom. It just takes me away here and there," Deena added. "I just love being with him."
Article continues below advertisement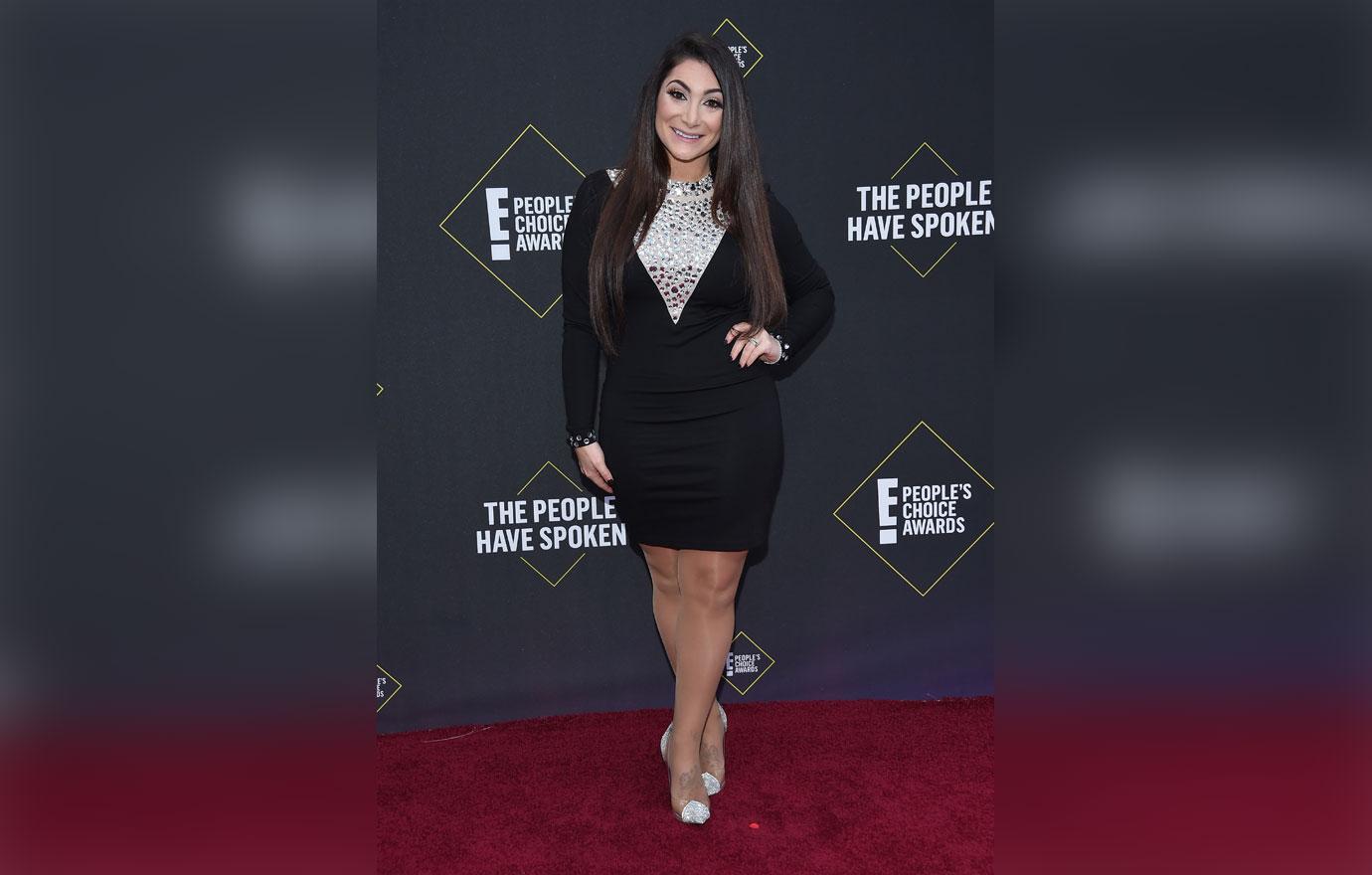 Deena revealed she was "nervous" that she was going to miss CJ's first steps because she had to film for Jersey Shore. "He started balancing by himself and I had to go to film for, like, three days," she told Us at the PCAs. "I'm like, 'If this kid walks before I get home, I'm going to just die because I've been teaching him.'"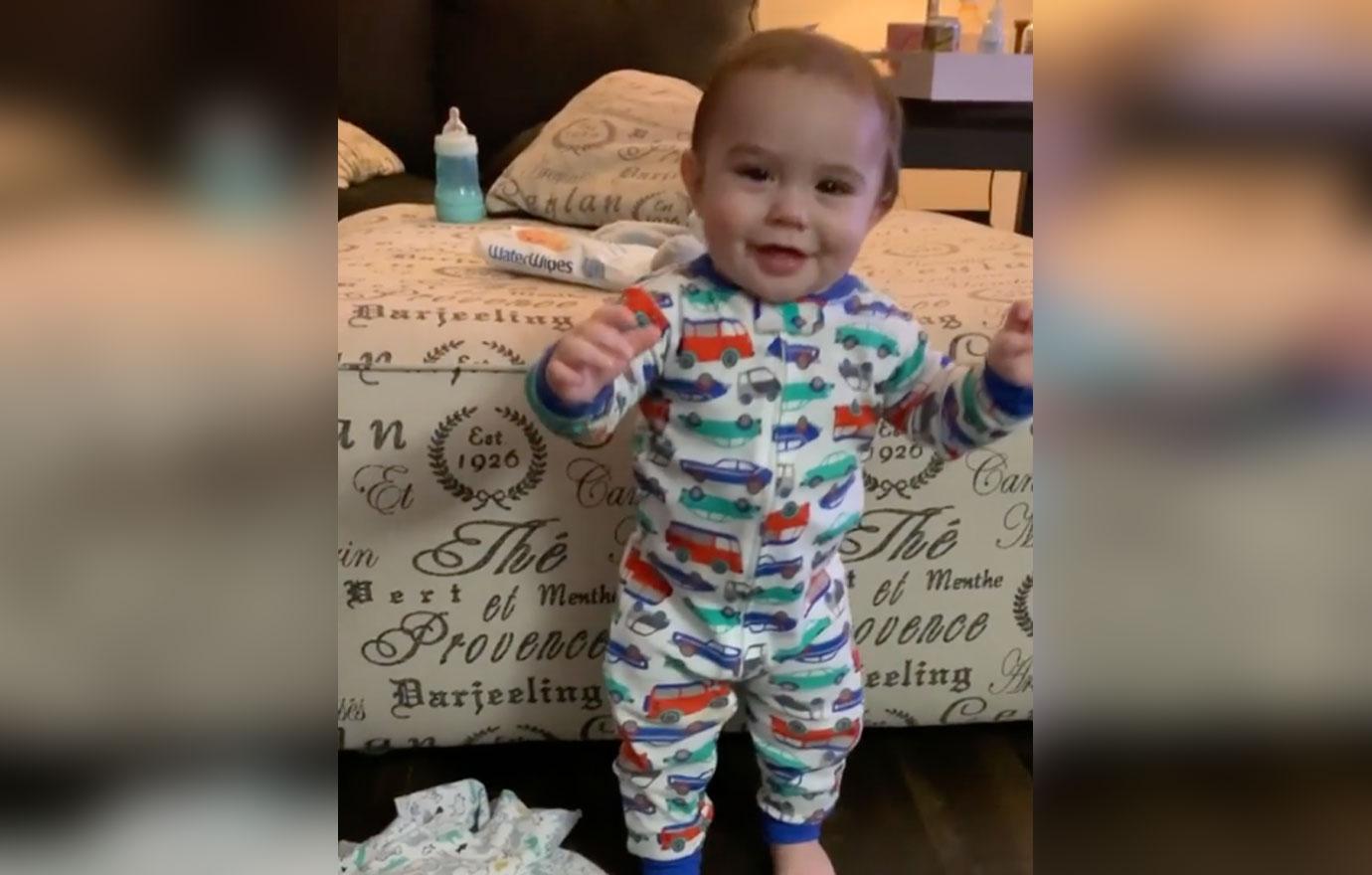 The new mommy made it back home right in time to see her son walk. "It's happening. His first steps," Deena shared on November 8 alongside a video of CJ moving. Behind the camera, the Jersey Shore star told her baby, "Come to Mommy. You've got this. You're walking! Good job. Where are you going? Be careful, honey."
Article continues below advertisement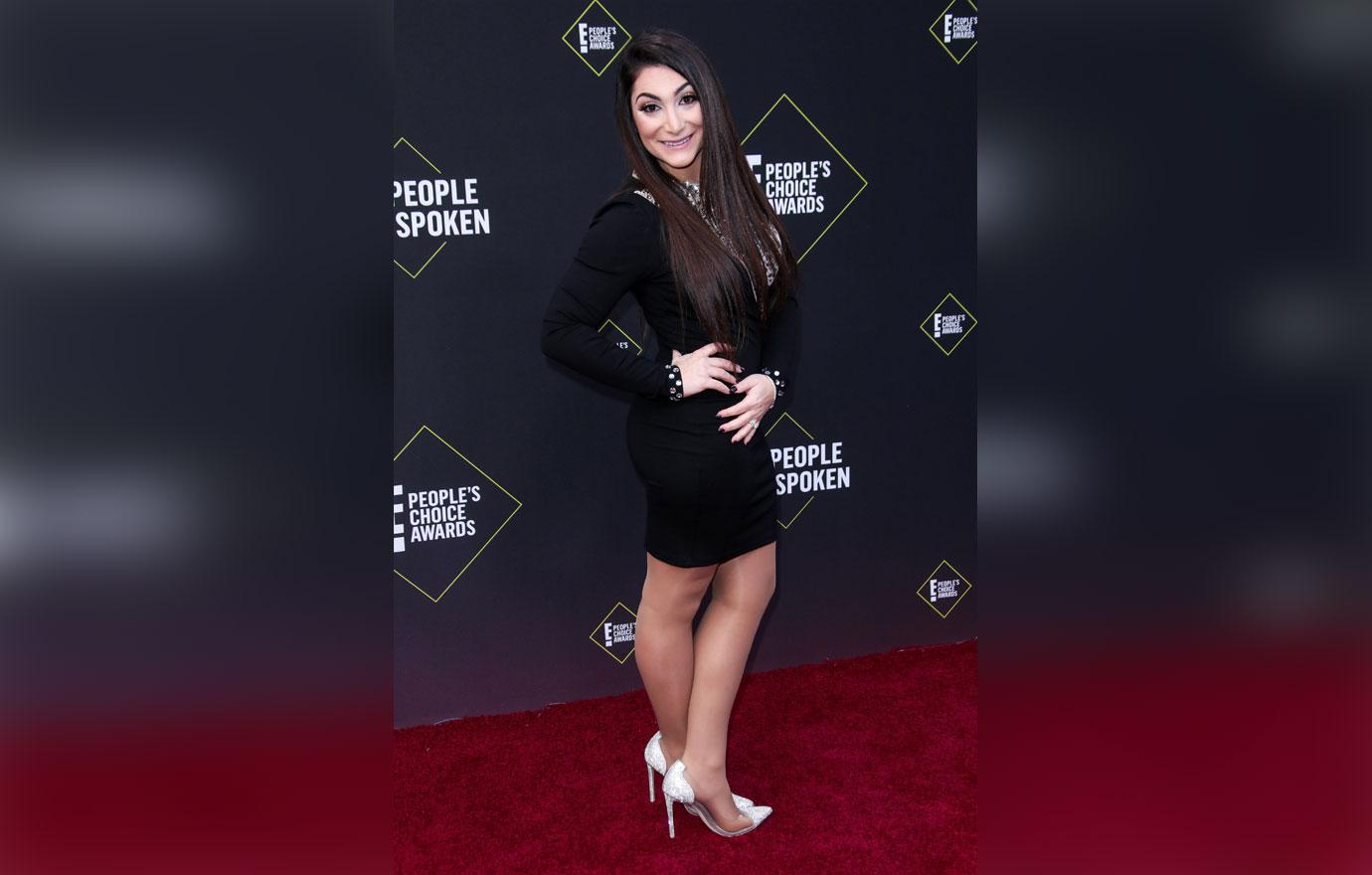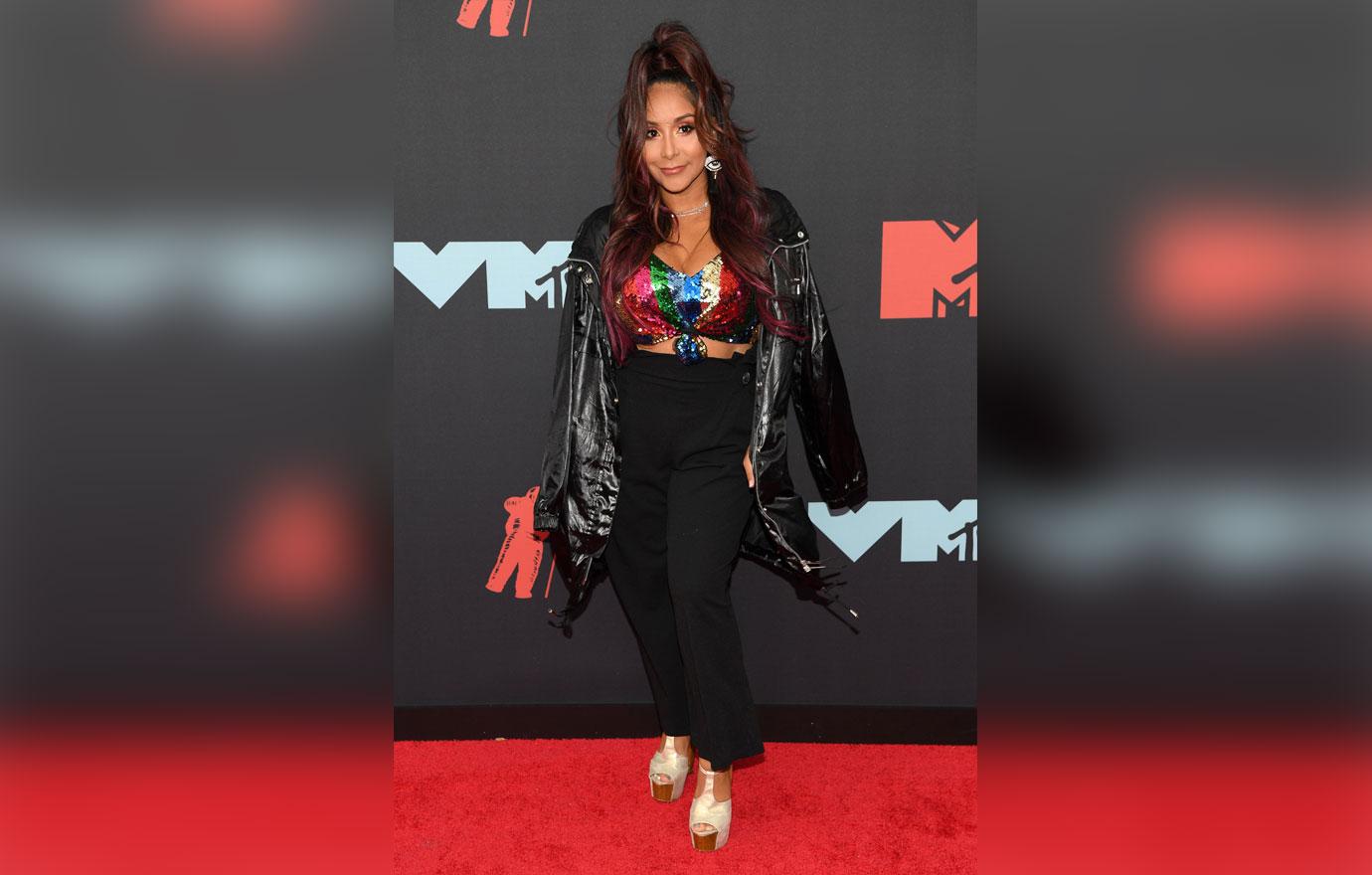 Article continues below advertisement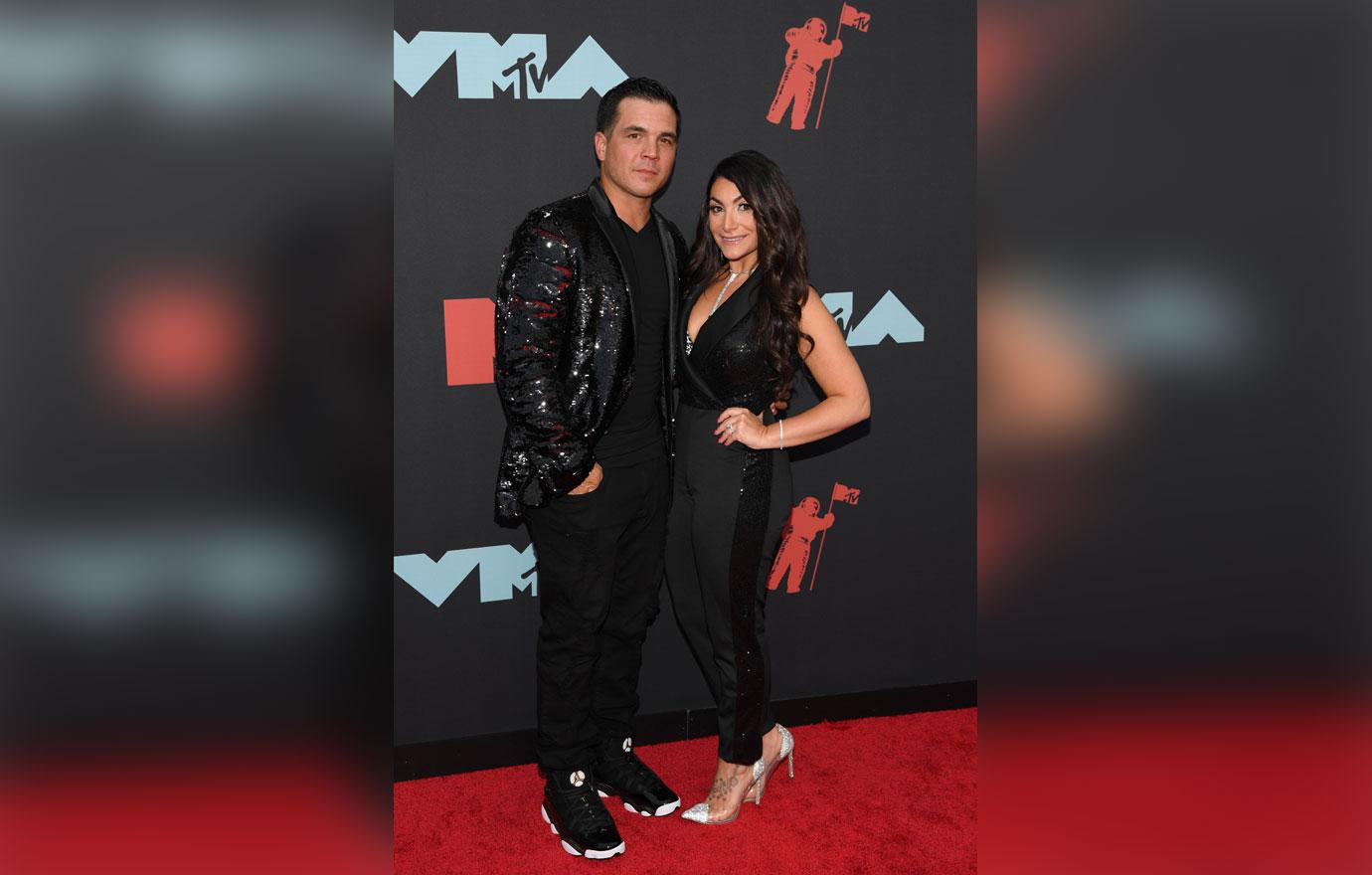 "Group hug with my boys before I leave my boys for work for a couple of days," Deena captioned a photo on November 3 as she cuddled up to her son and husband. "I love my boys so much." Snooki, 31, commented, "Stahppp the hardest part! We're gonna have fun mawma! I'm next ???."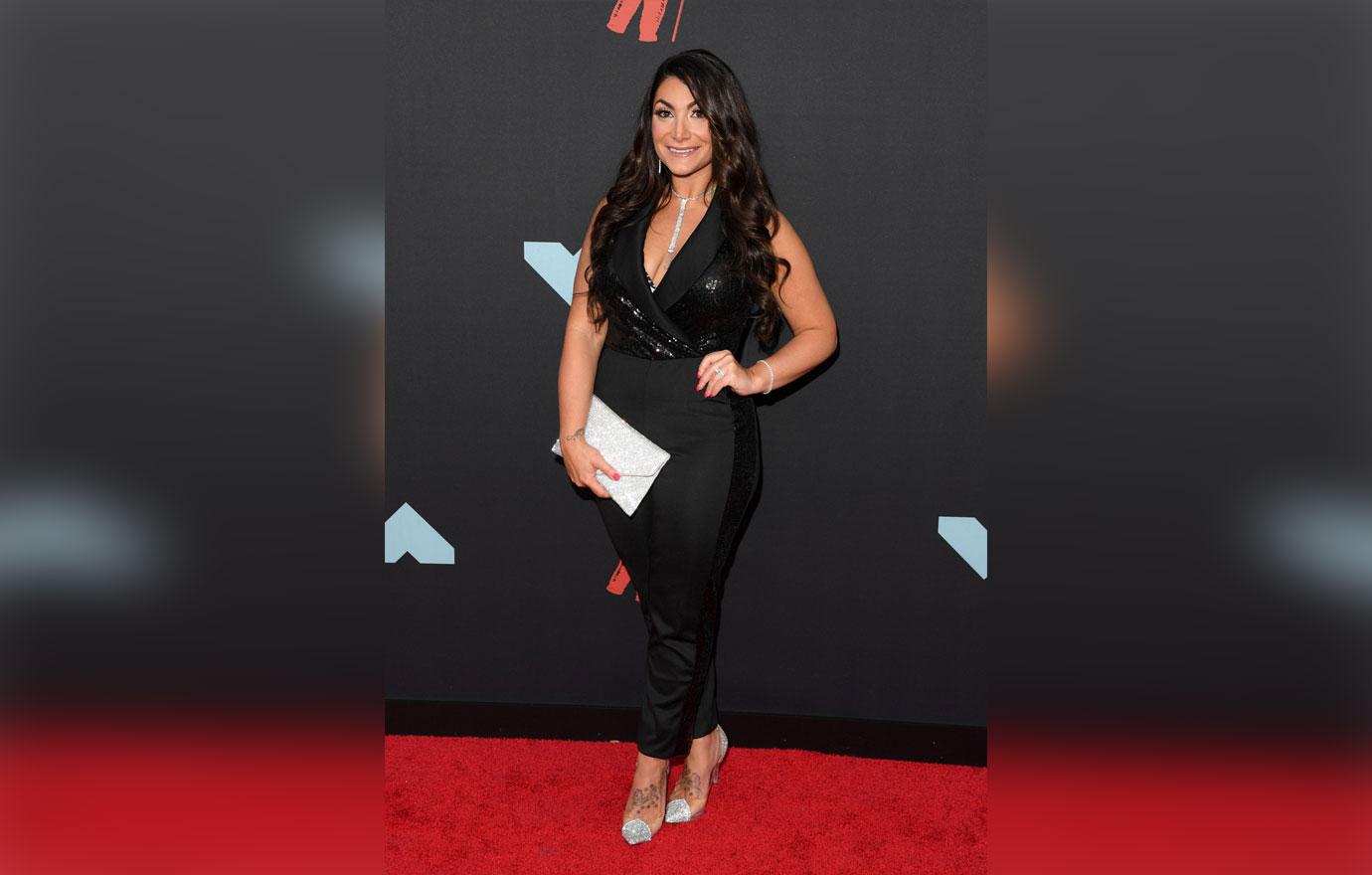 What do you think about Deena's conflicting feelings about filming Jersey Shore? Sound off in the comments below!