PHOTOS
'Jersey Shore Family Vacation:' Ronnie Ortiz-Magro Checks Himself Into Rehab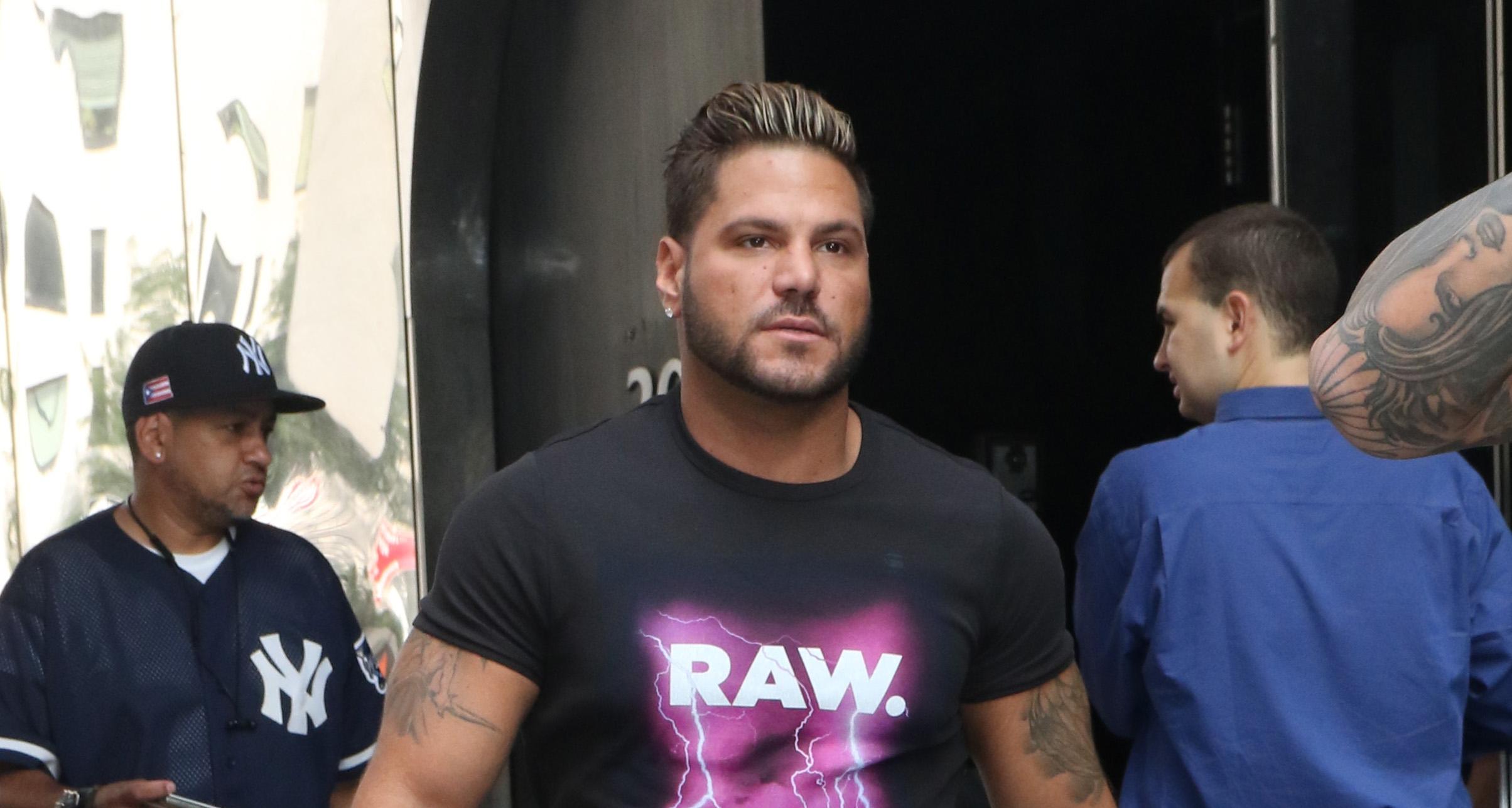 On the Thursday, August 22 episode of Jersey Shore Family Vacation, viewers saw Ronnie Ortiz-Magro check into rehab, after years of dealing with alcohol abuse, depression and his toxic relationship with baby mama Jen Harley.
Article continues below advertisement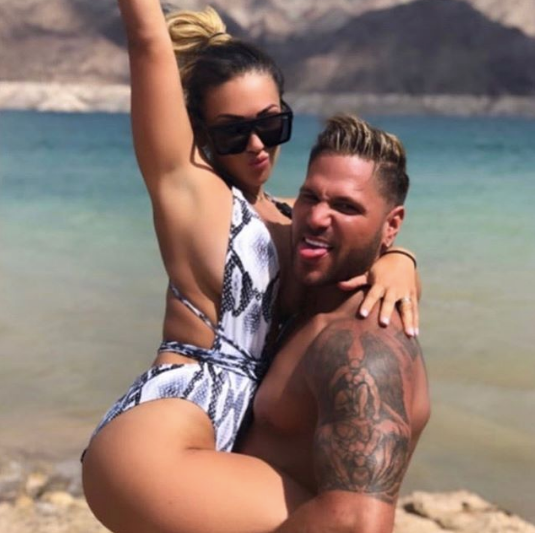 On New Year's Eve 2019 Ronnie, 33, and Jen, 31, got into an explosive fight where the reality TV star's baby mama reportedly "lunged" at him at a Las Vegas strip club before throwing an ashtray at him.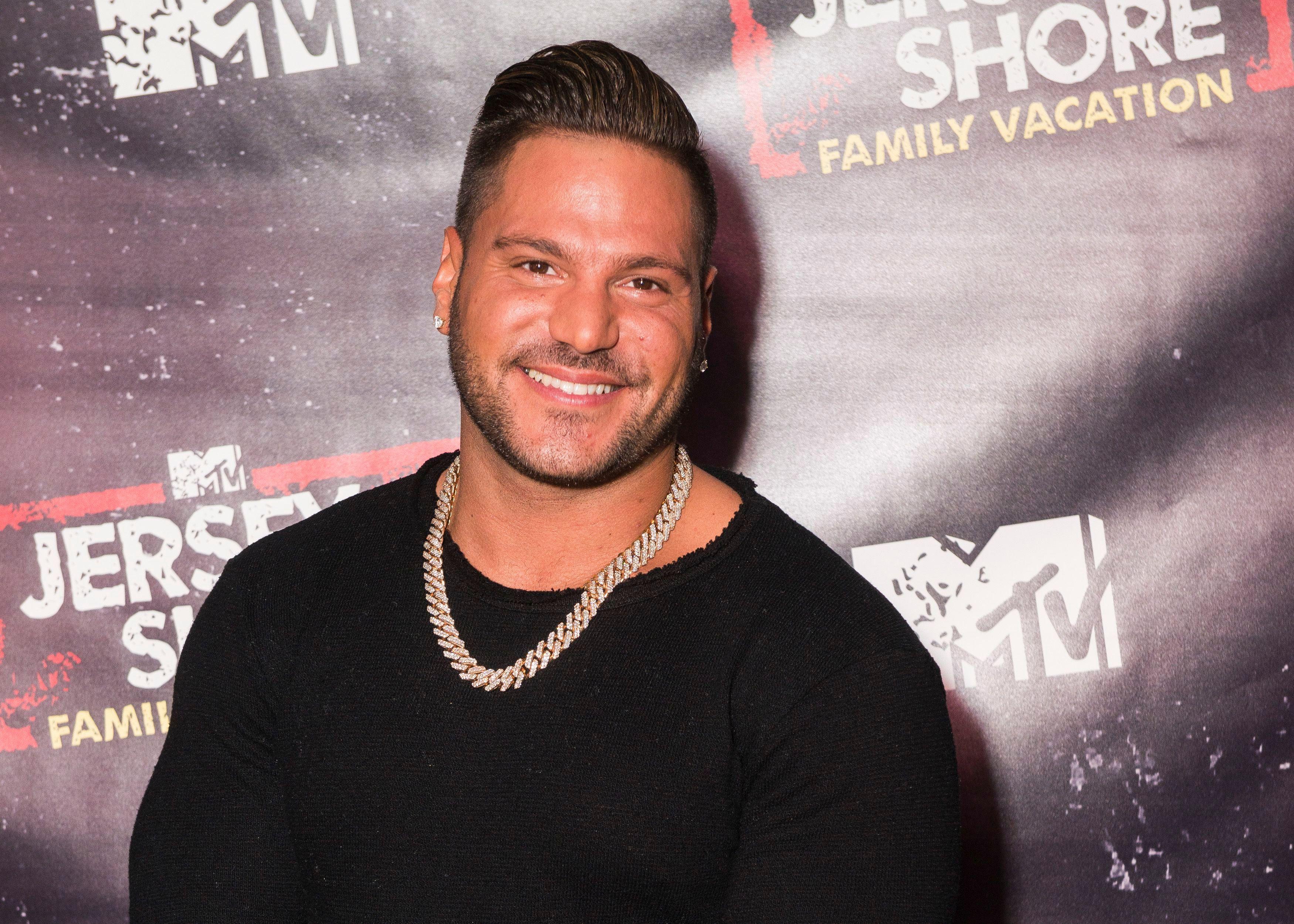 It was that incident that ultimately made Ronnie hit rockbottom and check himself into a wellness center.
Article continues below advertisement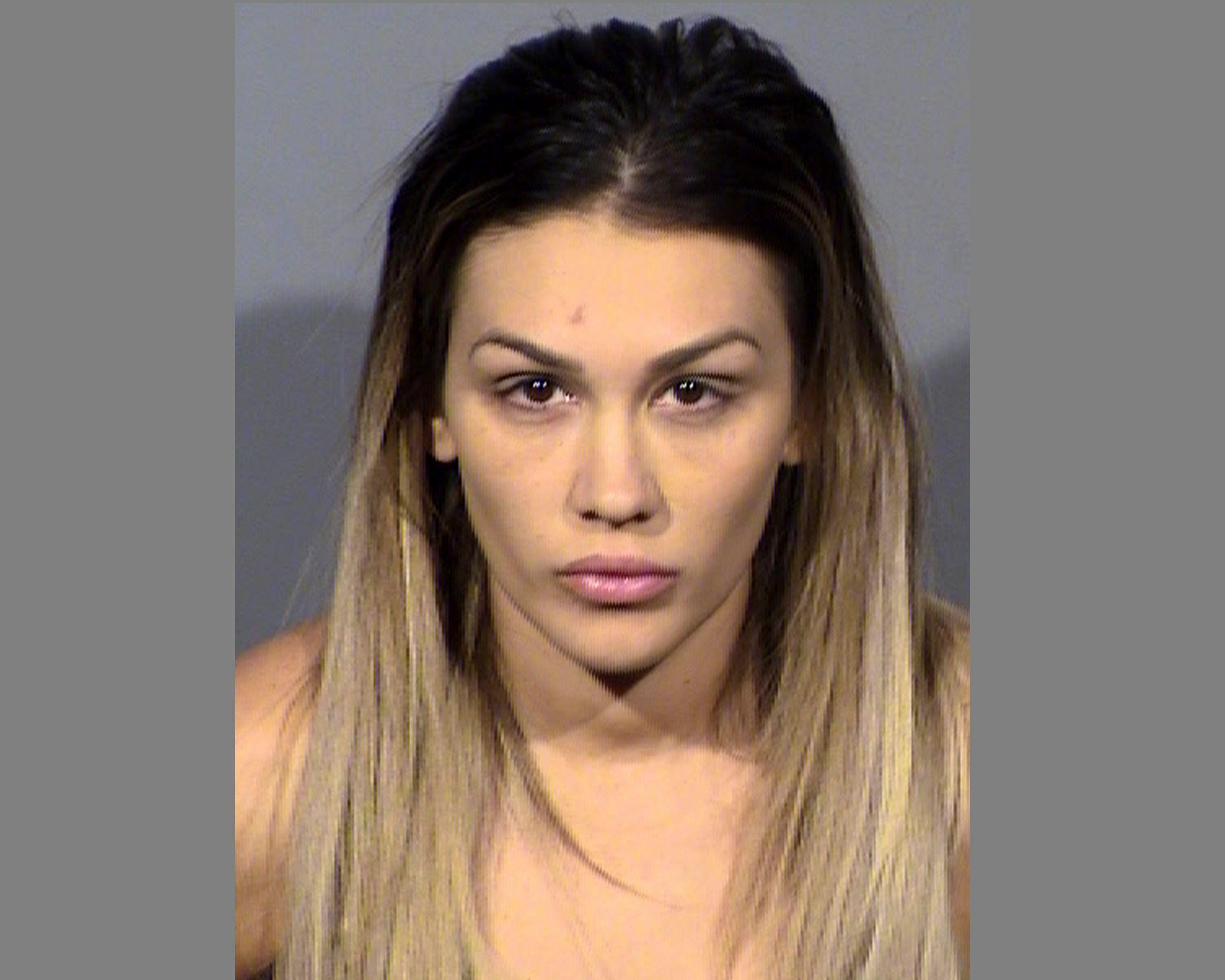 "The last altercation that I got into with Jen, I got hit in the face with an ashtray," Ronnie said during the episode. "Things are just getting so bad that I don't know what to do. I decided to go home and see my dad to take a break from the toxic situation I'm in."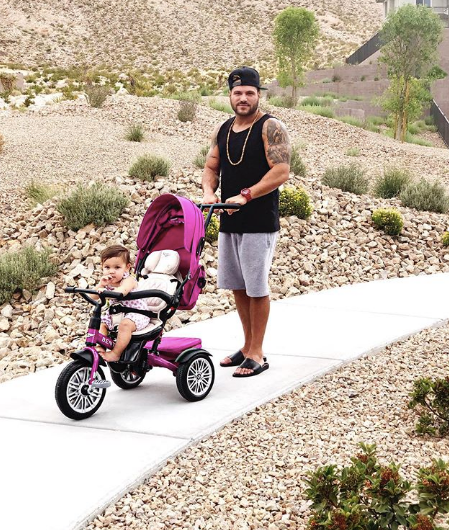 "When you argue with somebody and you mix it with the alcohol and you mix it with my bad reaction, it's just not good for my daughter to be around," the Bronx native said of his 15-month daughter, Ariana Sky.
Article continues below advertisement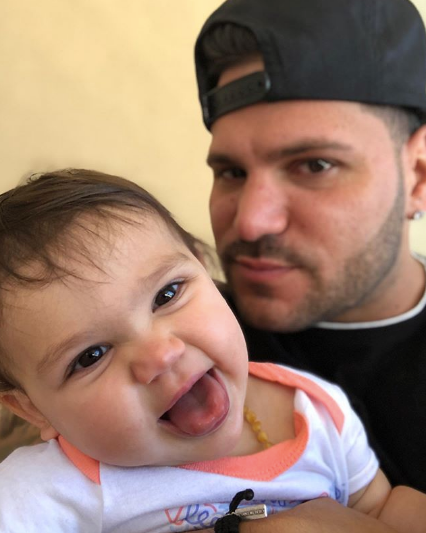 "I'm embarrassed of things that I've done, who I've become. It's not someone that I ever thought I would be," Ronnie told his father, Ronald. "I think that I can catch myself and I think that I have control over myself and I'm not going to react or do something stupid or say something stupid that I regret and it just doesn't work. I don't have the answers anymore."
MORE ON:
Ronne Ortiz-Magro
"You know you've got to take care of yourself before you can be a father or anything, even a good friend," his dad said. "What good are you to her, if you ain't got your stuff together? So work on you and you can be a great power of example for your daughter."
Article continues below advertisement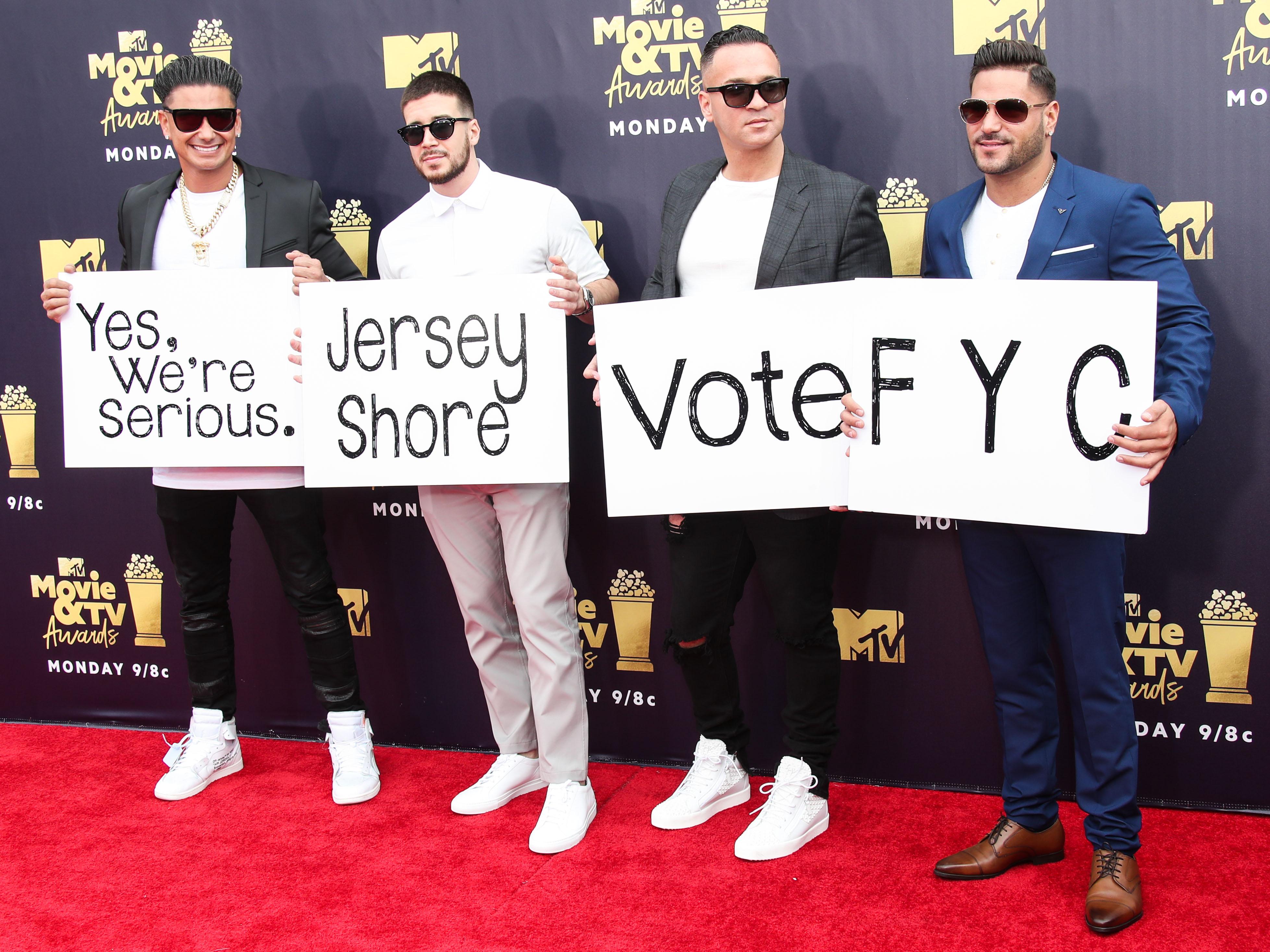 "I feel like the last year has just stripped me down, layer by layer, like an onion, and I've got nothing left at this point," Ronnie explained. "I need to figure out why I'm so unhappy, I need to figure out how to get myself to a better place, I need to figure out how to be a better father, a better person, a better friend."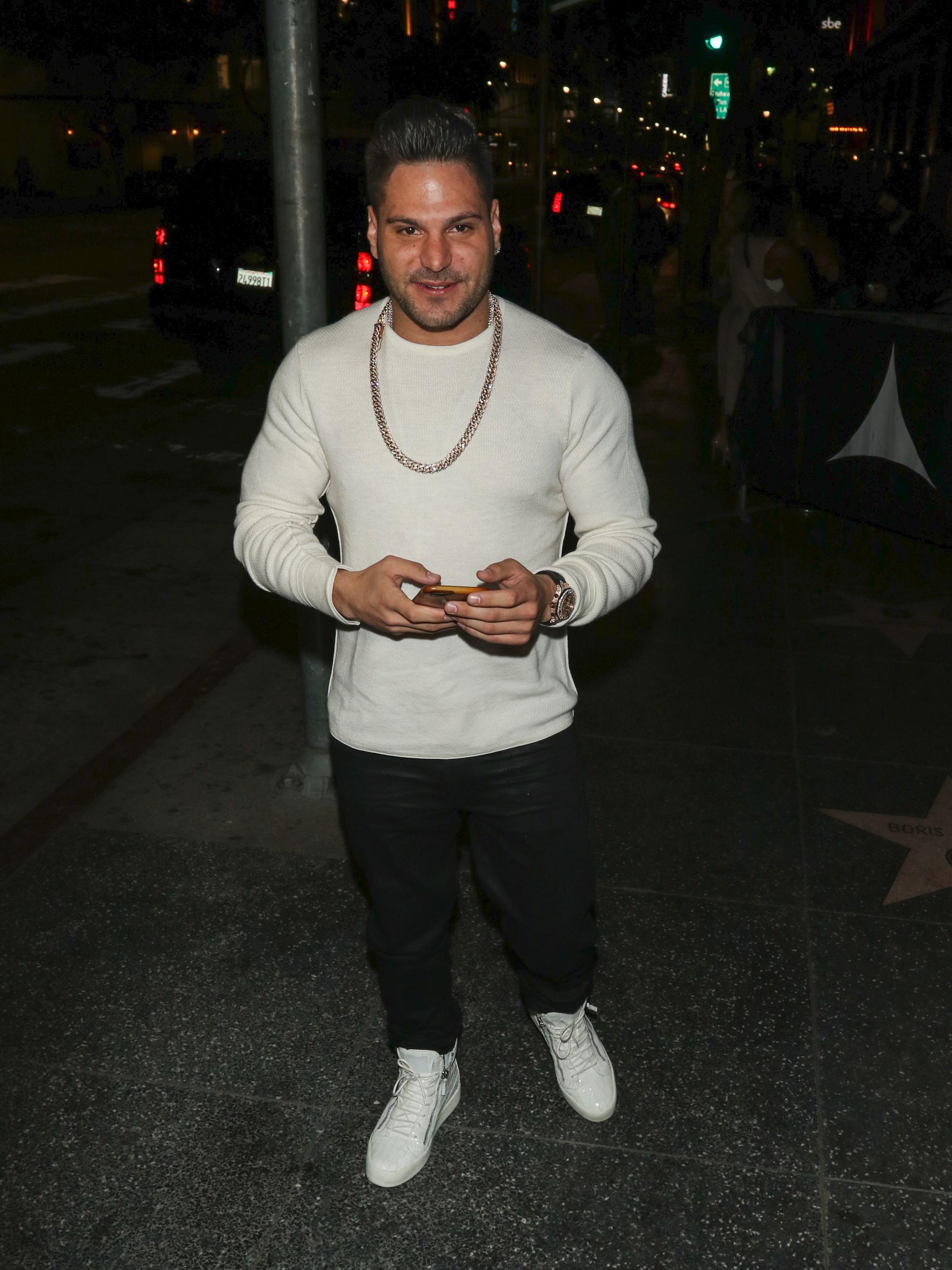 He later added, "I'm going to my mind right, get some therapy, anger management — just focus on me."
Article continues below advertisement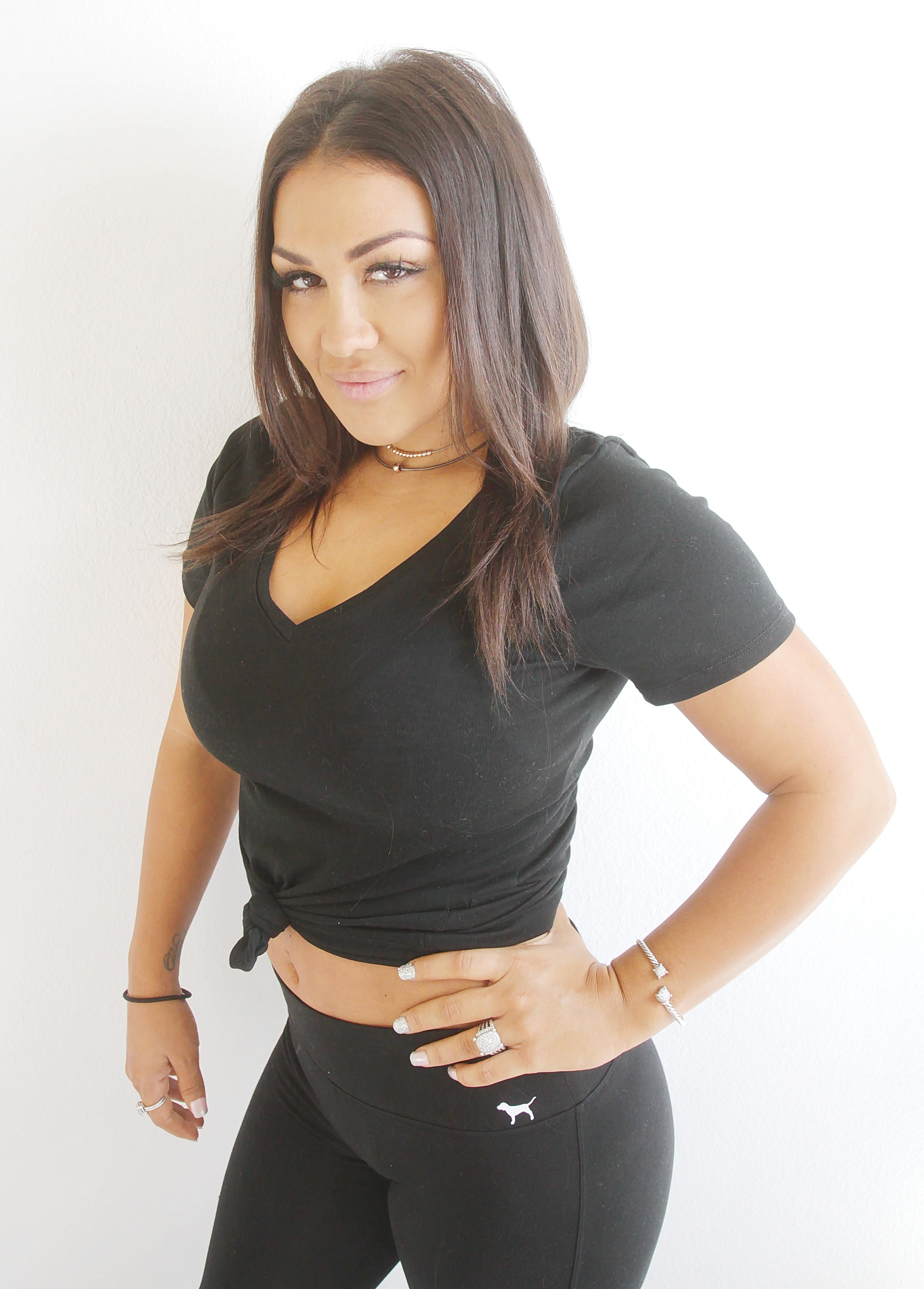 "Obviously I love Jen, but I need to remove myself from a toxic situation and work on myself," he said. "I can't rely on other people, I can't rely on alcohol, I can't rely on other things to make me happy. I just want to be a better role model for my daughter. I want my daughter to look at me and be proud of me, but I need help."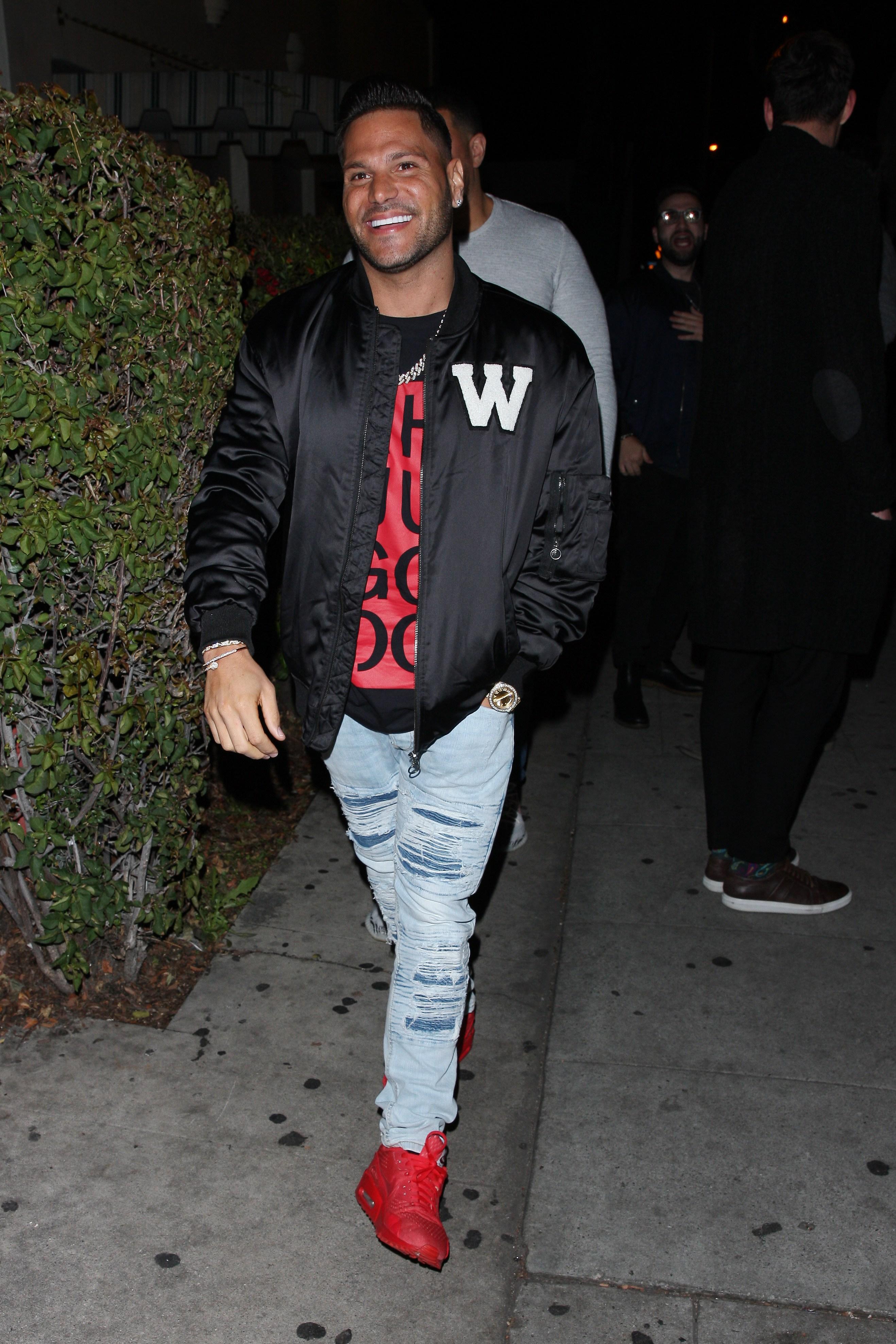 The 33-year-old ended up calling HeadWaters holistic treatment center in West Palm Beach, Florida, to seek help with alcohol abuse and depression. He received treatment a month before he left in February.