PHOTOS
Mike 'The Situation' Sorrentino Claps Back After Fan Accuses Him Of Steroid Use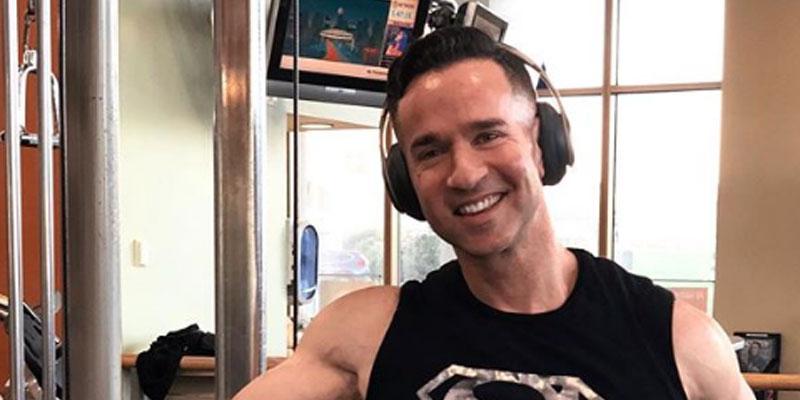 Mike "The Situation" Sorrentino has noticeably bulked up since his time in prison, but the Jersey Shore: Family Vacation star made it clear that it's not from steroid use! The MTV star clapped back at a fan on November 5 after they suggested Mike was using illegal enhancements in his fitness routine.
Article continues below advertisement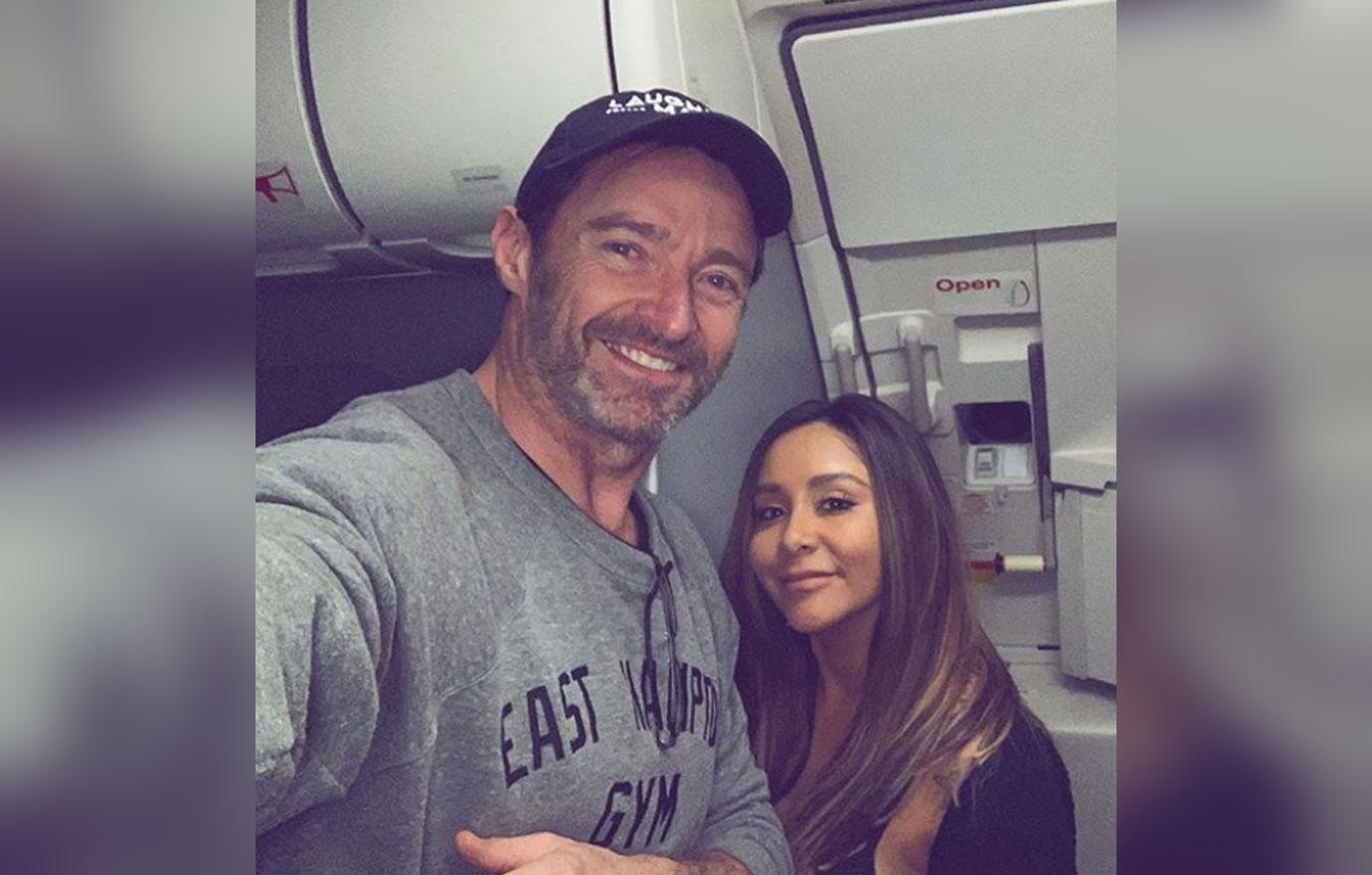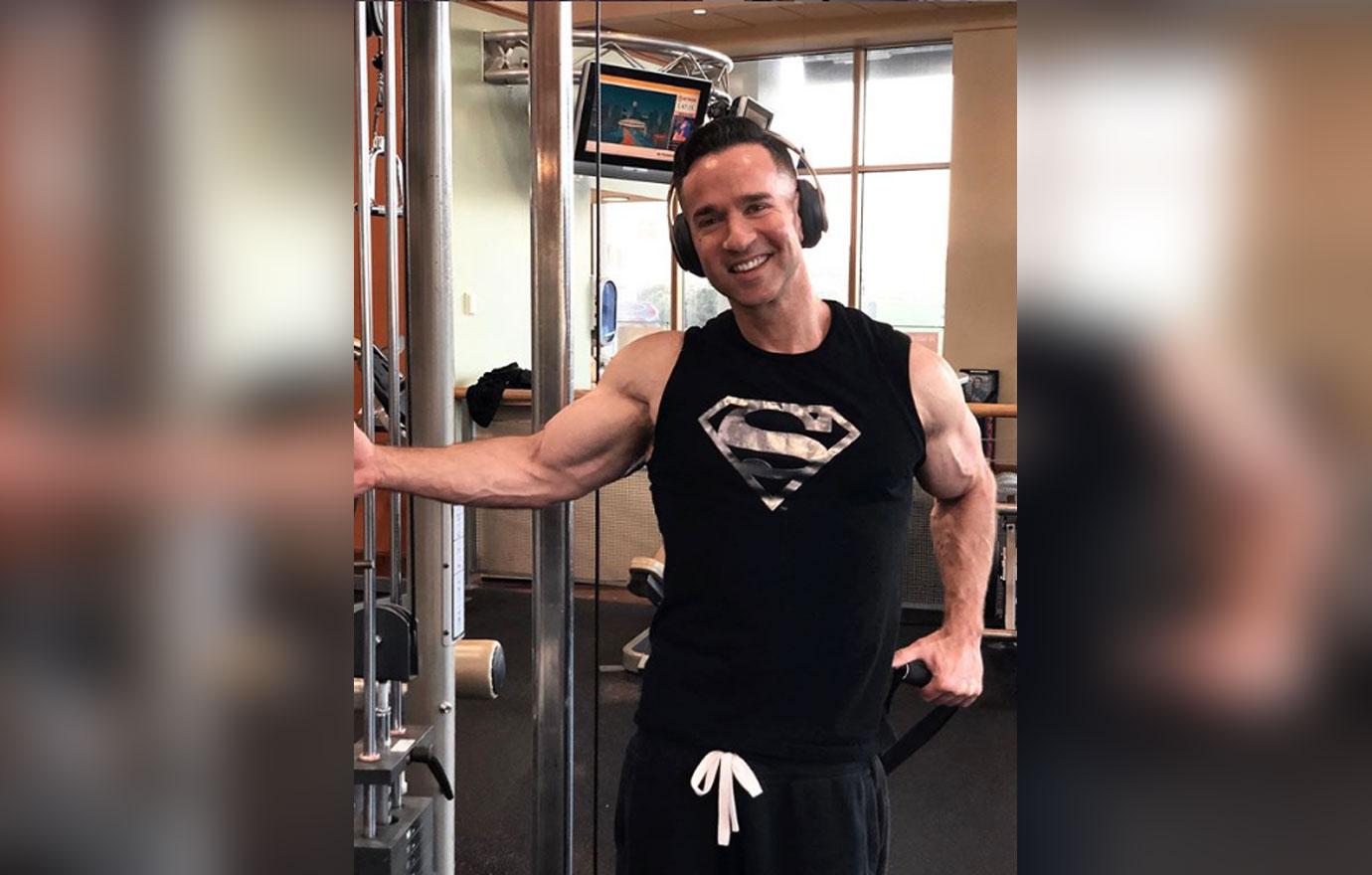 Mike, 37, commented with a bunch of eye emojis presumably in admiration of the X-Men actor.
Article continues below advertisement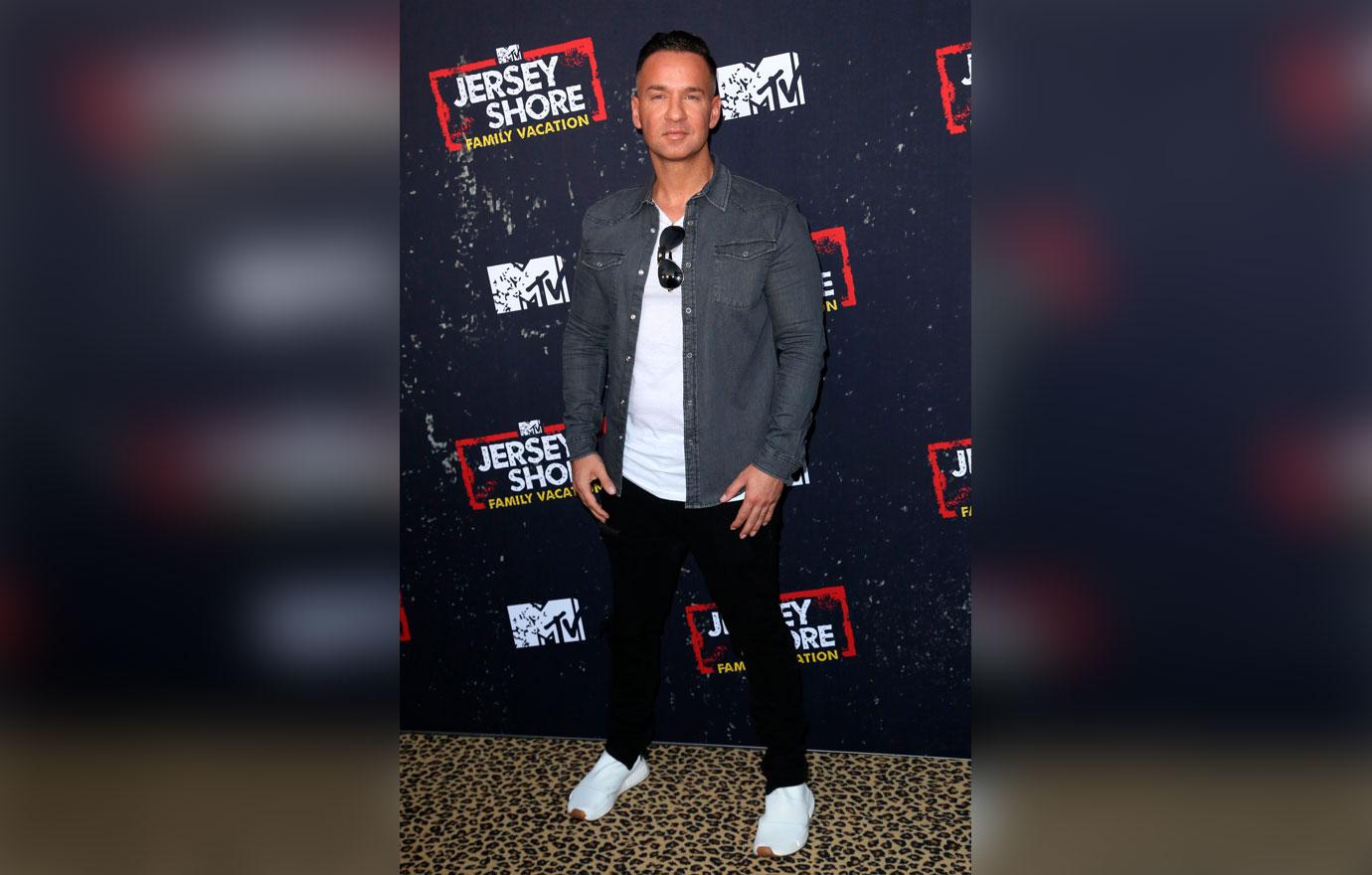 In a now-deleted comment, a fan accused Mike of using steroids at the gym. "I am flattered you think I am on performance-enhancing substances but I am not," the Jersey Shore star responded. "I am on probation and get tested biweekly for illegal substances."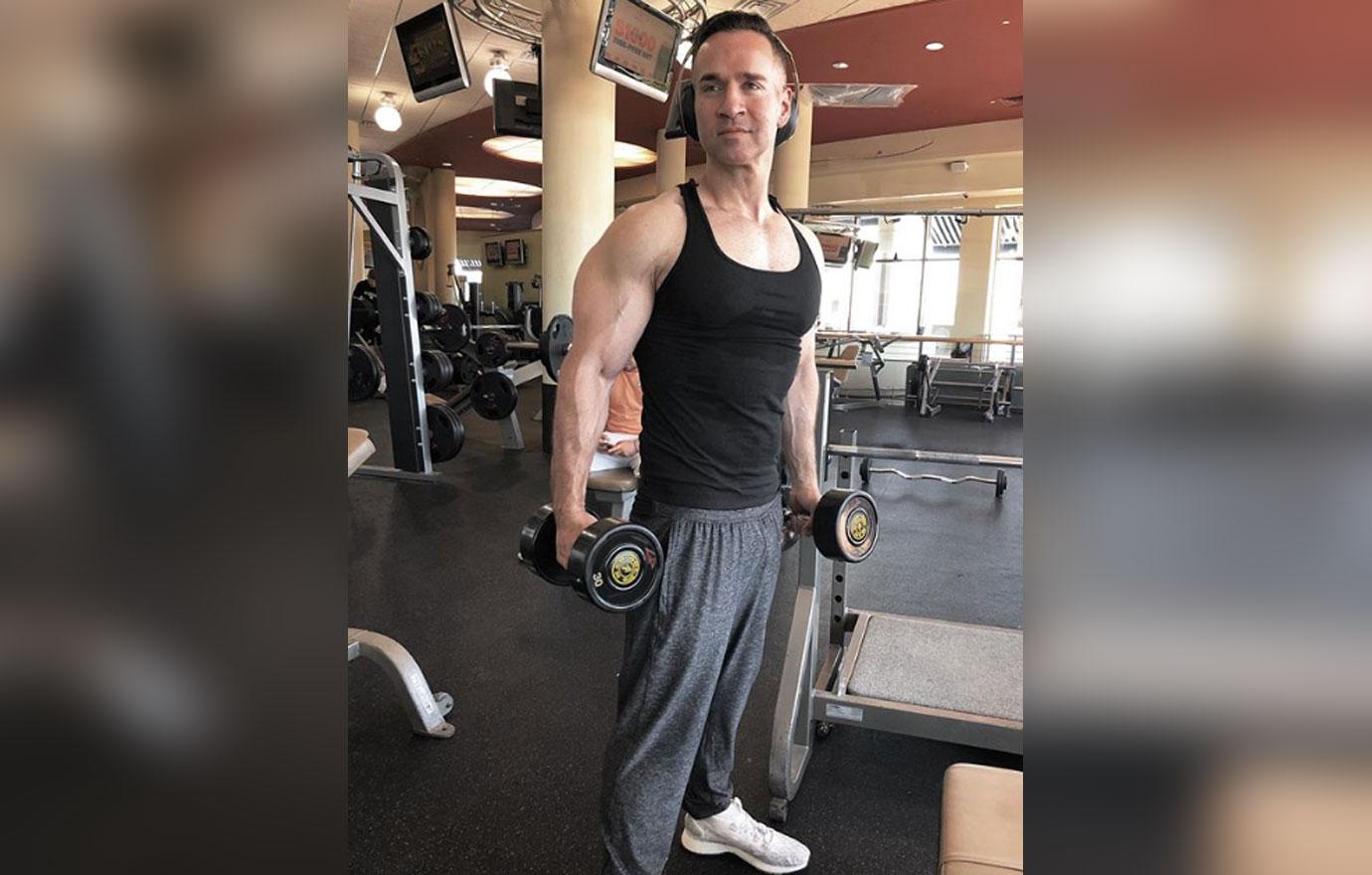 Article continues below advertisement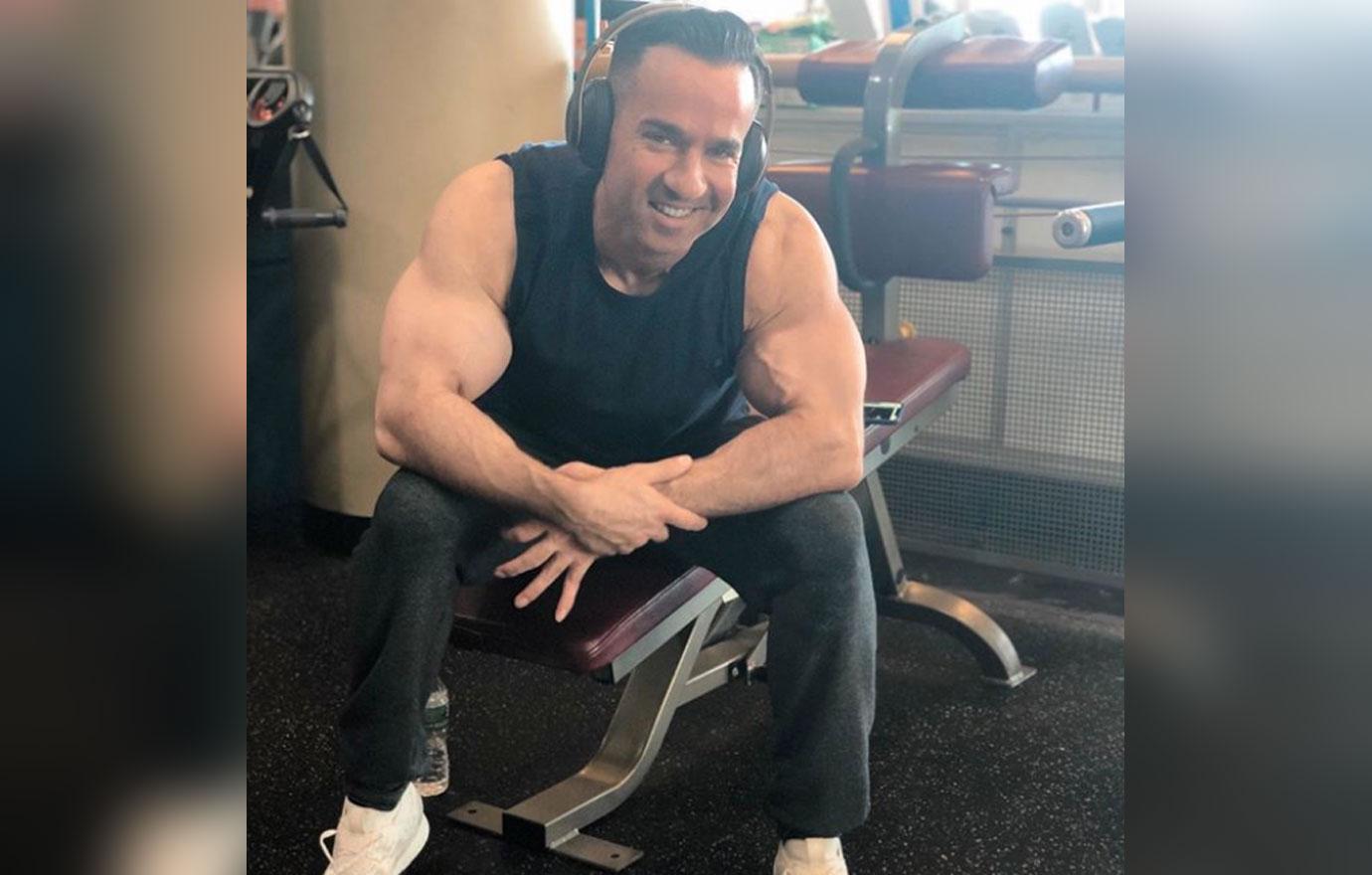 "What you see is hard work, determination, proper diet, exercise, muscle memory, intermittent fasting, prison and genetics. You should try it sometime!!" Mike clapped back. "People love to throw shade on what shines. Stay in your own lane and run your own race cuz!! Do you even lift!?"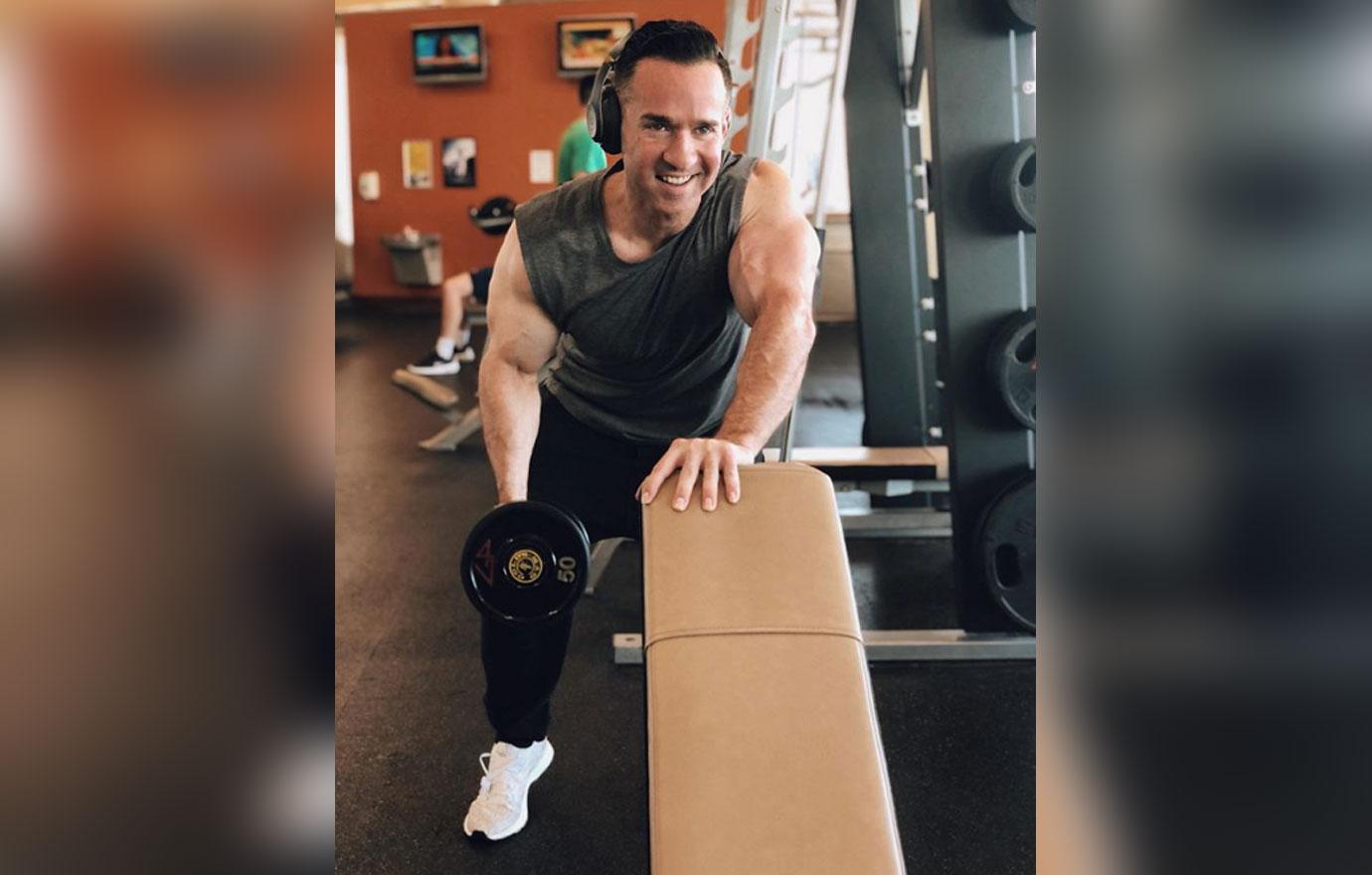 Mike has been sharing a lot of gym selfies since his release from prison. "This is what it looks like when you turn a Negative Situation into a Positive Situation. I lost 36 pounds ?," he told his followers on September 27.
Article continues below advertisement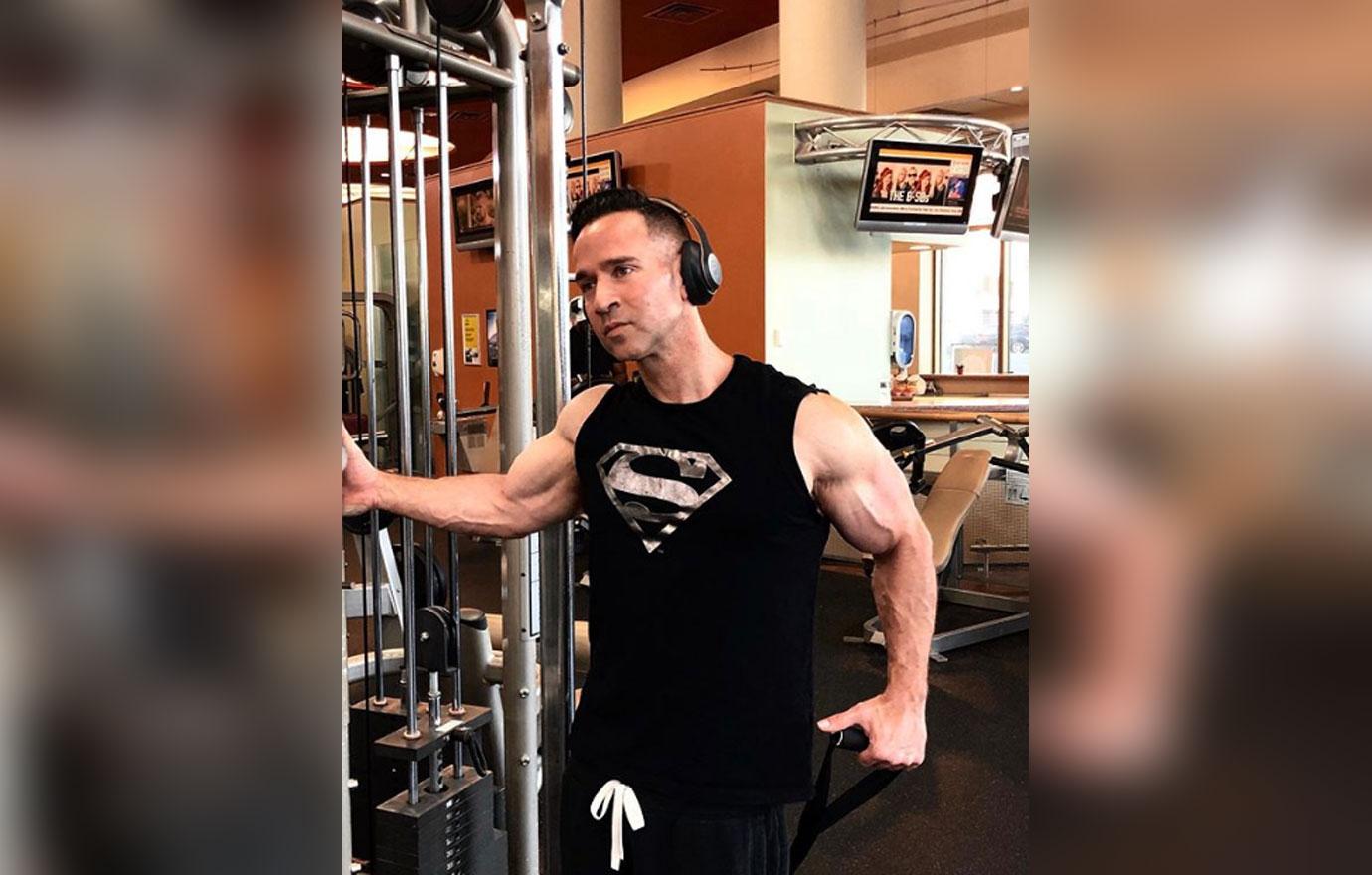 The Jersey Shore star revealed in September that he started doing intermittent fasting while he was in prison. "I went to sleep every night at 10 p.m. I woke up every morning at 7 a.m. and did cardio for about an hour," he told ET. "I was practicing intermittent fasting while I was in prison. My window of intermittent fasting was between 16 and 17 hours on the weekdays, and 18 and 19 hours on the weekends."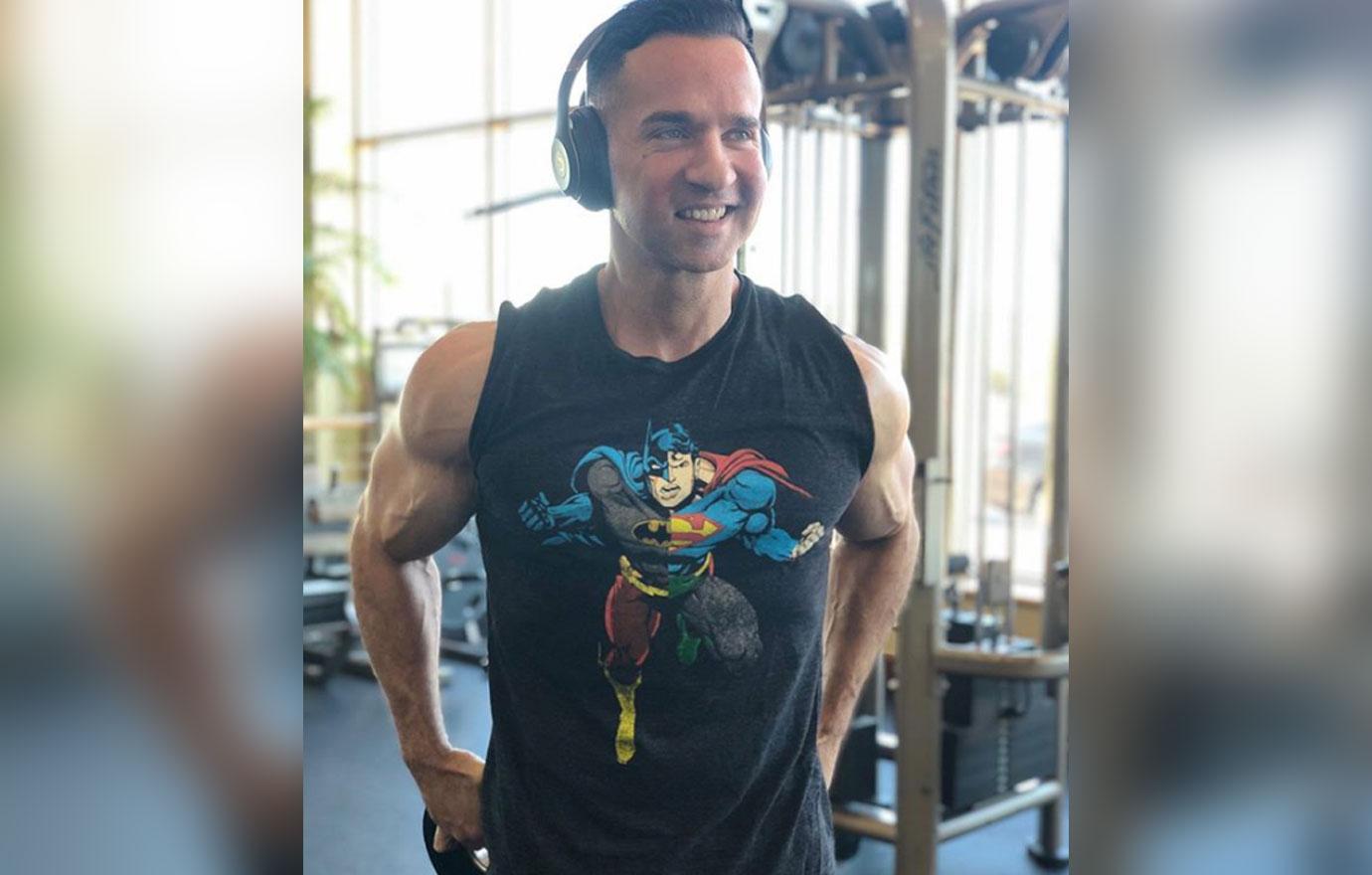 Mike added, "I had to continually challenge myself, whether it was in the gym, and/or diet."
Article continues below advertisement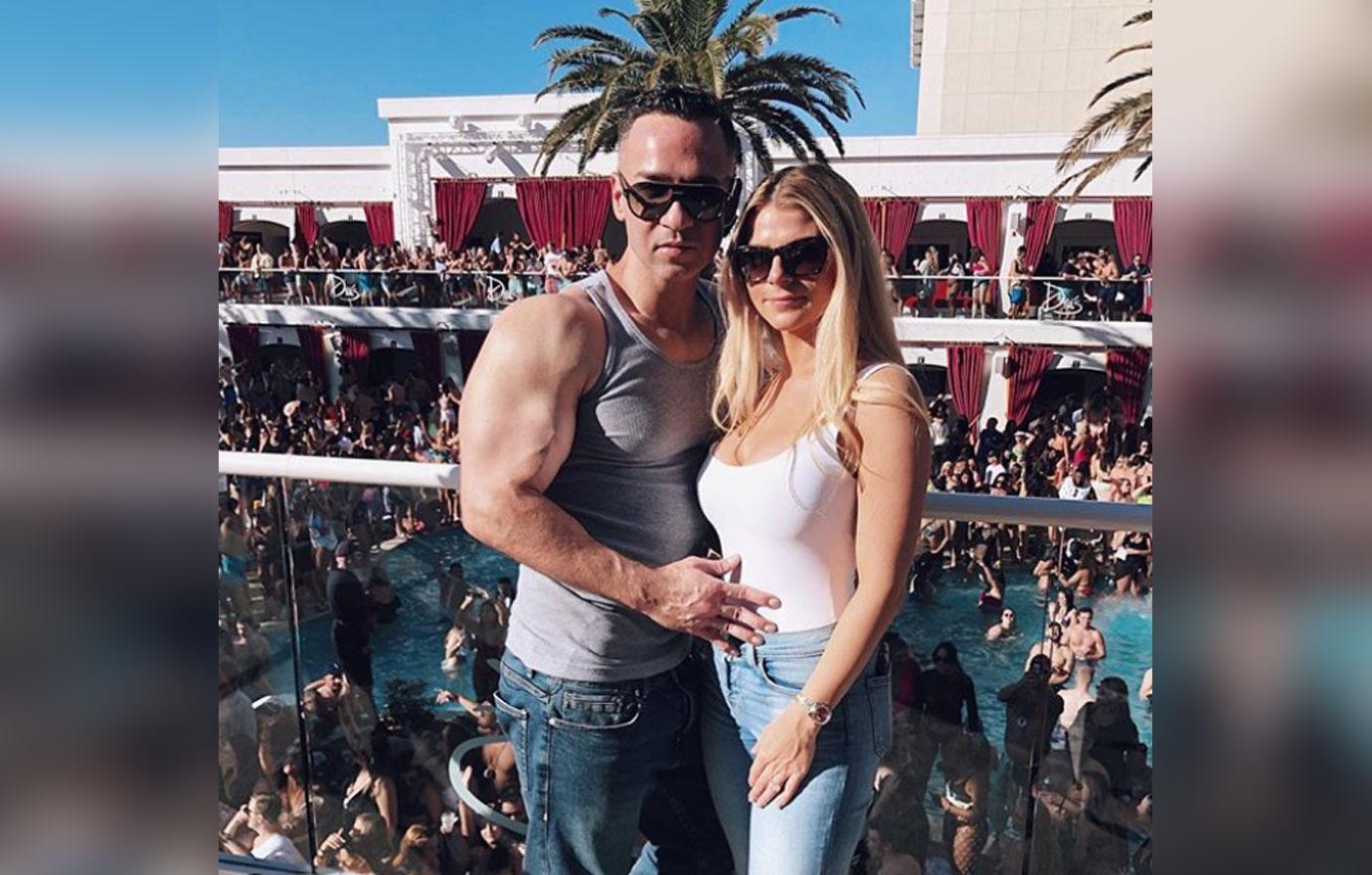 What do you think about Mike's clap back about his fitness journey? Sound off in the comments below!