PHOTOS
Mike 'The Situation' Sorrentino & Wife Lauren Celebrate 1-Year Wedding Anniversary Post Prison Sentence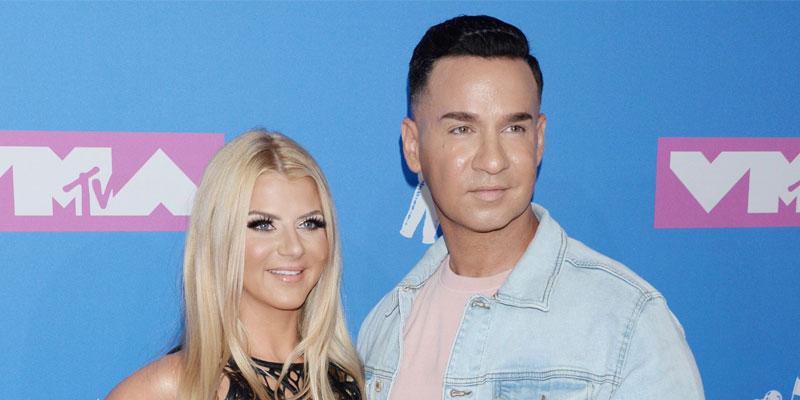 Article continues below advertisement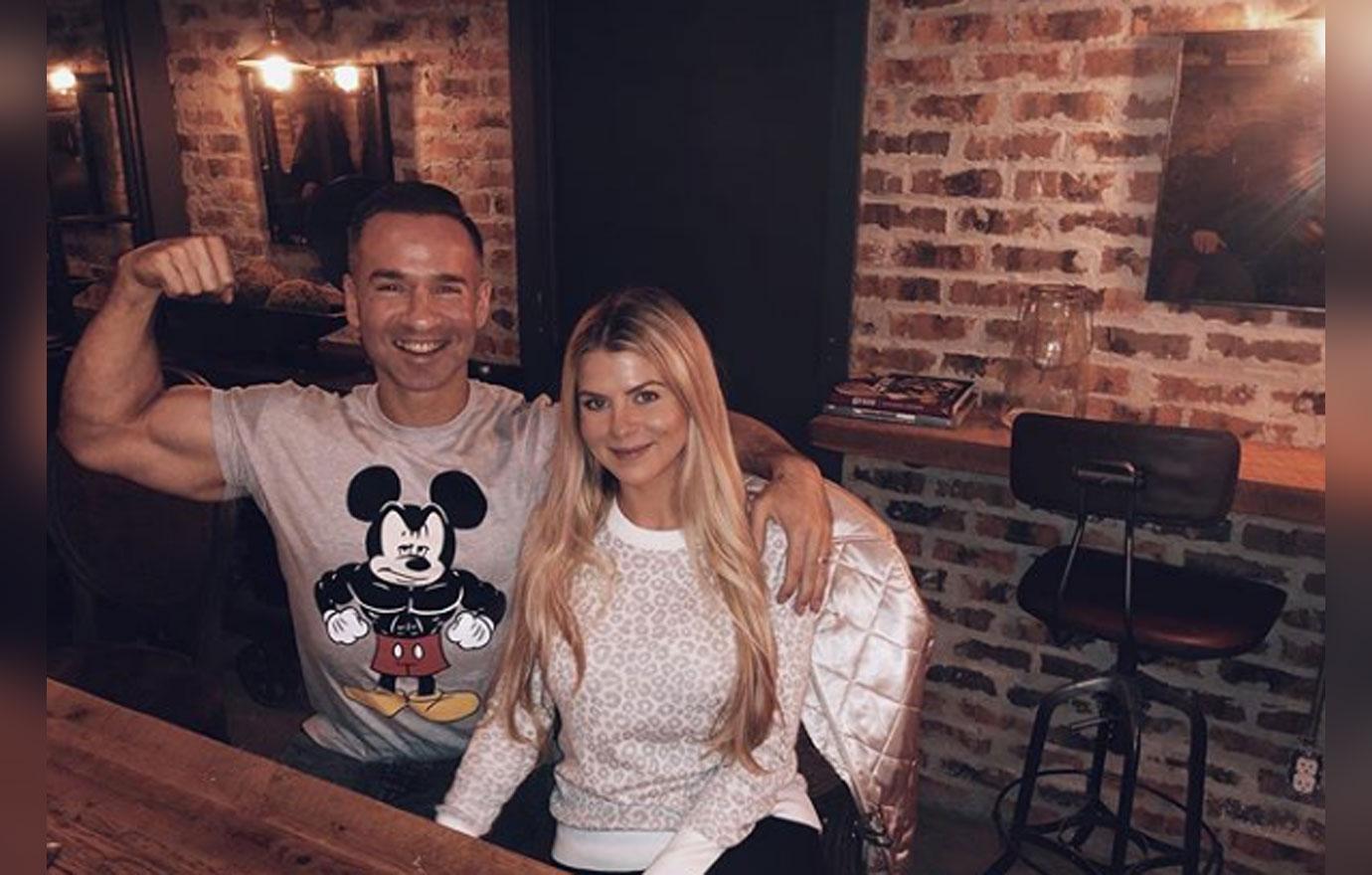 Mike, 37, took Lauren, 34, and her coworkers out to lunch to celebrate their wedding anniversary. The couple later enjoyed a dinner date at an Italian restaurant in New Jersey.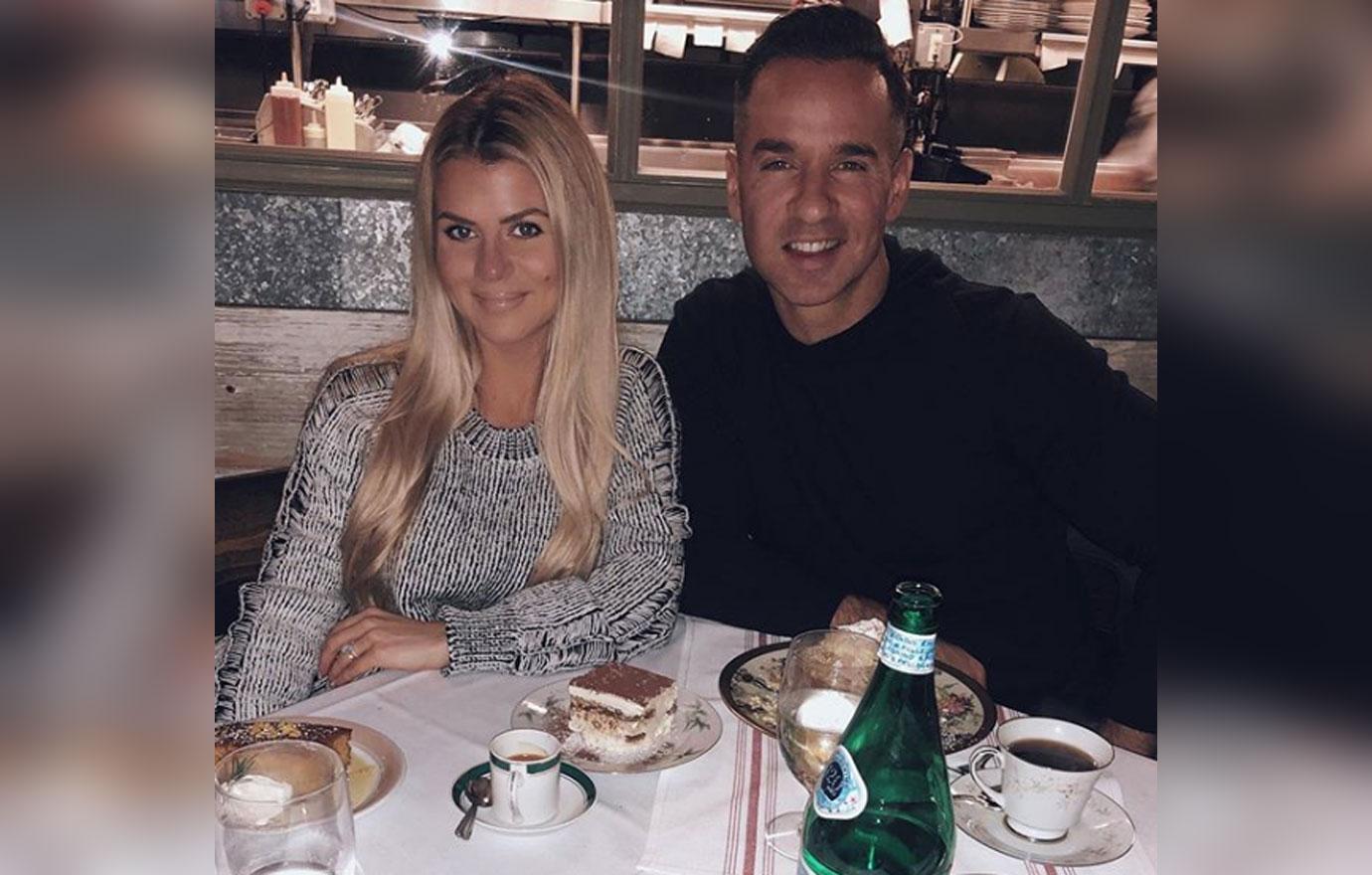 "Best day of My Life!! The day I Married my Best Friend, Soul Mate & College Sweetheart," the Jersey Shore star captioned a photo from their wedding on Instagram. "Here's to our 1 Year Anniversary & Many More My Queen ? ❤️."
Article continues below advertisement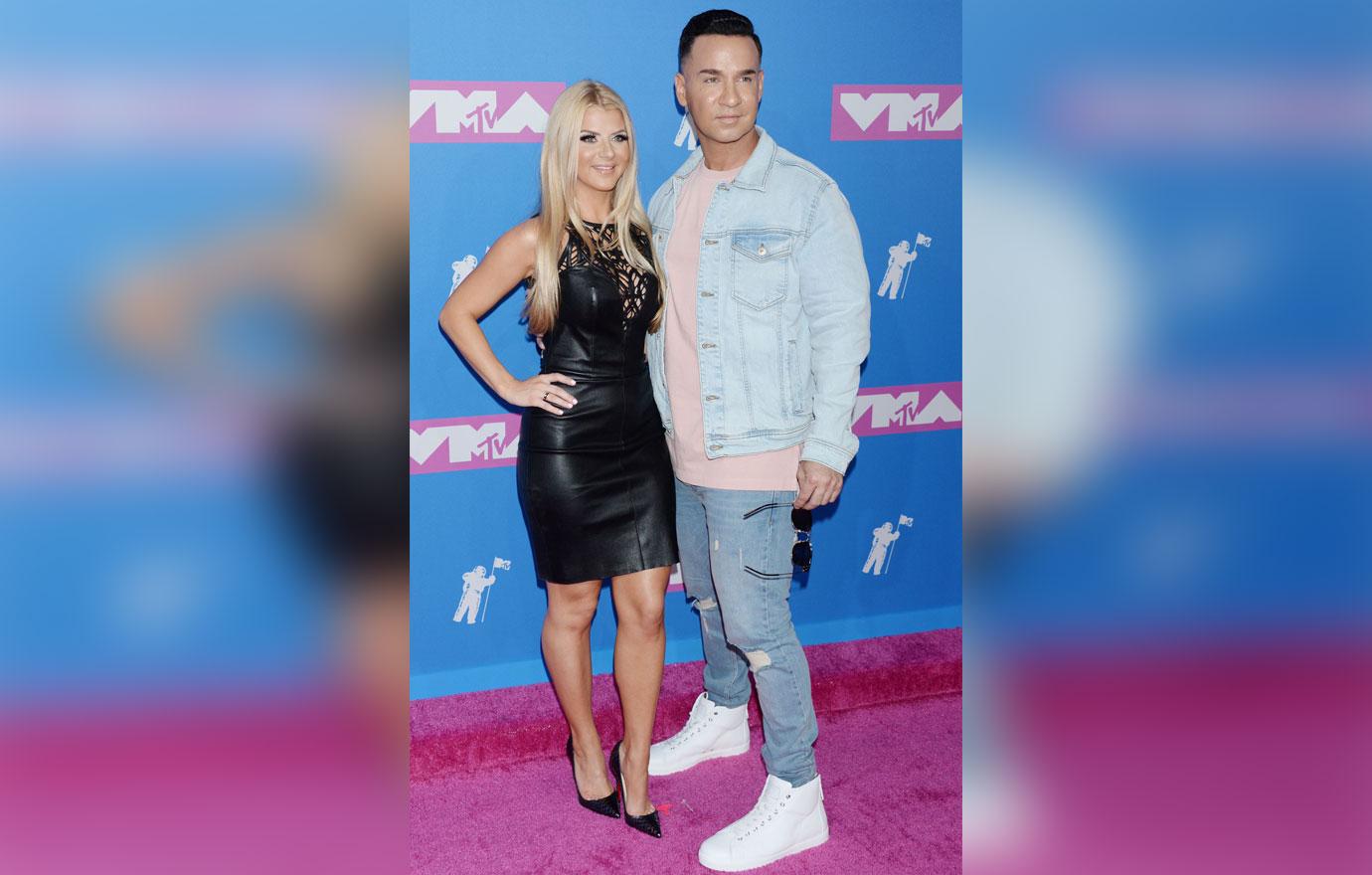 Lauren also shared a series of pictures from the night. "Happy Anniversary my love! Thank you for being such an incredibly loving and supportive husband, you are the rock of our family, my best friend & soulmate," she wrote. I couldn't do this life without you. I love you forever! ♥️."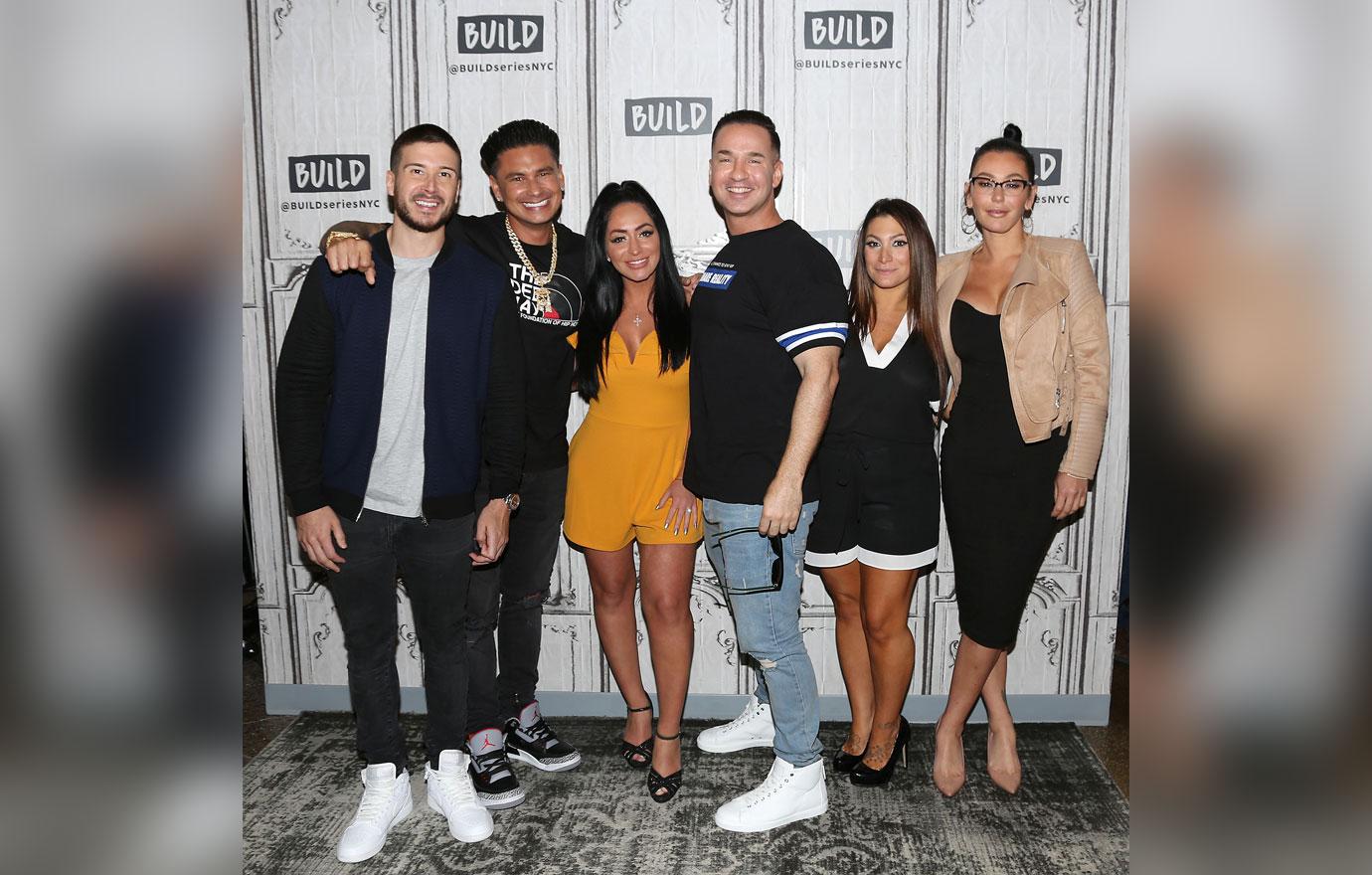 Article continues below advertisement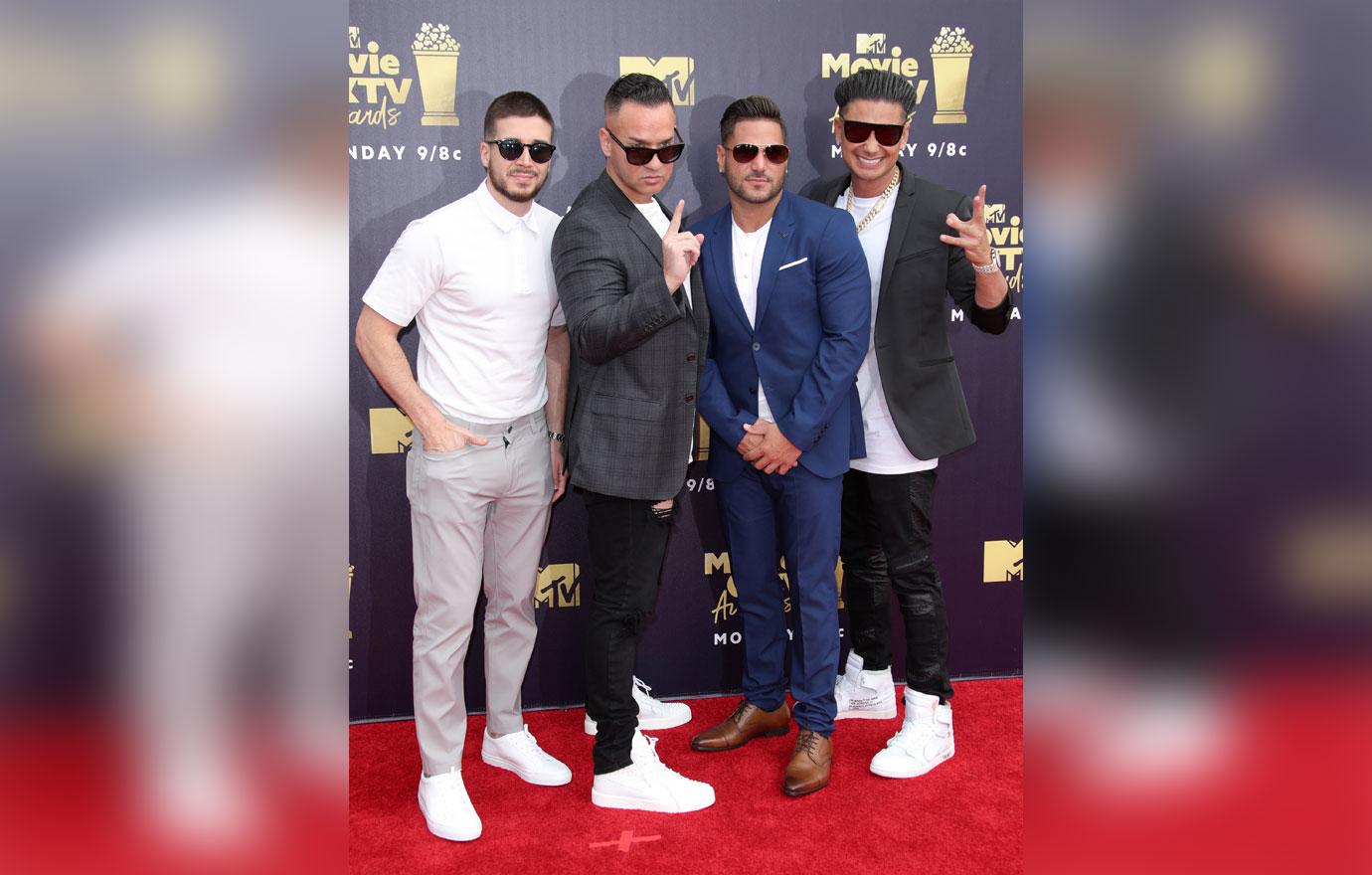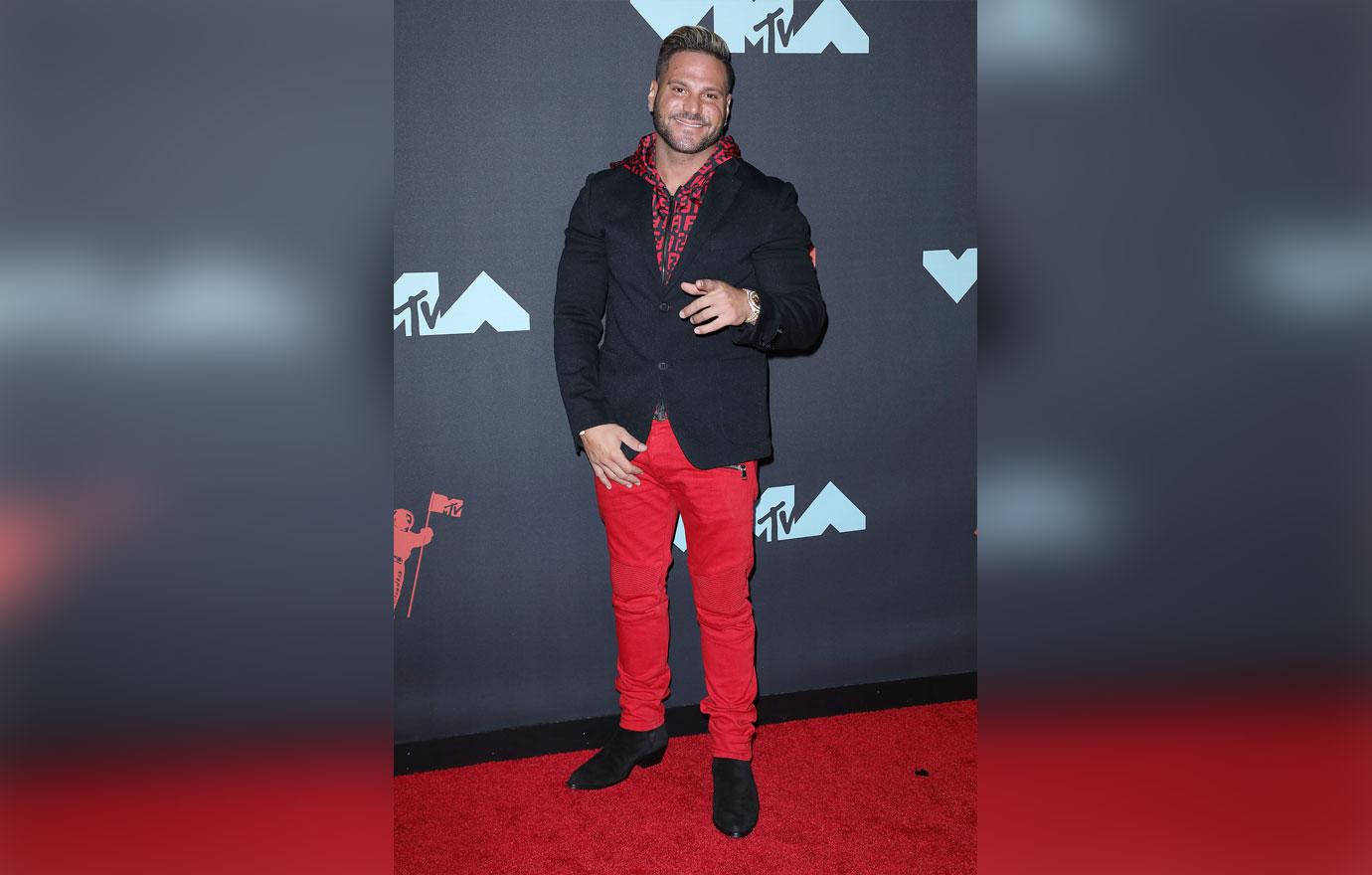 "Lauren, I would like to say for the short time that I've known you it's been an absolute pleasure to see how much you make an impact on Mike," Ronnie said. "Mike, I've known you for ten years. It's a pleasure. You're my family. You're my brother. We had a talk earlier and you really are an inspiration to me and everybody here to show that there is positive in the world and that everybody can change for the better. I love you every day more and more."
Article continues below advertisement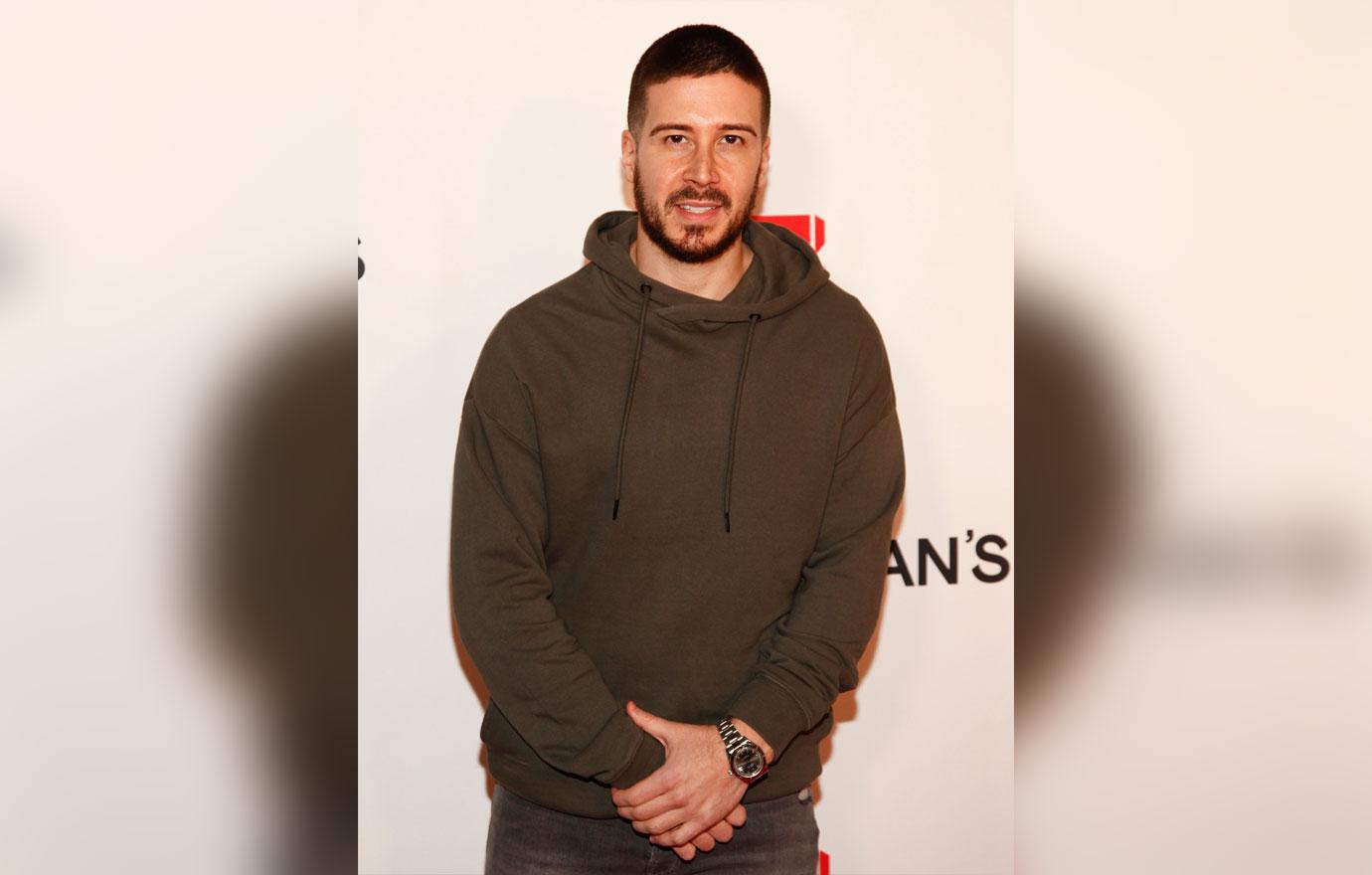 Vinny told Mike and Lauren, "I can't think of a more amazing couple. 'A smooth sea never made a skilled sailor' and through their love, perseverance, and strength you guys have weathered every storm possible. As Mike would say, you guys are the storm and there's nothing that can stop you guys." He continued, "All I want in life is for someone to look at me the way Mike looks at Lauren and the way Lauren looks at Mike. I love you guys. Congratulations!"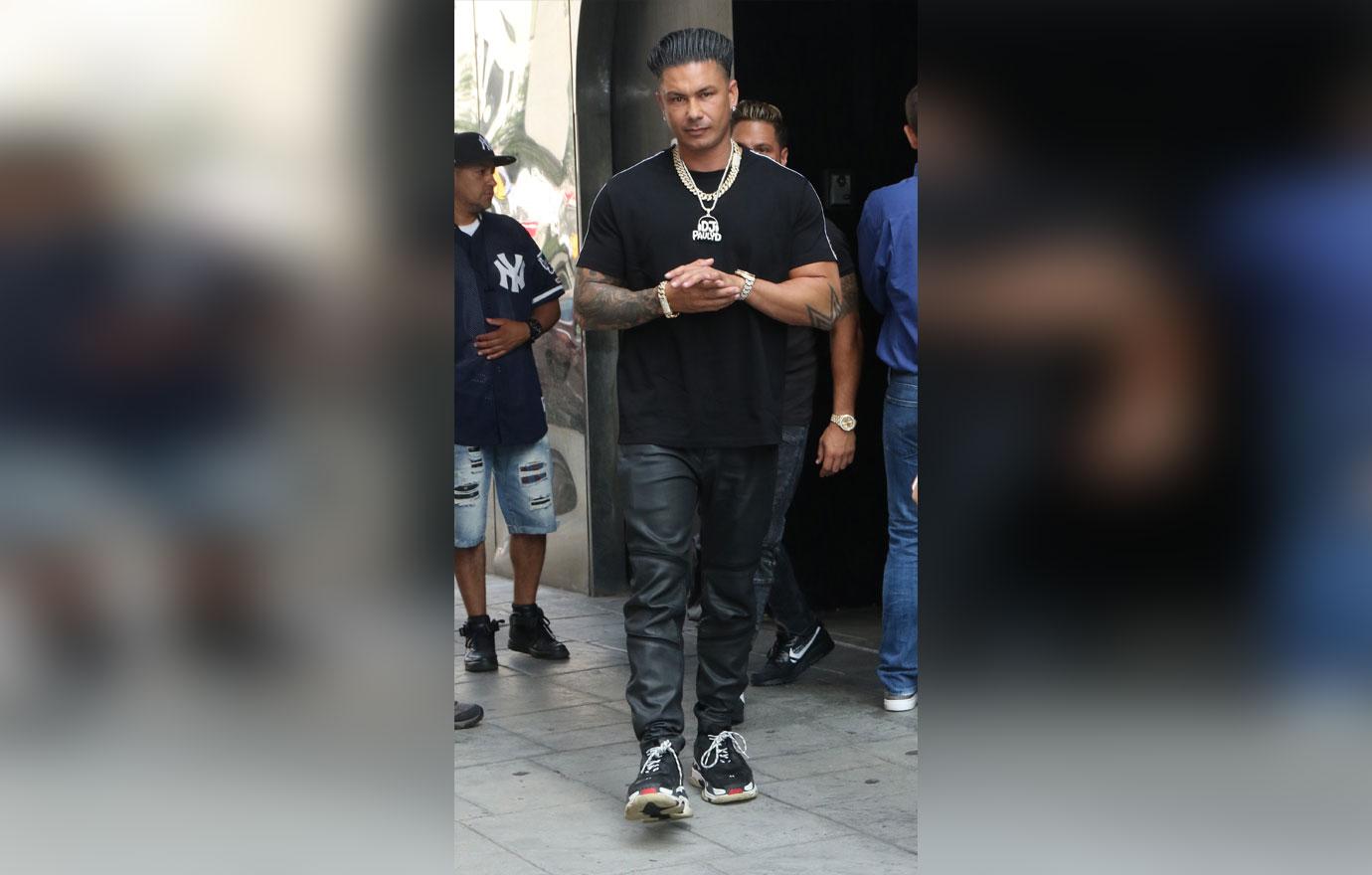 "Lauren, you've stuck by Mike in his good times, his bad times, his hard times, his fun times," Pauly started his speech. "You're his soulmate. I wish you two the best. Congratulations! It's an honor to be here in front of everybody, friends and family. I feel like I'm a part of you're family right now."
Article continues below advertisement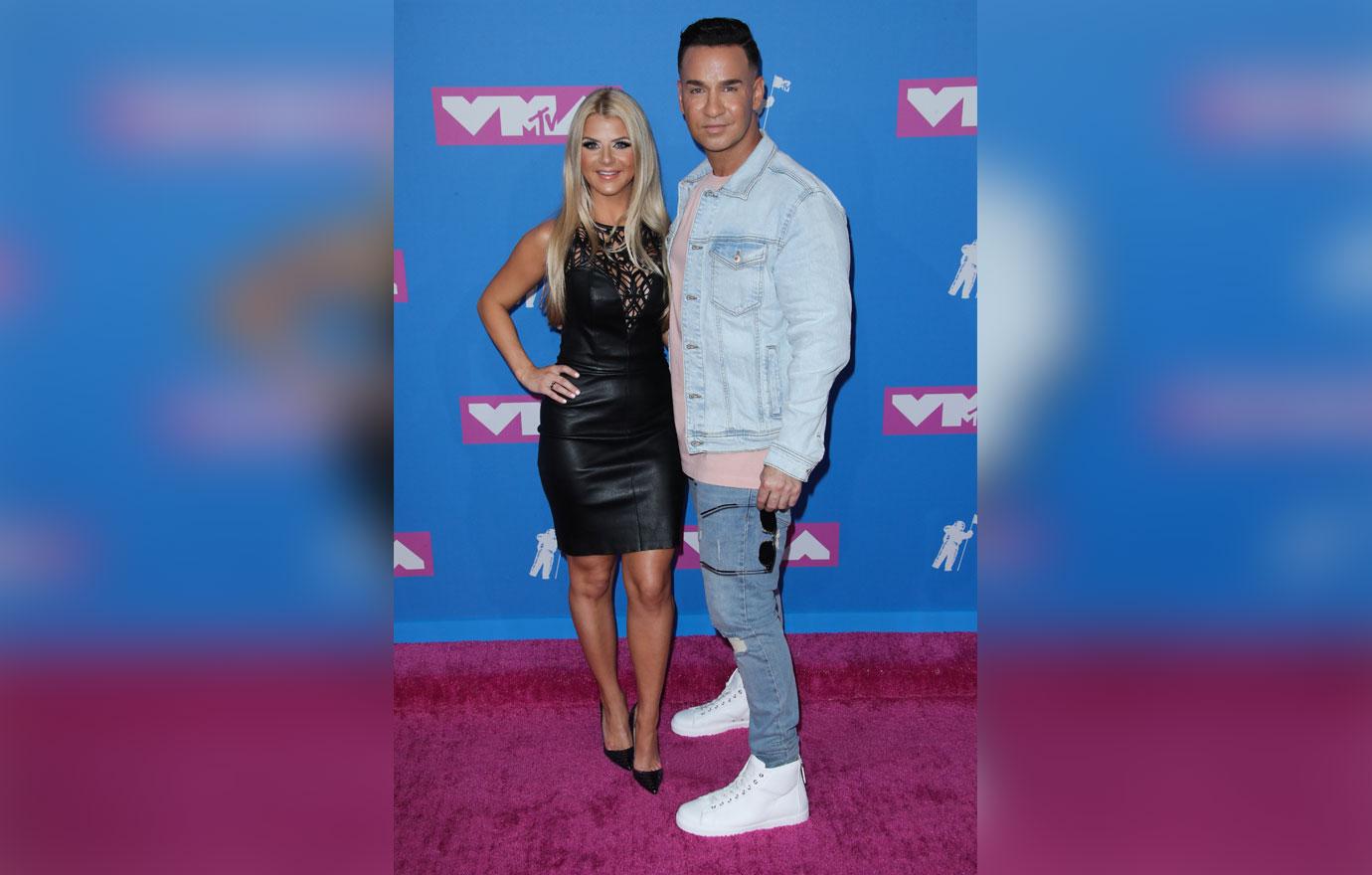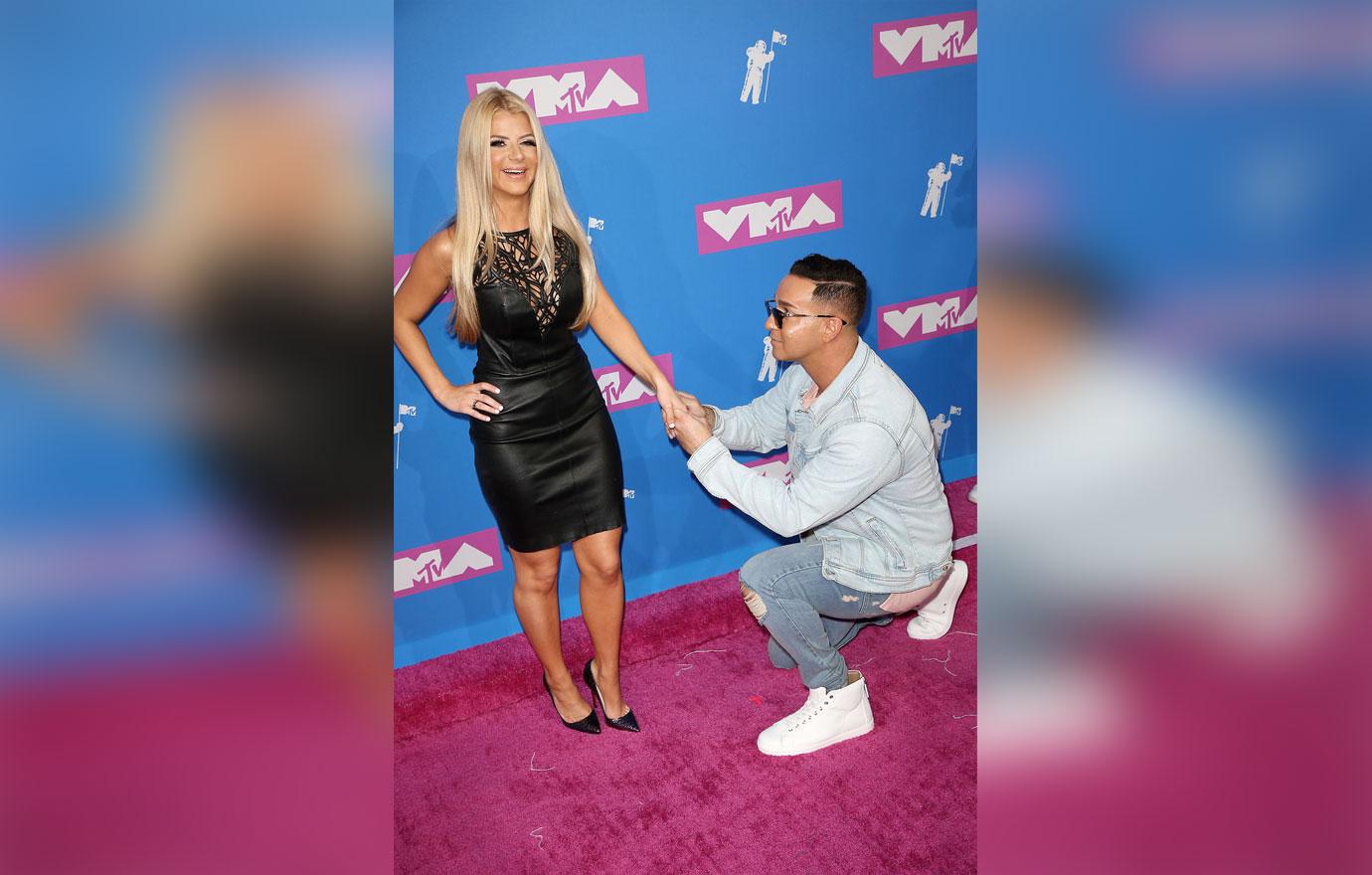 What do you think about Mike and Lauren's new wedding details? Let us know in the comments below!