PHOTOS
Ronnie Ortiz-Magro Breaks Down On 'Jersey Shore' After Nearly Cheating On Pregnant Girlfriend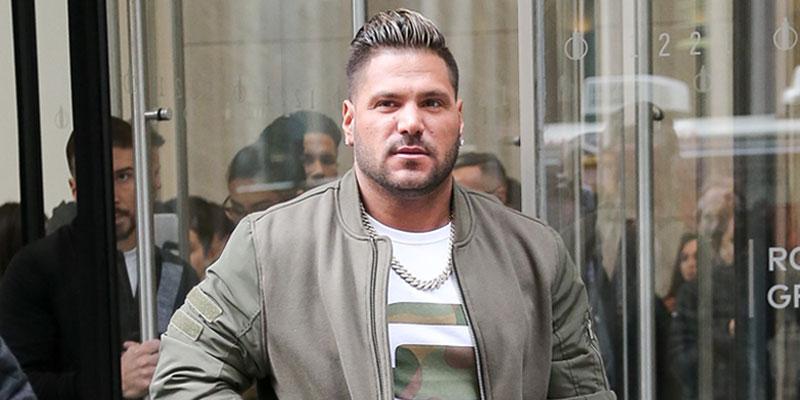 Ronnie Ortiz-Magro drunkenly invited a few women home from the club on last week's Jersey Shore Family Vacation, and even ended up alone in the bathroom with one of them. It wasn't until Ronnie's castmate Paul "DJ Pauly D" DelVecchio intervened, whispering through the door, "Ronnie, it's not worth it," that Ronnie opened the door and sent the woman home. The next day, the MTV star admitted he regretted the decision, and broke down crying when he realized he'd have to tell his pregnant girlfriend Jen Harley what he did.
Article continues below advertisement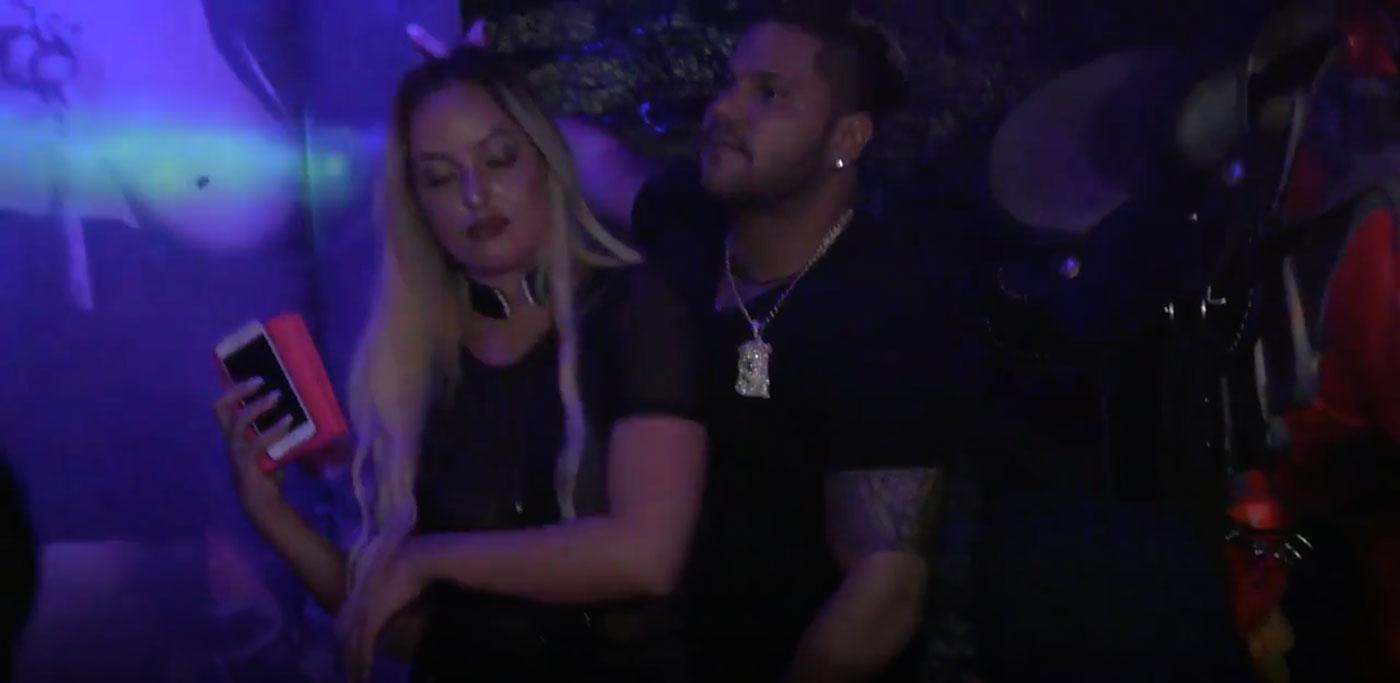 "I'm a bad guy," Ronnie cried the next morning. "Like right now, I'm just feeling like s**t. I've been thinking about last night. I made a mistake."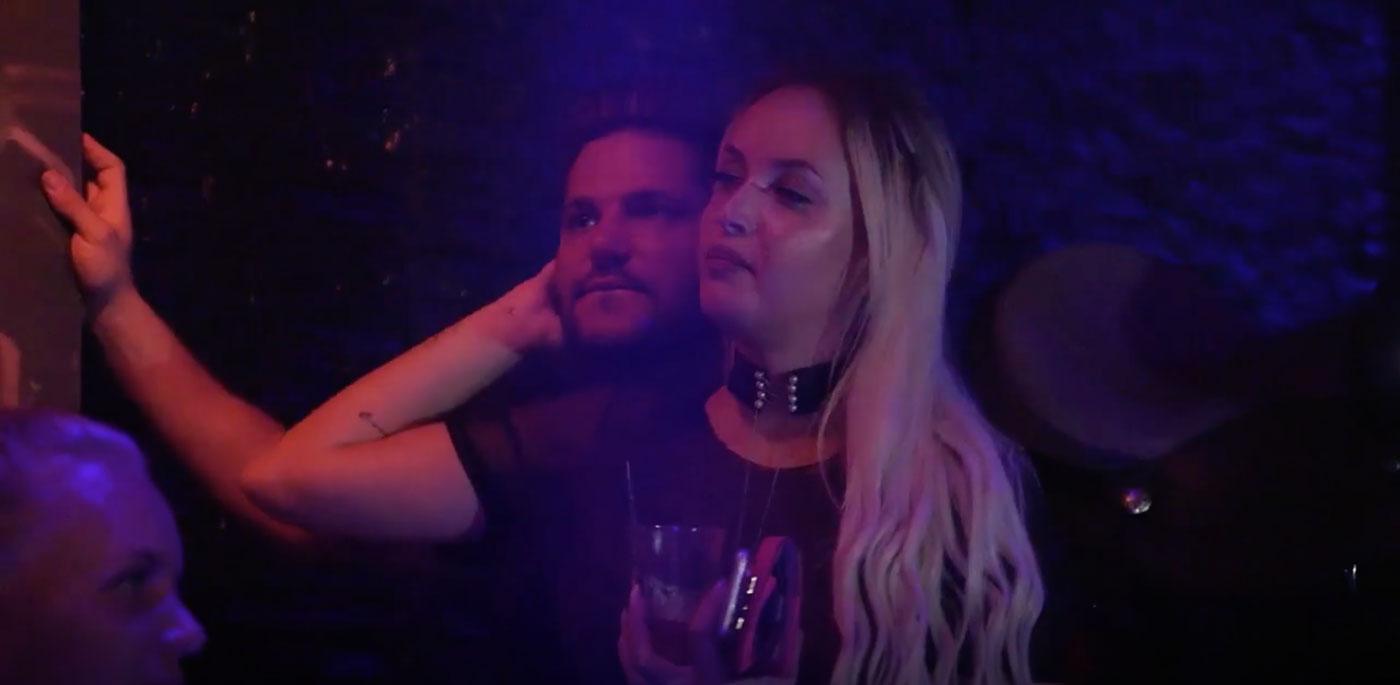 "I f**ked up, and it's something I need to tell Jen. I feel like it's something that needs to be out there and I think that she'll either respect me for that, or she's going to leave me for it," Ronnie admitted.
Article continues below advertisement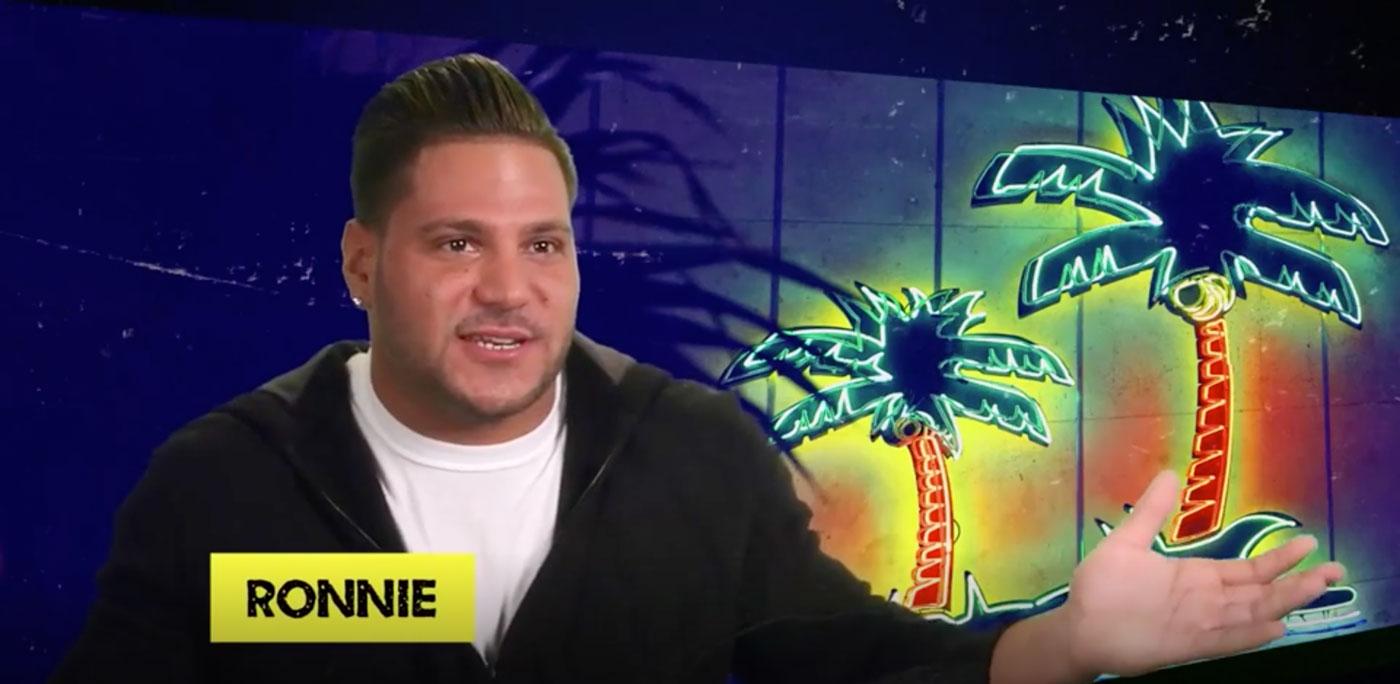 "I have to talk to her because I feel like I crossed the boundary. I crossed the line," Ronnie confessed. "There's a very thin line of trust and respect and I feel like possibly I disrespected Jen and it doesn't feel good. I'm definitely regretting everything."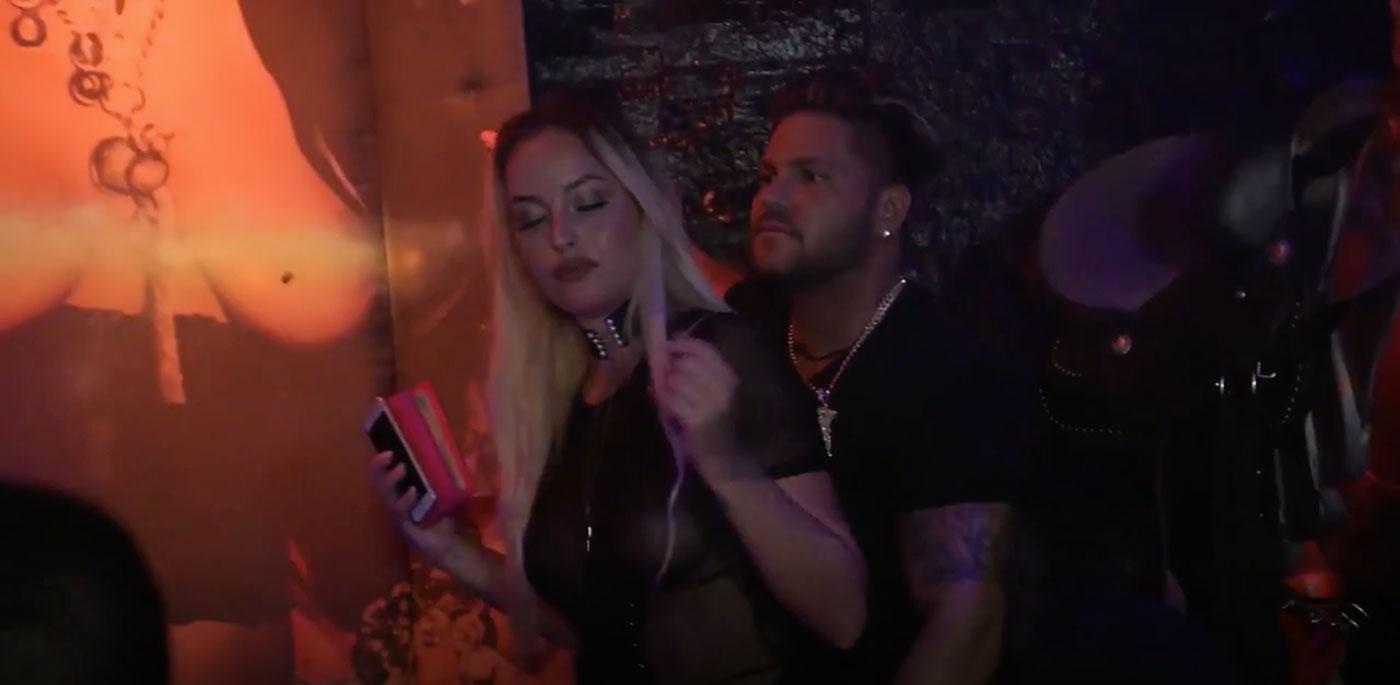 But when Ronnie went to call Jen, she wouldn't pick up the phone. Mike "The Situation" Sorrentino called his girlfriend Lauren Pesce, who confirmed videos of Ronnie "dancing with a blonde girl in a see-through black dress" had surfaced on Instagram, which might explain Jen's radio silence.
Article continues below advertisement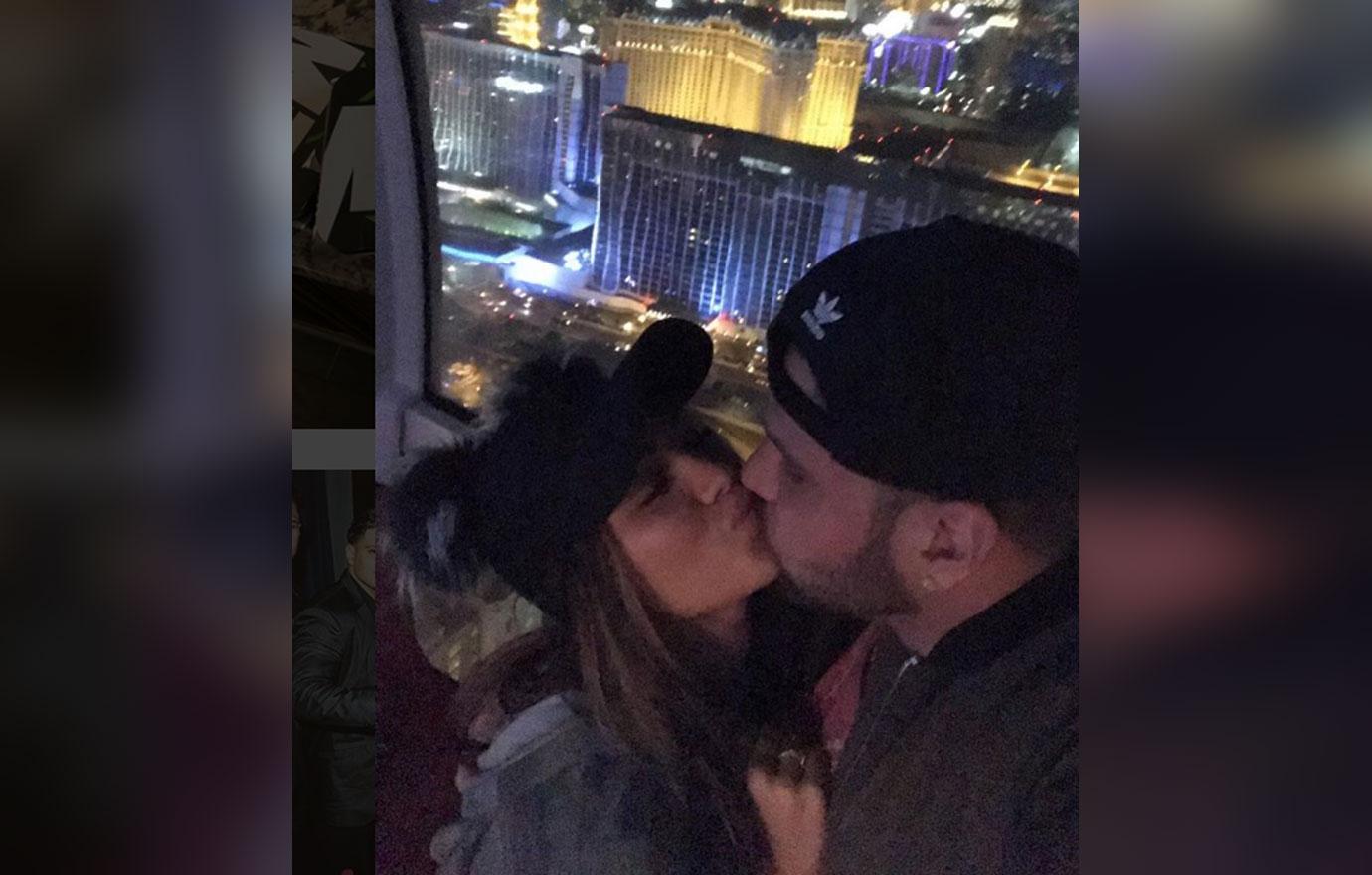 "I'm just thinking the worst — the end of mine and Jen's relationship, custody battles … just a bunch of s**t that I don't want to go through and I don't want to put my kid through," Ronnie said. "If she is done, it hurts. Because we've put so much effort in and for it to just go away so quickly, it's kind of heartbreaking."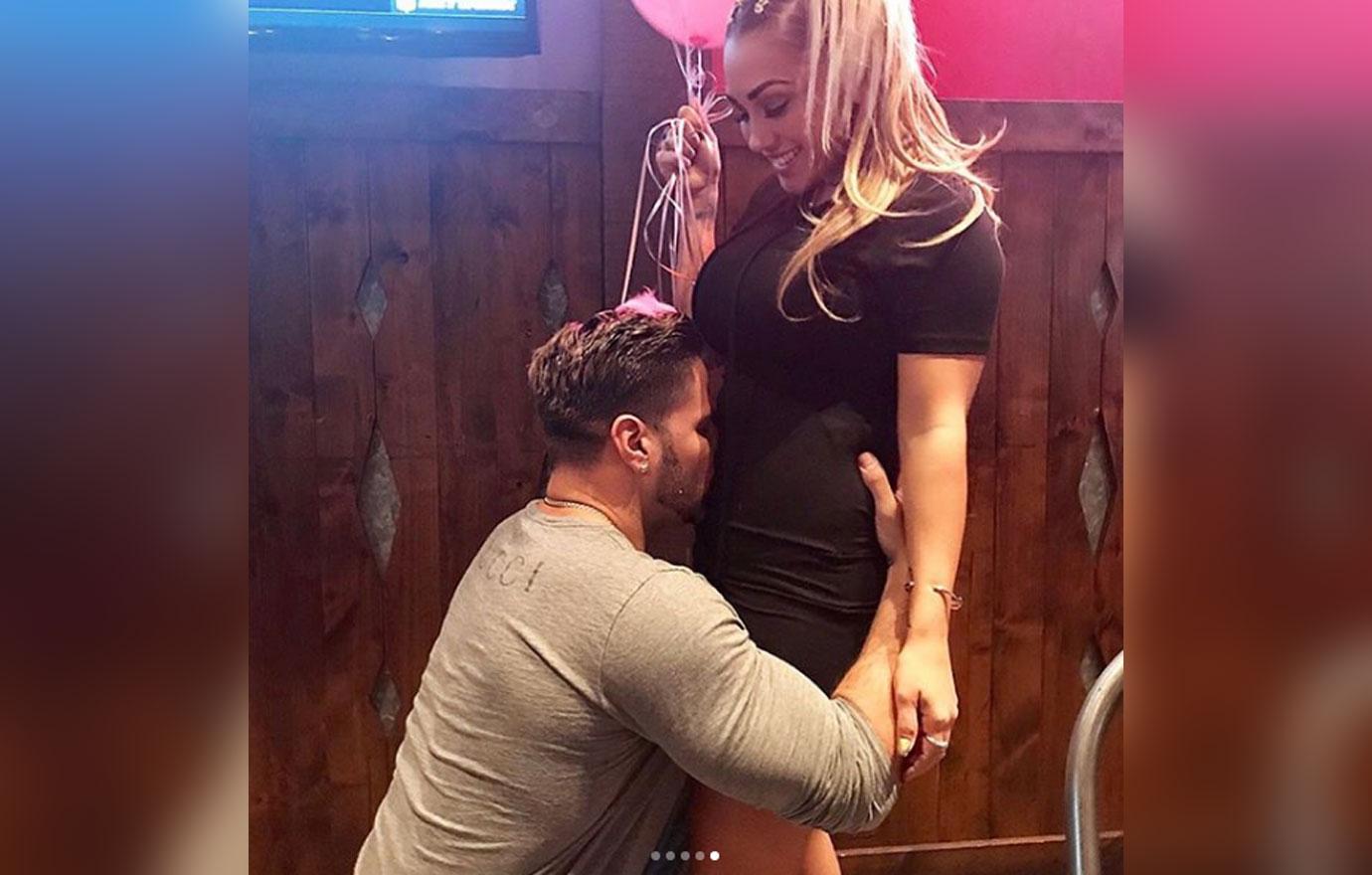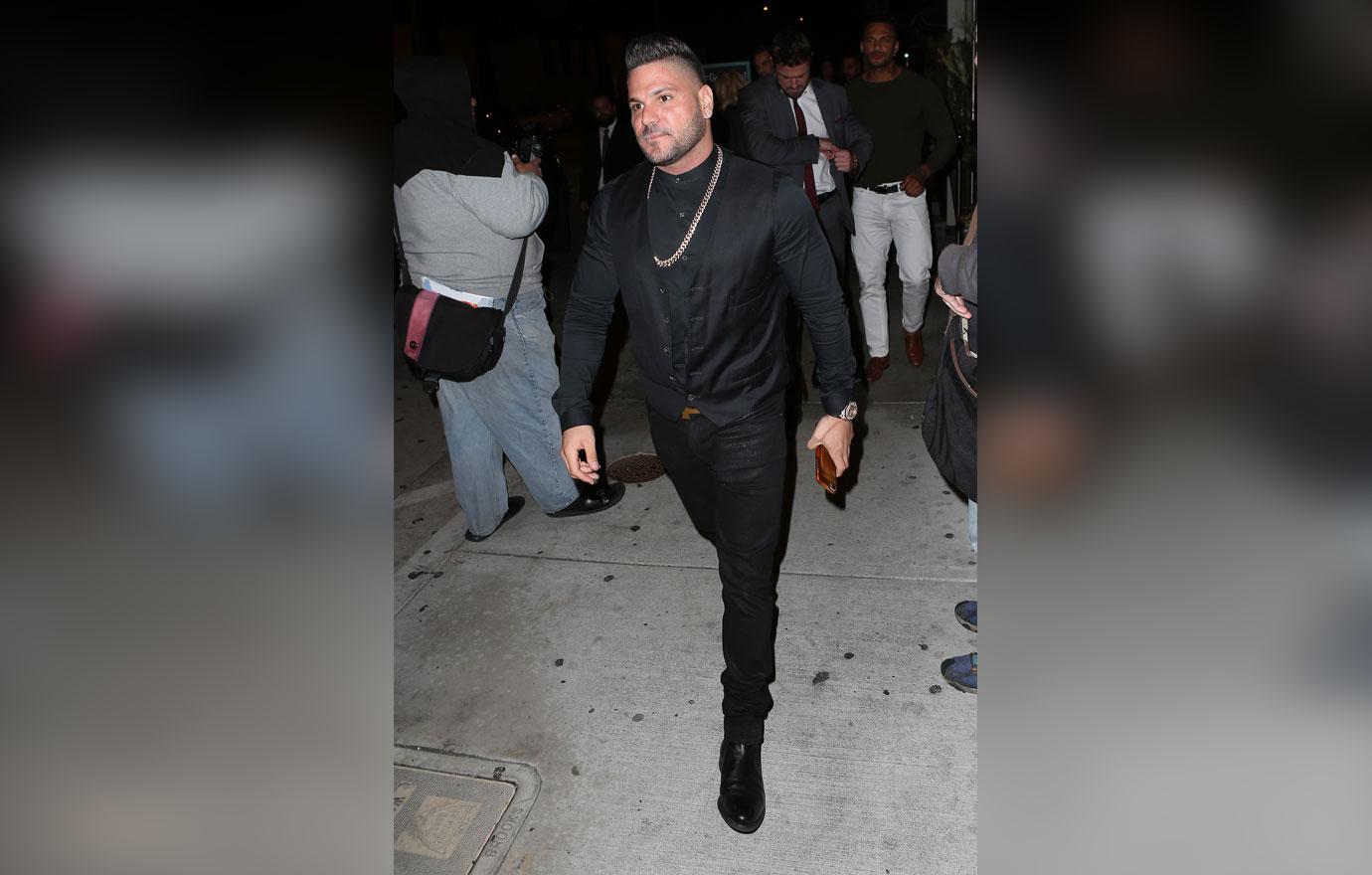 Do you think Ronnie and his girlfriend have put the Jersey Shore scandal behind them for good? Sound off in the comments below.