PHOTOS
'Jersey Shore' Star Ronnie Ortiz-Magro Ordered To Stop Contacting Jen Harley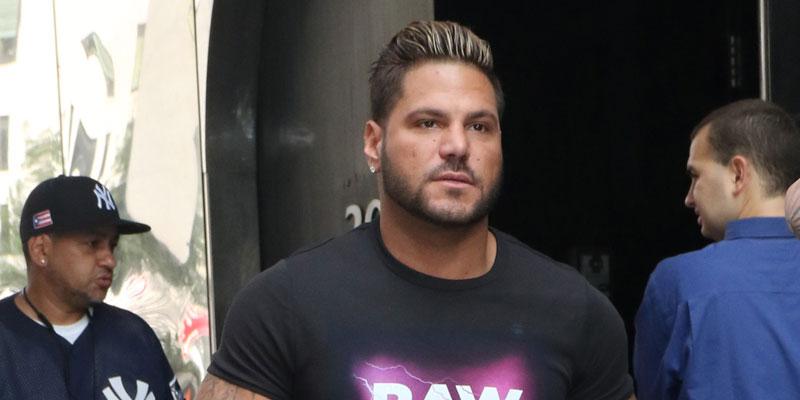 Ronnie Ortiz-Magro will no longer be texting Jen Harley. On February 11 during a court hearing in Los Angeles, the Jersey Shore star was ordered to stop contacting his on-again, off-again girlfriend who is also the mother of his only child.
Article continues below advertisement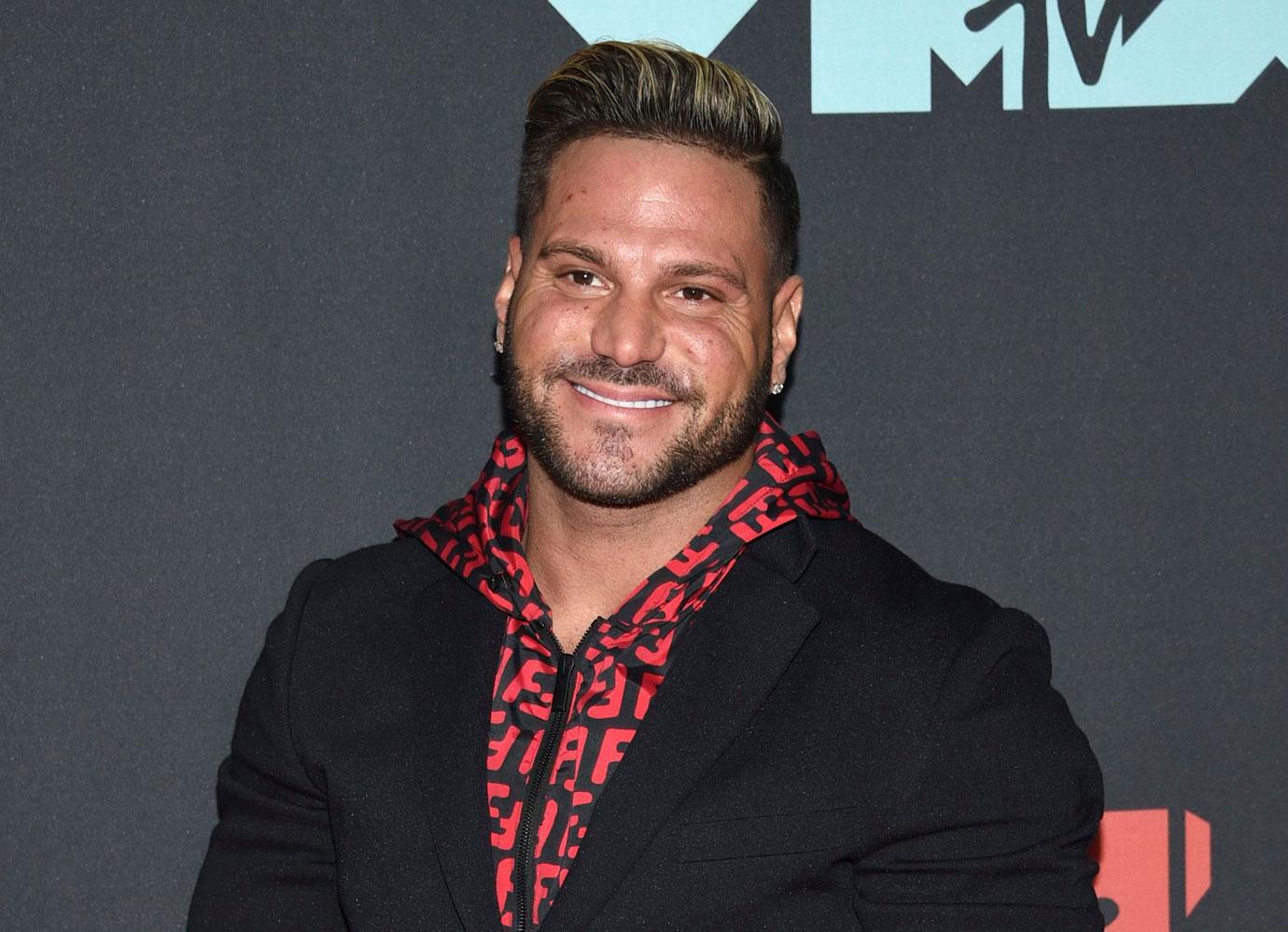 During the hearing, Deputy City Attorney Heidi Matz requested that Ronnie, 34, stop contacting Jen, 32. "The victim is in court, and she was contacted by the defendant at the end of the year … and he sent her many texts," Heidi claimed. "They did see each other and there was an incident in Nevada that I have no jurisdiction over. However, prior communications are illegal. We want the defendant to knock it off. … We want it to stop." Jen was also accompanied by her attorney, Lisa Bloom, another lawyer, Teri Gibbs, and a representative from the Los Angeles City Attorney's Family Violence Unit.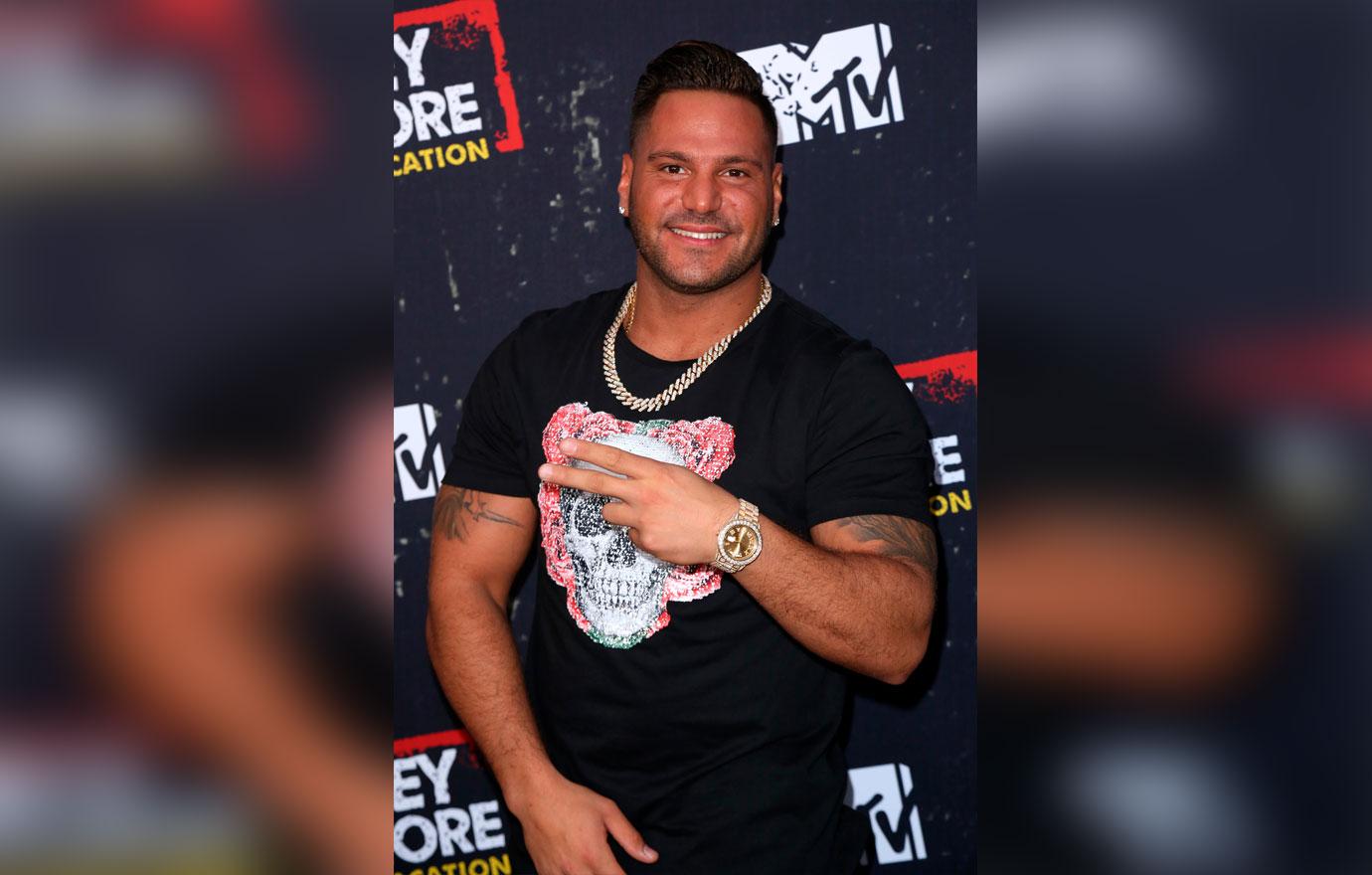 The MTV star did not attend the hearing but his attorney, Leonard B. Levine, went in his place. Leonard assured the court that "there will be no contact." The attorney also asked the judge for more time to gather information, which included reports from prior incidents. The lawyer also revealed that the Bronx native is currently attending domestic violence counseling sessions in Nevada. The judge agreed to continue the hearing next month on March 13.
Article continues below advertisement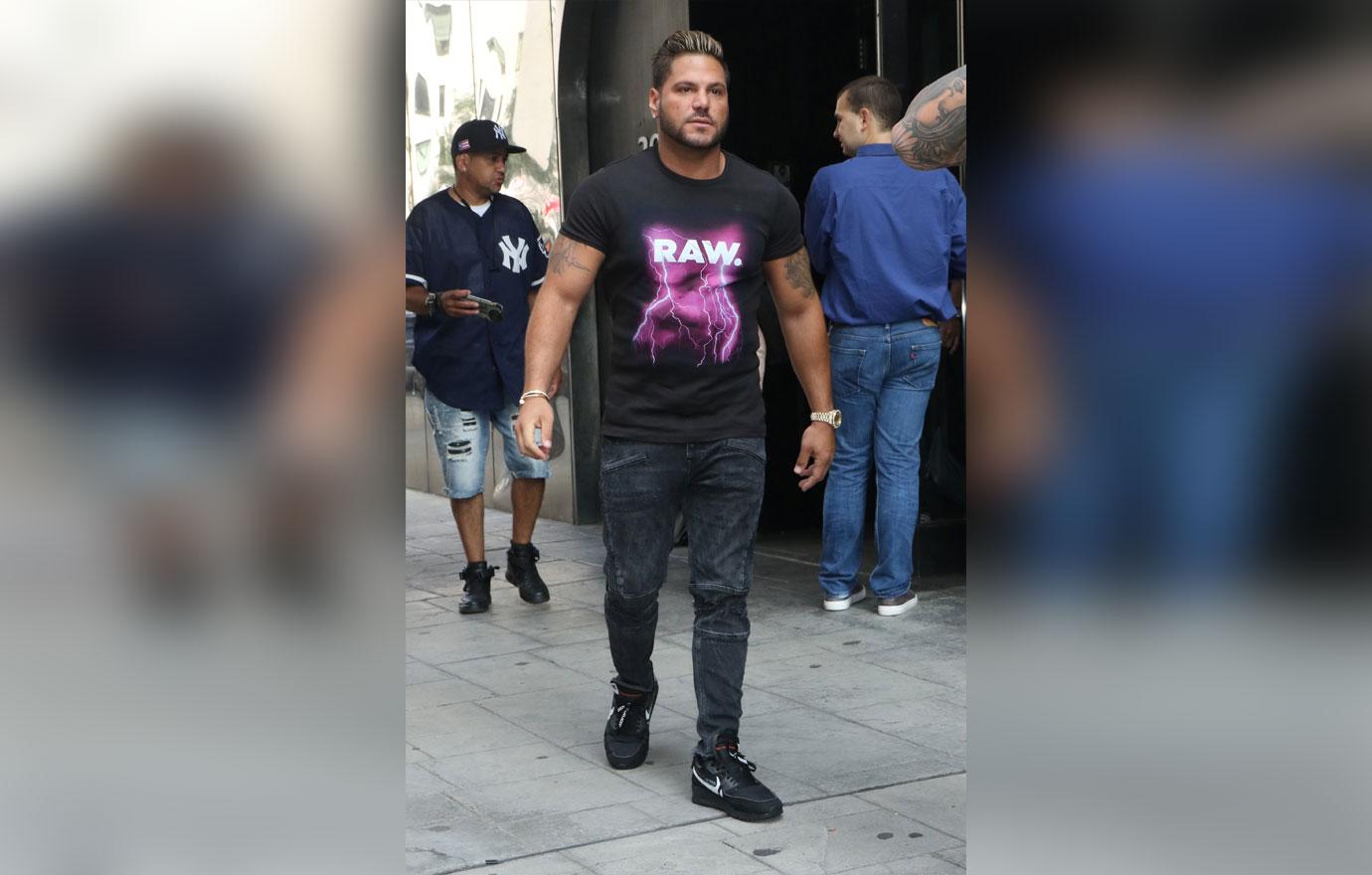 After the hearing, Lisa told Us Weekly that she and Jen "are very pleased that today the judge put on the record that Mr. Ortiz is in violation of the restraining order and admonished his attorney for him to stop it and to knock it off, which he should." Ronnie's attorney told the publication that he and the reality star "want to resolve this and do what's best for their child," referring to the couple's 22-month old daughter, Ariana.
The news comes a month after Ronnie alleged that Jen came into his house using " her key" and attempted to gouge his eyes after she discovered makeup that belonged to another woman in his garbage and accused him of cheating. Jen reportedly left the house before the police showed up and has not been arrested.
Article continues below advertisement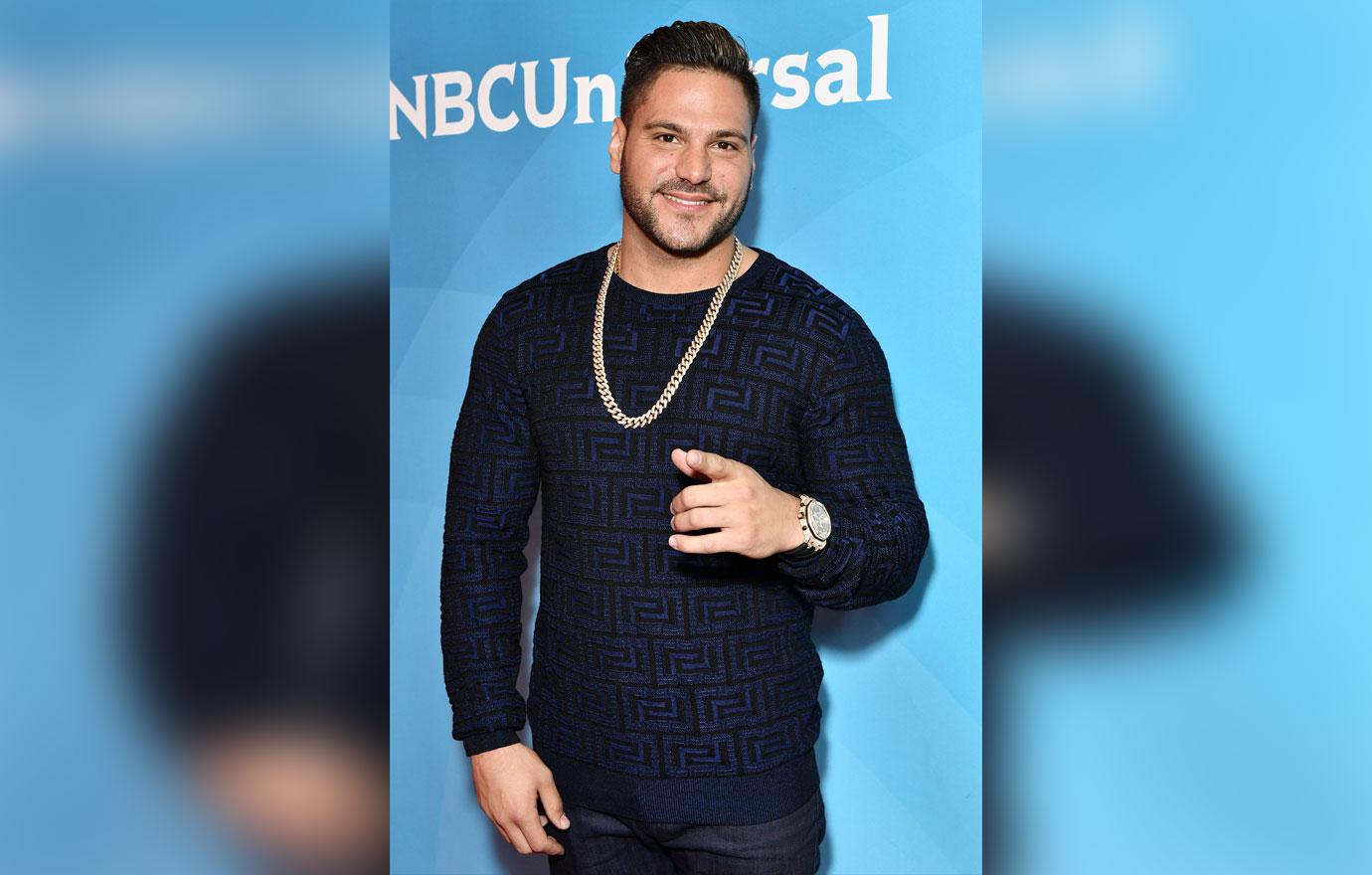 After the incident, Ronnie was granted an emergency order for protection, which is in effect until February 25.
Meanwhile, Jen's attorney said in a statement to Us Weekly, "Contact that Ronnie Ortiz had with Jen Harley recently was in violation of the restraining order in effect against him. We have not received any restraining order against her, and if Jen does get served with one, we will oppose it. Jen just wants to raise her baby in peace." The restraining order stated that Ronnie must stay at least 100 yards away from her.
Article continues below advertisement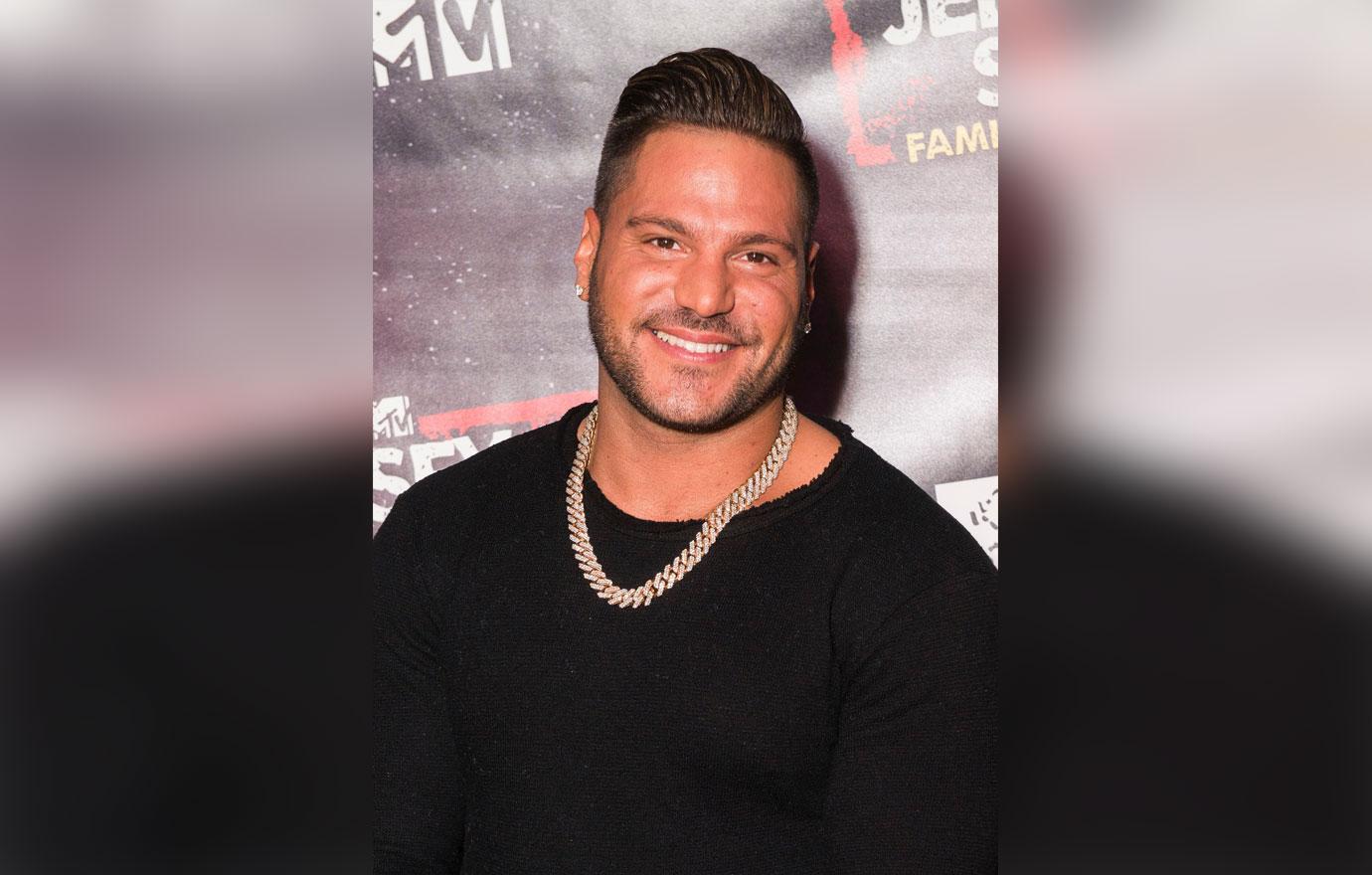 The couple has had a volatile relationship since they began dating in 2017. The on-again, off-again couple broke up for good in October 2019.