PHOTOS
New Details On Ronnie Ortiz-Magro & Jen Harley's Alleged Eye Gouging Incident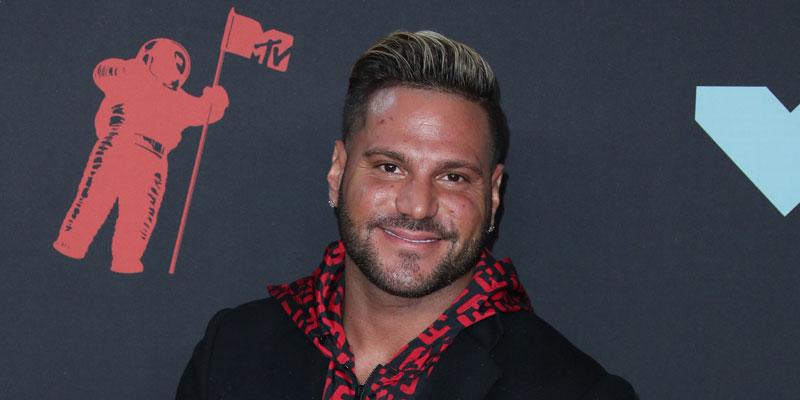 New details have emerged regarding the alleged January 11 incident between Ronnie Ortiz-Magro and Jen Harley. According to reports, Jen, 32, "still had a key" to Ronnie's Las Vegas residence before the eyeliner attack, which allowed her to easily enter her ex's home. The former couple broke up in October 2019 after the Jersey Shore star allegedly chased his baby mama around the house with a knife.
Article continues below advertisement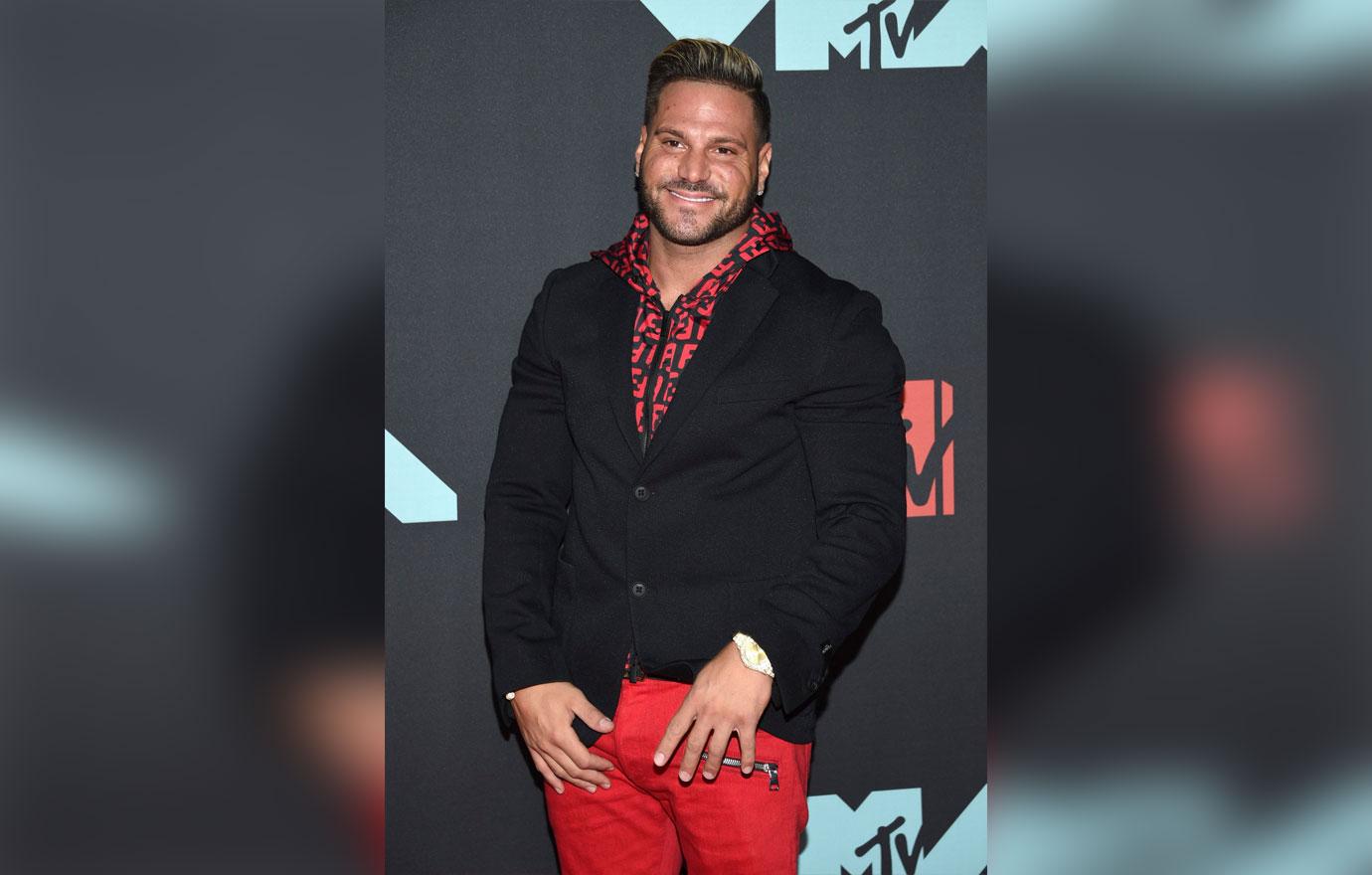 Ronnie, 34, claimed that Jen entered his house while he was sleeping using "her key." She attempted to gouge his eyes after she discovered makeup that belonged to another woman in his garbage and accused him of cheating. She reportedly left the house before the police showed up and has not been arrested.
Ronnie's attorneys Scott E. Leemon and Leonard Levine told Us Weekly that "Ronnie immediately called the Las Vegas Police Department and filed a domestic violence complaint against Jennifer," at the time.
Article continues below advertisement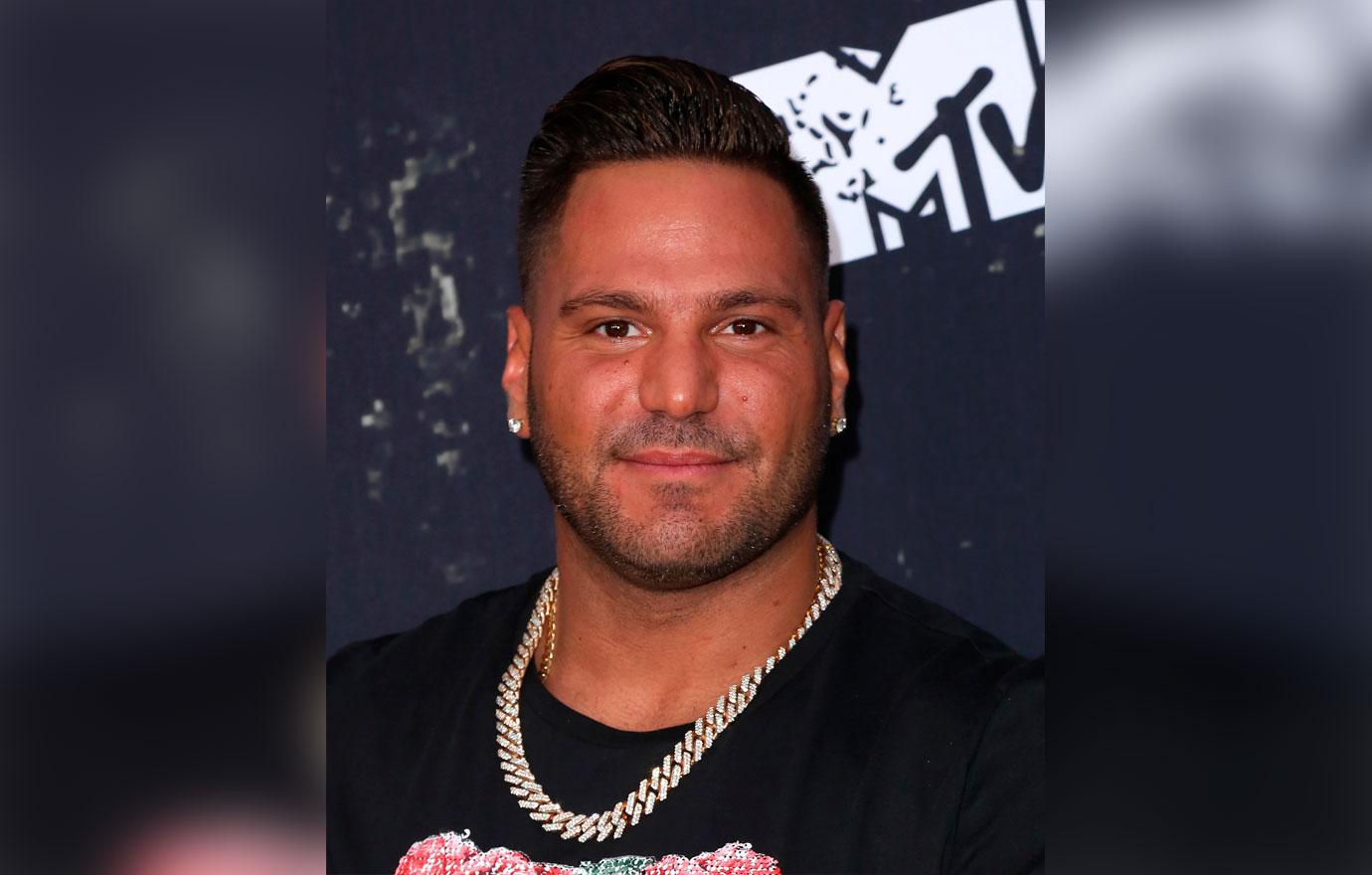 They added, "Then, this morning Wednesday, January 15, a Family Court Judge in the Clark County (Las Vegas, NV) District Court, Family Division granted Ronnie an Emergency Order for Protection Against Domestic Violence. This Emergency Order is in effect until February 25, 2020."
MORE ON:
Ronnie Ortiz-Magro
Meanwhile, Jen's attorney, Lisa Bloom, said in a statement to Us Weekly, "Contact that Ronnie Ortiz had with Jen Harley recently was in violation of the restraining order in effect against him. We have not received any restraining order against her, and if Jen does get served with one, we will oppose it. Jen just wants to raise her baby in peace." The restraining order stated that Ronnie must stay at least 100 yards away from his baby mama.
Article continues below advertisement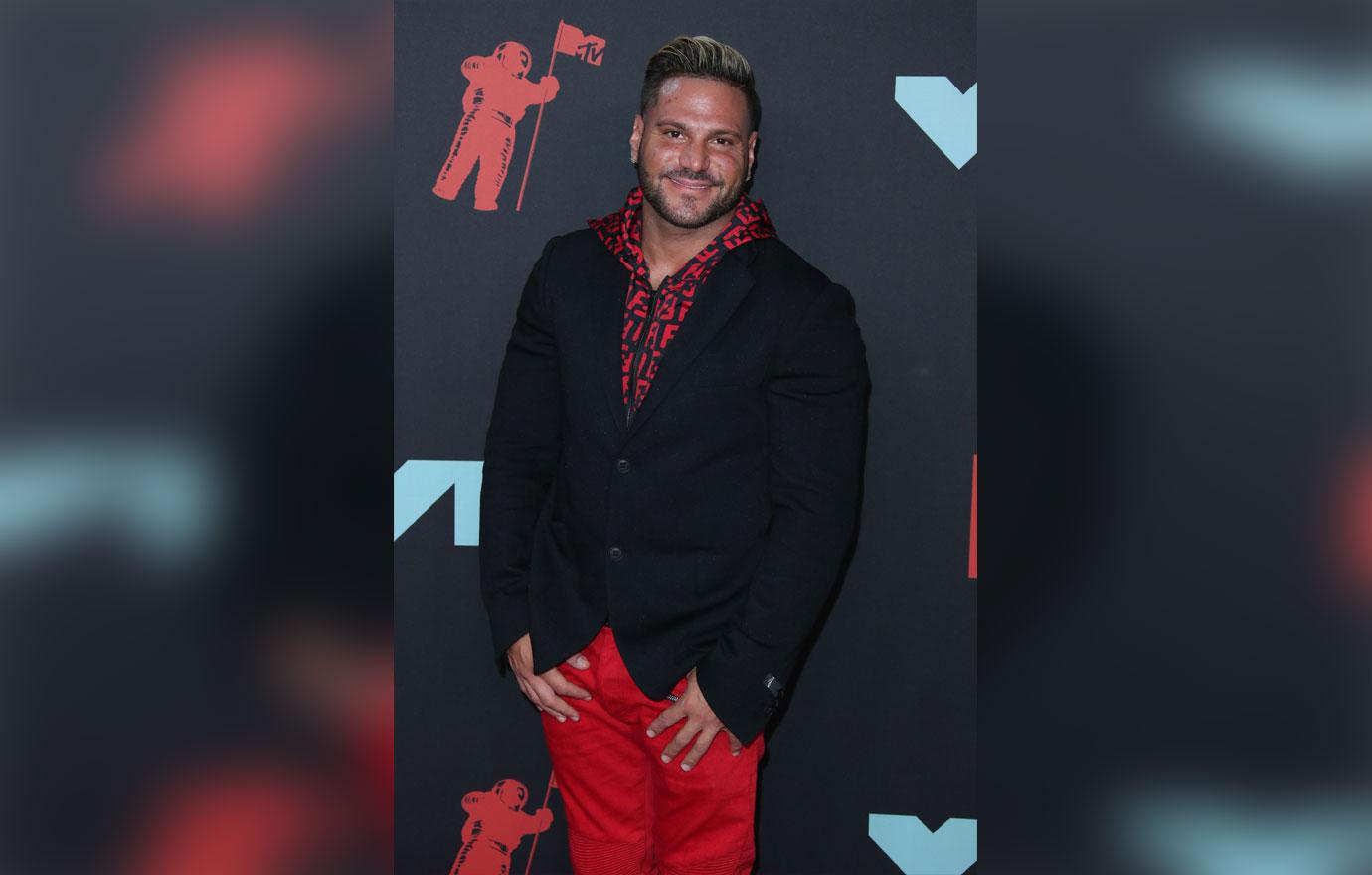 This isn't the first time the former couple has experienced domestic violence in their relationship, which started in 2017. "It's the same story every time: They are together, they fight, they break up and then get back together. They fight — a lot. They have a very volatile relationship. It's either great or the total opposite," an insider for Us Weekly revealed in January 2019. The couple was on a break at the time, following a big argument on New Year's Eve.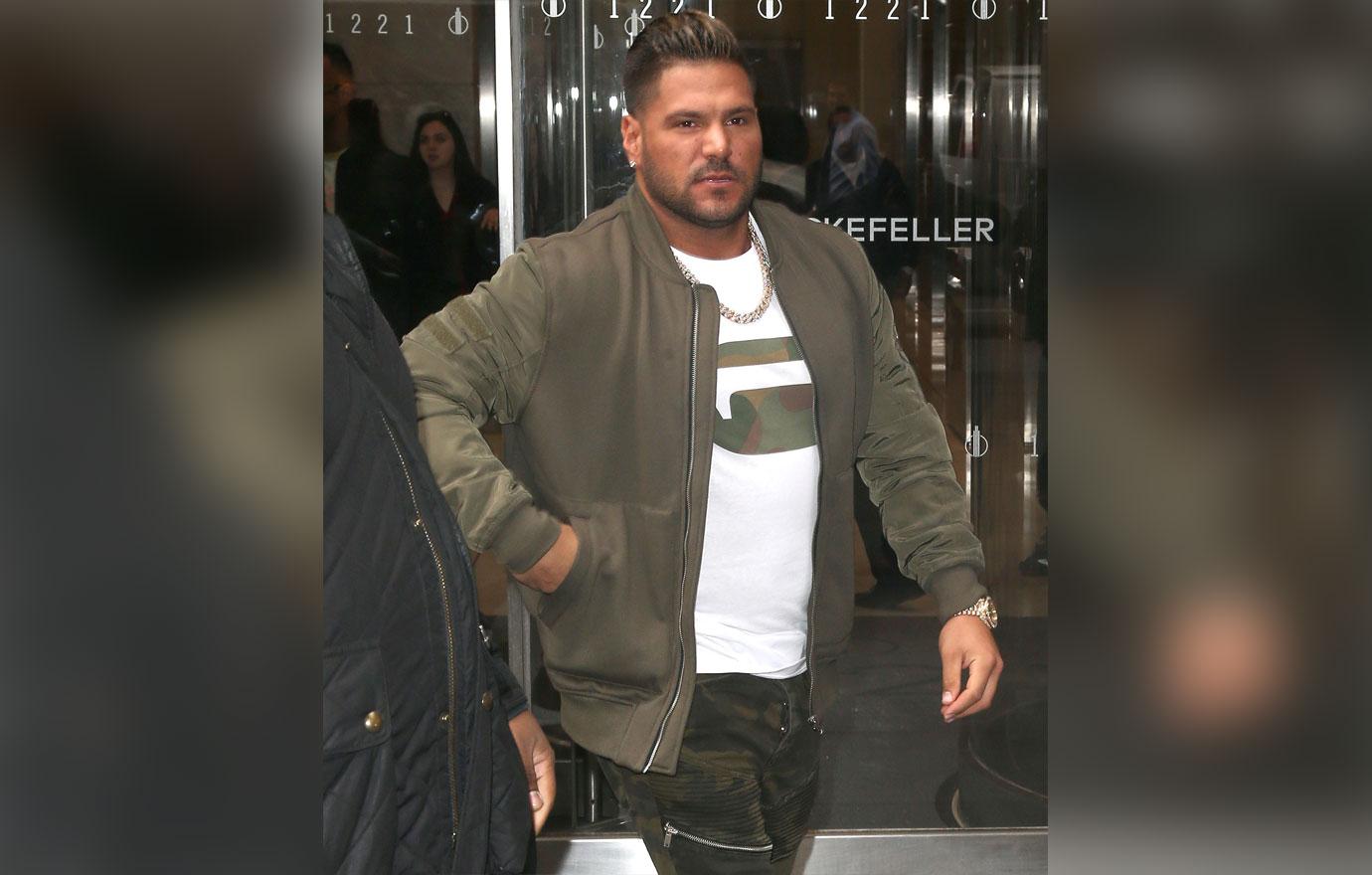 Article continues below advertisement
In October 2019, Ronnie was tasered and arrested after he allegedly chased Jen with a knife. Days after the incident, the on-again, off-again couple broke up for good. They share 21-month-old daughter Ariana.